While everyone might not love to bake, it's likely safe to say that everyone enjoys baked goods. Even if you don't have a sweet tooth, breads, biscuits, and other delicious savory treats require the same tools as cakes and cookies. Unfortunately, simply having all the tools and ingredients at your disposal isn't quite enough. There truly is an art to baking and the master chefs that create wondrously delicious delights just make it look easy to try and appease the rest of us.
With more people spending more time at home now, it's no surprise that baking is making a real comeback. Inexperienced bakers everywhere are trying their hand at their favorite sweet and savory treats. While there are numerous incredible success stories, there are, sadly, also many failures, like these poor sunken souffles and careless cakes shown below. These pictures remind us that baking is all about perseverance and practice.
1. A fresh take on the classic croissant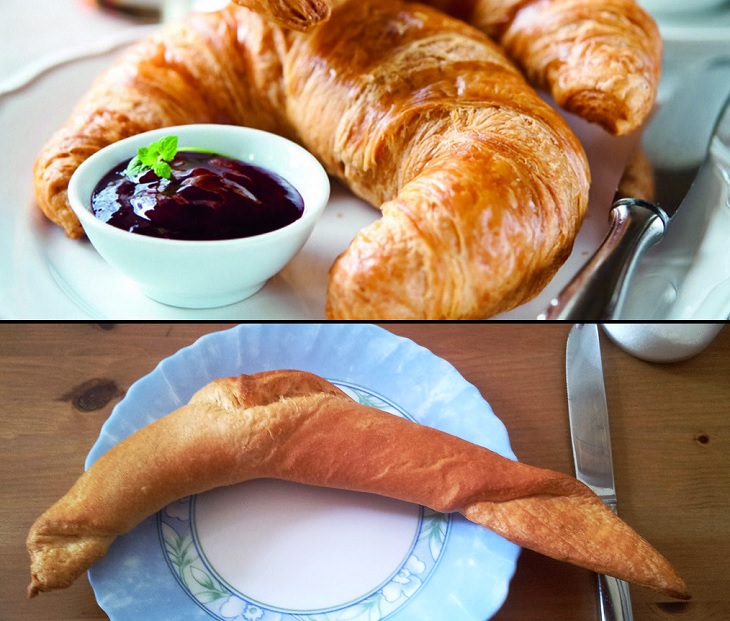 (Imgur)
2. Somewhere in there is a misshapen blueberry muffin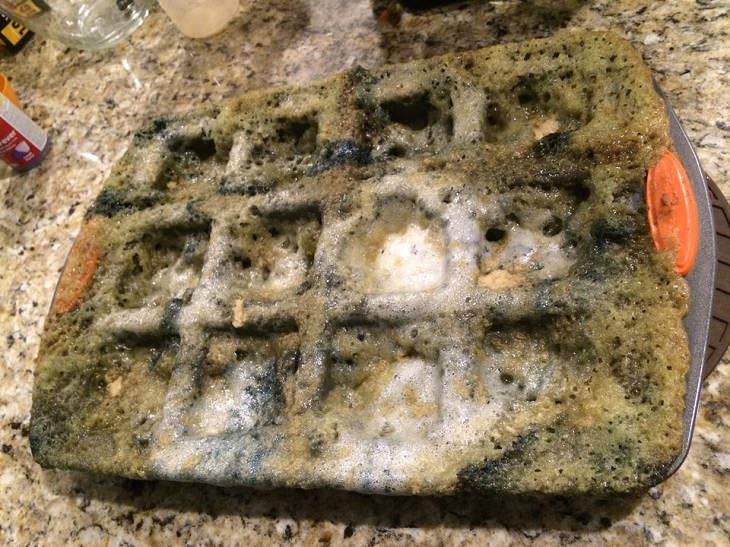 (Reddit)
3. What can you do when your cookies end up looking like this?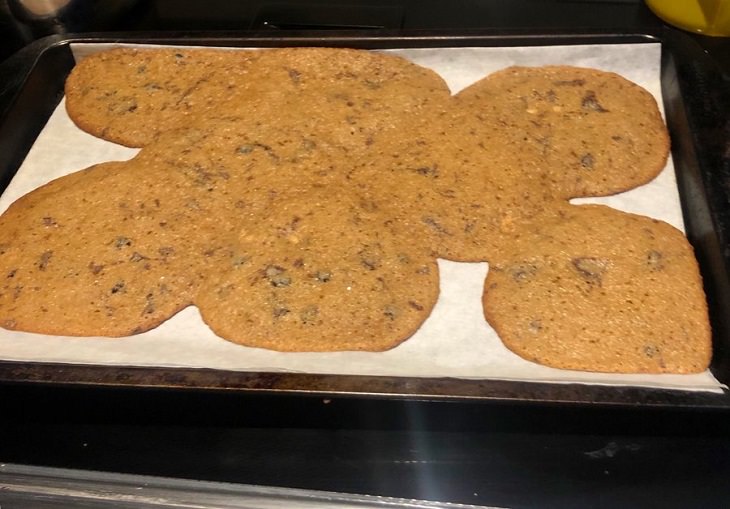 (Twitter)
4. The "brownie-in-a-cup" trick is best left to the professionals, it seems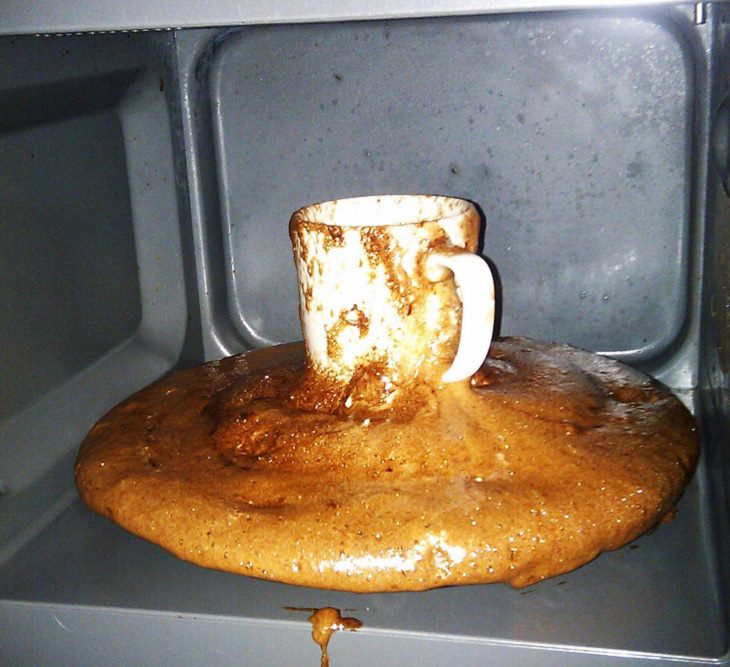 (Imgur)
5. The cupcakes on top are a nice touch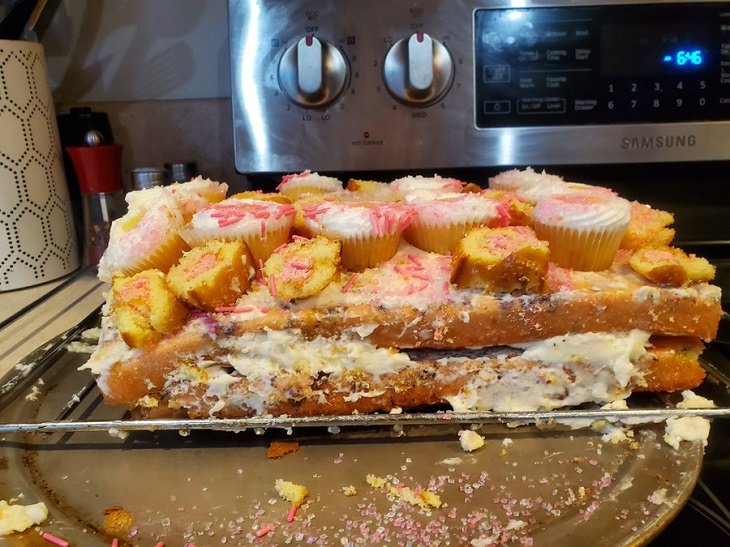 (Twitter)
6. This is why you keep checking on the pizza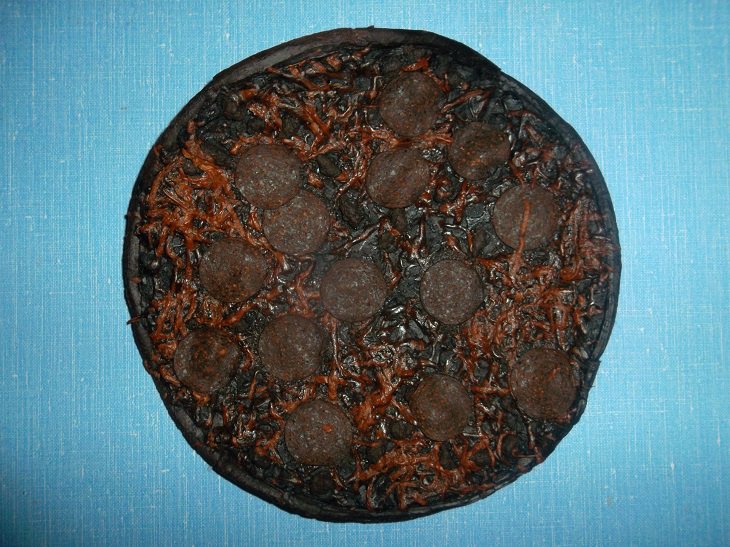 (Imgur)
7. The chef called it a "casserole" but he didn't seem too sure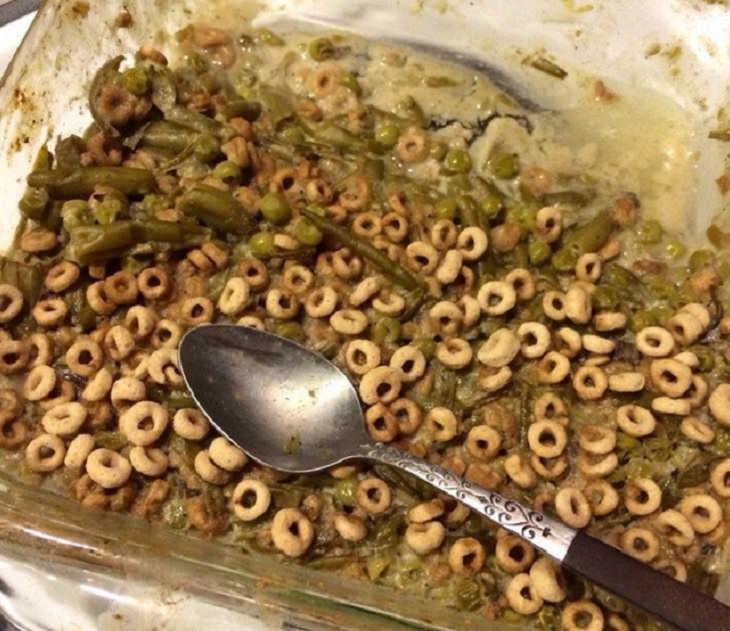 (Reddit)
8. Genuine lava cake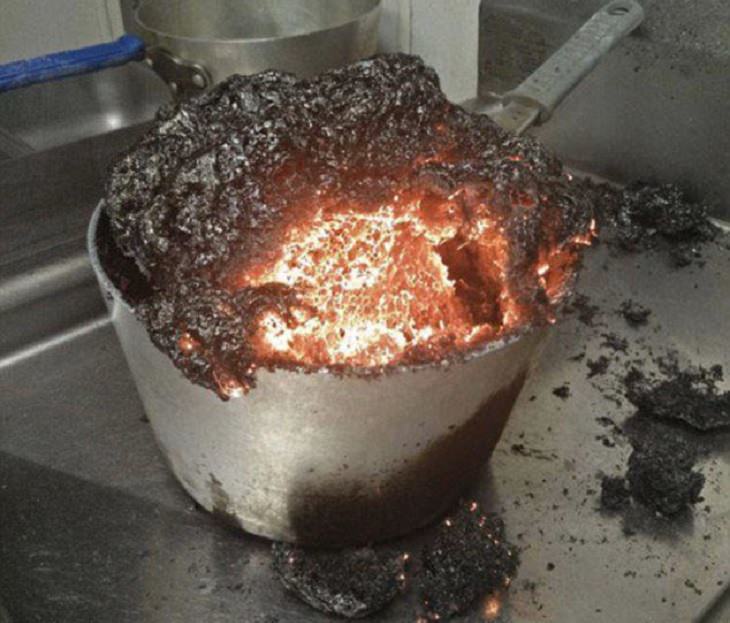 (Twitter)
9. Affectionately nicknamed "Tirami-sog" by the author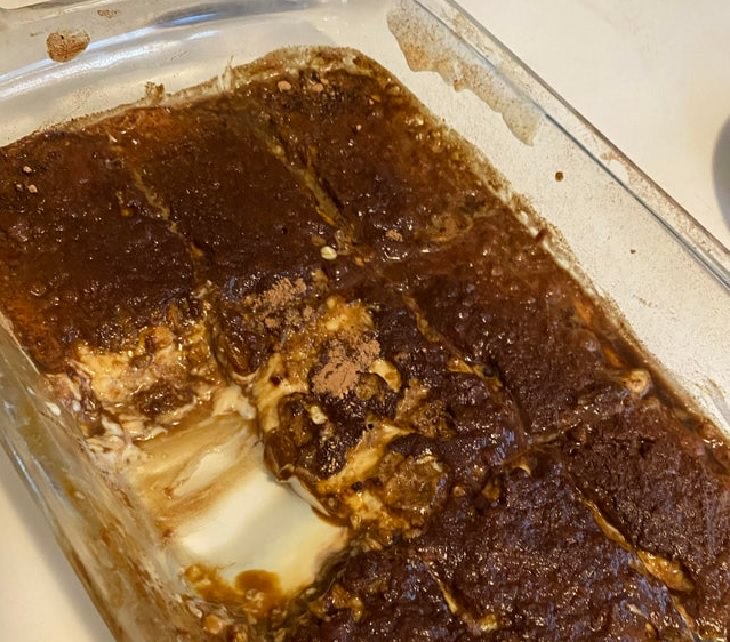 (Reddit)
10. When your brownie bottom cheesecake turns out to be more brownie than cheesecake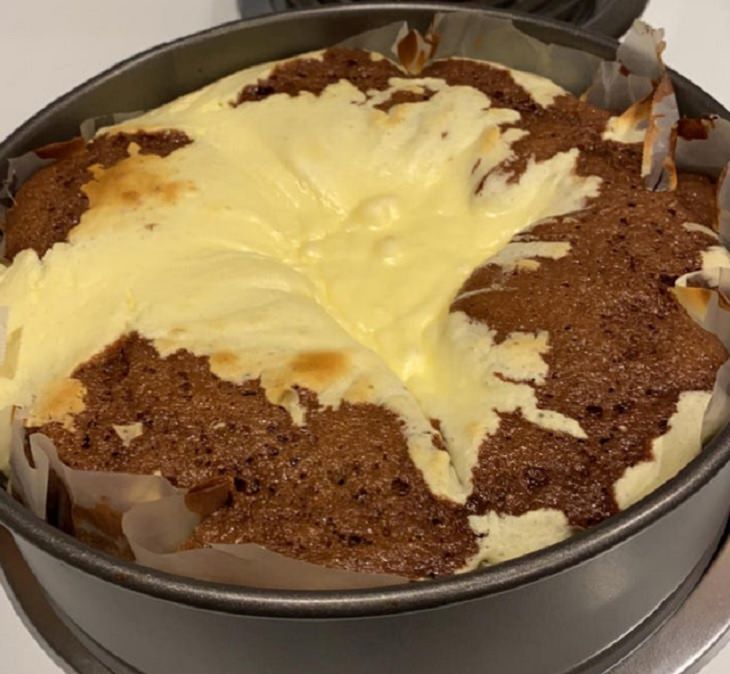 (Reddit)
11. The true face of "Expectation vs Reality"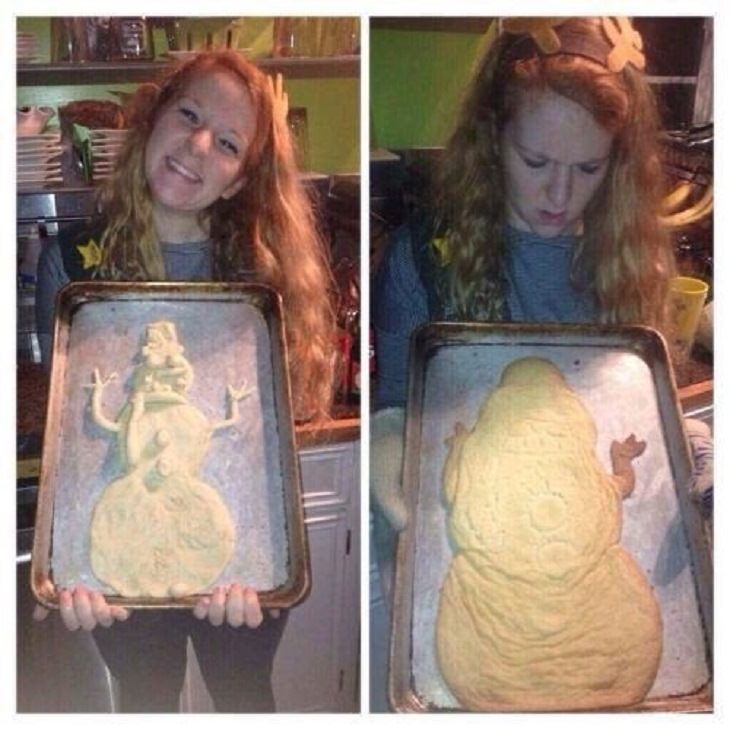 (Reddit)
12. Honestly, these inside-out cupcakes could be delicious with icing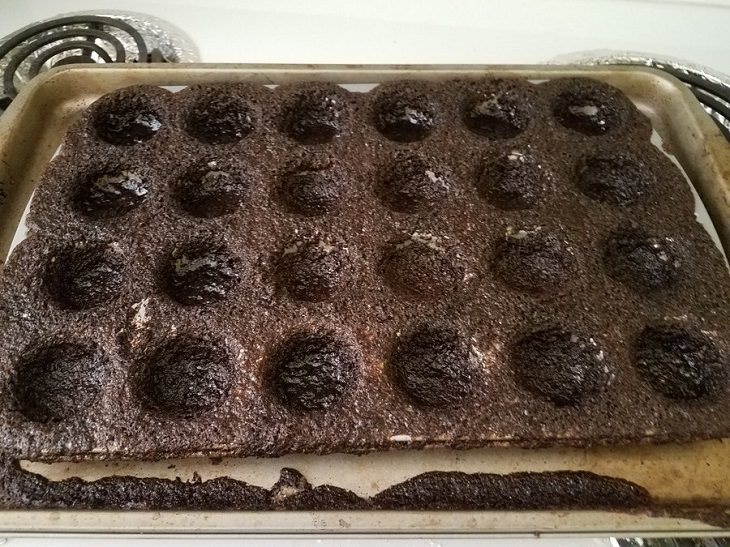 (Twitter)
13. If you're making ice cream bread, don't forget the self-rising flour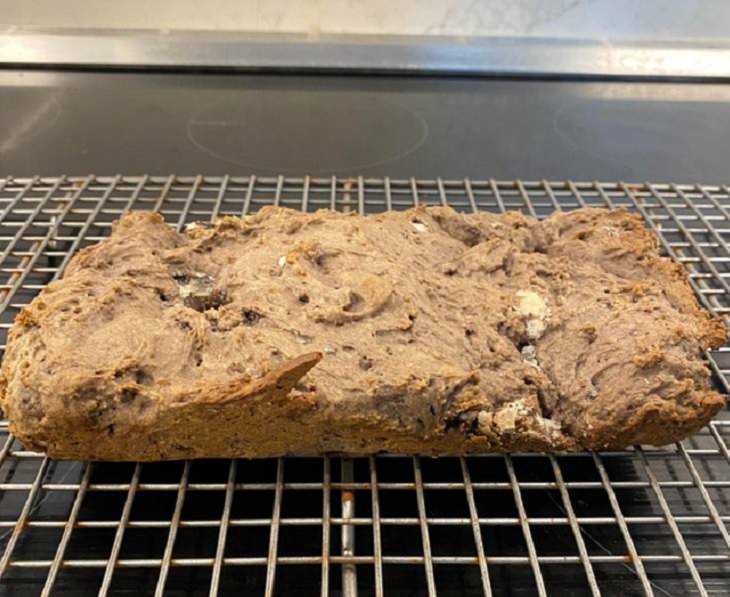 (Reddit)
14. Burnt and sunken chocolate souffles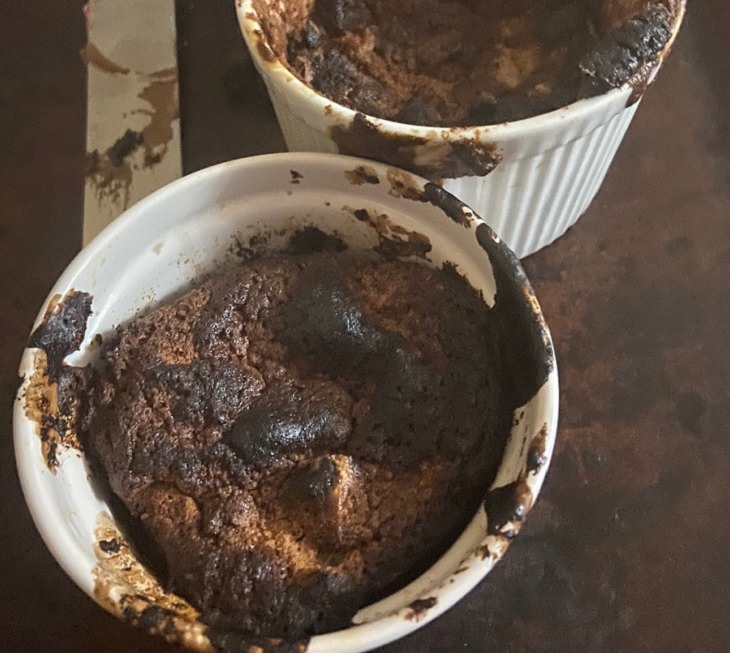 (Twitter)
15. Not a perfect caramel cake, but still possibly edible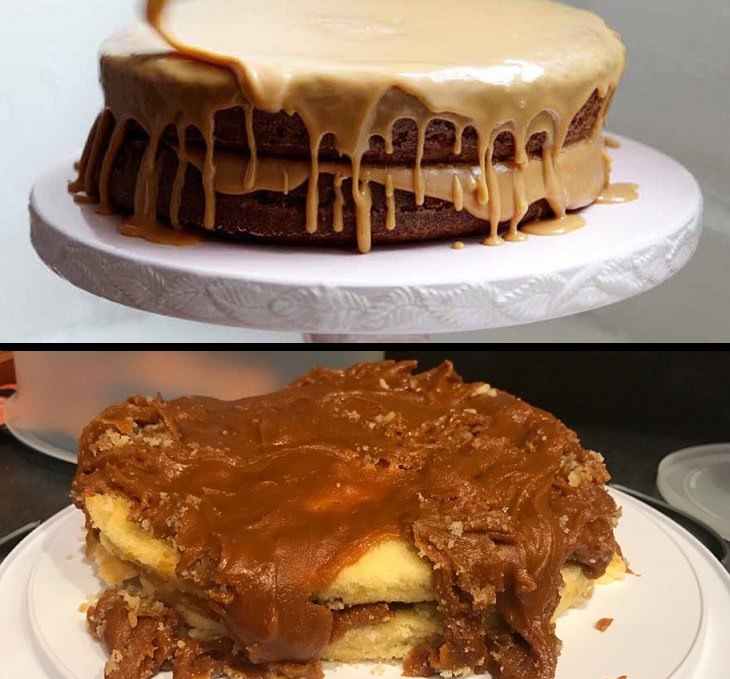 (Reddit)
16. This Genoise cake turned into a toy for the dog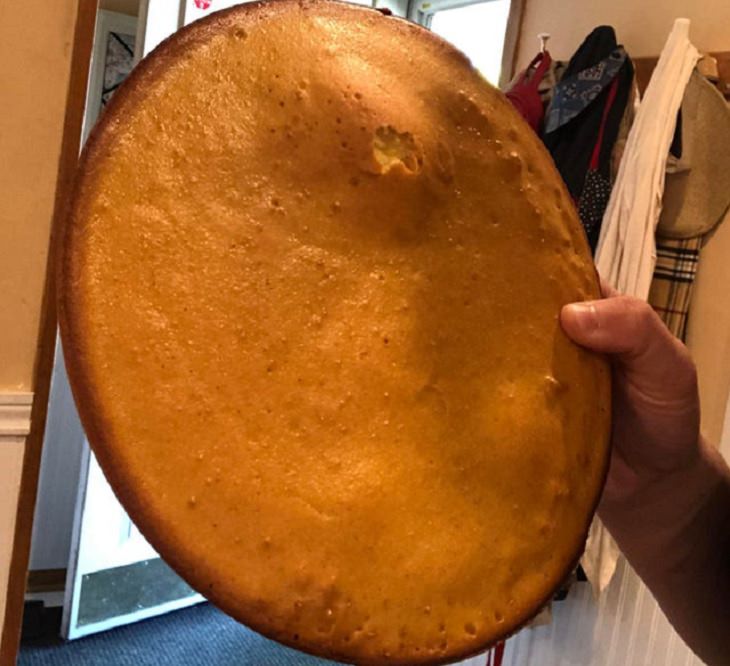 (Reddit)
17. In terrifying news, the alien this person baked into this bread is trying to escape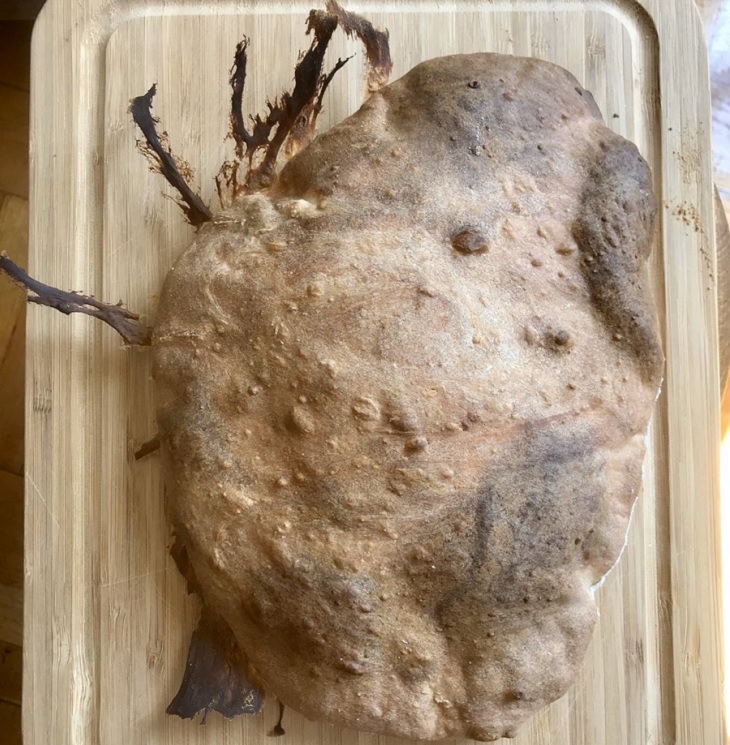 (Twitter)
Share this fun article with others!