We all go through rough patches sometimes, and many of us tend to blame ourselves when things go wrong. The thing about true self-love is that it's the hard times that truly prove how important it is. Can you obtain it through an external makeover, new clothes, or a new relationship? The answer to all these is no. While all these things are gratifying and make us feel good, self-love and acceptance are more than a passing good feeling.

It is a state of mind which allows us to accept our weaknesses as well as our strengths, have less need to explain away our shortcomings, have compassion for ourselves as human beings struggling to find meaning, are more centered in our life purpose and values, and expect living fulfillment through our own efforts. Of course, it is dynamic and evolving and not always easy. We hope these inspirational quotes can be a helpful reminder to be kind to yourself.

1. "I'm safe inside this container called me."
- Haruki Murakami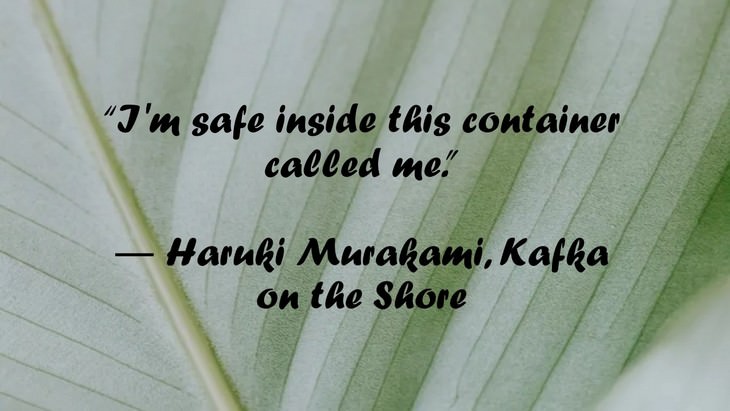 2. "How you love yourself is how you teach others to love you".
- Rupi Kaur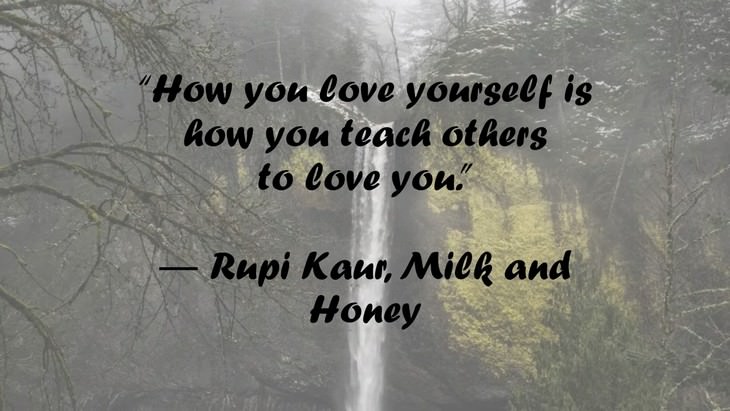 3.

"The worst loneliness is to not be comfortable with yourself."
- Mark Twain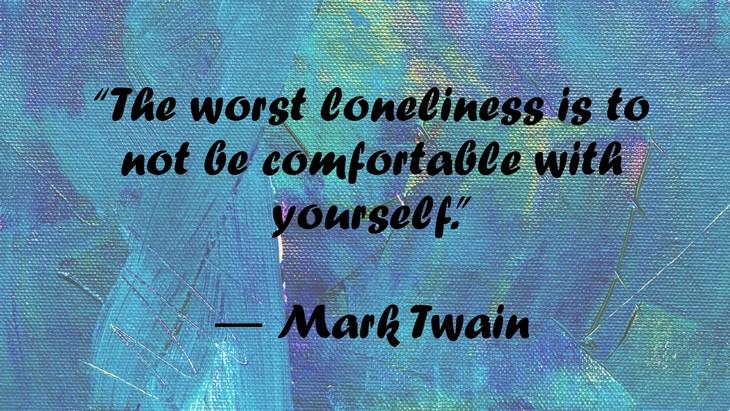 4.

"I am beginning to measure myself in strength, not pounds. Sometimes in smiles."
- Laurie Halse Anderson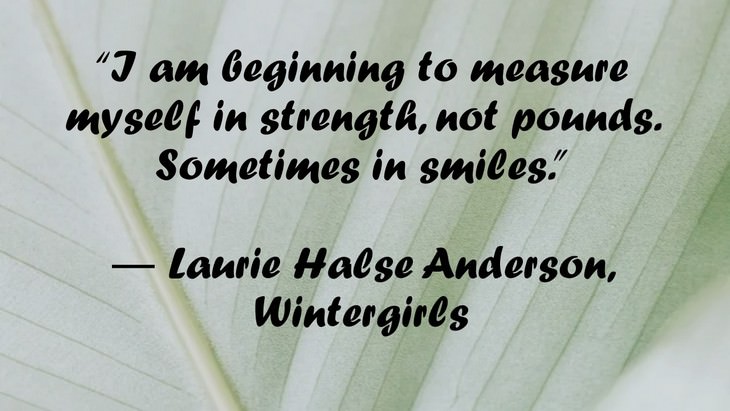 5. "It is not worth the while to let our imperfections disturb us always."
- Henry David Thoreau

6.

"If someone does not want me it is not the end of the world. But if I do not want me, the world is nothing but endings."
- Nayyrah Waheed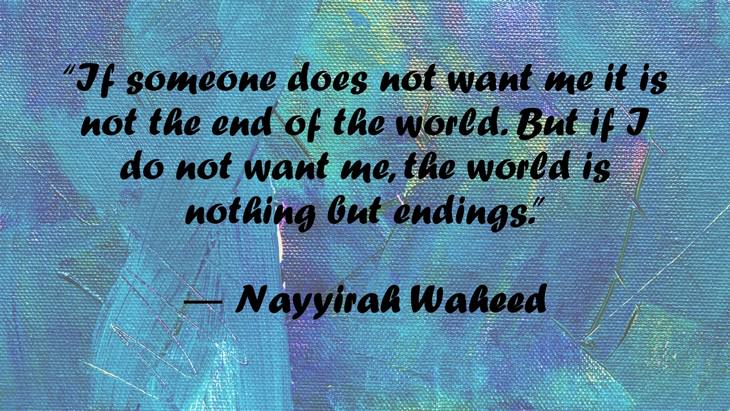 7. "If you begin to understand what you are without trying to change it, then what you are undergoes a transformation."
- Jiddu Krishnamurti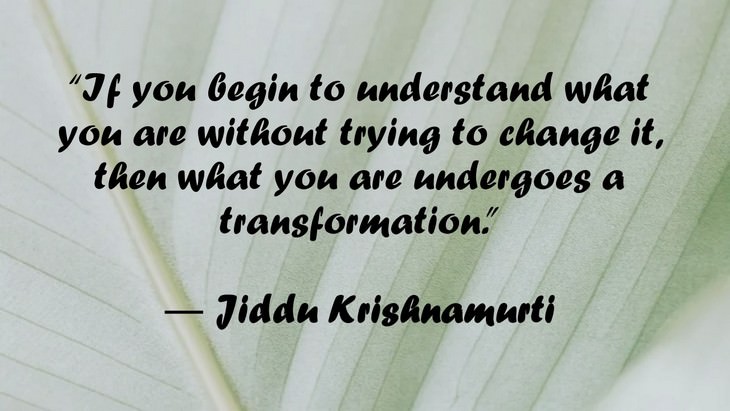 8. "When you stop living your life based on what others think of you, real life begins. At that moment, you will finally see the door of self-acceptance opened."
- Shannon L. Alder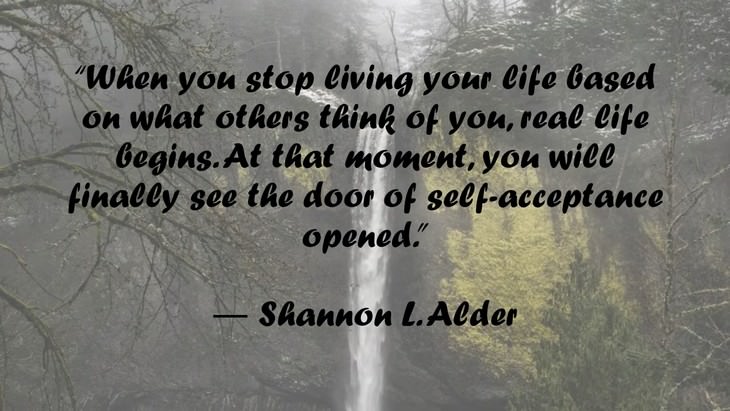 9. "Remember, you have been criticizing yourself for years and it hasn't worked. Try approving of yourself and see what happens."
- Louise Hay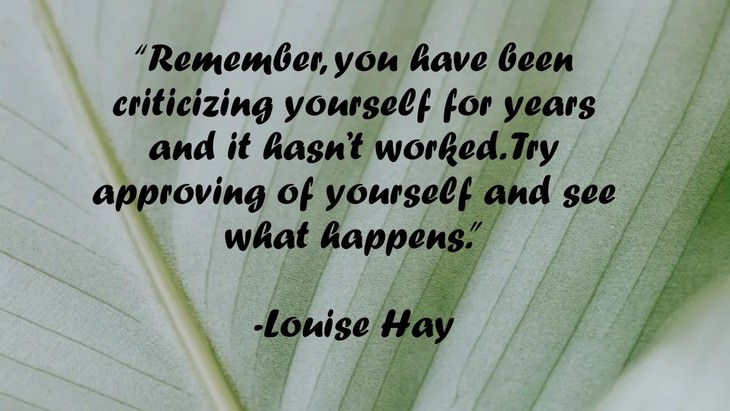 10. "Too many people overvalue what they are not and undervalue what they are."
- Malcolm S. Forbes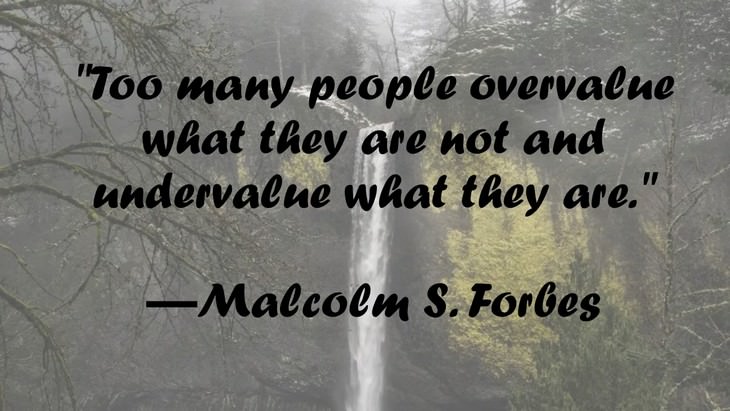 11.

"Wanting to be someone else is a waste of the person you are."
- Kurt Cobain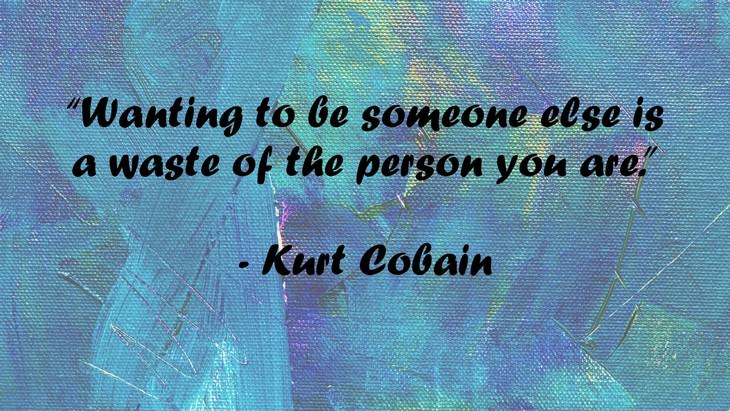 12. "People are like stained-glass windows. They sparkle and shine when the sun is out, but when the darkness sets in their true beauty is revealed only if there is light from within."
- Elisabeth Kuler-Ross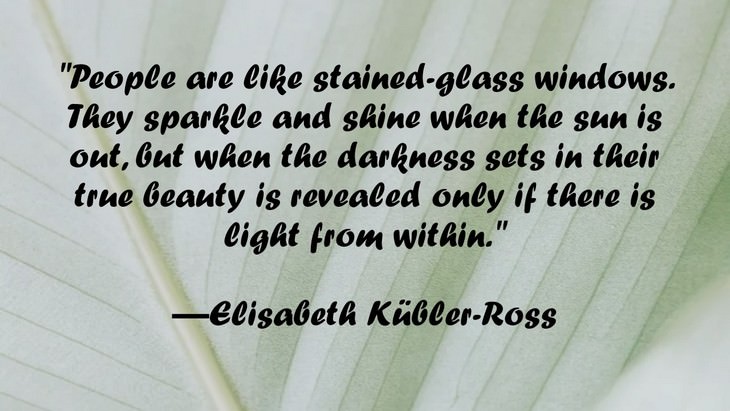 Share these inspirational quotes with your family and friends!