Buses have two essential functions. The first is obvious. They charter us from place to place at minimal cost and in (relatively) reasonable time frames. They are the most relied upon form of public transportation within a city and between different localities. They're unlikely to be anyone's favorite form of transportation, though some people have turned buses into dream homes. Even if you've never step foot in a bus, you're sure to have seen one passing by you on your way to just about anywhere. Buses are massive structures that take up most of the road so they're hard to miss. This makes them ideal for their second function: advertising.
With so much space from end to end, it was only a matter of time until companies realized that buses are the ultimate advertising space, and for artists, the ultimate canvas. A little maneuvering and some clever designs are all it takes to transform an ordinary boring bus into an artistic advertising experience. These 20 bus ads are real eye-catching pieces, and will likely have you looking for buses the next time you're waiting at an intersection.
1. The Boombox Bus at Arts University Bournemouth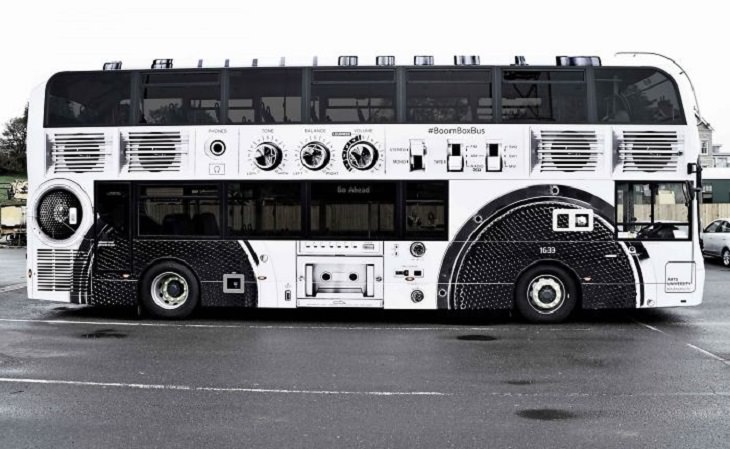 2. Brought to you by the International Organization for Migration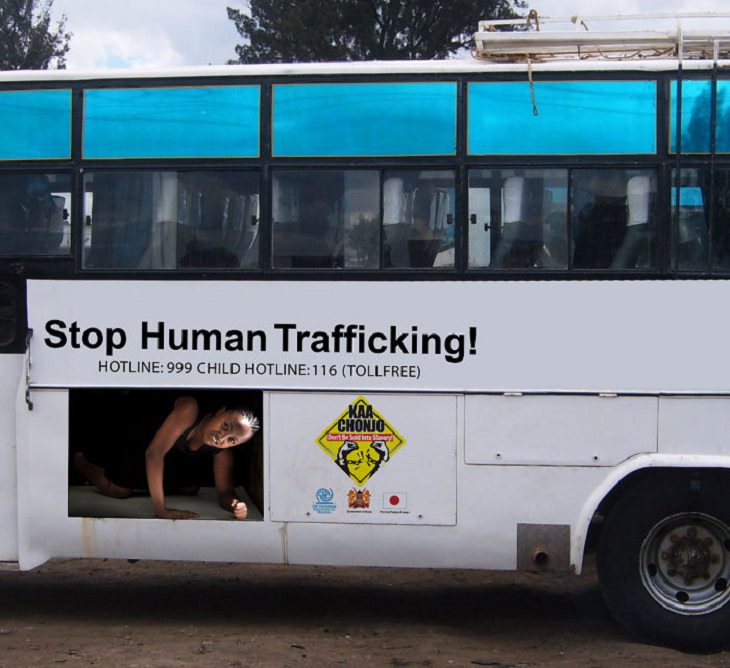 3. Make sure to visit the Perth Zoo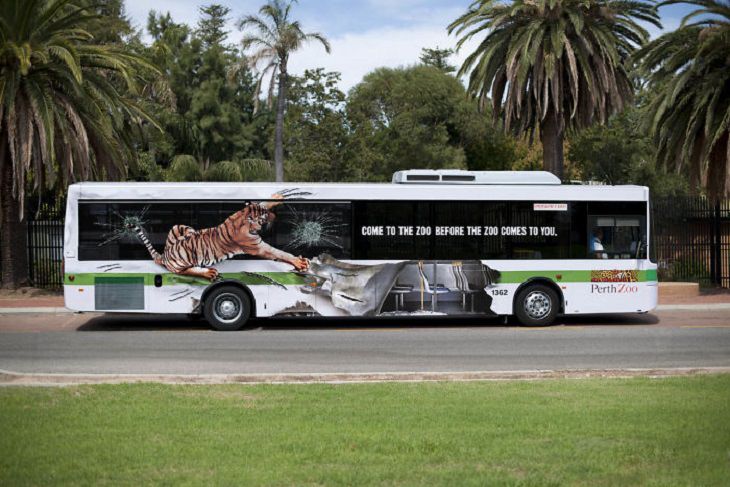 4. The New Flexible Toothbrush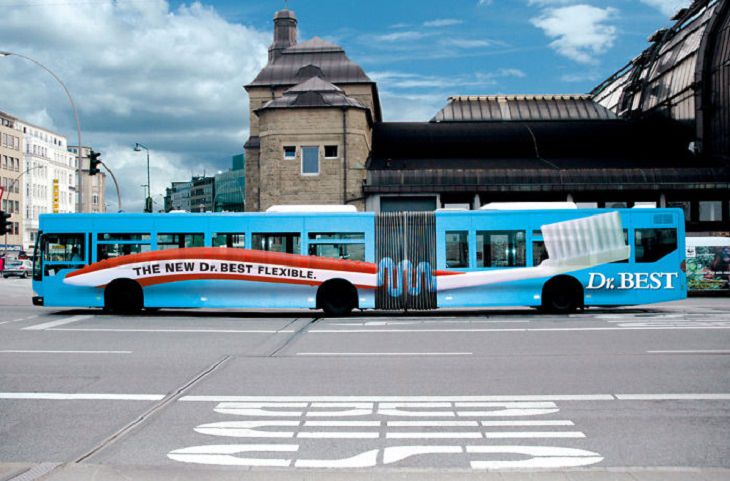 5. The perfect bus to be on in bad weather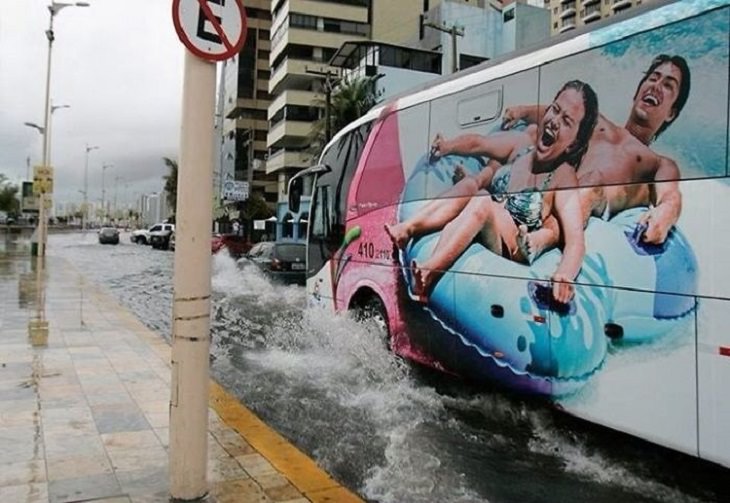 (Reddit)
6. Fitness is important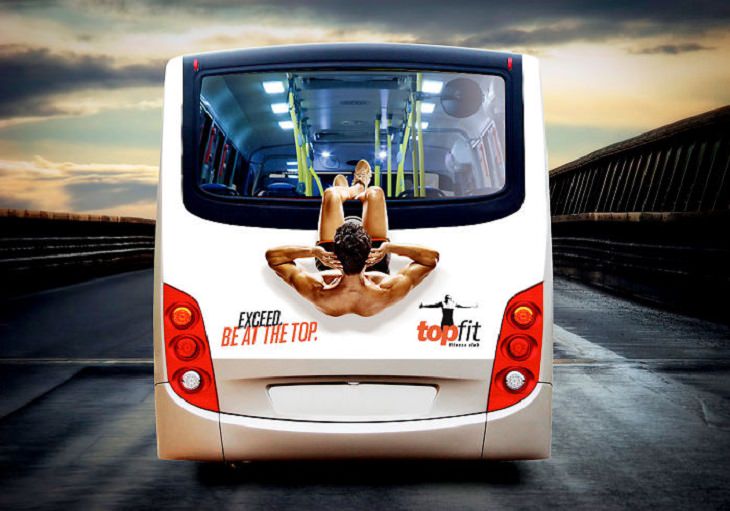 7. The Flexible bus is playing mind tricks on you!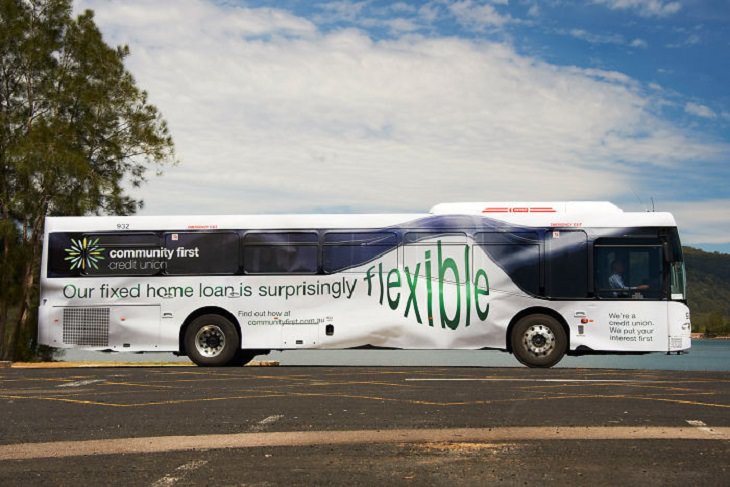 8. The glow in the dark bus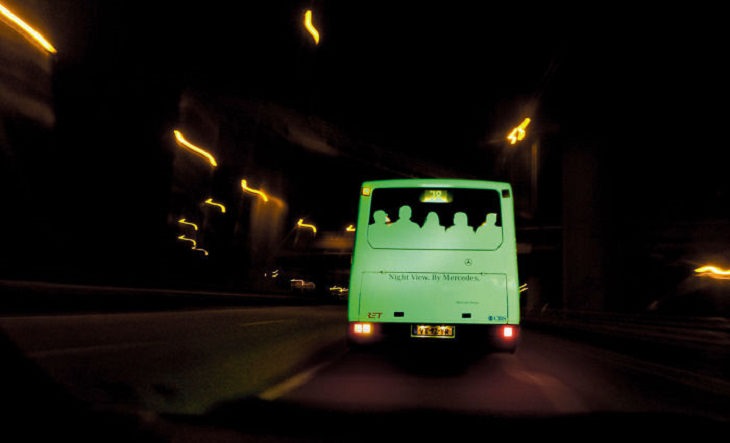 9. A snake escaped from the Beardsley Zoo in Connecticut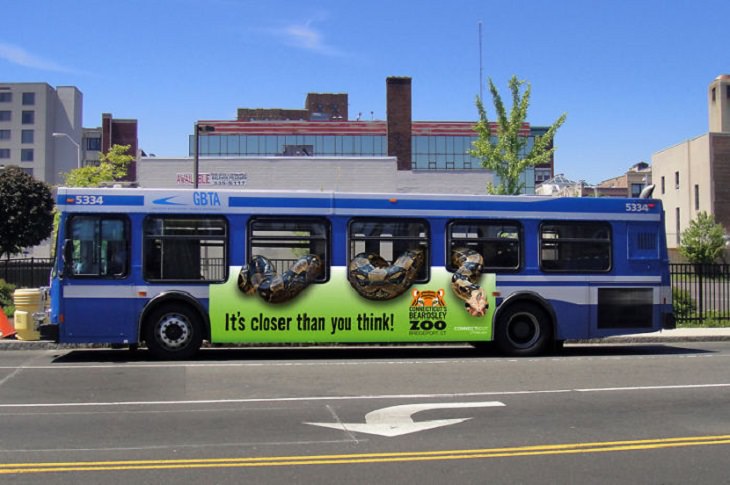 10. Smint is reminding us to keep our breath minty fresh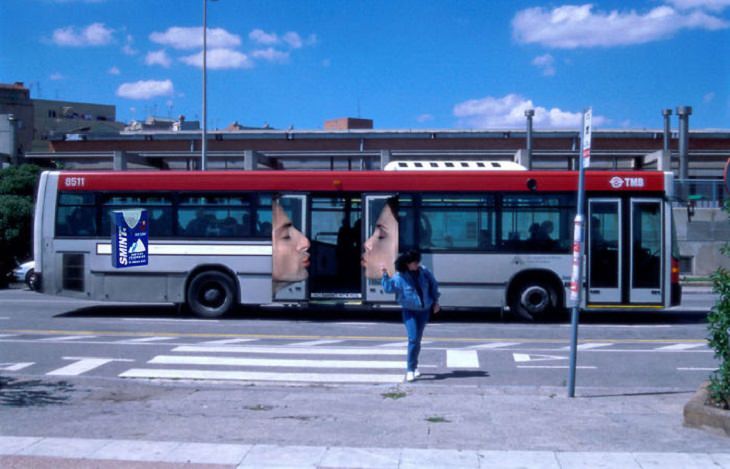 (adforum)
11. A Disney Classic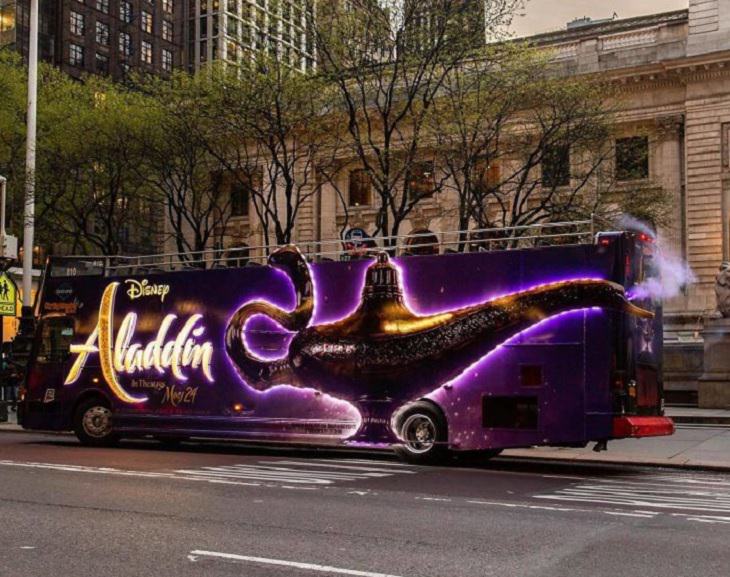 12. That is just terrifying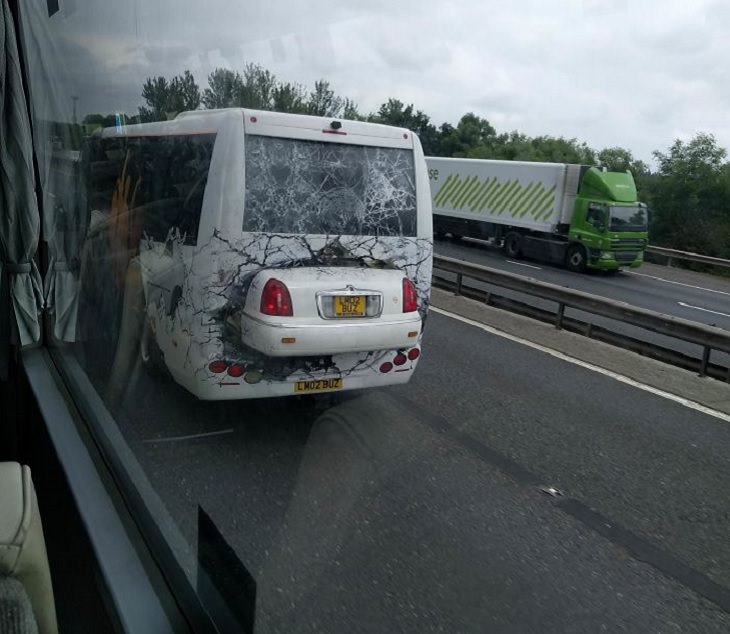 13. The Garbage bus from the Keep Holland Clean Foundation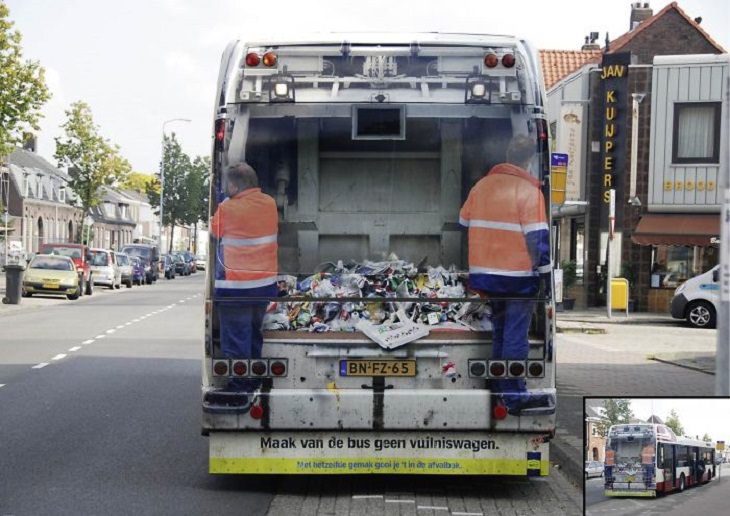 14. Would you board a bus like this?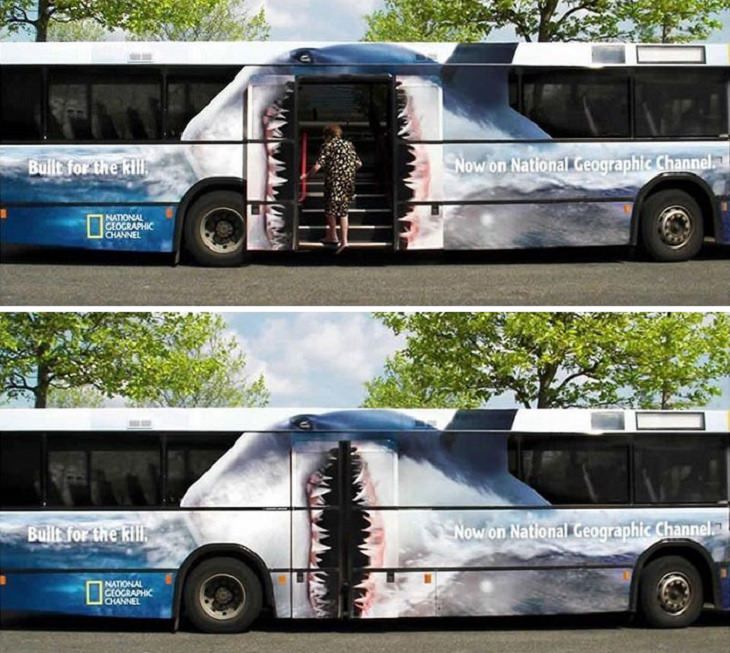 15. It's Panda-mania at the Copenhagen Zoo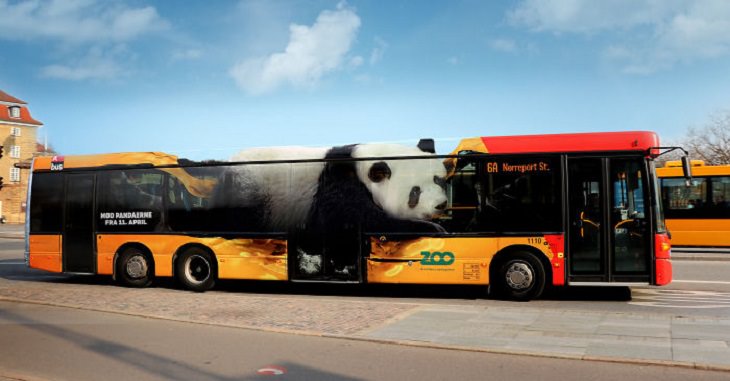 16. Batteries not included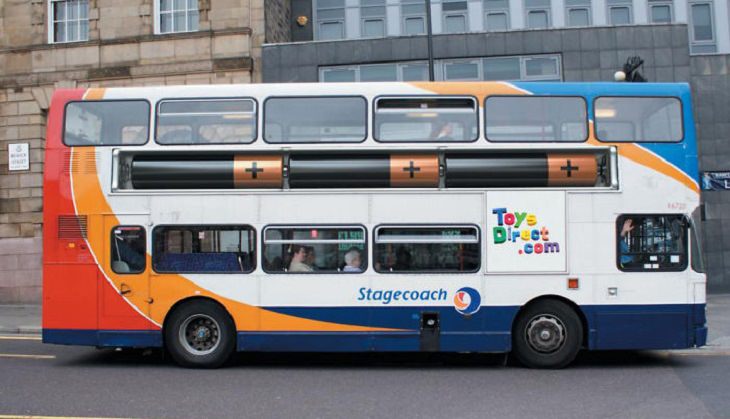 17. The laundry bus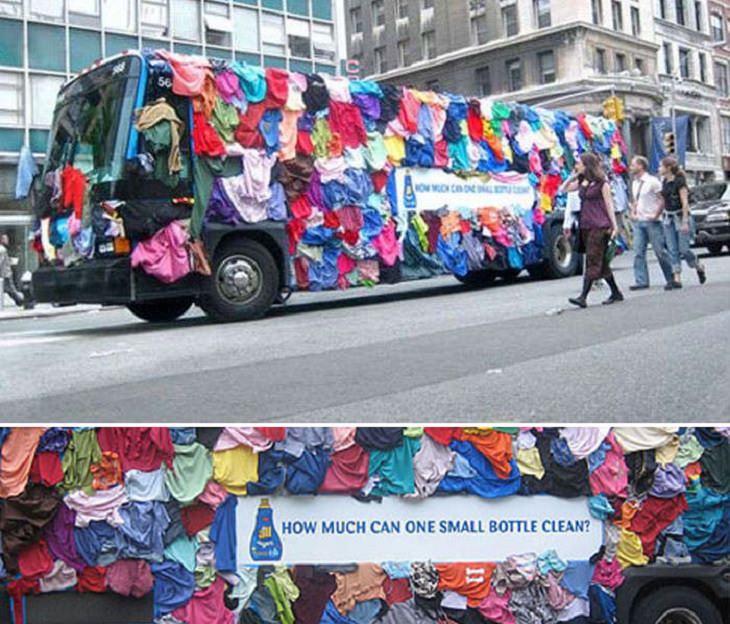 18. A very realistic warning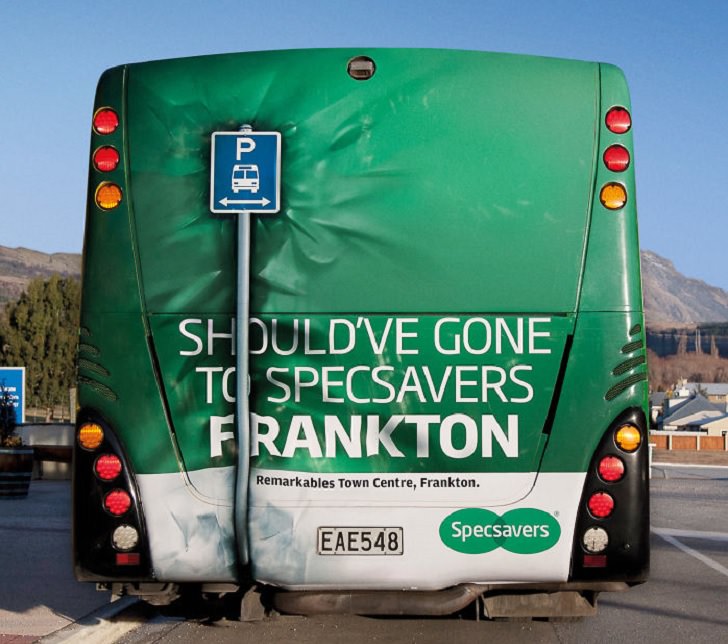 19. I just got the random urge to go white water rafting

20. This bus gives you X-Ray vision!