There's something quite captivating about getting an extreme close up view of even some pretty ordinary things. Macro photography, or taking larger-than-life-size pictures of very small subjects, can present a totally different perspective of things we generally consider ordinary. That fruit on your table, the bug on your window sill, and even a simple soap bubble can look extraordinarily fascinating with macro photography.
Here, we have compiled a collection of some stunning photographs of ordinary and unusual things that is sure to blow your mind.
1. Thousands of water droplets stuck on a spider web.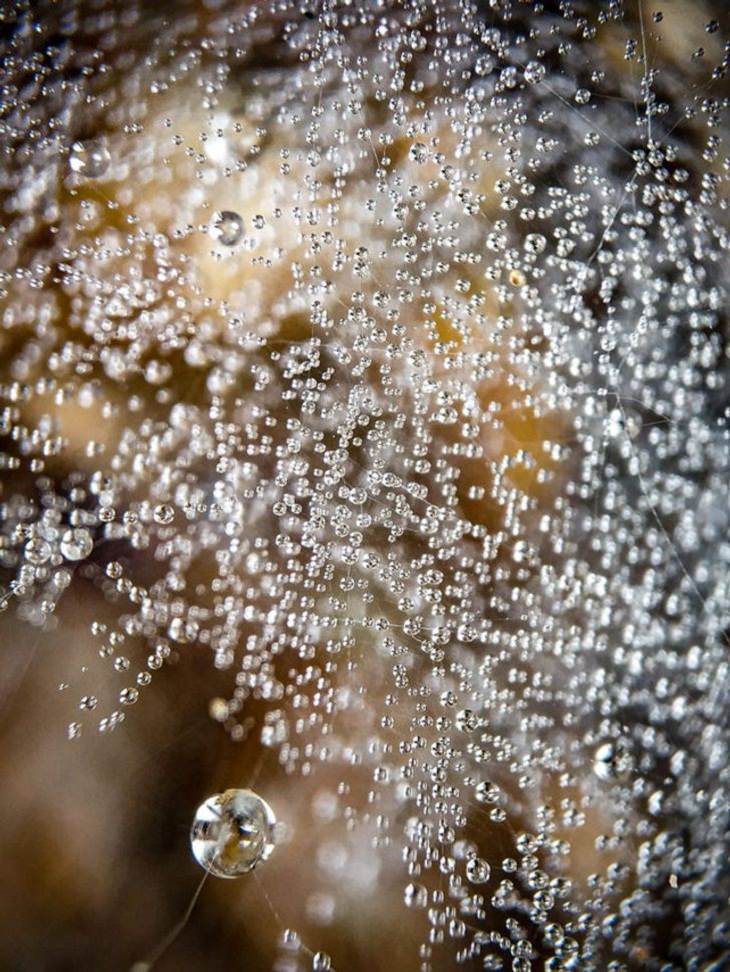 2. An extreme close up shot of salt and pepper.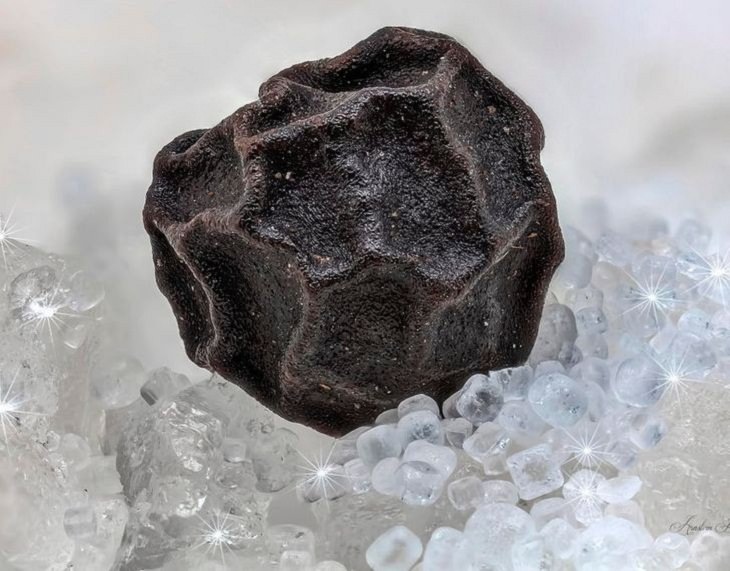 3. Sunrise reflected in raindrops on a car's roof.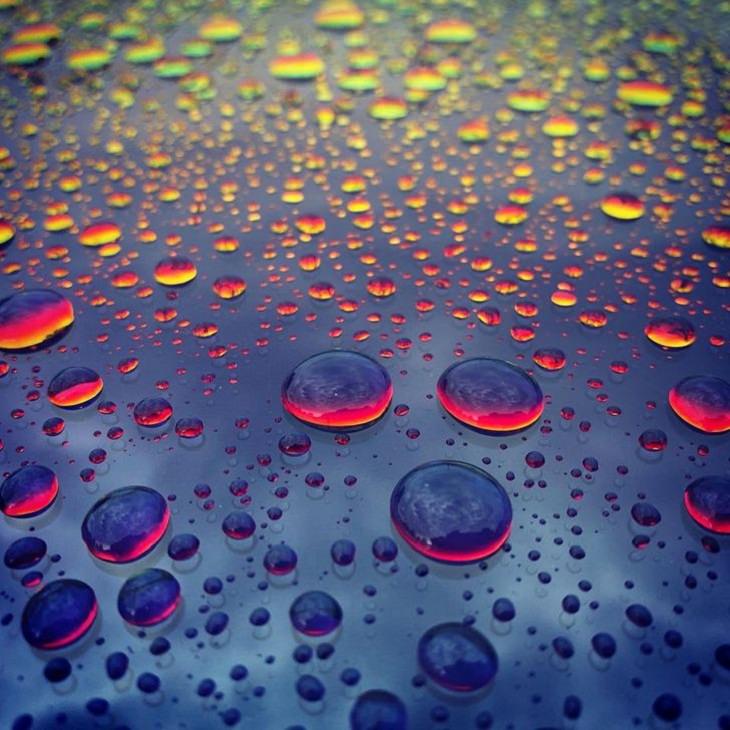 4. An extreme closeup shot of barbed wire.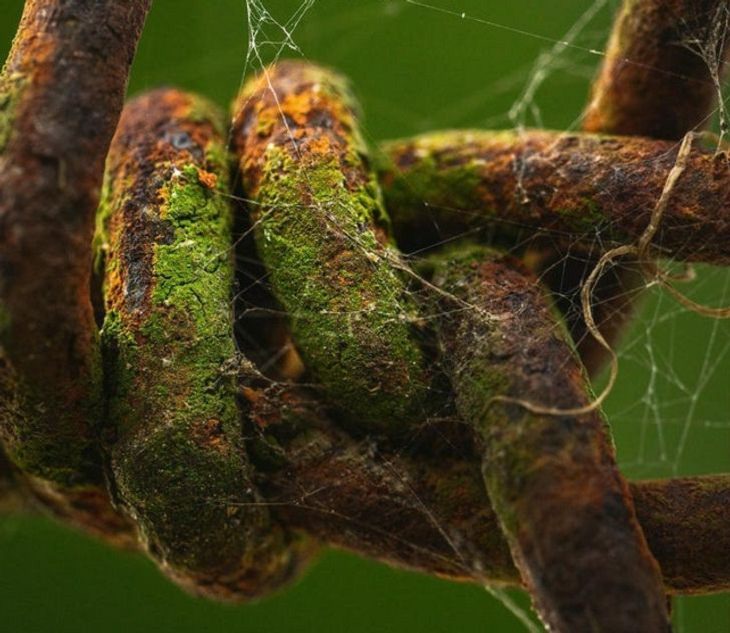 5. This is how a slug's eye looks like from up close!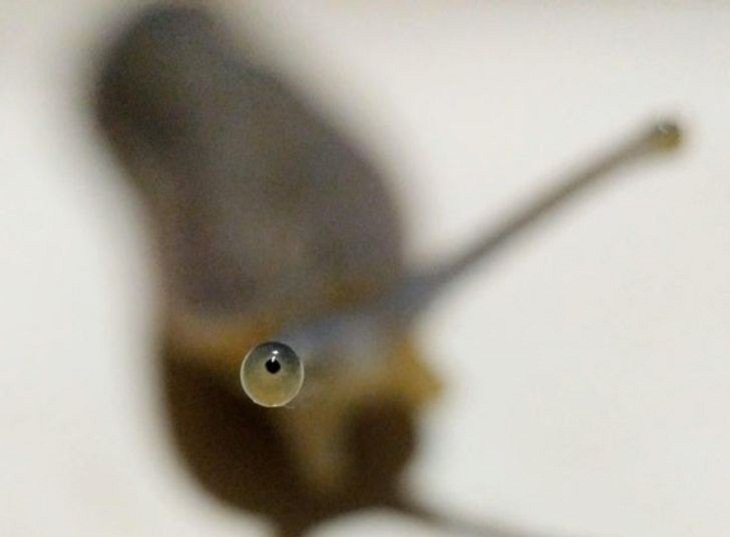 6. These are grains of pollen on the tip of a finger.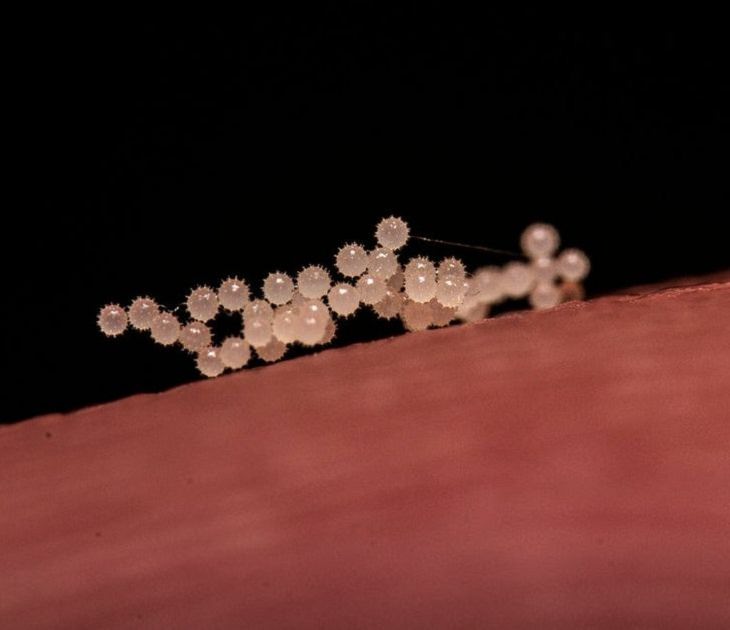 7. A close up image of a chameleon's skin.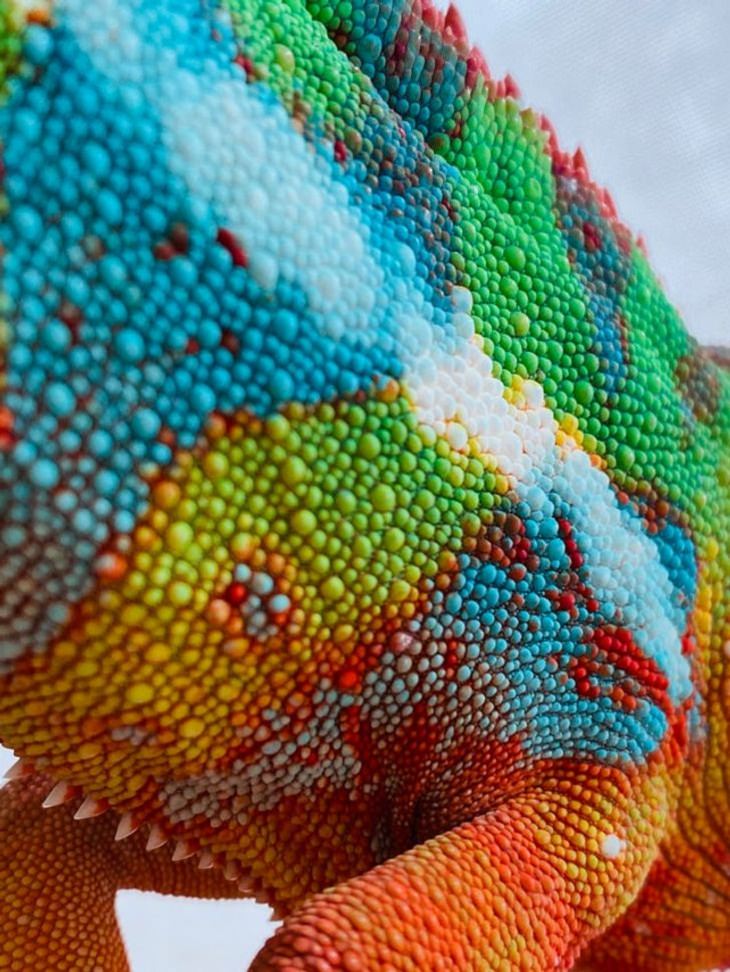 8. A honeybee covered in zucchini pollen licking off some sugar syrup.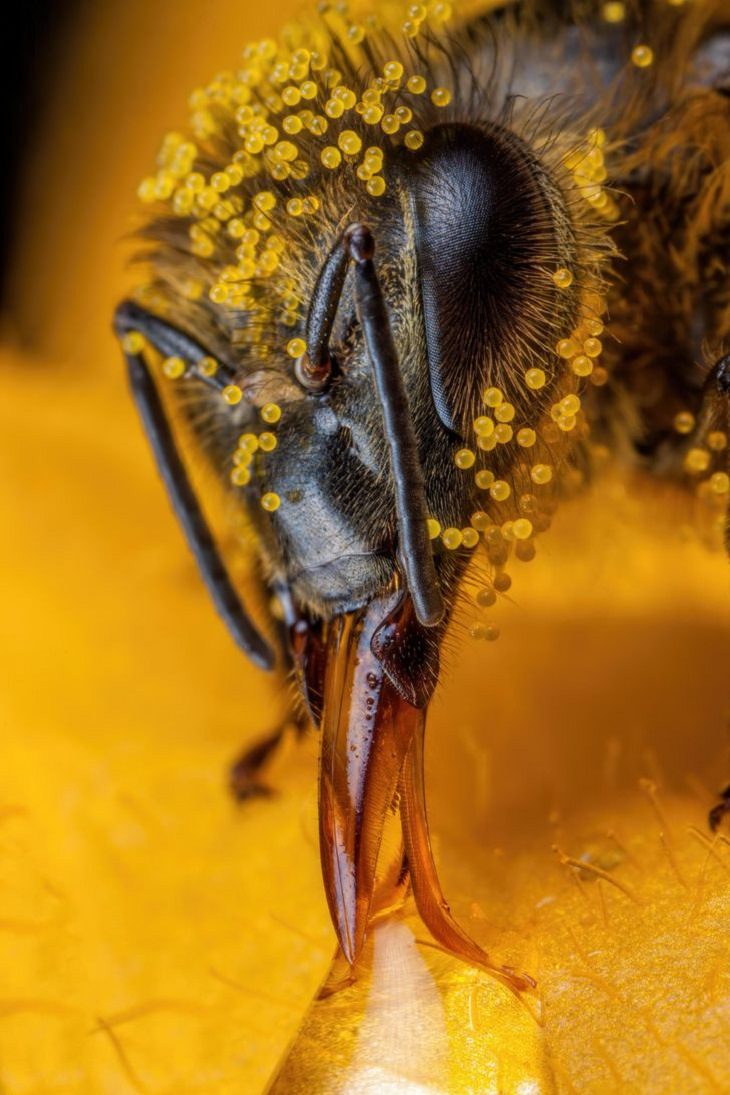 9. No, that's not some weird plant. Those are the feet of a caterpillar.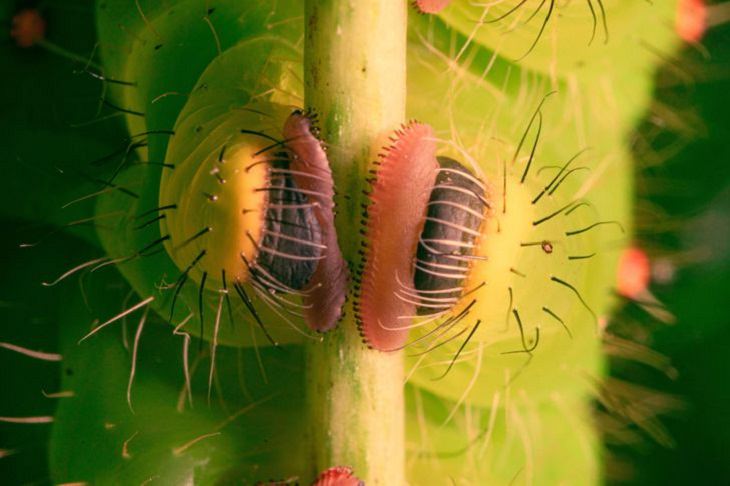 10. Ever wanted to try a black carrot? This is what it looks like on the inside.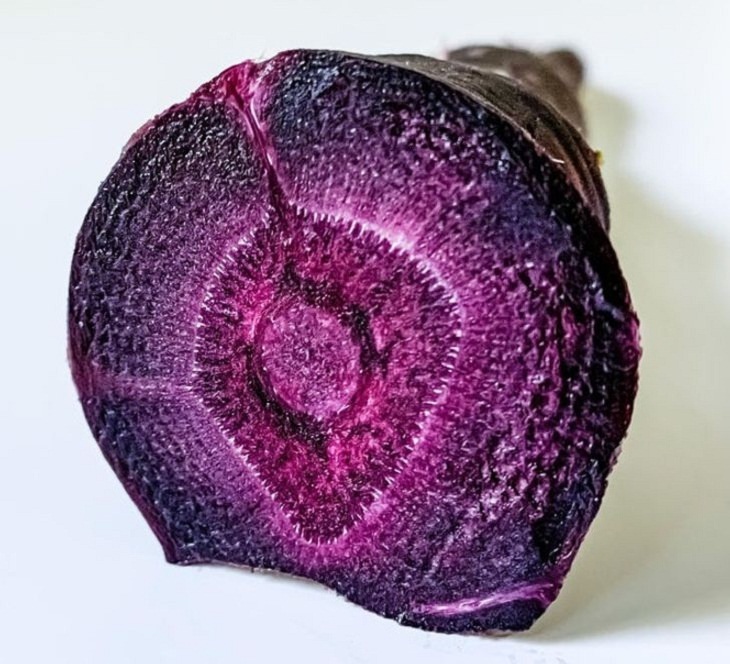 11. That's not a newly discovered planet of the solar system. It's a soap bubble!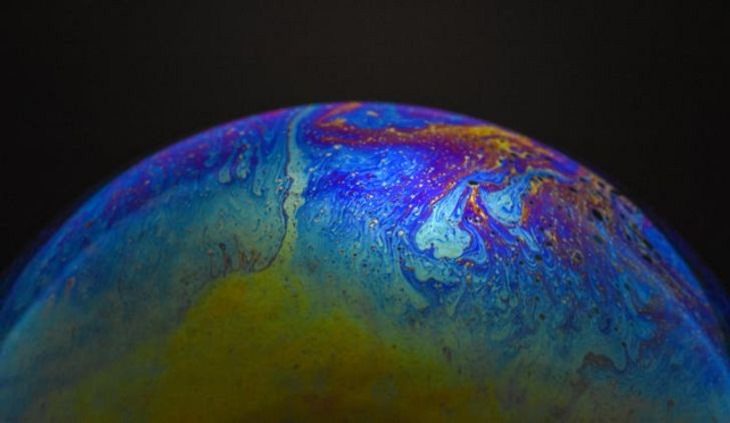 12. This is the inside of a red bell pepper.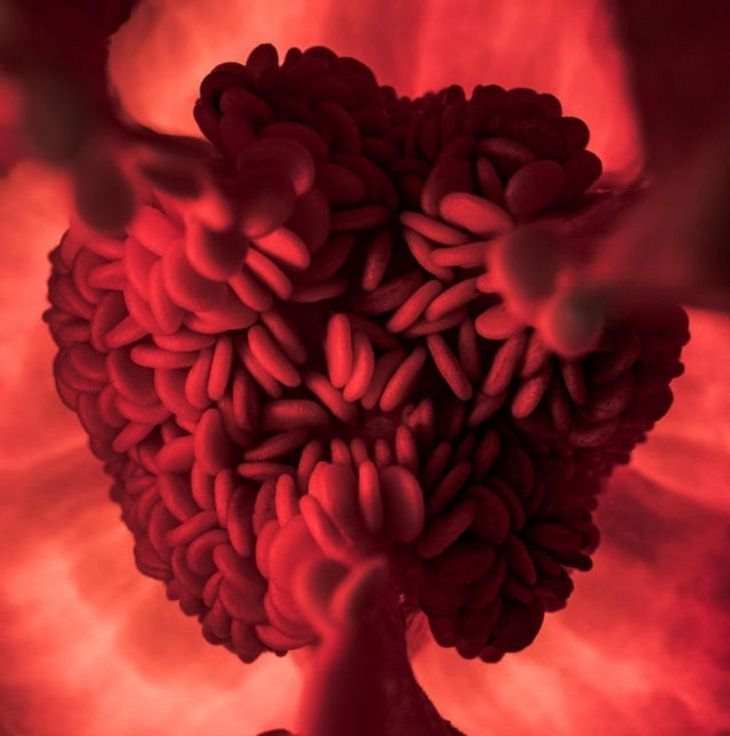 13. A macro view of a dandelion flower.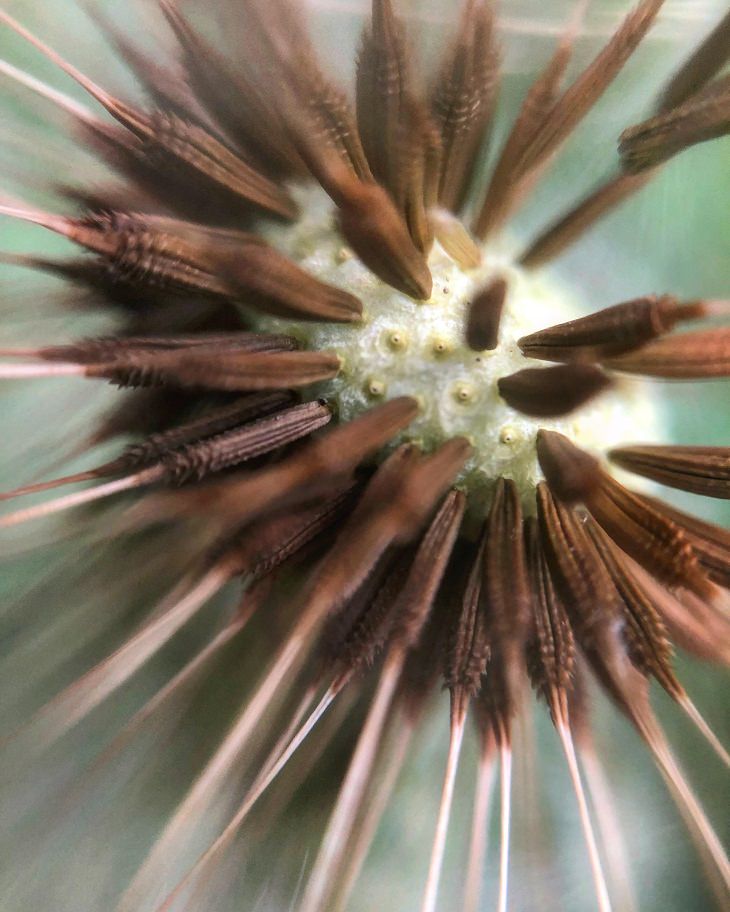 Share this post with someone who admires photography!