Sometimes we don't realize the creativity that resides inside each of us. We know we have the skills but we aren't inspired enough to push ourselves. However, all you need is to take a look at what everyday people around us can create when they really set their minds to it. These are normal people whose talent at creating wonderfully innovative things out of household items is rather remarkable.
Today, we will take a look at some amazingly imaginative DIY creations made by the average man and woman that will add that extra zing to any home. They are so cool and creative, you are bound to feel inspired and try and create something on your own.
1. A lovely Harry Potter-inspired resin comb.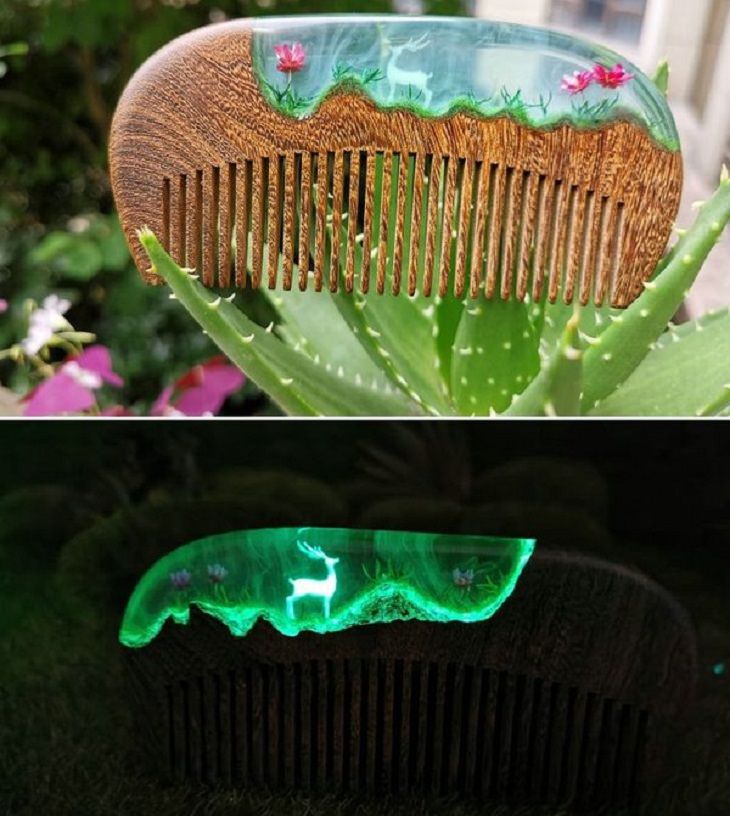 2. A beautifully painted rock that can add great color to your home decor.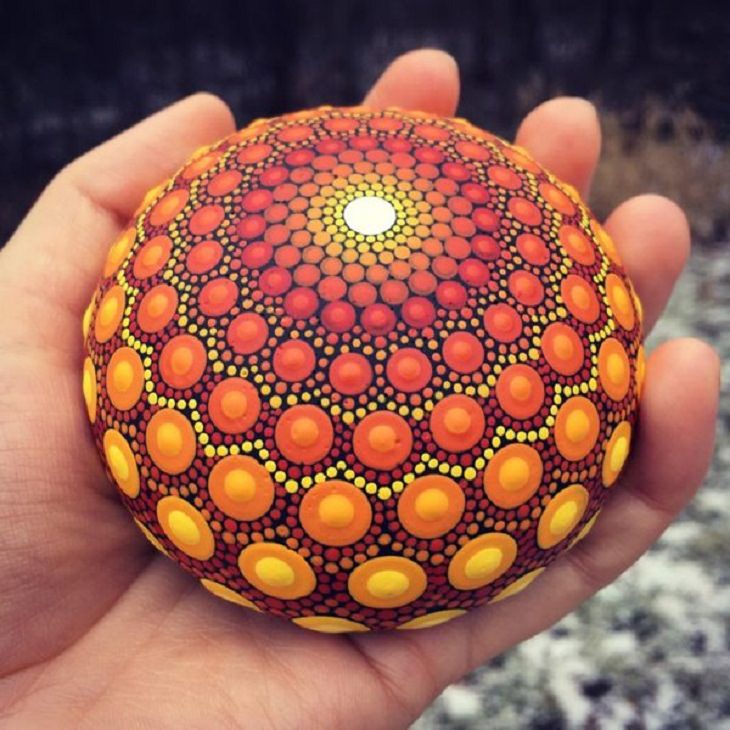 3. A delightful playhouse that looks straight out of a fairy tale.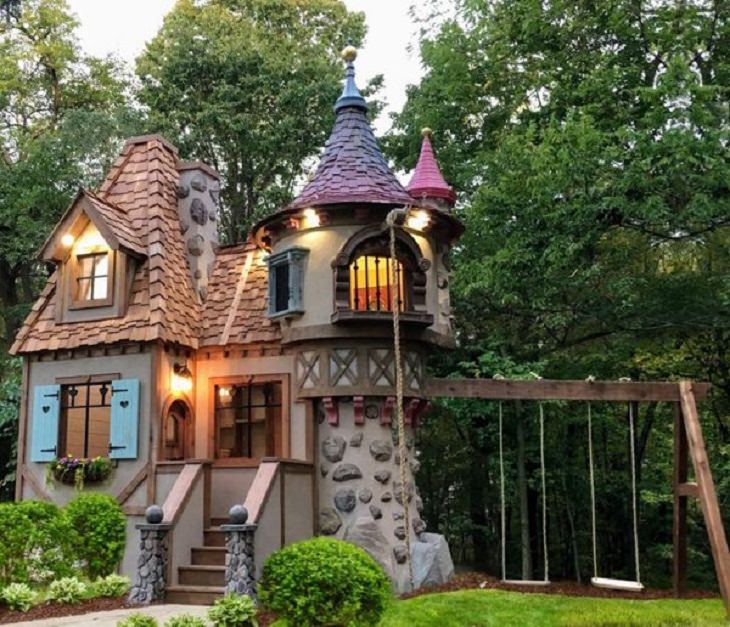 4. A wire and clay dog with a heart of gold!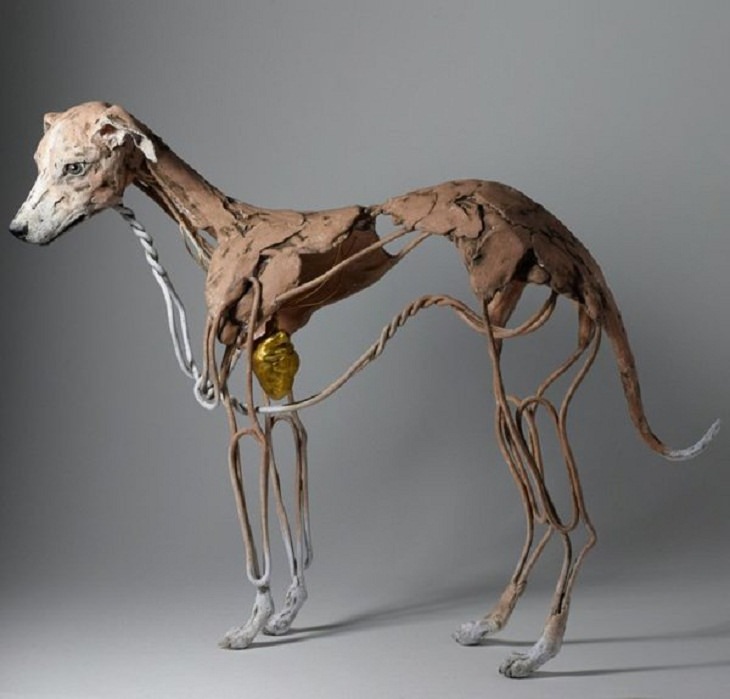 5. A homemade crib made especially for pets.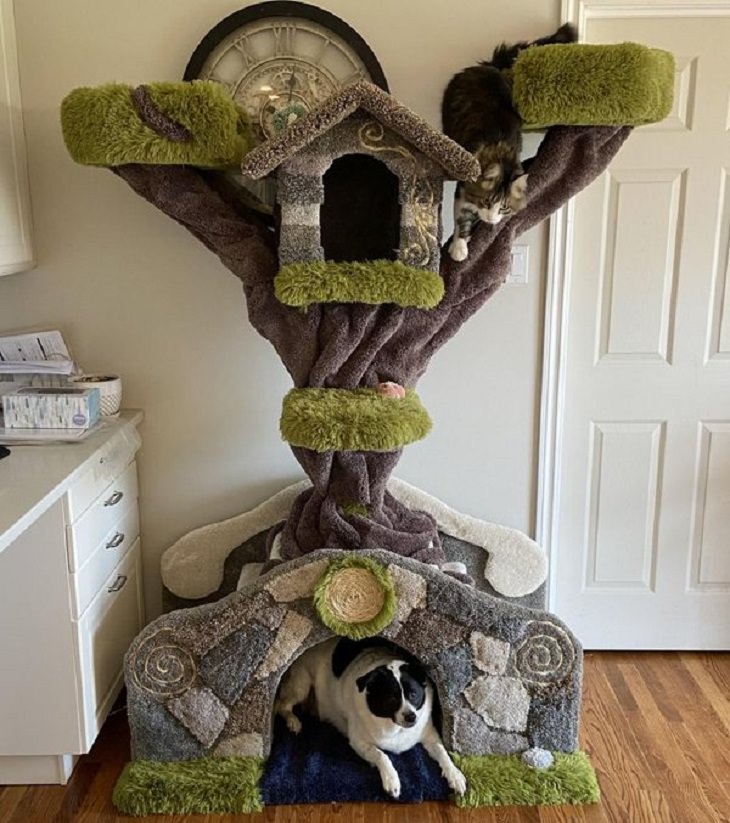 6. This homemade owl bag is a real "hoot", isn't it?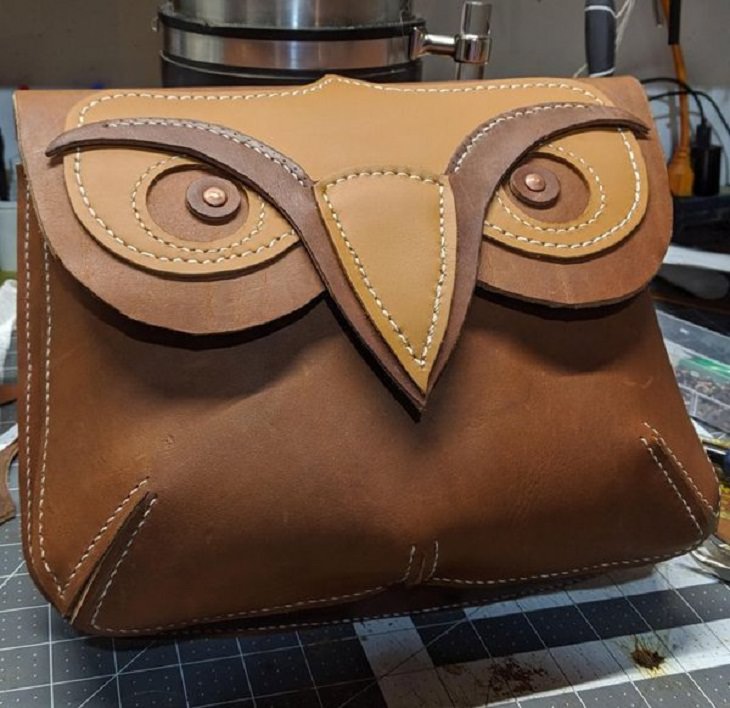 7. A hair fork that cat lovers would really appreciate.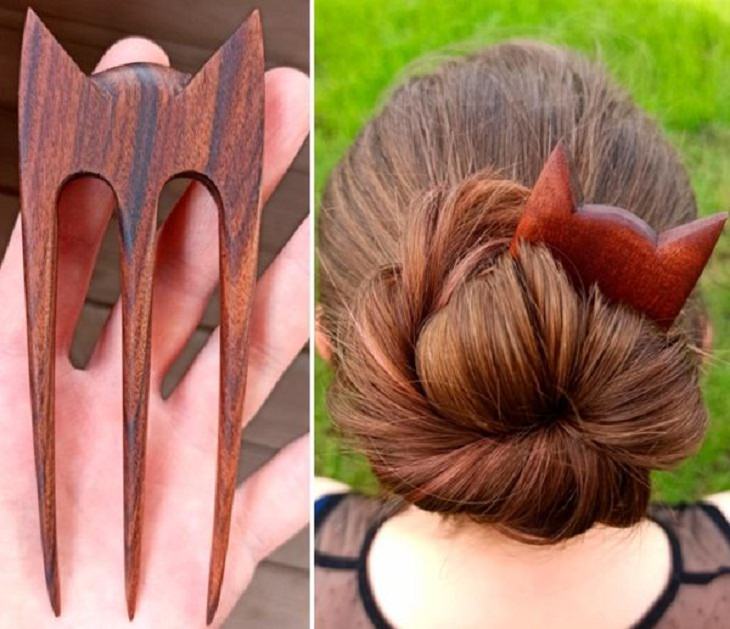 8. Wow! That is one creative necklace holder.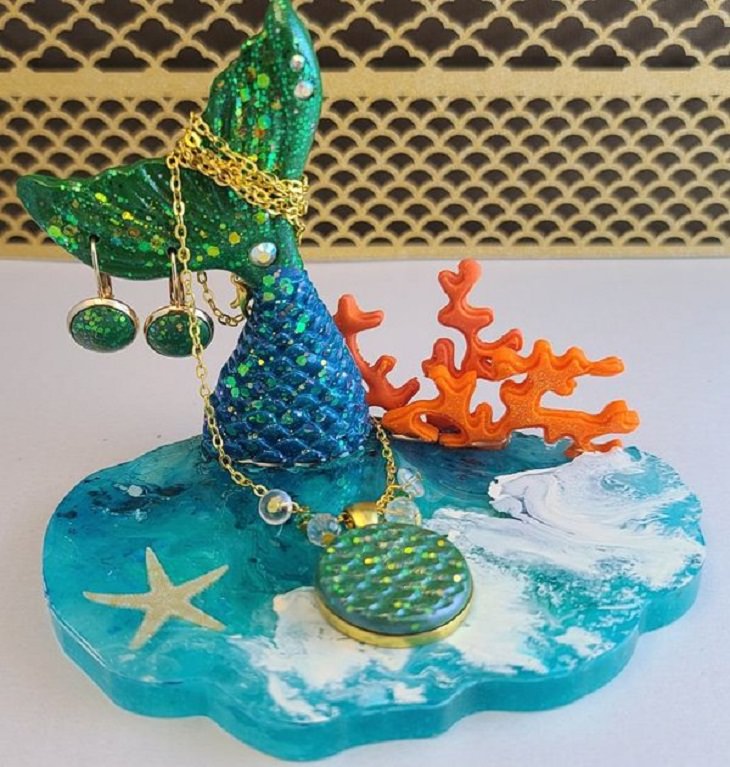 9. Cute little dinosaurs made of polymer clay.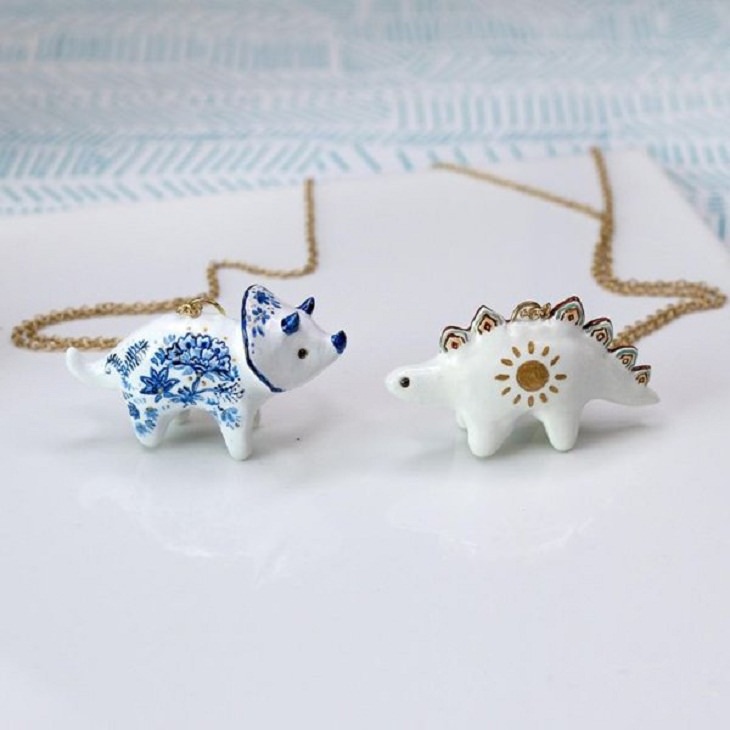 10. A wooden bathtub made from a tree trunk.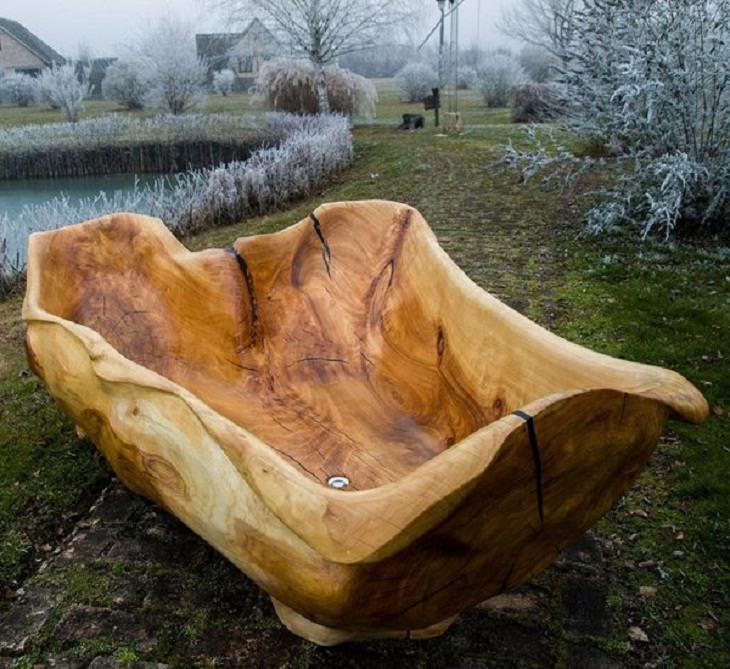 11. A tiny cat carved from an avocado pit.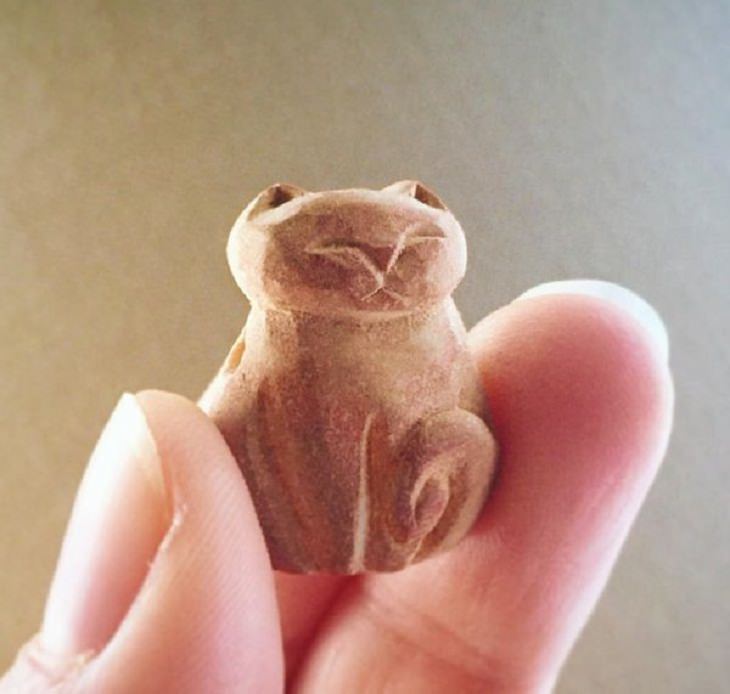 12. This garden stone is in the shape of a cute sleepy triceratops.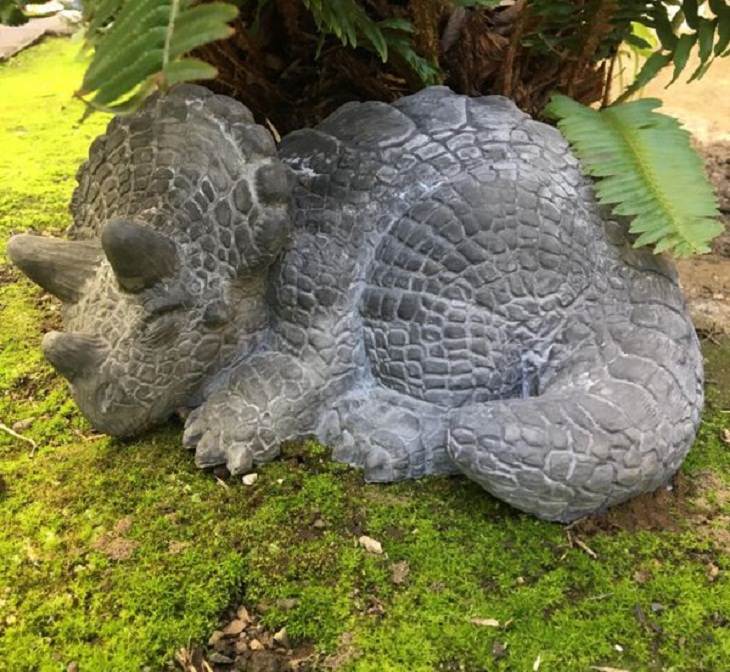 13. A necklace made of resin and gold inspired by the Men In Black movie.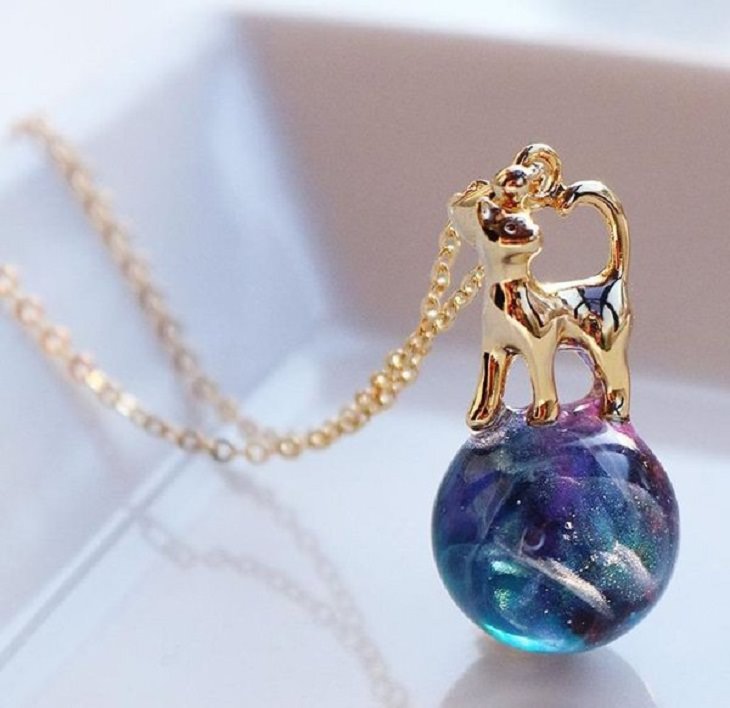 14. Innovative hand-carved porcelain glasses.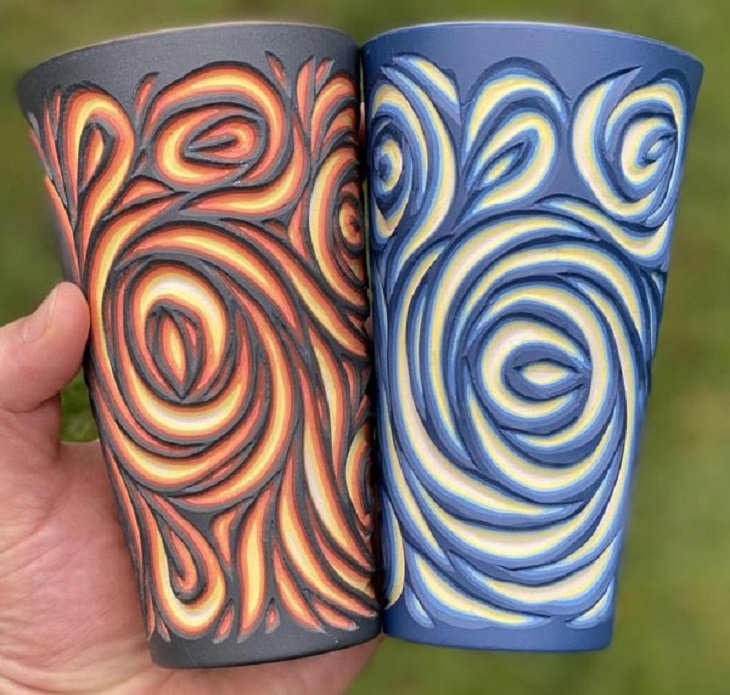 15. A hand-cut paper mermaid queen that took five days to complete.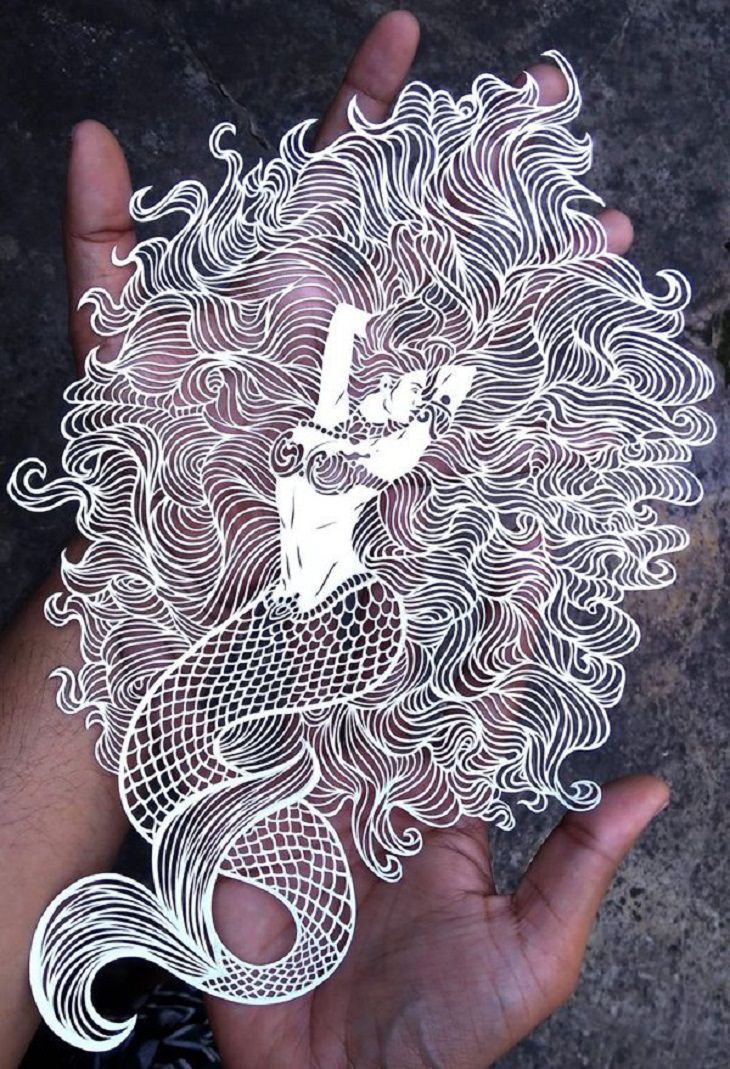 Share this post with someone who appreciates DIY art...