A life lesson all homeowners learn early on is that there's always room for improvement and optimization around the house and in the garden, and this is so true! In fact, most mundane objects can be perfected and used in new creative ways to make your everyday life more convenient and much easier. One place where you can find plenty of creative folks that constantly share the tricks they came up with to solve their everyday problems is the internet!
Here we have compiled 14 such ingenious solutions to annoying little everyday problems we could all do without!
1. How to use your laptop outdoors without any glare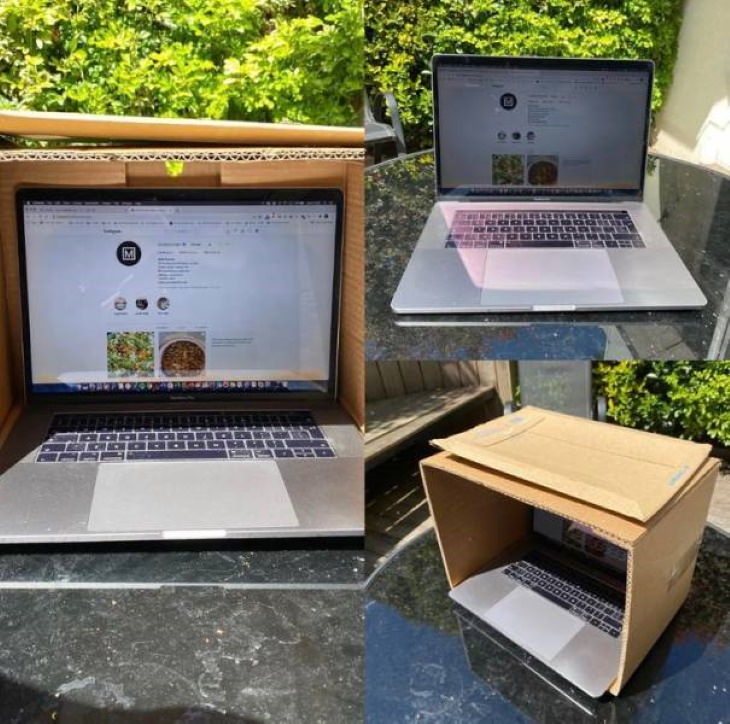 2. Worn aglets (the plastic or metal at the ends of shoelaces) can be easily restored by wrapping thread around the shoelace and covering it in super glue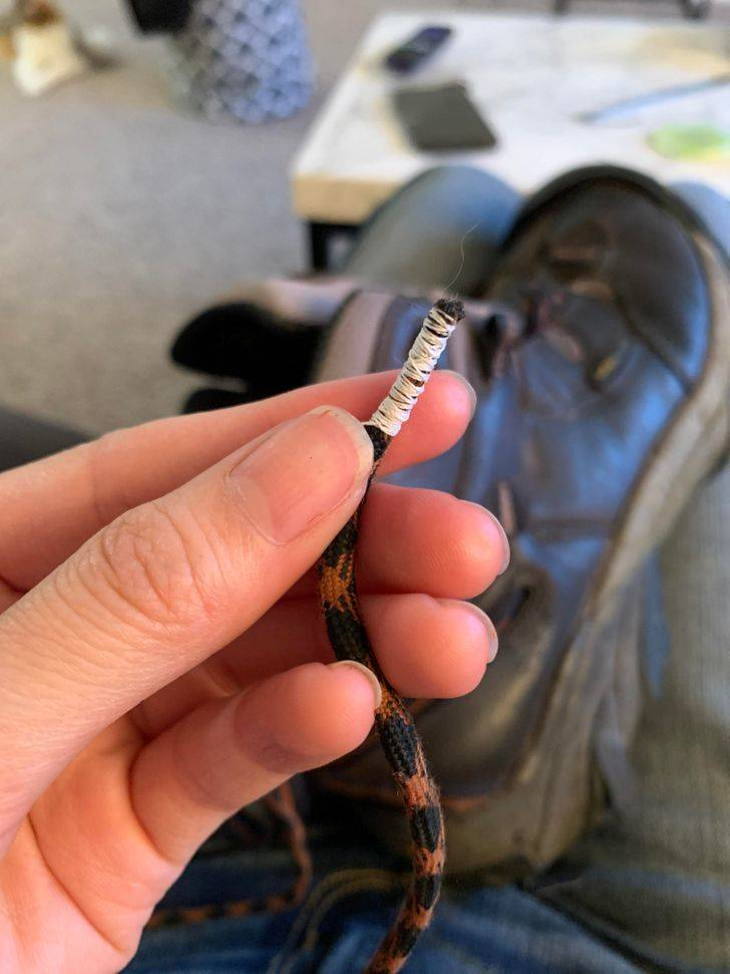 3. Turn your notebook into an erasable whiteboard by simply covering the last page with packing tape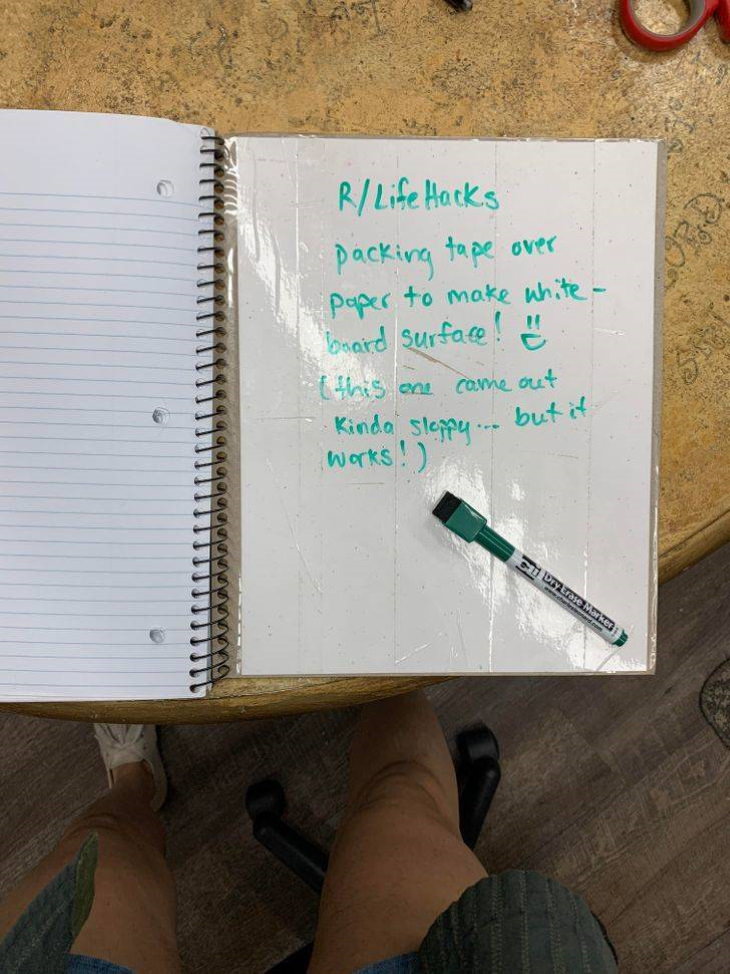 4. The best way for runners to store keys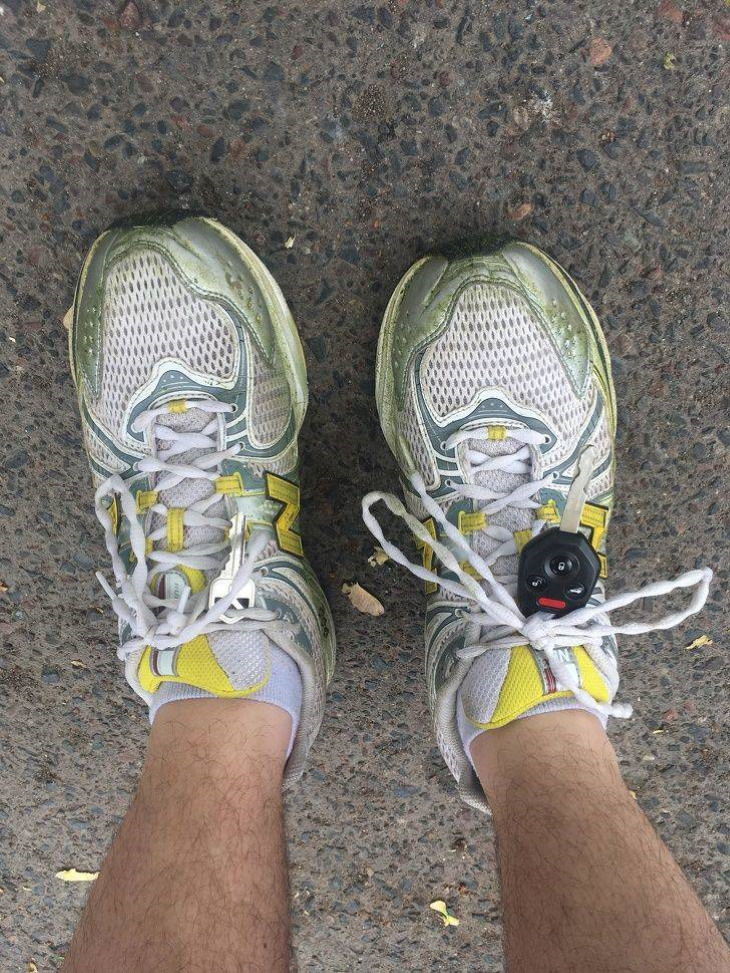 5. Pierce your toast with a thin knife to let it cool down without becoming soggy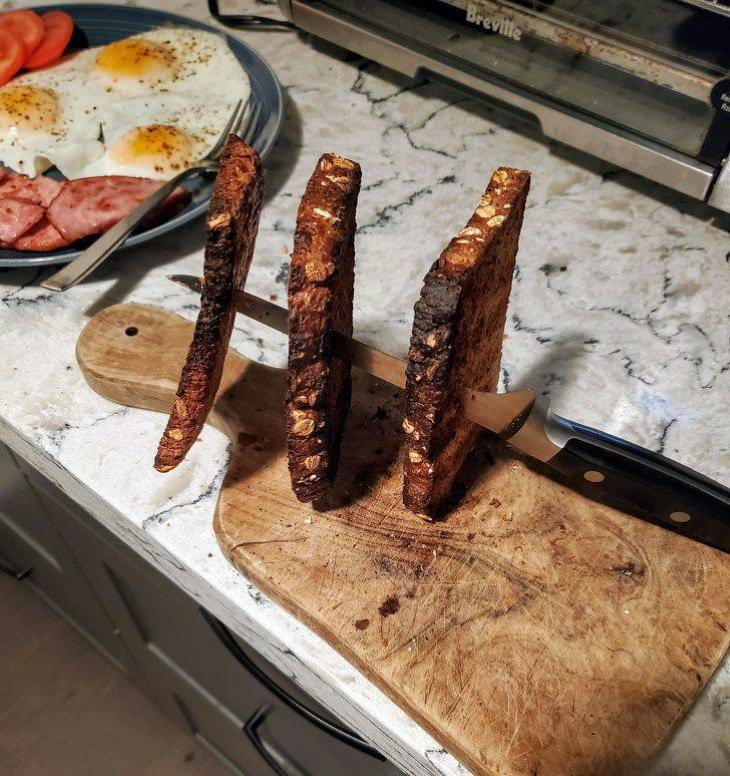 6. No more tears while cutting onions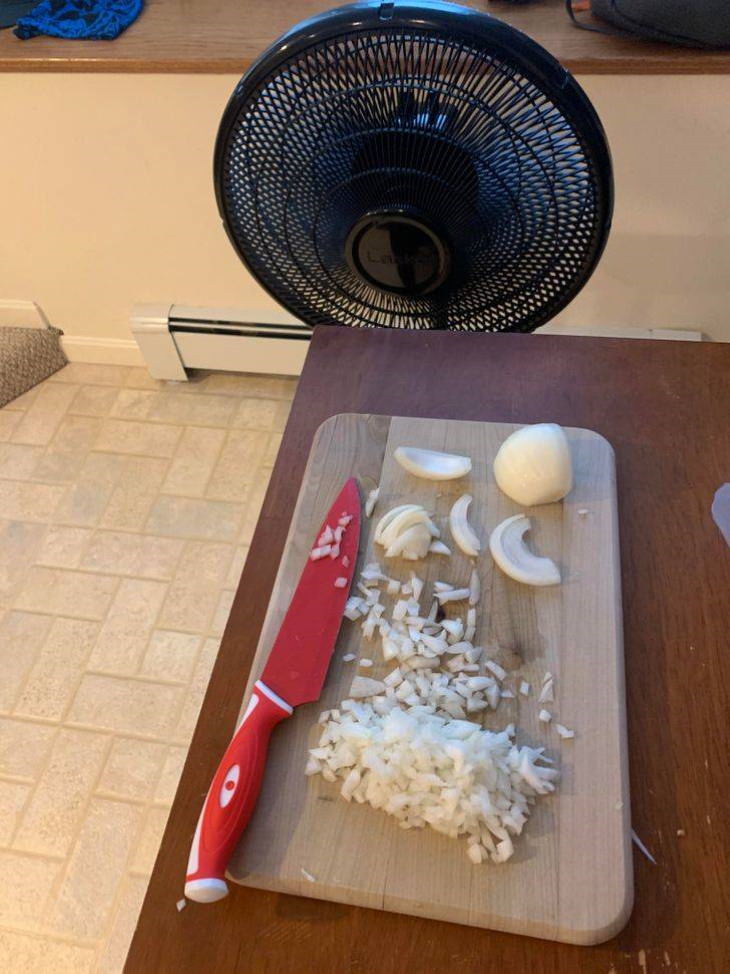 7. Tired of box hair dye gloves sliding off every time? Wrap a hair tye around the end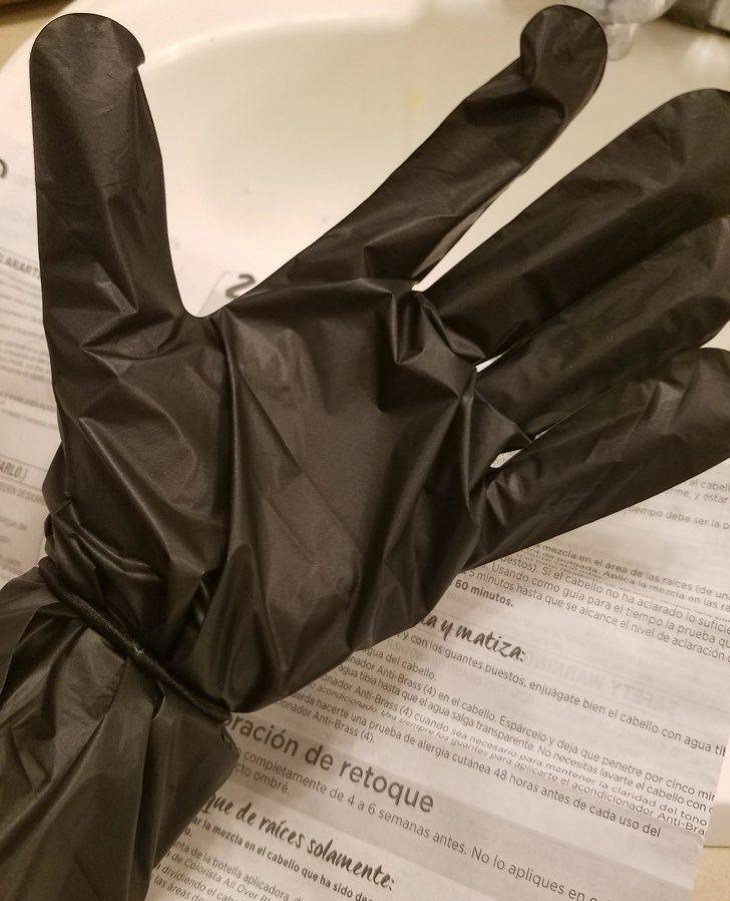 8. Use an egg carton to sort screws and bolts while taking apart engines and appliances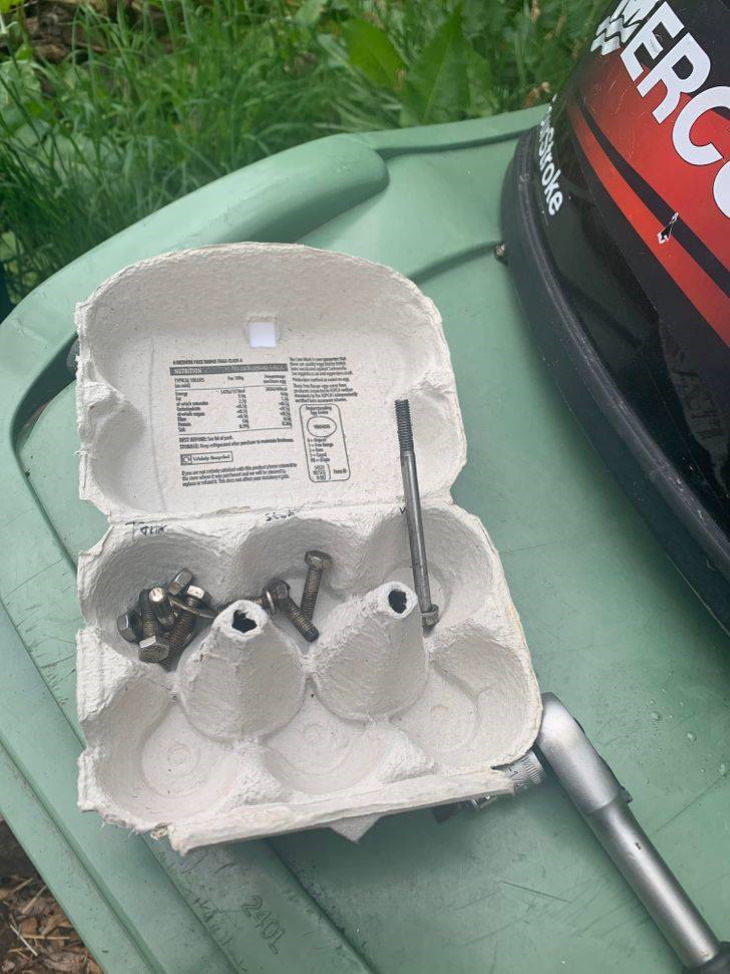 9. No more water waste!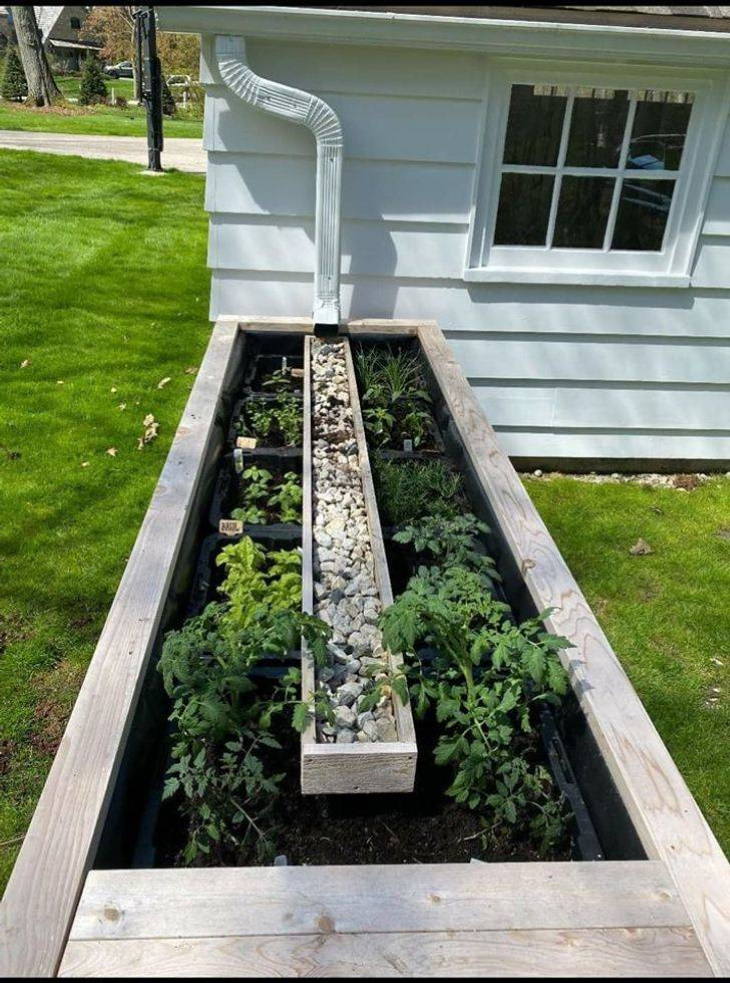 10. Drill holes in the bottom of a bucket to collect and wash vegetables and fruit together at the same time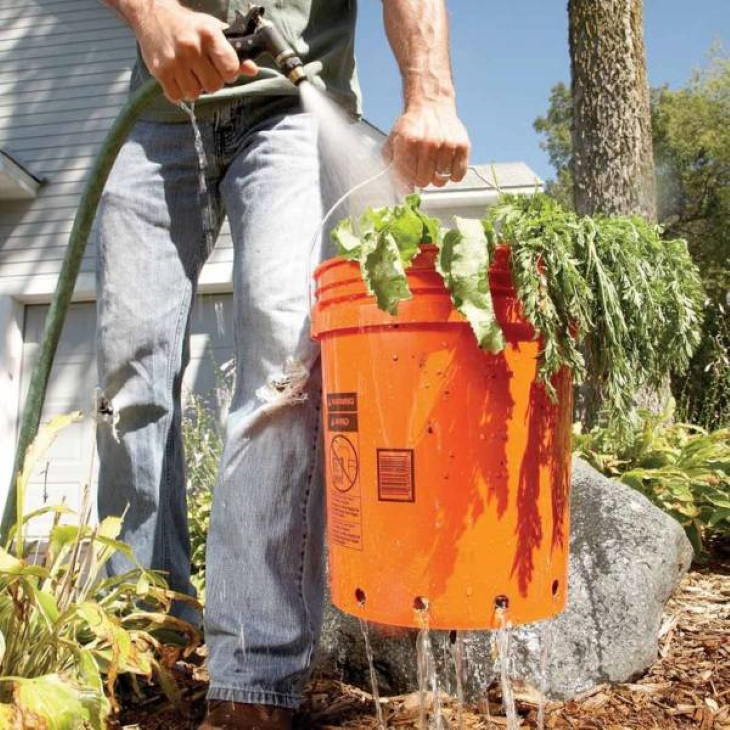 11. When your watermelons need some support...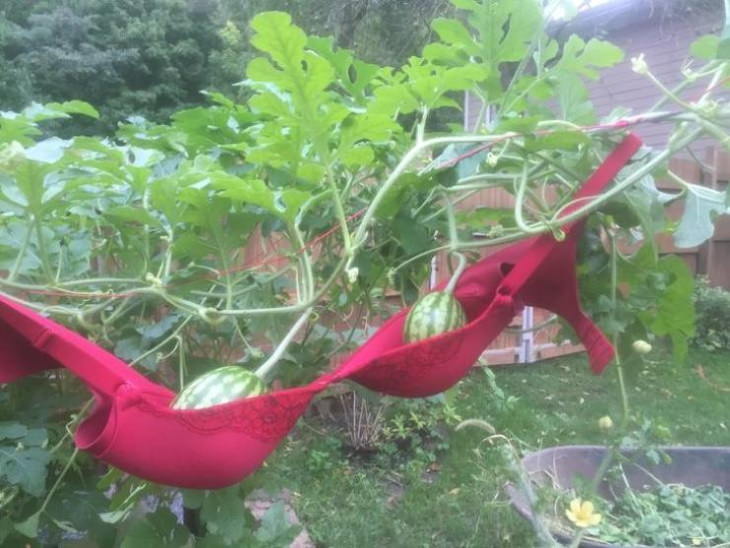 12. Reverse-wear a hoodie to make a comfy little seat for your small pet!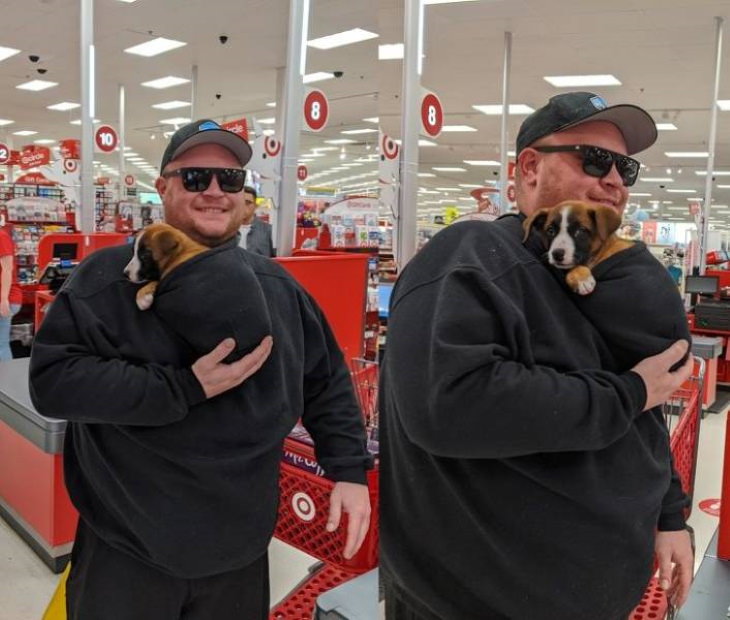 13. When you can't find the feet for your TV, buy four small shelf brackets, zip-tie them together like so, and you'll have new stable feet for less than 5 USD that fit the TV slots just perfectly!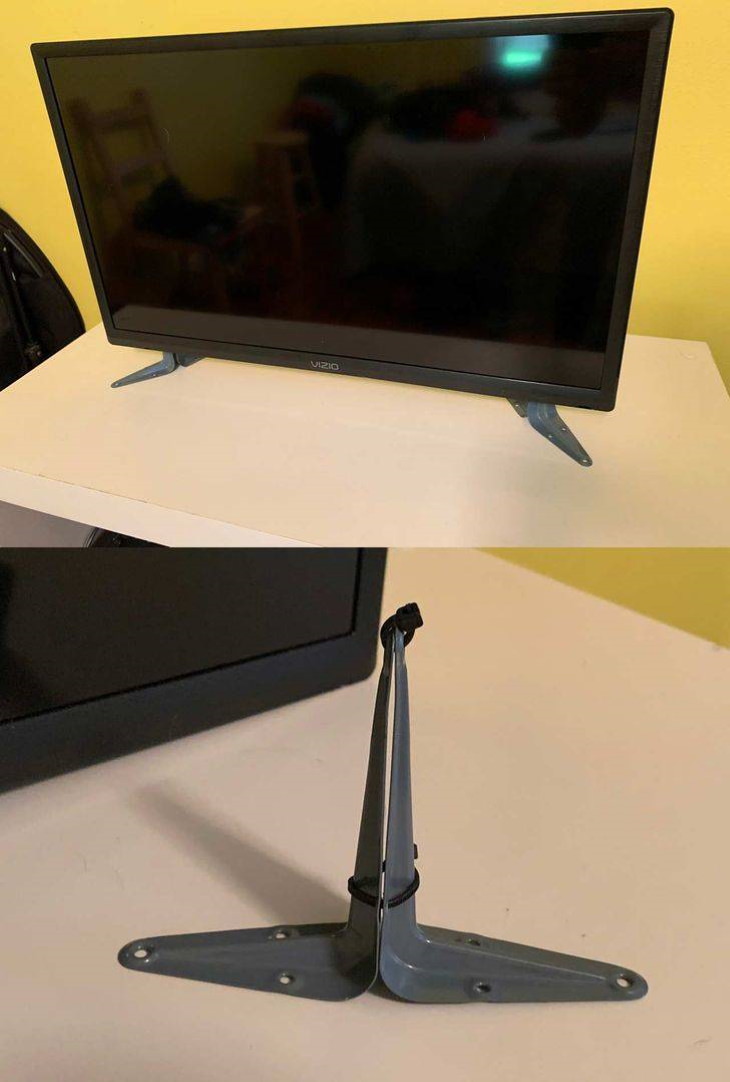 14. How to stop groceries from shifting all over the trunk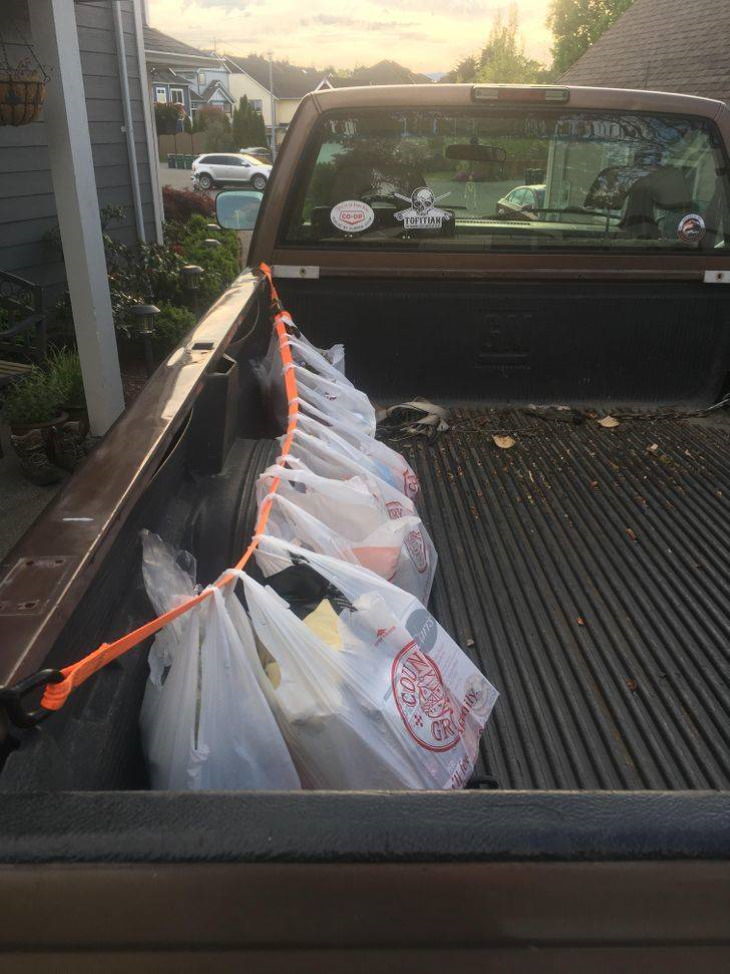 Share these handy tricks with your family and friends