Big, small, ginger, or striped - whatever type of cat is your favorite we can all agree that when these furballs are around something funny is bound to happen. Many cat owners are always ready to pull out that camera because they know something worth documenting and sharing with the world might occur at any moment. The sidesplitting 16 cat pics below are a prime example of this phenomenon. Have you ever seen a cat standing at roll call in the military or the expression on a lady cat's face when she finds out she is pregnant? Well, you're about to, and it's hilarious!
1. Sergeant Fluff is ready for roll-call!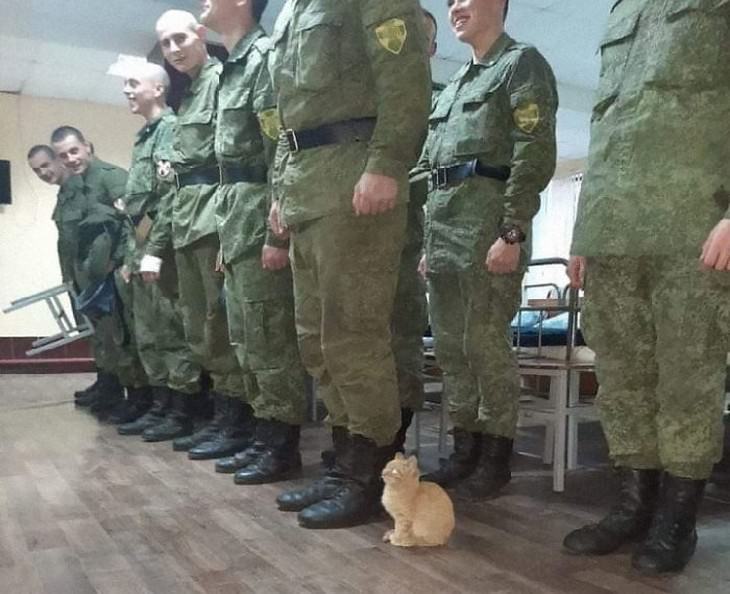 2. This is the eye of the tiger...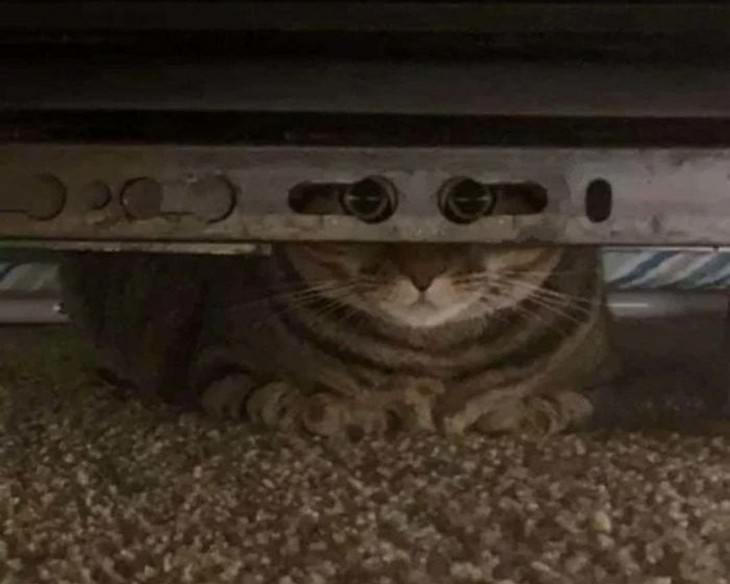 3. Old habits are hard to break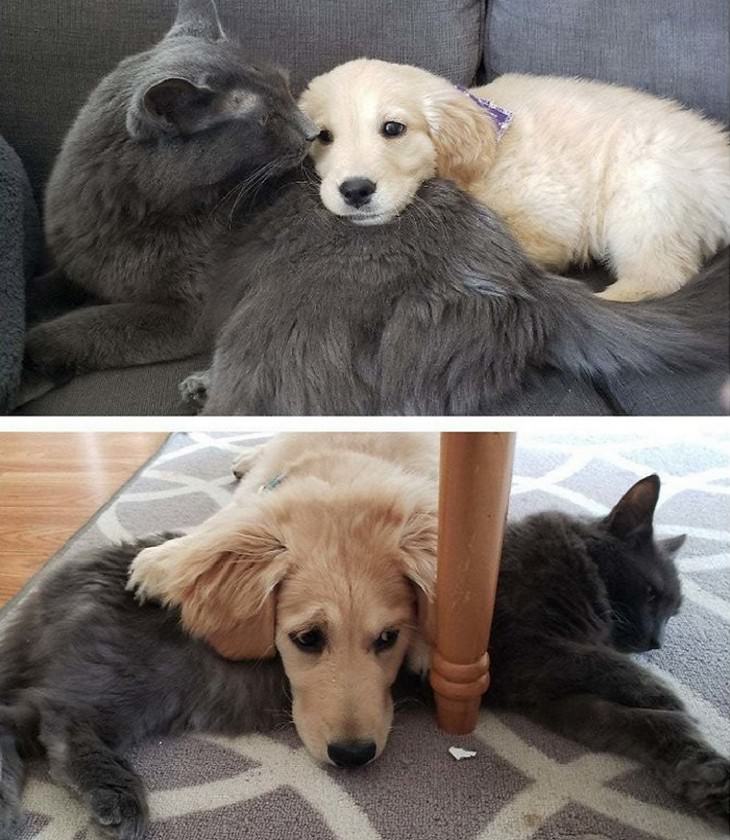 4. Watermelon is a cat's lipstick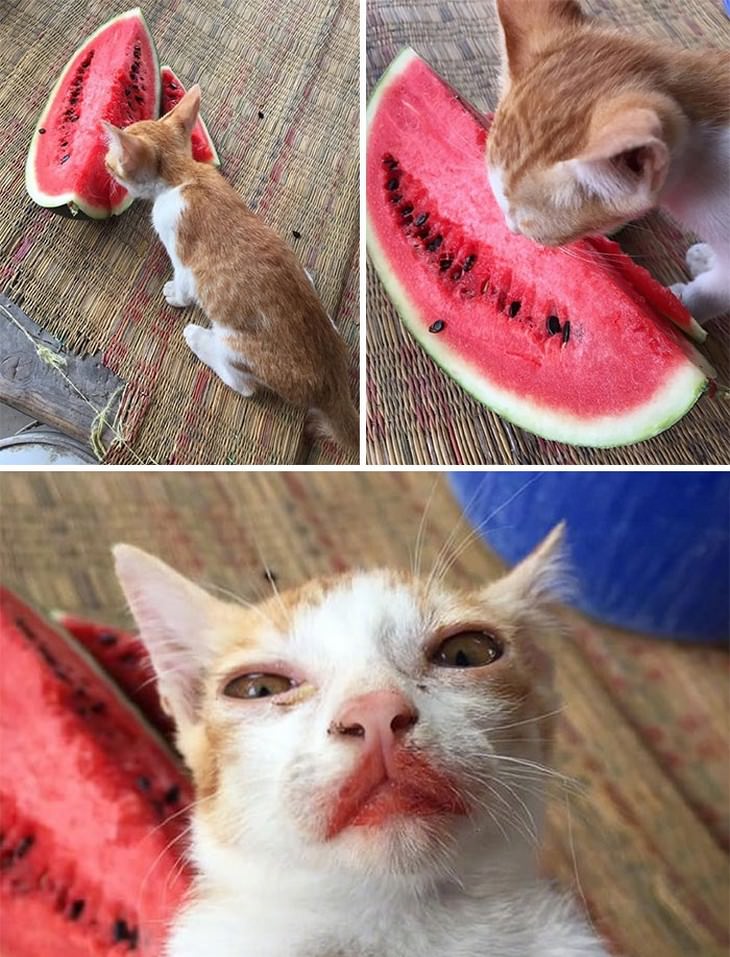 5. This guy looks like he's performing a musical opening number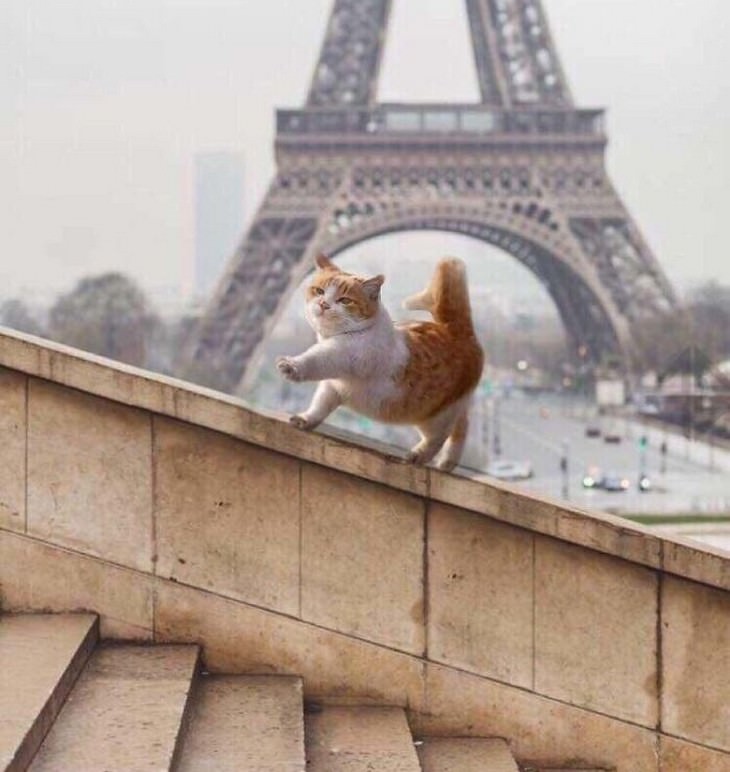 6. "A check-up with the vet? no, thank you!"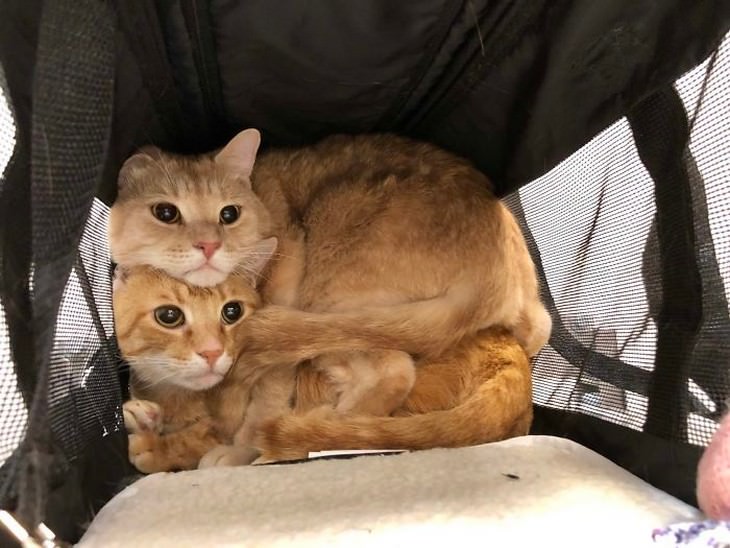 7. Congratulations! It's a baby kitten!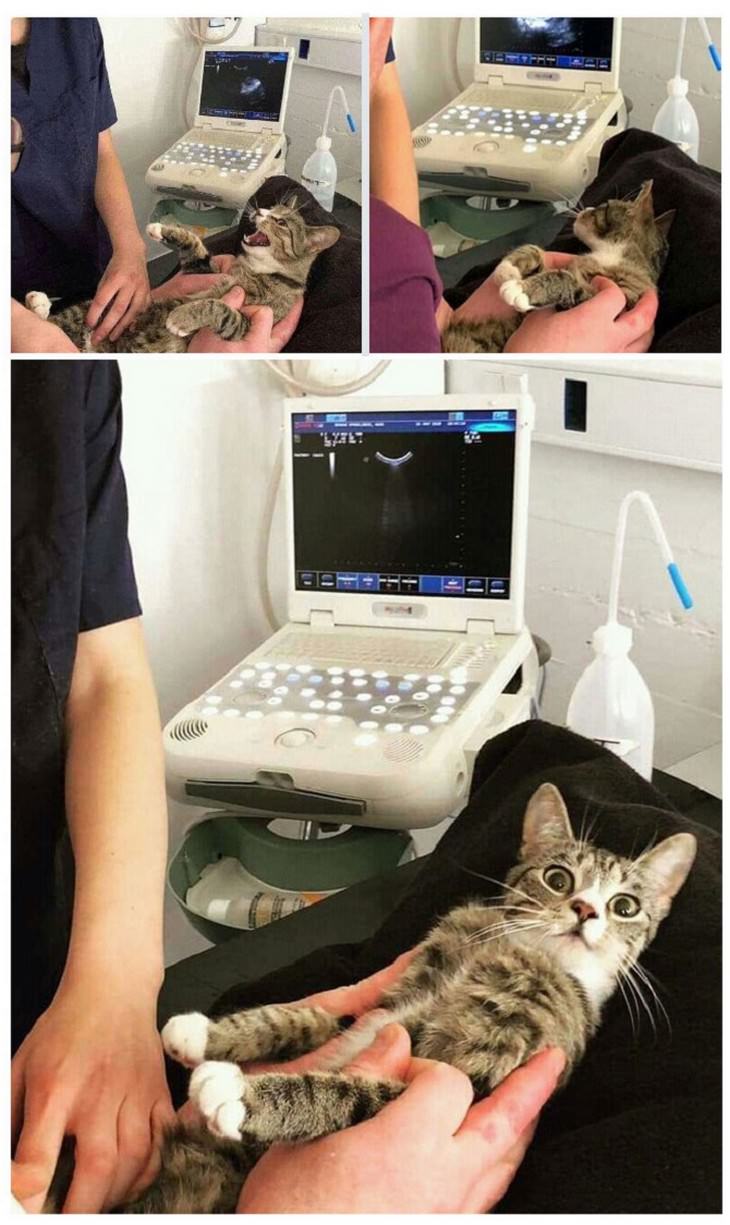 8. Someone is going through a bit of an identity crisis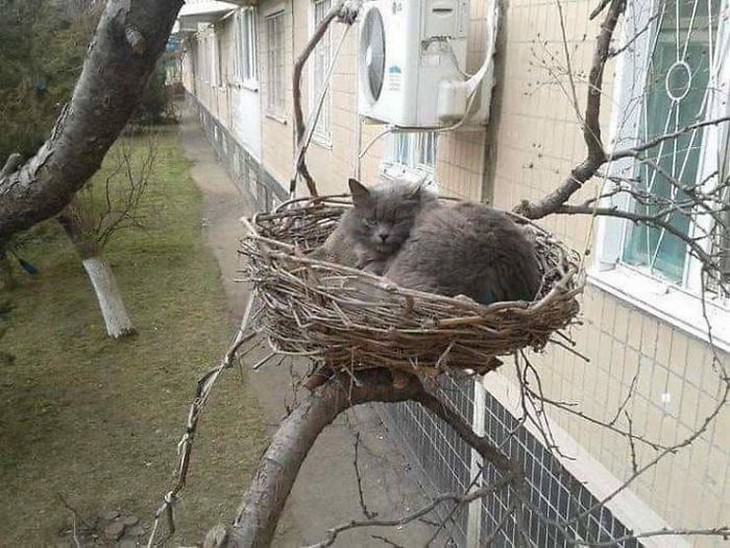 9. Always look your best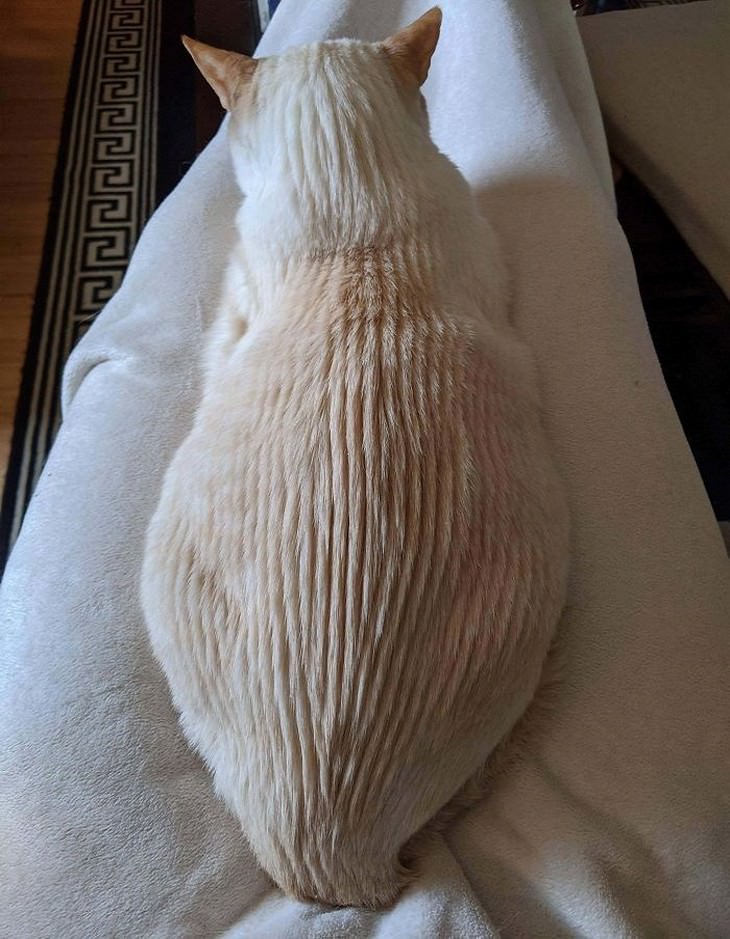 10. I mean the wine is called Black Cat but this is a bit much...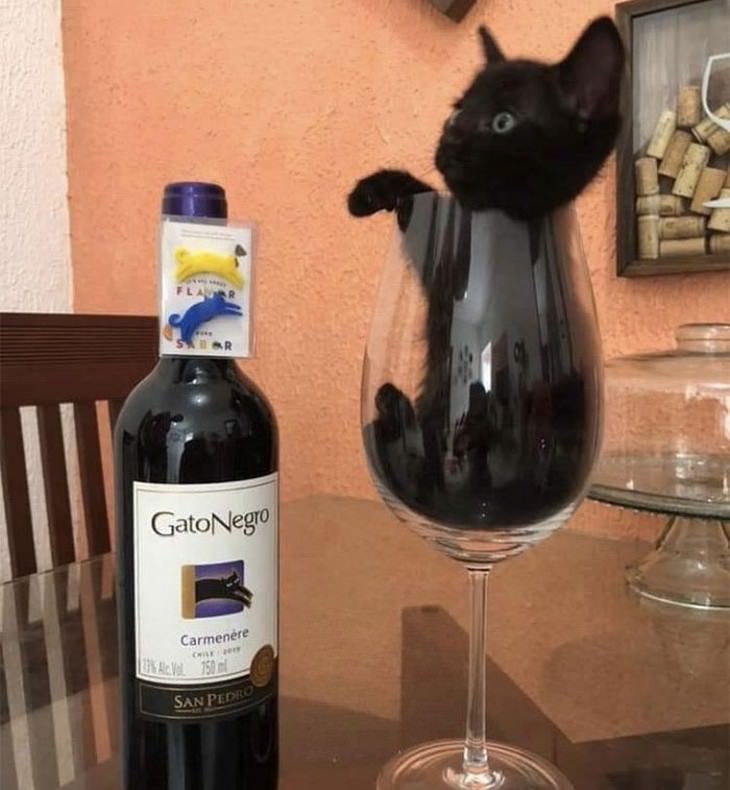 11. Attention, please!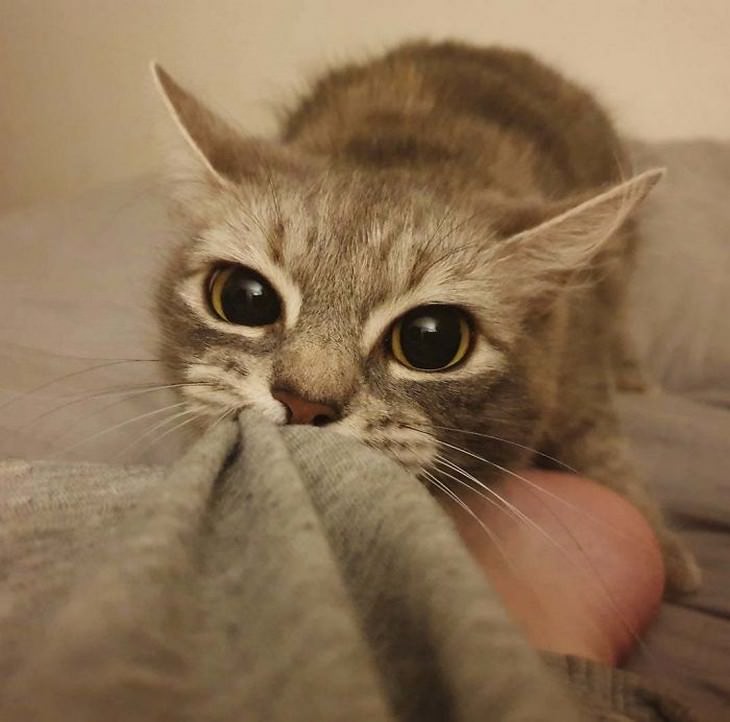 12. All the little things that make a cat happy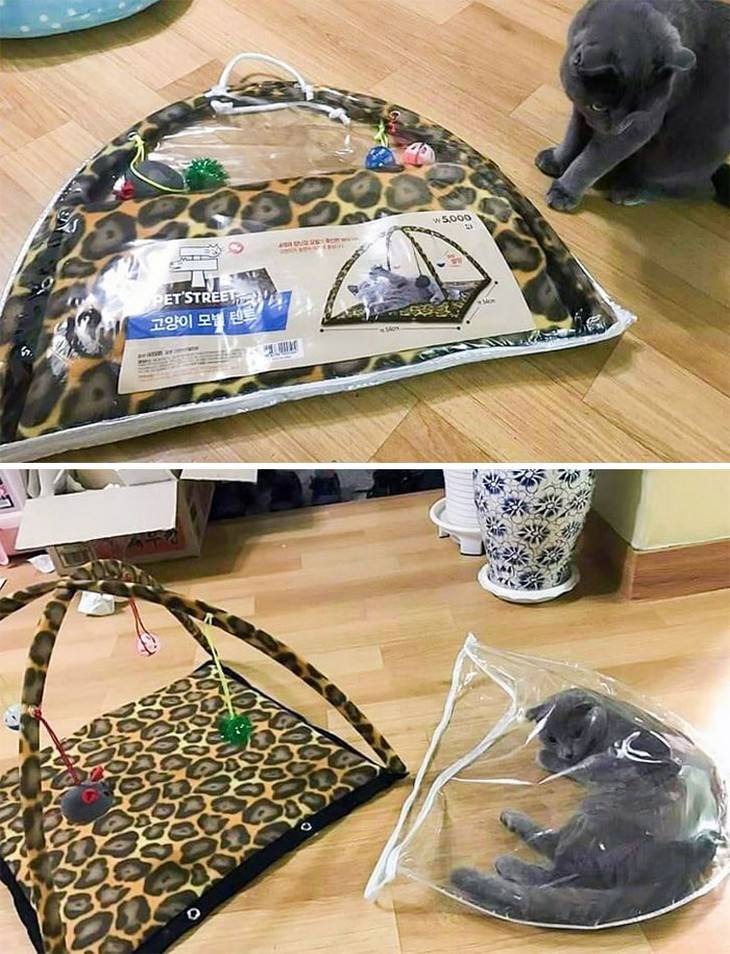 13. Everyone deserves pampering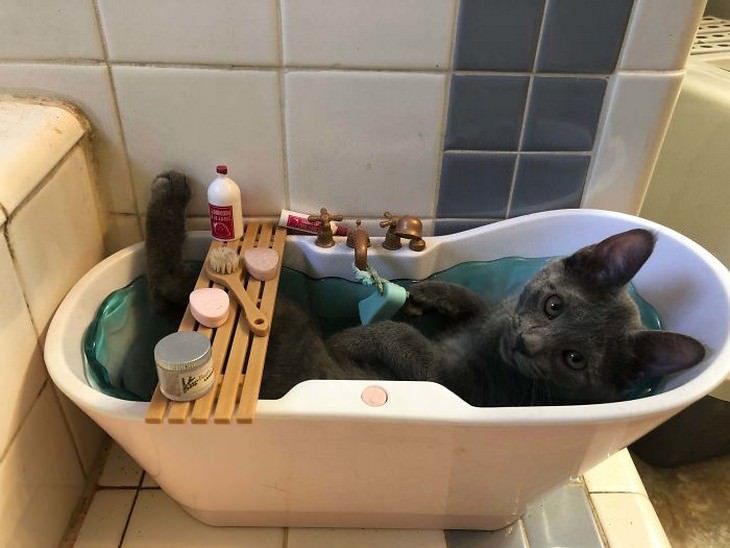 14. Everyone has his own way to relax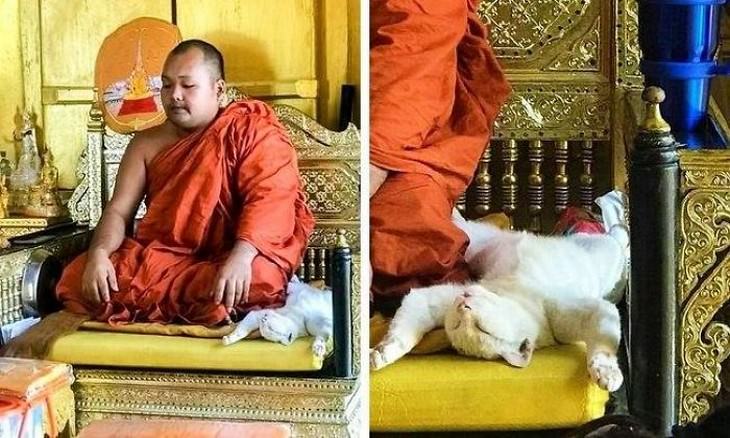 15. If you have a cat, make sure you close the bathroom door the next time you shower, and here's why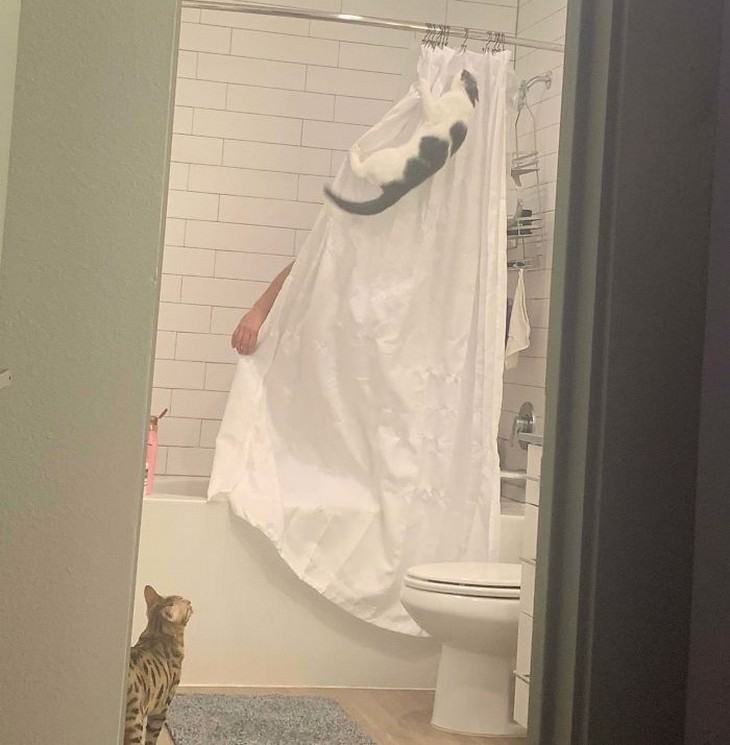 16. Five minutes of work, five hours of quiet on the cat front