The art of botanical illustration goes a long way back in history. Before photography was invented, artists used to illustrate the true and lifelike representation of various plants and flowers in immaculate detail. These paintings weren't just for admirers of art; they used to really come in handy to scientists, physicians, pharmacists, and other researchers. Although this meticulous art isn't needed for this purpose today, several artists around the world still indulge in various forms of botanical illustration to quench their artistic thirst.
One such artist is Svetlana Lanse. This Saint Petersburg-based painter uses watercolors to create stunningly real portraits of myriad plant life in rich detail. She loves to showcase the minute specifics of flowers, plants, and fruits through her art and has found quite a following. Here, we present to you some of the best works of Svetlana Lanse. These delicate hyperrealistic botanical paintings will definitely be soothing to your soul.
1.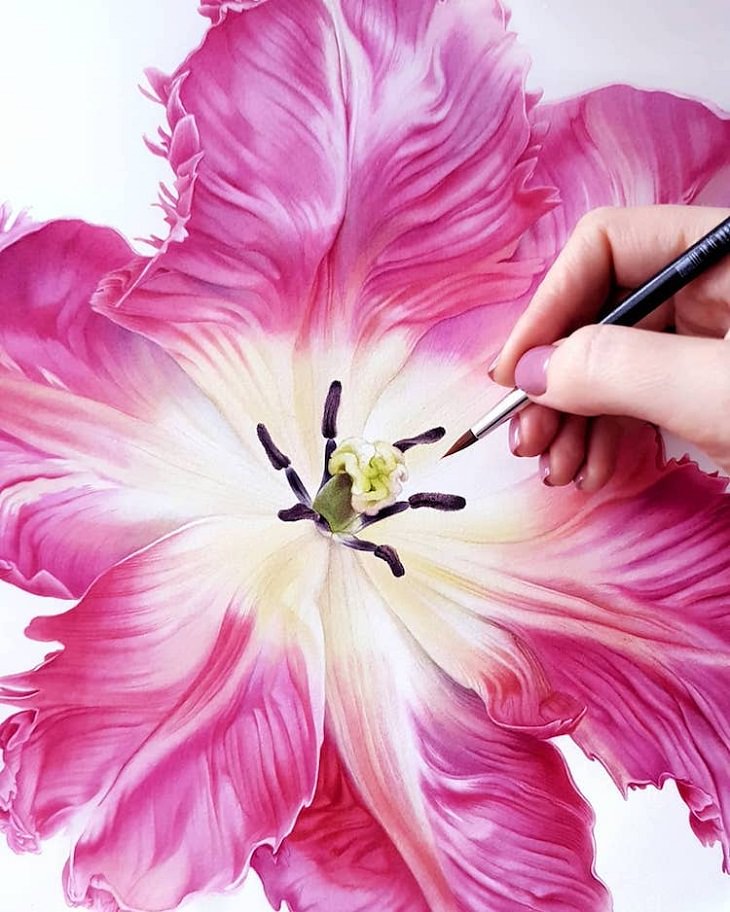 2.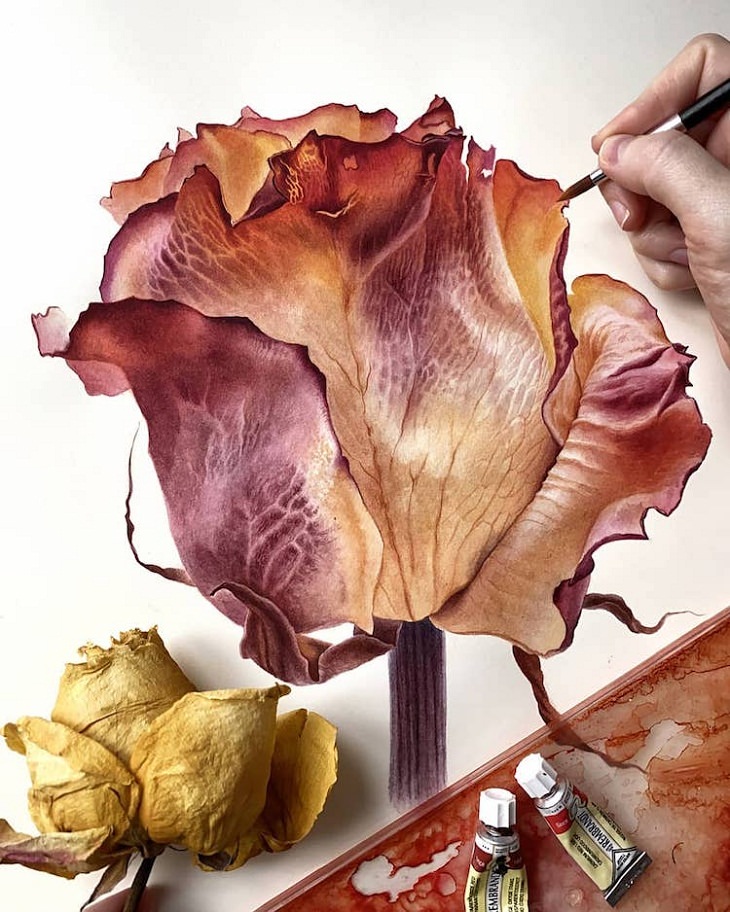 3.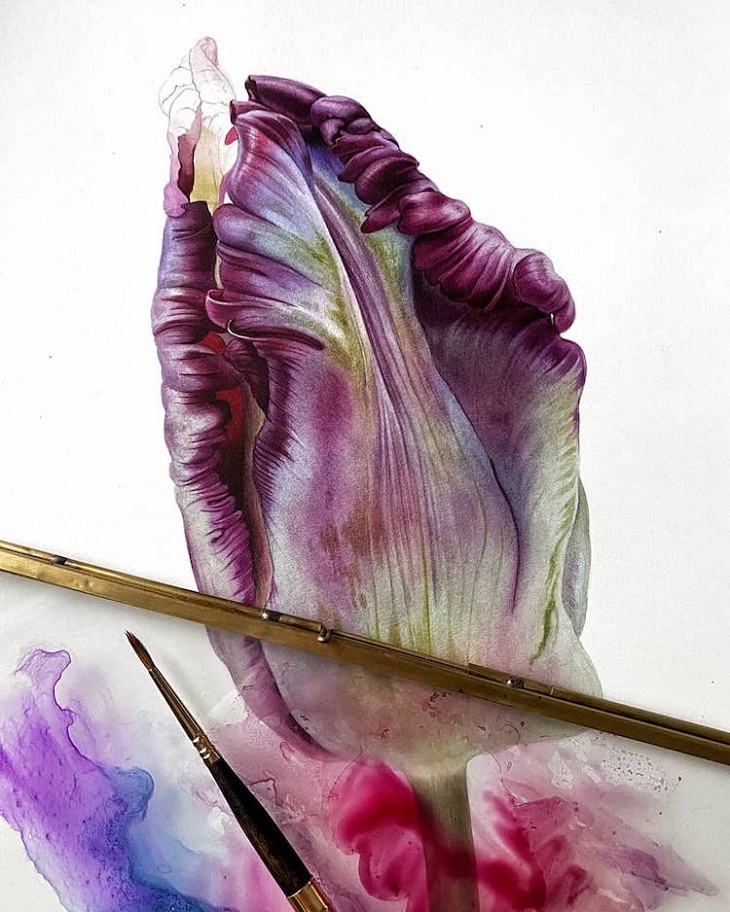 4.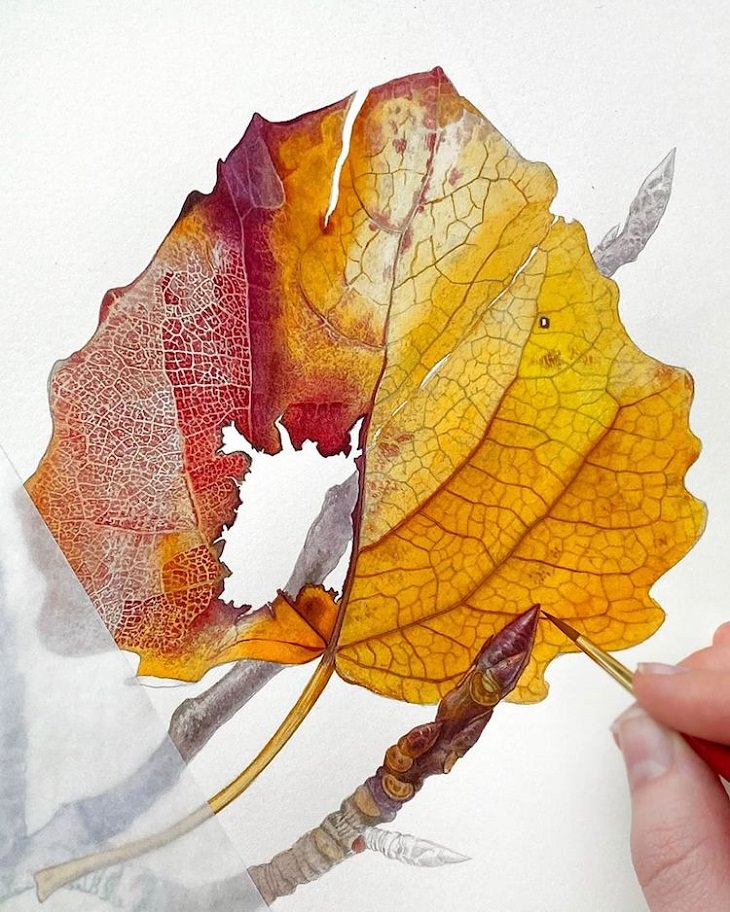 5.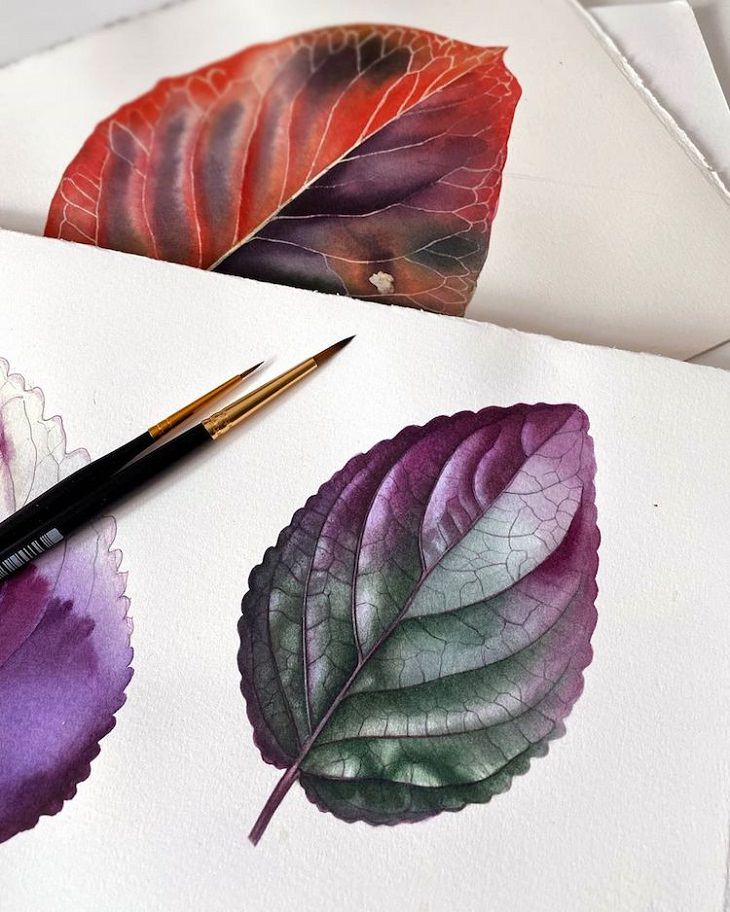 6.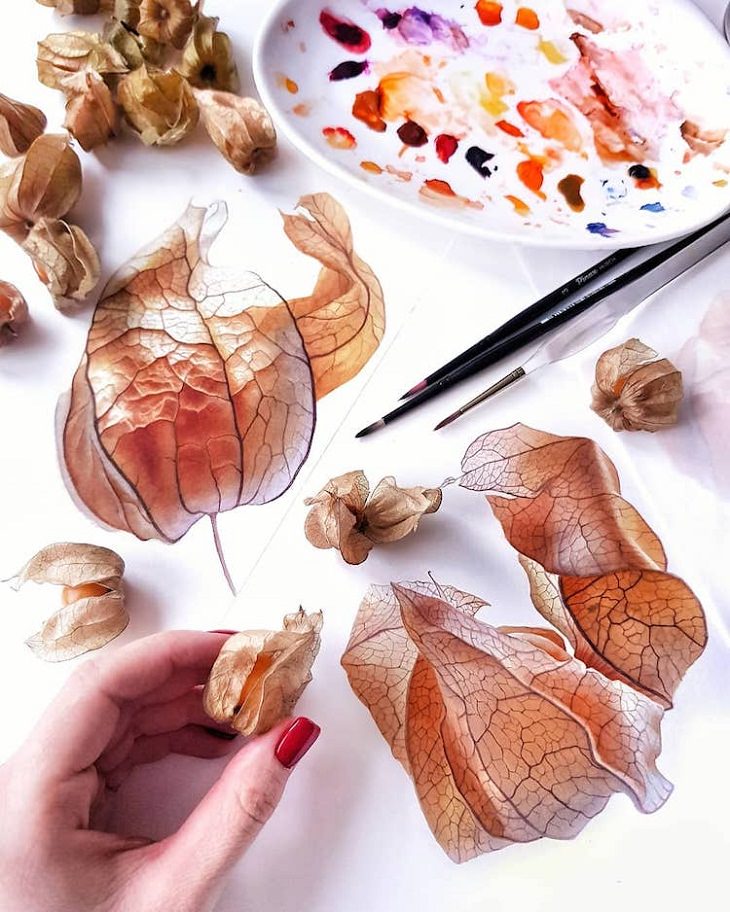 7.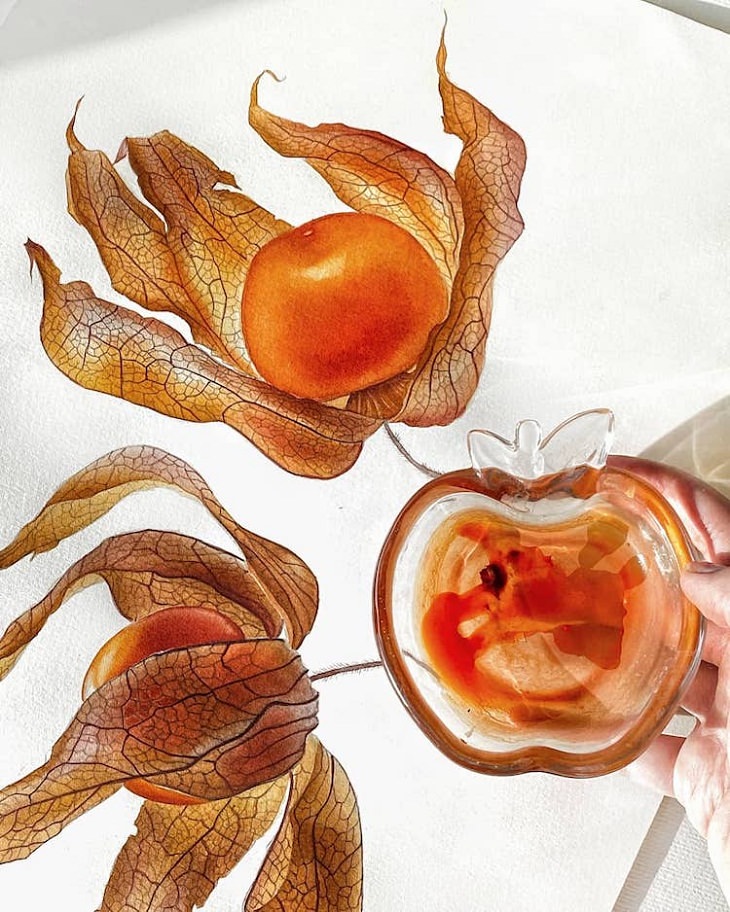 8.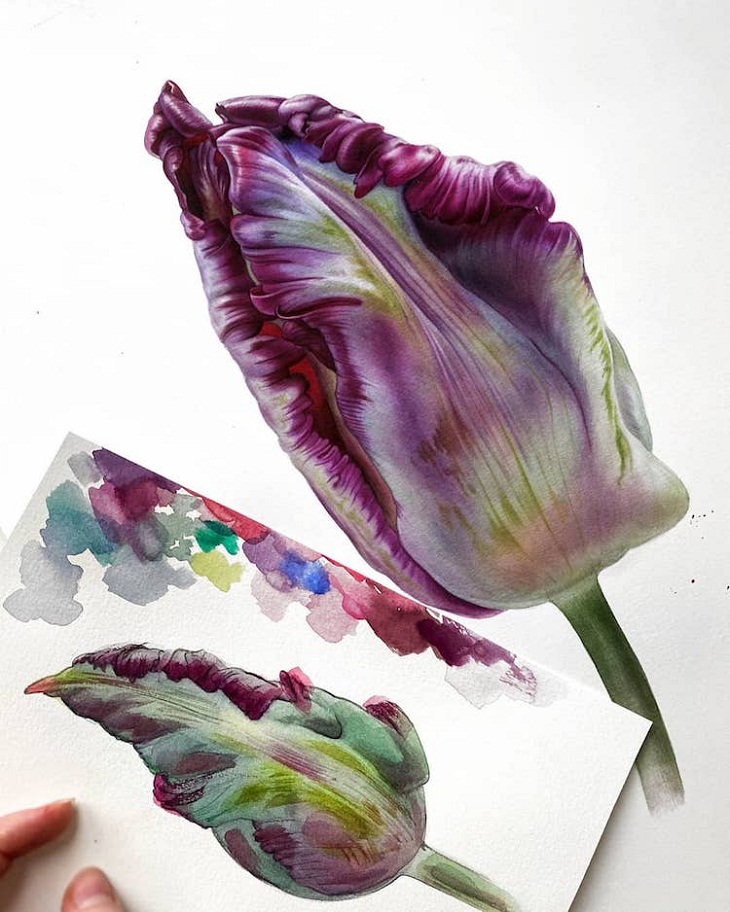 9.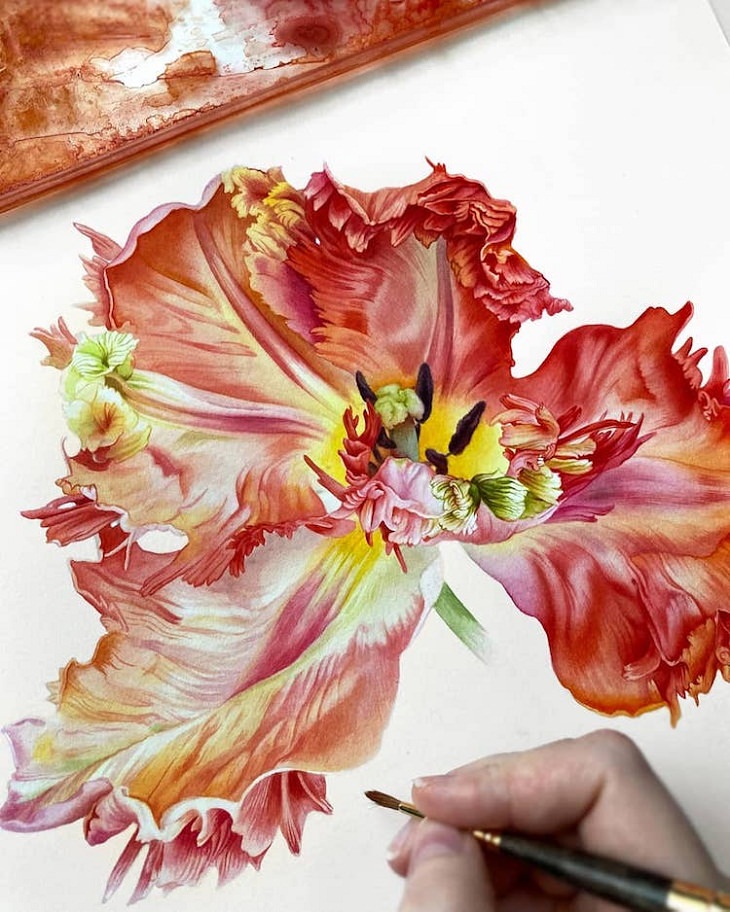 10.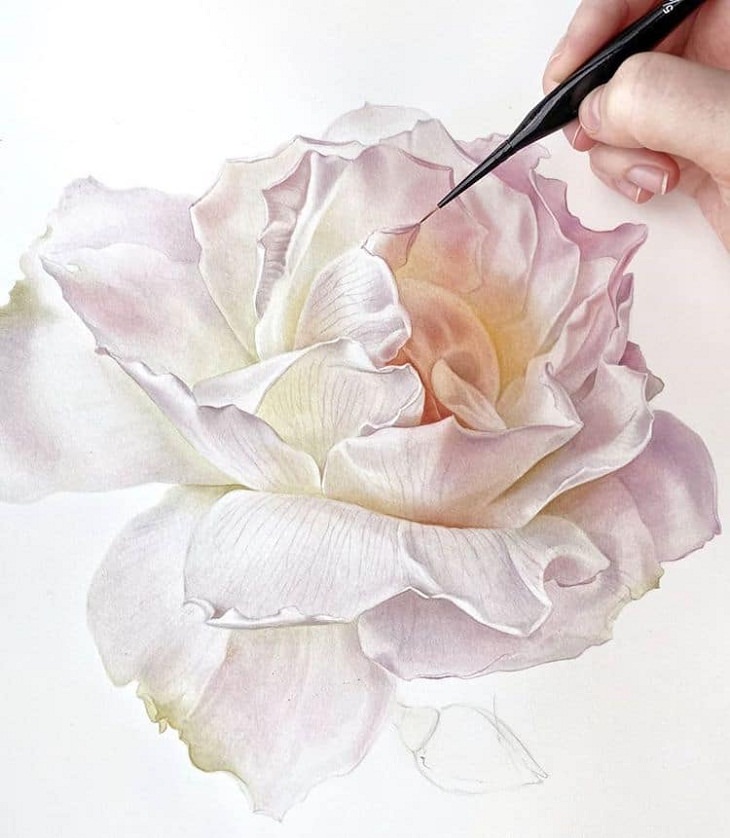 11.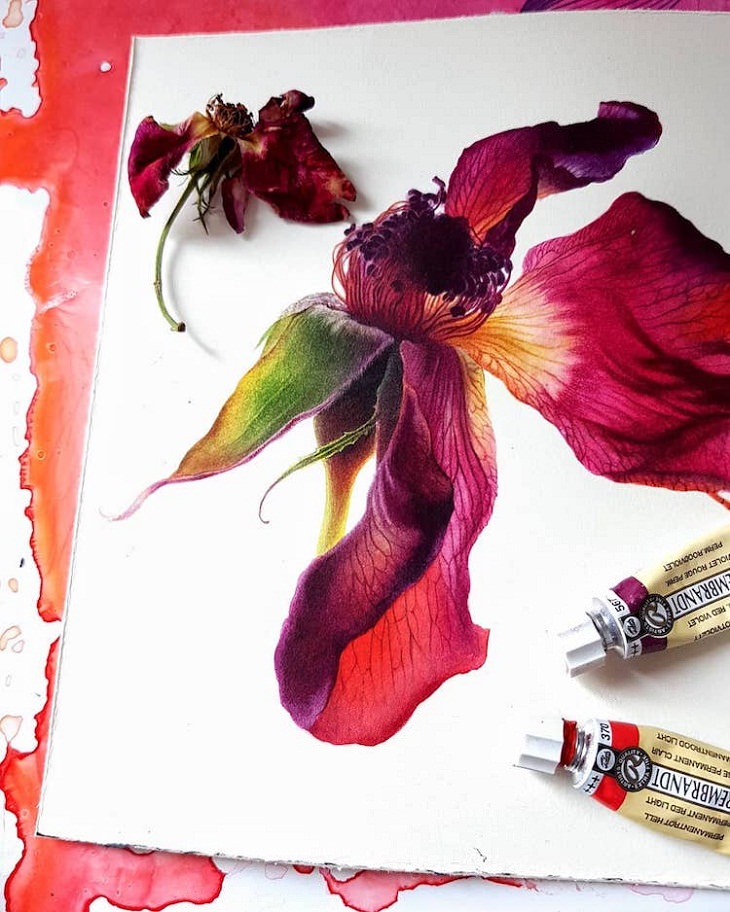 12.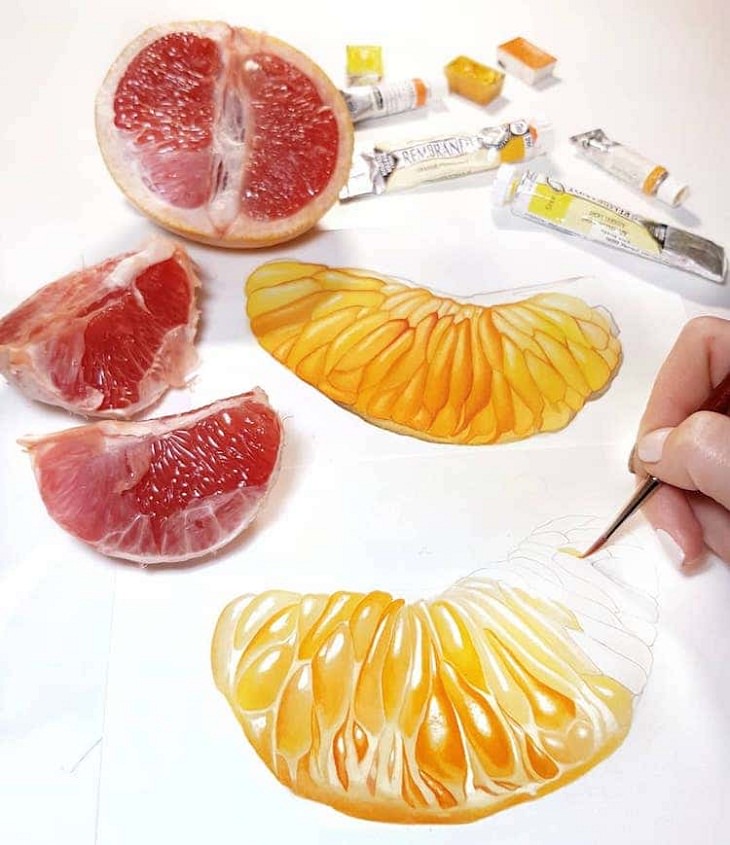 Follow Svetlana Lanse on Instagram to keep up to date with the artist's latest works.