Art isn't always about the scale and complexity. The goal of some excellent art projects is the fun and amusement they bring to a person's life, no matter how "childish" or unserious they may seem at first glance. In fact, you don't even have to use expensive tools and equipment to make good art. Sometimes, scrap materials lying about in your home like paper, popsicle sticks, and some metal clips are the perfect tool! The art project we're about to showcase is just about that - upcycling and creating fun!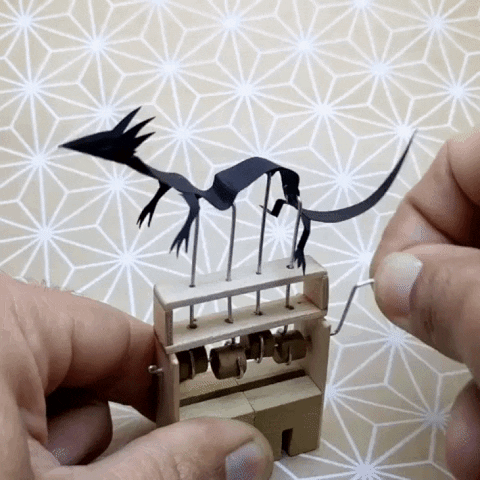 In a recent 30-day project artist Federico Tobon, a wood-carving artist from Los Angeles decided to challenge himself and build 30 miniature moving sculptures that would come to life upon touch. They depict different animals and objects in a cute, cartoonish style, and each of these miniature automatons starts moving when you crank it up! Tobon has several other fun and creative projects on his Website and Instagram, so take a look at those to see some of his other works.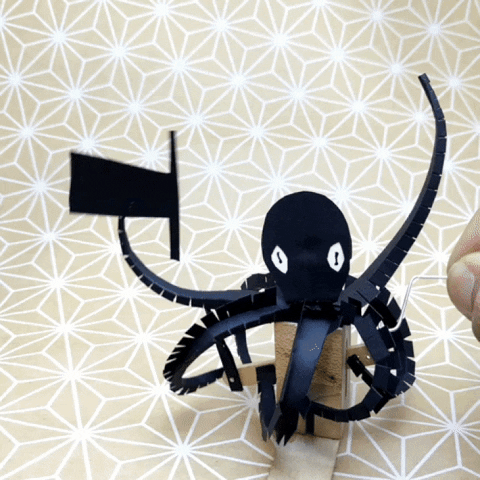 Admire all 30 of these hand-cranked minis in the video at the end of this article.
Related Article: 14 Mesmerizing Sculptures That Move With the Wind
View All of These Adorable Sculptures by Federico Tobon in the Video Below:
Image Source: Federico Tobon/ thisiscollosal