Cars are an essential part of our daily life, especially during these trying times when public transportation is limited. Cars can also be an expression of our personality and aesthetic appeal. Many car-enthusiasts works on their four-wheel drives like they are absolute artwork producing some of the weirdest-looking cars you'll ever see. People can custom design their cars in a variety of colors, shades, and even go so far as to change the doors, engines, and other vital parts of the vehicle to create their perfect moving-machine.
However, some cars have been designed in the strangest way possible from the get-go, with no customization required. These curiously crazy cars have been produced over the decades by companies like Bugatti and BMW. You won't believe that some of these incredible cars have made their way through the assembly line and on to the open market (and roads). Just take a look at these 10 bamboozling beauties!
1. 1948 Norman Timbs Special (Destroyed in 2018)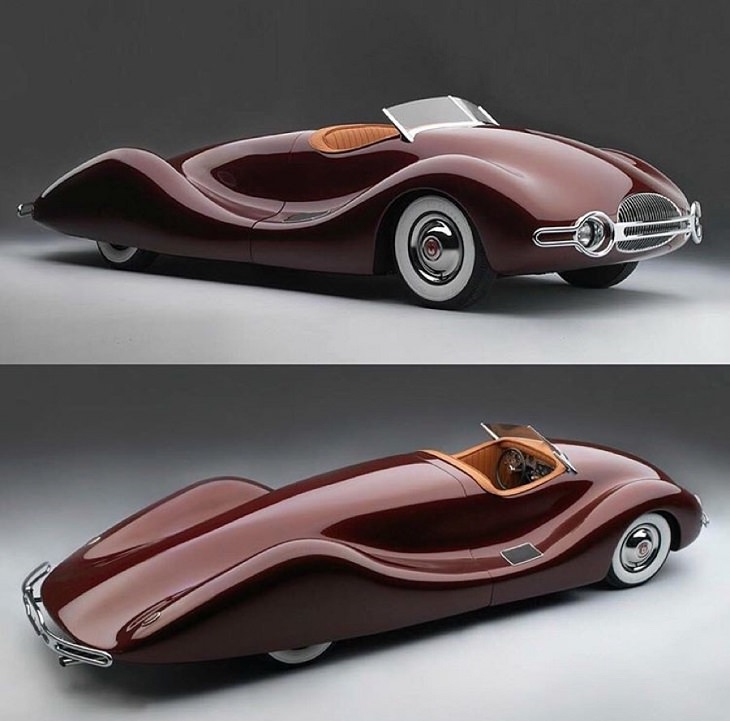 (Flickr)
This "tubular" vehicle was made by Los Angeles resident and racing engineer Norman Timbs in 1948. The structural frame of the vehicle was made using aircraft tubing material, while the body was crafted using aluminum to aid in swifter motion and give the car a more dynamic look. The car was unfortunately destroyed in a 2018 California wildfire.
2. 1948 TASCO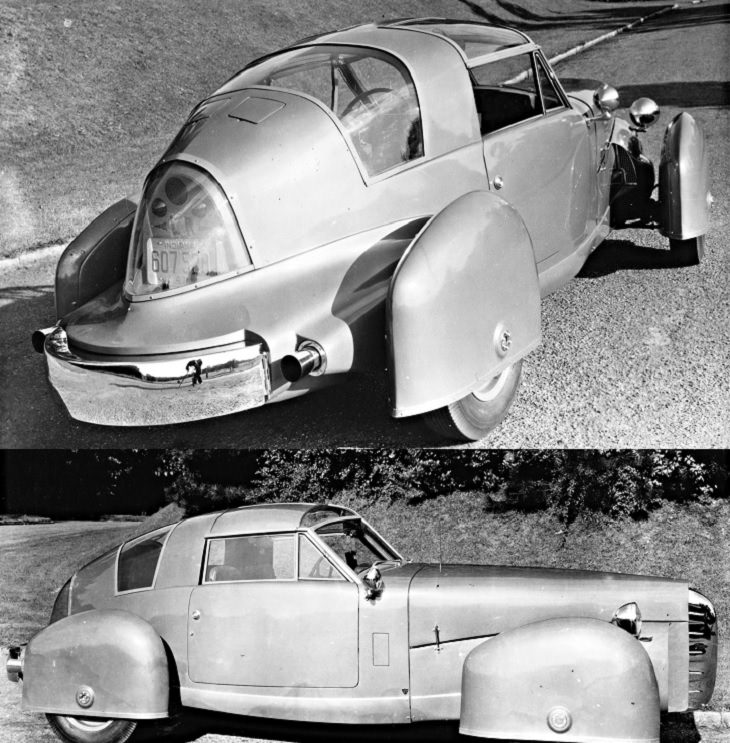 Created in 1948 by TASCO (The American Sportscar Company), these streamline four-wheelers were designed by Gordon Buehrig, who worked for General Motors, Stutz, and Packard. The shape of the car is extremely unique, resembling a rocket ship more than it does a car, with all four wheels enclosed in flat traps. It was based on a two-door design rather than a four-door one and even has an enclosed "cockpit".
3. Lamborghini LM002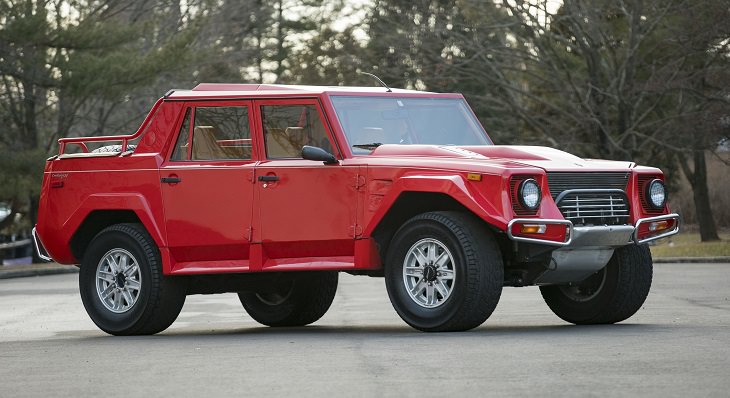 (Imgur)
Brought to you by Lamborghini, the makers of some of the most powerful sports cars in the world, is this marvel of design and engineering. The LM002 is the ultimate off-road vehicle and the third prototype produced. It is now a part of the series, the Lamborghini Militaria. This vehicle was designed for speed and opulence, with a large and luxurious inner cabin.
4. Cadillac Cyclone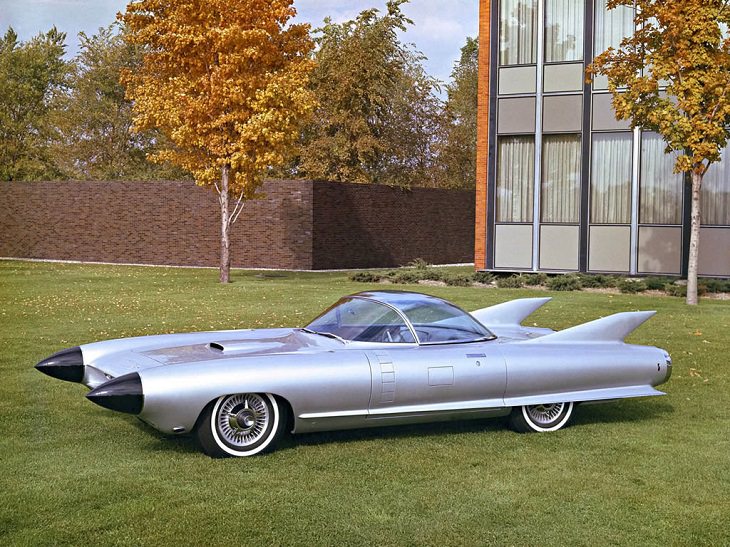 (Flickr)
The Cadillac Cyclone is the perfect name for this vehicle because it really took the world by storm. Built in 1959 by the renowned car manufacturing company Cadillac, this concept car was way ahead of its time, both in technology and in design. Like many other vehicles from this era, and as you can undoubtedly see, the appearance of this car was inspired by the numerous new aviation and rocket designs being released during this time.
5. The Ferrari 512S Modulo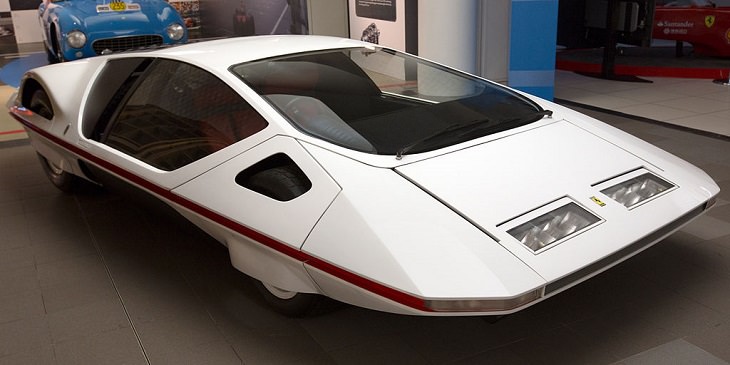 (By Morio, Wikimedia Commons)
This car was designed by renowned Italian car-creator Paolo Martin and produced by the ultra-famous luxury car company Ferrari. It was first displayed at the 1970 Geneva Motor Show. It has an extraordinarily unique appearance, almost resembling a floppy disk and with various parts of the wheels peeking out under its slight frame. Its engine is designed with 24 holes that propel the car to high speeds of 220 mph with ease.
6. 1955 Chrysler Streamline X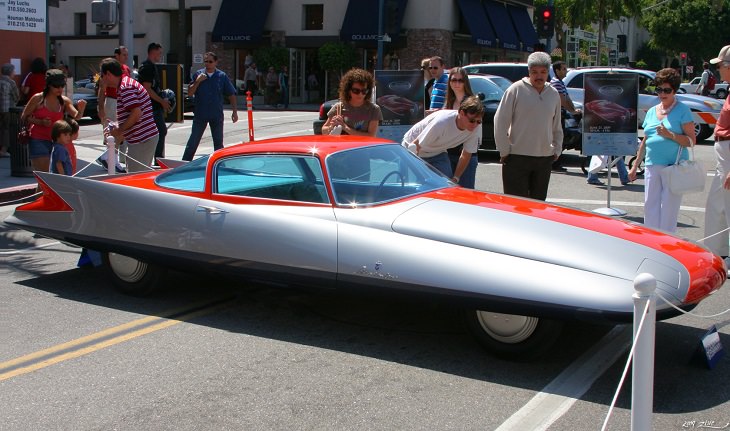 (Flickr)
Here's another brilliant space-age car made by the renowned manufacturer Chrysler, though I'm sure you've never seen a Chrysler car on the road that looked like this. This rocket-like machine with a turbine engine was first revealed at the 1955 Turin Auto Show. This car was designed to be aerodynamically efficient so that the car could easily reach top speeds.
7. BMW Isetta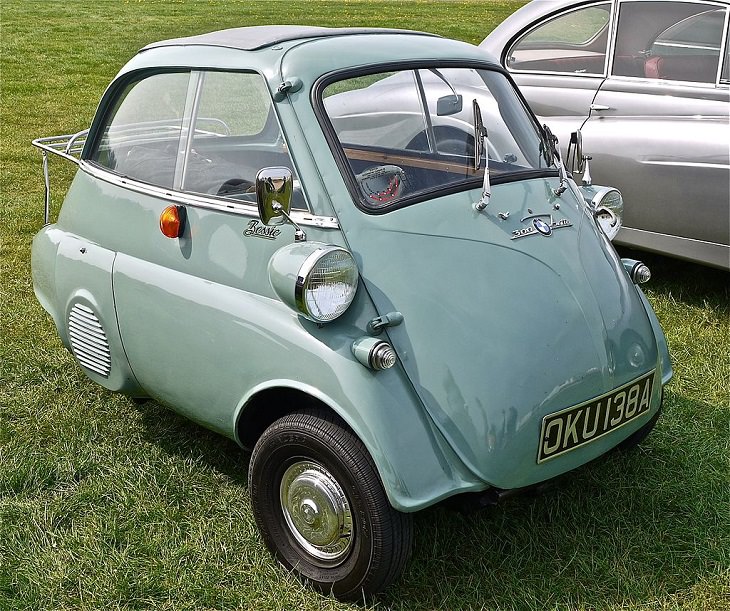 (By Mick, Wikimedia Commons)
Let us introduce you to the "Bubble Car", named for its almost spherical shape and its minute size. It's one of the few cars from the 1950s not inspired by rockets. This car is still mass-produced and sold worldwide, with especial popularity in European countries. It gets excellent gas mileage, thanks to its small stature. The bubble car is the highest sold single-cylinder car in production across the globe.
8. The Stout Scarab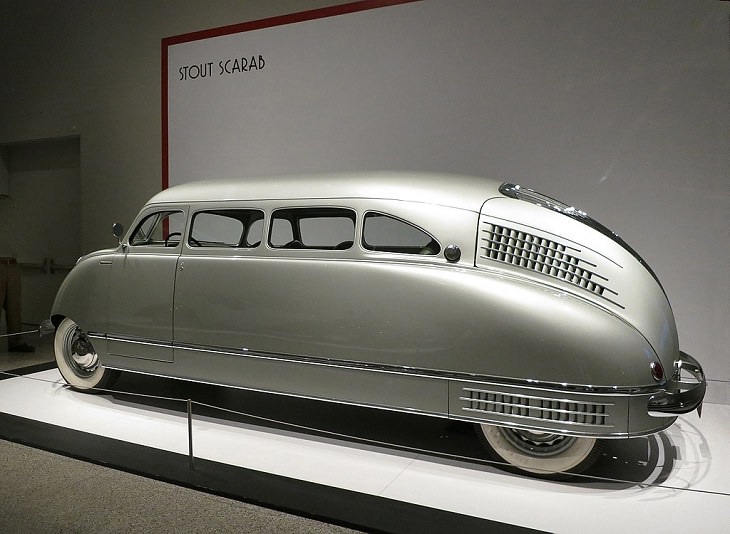 (By Jim Evans, Wikimedia Commons)
Created by William B Stout, esteemed aviation and motorcar engineer, this American car was designed and produced between the 1930s and 1940s. Not only is it America's first minivan, a now-iconic staple of American culture, it was also the first minivan in the world ever produced. A prototype of the Scarab was also the first car in the world with air suspension and a fiberglass body shell.
9. 1961 Amphicar Model 770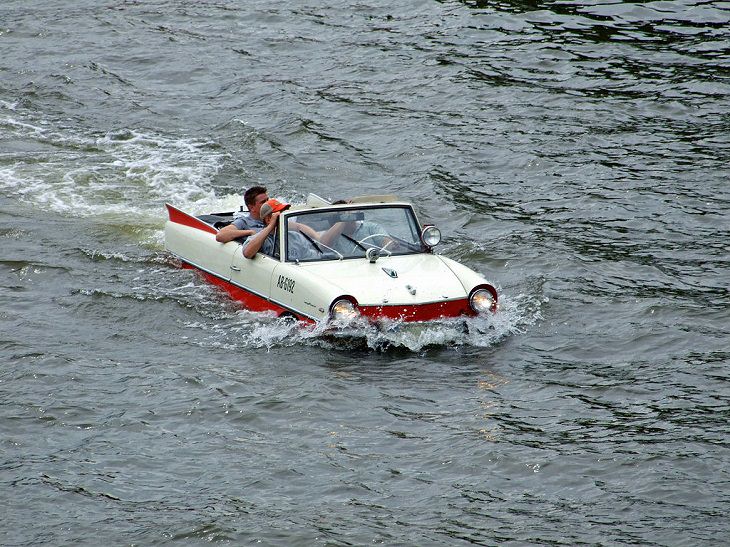 (By I, Dontworry, Wikimedia Commons)
A marvelous feat of West German engineering, the amphibious automobile named the Amphicar Model 770, was first unveiled to the world at the 1961 New York Auto Show. It seems like an ordinary enough car out of the water, but it is a highly effective dual-range vehicle. The Amphicar was inspired by the Volkswagen Schwimmwagen, though its performance was considered to be adequate at best.
10. The 1965 Dodge Deora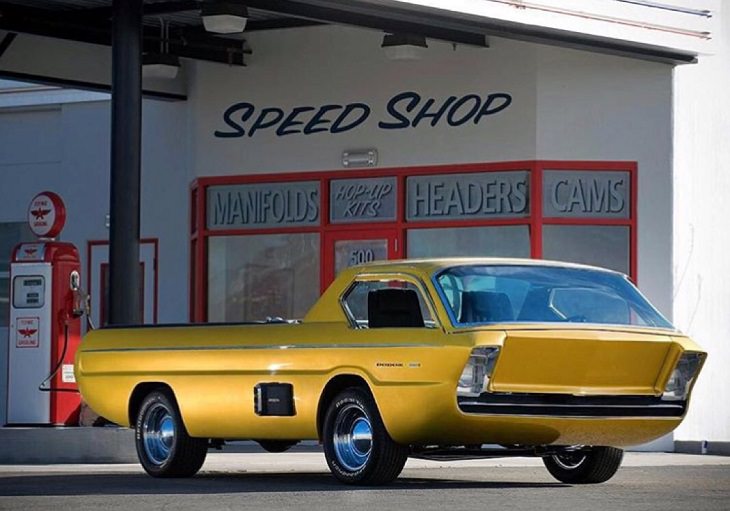 (Flickr)
This elongated beauty was a fully customized Dodge A100 pickup truck, pulled and preened into this unique shape specifically for display in the 1967 Detroit Autorama, also known as America's Greatest Hot Rod Show. The car proceeded to win 9 different awards at the show, zooming towards fame and popularity. It was even used as a prototype for a Hot Wheels car, along with the plastic model kit. It was auctioned off for nearly $330,000 in 2009.