There are high chances that corners of your home are filled with boxes of old relics from a bygone era. It is even more likely that in that box, you will find quite a few compact discs, better known as CDs. These flat round discs probably won't serve much use concerning their intended purposes, but fear not! There are some truly innovative things they can be used for, so you can get in your monthly dose of recycling. Sean Avery is a significant proponent of this type of innovation. An Australian artist born in South Africa, Avery combined his love of nature and animals, with his instinct to recycle, and gave old CD-Roms a new life in his artwork. These gorgeous animal sculptures are the fruits of his labor!
1. Getting ready to fly

2. The epitome of cute and cuddly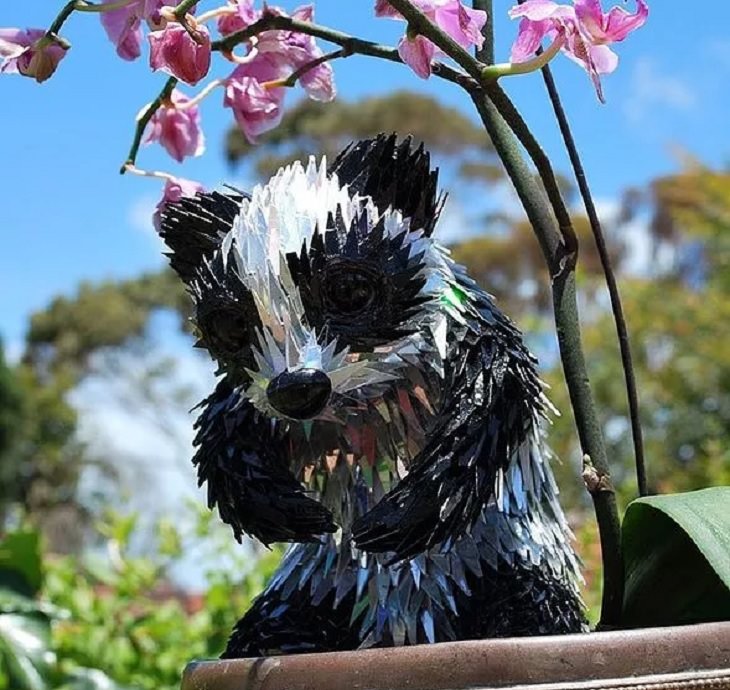 3. Up, up and away!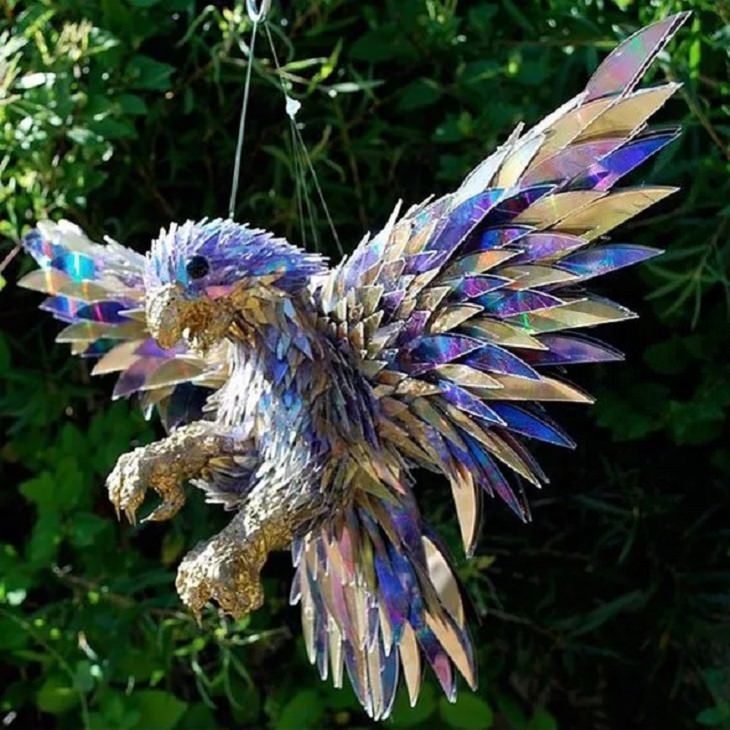 4. Braced for the attack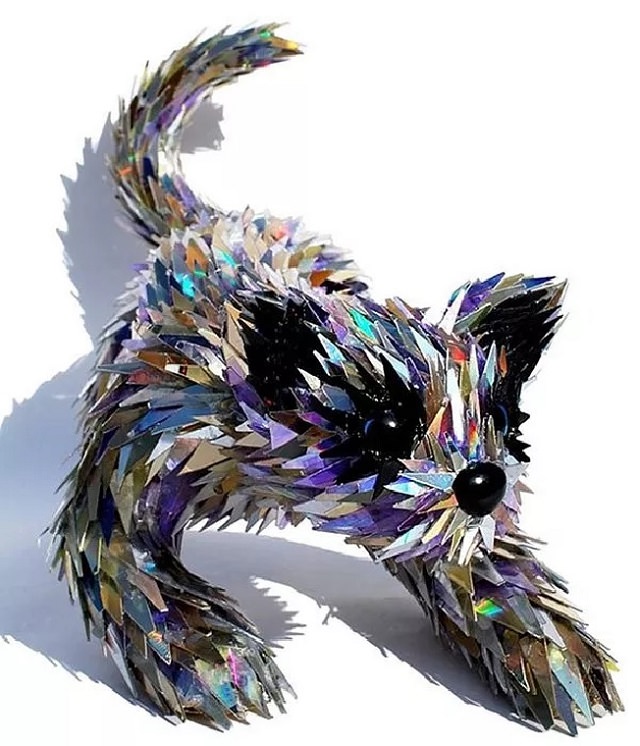 5. Anyone joining me for a swim?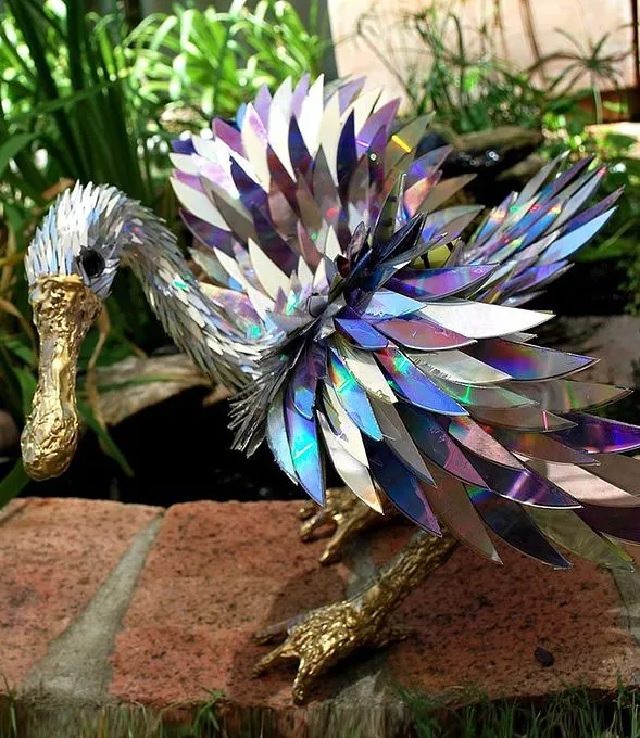 6. Who could avoid falling in love with those big eyes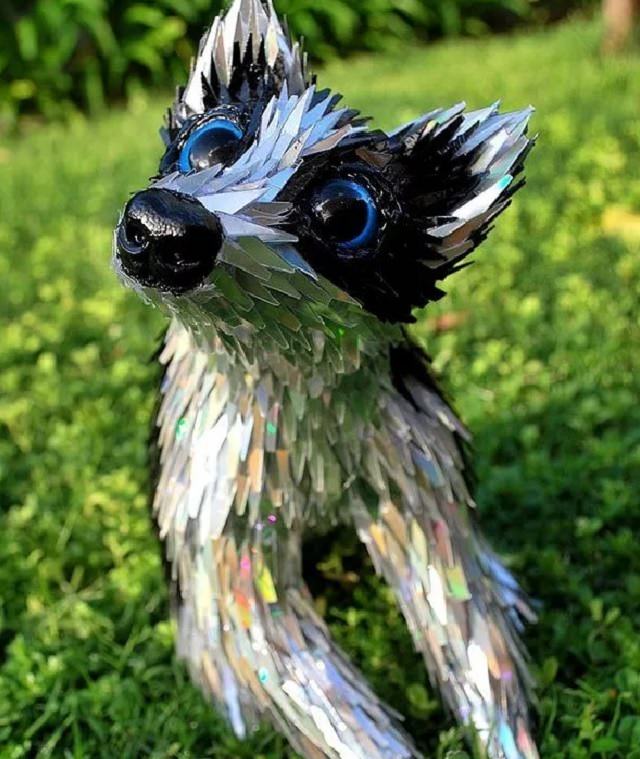 7. Do you hear the hum of the hummingbird?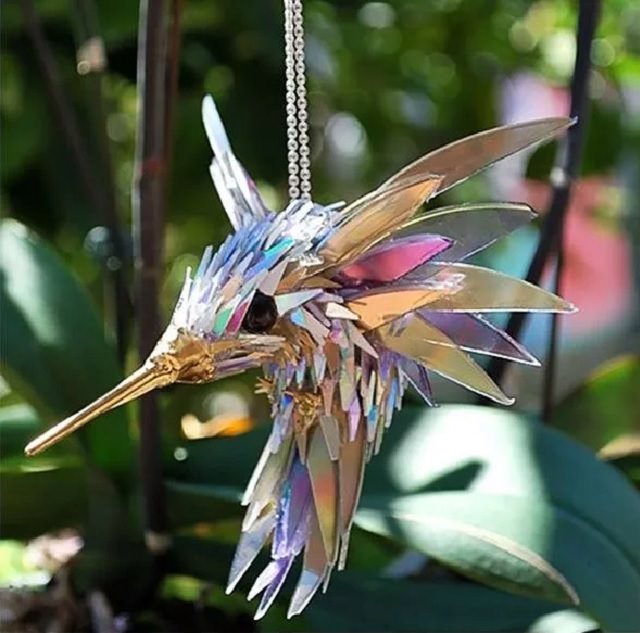 8.The rabbit, our favorite furry long-eared friends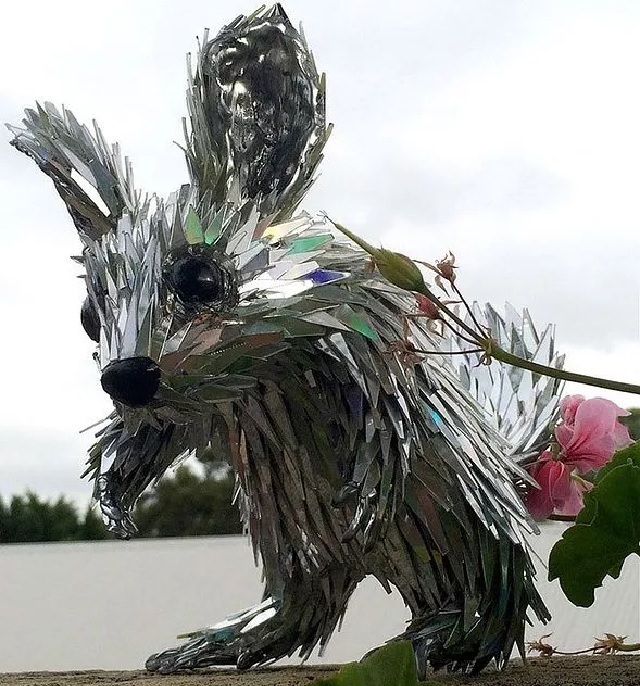 9. Spread those wings!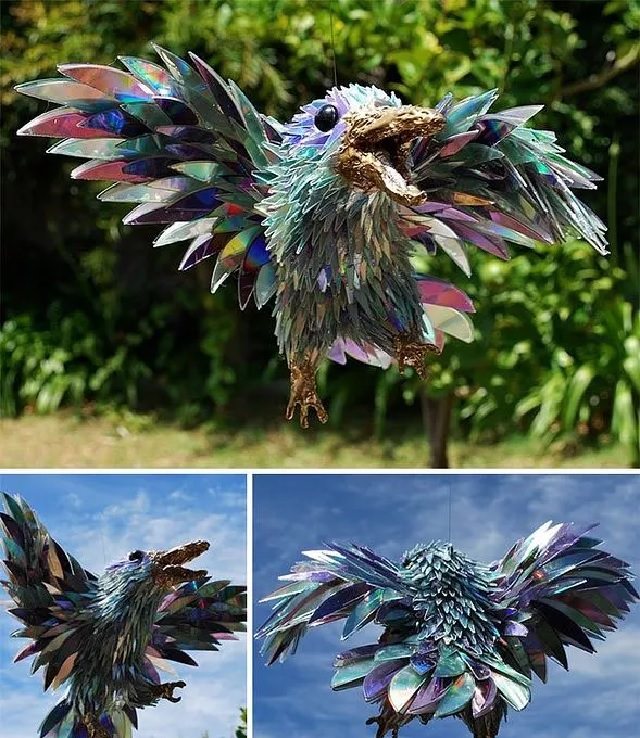 10. Is that Sonic the Hedgehog?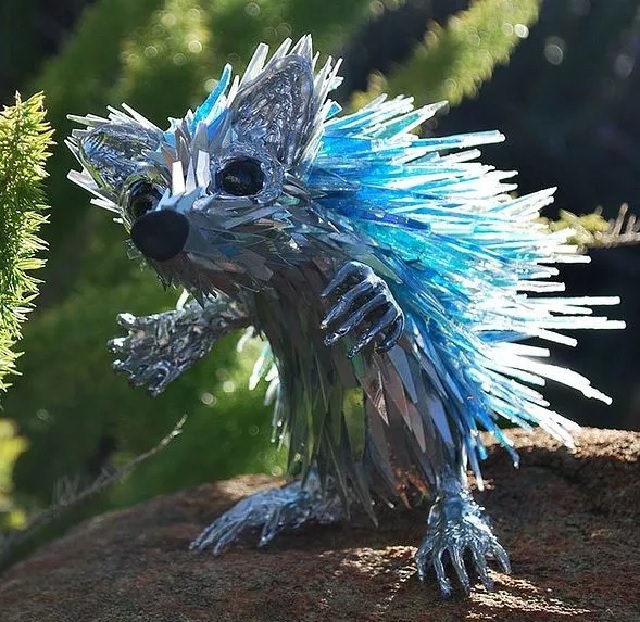 11. Never forget the owl is a predator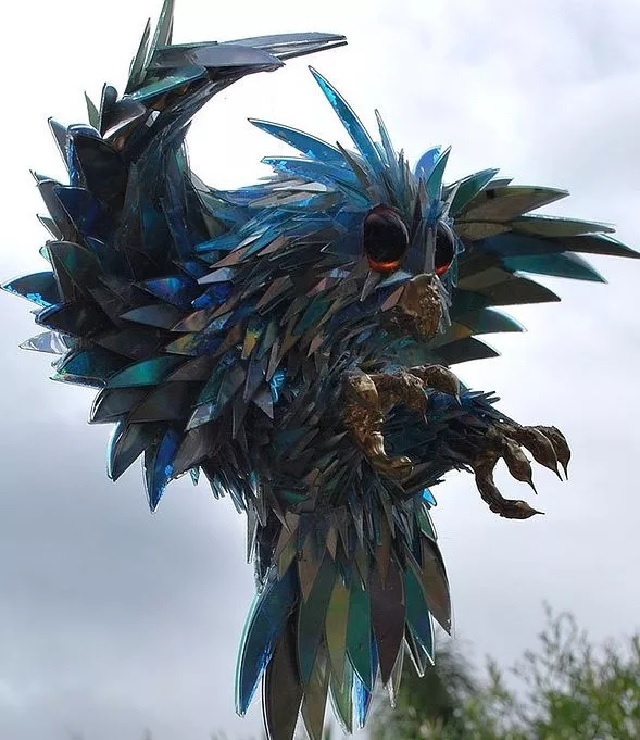 12. The ACTUAL epitome of cuteness. Excuse my earlier error in judgment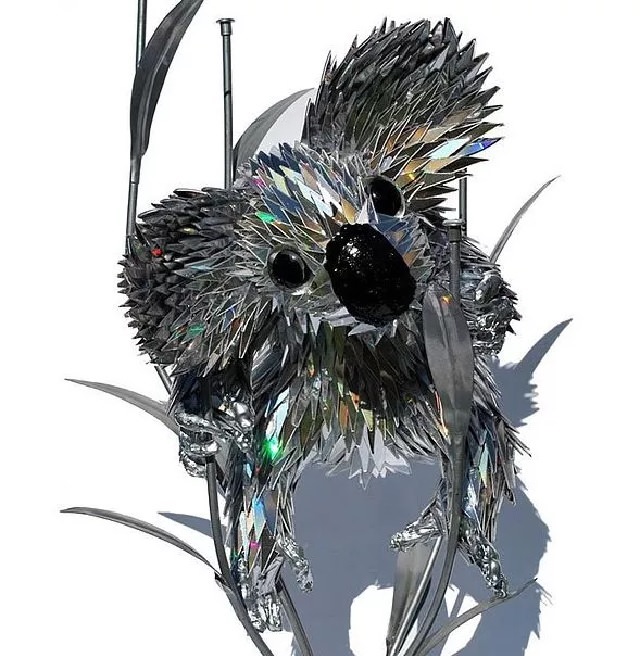 13. Bluebirds everywhere, as far as the eye can see!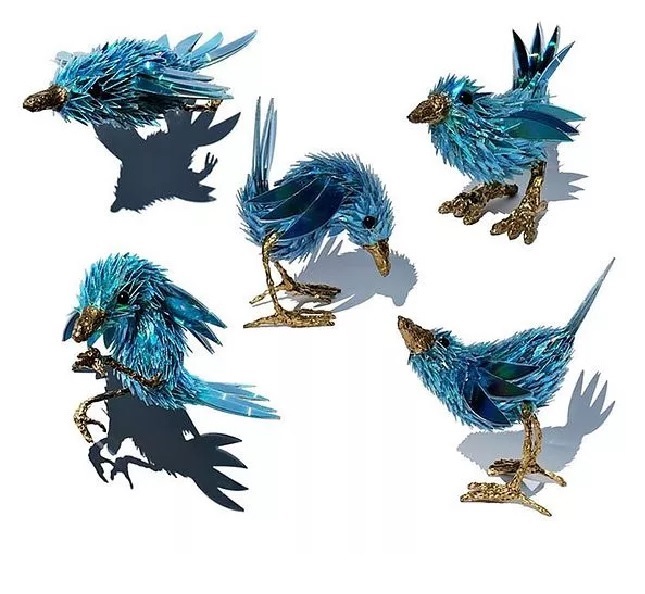 14. Hiding behind the bushes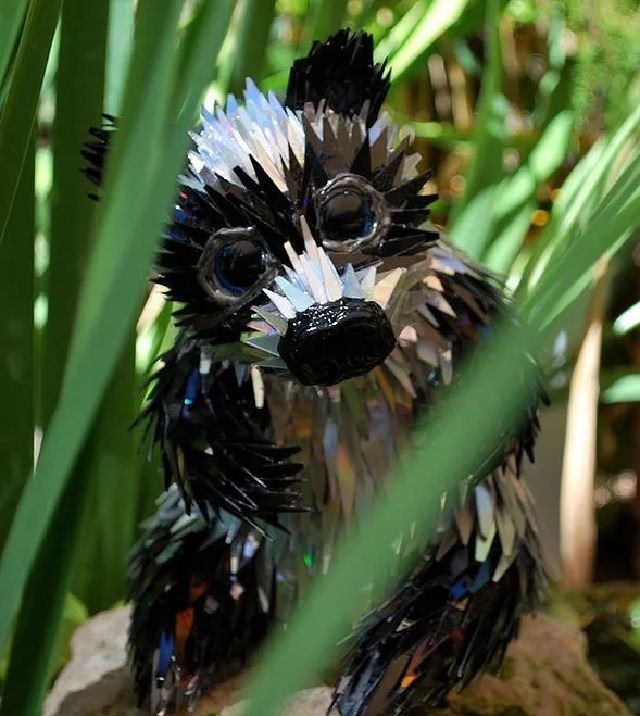 15. He's cute but you otter not pet him!