After long months of strict lockdowns, countries around the world are starting to gear up for 'reopening'. There has been a lot of debate in the US and worldwide whether or not its too soon and what is the safest and smartest way to resume some kind of normalcy. By now it is clear that 'going back to normal' will be a slow, gradual process rather than a clear cut moment. As we all kind of operate in the dark and learn as we go in this 'new normal', here are some fascinating (and possibly historical) photos of how some people are coping with keeping their distance while resuming their life's routines.
1. Temperature check at the entrance to Disneyland Shanghai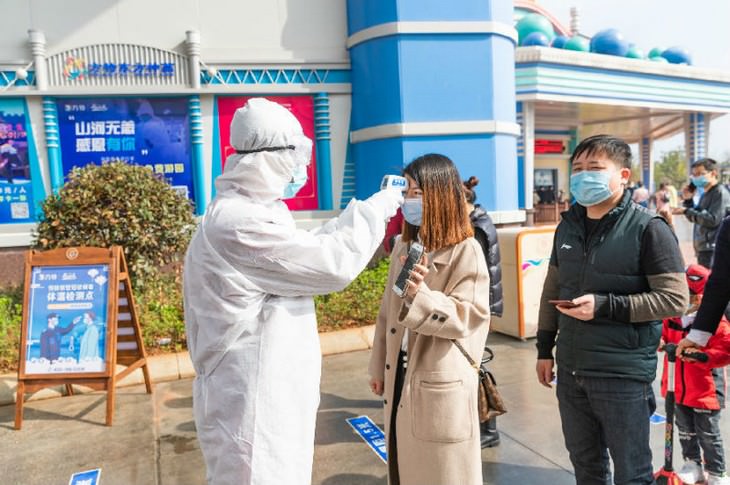 2. Social distancing measures are implemented on the rides and in the queues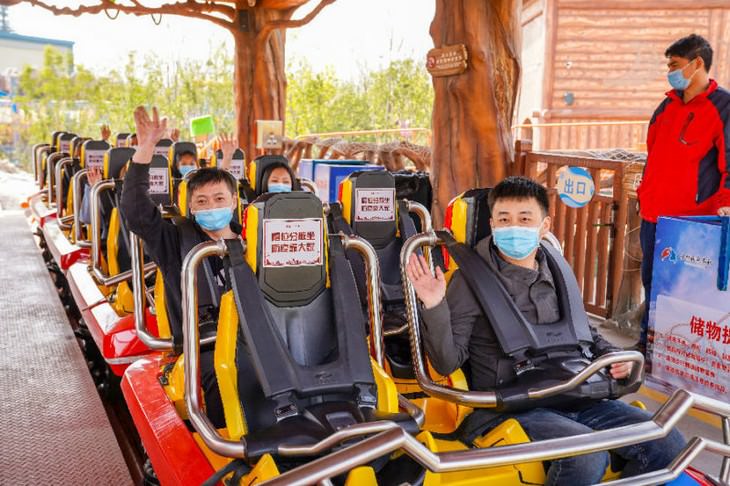 3. Mannequins occupy some tables as a social distancing measure for customers in a Washington hotel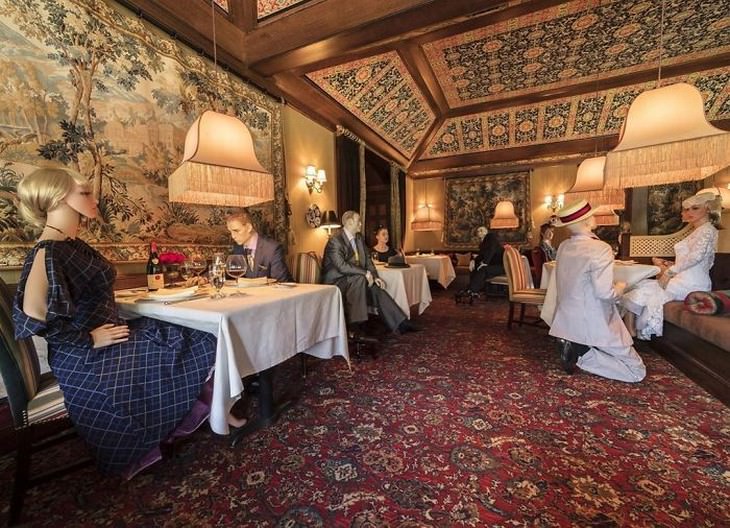 4. Human parking spots in a Brooklyn park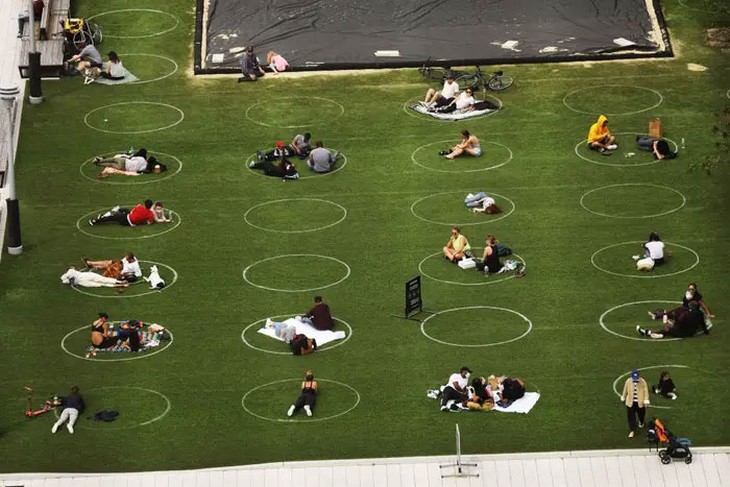 5. Drive-thru cinemas are making a comeback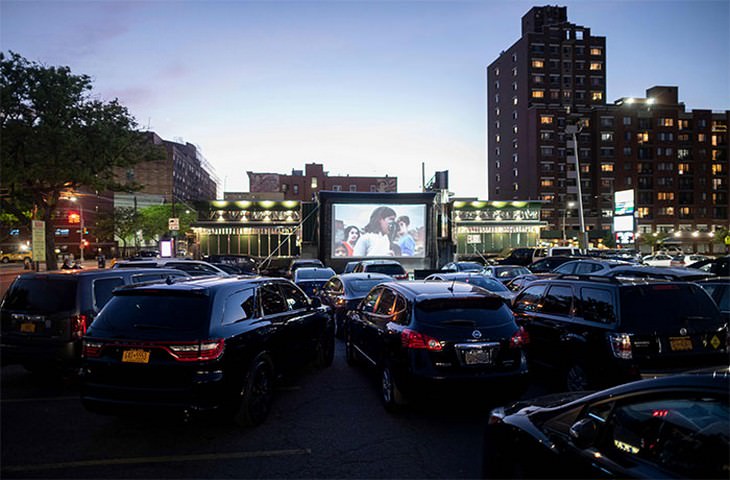 6. Safety measures at a gym in Oklahoma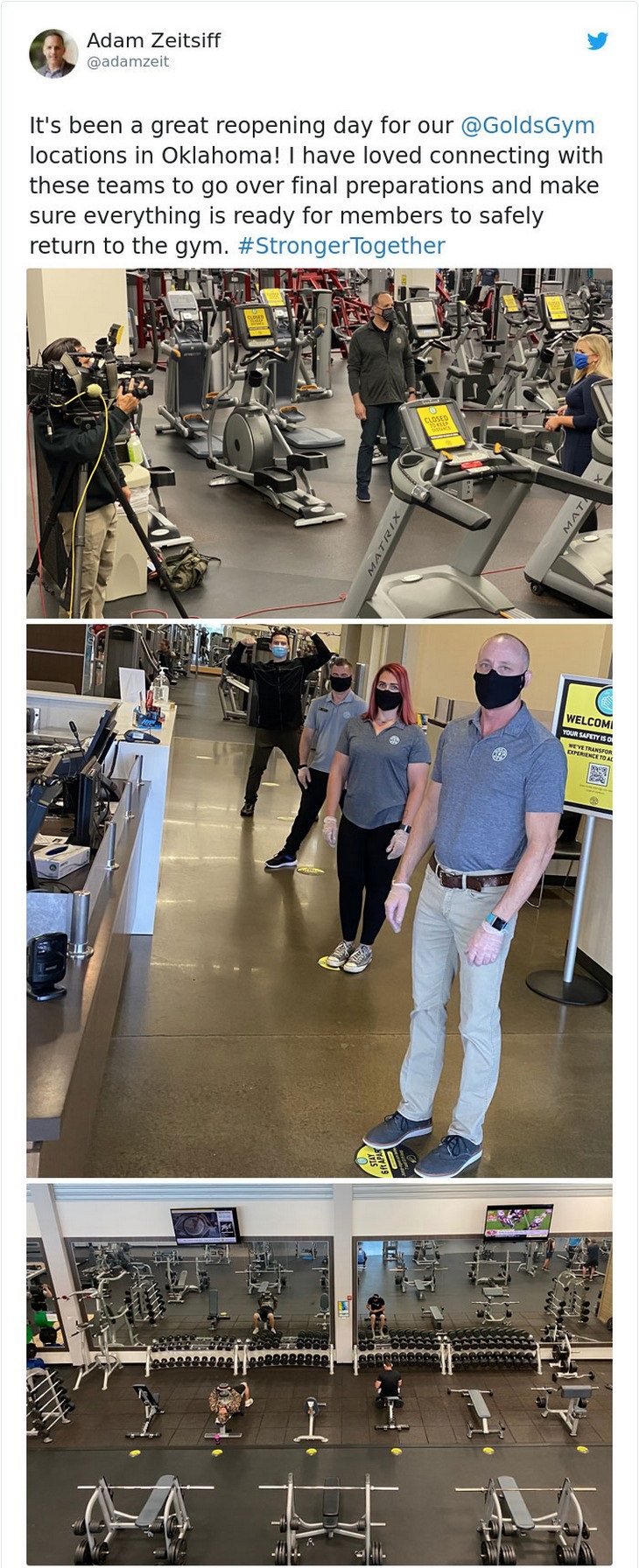 7. Swedish couple Rasmus Persson and Linda Karlsson opened a scenic restaurant, with only one table and the food is served from the kitchen through a rope!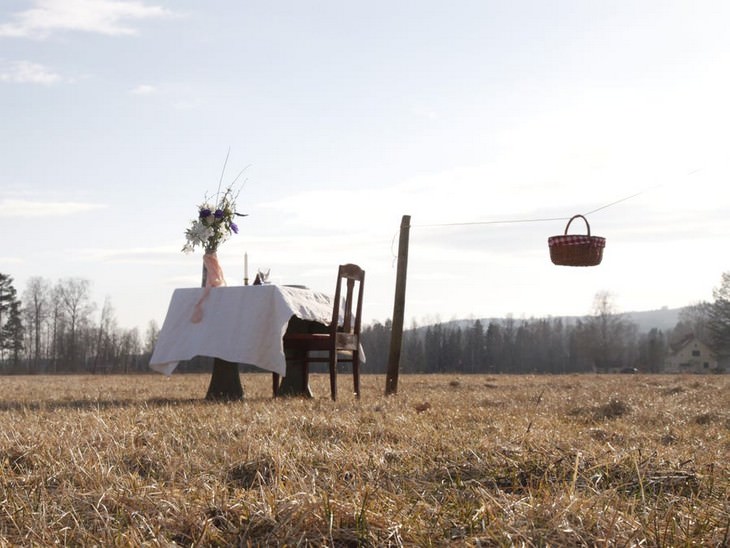 8. High school seniors sit on a baseball field during a socially distanced graduation ceremony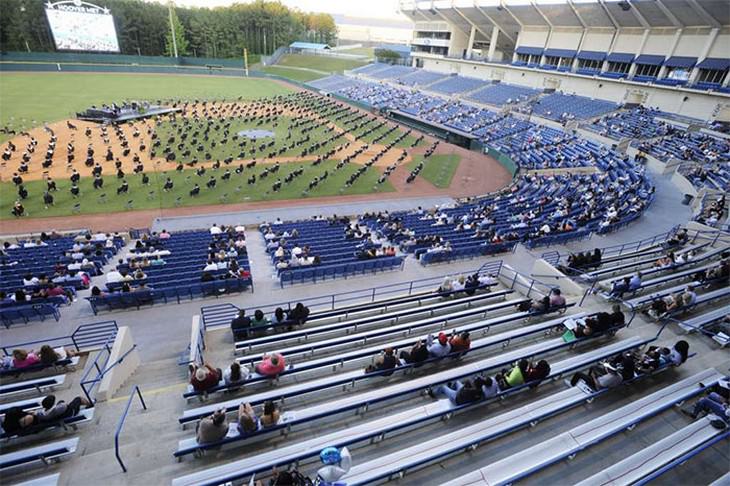 9. Pool noodle hats gave people an amusing way to socially distance themselves at a German café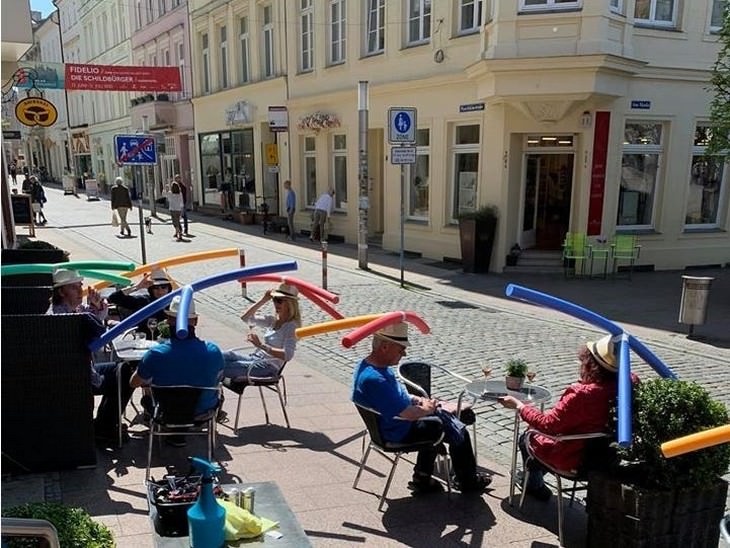 10. Municipal workers disinfecting a children's playground in Mexico