All dog owners and dog lovers are familiar with the hilarious antics of man's best friend. Any bad day can turn good with the help of these comedic crusading canines. They woo us with their innocence, charm us with their affection, and entertain us with their naughtiness. It is always important to share the warmth your pet brings you with the world, and sometimes, a perfectly-timed photo gives us the best opportunity to do just that! Here are a few truly hysterical moments that were the lucky outcome of good timing and dogs with big personalities.
1. It was the strangest thing. I sniffed and sniffed but couldn't smell anything!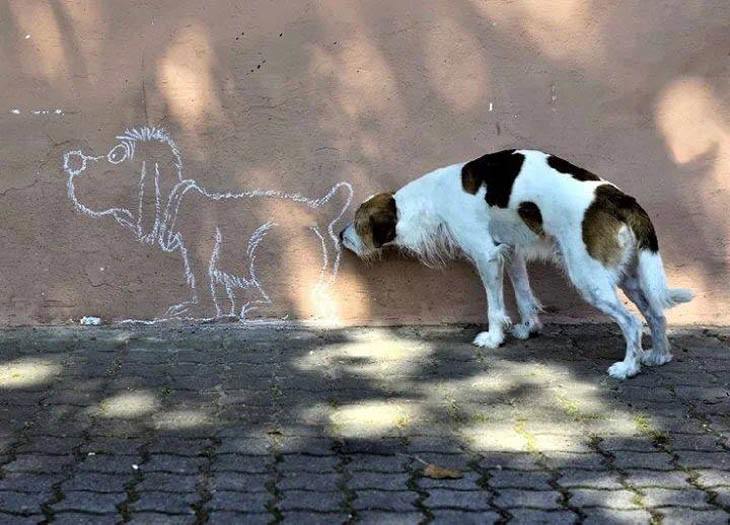 (Imgur)
2. Day 63. The hoomans still haven't figured out I'm a dog. They just think I have a long nose.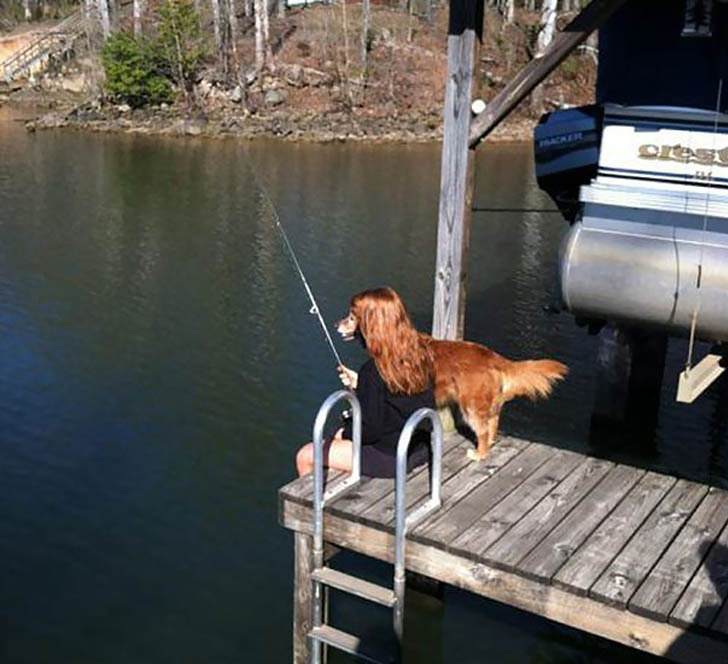 (Imgur)
3. She got so excited, she thought she could walk on water.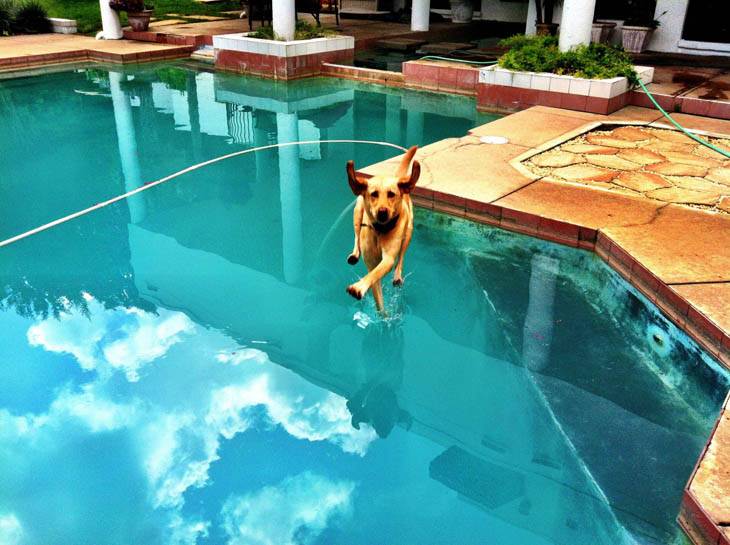 (Reddit)
4. The poor eagle doesn't know what he's in for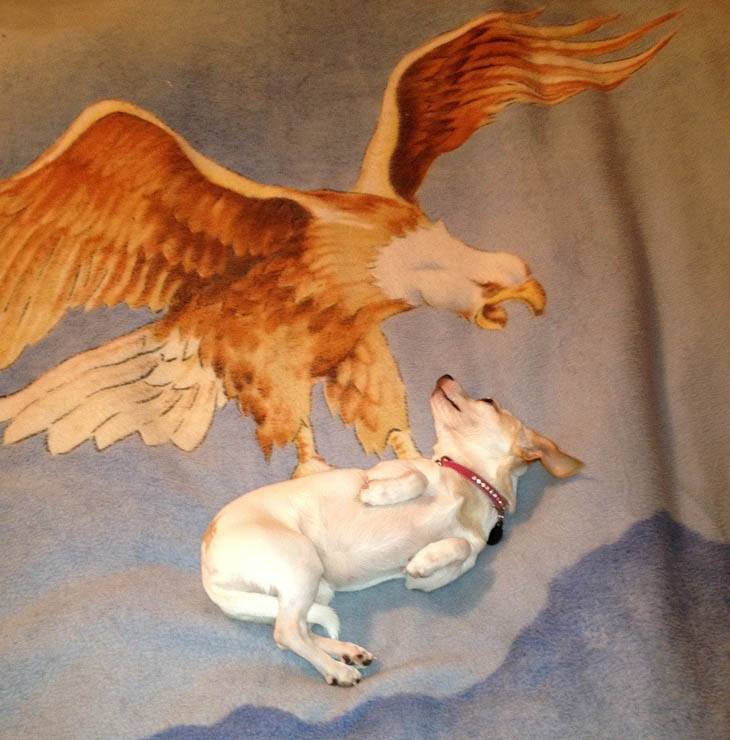 (Reddit)
5. The moment when she discovered she was going to the vet.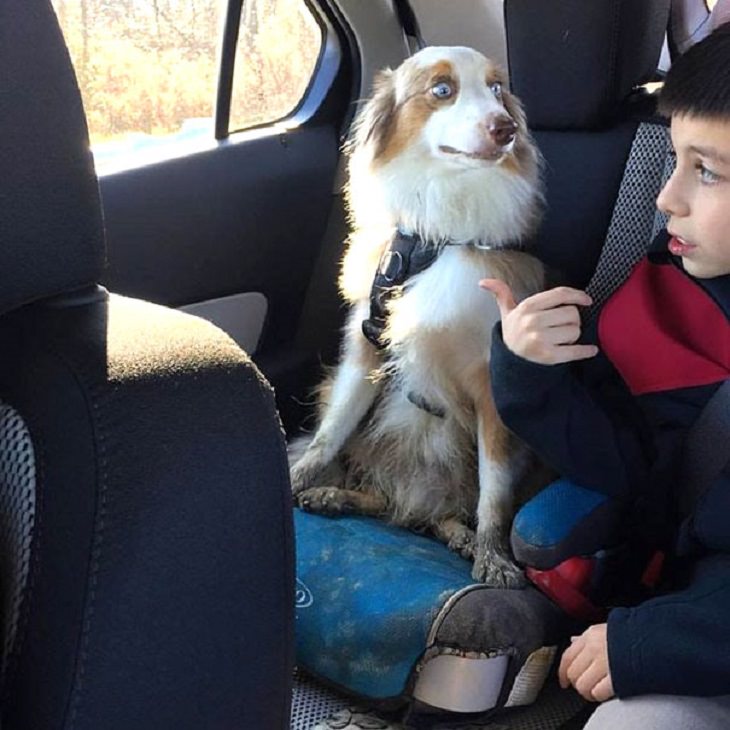 (Reddit)
6. That look when you know what's about to happen and you can't stop it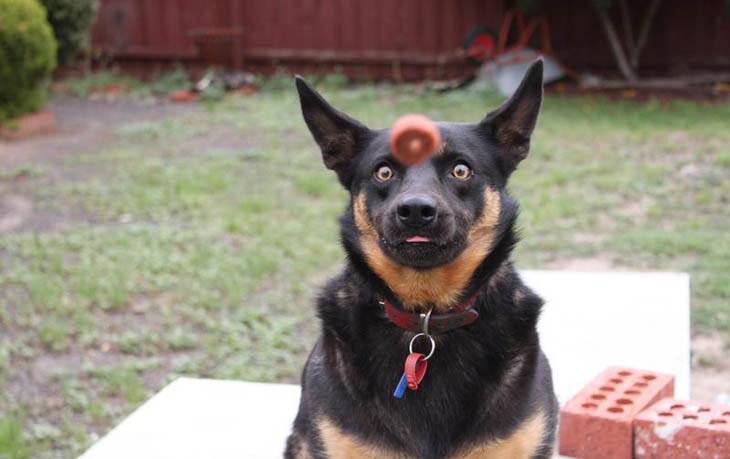 (Reddit)
7. It's his most common expression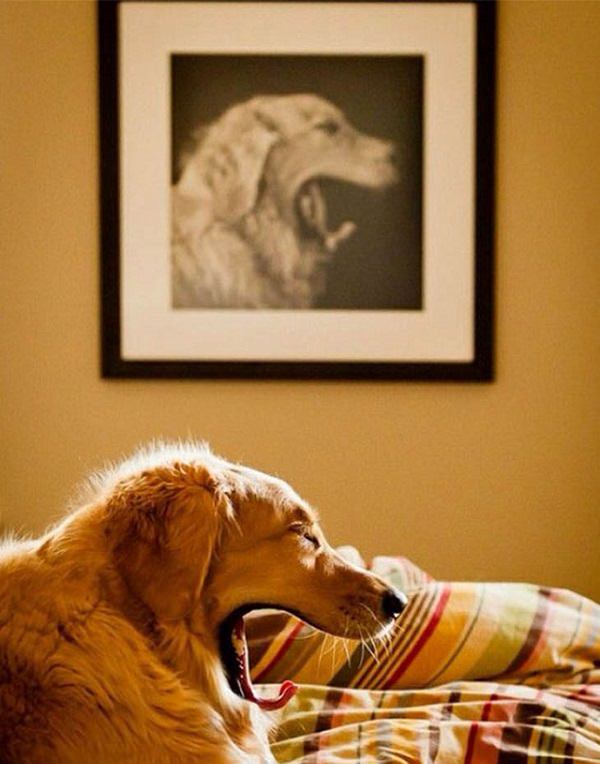 (Reddit)
8. Let me help our hoomans get the fire going.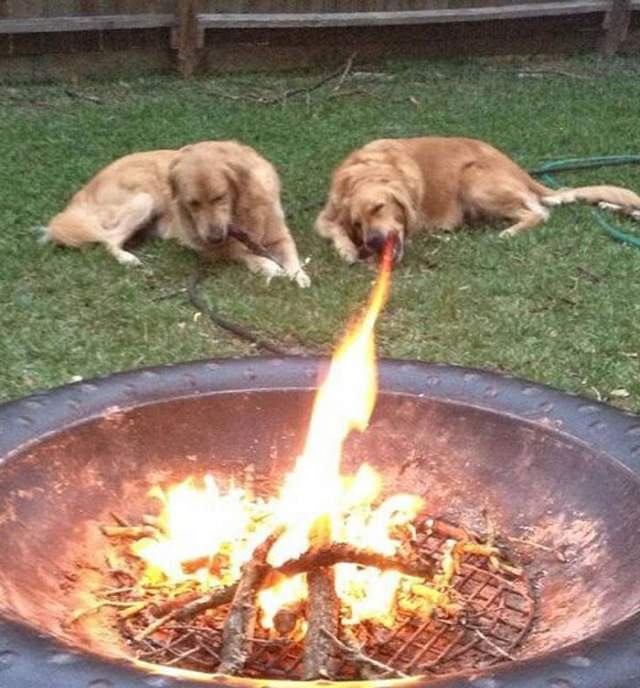 (Imgur)
9. The perfect weather for walking in the sand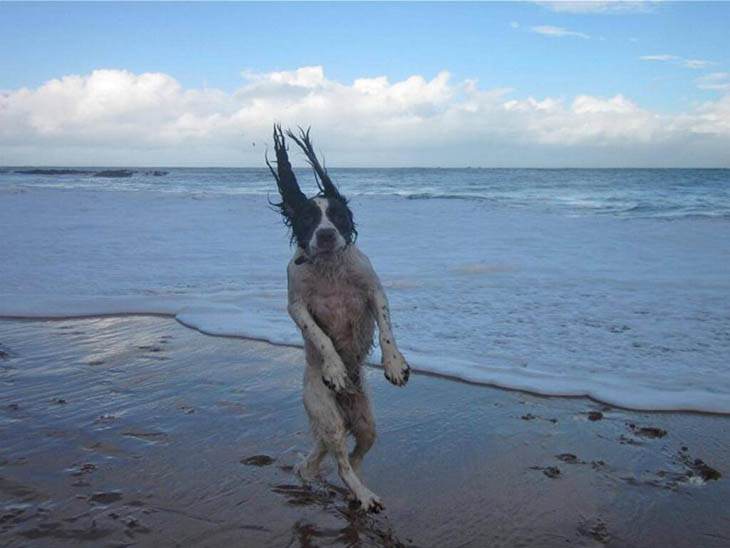 (Reddit)
10. His love for his owner makes him fly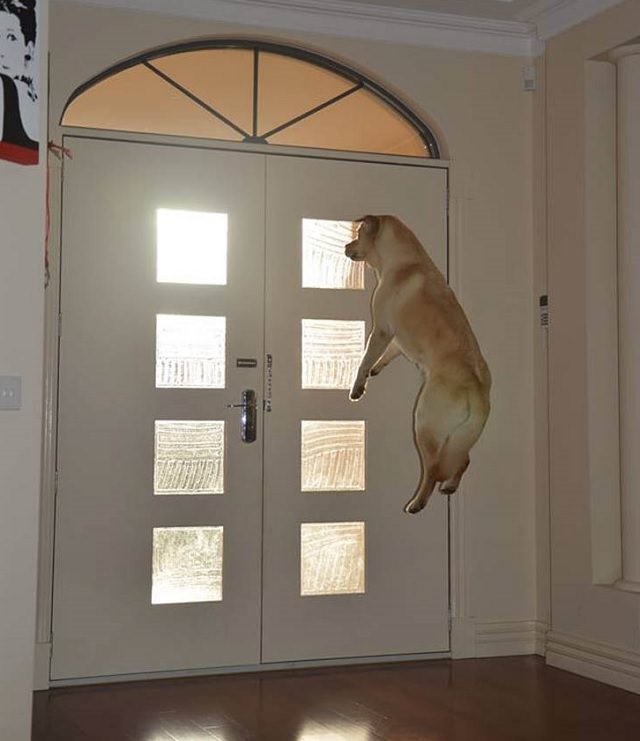 (Reddit)
11. The problem with big-mouthed dogs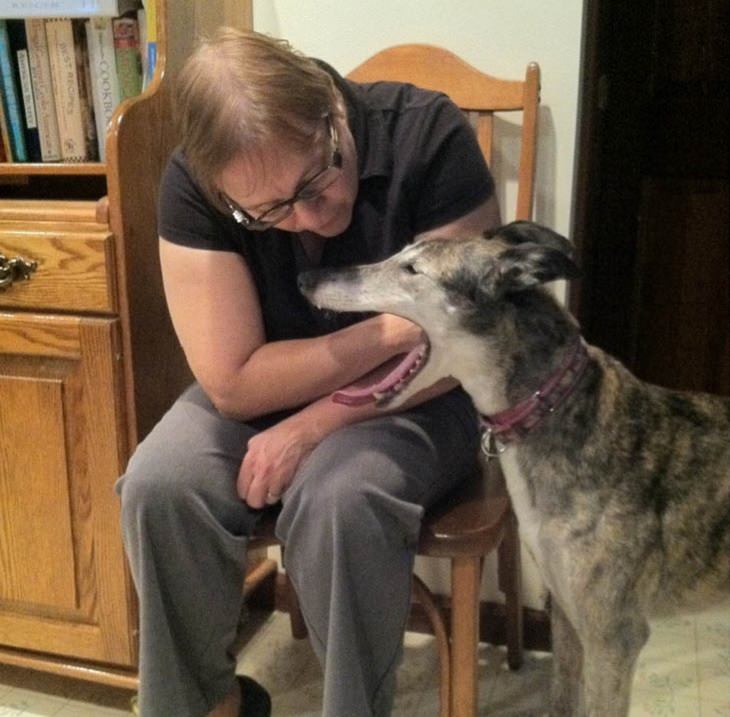 (Imgur)
12. Looks like there's been a change in policy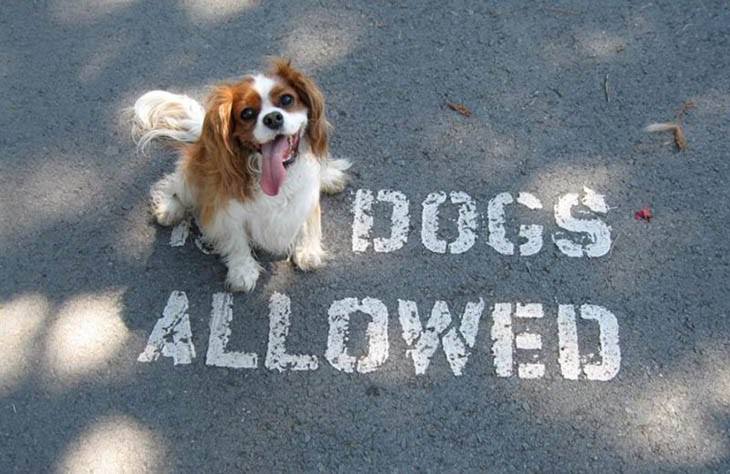 13. The cutest little cow you've ever seen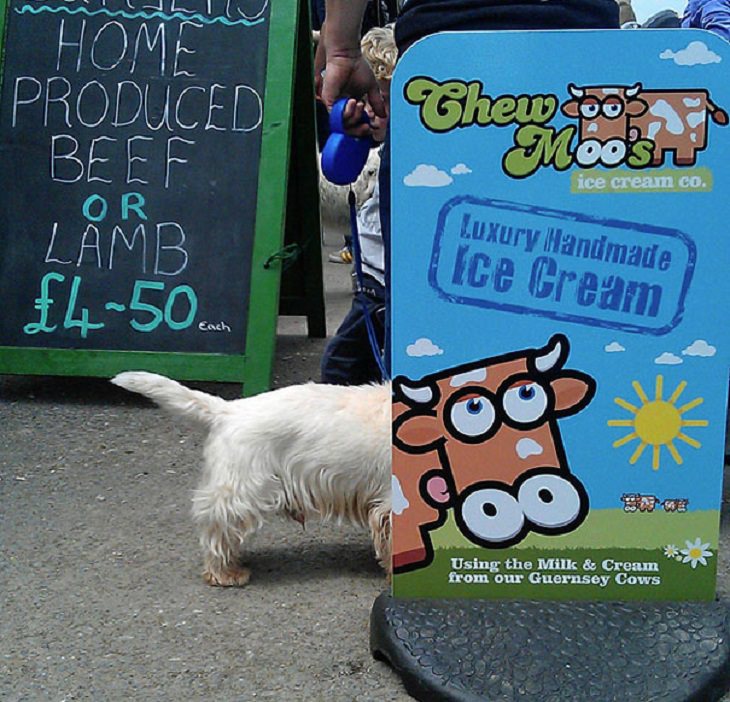 (Imgur)
14. What're you lookin' at?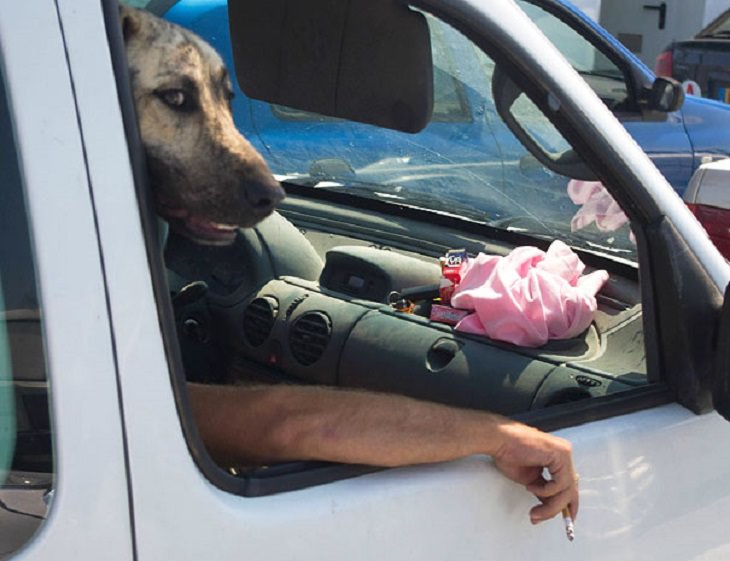 (Catsmob)
15. Going cross-eyed in the garden...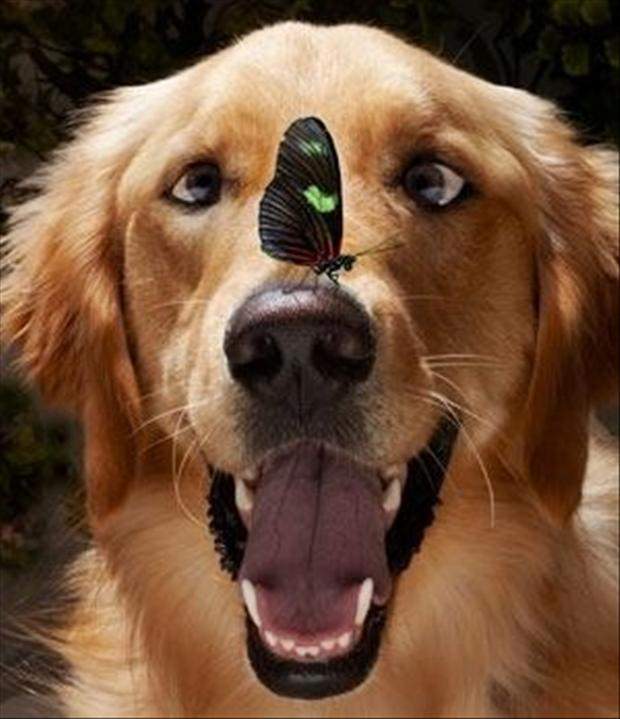 (dumpaday)
16. Will someone please tell him I don't like bananas?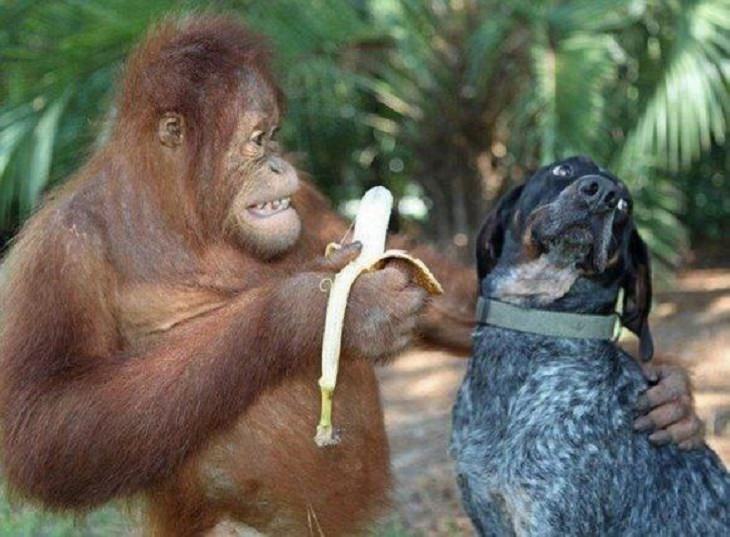 (Imgur)
17. I know he's small! He just caught me by surprise, okay?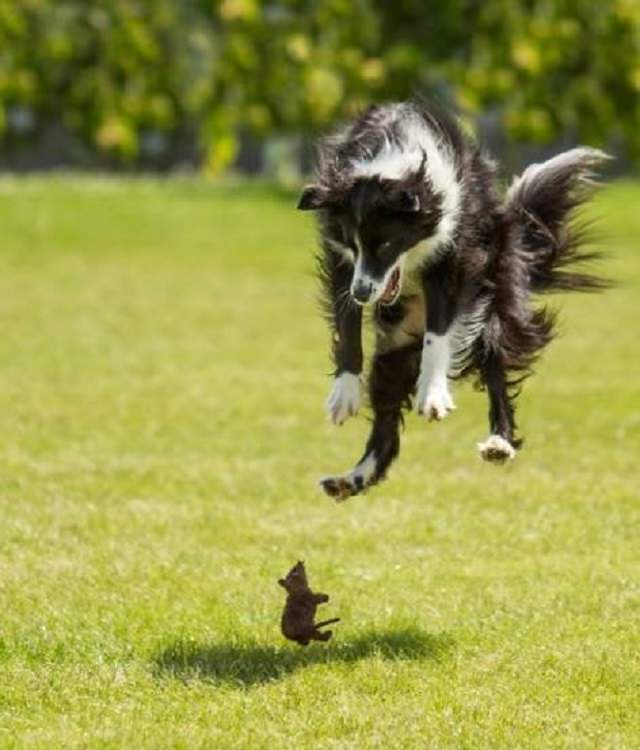 (Reddit)
18. I meant to dive in gracefully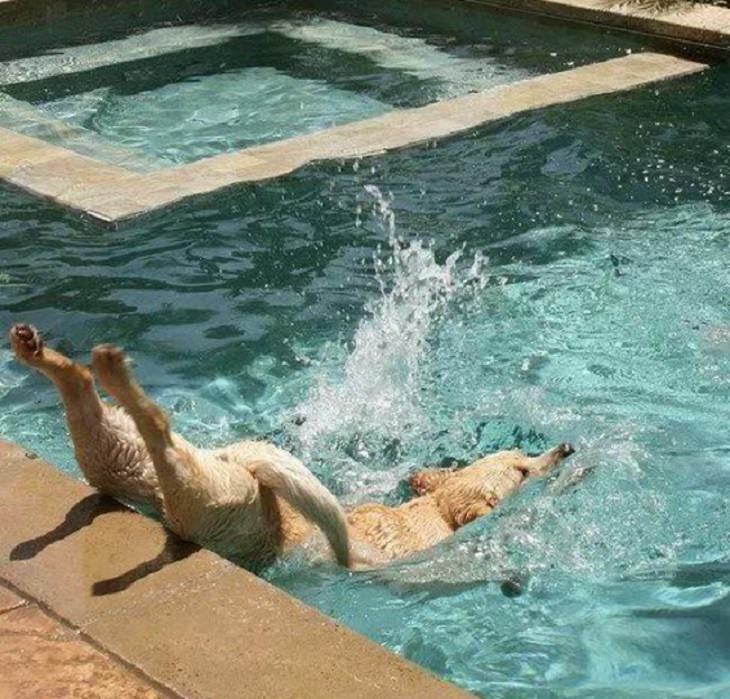 (Imgur)
19. I'm ready to fly!!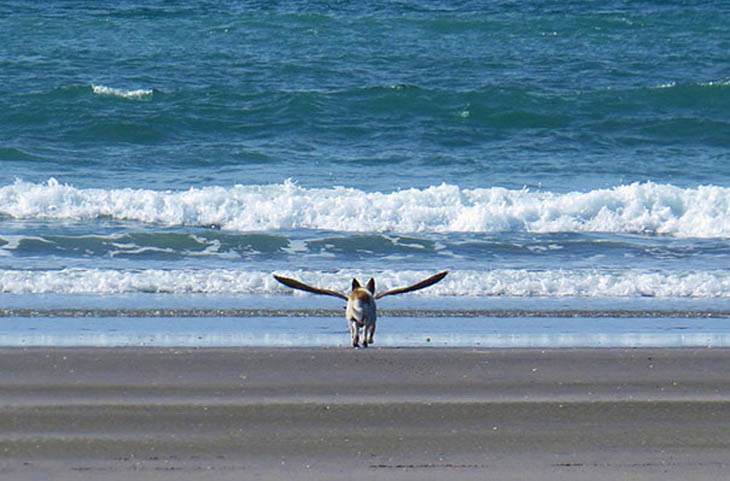 (Reddit)
20. This turned ugly very quickly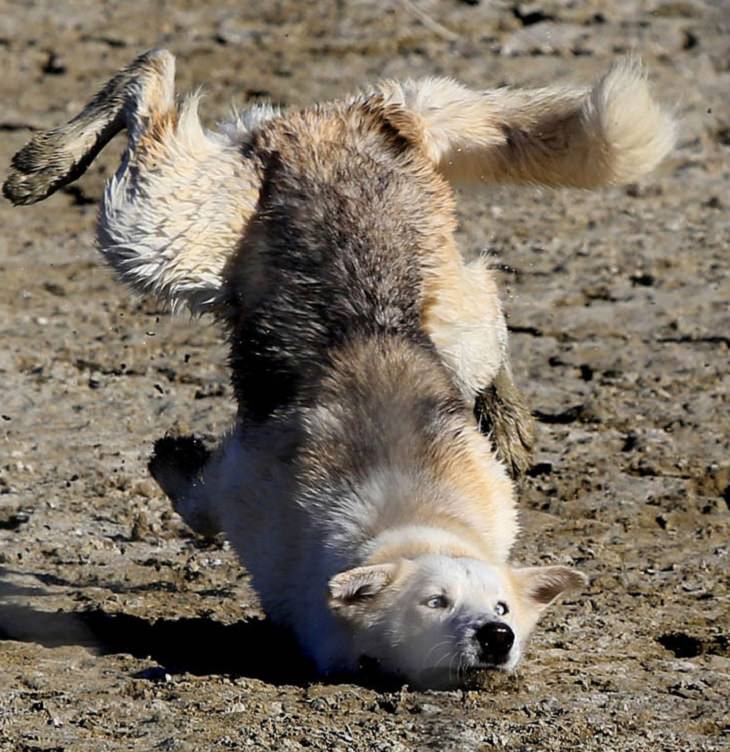 (Reddit)