1. Quick Invite
When you're already in a meeting and you want to add another participant, all you need to do is type Alt+I for PC or ⌘Cmd+I for Mac users, to open the invite window.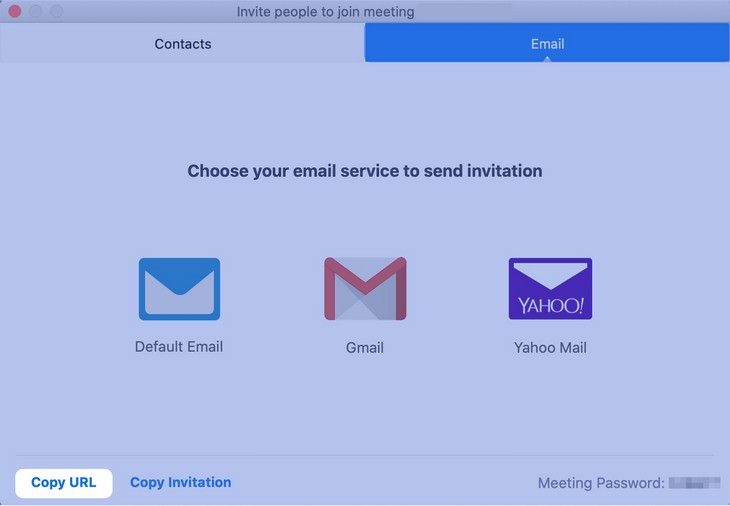 From the Email tab, copy the URL, and send it to anyone whom you want to invite to the meeting.
You may also click on Contacts to directly invite a colleague if they're on your contact list.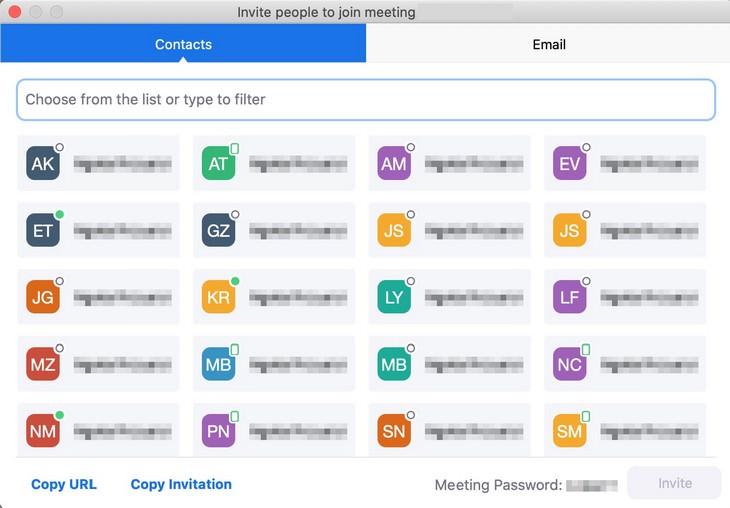 2. Record Meeting
Recording can be a very useful tool if you're watching a lecture, having a professional meeting, or any other communication you might want to take future notes of.
To start recording a meeting, simply type ⌘Cmd+shift+R on Mac or Alt+P for PC.
3. Share Screen
Screen sharing is one of the key features that makes Zoom the most convenient app for conference calls. You can use this feature in a professional setting to share a slideshow, or even if you just want to share a photo or video with a friend in real-time.
To start screen share, type ⌘Cmd+Shift+S on Mac, or Alt+Shift+S on PC.
To pause/resume screen share, type ⌘Cmd+shift+T on Mac, or Alt+T on PC.
4. Mute Audio or Turn Off the Camera
It happens that at certain points during a meeting you need to exchange a few words with your family or housemates or be otherwise distracted, and in that case, you might want to mute your audio or turn off your camera.
To mute/unmute press ⌘Cmd+Shift+A on Mac or Alt+A on PC.
To quickly turn off/on the video camera, press ⌘Cmd+Shift+V on Mac, and Alt+V on PC.
5. Mute Everyone
Imagine you're having a larger meeting, of say 10 or 20 people. Background noise can add up and really get in the way of clear communication. A fun feature of being the host or cohost of a meeting is the ability to take charge and just... mute everyone.
The trick is to press ⌘Cmd+Ctrl+M on Mac, or Alt+M on PC, and everyone on the call is magically muted!
Useful Zoom Settings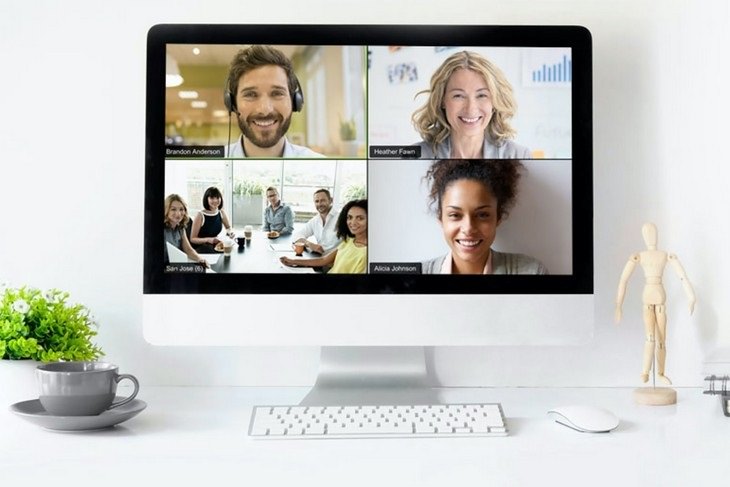 Fixing the settings permanently is quite simple. That way each of your Zoom calls will be automatically optimized to be the way you like it to be, without fiddling with the app each time
.
1. Always Mute Microphone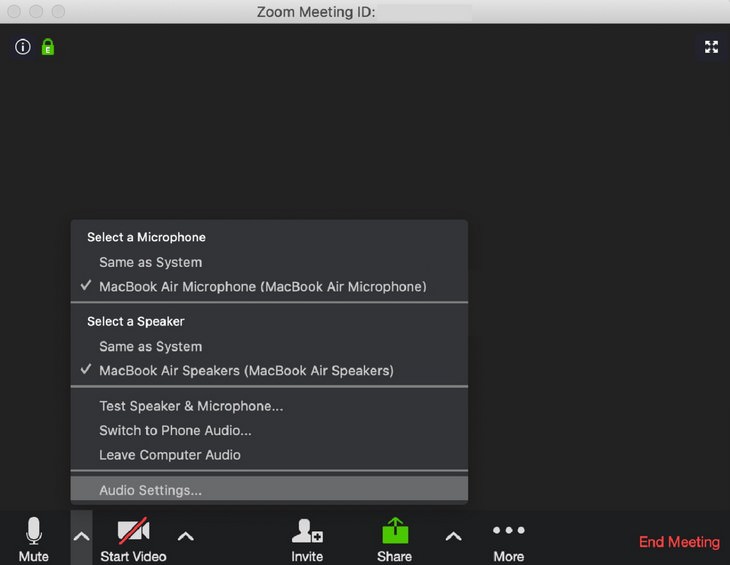 This setting ensures you enter meetings quietly without bringing in sudden noise and causing a stir. Of course, you can easily turn it on whenever you want to speak (See tip 4).
You can access Audio Settings directly from a Zoom call by clicking the arrow next to the microphone icon, on the bottom left side of the screen.
Once the settings screen is displayed, check "Mute microphone when joining a meeting" which appears under the category Meetings. The same setting exists on the mobile app.
2.
Always Disable Video Camera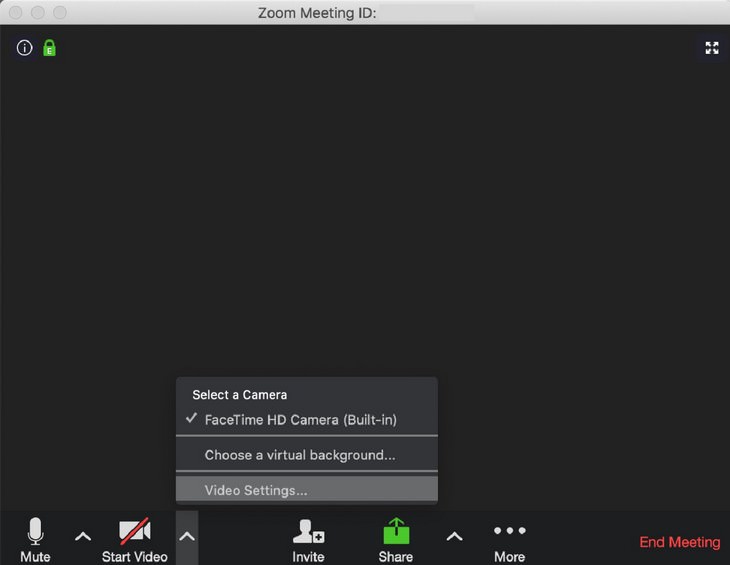 This particular setting allows you to enter calls with your camera turned off, which is another helpful way to reduce sudden interruptions. Of course, you can turn the camera on or off at any point. Sometimes, the camera being off can increase the clarity of a call.
You can access Video Settings directly from a Zoom call by clicking the arrow next to the camera, on the bottom left side of the screen.
Check "Turn off my video when joining a meeting" which appears under the category Meetings.
3. Meeting Reminder (Mobile)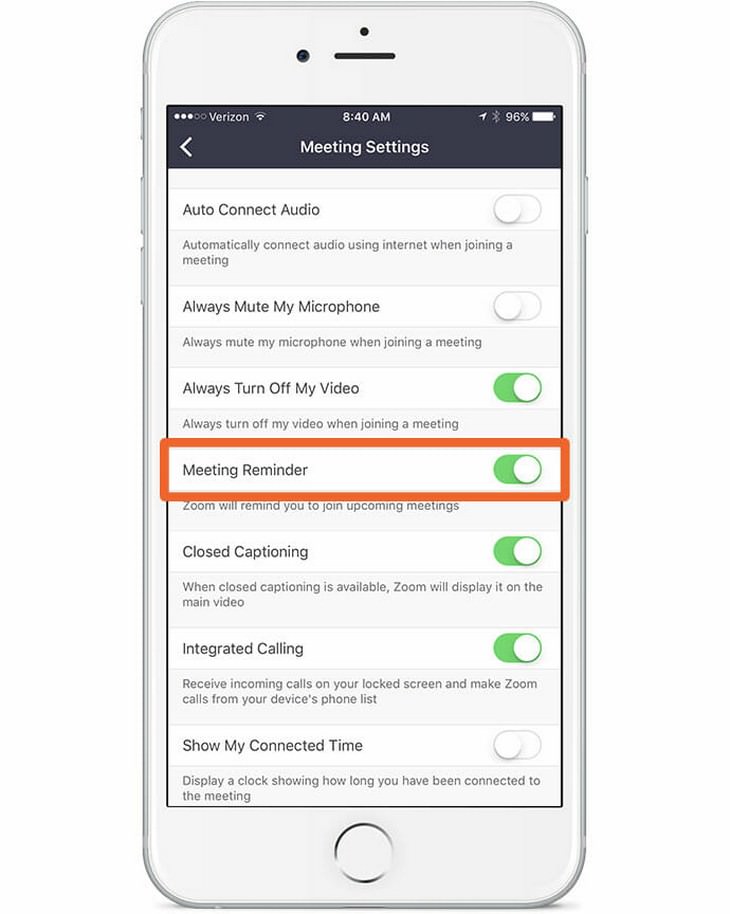 Unlike face to face appointments that require leaving the house and getting ready in advance, Zoom appointments are sometimes easy to forget. To avoid awkward situations there is a super-easy way to set reminders on your phone, by turning reminders on in the settings of the Meeting Settings of the Mobile app (see image above) that will ensure you never miss an important scheduled meeting.
4. Disable Waiting Room

Waiting Room is a privacy-related setting Zoom is keeping turned on by default. What the waiting room setting does is require the host to admit each attendee individually. You can turn the setting off by going into the settings rubric, pressing In Meeting (Advanced), and then Waiting Room.