Any artist will tell you that the world is filled with inspiration, color and a variety of canvases to pour your heart out onto. From meaningful murals painted onto abandoned streets to stunning sculptures made from ice and snow, art can be brought out of anything. Evgeny Dubovik is one such artist. Born in the village Belaya Berezka in the Bryansk region of Russia, this creative soul grew up in a family of joiners, who have for generations been involved in woodwork, building boats, mills, and churches. With wood no longer being a focal point of modern-day infrastructure, Evgeny uses his extensive knowledge of woodworking to create the most beautifully intricate works of art you will ever see. Carving everything from portraits and still-lifes to geometric shapes and landscapes, these 20 works will have you mesmerized by every bump, ridge, and minute detail.
1. Little House on the Russian Prairie

(wood.dub)
2. A reflection of the cityscape

(wood.dub)
3. My dream home

(wood.dub)
4. The many pieces of our world

(wood.dub)
5. The most beautiful view of the Kremlin that you'll ever see

(wood.dub)
6. A tribute to jazz musician Dennis Sandole

(wood.dub)
7. There's nothing as tantalizing as fresh seafood

(wood.dub)
8. They call me the Librarian!

(wood.dub)
9. I like to sleep in the forests

(wood.dub)
10. Life is pretty easy underground

(wood.dub)
11. Looks like a storm is coming

(wood.dub)
12. Playing a song for two hearts

(wood.dub)
13. Watching the setting sun from my backyard

(wood.dub)
14. Winter sets in and the houses huddle together for warmth

(wood.dub)
15. The patrons of the best mini-museum

(wood.dub)
16. Time to wake up, city!

(wood.dub)
17. Trample the beast, my noble steed!

(wood.dub)
18. Dive into the different dimensions

(wood.dub)
19. We start every morning by feeding the chickens

(wood.dub)
20. A bouquet of roses that will last forever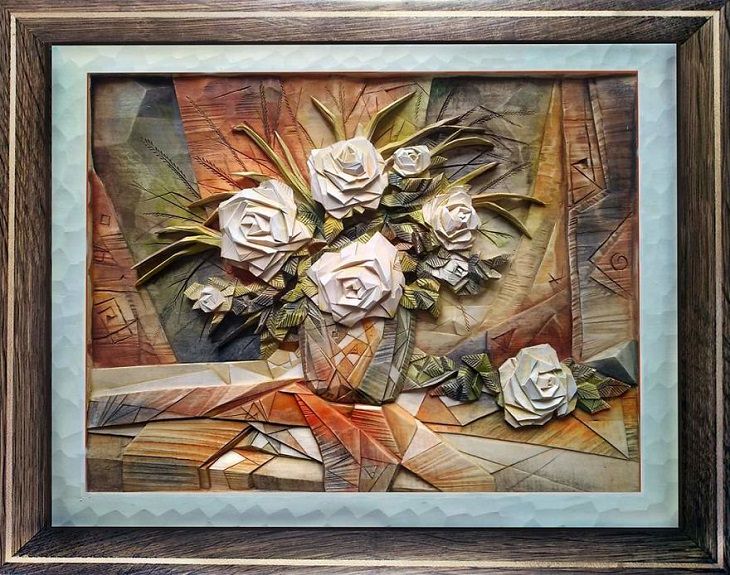 (wood.dub)