Life is an endless sea of ups and downs and, especially in times of crisis and struggle, it can feel like the bad days overwhelm the good ones. Yet joy, kindness, and love can make dark moments bright in the span of a single heartbeat! Small gestures of goodness and cherishing those close to us are seemingly minute moments, but they can have a great effect on our happiness and the energy we put out into the world. These pictures encapsulate some heartwarming moments that will remind you that life is also an endless sea of beauty!
1. Always appreciate the true heroes!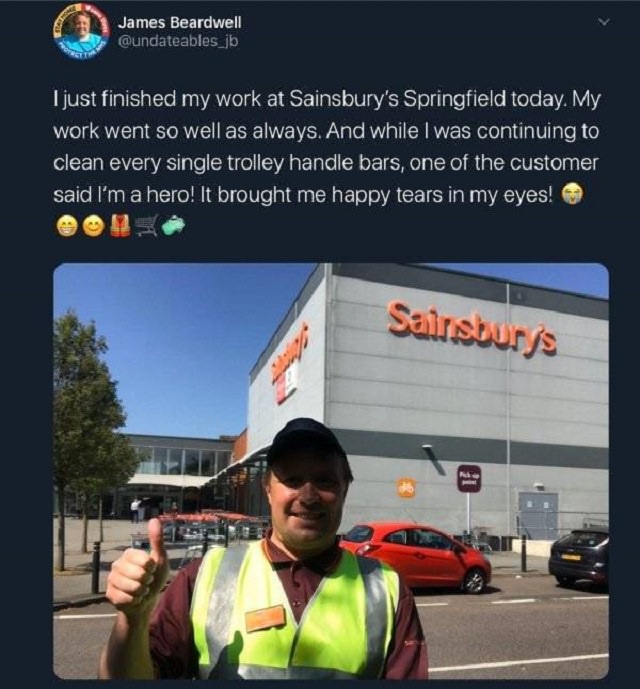 (izismile)
2. Because love lasts forever!

(izismile)
3. Giving him the most well-earned steak dinner.

(izismile)
4. The joy is so evident on his face

(izismile)
5. Safety first!

(izismile)
6. She hasn't aged a day

(izismile)
7. All sorts of animals are popping up in cities worldwide

(izismile)
8. Providing what's necessary in a time of need

(izismile)
9. For all the worried parents, these teachers are here to reassure

(izismile)
10. We're never truly isolated so long as we stay connected!

(izismile)
11. With art, you spread joy!

(izismile)
12. Proof that everyone deserves a second chance

(izismile)
13. Always share your feelings with the ones you love.

(izismile)
14. There's nothing as comforting as a fully-stocked communal pantry

(izismile)
15. Even sleep shall not separate our love!

(izismile)
16. Those who have once been in need of help understand the value of helping best

(izismile)
17. We all need more silliness in our lives!

(izismile)
18. Reaching out to those that need it the most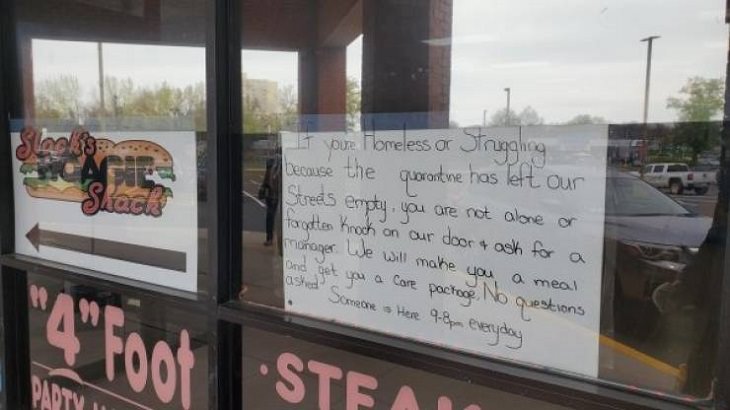 (izismile)
19. Dad's triumphant return home, COVID-19-free

(izismile)
20. Now he's the happiest bunny of them all

(izismile)