When we see an image of a specific object, be it on a screen or in a book, one of the toughest things to grasp is the true scale of that object. That's exactly why we're sometimes surprised to find out that our favorite celebrity is actually much taller than we expected. But there are also less mundane and way more epic examples of things being much larger than one would think, 18 of which we will feature in this article. When one sees how a person compares to these surprisingly large natural wonders, animals, machines, and vessels, it's difficult to deny the power of nature and human creativity!
1. A diver compared to the size of the underwater part of an iceberg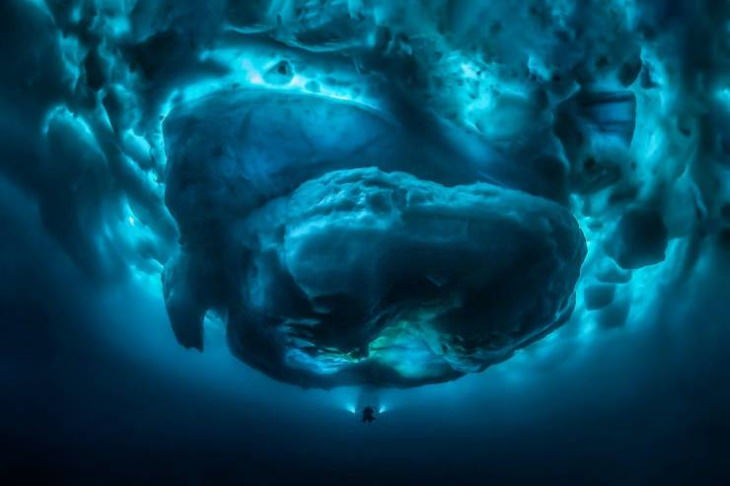 2. Green turtles like this one next to a diver can grow to be up to 190 kg (419 lb) in weight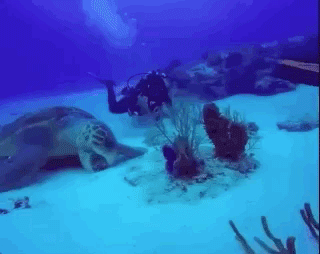 3. The roots of a sequoia vs a person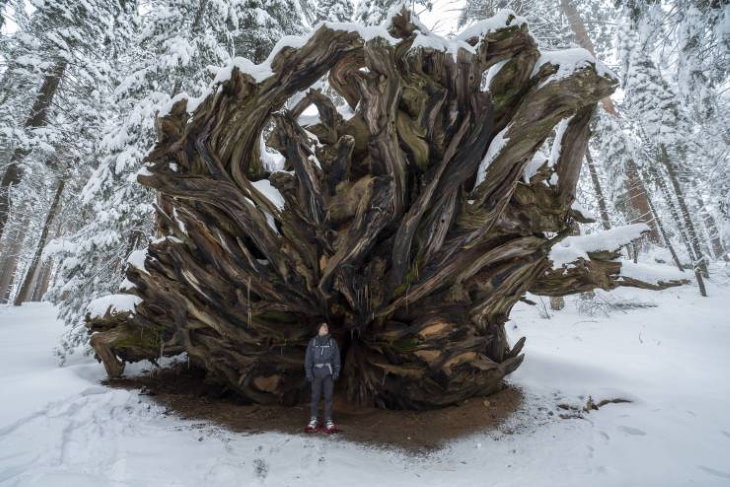 4. A massive aircraft carrier in a dry dock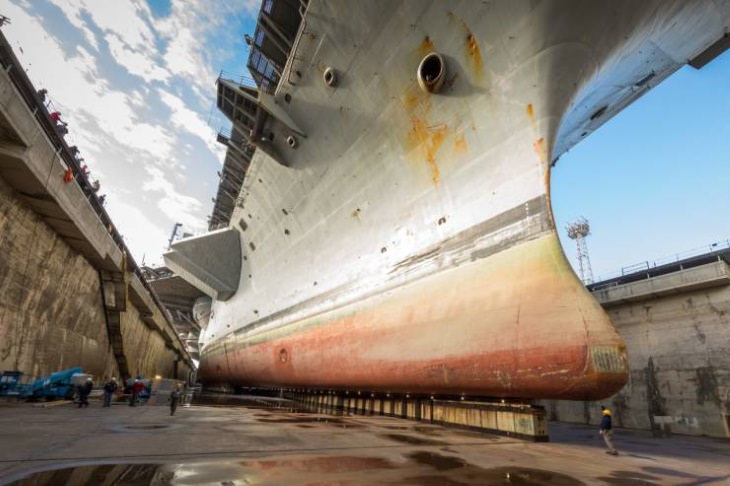 5. Jean Bugatti next to one of the seven Bugatti Royale automobiles ever produced in 1932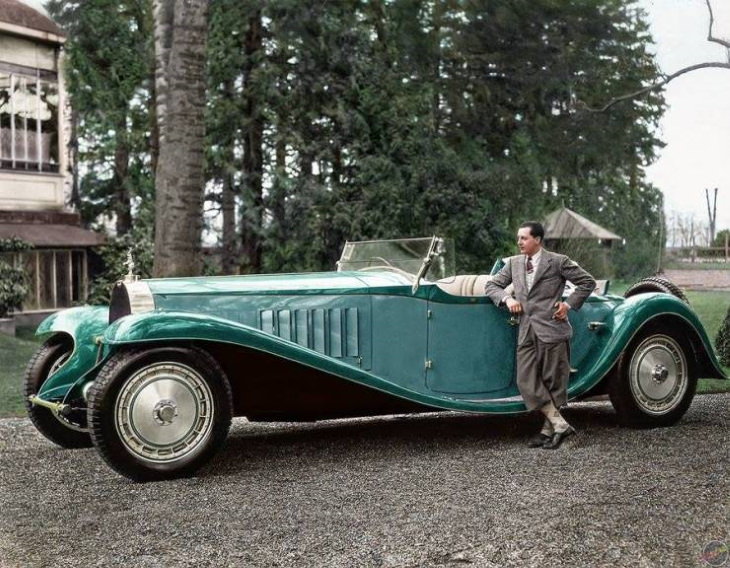 6. Giant Selenite crystals compared to humans in the Naica Mine, Mexico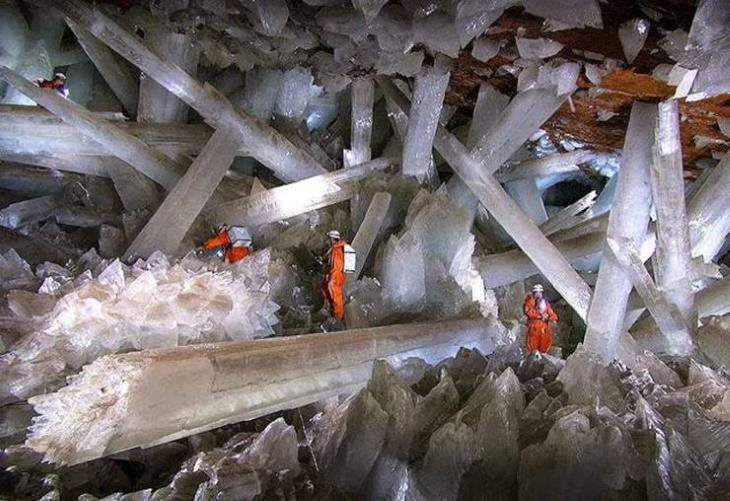 7. The main battery of the Japanese 'Nagato' battleship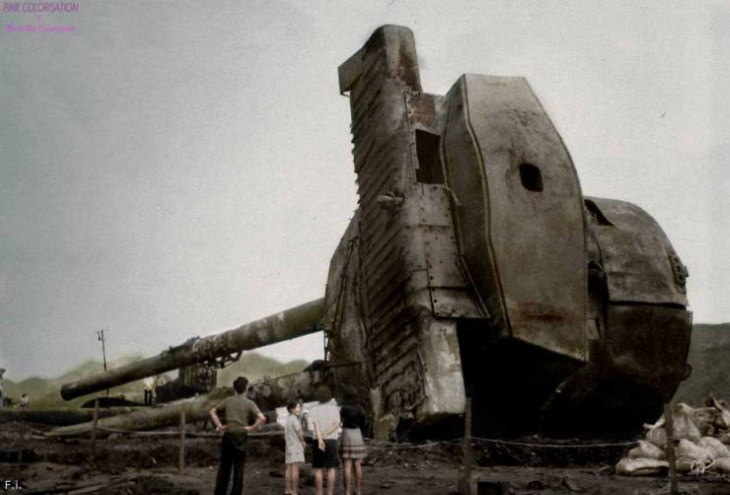 8. Groupers can get so large it's kind of intimidating...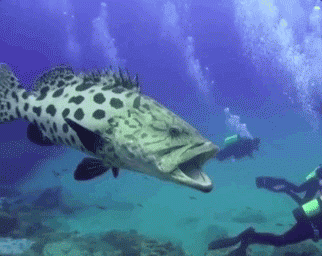 9. After comparing it to a person, it becomes clear why 'Big Rock' in Namibia got its name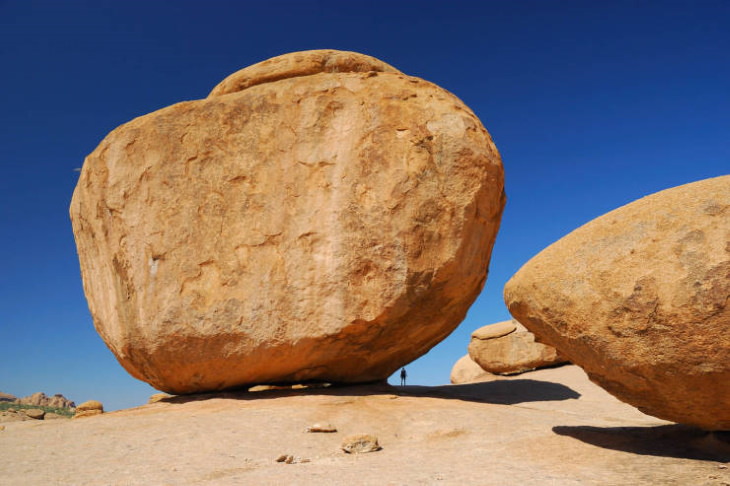 10. A photo from the 1920s depicting travelers boarding an airship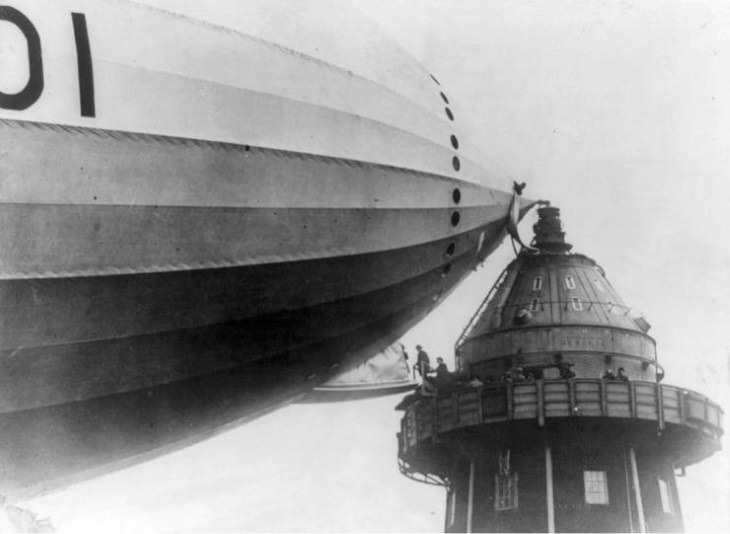 11. The size of a Lion's Mane Jellyfish compared to that of a human and a blue whale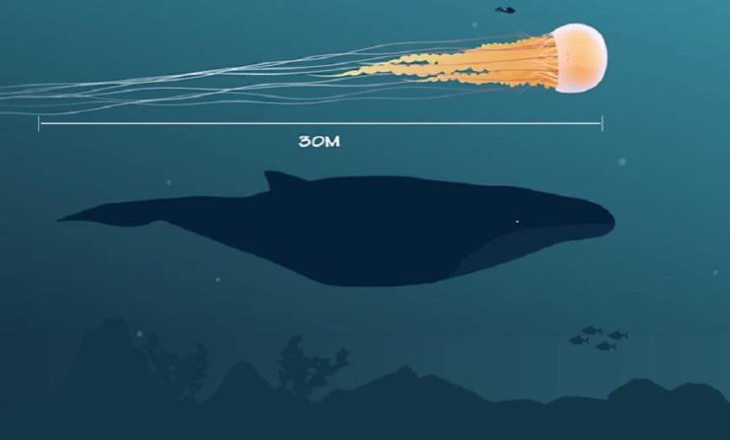 12. A view upon the Ice Canyon in Greenland and a human for scale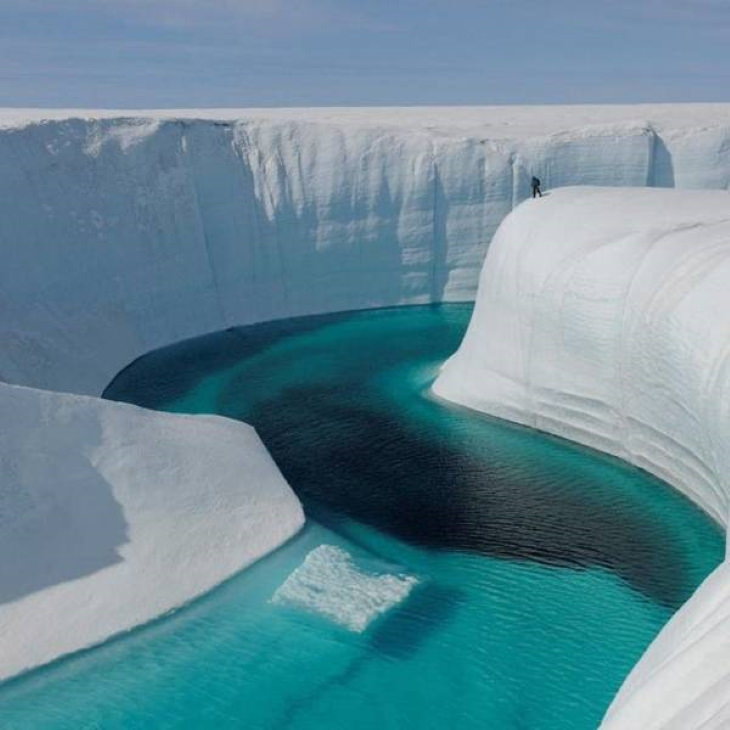 13. The Mars Rover is much bigger than most people imagine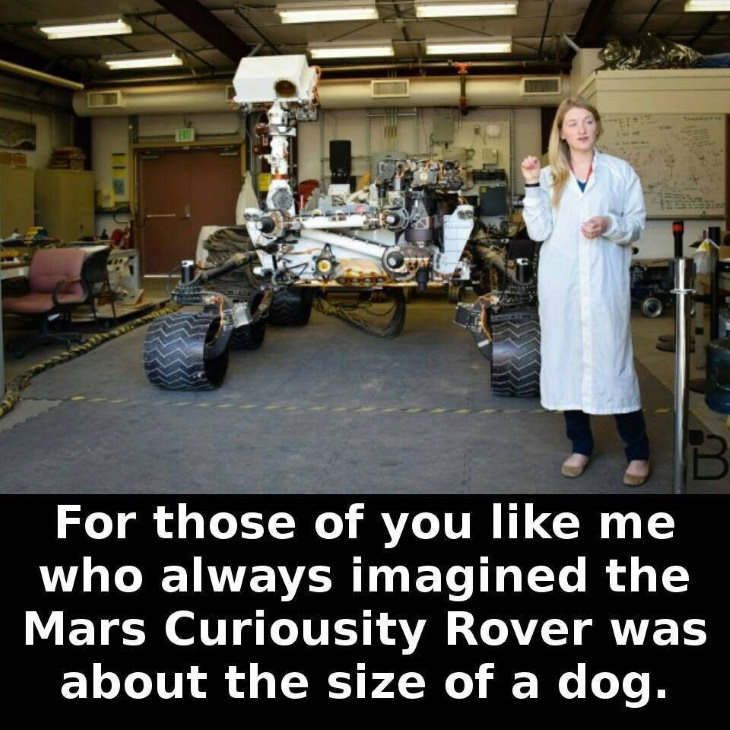 14. How a nuclear reactor is being forged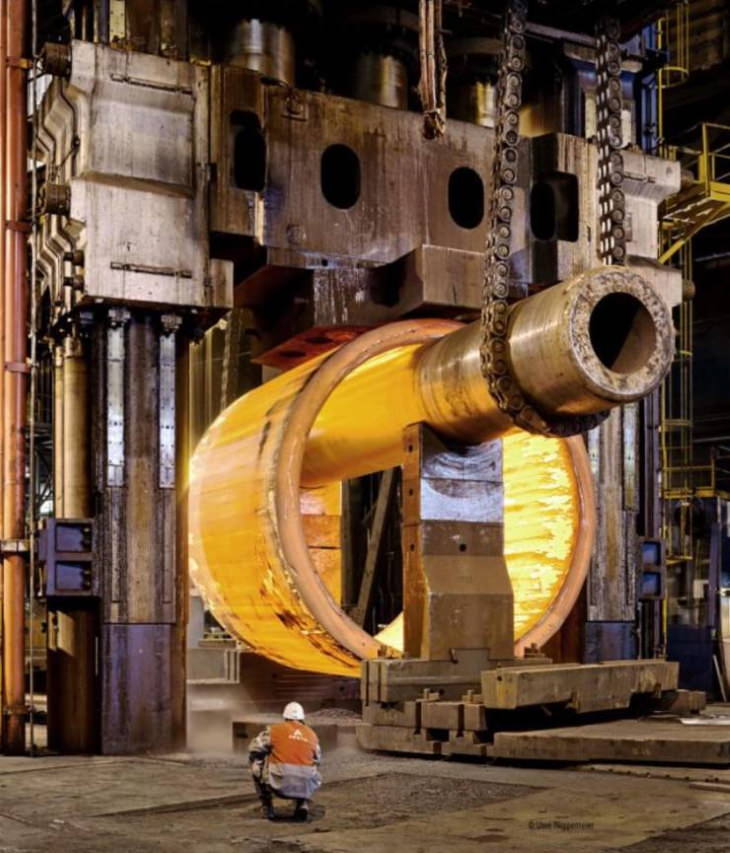 15. Compare the size of 'Queen Mary 2' and her captain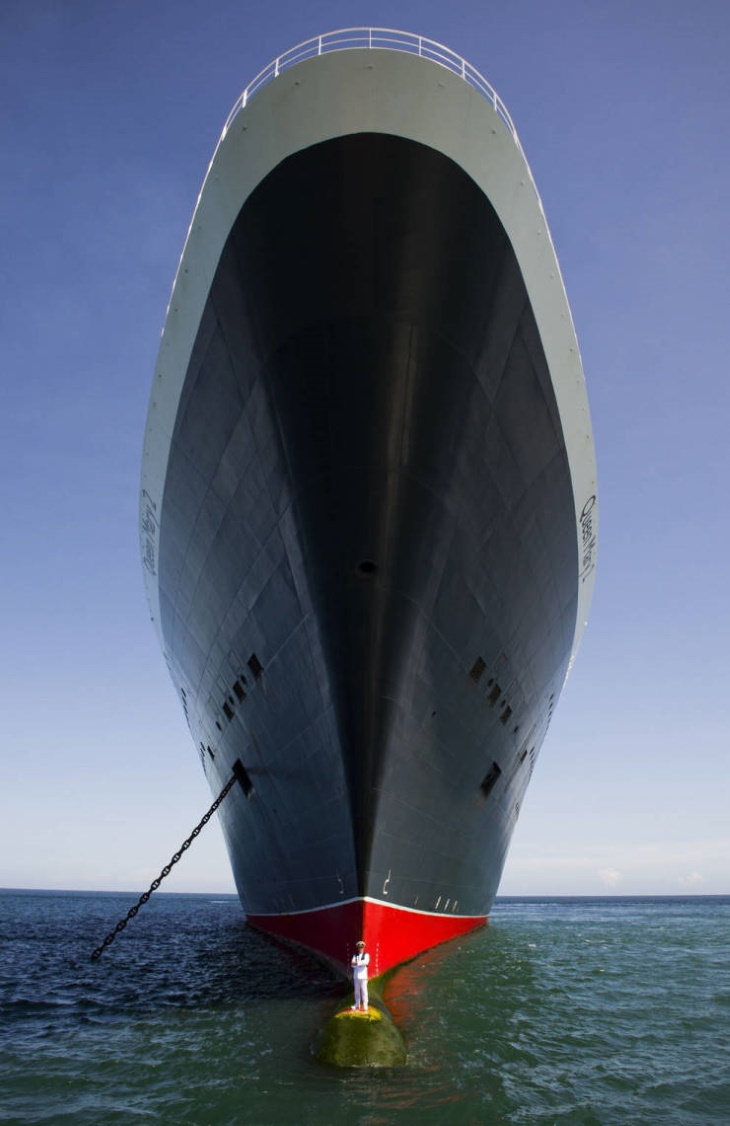 16. A person sitting on the tallest clock tower in the world, the Abraj al-Bait clock tower in Mecca, Saudi Arabia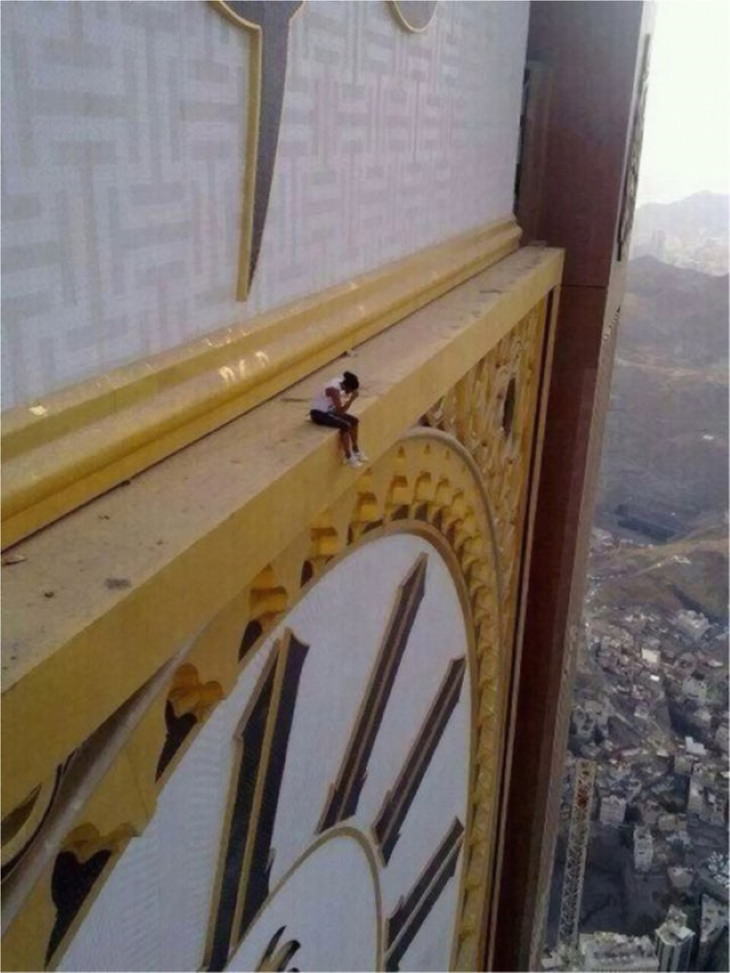 17. The maintenance of Michelangelo's David reveals just how tall the statue is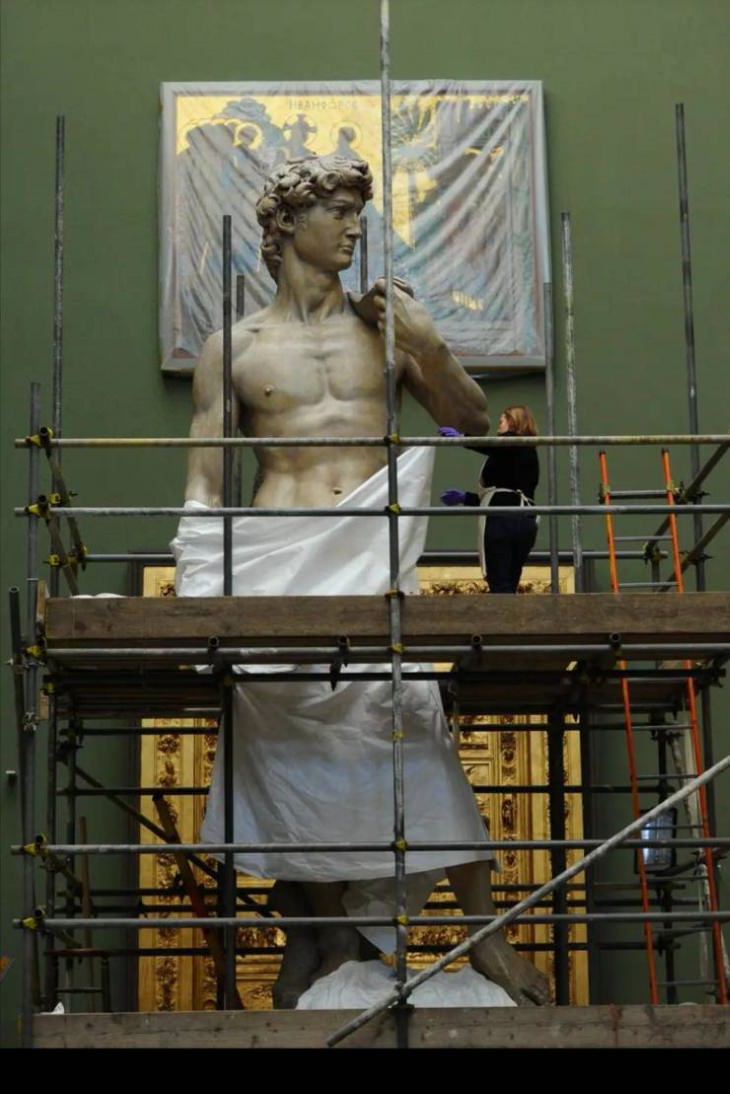 18. This is how huge the Egyptian Pyramids truly are!