Raya Sader Bujana is a talented Lebanese-Venezuelan paper artist who is known for making a variety of delightful miniature creations. Recently, she started a series of paper works focused on miniature potted plants. Interestingly, Raya hasn't just made the plants. She has even created lovely little baskets and pots for them.
In these photographs below, you will be able to see the close-ups of Raya's incredible artwork that will make you appreciate the effort that must have gone into creating them. The intricate details of the plants and their pots are simply incredible and they look almost real. In fact, these adorable little beauties would make for a cute mini garden in anyone's home. Take a look at some of these adorable miniature potted plants below.
#1.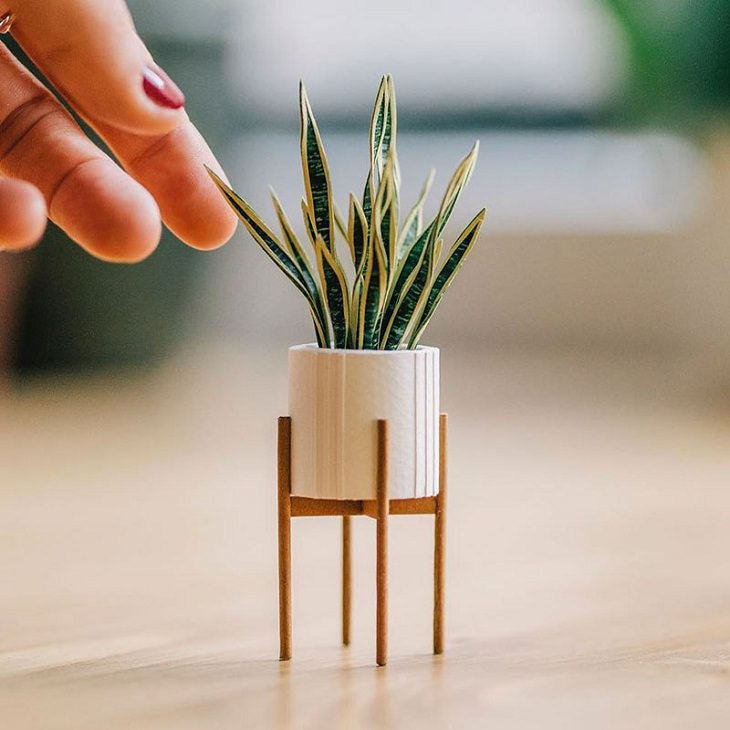 #2.

#3.

#4.

#5.

#6.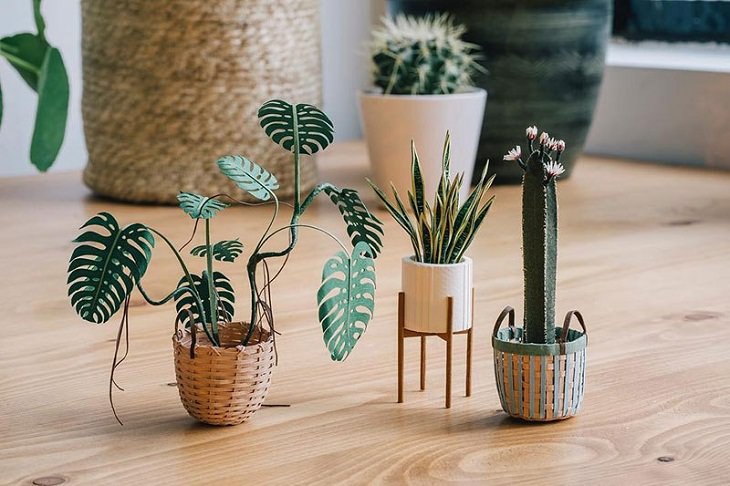 #7.

#8.

#9.

#10.

Images courtesy: Raya Sader Bujana
You can take a look at some more works by the artist on her Instagram page.