A lot of us have some really old items in our house that we don't even give a second glance to. It might be an antique watch or chair your great-grandparents used or some other vintage item that doesn't catch your fancy. However, these objects from the past are fascinating and can at times really surprise you with how well they manage to operate even now.
There are many people out there who have managed to preserve some centuries-old tools and gadgets of their ancestors in their homes. To their pleasant surprise, many of those old items that still work amazingly well. Here, we bring to you some really old vintage tools that have managed to stand the test of time and are still in great condition.
1. A Kitchen Aid mixer from the 1960s that works great even today.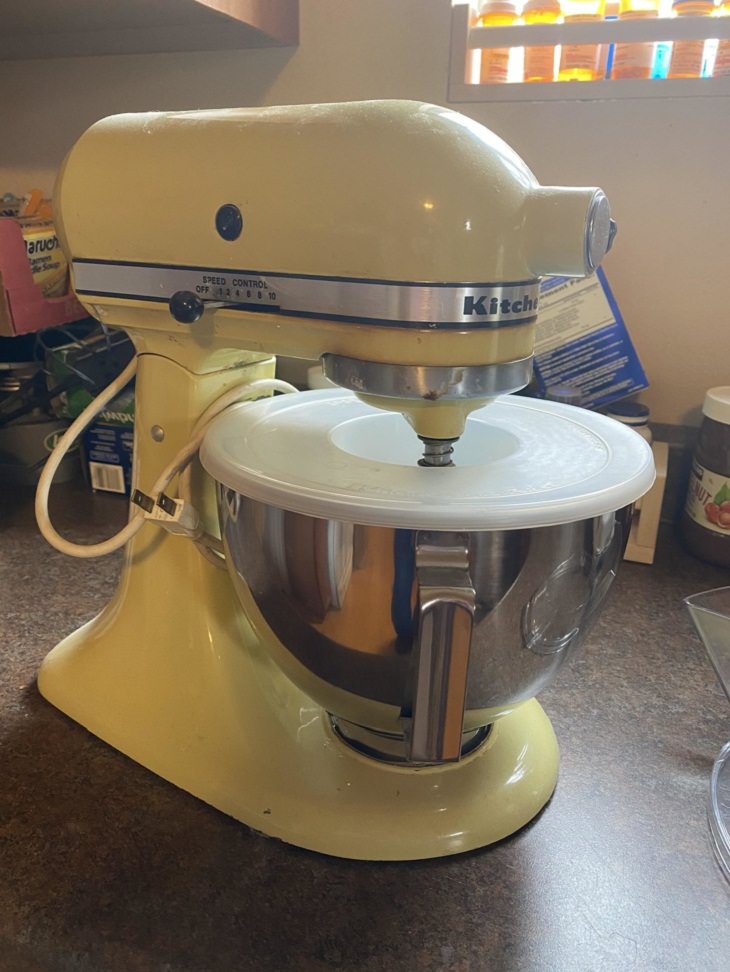 2. A 100-year-old iron in perfect condition that works without electricity.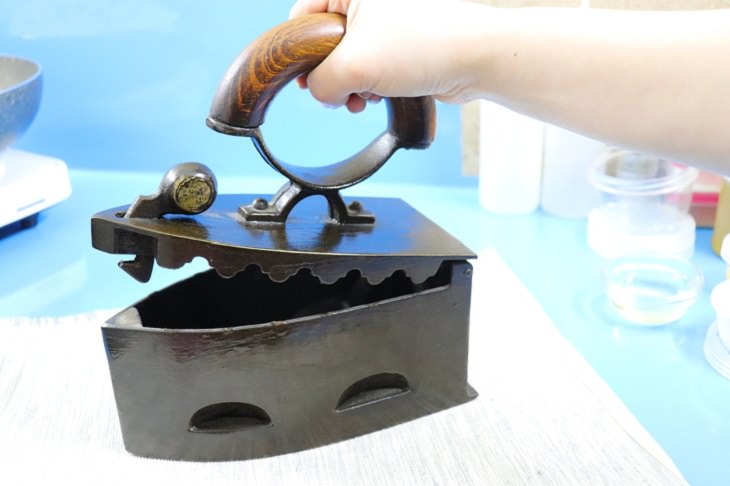 3. A 117-year-old Peugeot coffee grinder.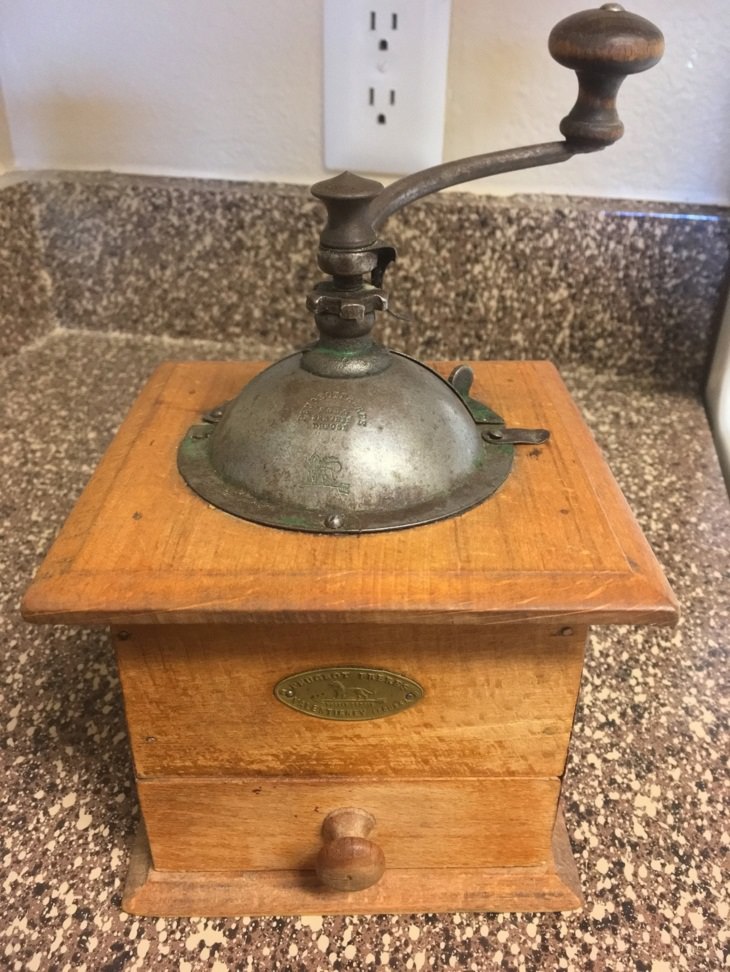 4. A 140-year-old pocket watch from the Ottoman Empire that still works.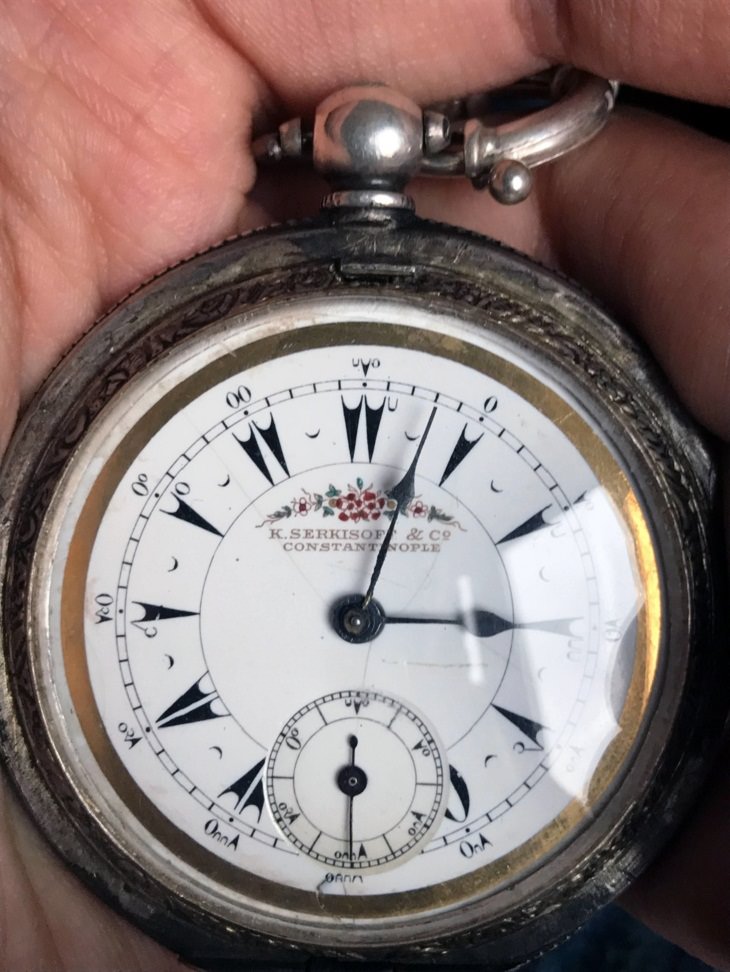 Image Source:
Imgur
5. Vintage Icebox fridge from the 19th century.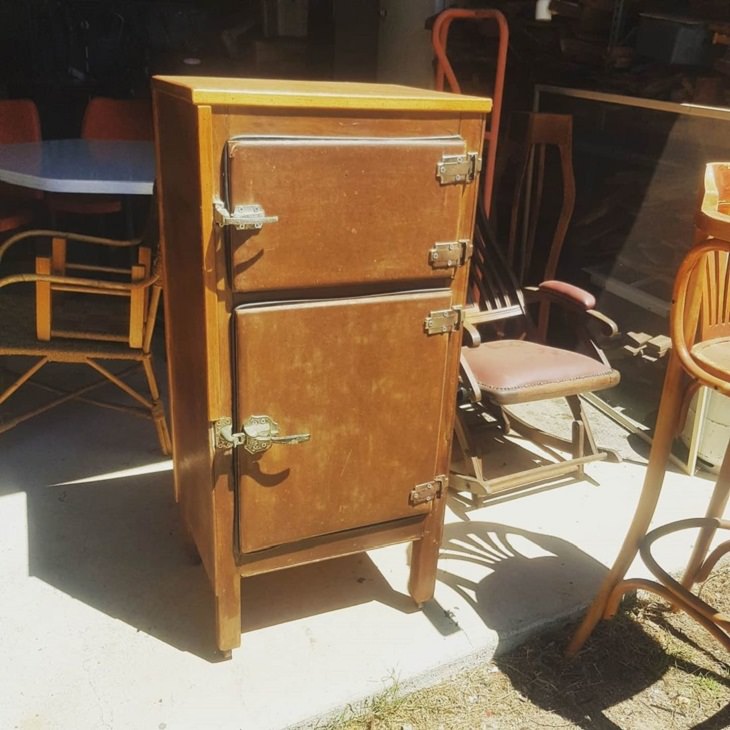 6. An antique piggy bank slot machine from Las Vegas.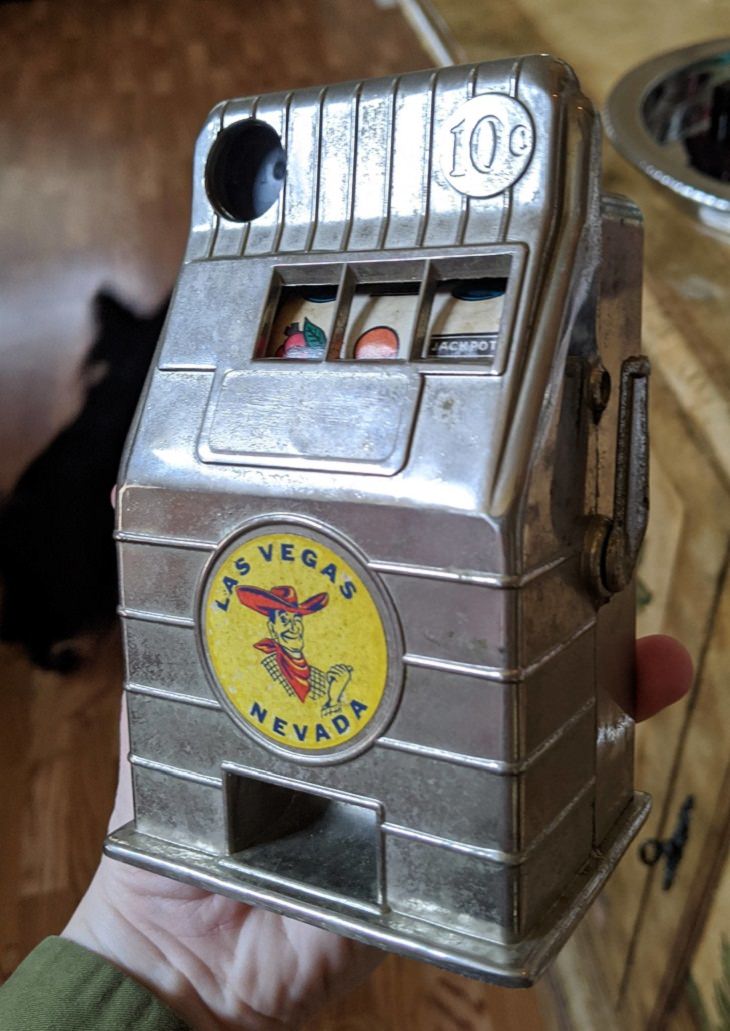 7. A rare typewriter from the 1950s that was used for writing sheet music.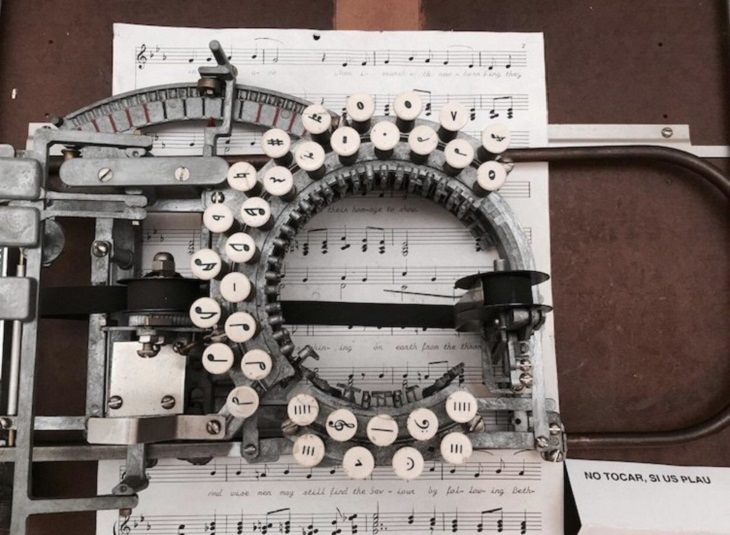 8. A 100-year-old waffle iron that functions properly even now.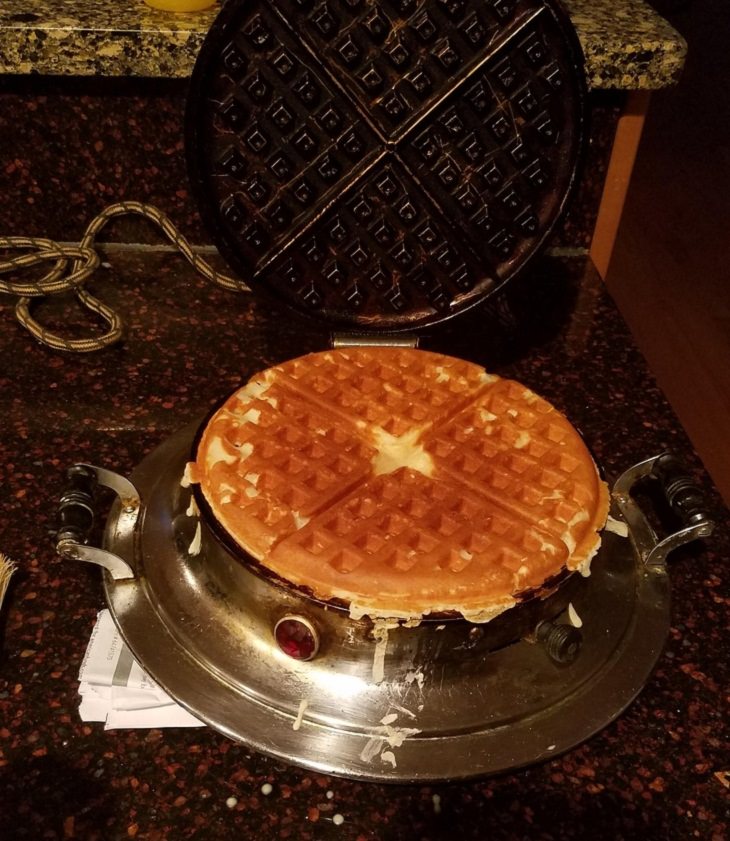 9. A vintage steampunk lamp in great condition.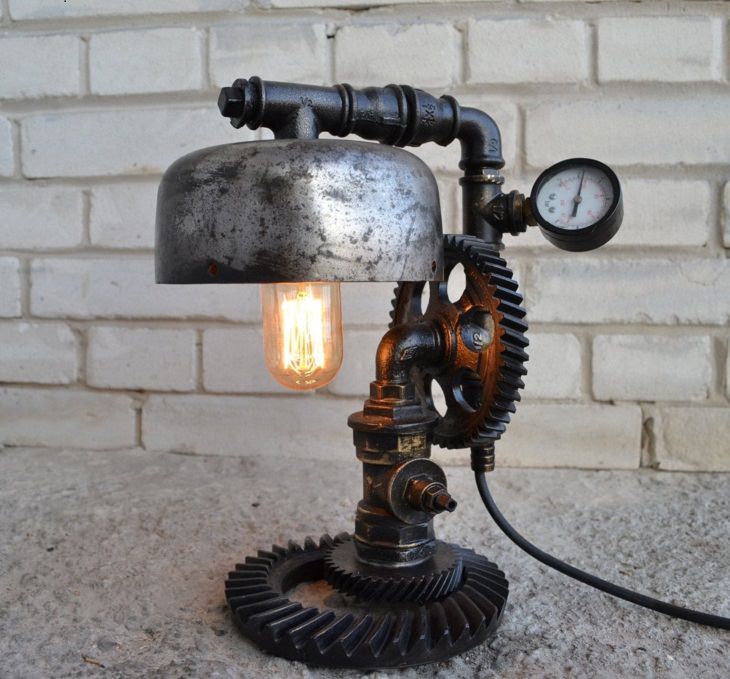 10. A pencil sharpener that is more than a century old.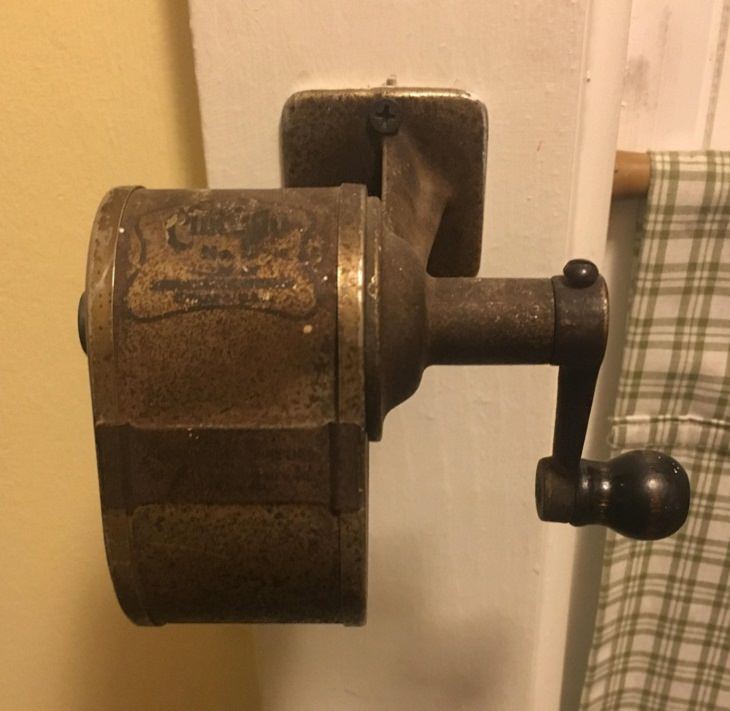 11. A working sewing machine from the 1950s.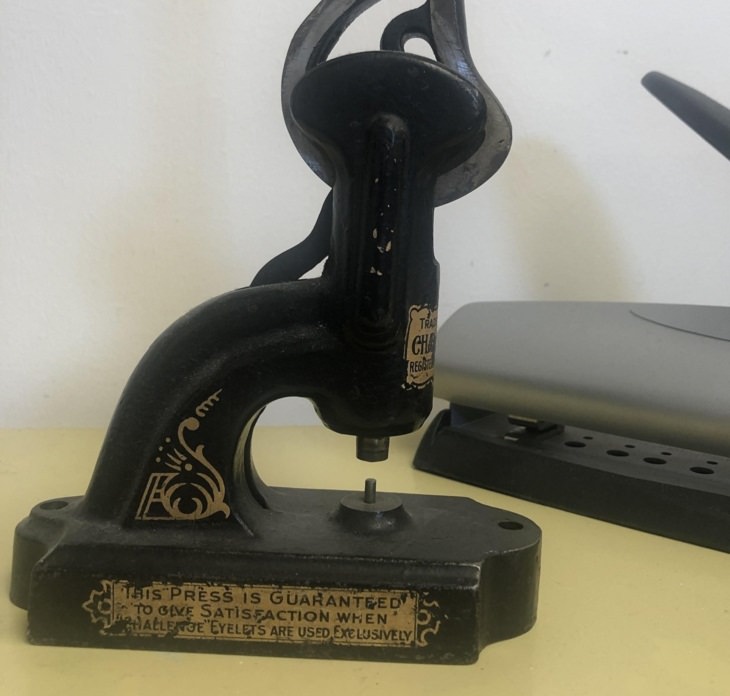 12. A tube radio from the 1940s that still offers superb sound.