Social distancing and quarantines are causing us to reinvent many of our usual day-to-day habits and that includes nutrition. Dinner parties and restaurants are no longer an option, at least until further notice, and many of us finally have the time to experiment with cooking. Some may find it fun and others hard to get used to and that's okay. Even the most enthusiastic cook may find themselves uninspired at times. We have collected a few tips from nutrition experts on how to survive quarantine preparing easy, healthy and satisfying meals at home.
1. Get Creative with Salads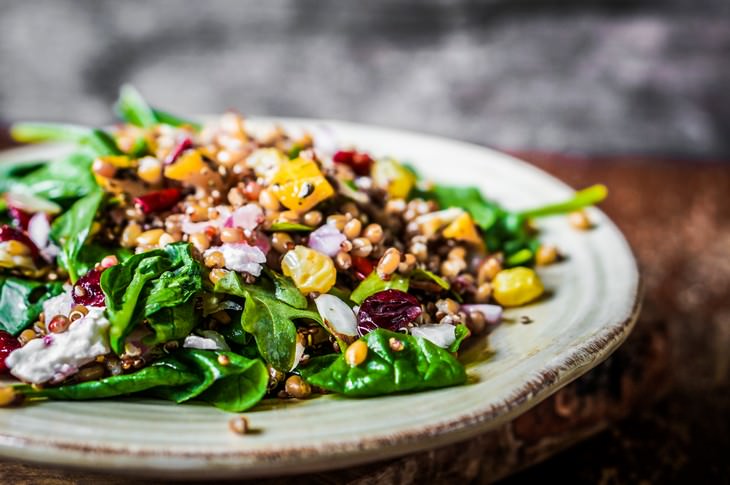 Salads are a great lunch - they are easy to prepare and very nutritious. They can also be more filling than you may think. If you're short on classic salad staples like tomatoes and cucumbers, or simply bored of them, this is the time to make use of what you already have, and don't be afraid to experiment. Throw in different veggies, greens and even canned goods like chickpeas and beans and see how they interact.
If you're making a chicken or tuna salad, sliced apples or pears can really freshen it up. Check what forgotten condiments you have in the back of your kitchen. Balsamic vinegar, for example, can also be a wonderful addition to chicken or tuna based salads. More dressing ideas can be found here
.
2. Oatmeal is More Versatile Than You Thought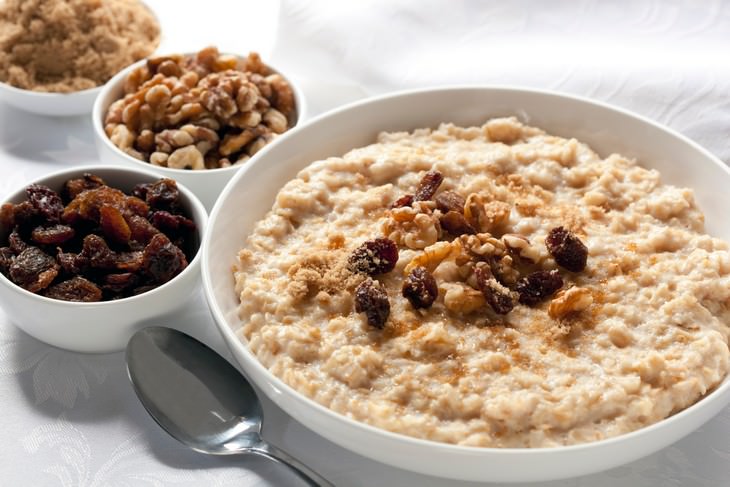 Oatmeal doesn't have to just be for breakfast. Cooking it in unsweetened milk and adding some savory toppings can easily make it into lunch or dinner. Mix in some olive oil, garlic and veggies like spinach and peppers, and you can top it all off with a sunny side up egg (see the full recipe here). Don't forget to season it to your liking.
The upsides of Oatmeal are that it has a very long shelf-life and it is very high in fiber, both of which make it all the more valuable during quarantine.
3. Veggies Can Be Added to Literally Anything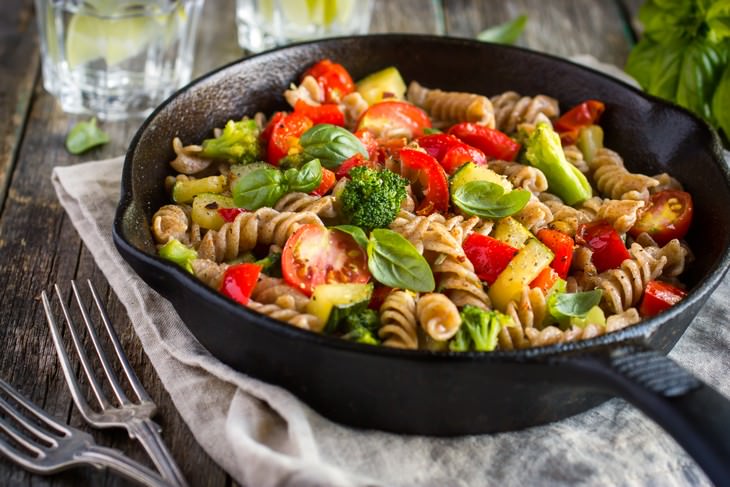 Even if you're making a simple dish like meatballs or pasta, and you're not in the mood for big experiments, there is a way to make your meal more nutritious without fretting. Just add vegetables. You can pretty much toss in any vegetable you like to your pasta sauce or soup. Chopped carrots and squash, and cauliflower, for example, can add flavor and fiber to a meatloaf. Vegetables are much cheaper than most ingredients, and they can be frozen for longer shelf life.
4. Label Your Frozen Items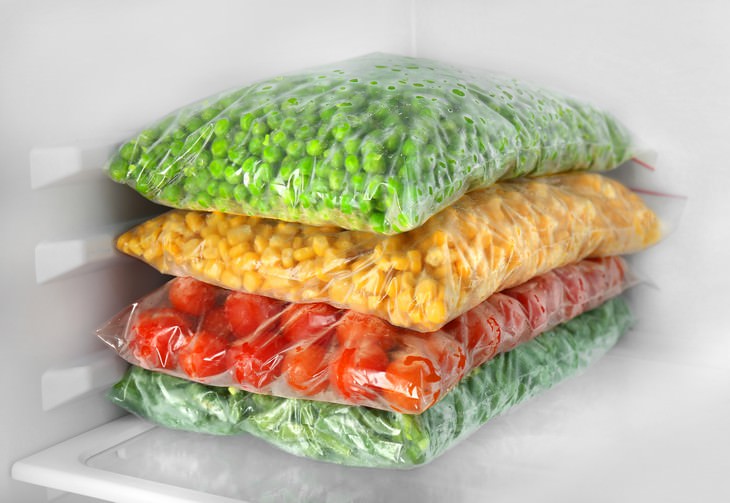 As mentioned more than once, freezing food items is a great way to make them last longer. Grain bread, fruits and vegetables, pre-cooked meals, chili, sauces, and even dairy and eggs - they can all be frozen and defrosted according to nutritionists. To not get mixed up, do label your items with dates. A tidy freezer can help you feel less stressed and more prepared.
5. Don't Be Mad at Yourself for Getting Takeout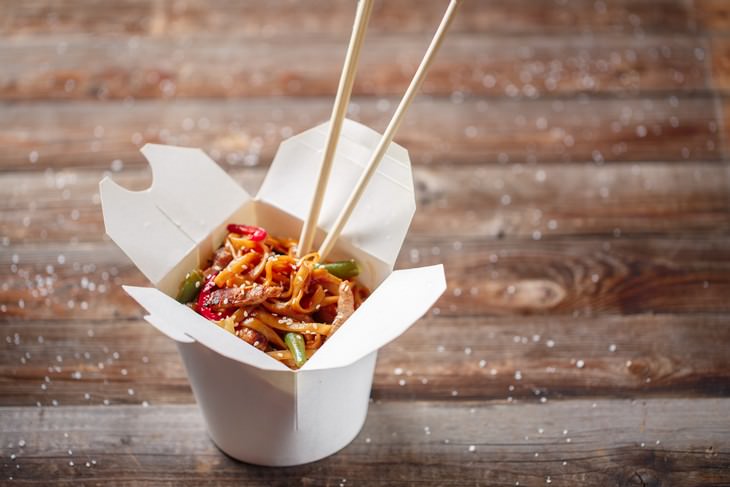 With much pressure piling up at this strange time, don't be too hard on yourself. Don't expect yourself to be always 100% prepared with your meal prep. If it's accessible to you, treating yourself to takeout from a local business is perfectly valid. Not only do you get to enjoy 'outside food,' but you also help support a local business.