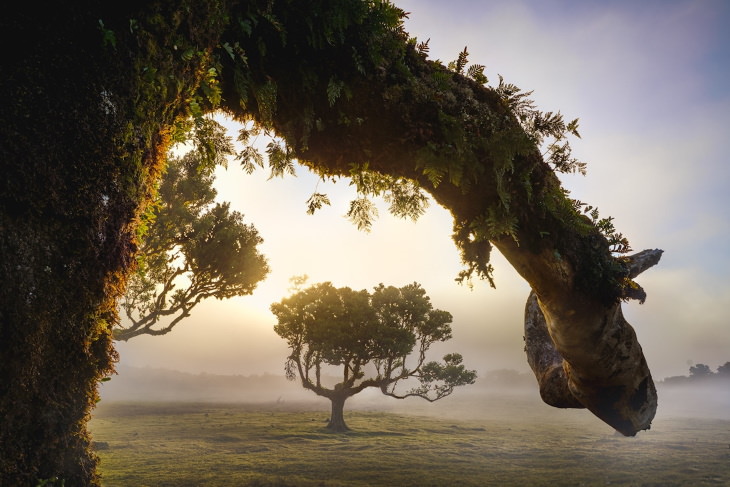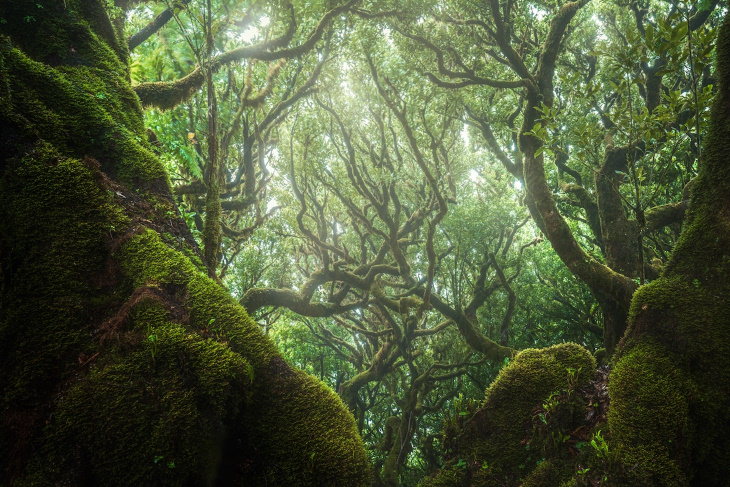 The Fanal Forest is the largest remaining Laurel forests on the planet, and it has immense environmental and historical significance. Some of the oldest specimens in the forest are estimated to be over 800 years old, and these ancient trees shelter countless endemic plant and animal species under their twisted, moss-covered branches.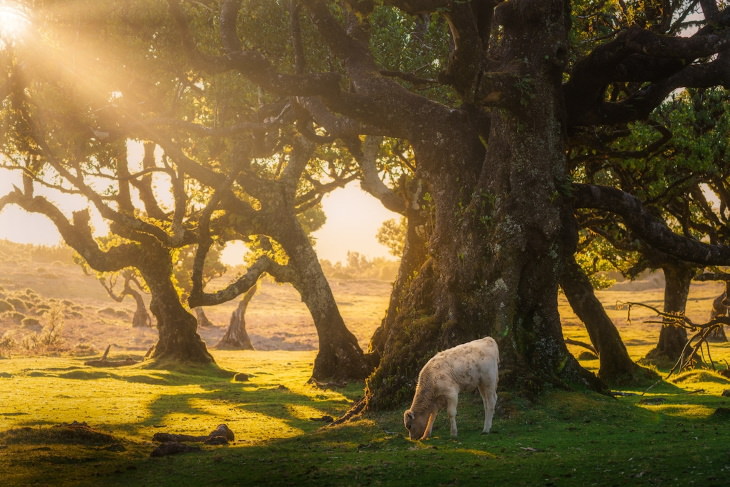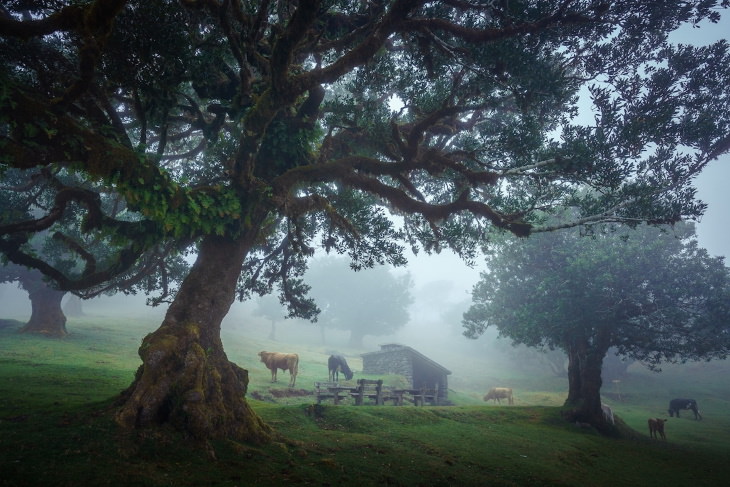 The forest can be freely accessed by visitors, and numerous picturesque hiking trails stretch through the ancient landscape. Among visitors, the forest is most famous for its morning fog, mysteriously enveloping the woods and creating a dreamy and fantastical ambiance.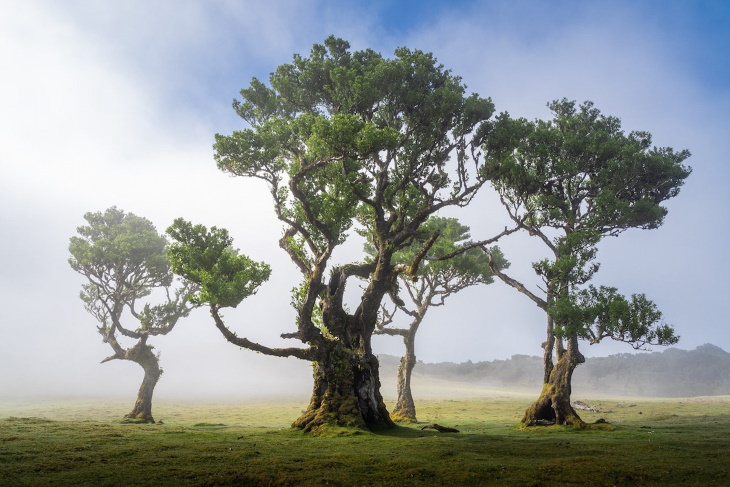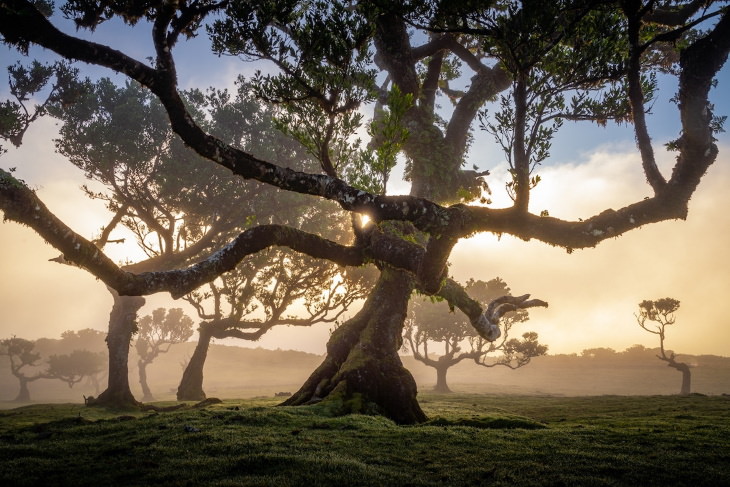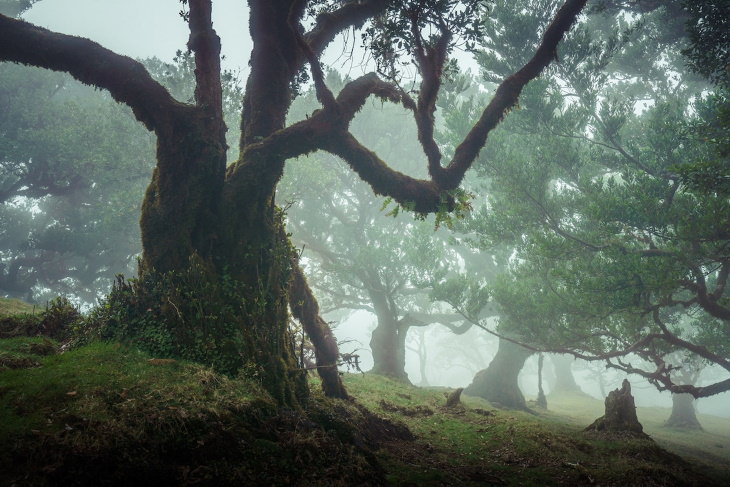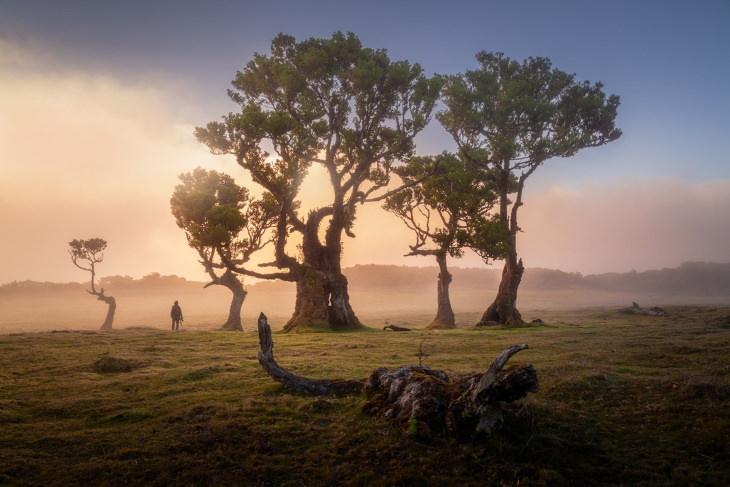 Fortunately, the ancient Fanal Forest has been on the UNESCO World Heritage Sites list since 1999, and great efforts are made to preserve the rare beauty and unique ecosystem of the forest. So, hopefully, future generations will be able to witness the magnificence of the forest as well.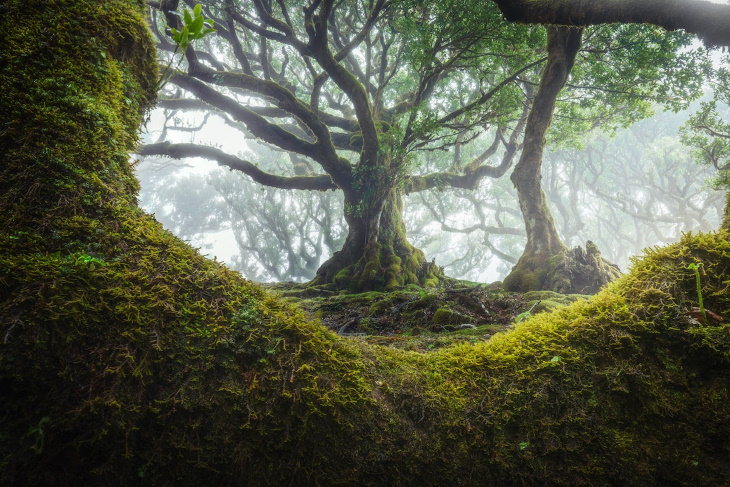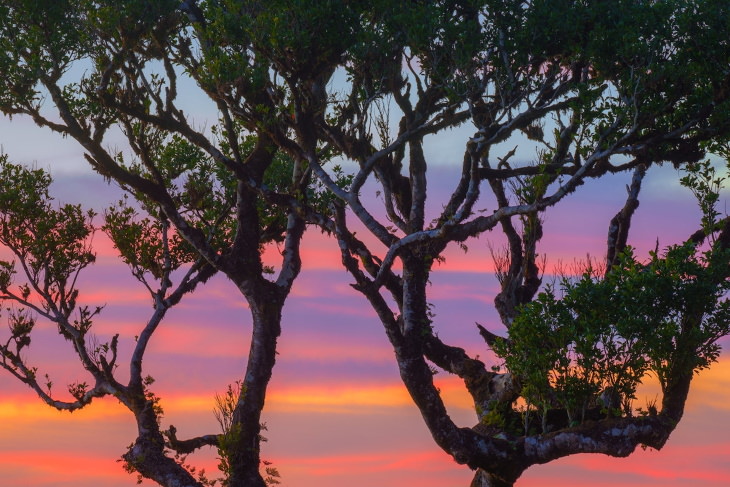 Even when the day ends, and the morning fog is long cleared, the fantasy atmosphere of the Fanal forest is further enhanced by the brightness of the night sky.