We may think that the big things happening in our world right now are affecting everyone. But for the animals of the wild, nothing has changed. They live their lives like they have for thousands of years. The Agora competition is one that celebrates, each year, the most wonderful photos by professional and amateur photographers to bring the wild beauty of wildlife to light. You can see the winning photo at the bottom of this page. Before that, enjoy 15 of the most magical photos taken in the 2020 competition.
1. Lion setting in the wild by @mohamedtazi, Tanzania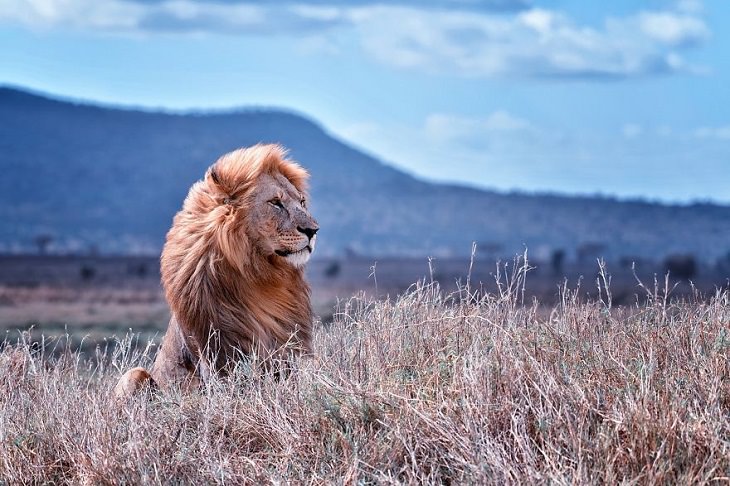 2. White Pegasus by @arminabdehou, Iraq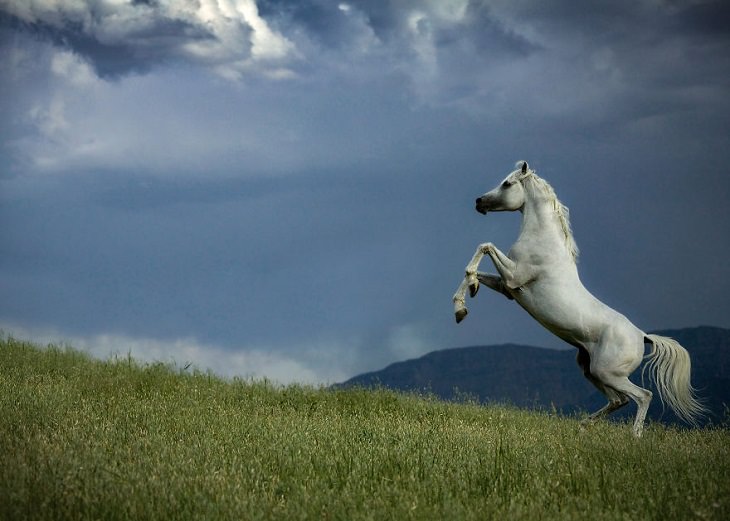 3. Curious Minds by @jordisark, Thailand.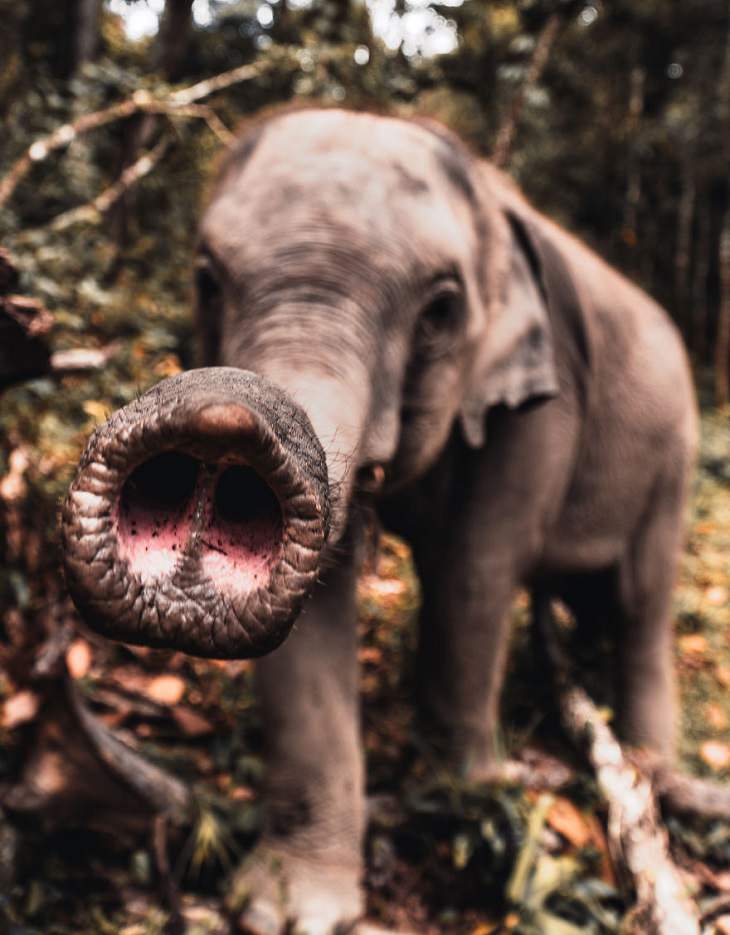 4. Come Snuggle by @polzray, Antarctica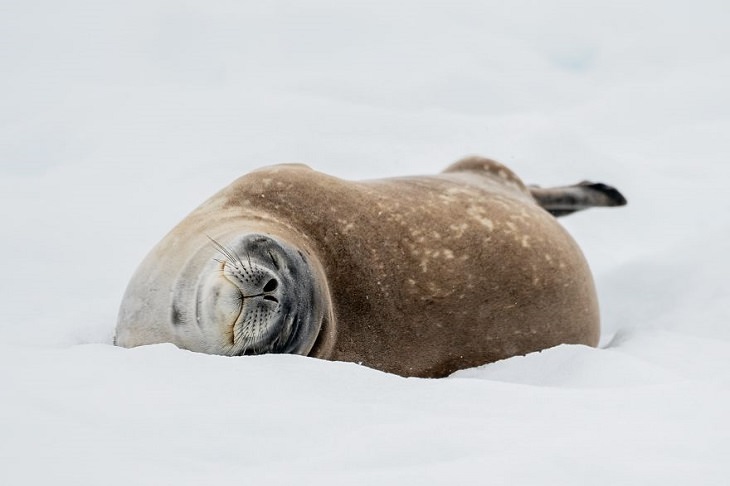 5. The Most Gentle Giant of the Savannah, by @vitor.esteves, Botswana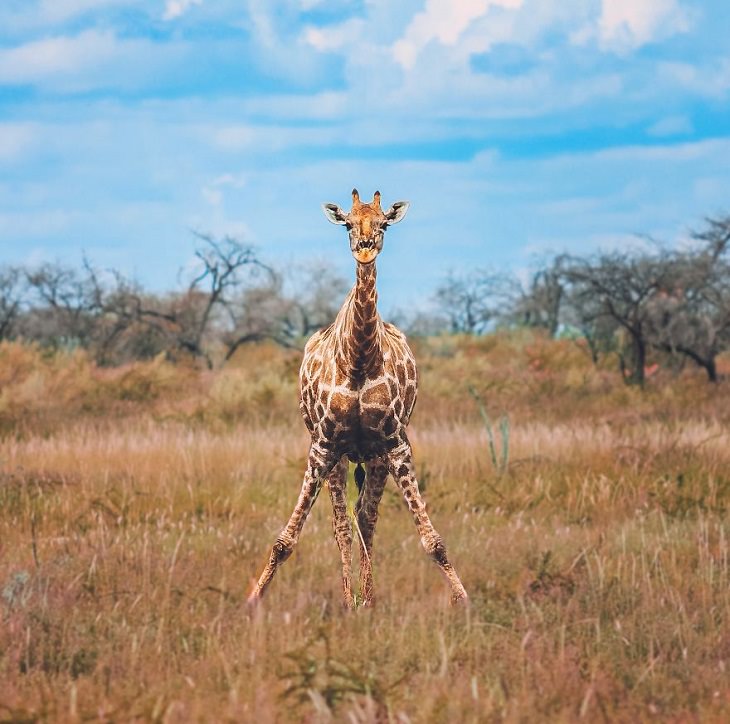 6. Fox by @secofr, Russia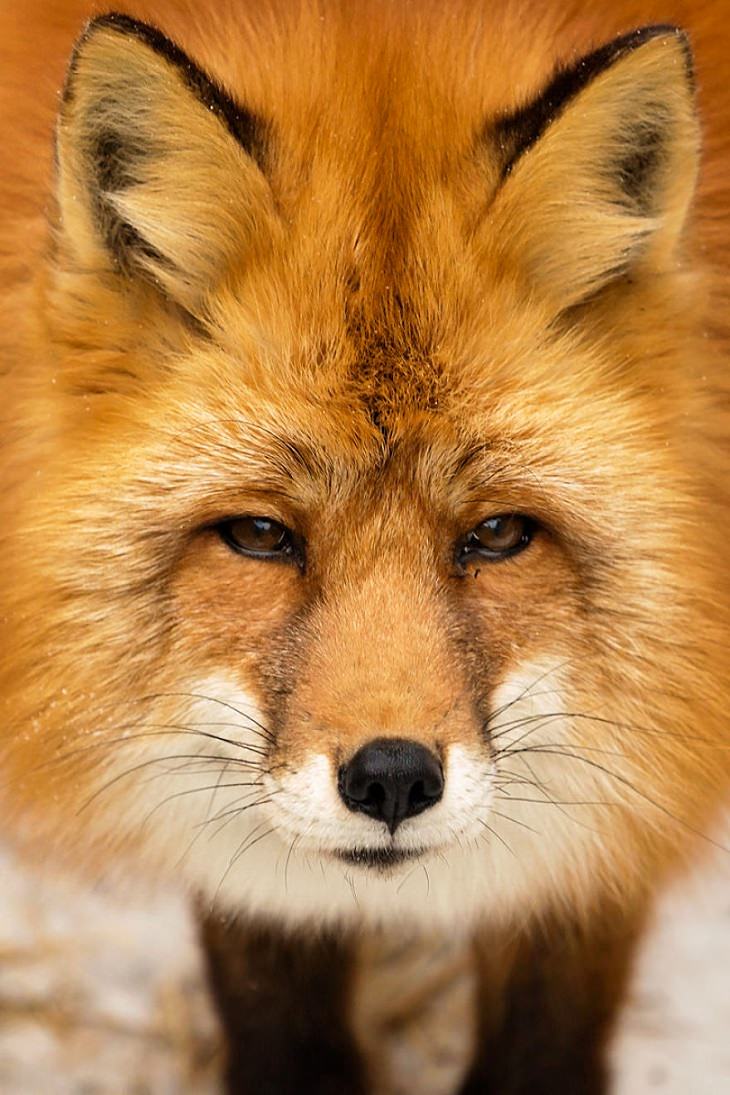 7. The Prey and the Predator, by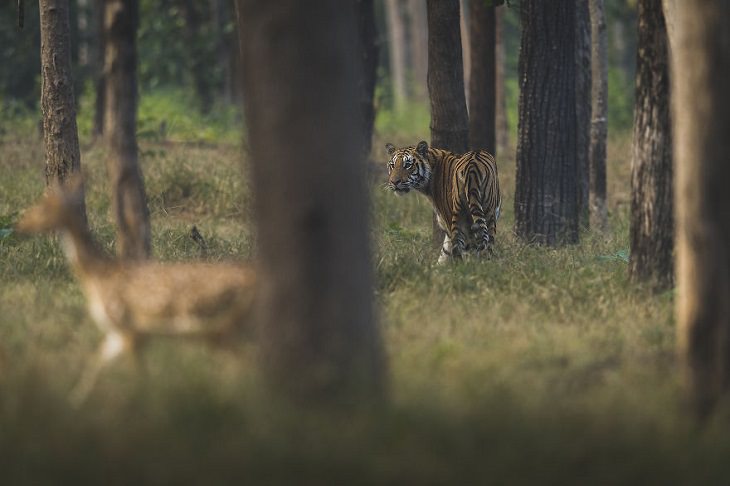 8. A Family Moment, by @freeilli, Namibia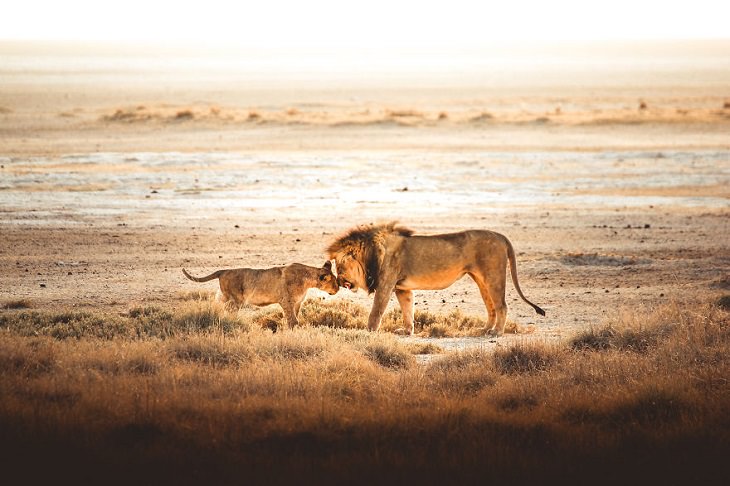 9. An Elephant Family is Taking a Walk, by @marcelvanbalken,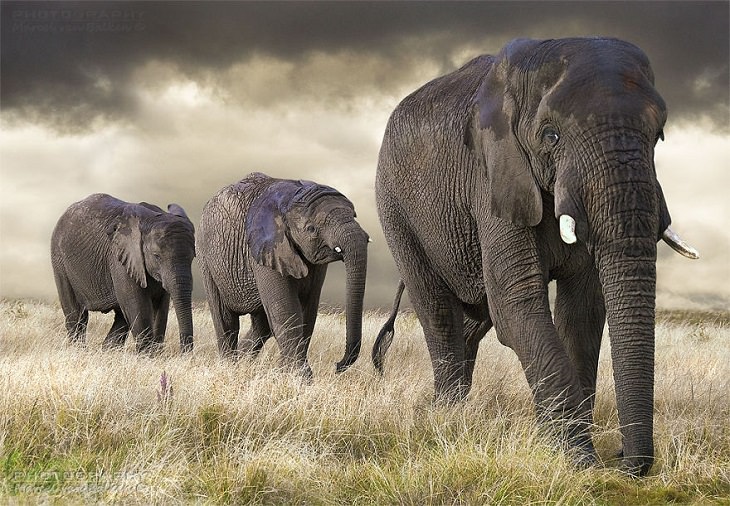 10. Snorkeling on the North Shore of Kauai, by @brandon.imbriale, Kauai, USA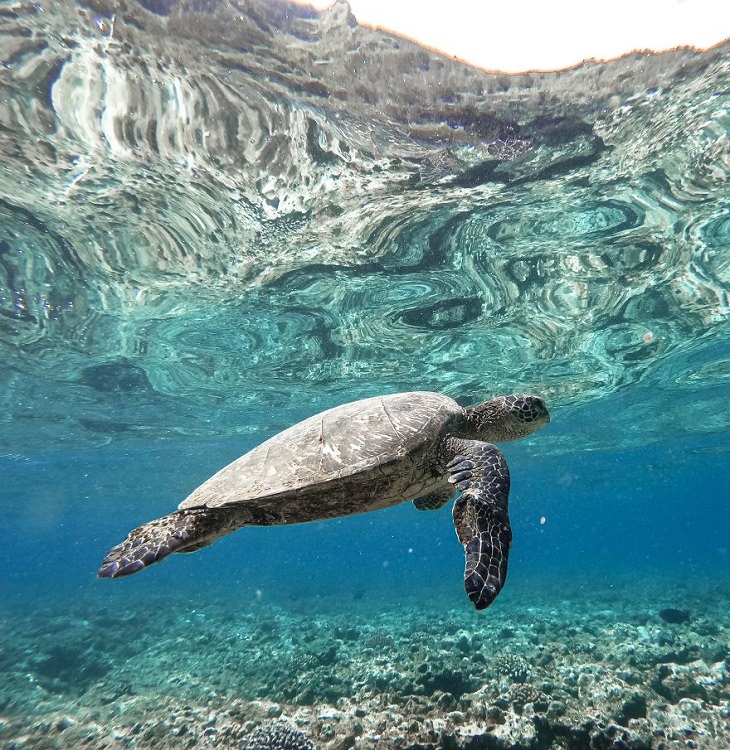 11. Leopard Chilling in a Tree in the Forests of kabini, India, by @joeshelly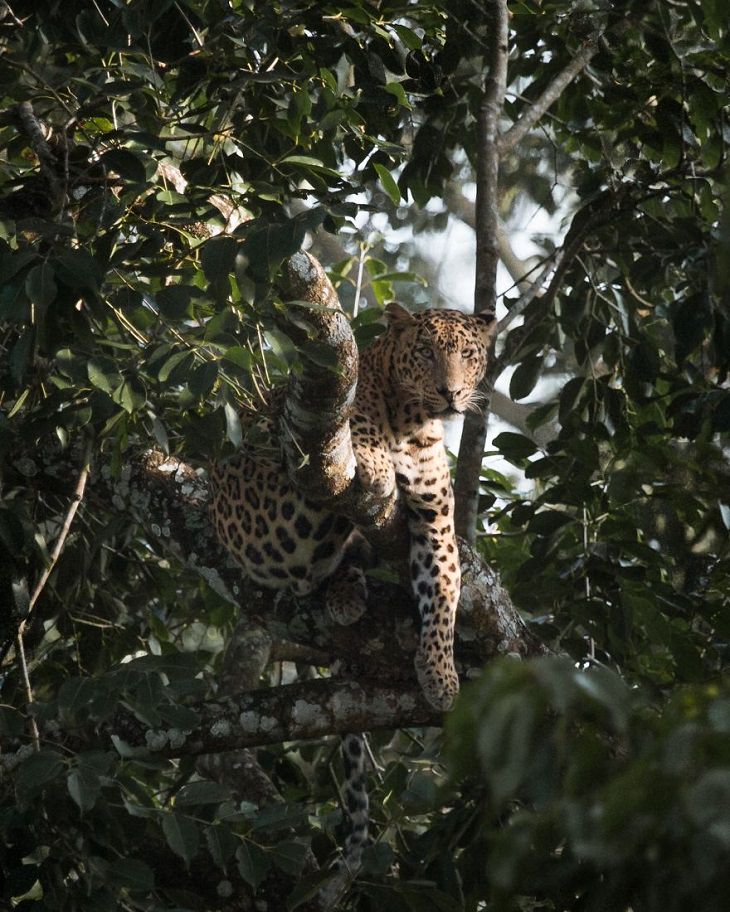 12. Wild Stag by @joncleave, Scotland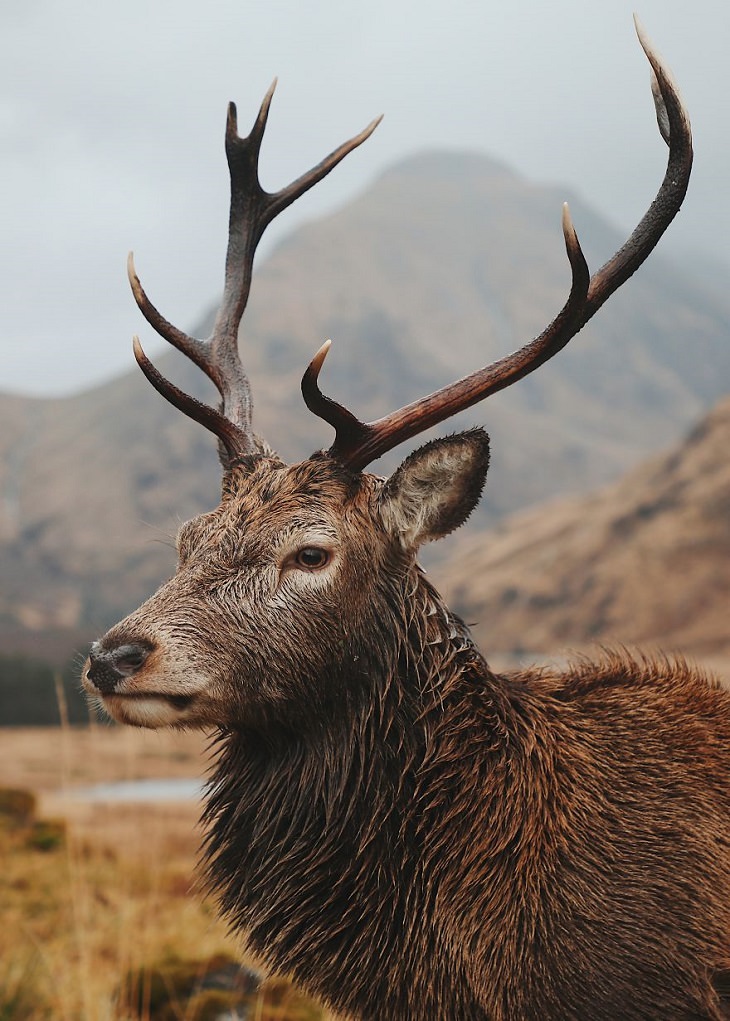 13. Gnaw and Gnaw, by @nik_kupchenko, Russia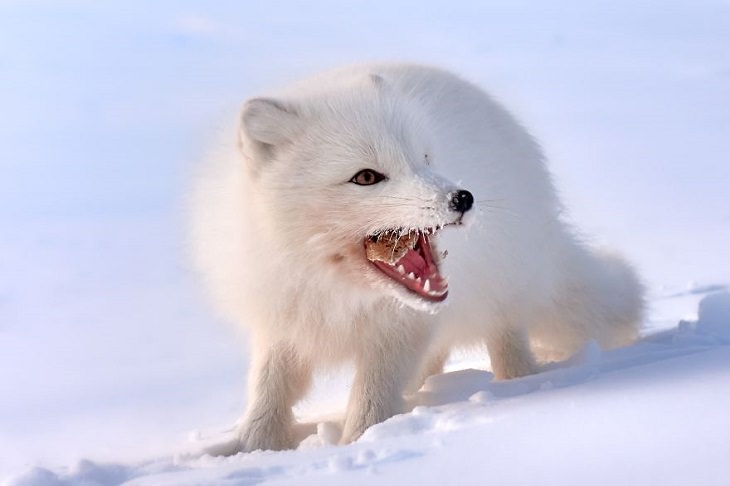 14. Sunlight by @tamimmohamad, Bangledash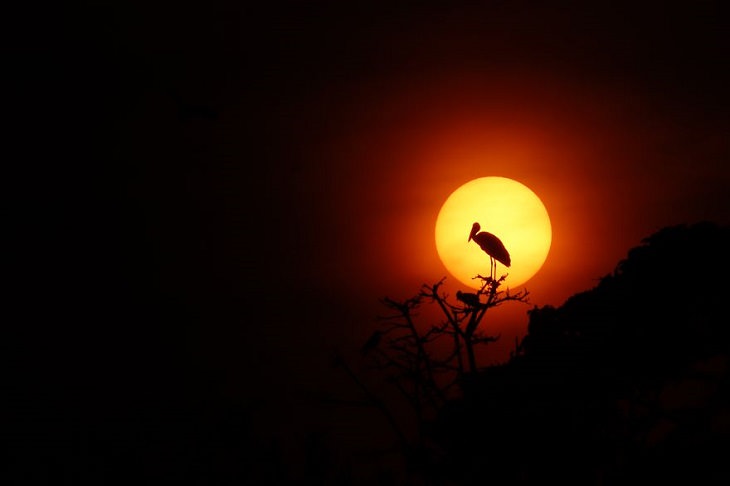 15. Winner: Need to Drink by @cymot, Jurug Park, Indonesia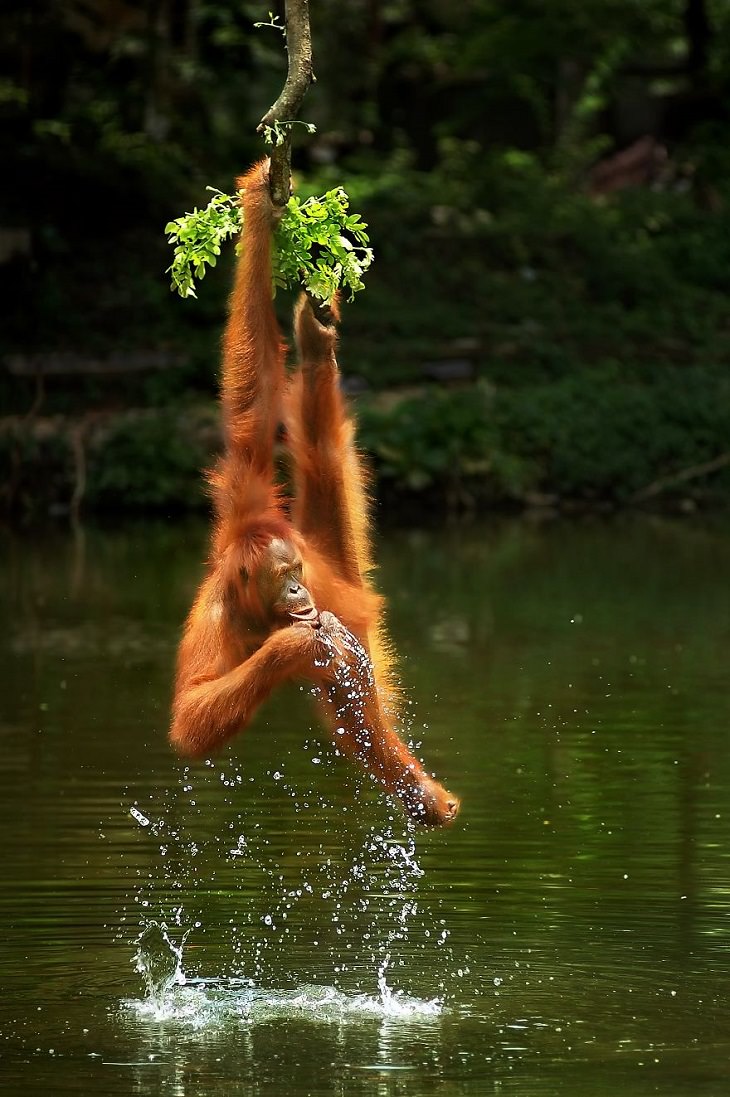 Source: boredpanda