When photographer Rob Badger got a sight of the display of wildflowers at Antelope Valley California Poppy Reserve in 1992, he knew he had to share this mesmerizing view with his wife, Nita Winter. Bob was in the western Mojave Desert at the time, and Nita who also works as a photographer was in San Francisco, but he wasted no time and came to get her before the flowers withered in the desert sun.
They didn't know it yet, but this was the beginning of the couple's career as wildlife photographers. For 27 years they have been documenting nature and the communities surrounding it. They don't only focus on the visual side of things but also use their work as a way to comment on social matters and climate change. 'For decades, her photographic projects have celebrated human diversity and helped members of underserved communities feel a much-needed sense of pride. My work for many years focused on both land conservation and the environmental destruction caused by human activities such as development, logging, and mining," as Rob explained it.
Recently, the couple had published a book containing their work called 'Beauty and the Beast: California Wildflowers and Climate Change'. Check out these magnificent highlights of their photography.
For more information visit Rob and Nita's website.
1. Rob and Nita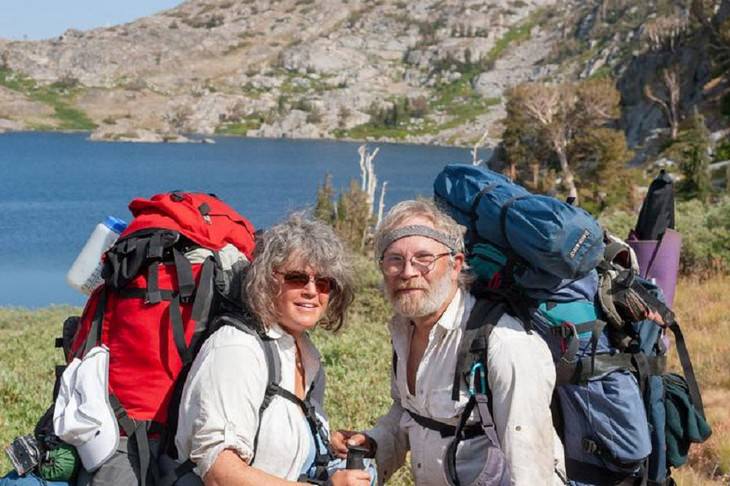 2. California poppies, Lupine and Desert goldfields, Antelope Valley California Poppy Reserve with San Bernadino Mountains in the background, California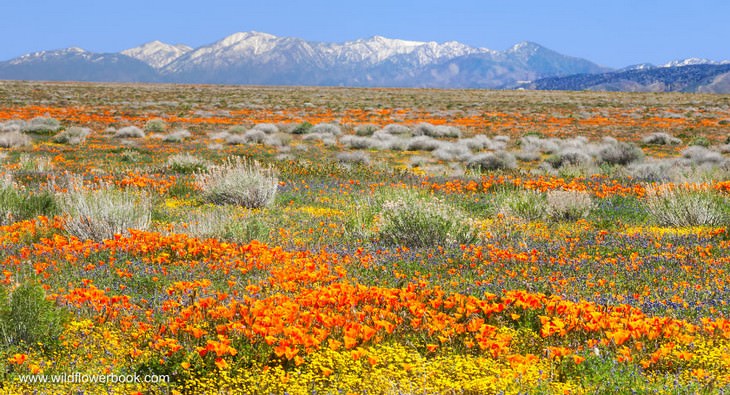 3. California poppy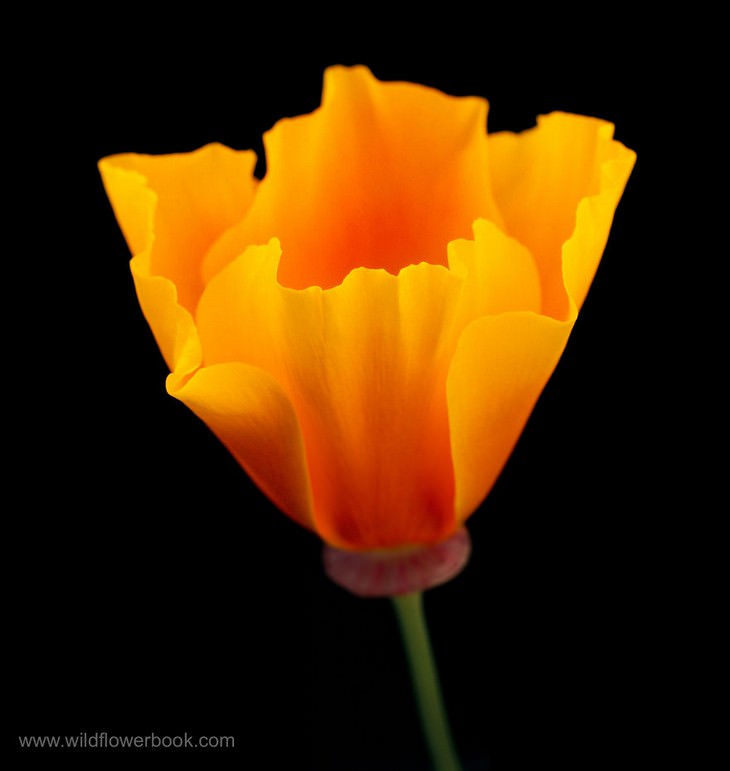 4. Set up of a natural light studio and Datura wildflower, Joshua Tree National Park, California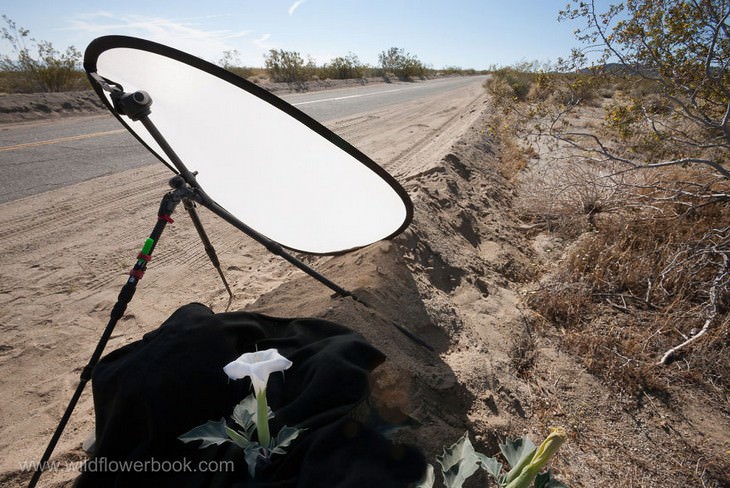 5. Scarlet Fritillary and rufous hummingbird, Upper Table Rocks, southern Oregon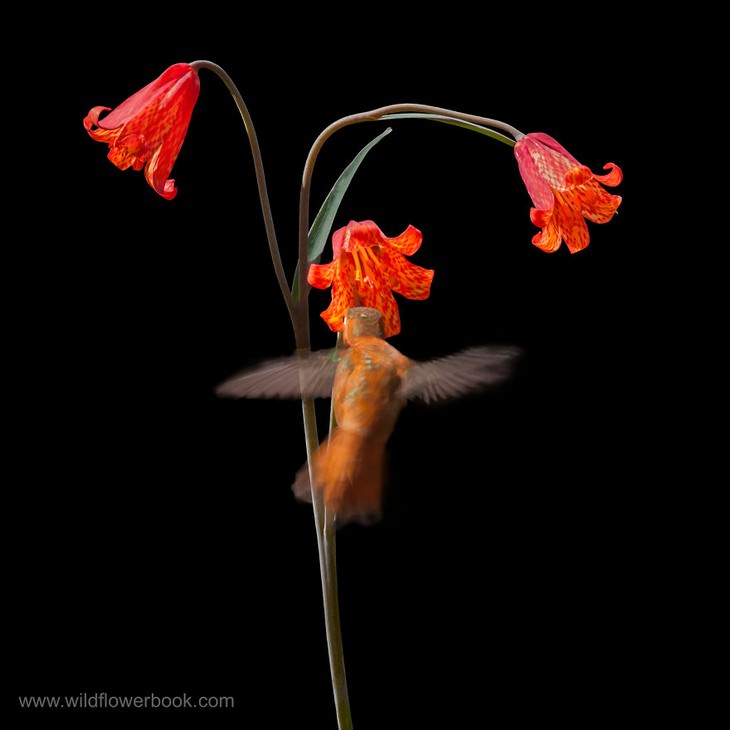 6. Desert Canterbury bells and Bigelow's monkeyflower in desert wash during a "100 Year Bloom" at Joshua Tree National Park, California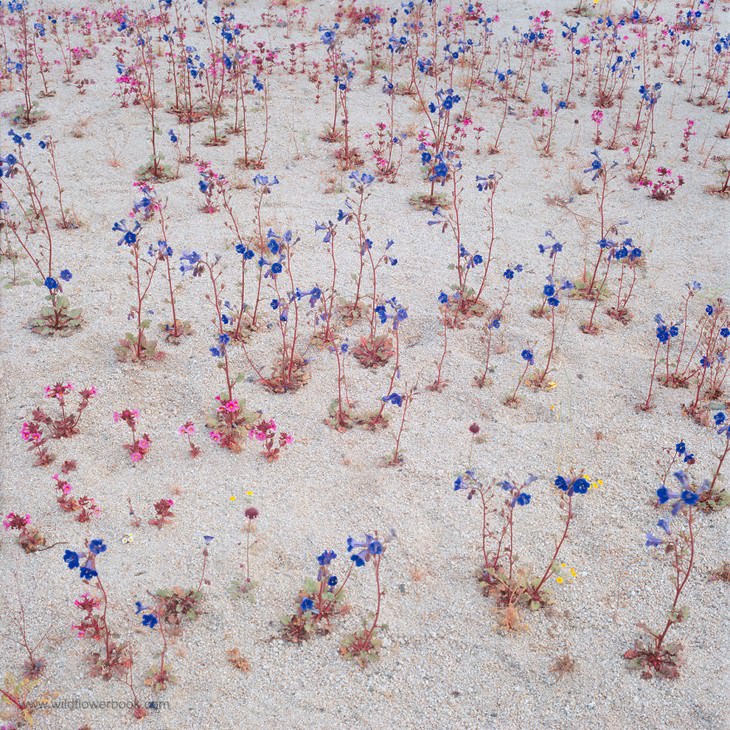 7. Giant Red Paintbrush, "Contact" series, Inyo National Forest, Sierra Nevada Mountains, California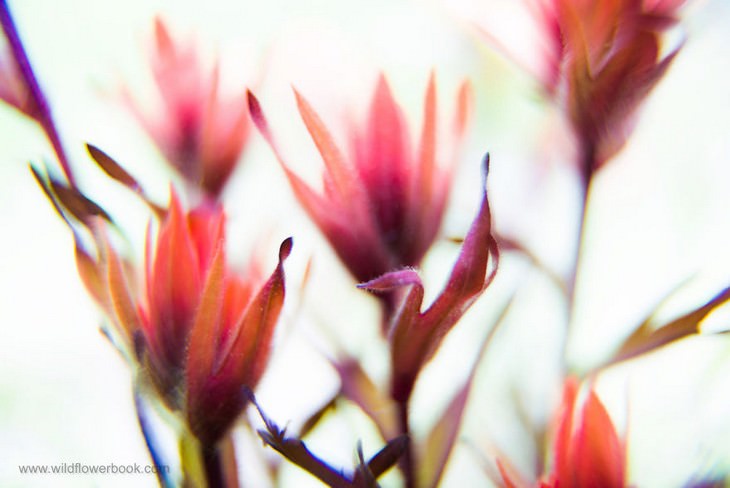 8. Poppies and wildflowers on hillside, Hungry Valley Vehicular State Park, Super Bloom, Tehachapi Mountains, California.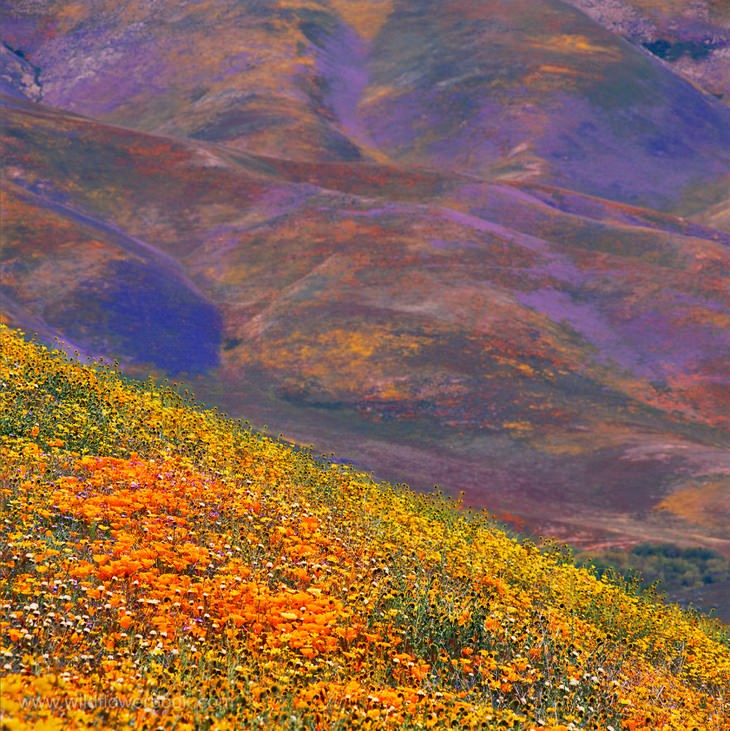 9. Datura, "Wrapped" Series, Joshua Tree National Park, California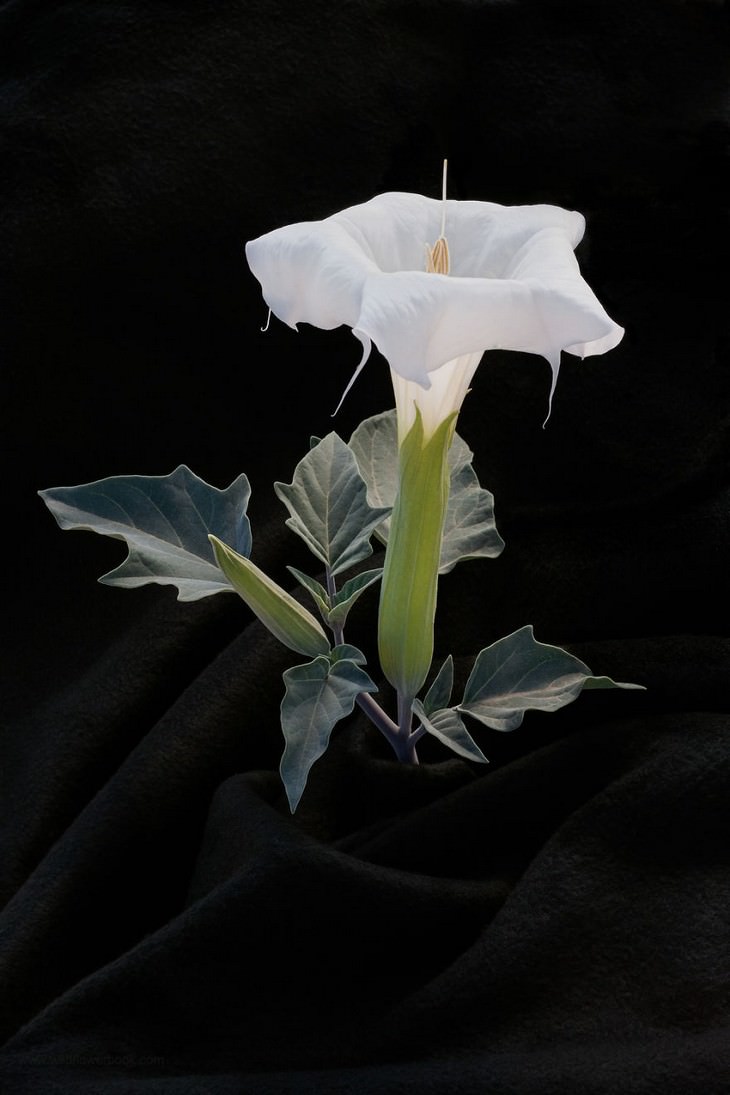 10. Wildflowers after wildfire, Butts Canyon Road, Lake County, California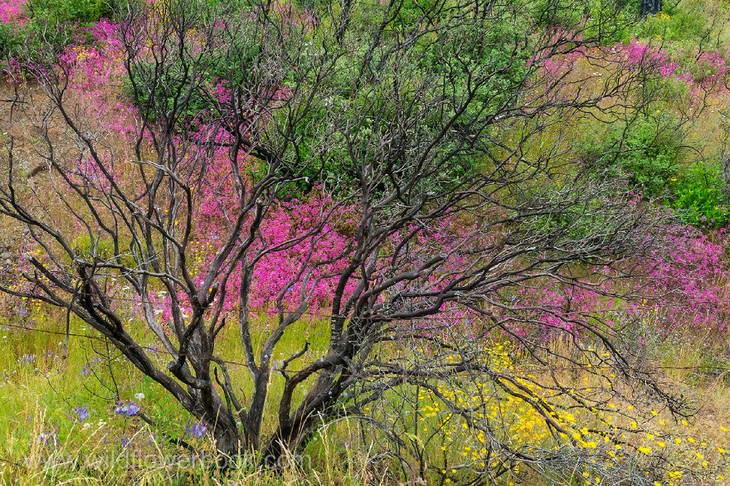 11. Cobweb Thistle with dewdrops, Mt. Tamalpais, Marin County, California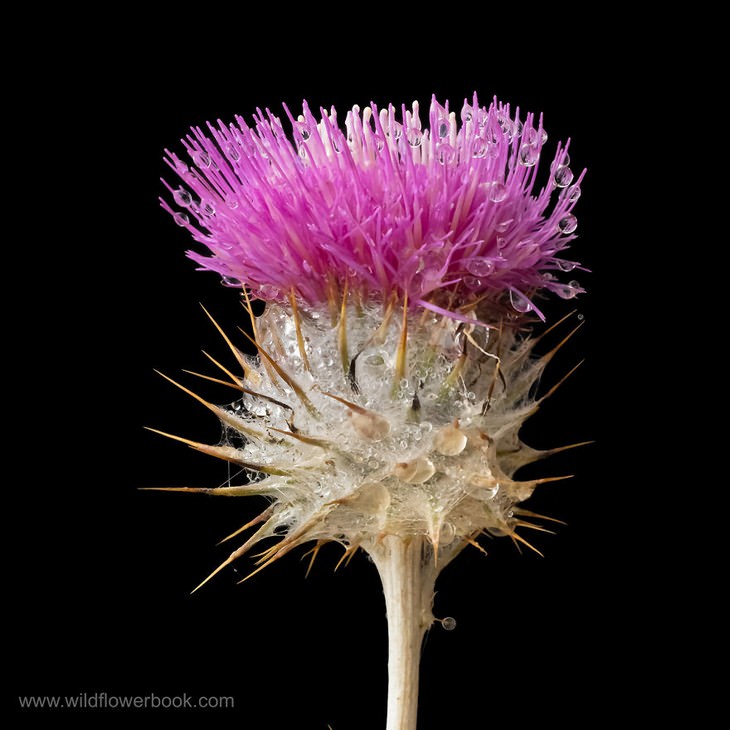 12.

Desert candle, Tansy phacelia detail left, Hillside daisy, 2017 "Super Bloom," Carrizo Plain National Monument, California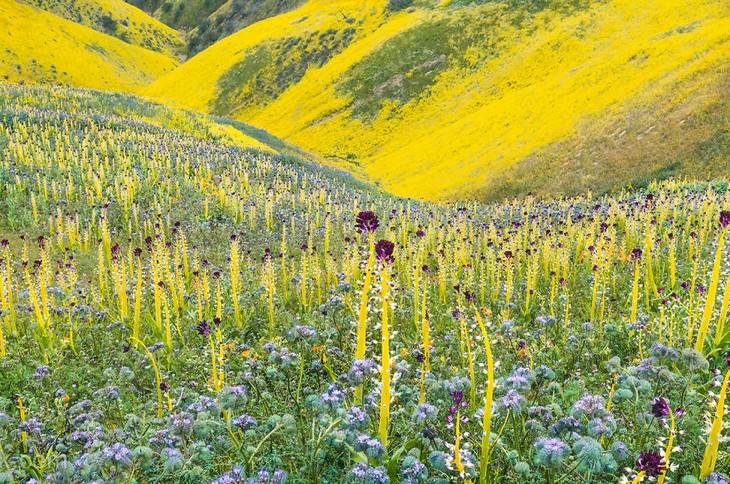 13. Echo azure butterfly on blue dicks, Cascade Canyon Open Space Preserve, Marin County, California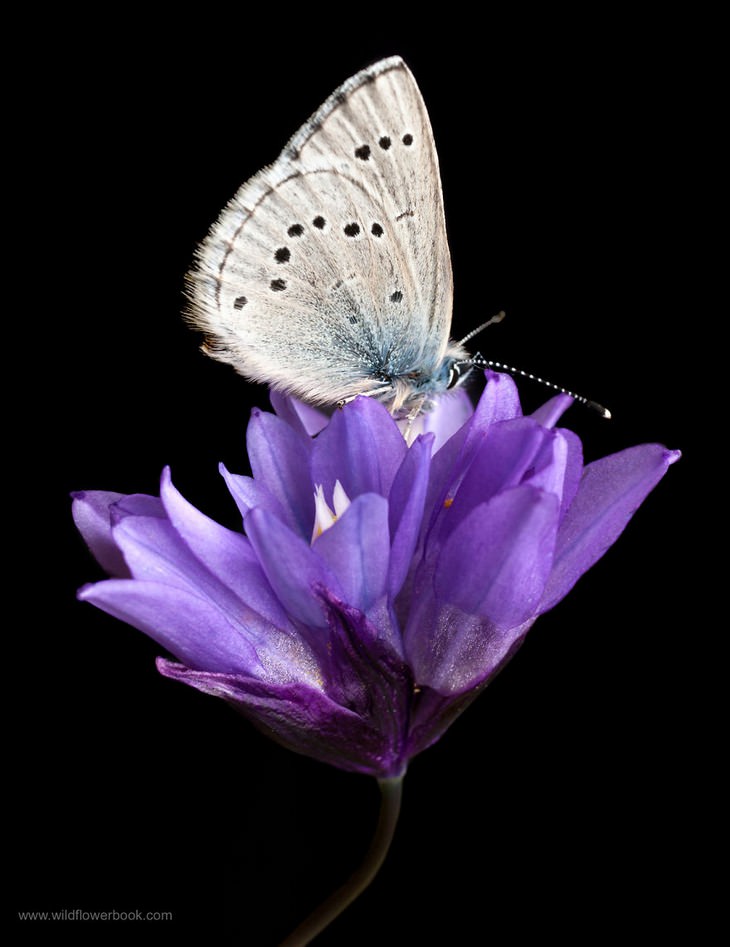 14. Common Harebell, Mt. Rainier National Park, Washington (also found in California)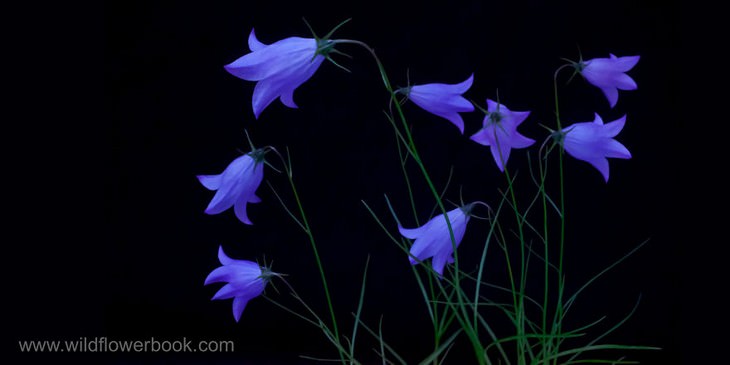 15. 2017 wildflower super bloom, Carrizo Plain National Monument, California