Land art is a vastly underrated form that often doesn't get the appreciation it deserves. There are a number of talented artists in different corners of the world creating beautiful art on land that is usually forgotten. A major reason for this is that land art is ephemeral and will get erased sooner or later. However, there are some works from this field that leave an indelible imprint in your mind. Jon Foreman's art falls in that category.
Foreman is the creator of various styles of land art. Sometimes, he uses stones or driftwood on beaches or draws something massive on the sand. He doesn't get bogged down by his work getting erased due to weather and immediate climate change either, for he believes that his art is part of the creative process from which he is supposed to learn regularly.
Here, we present some of the best beach stone art by Jon Foreman. These are just stones he has found on the beach and organized them in stunning arrangements that are so pleasing to the eyes.
1.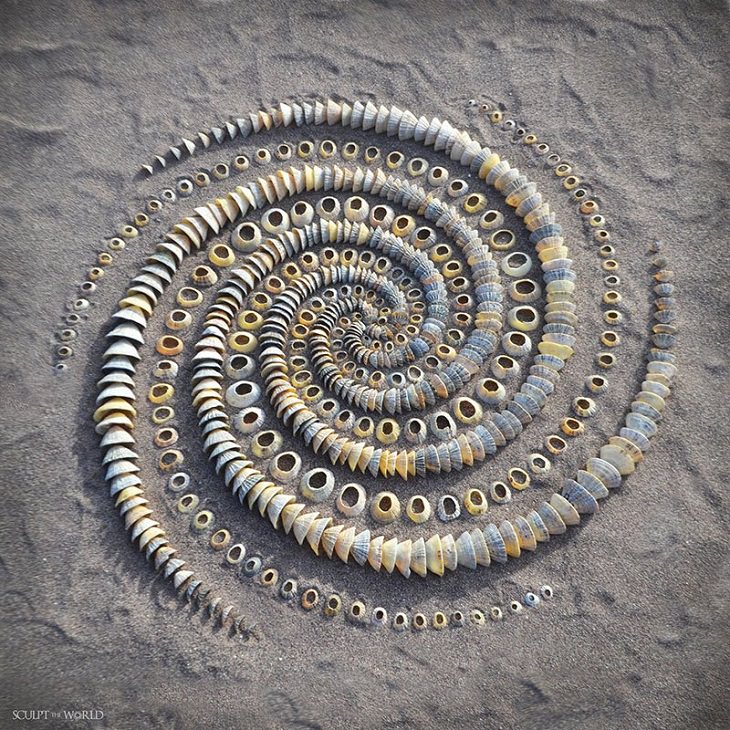 2.
3.
4.
5.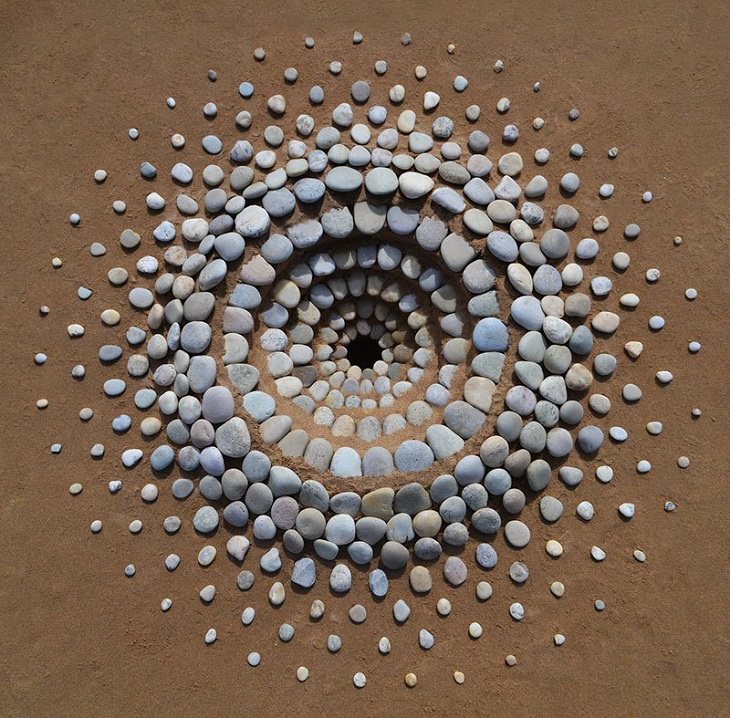 6.
7.
8.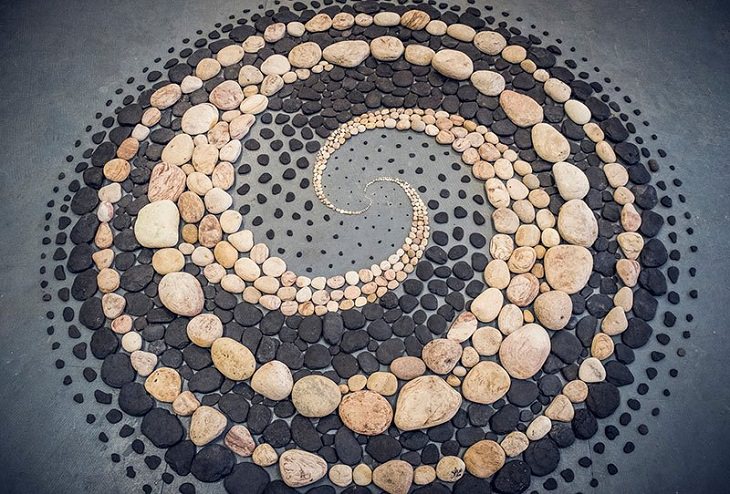 9.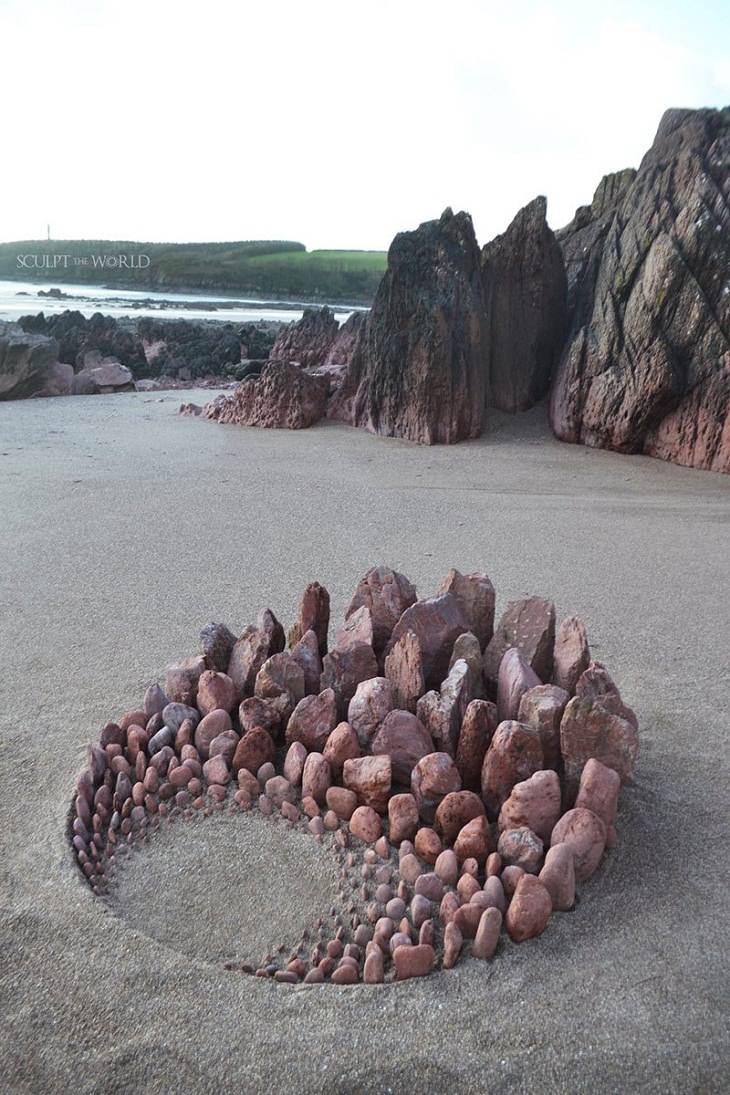 10.
11.
12.
13.
Images Source and Cover Image: Jon Foreman
To have a look at more of Jon Foreman's work, you can visit his Facebook or Instagram page.
Related Articles:
Jame's Brunt's Unique Natural Art
Polishing Dirt Balls to Perfection and Beyond
This Stone Tree Tells a Story of Love and Devotion