Wolves are by and large predatory creatures, particularly those that call the wild their home. However, the status quo has largely shifted over the past decades, and as human populations expand, habitable areas for wolves and similar wild species have either been converted into human settlements or been severely degraded.
The Predators of the Heart Sanctuary in Washington state, located between Seattle and Vancouver, does its best to create a safe space for wolves and other predatory species who have truly been left with no viable place to live out the rest of their lives. Despite their aggressive nature, these wolves enjoy the company of people and are truly the friendliest wolves you'll ever meet. You can enjoy your very own Airbnb Wolf Encounter!
Visitors to the woods within the sanctuary are given free rein to pet and play with these majestic beings. All bookings have to be made in advance, but many consider it well worth it, as this sanctuary not only offers comradely wolves but other rescued creatures, both predator and prey. The playful attitude of the wolves, however, is what makes for some truly fun photos. That said, there is a requirement that all people playing with the wolves be 18 or above.
1. Out for a stroll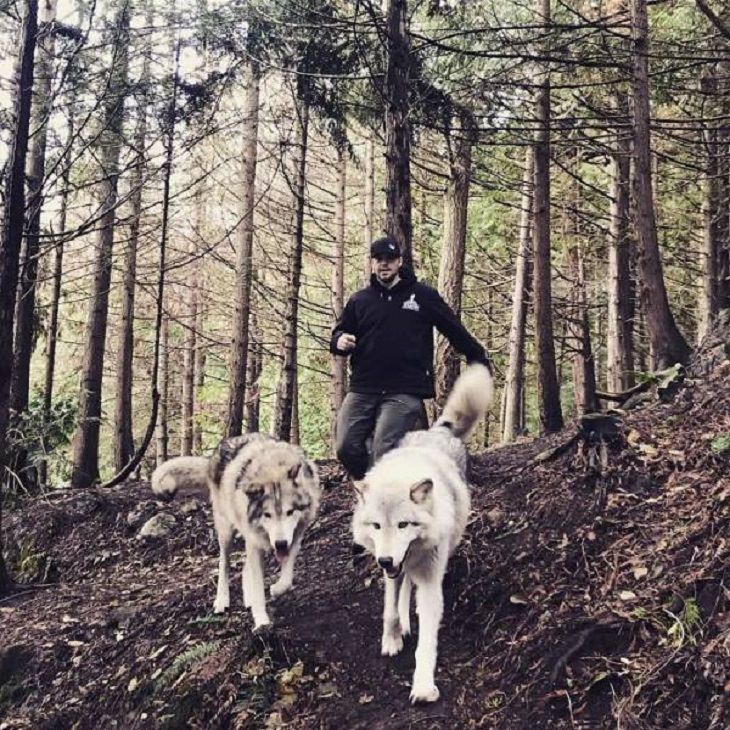 2. Smile for the camera!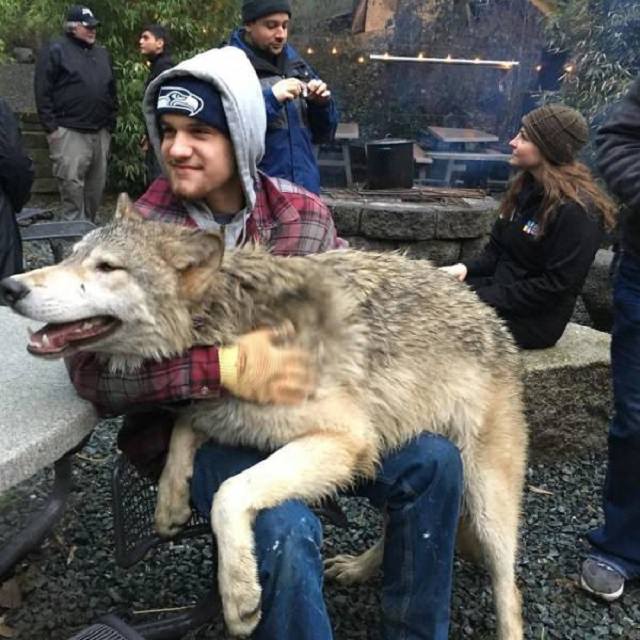 3. Don't worry, the leashes are only on during picture-taking moments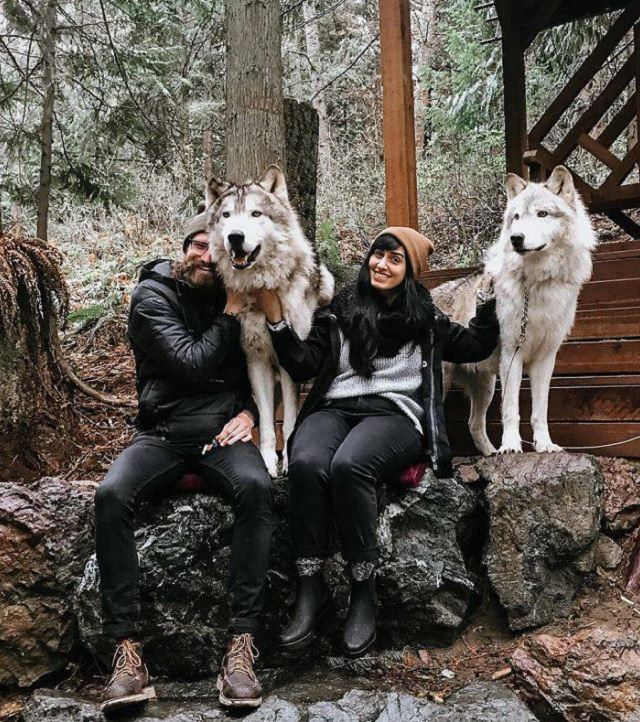 4. A shoe is the best kind of natural pillow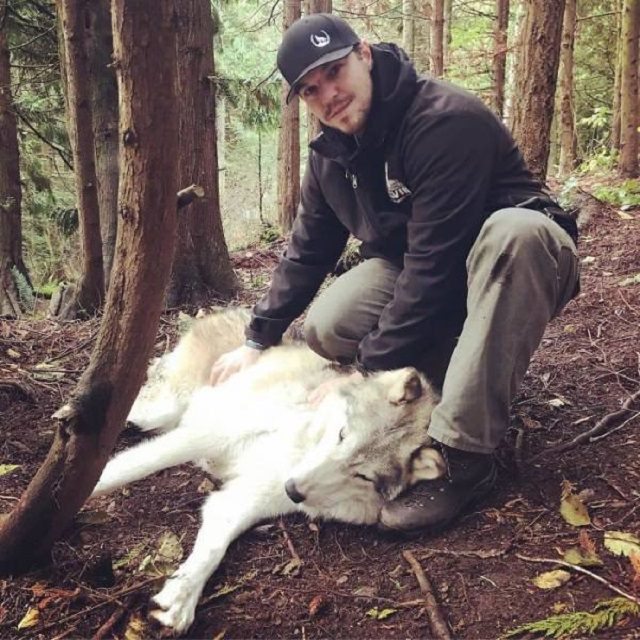 5. Should we go find the two-legged ones? I want a petting

6. Found them!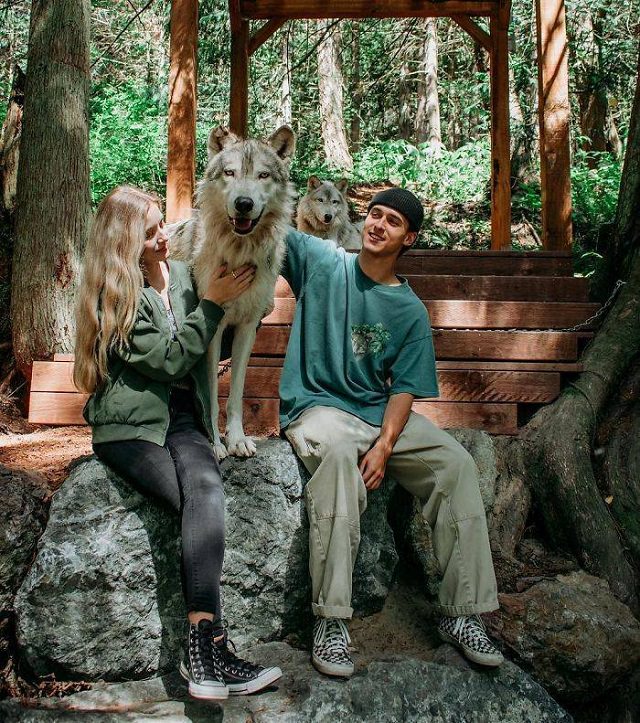 7. She told us if we pose she'd scratch our necks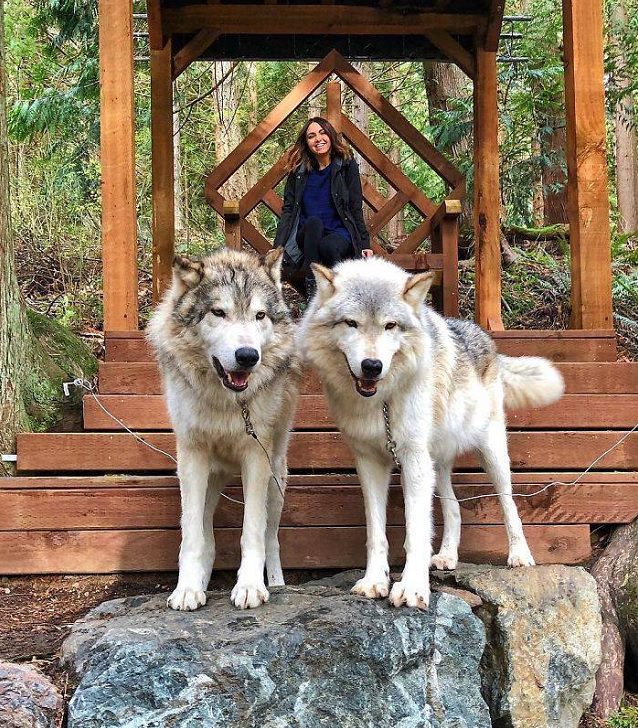 8. That is perfect.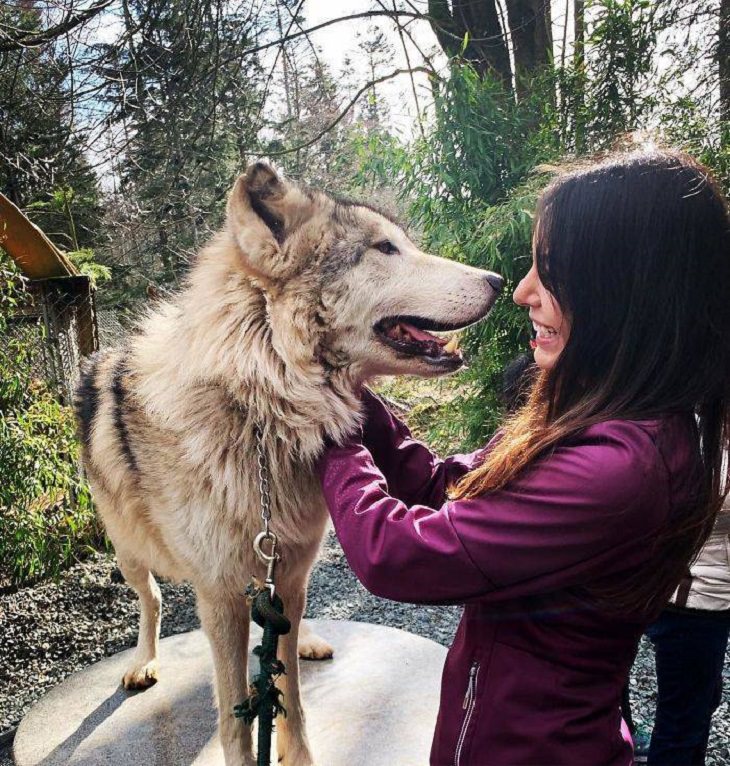 9. Hanging out with my new best friend.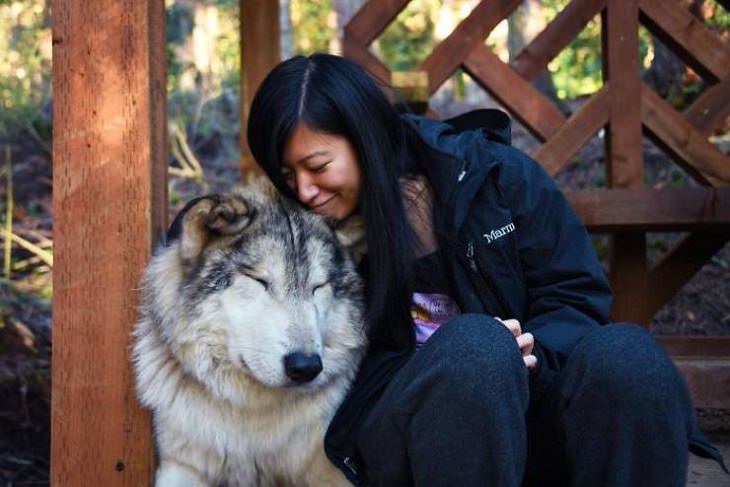 10. Ever been licked by a wolf?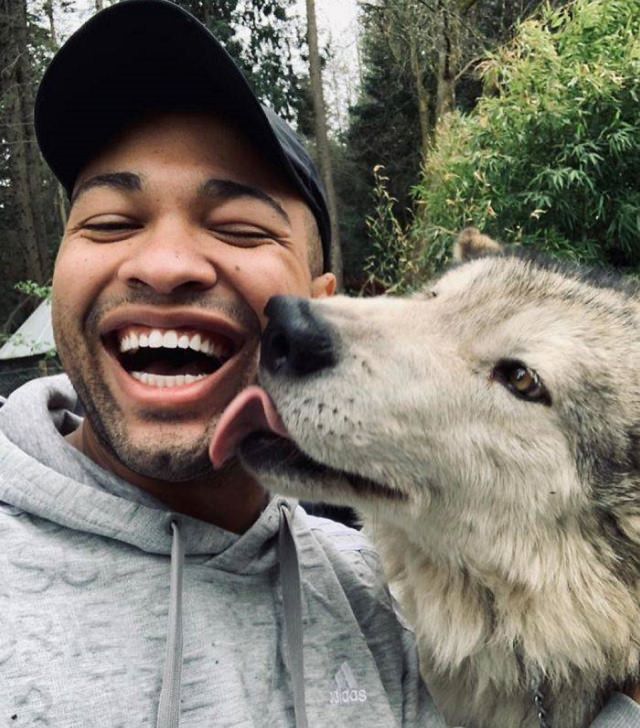 11. I will do anything if you rub my belly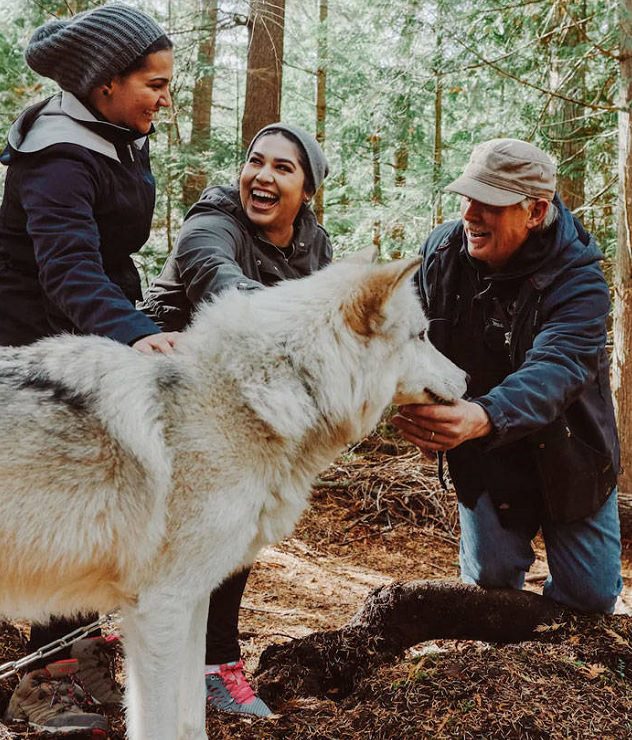 12. Yes, just like that.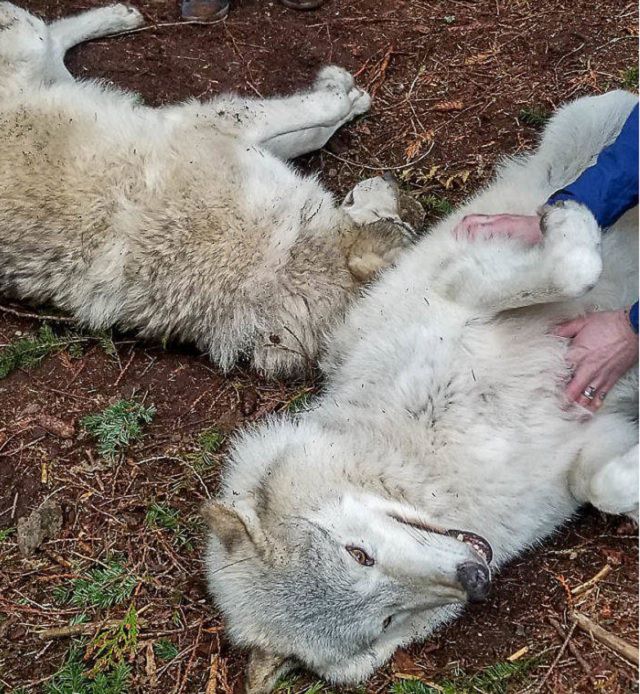 13. Ultimate belly rub happiness achieved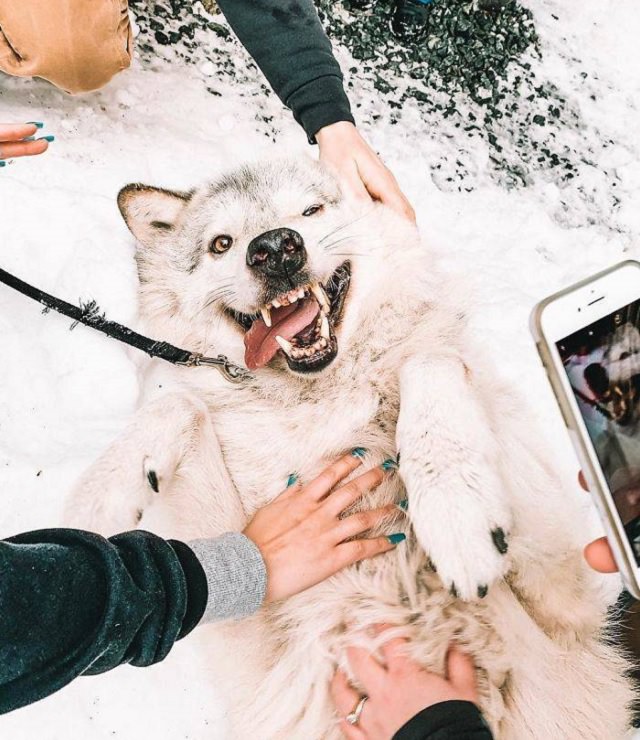 14. Never leave me, my expert belly rubber!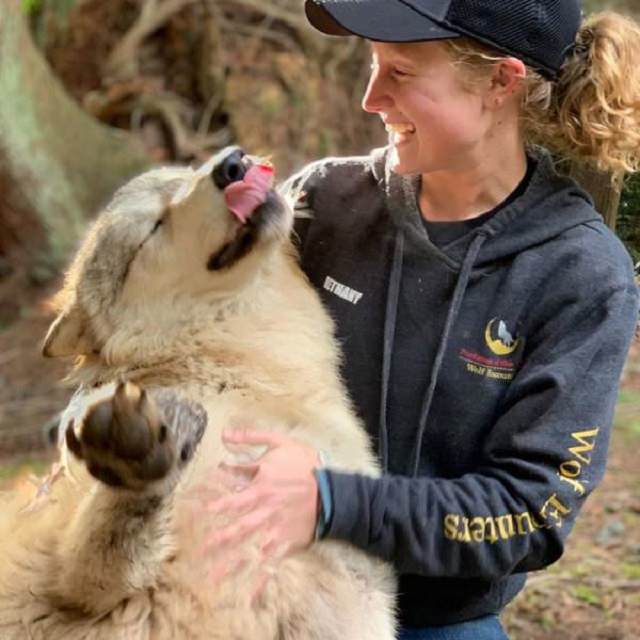 15. But if you must leave. Here's a kiss for the road.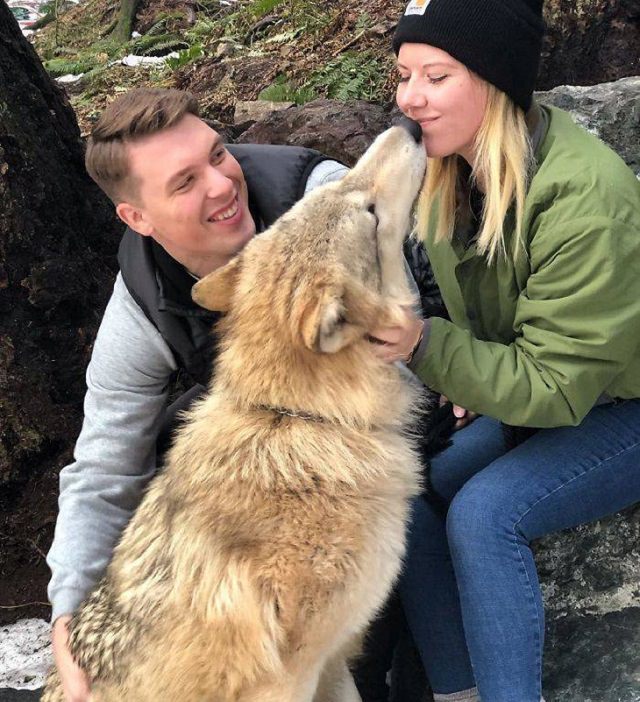 16. We are slowly approaching my bedtime...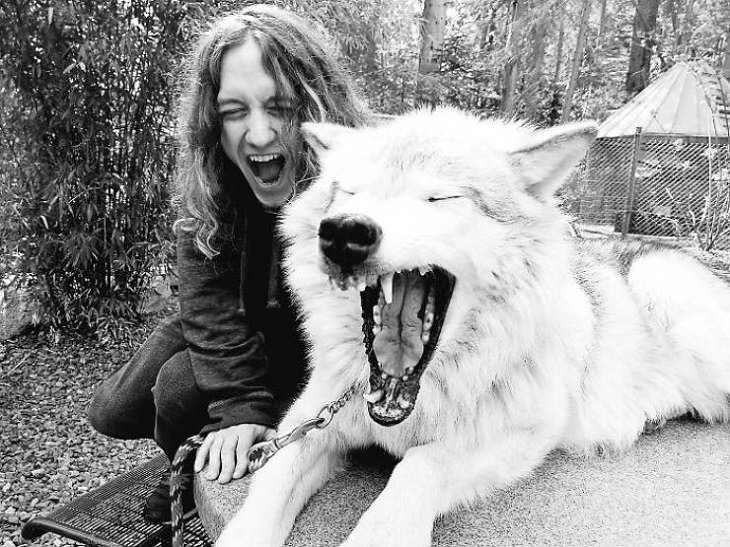 17. So farewell, from me and some of my other friends you might meet here.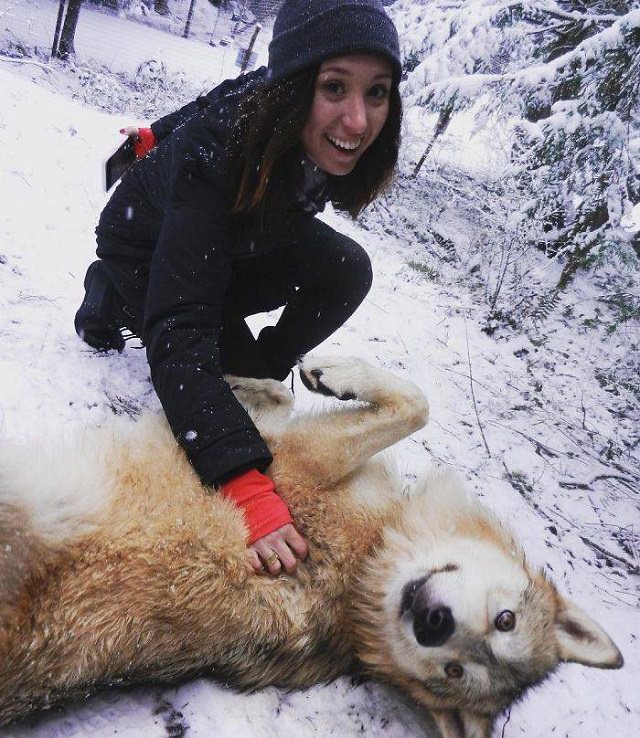 18. Like Mr. Sloth...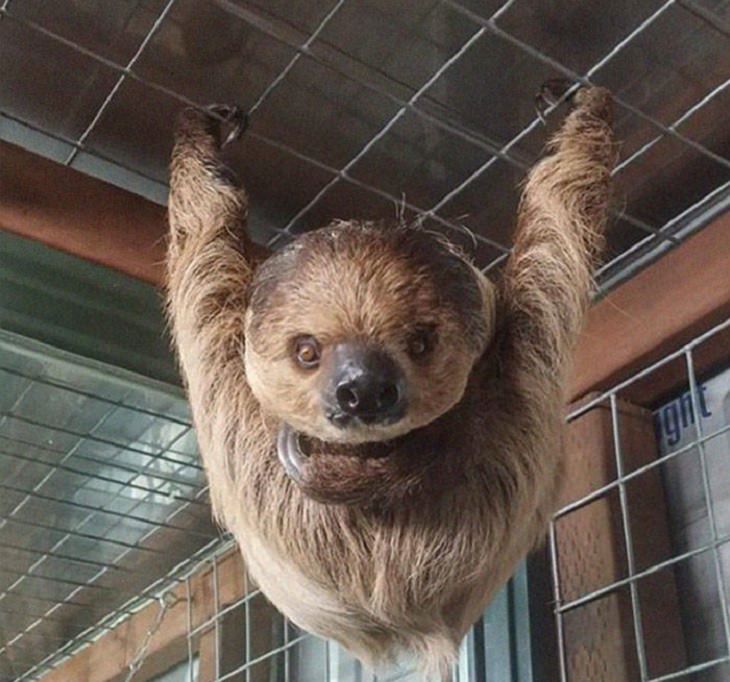 19. The happy parrots...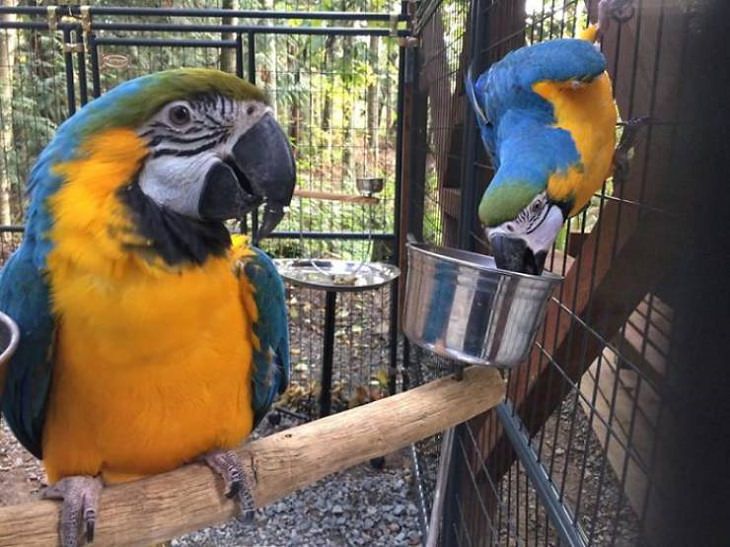 20. And this sweet cougar!