Airports are quite possibly the busiest places in every city, and some of the people with the toughest jobs are the TSA Agents (Transport Security Administration Agents). These are the brave and frustrated men and women who are tasked with the unfortunate job of rustling through our luggage in search of possible hazardous items. We often question why we have to endure the endless rigorous security checks and screenings, but, in truth, these TSA agents at airports should be held in high regard.
In fact, anyone who has a one in ten chance of encountering a knife disguised as a hairbrush on a daily basis should be given some kind of a reward! Just take a look at these strange things that some poor TSA agents have uncovered in people's luggage and subsequently confiscated.
1. In case you really really need your gun and your bicycle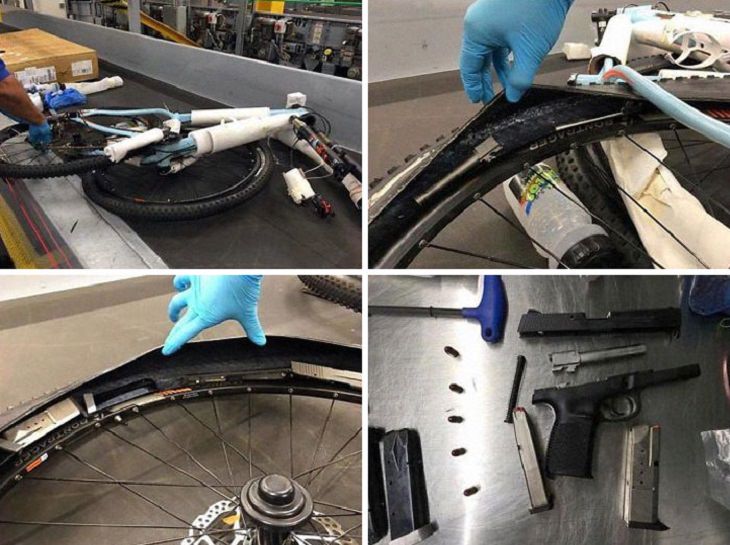 (TSA)
2. Yes, that is a snake in a bag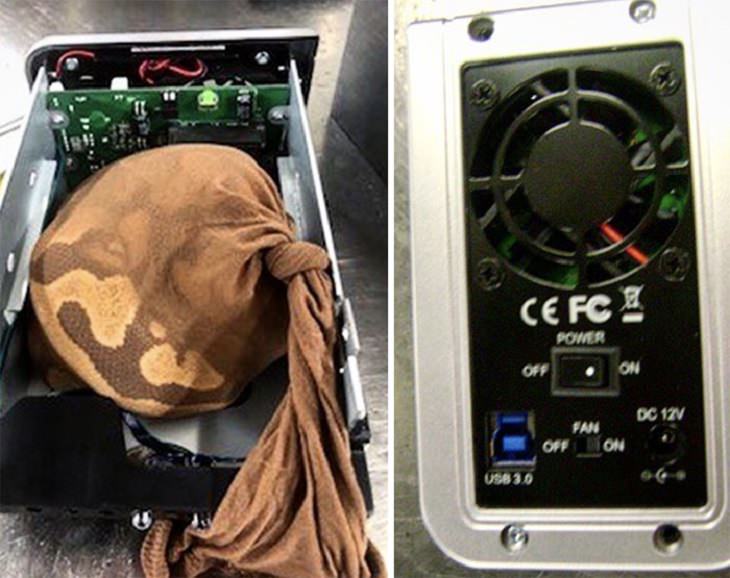 (TSA)
3. I'm sorry, but giant ribbon-cutting scissors are not allowed on the flight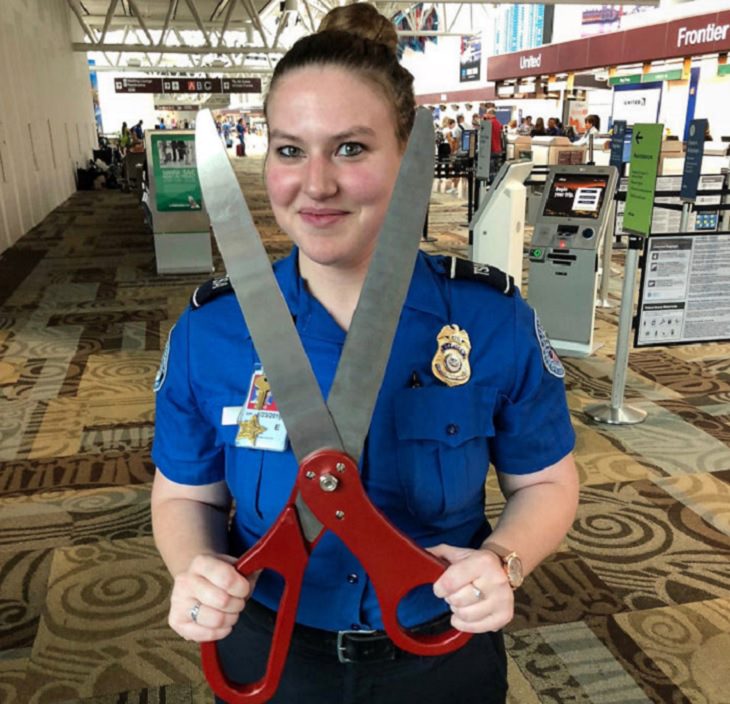 (TSA)
4. Oh, it's just your standard paint roller wrapped in sandpaper and wired with nails. Perfectly safe...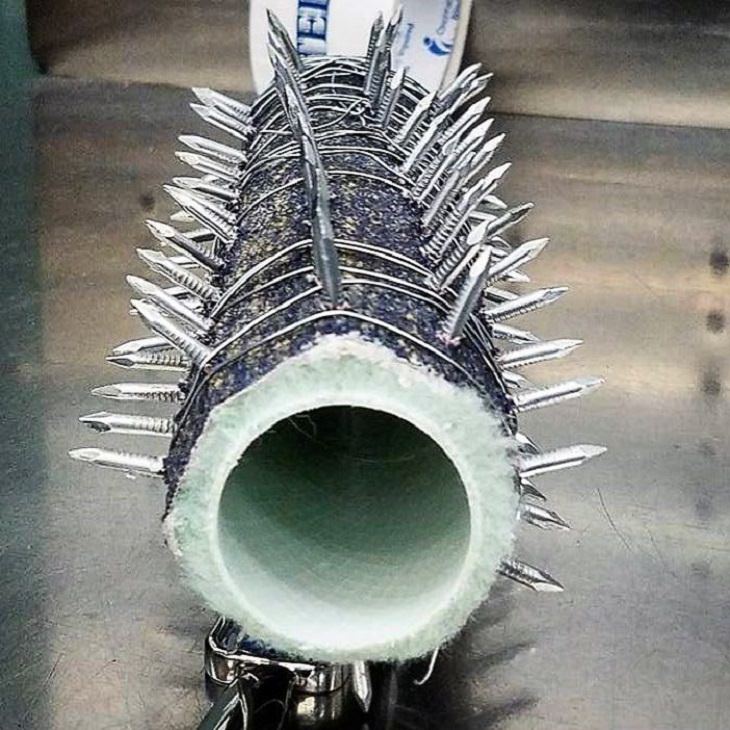 (TSA)
5. Well, I guess the cat's out of the bag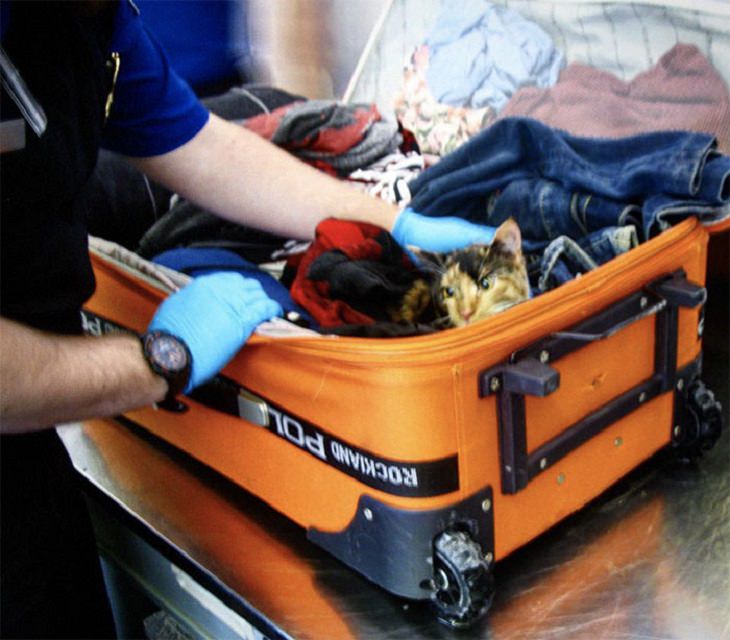 (TSA)
6. Yes, sir. We can very clearly see the knife in your enchilada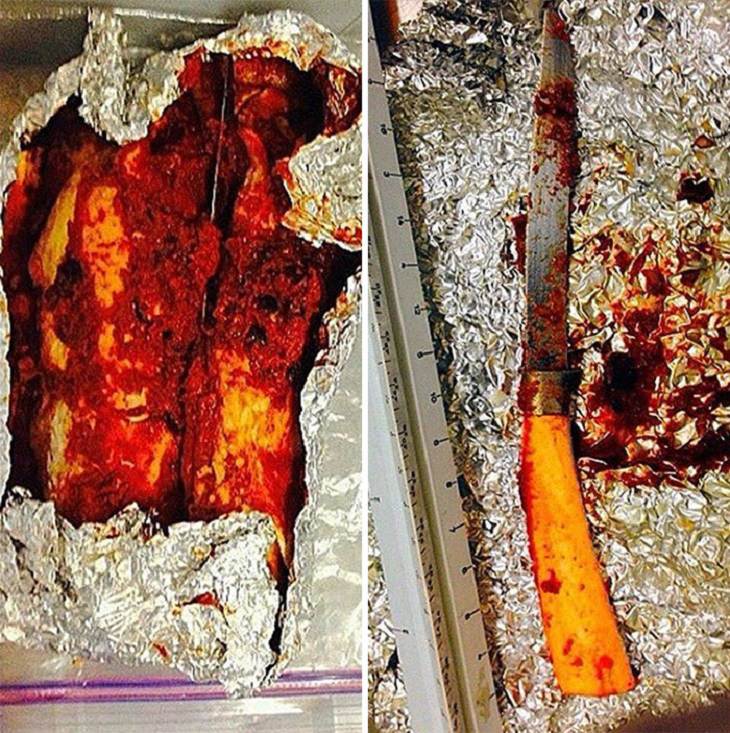 (TSA)
7. Brush your hair with extreme caution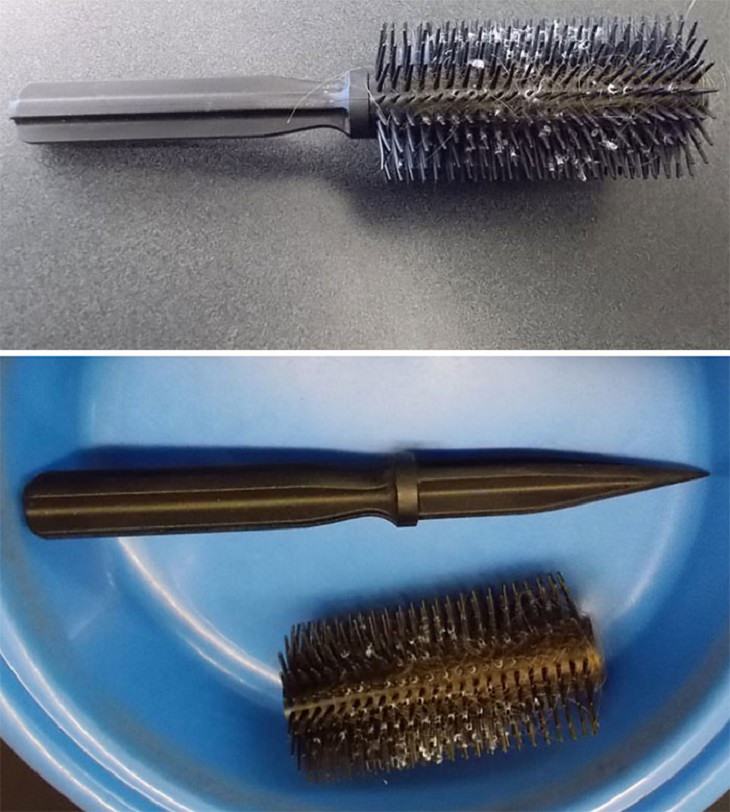 (TSA)
8. This is why you are asked to remove your shoes at the airport
(TSA)
9. For the last time, no knives!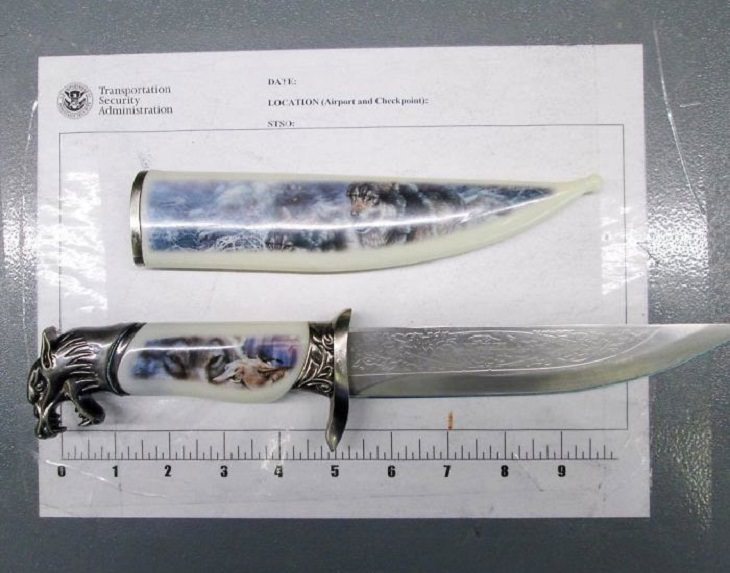 (TSA)
10. Or snakes, for heaven's sake!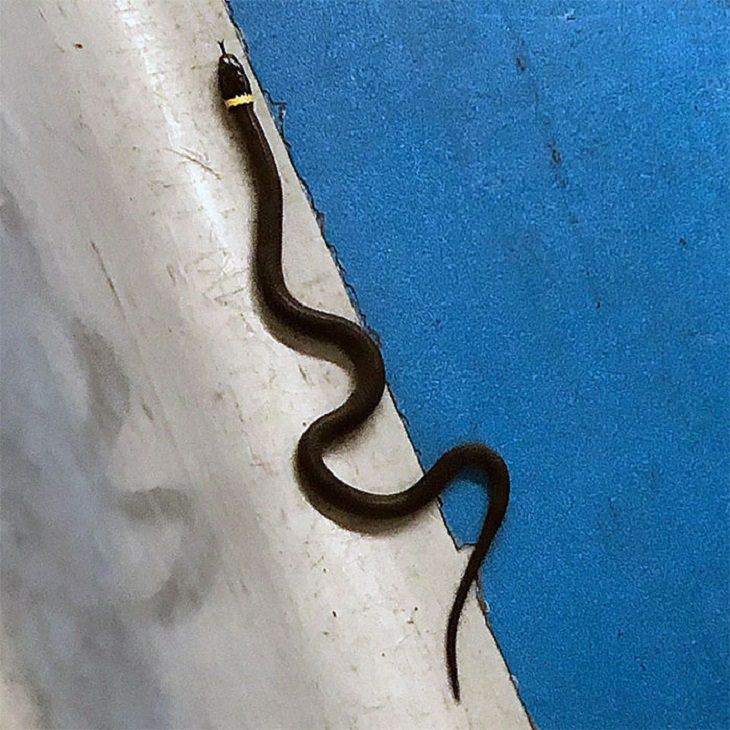 (TSA)
11. A bag of moose droppings from Alaska. That explains the funny smell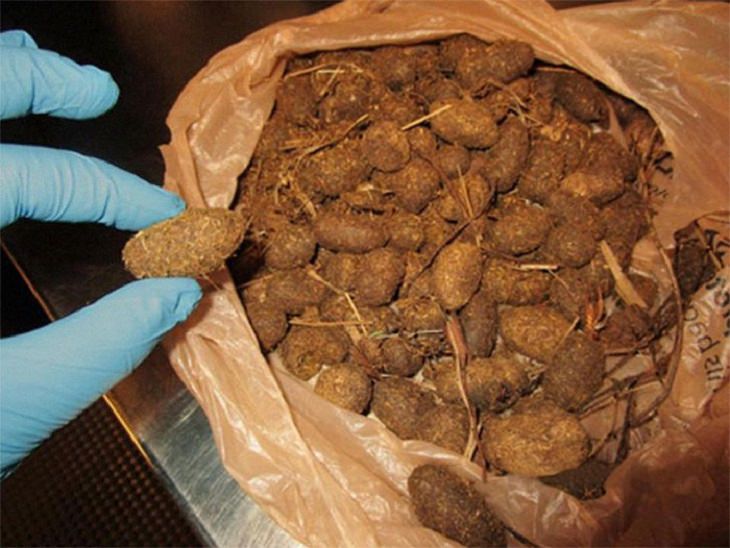 (TSA)
12. Caution, this red lipstick may result in extreme pain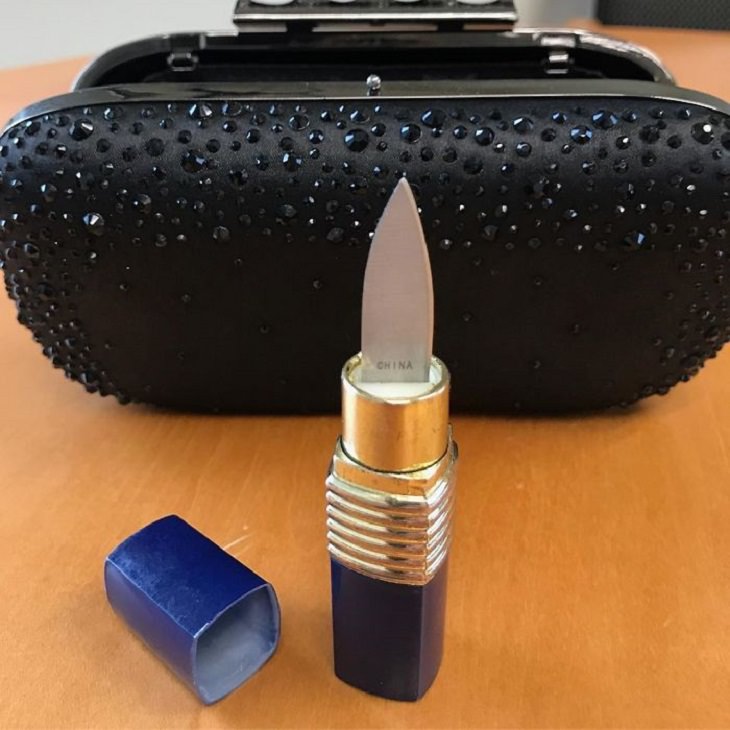 (TSA)
13. How did you think we wouldn't notice this sticking out of your purse?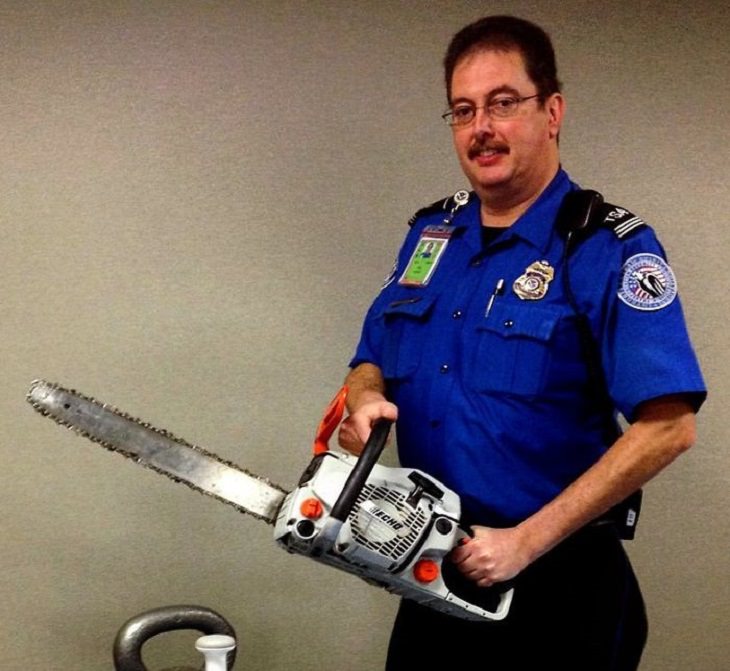 (TSA)
14. Dinosaur grenade. Need I say more?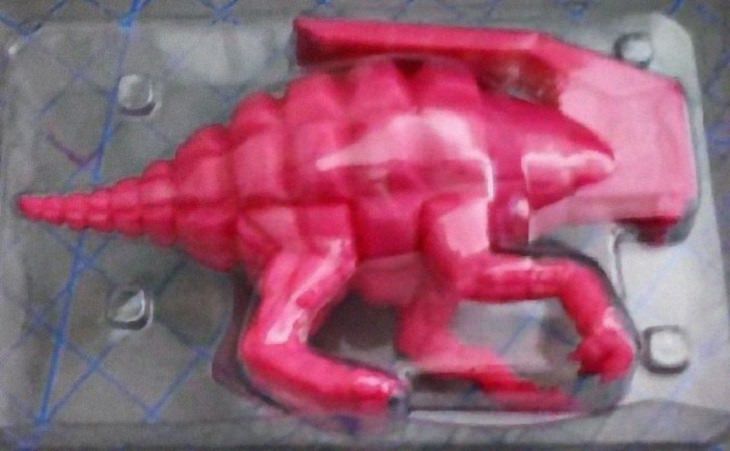 (TSA)
15. Seat 15A, Freddie Krueger. Well, I guess he can keep it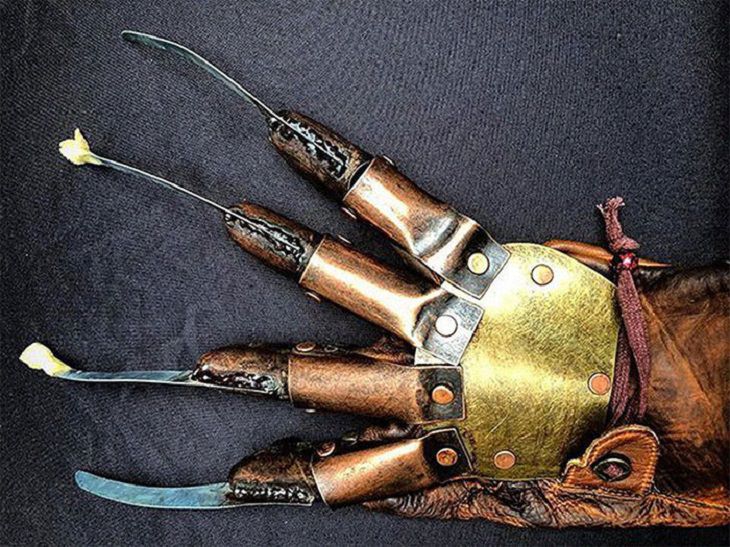 (TSA)
16. What's that in your bag? Oh, just your run of the mill explosive mortar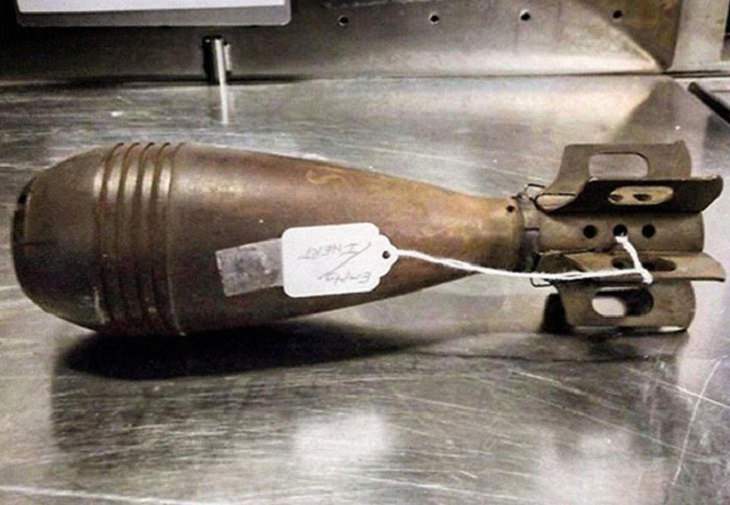 (TSA)
17. I got my nail done before the flight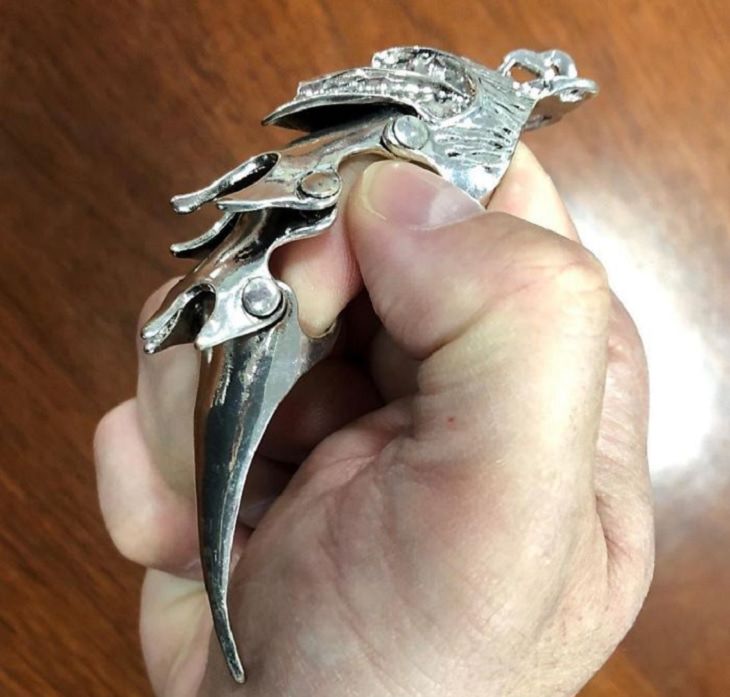 (TSA)
18. If you fill a bag with dynamite flakes and fix it under your keyboard, you get a nifty and very illegal laptop bomb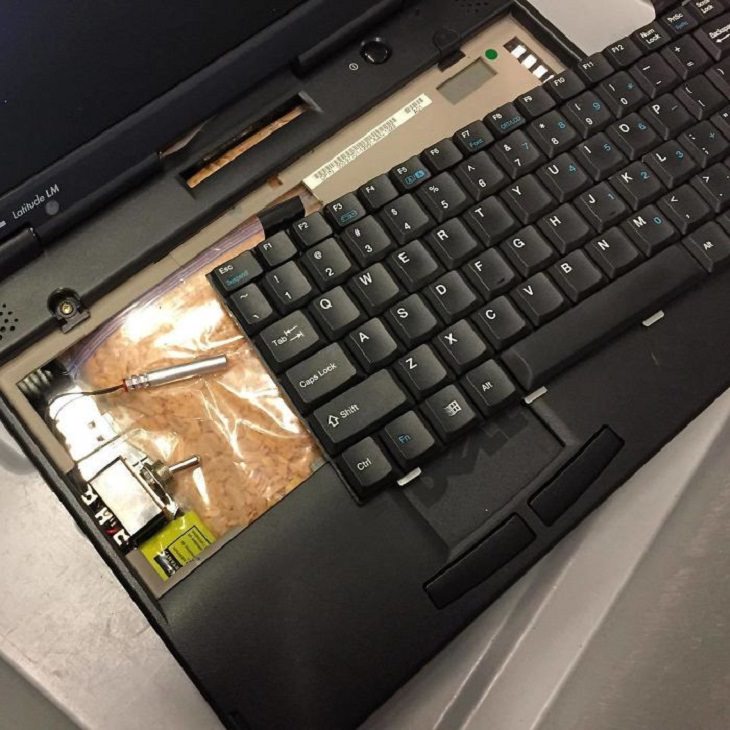 (TSA)