Quotation marks are a vital part of punctuation. In story-telling, they are best used to denote dialogue between characters. We also use them to demarcate important phrases and words of wisdom passed on by people of significance. Essentially, quotation marks are used to represent the exact words spoken or written by another person. They also have a slightly different and more comedic use, marking either disbelief or sarcasm in certain words and phrases. However, there are numerous people on this planet who, usually unknowingly, choose to use quotations as a means of emphasis, far from their intended or assumed use. The results, as you will see, are endless and absolutely hysterical.
1. I bet they really were nice people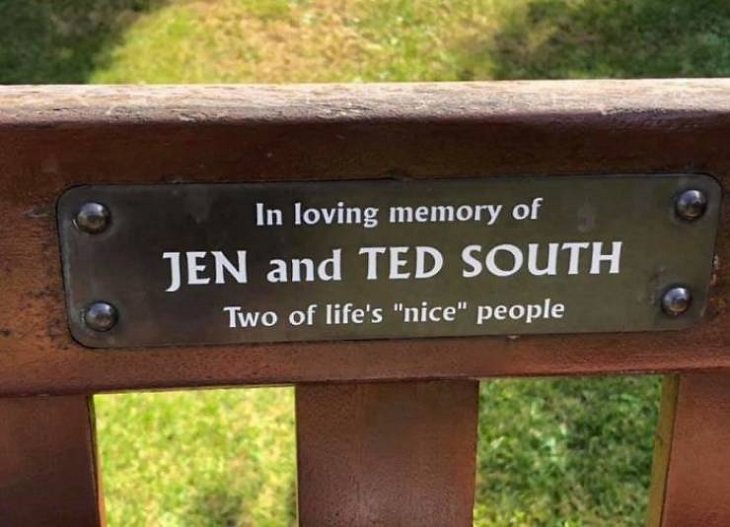 (izismile)
2. Call any other company on the planet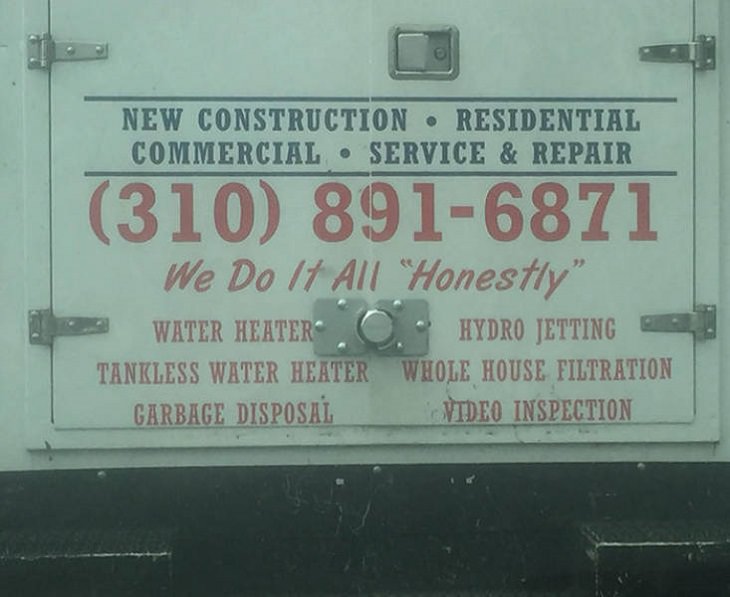 (izismile)
3. The stuff of Timmy's nightmares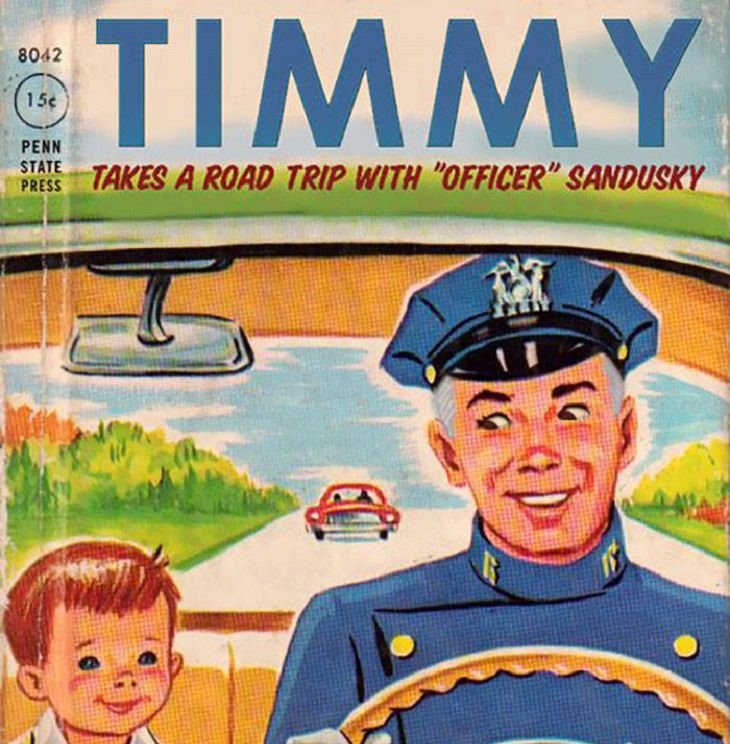 (izismile)
4. Words of advice? Or a warning?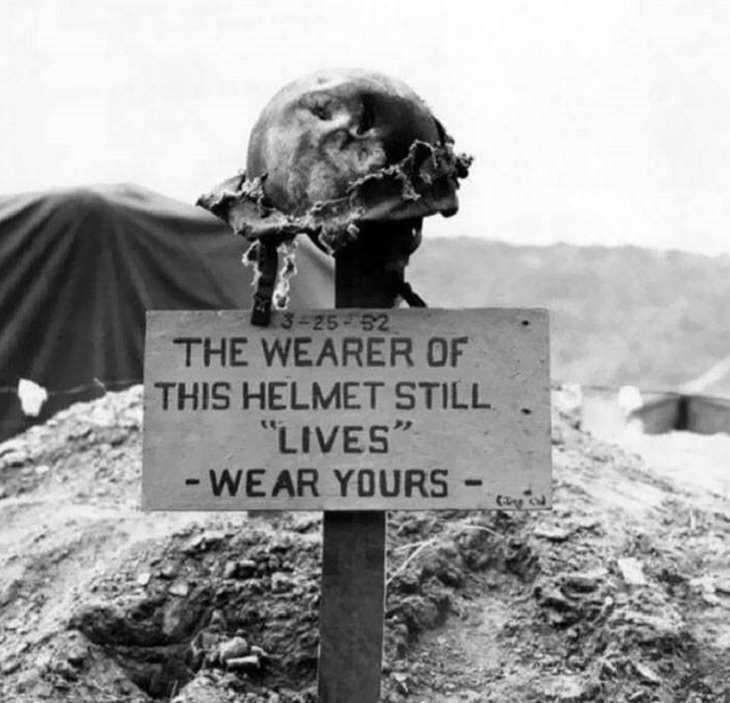 (izismile)
5. The road to a botched nose job is paved with many signs like this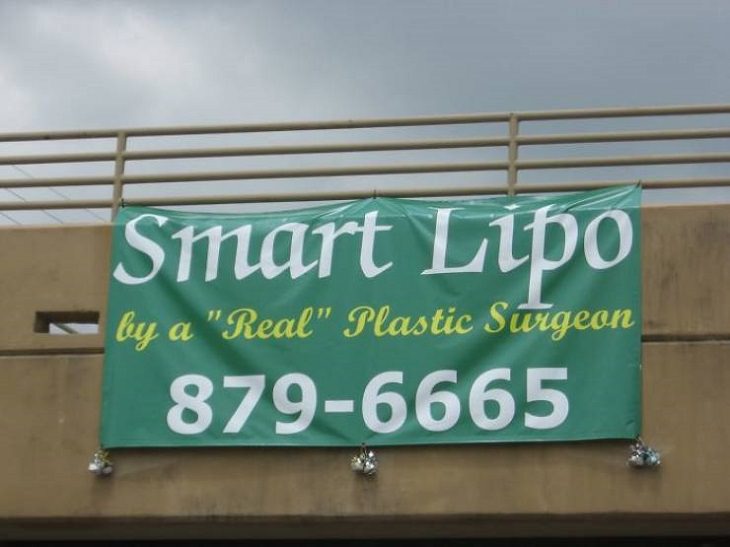 (izismile)
6. Upday News, are you trying to tell us something?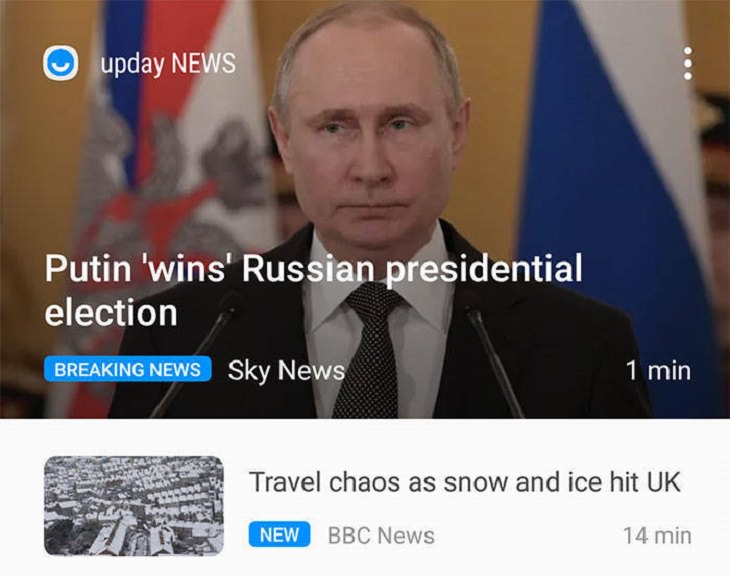 (izismile)
7. This cheese smells a bit off...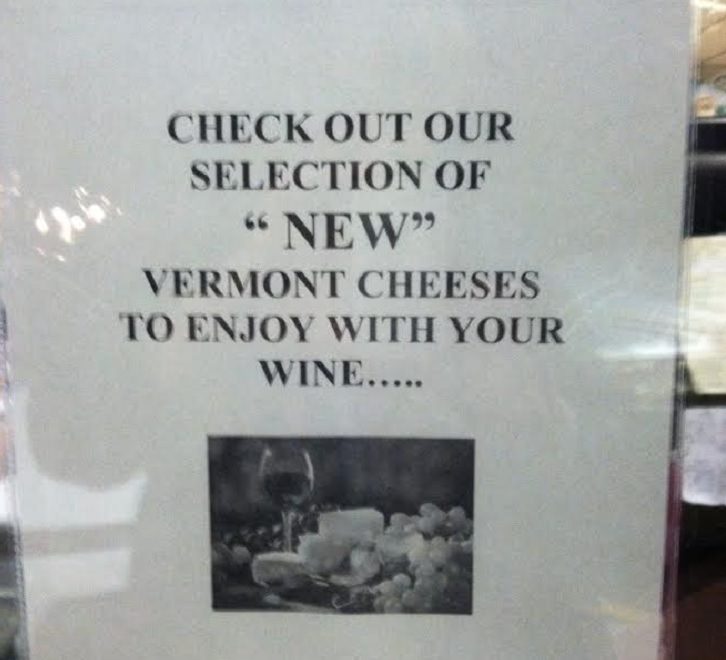 8. When this child grows up, this post will have her thinking she's adopted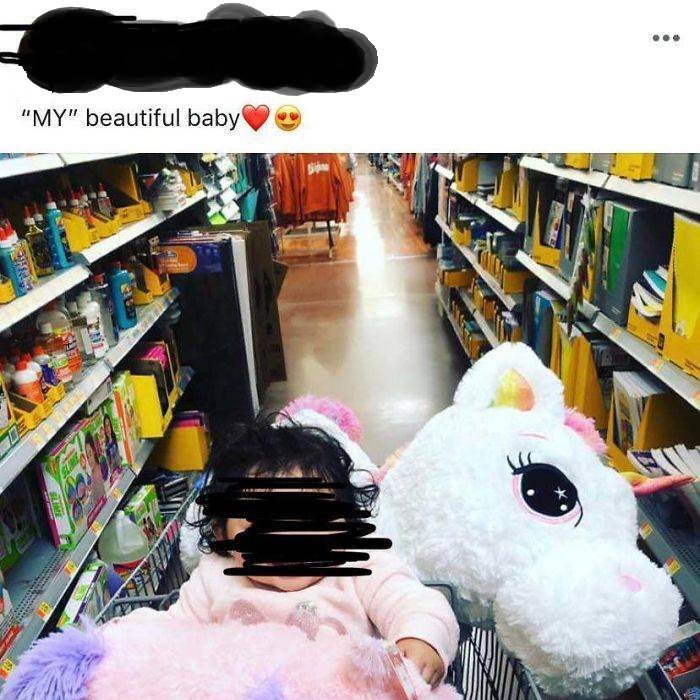 (izismile)
9. The sign that works like a Jedi mind trick on cops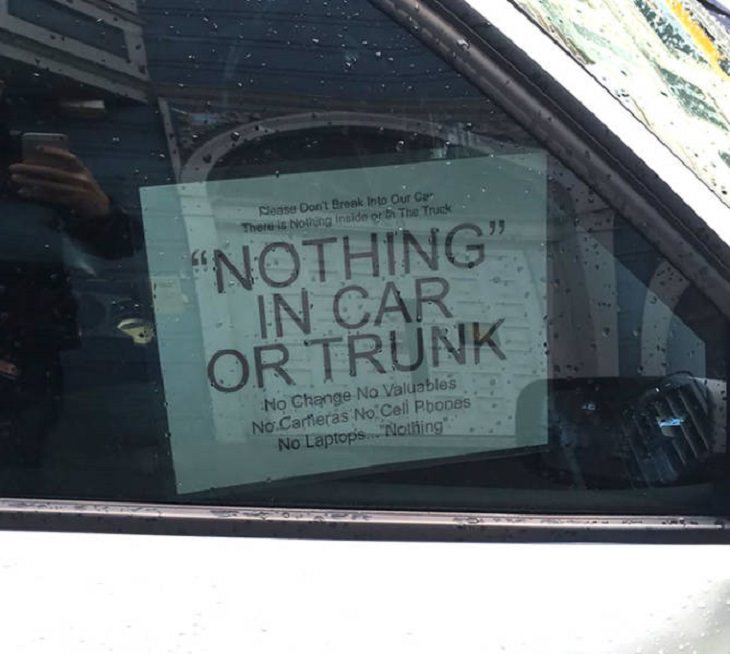 (izismile)
10. The men who laugh in the face of global warming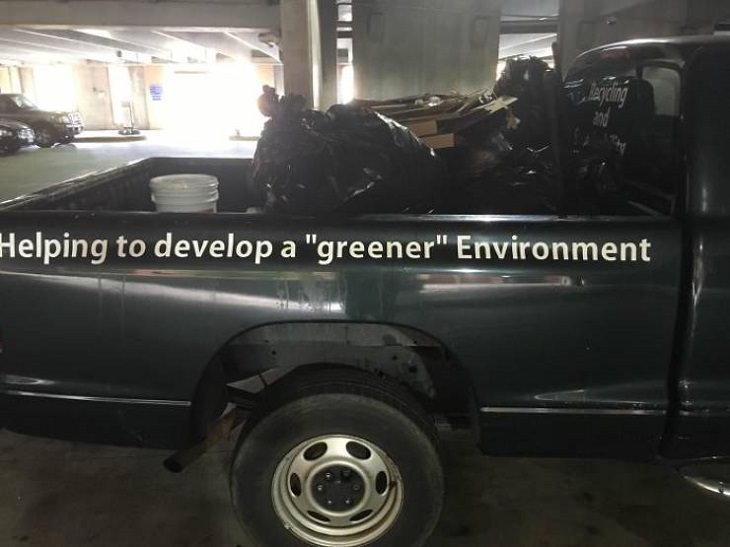 (izismile)
11. "We're only asking because the health inspector said we have to"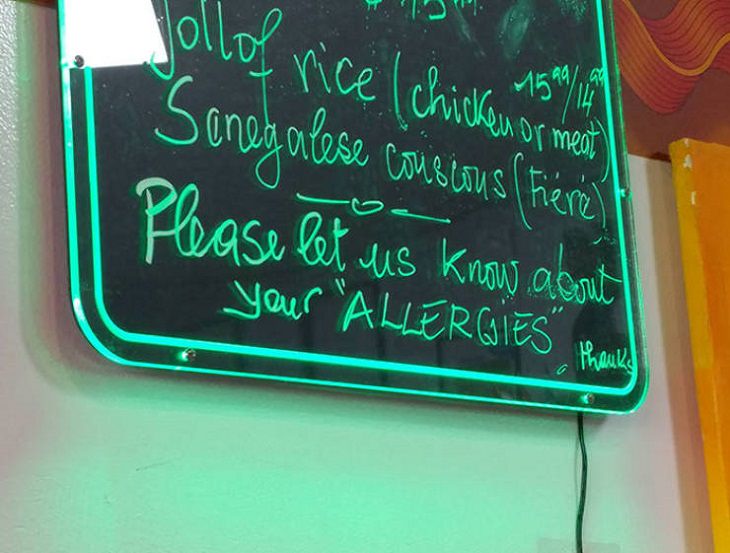 (izismile)
12. I'm going to be so mad if it's actually filled with Splenda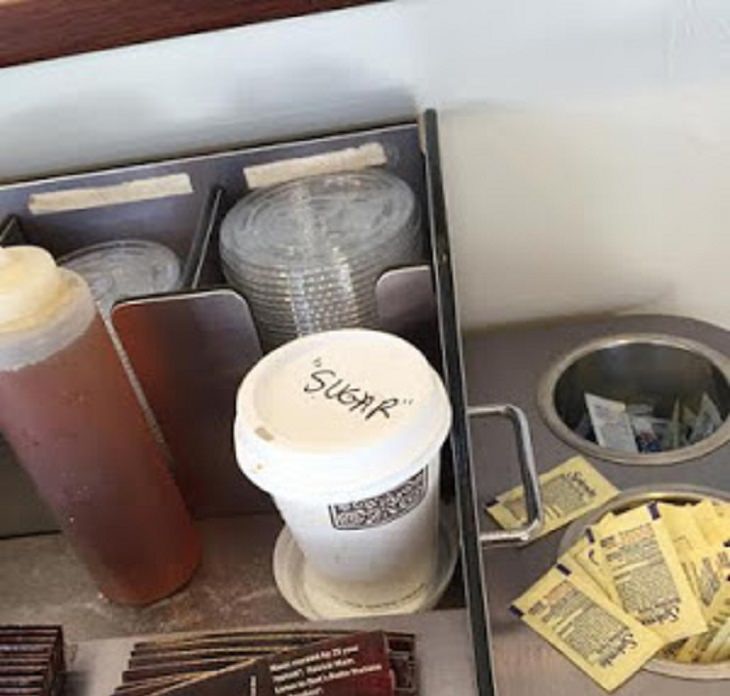 13. You'll be terrified, but at least you'll enjoy the view!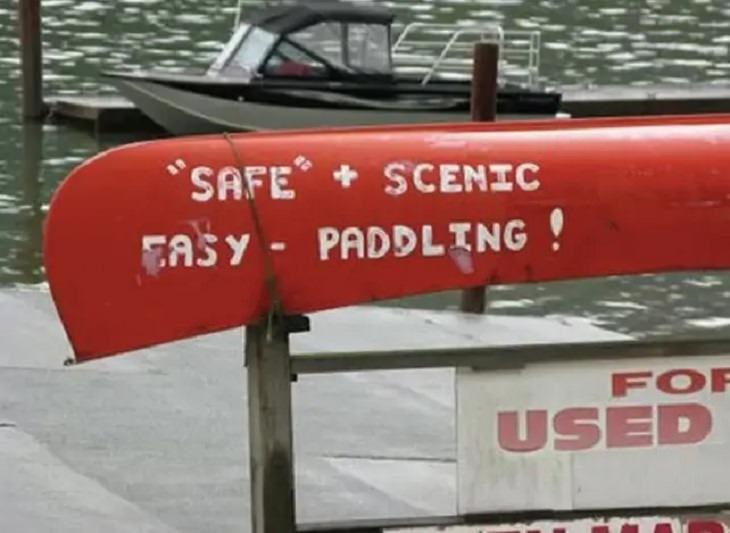 14. The poor actor never saw it coming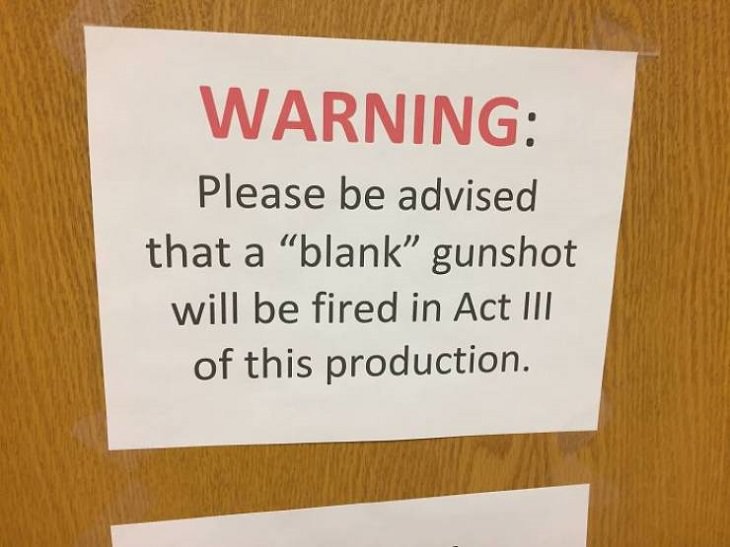 (izismile)
15. A man of many specific specialized specialties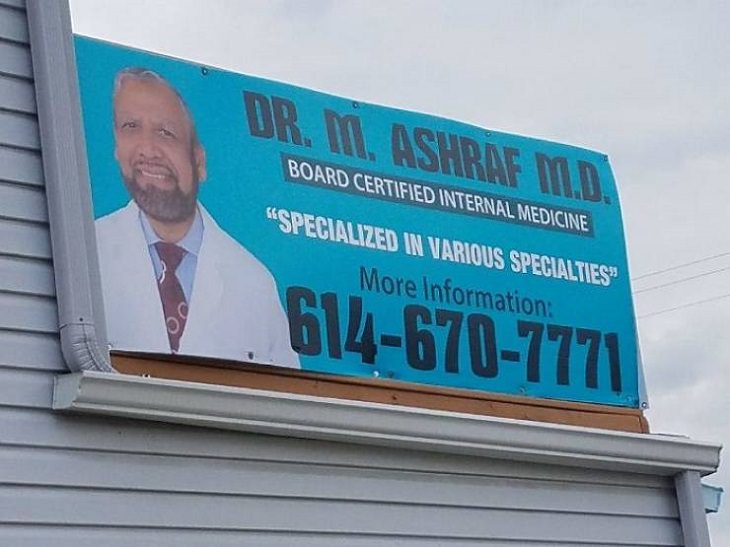 (izismile)
16. That seems incredibly disheartening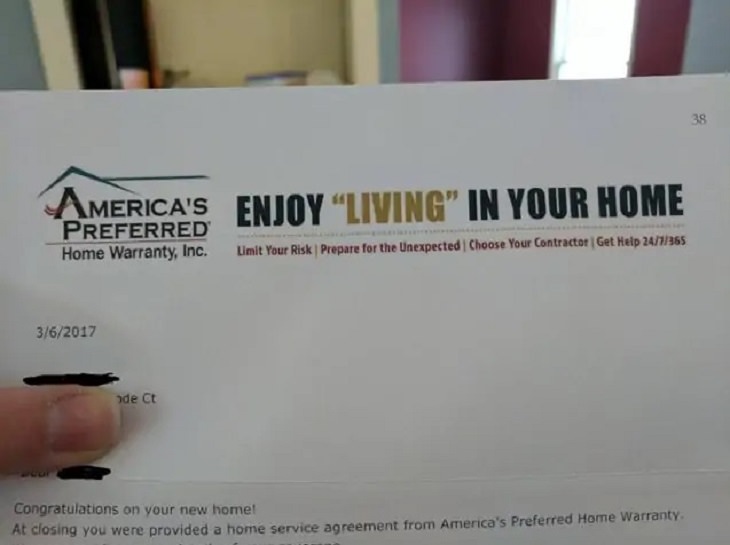 17. What in the name of all edible things is accidental salmon?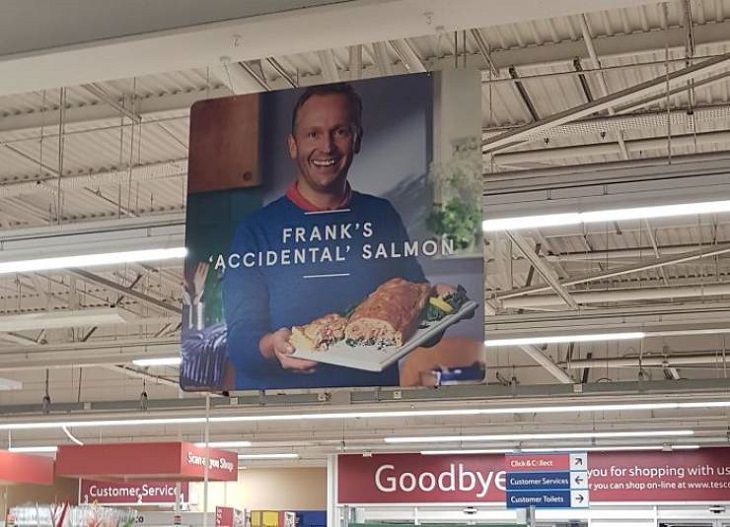 (izismile)
18. I am grateful to every mom who didn't stop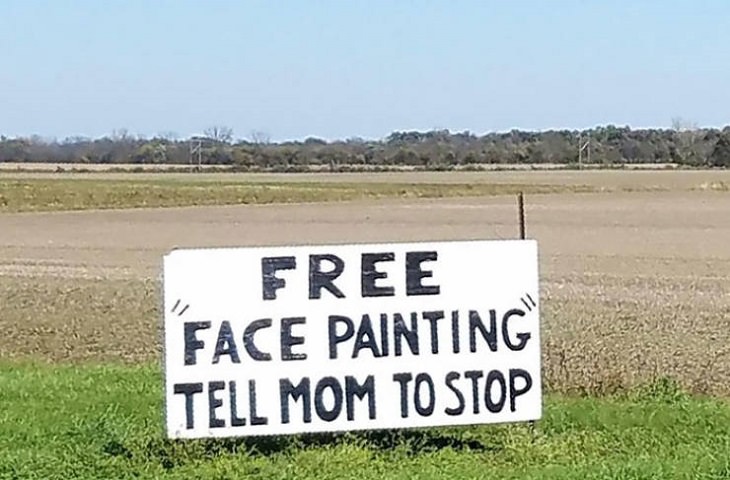 (izismile)
19. Is this one of those "read between the lines" signs?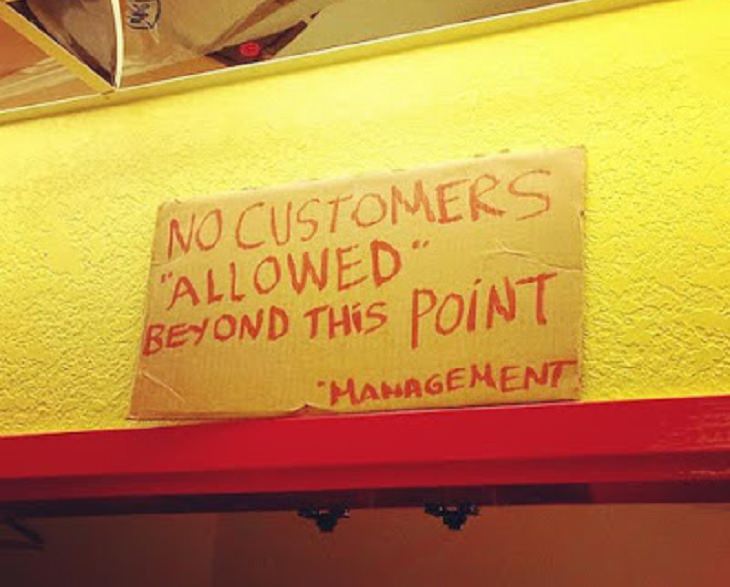 20. Finally, a much-needed explanation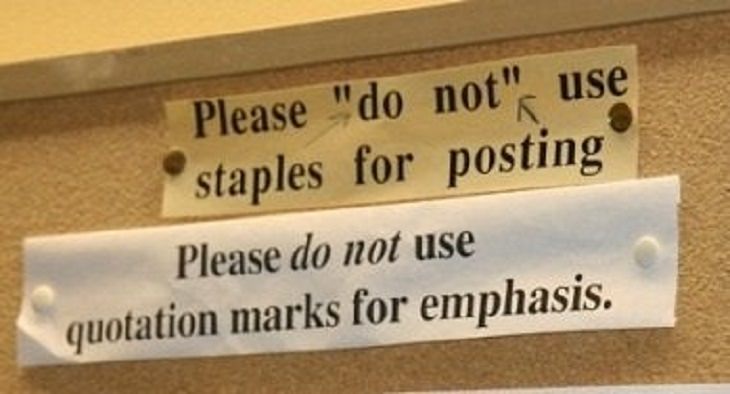 (reddit)