Sometimes, there's nothing like a good laugh to turn a bad day into a good one. Nothing in this world can create comedy quite like the unintentional comedians of the animal kingdom. Of course, all animals, your pets especially, will have a way of making you laugh and smile on countless occasions. Yet there are some animal moments that bring joy to the world simply because of how ridiculous they are. Human beings deal with a number of misfortunes, from cooking fails, to driving fails. However, animal fails will always take the cake. Just take a glance at these 20 hilarious creatures.
1. Cheetahs are so graceful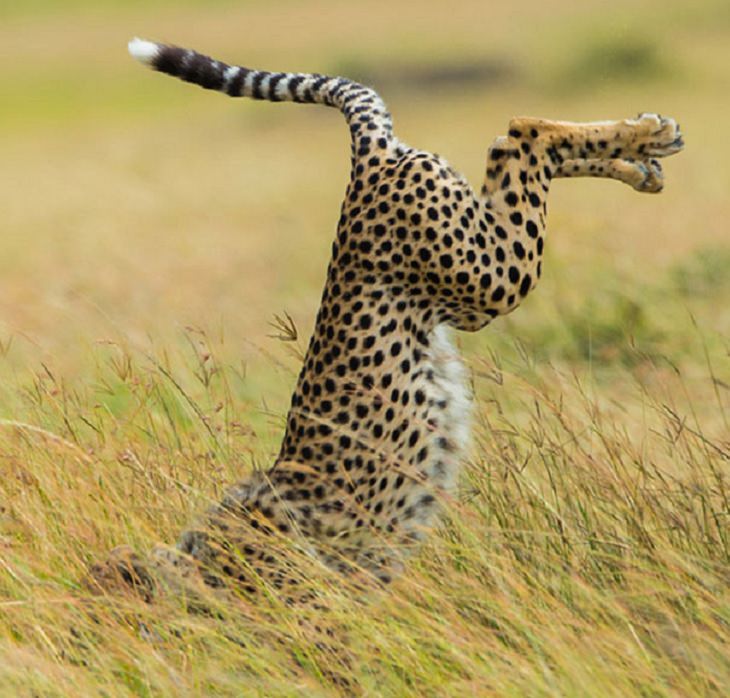 2. Well, it's better than being in the toilet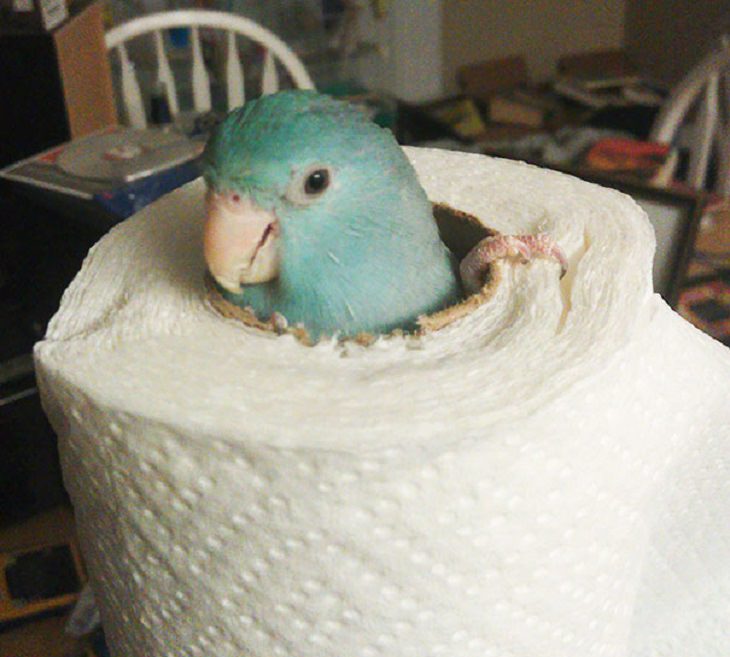 (reuvenb, Reddit)
3. I'll have to call you back, my cat is wedged between my hangers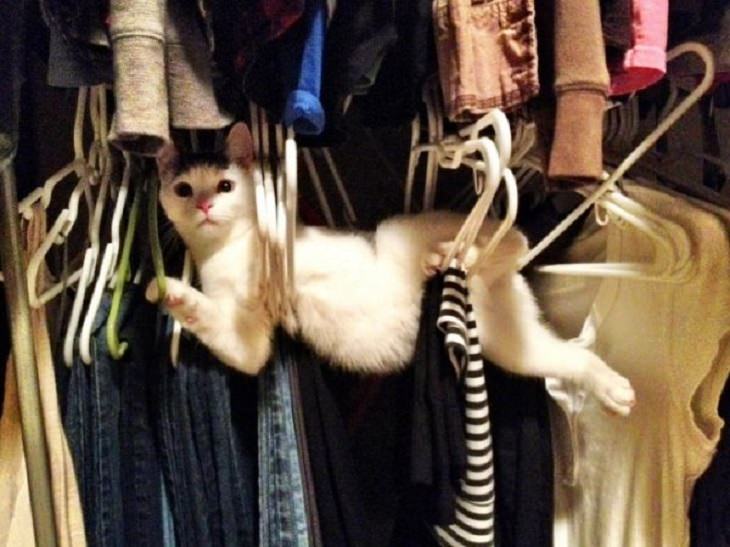 (acidcow)
4. This bewildered raccoon makes a daring escape from the Lemur enclosure of a zoo he first broke into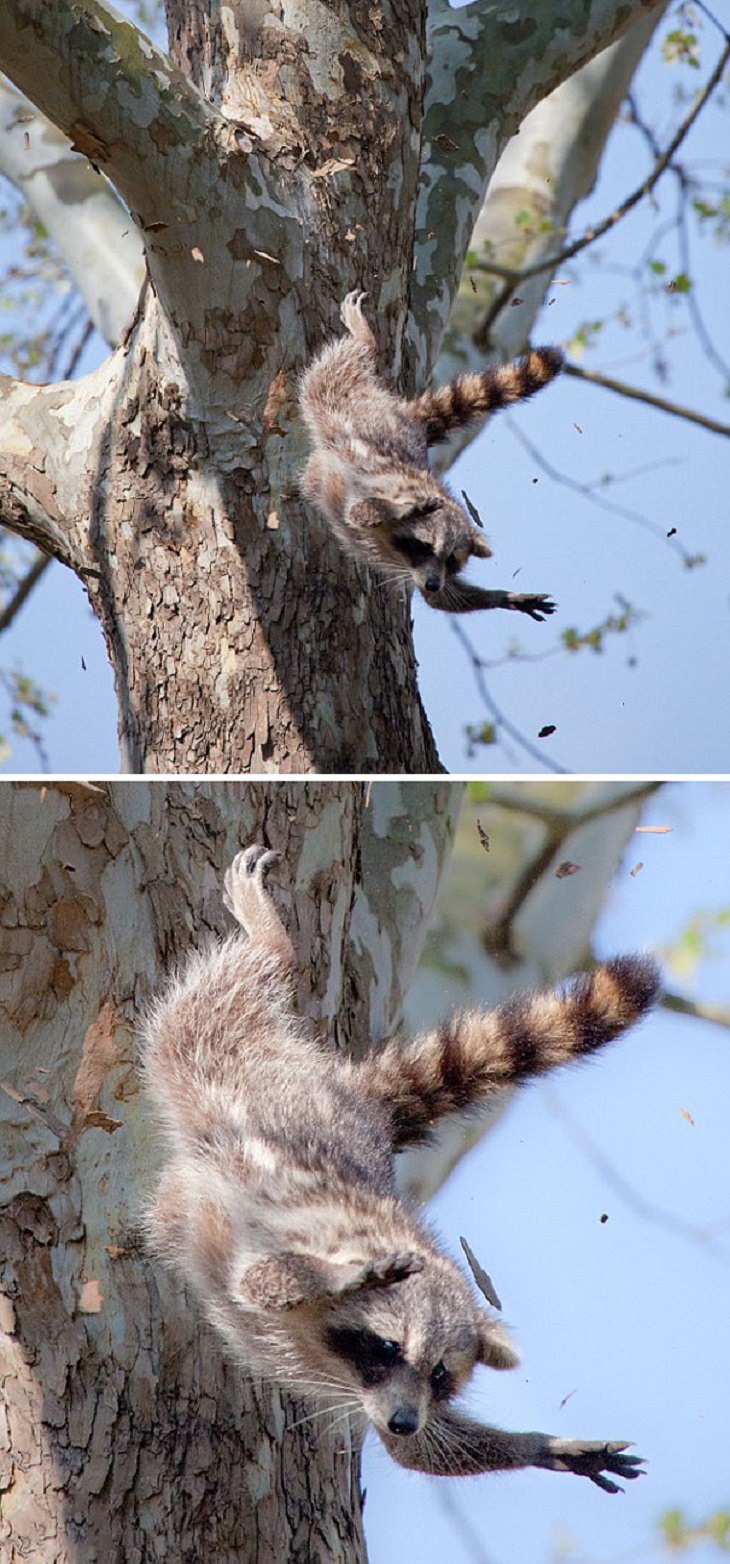 5. A 6-year-old little kid is about to be very very sad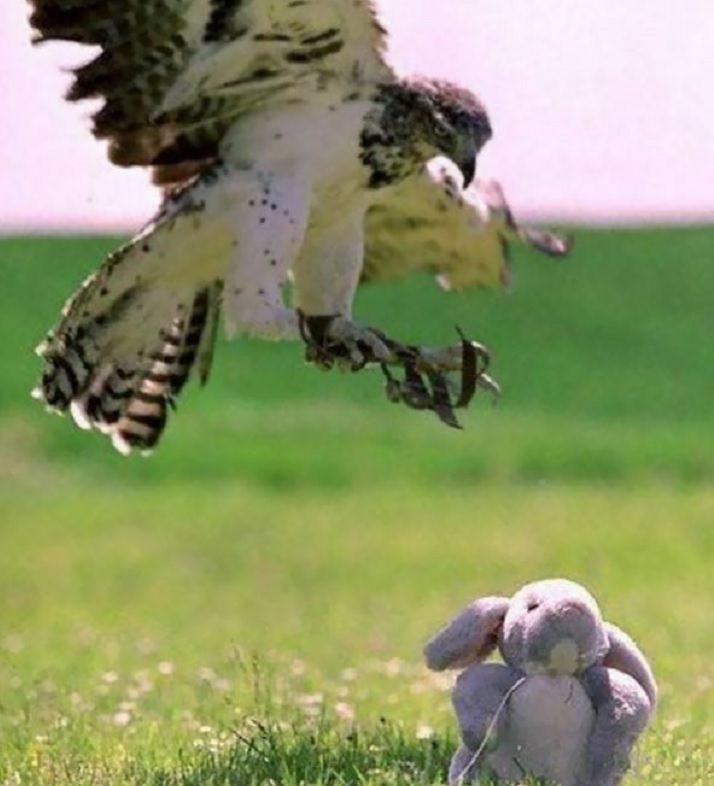 6. Have you ever run into a glass door and had your face disappear into your body? Well, this seal has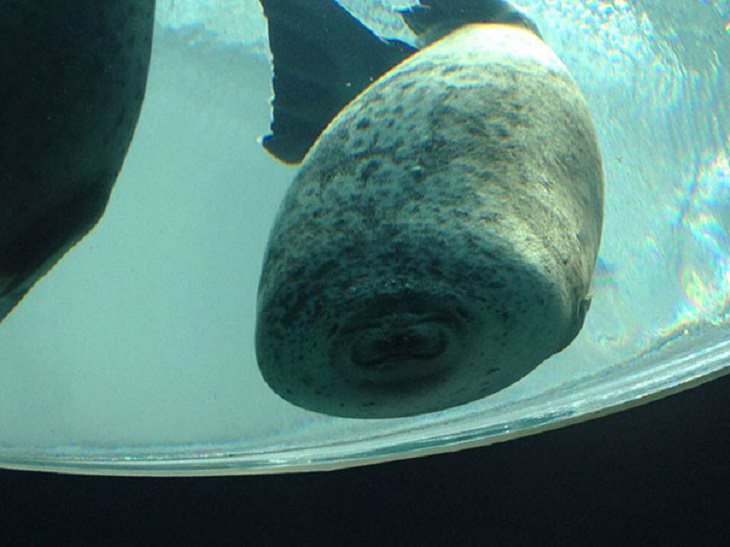 (jayRokk, Reddit)
7. I don't even know how you pulled this off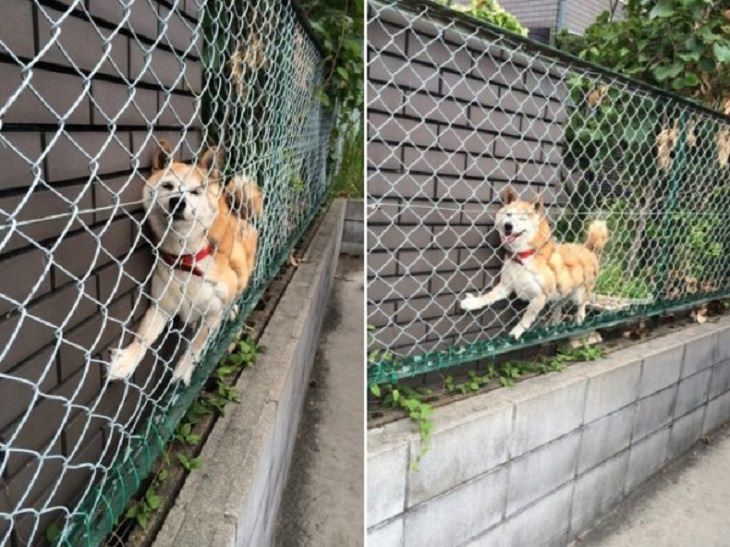 (acidcow)
8. Don't let me faaaaaaall!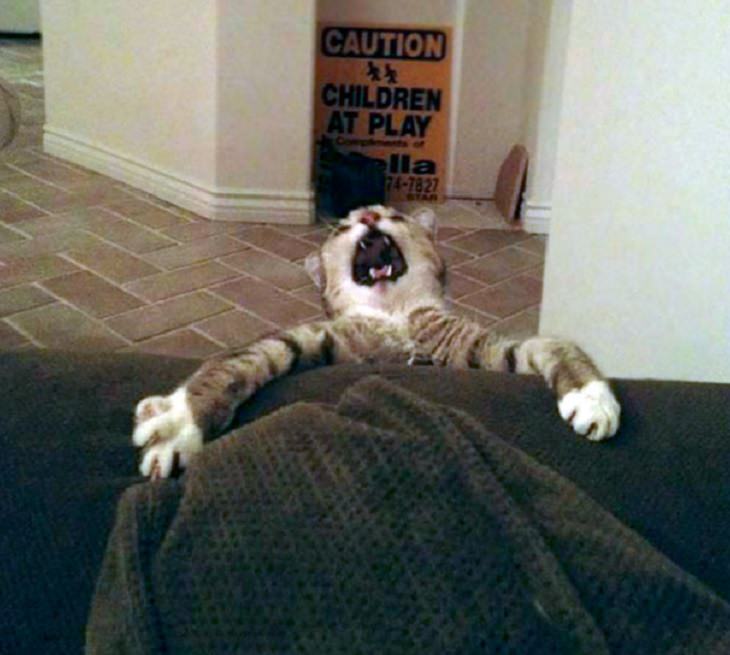 (supersonics, Reddit)
9. My dishwasher also doubles as a dog-washer apparently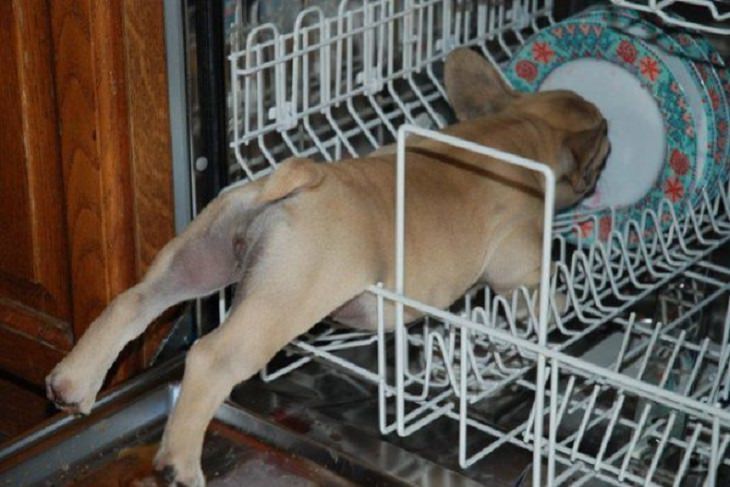 (acidcow)
10. What happens when the toilet paper roll fights back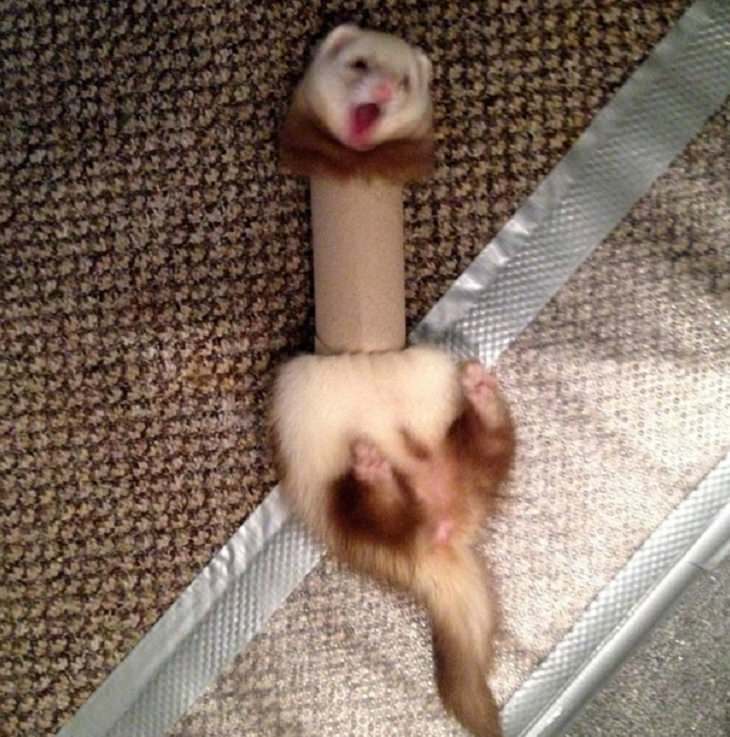 (jesst, Reddit)
11. Where's your cat? Third box on the left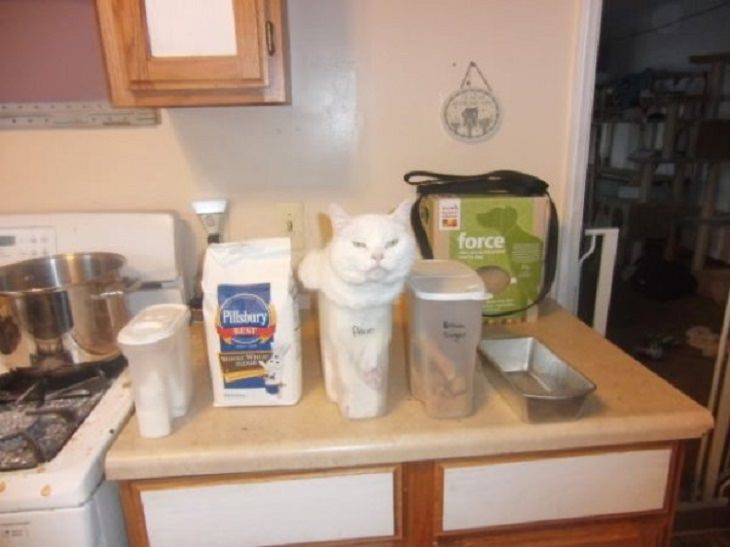 (acidcow)
12. Manny the Manatee couldn't see his lettuce, therefore, he couldn't eat his lettuce. A sad story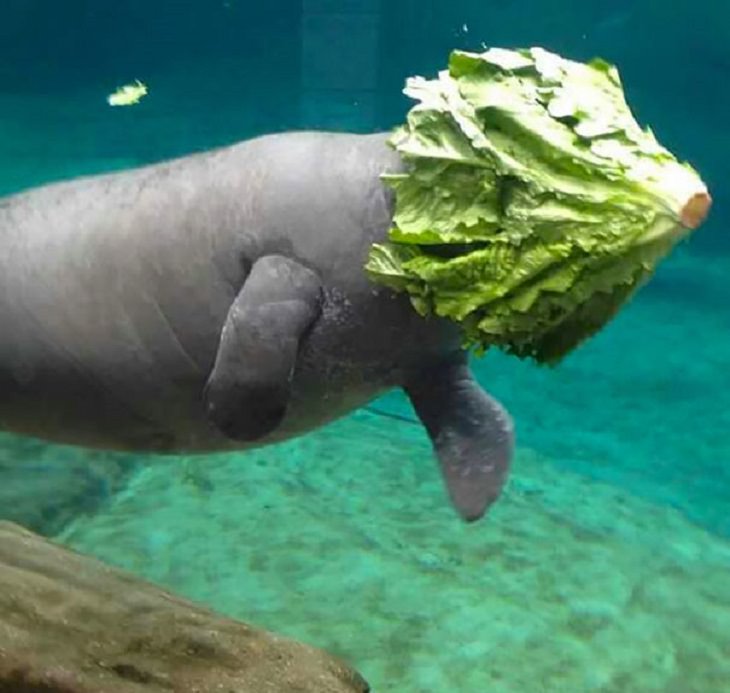 (animalsarebetter, Reddit)
13. An alligator battles a croc in the ultimate showdown!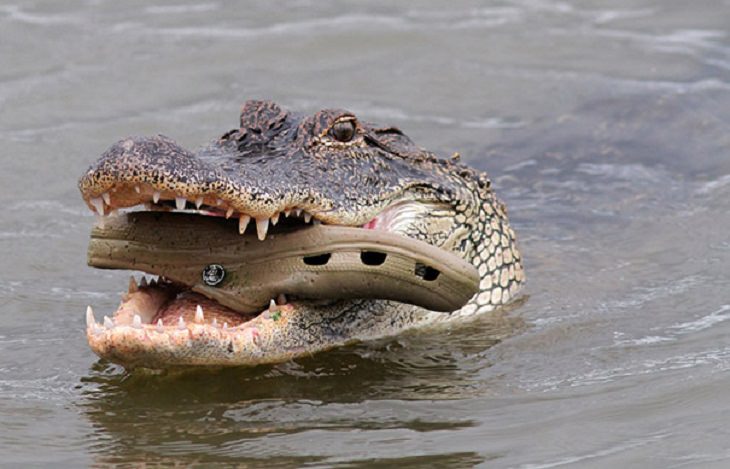 14. This bird fears no one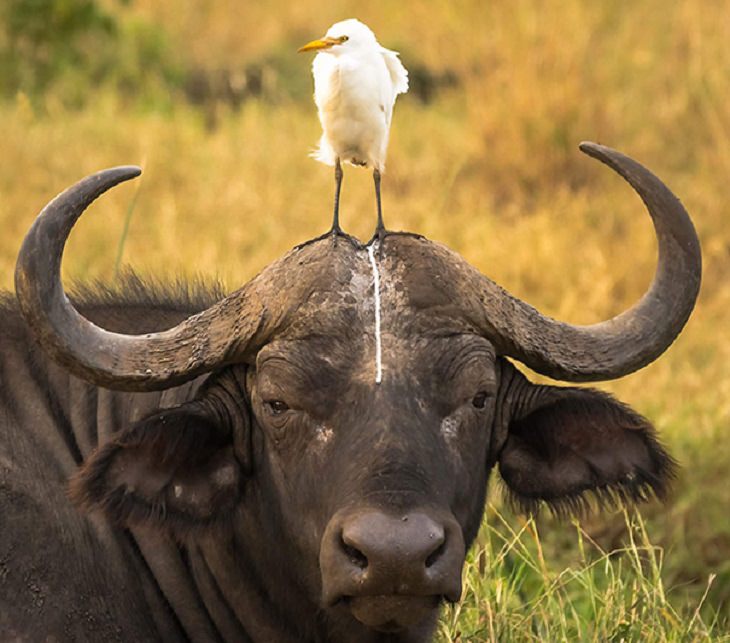 15. I probably shouldn't have given the cat a collar she could eat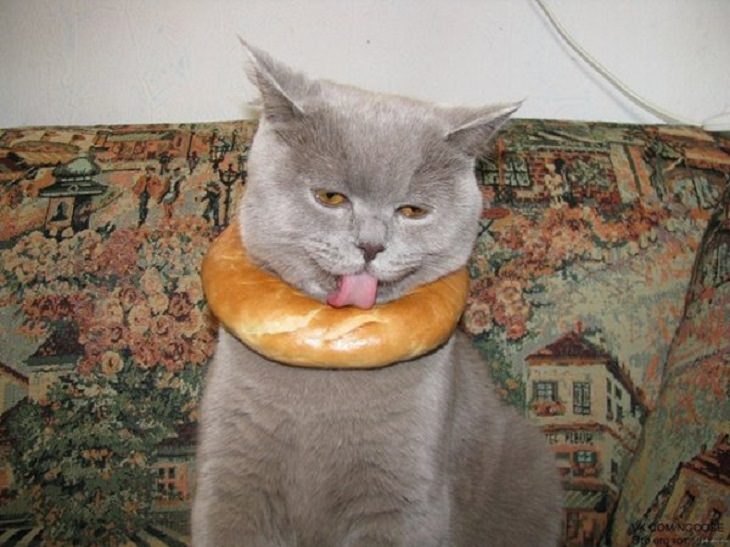 (acidcow)
16. Oh no! We must save the cuteness!!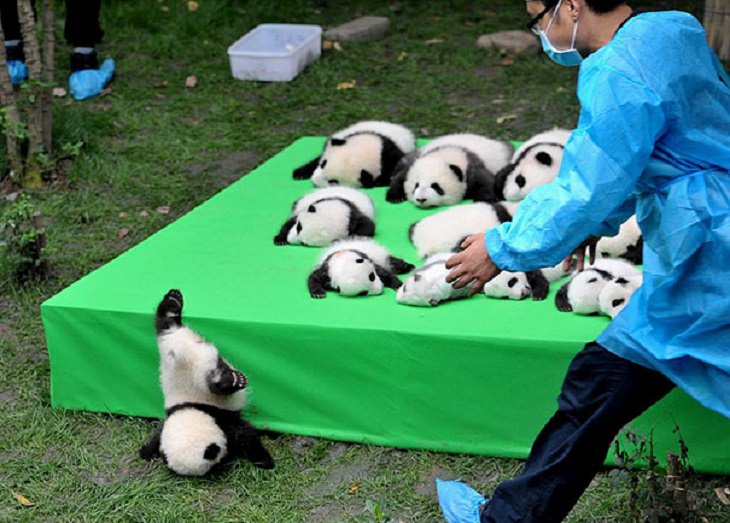 17. What happens when a groundhog eats too much during the summer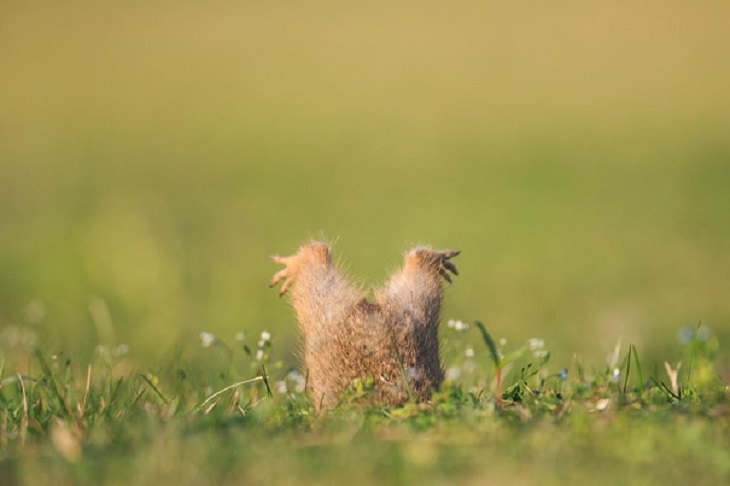 18. Pandas don't seem to have great balance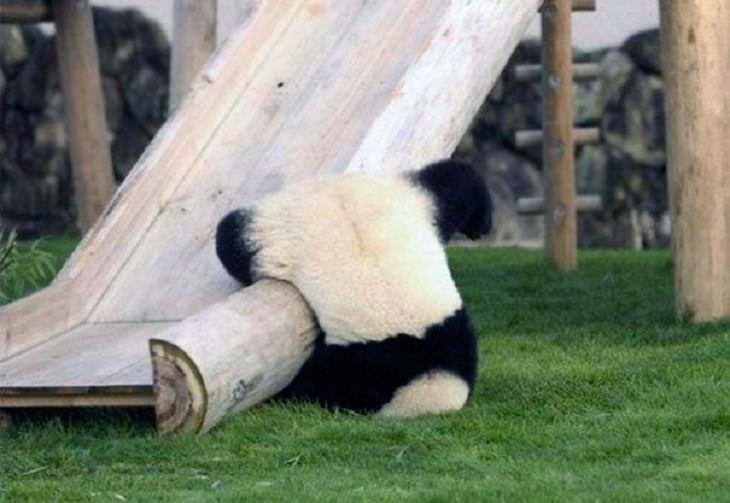 19. Aaaaah! What are these things? Get them off me!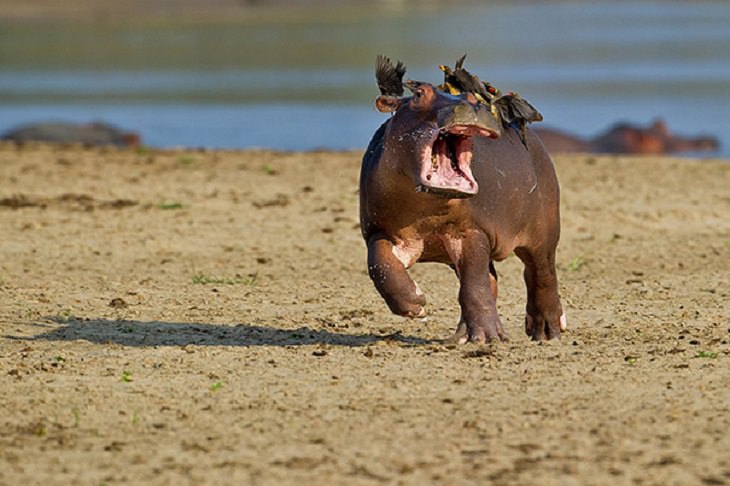 (Marc Moi)
20. Seal-Dog. Part Dog. Part sweater. All seal.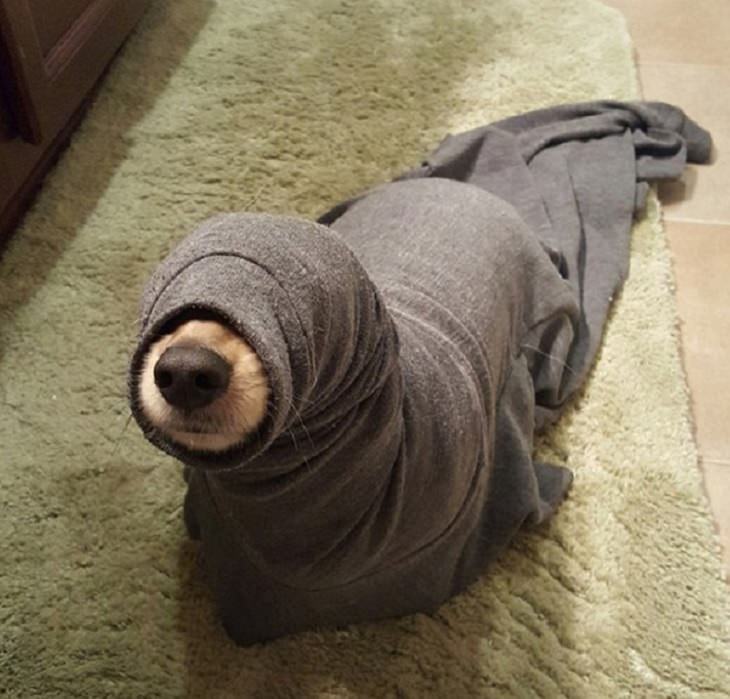 (acidcow)