Driving cars is just a way of life now, and being behind the wheel of a car can feel like its almost second nature. However, it's always important to remember that driving may not be a skill that is second nature to everyone, even if they do happen to be in the driver's seat! Every now and then while you're on the road, you'll find someone who truly makes you question whether the driving tests are sufficient these days. And also makes you want to drive much slower! Next time you're on the road, keep an eye out for these kinds of crazy drivers!
1. "Don't worry, I'll be able to see the road over it!"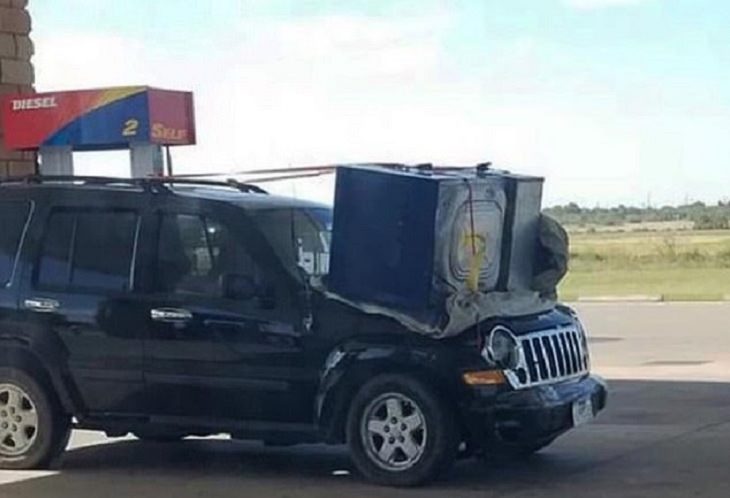 2. "There. Perfectly parked!"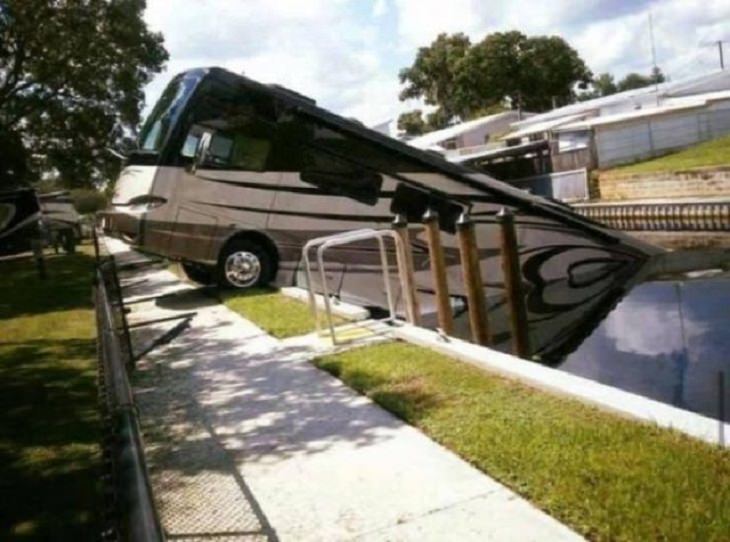 (acidcow)
3. "I really thought it was an automatic gate"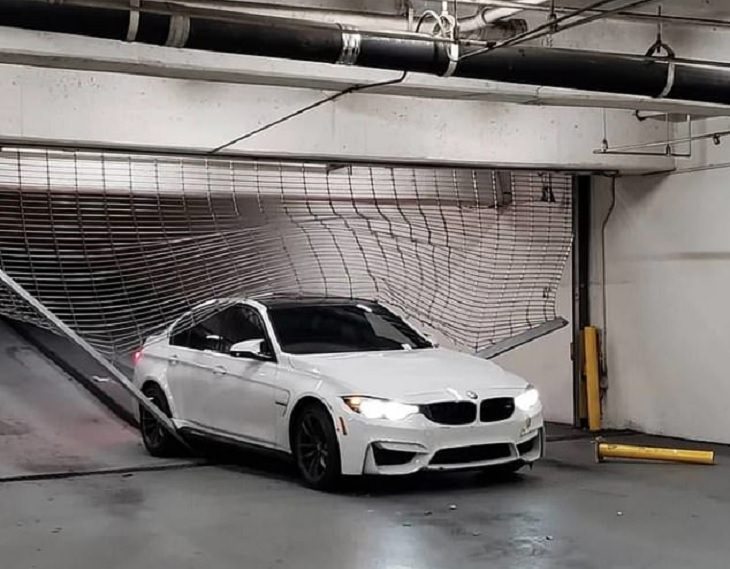 4. "So, I have a perfectly good explanation for how this happened"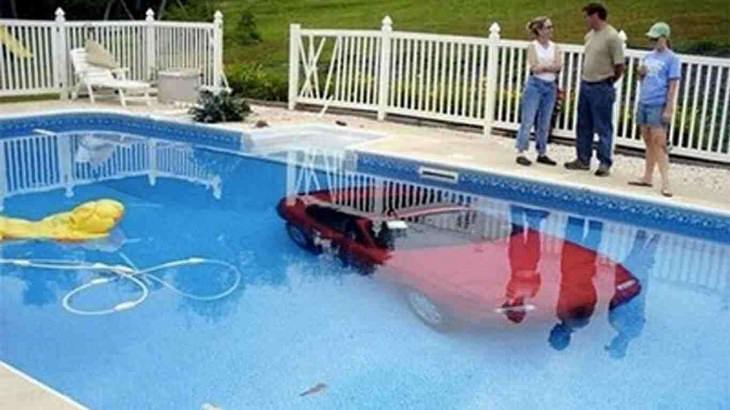 (msn)
5. "You can move a car from the passenger side. I've done it plenty of times"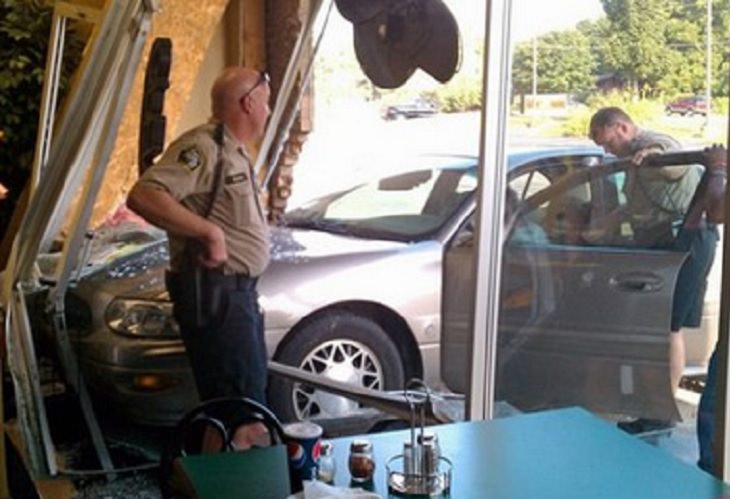 6. "If it weren't for that rock, I would have made the jump"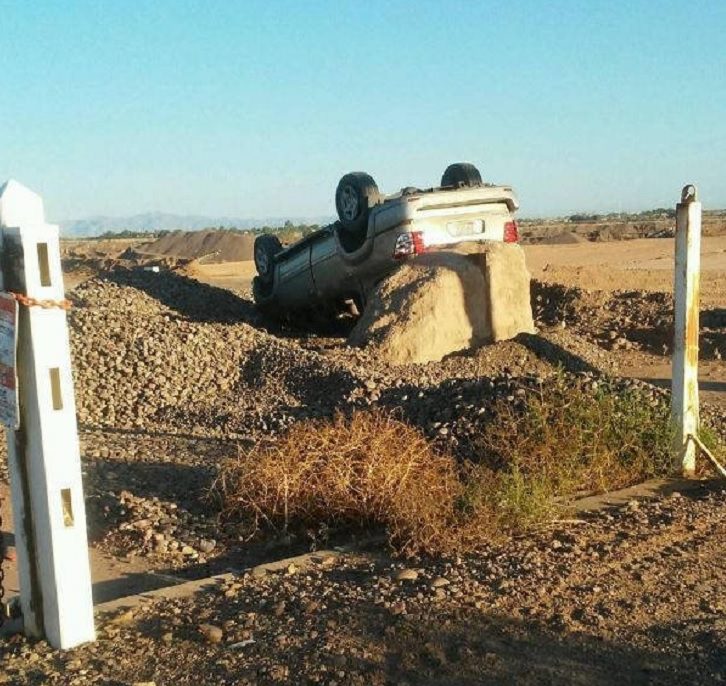 (acidcow)
7. Was he trying to go down the stairs?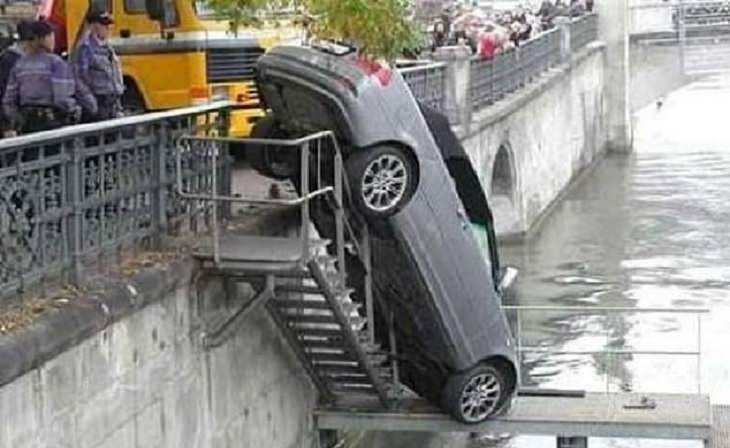 8. "Google maps says I've reached my destination"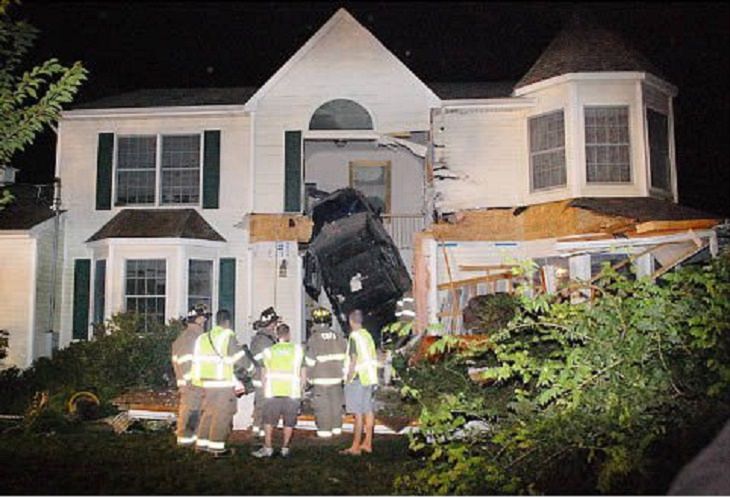 9. "I just really needed to practice before the show"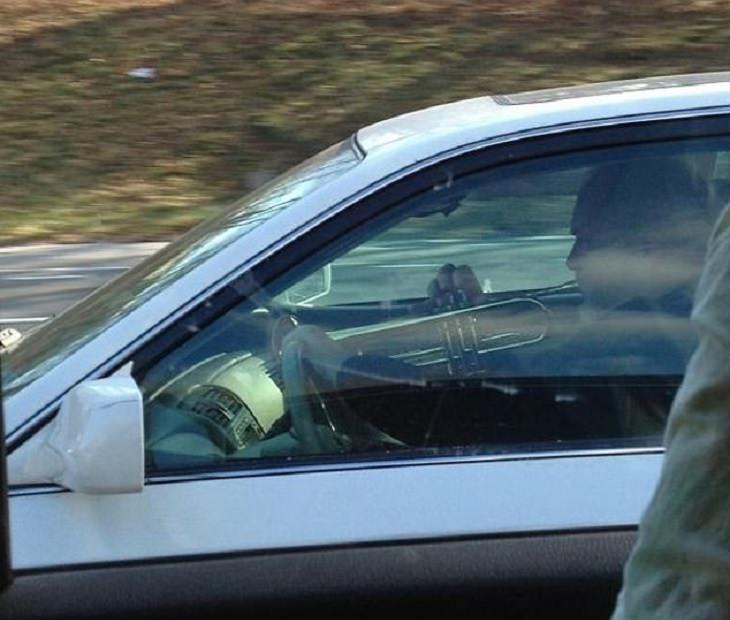 10. "I told you we would fit"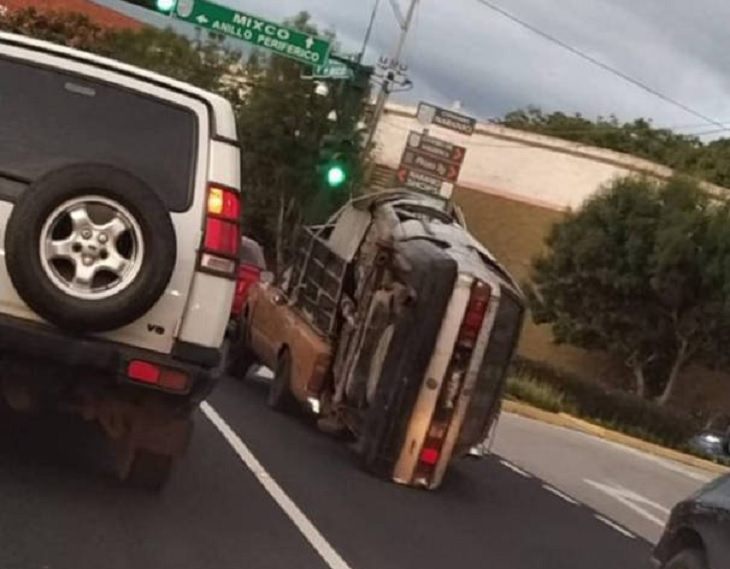 (acidcow)
11. The ultimate act of burglary and stupidity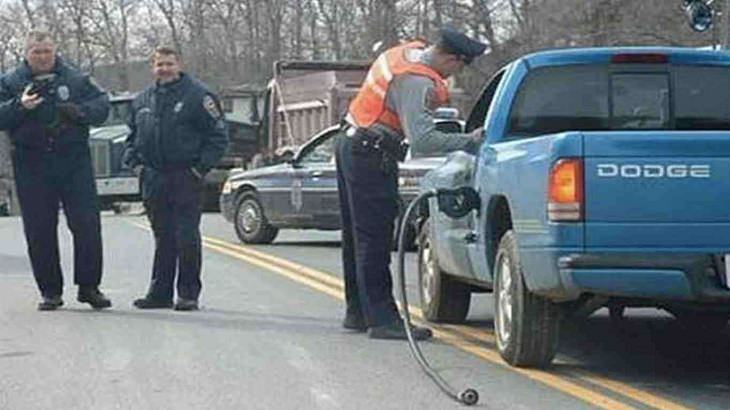 (msn)
12. "I'm not even mad, honey. That's actually pretty impressive"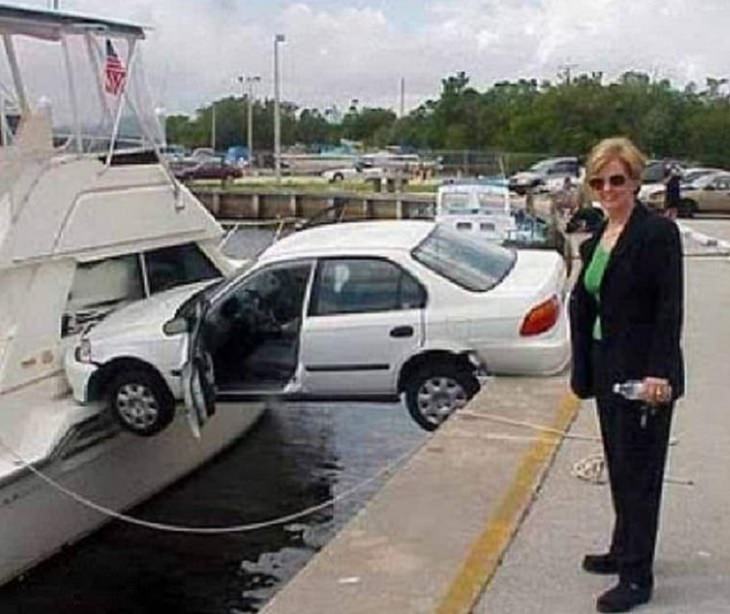 13. This seems like a really safe plan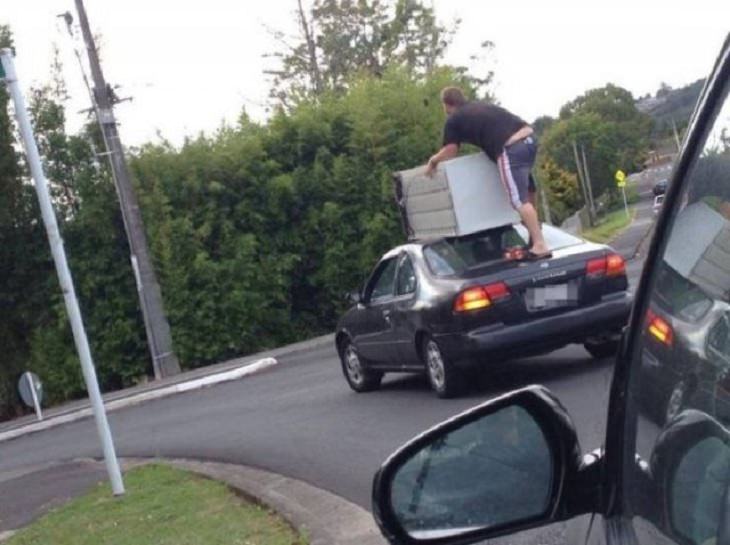 (acidcow)
14. When people choose to submit to peer pressure instead of the actual lines drawn on the road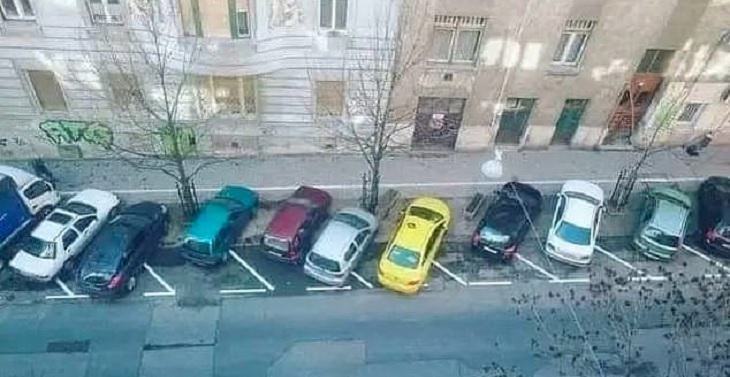 (​dailymail)
15. "Uh oh, I think we're off the road"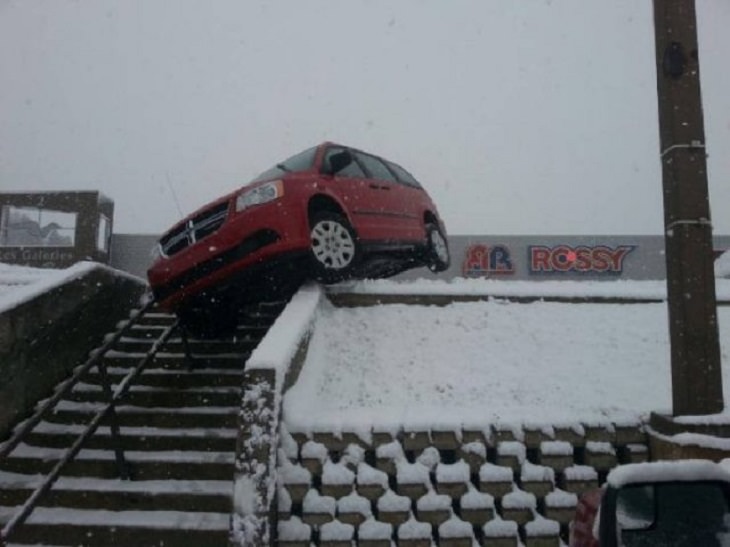 (acidcow)