In this ever-changing world in which we live, the meaning of certain words and phrases seem to be constantly shifting. It can be so hard to keep track of what things mean and even the clever meanings you can find buried in them. However, the internet is here to the rescue with some comical online dictionaries that give you a real insight into the true meaning of words. Here is one such dictionary and 30 accurately amusing definitions for common phrases we need to keep in mind more frequently.
1. The real way love works.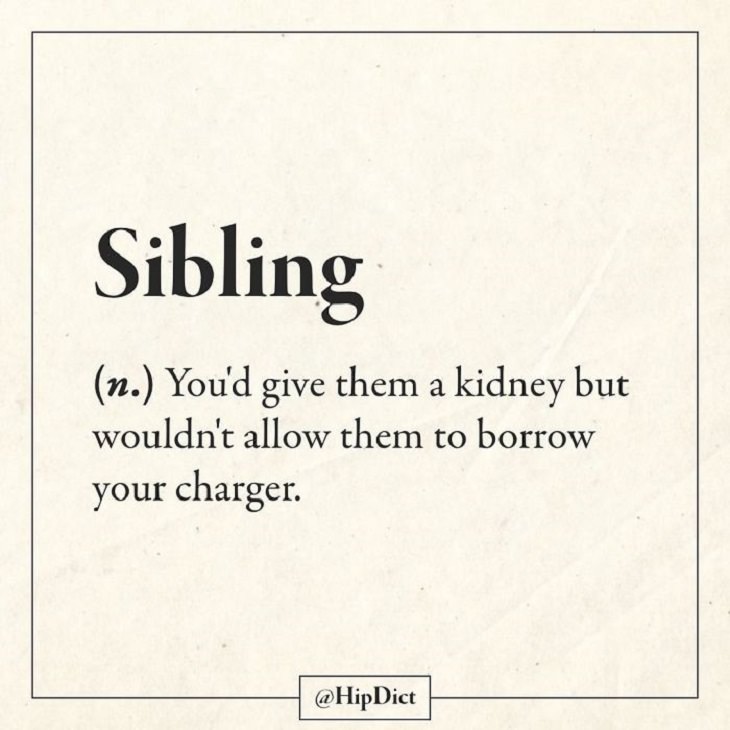 2. A Disease caused by over usage of cell phones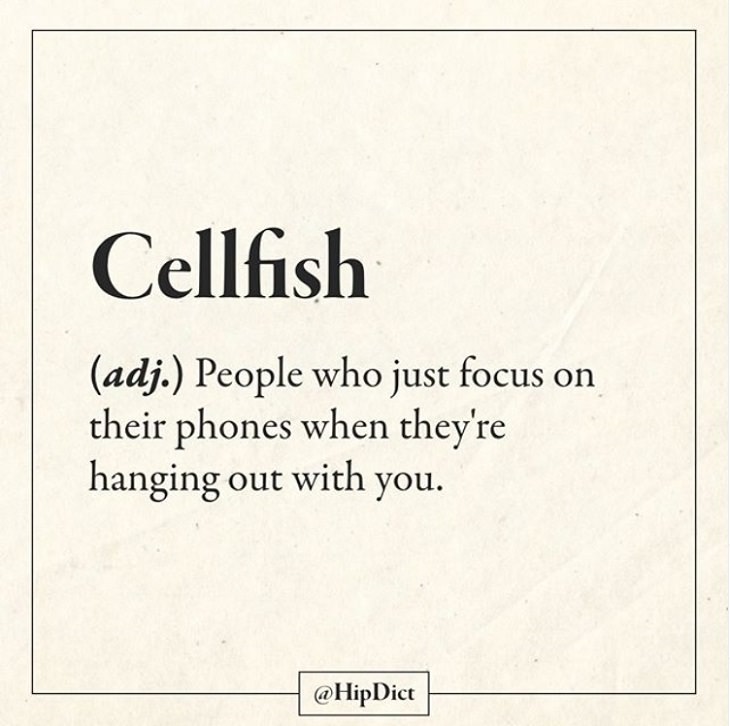 3. Never say goodbye too early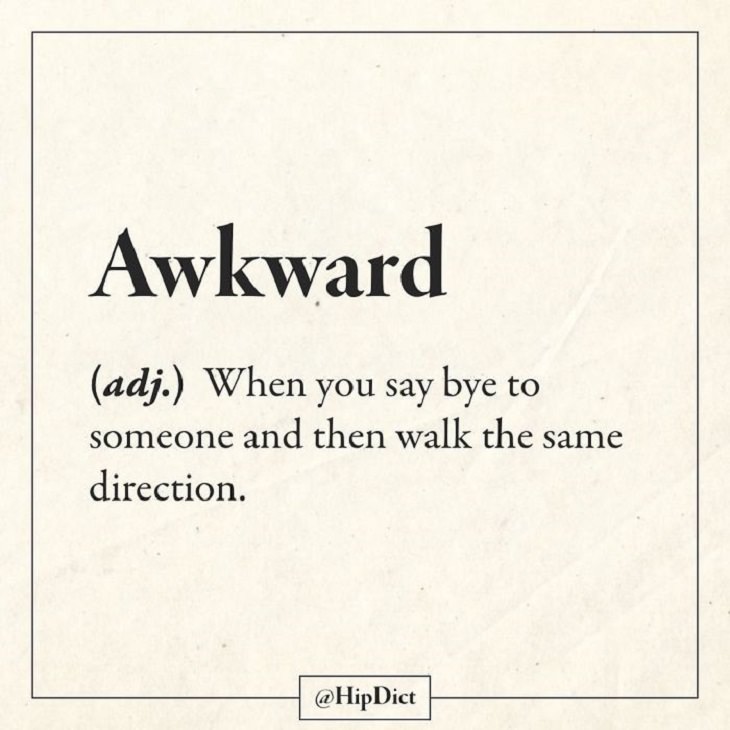 4. A constant goal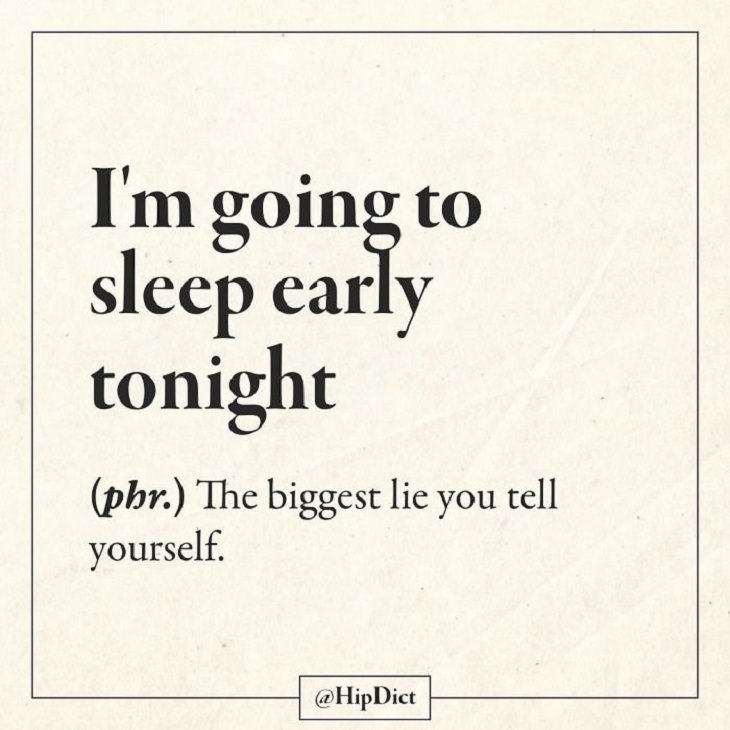 5. Oh, the frustration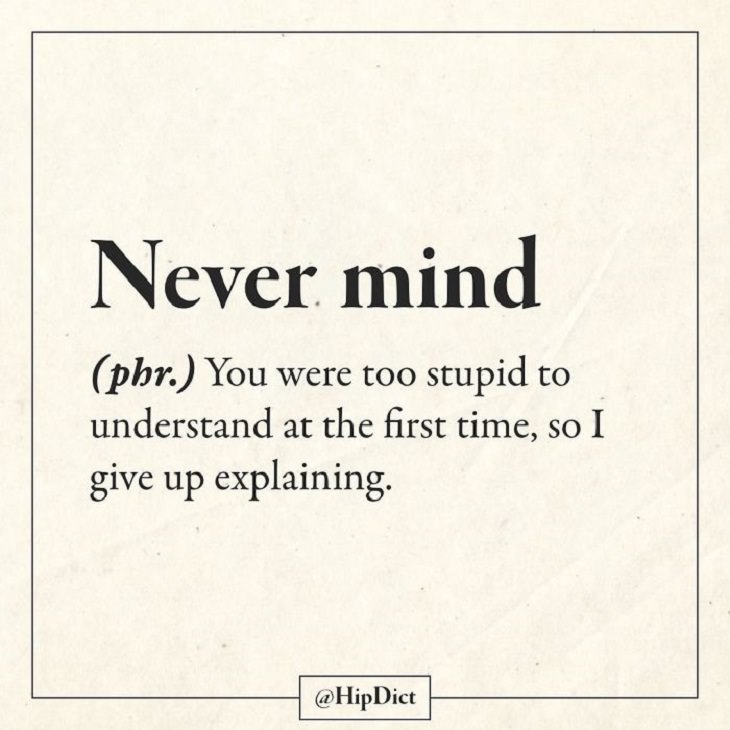 6. You know you're in trouble when you can only think of one thing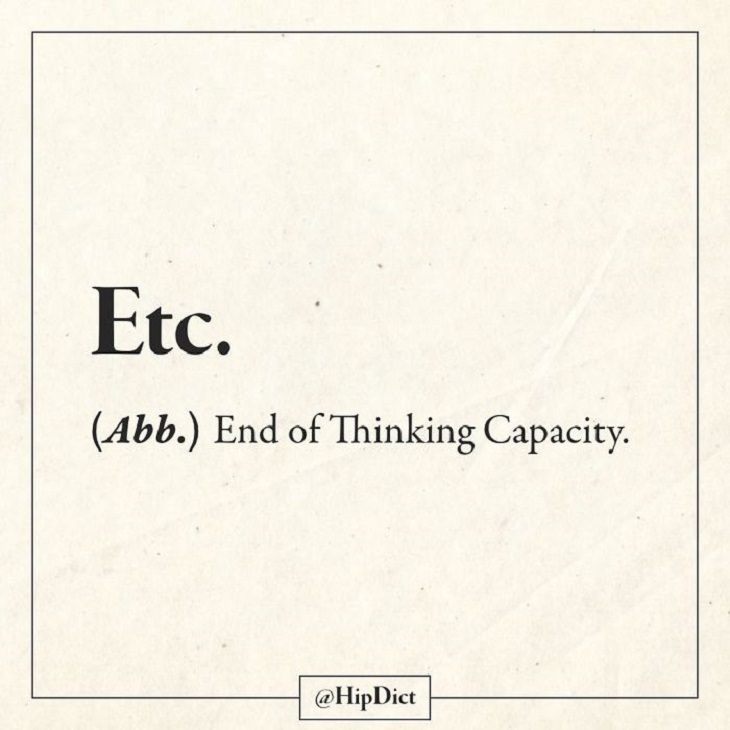 \
7. The only real way to cook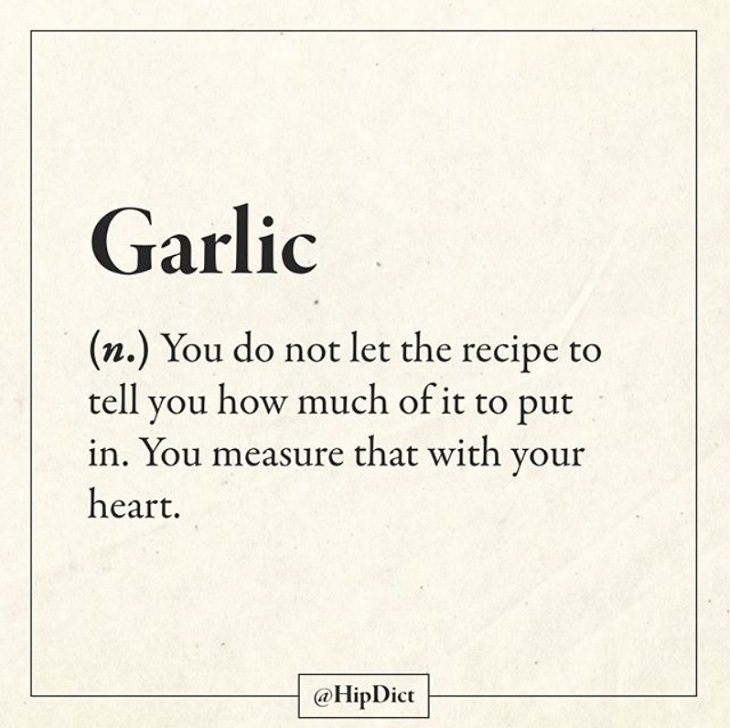 8. I just wanted to buy a sweater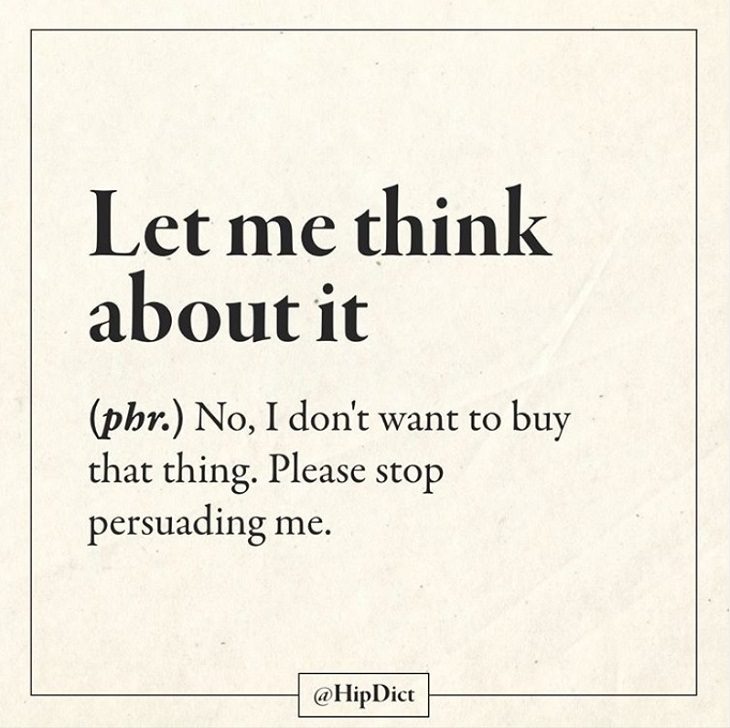 9. Truer words have never been spoken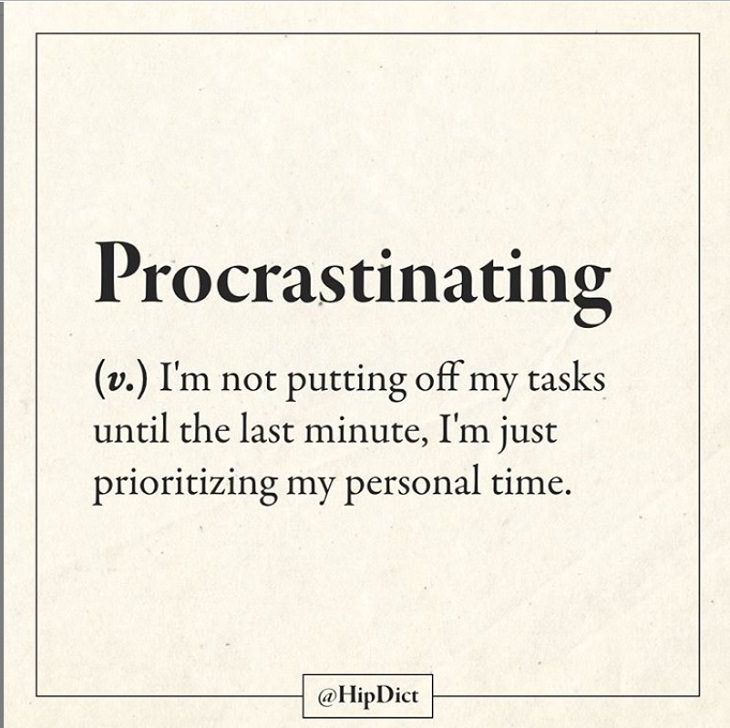 10. This might be too close to home to be funny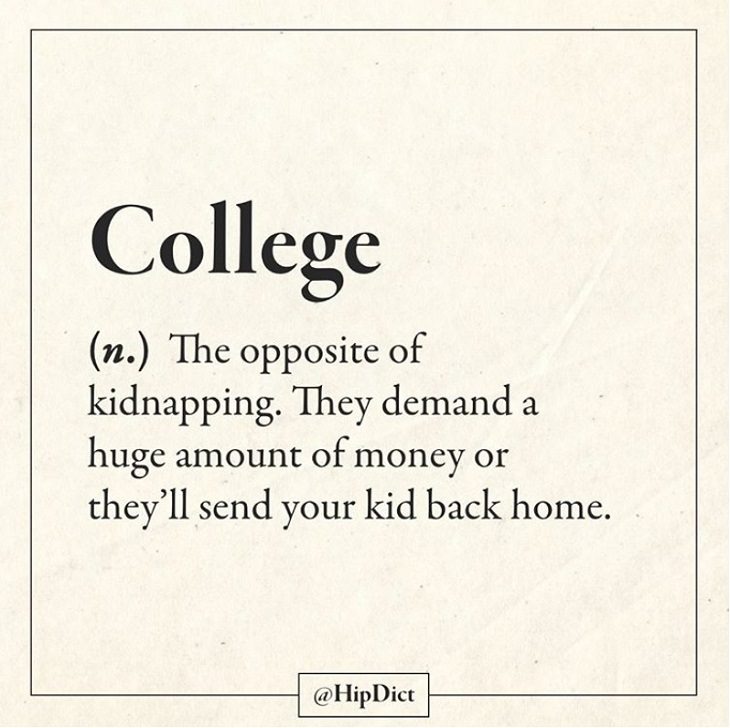 11. Not mostly. Always.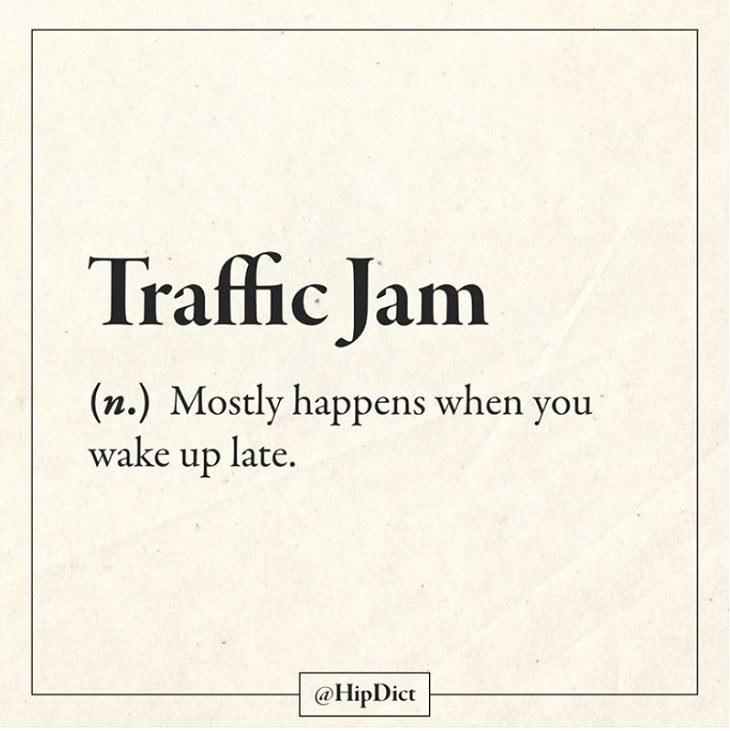 12. Because who else will do it?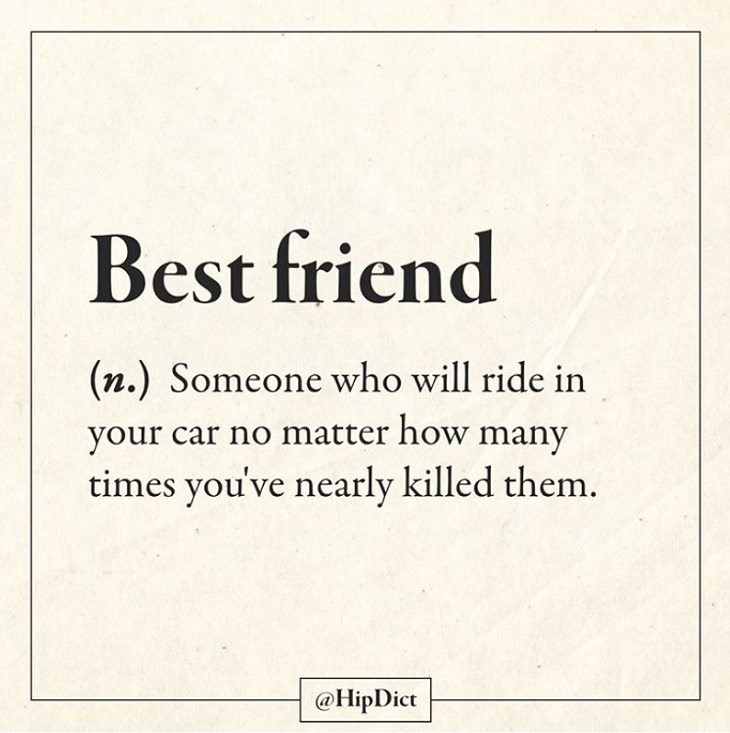 13. The things that age can change.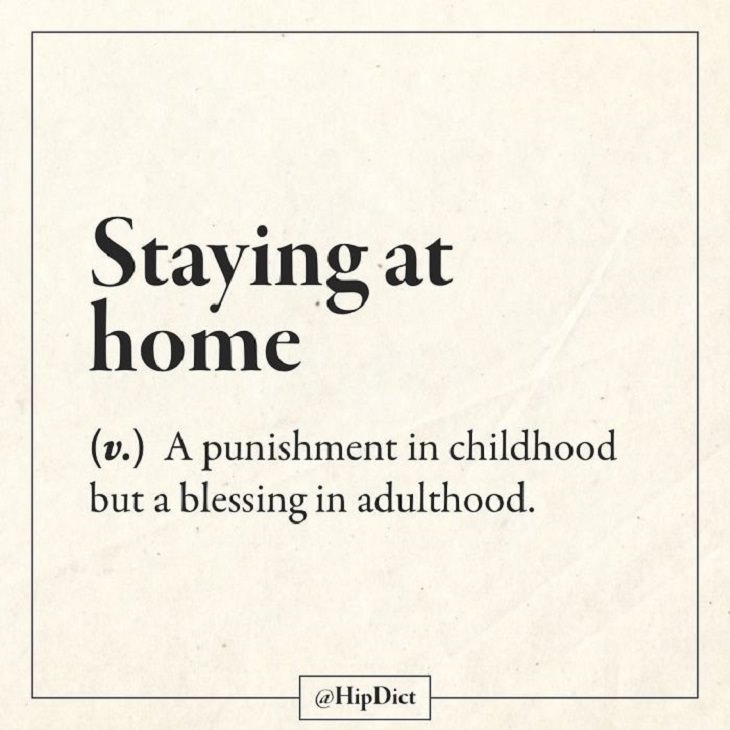 14. This explains everything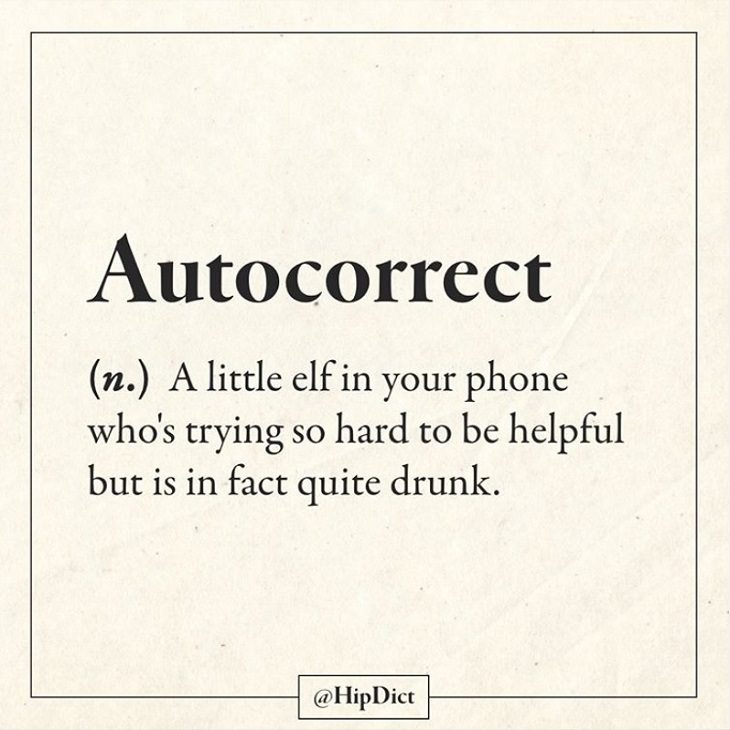 15. I've never owned a gun, but the fear is too real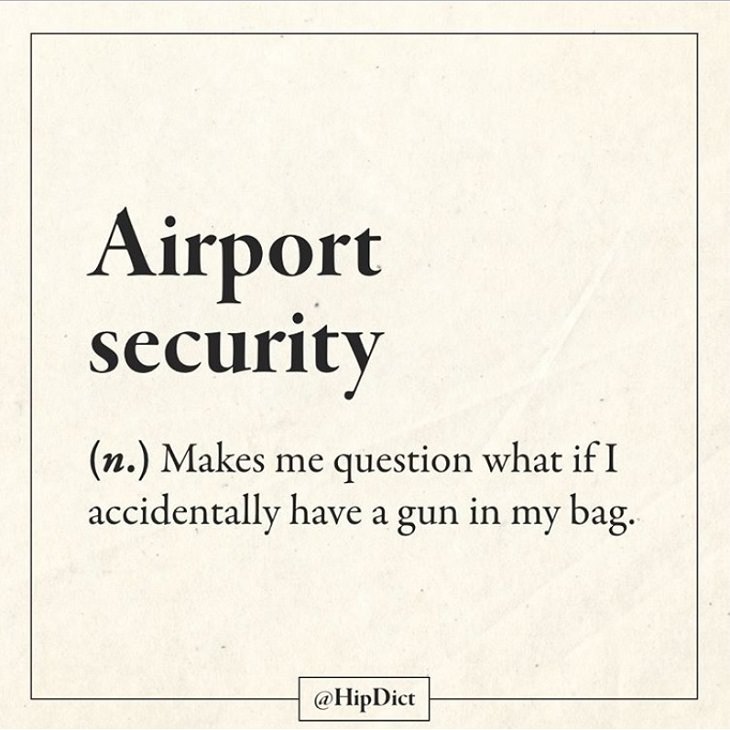 16. Ironically depressing.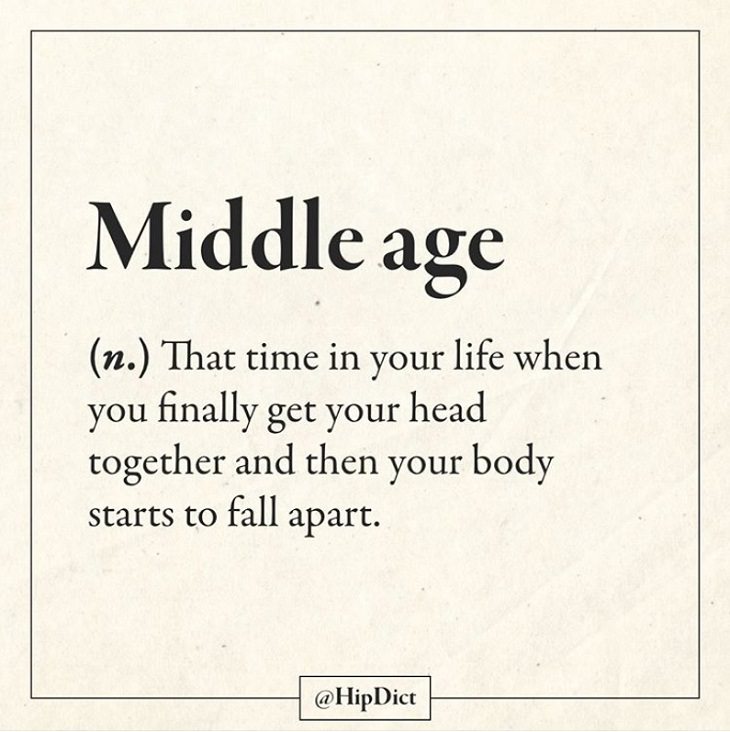 17. And speaking of depressing things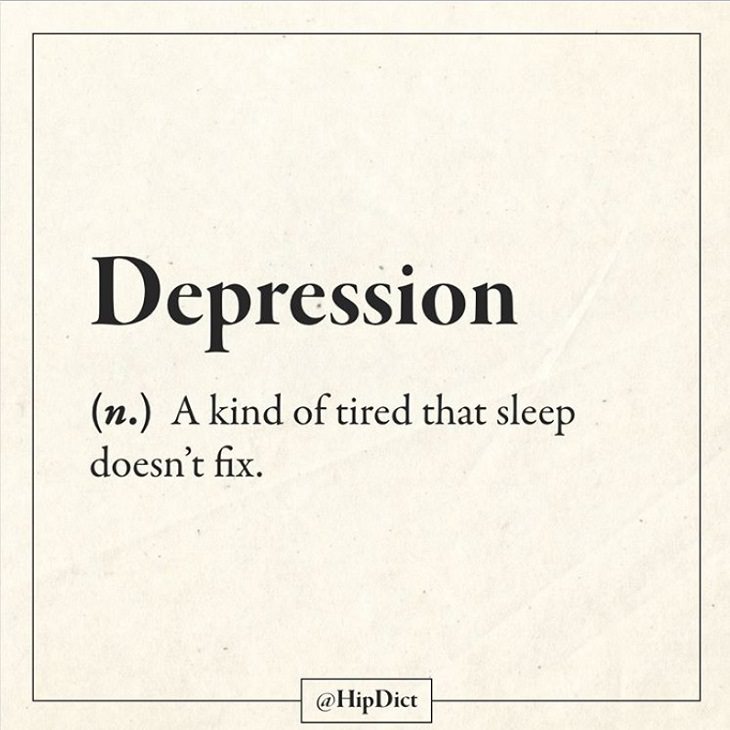 18. The glass-half-full way of looking at it.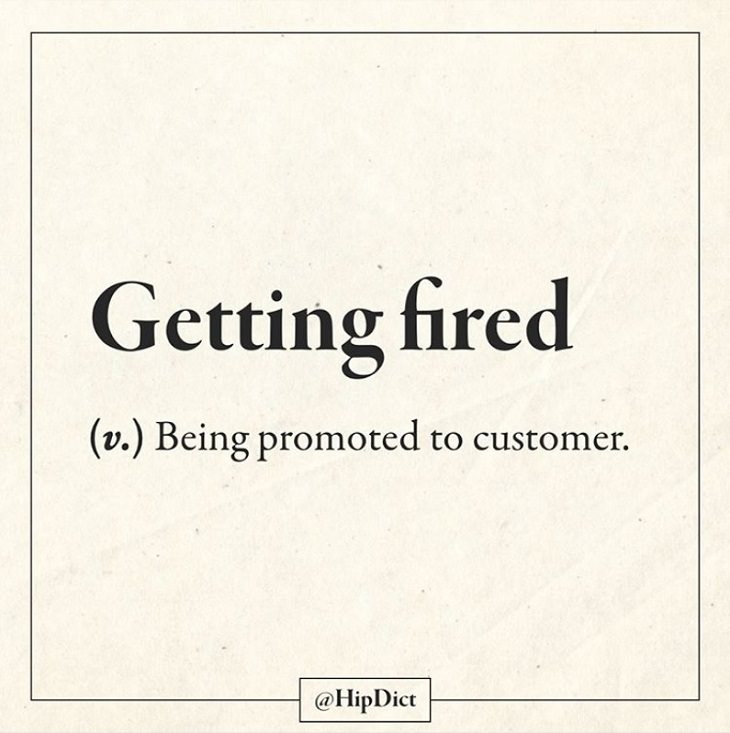 19. Introverts everywhere rejoice! We've finally been understood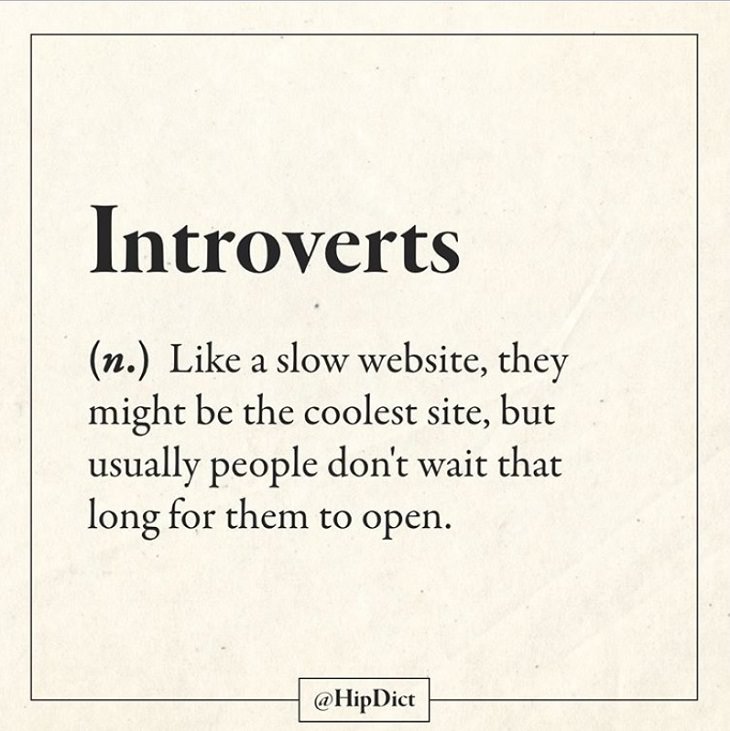 20. Not quite Robert Frost, but still true.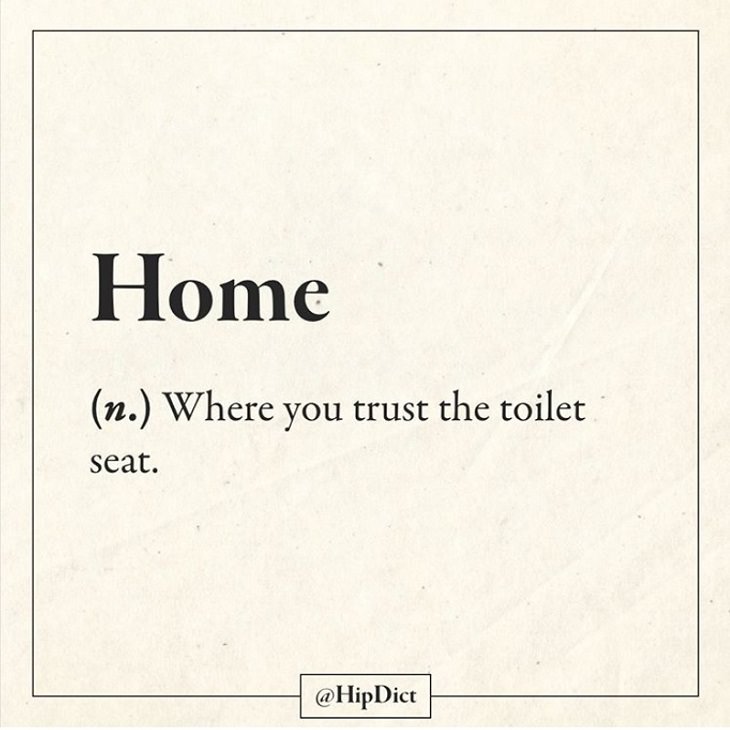 21. The miracles of Modernity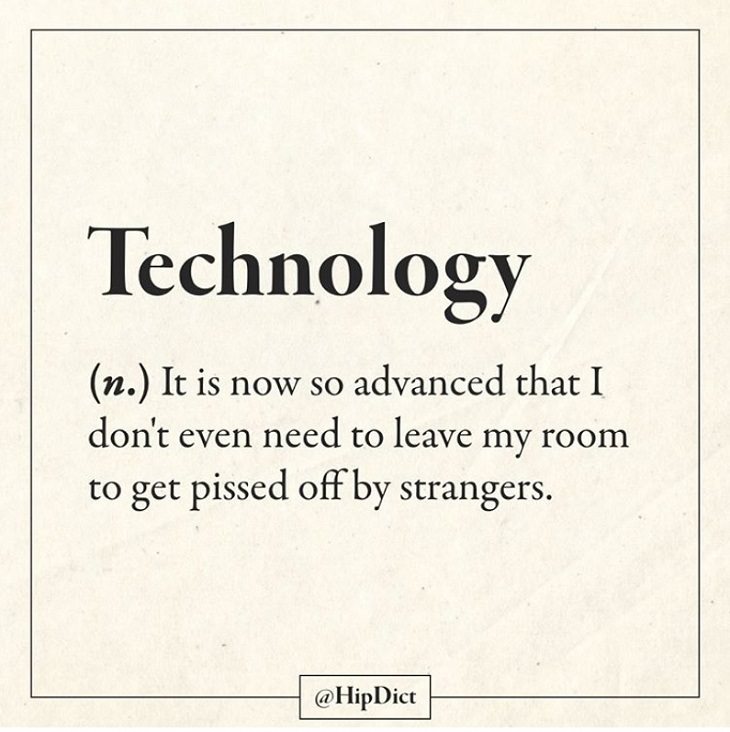 22. A wise saying but doesn't apply to eight-legged terrors.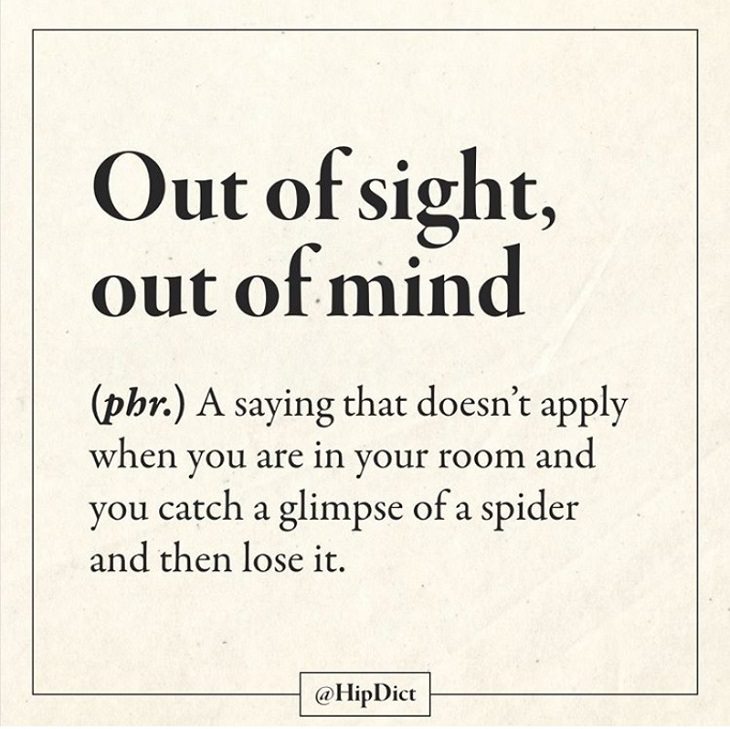 23. Another consequence of age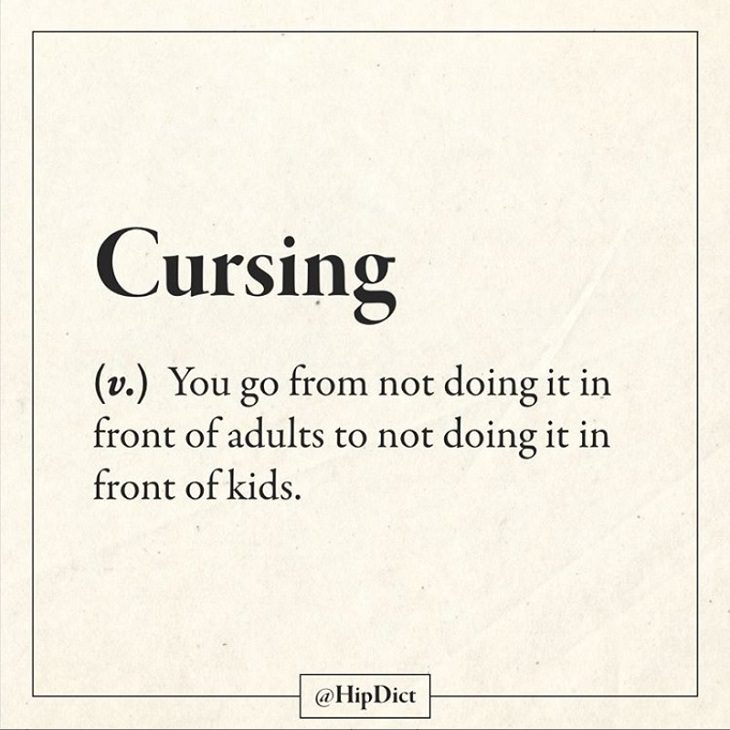 24. If only kids could understand this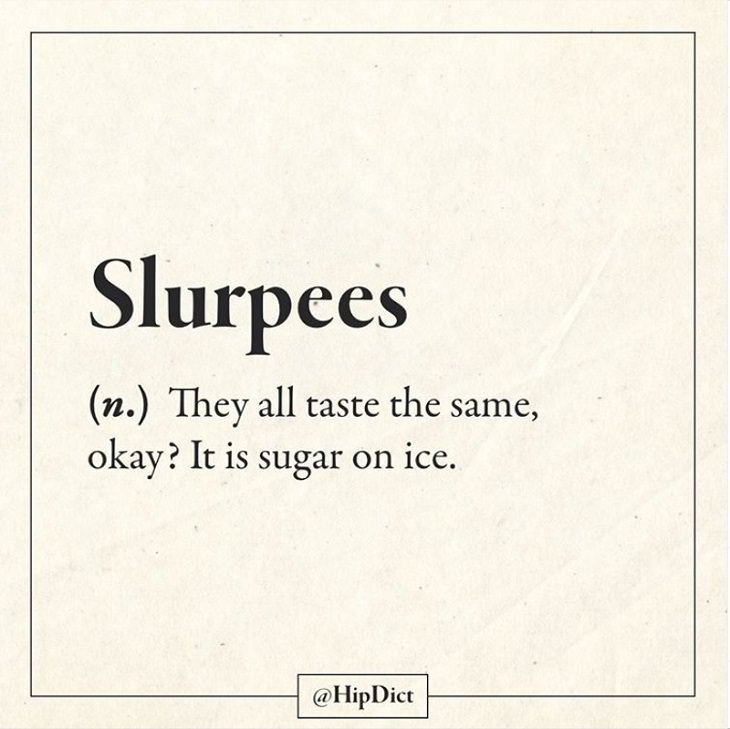 25. Love cannot be better quantified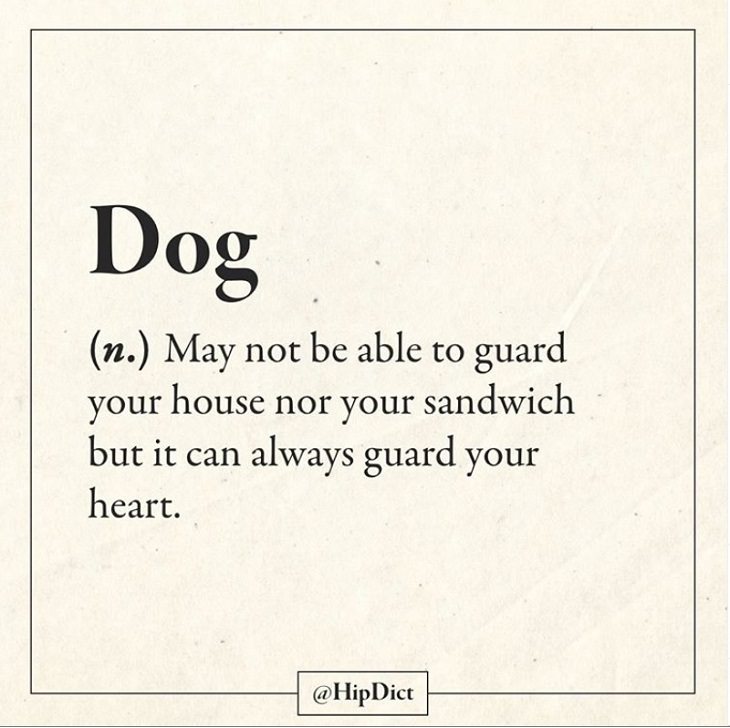 26. I really never thought of it that way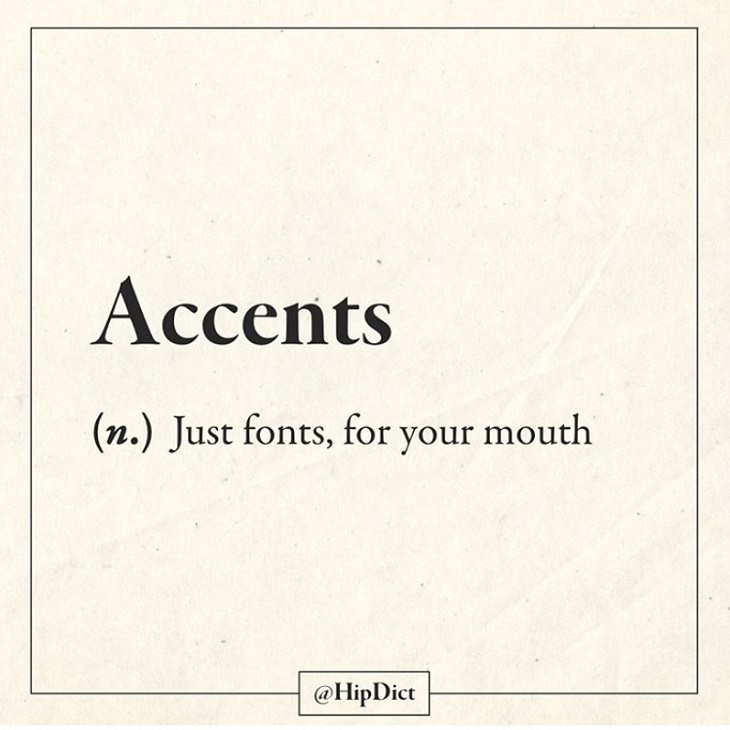 27. This used to always confuse me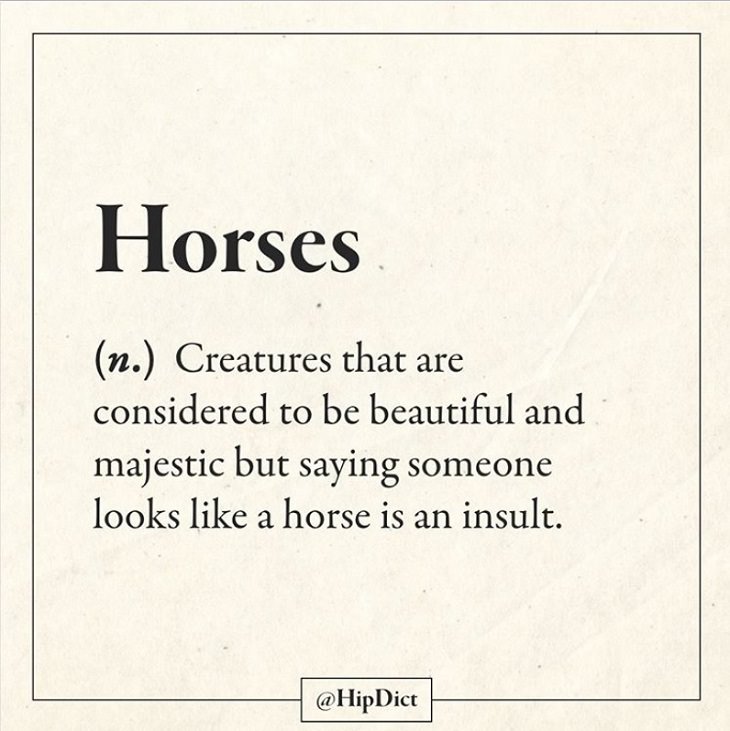 28. Now it all makes sense to me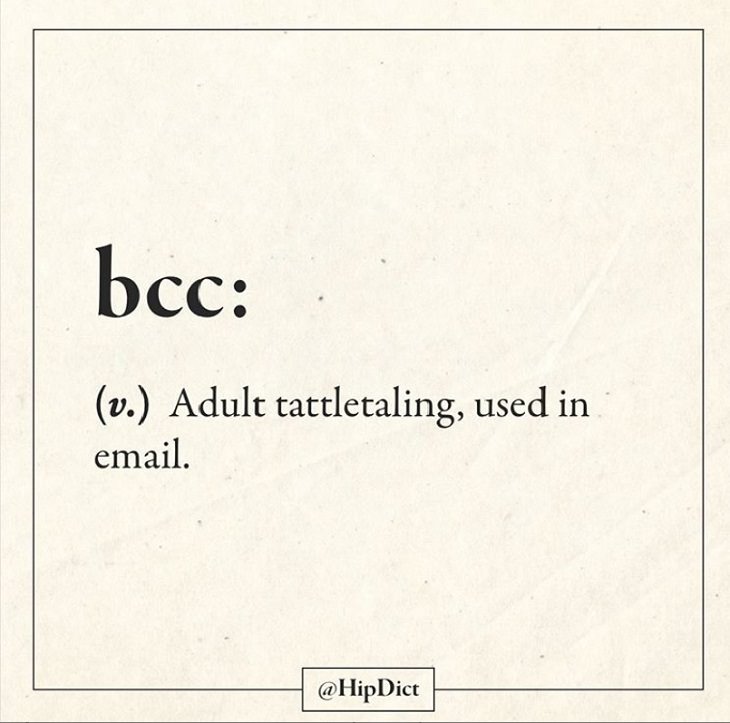 29. And always threatening to show it at the most inopportune moment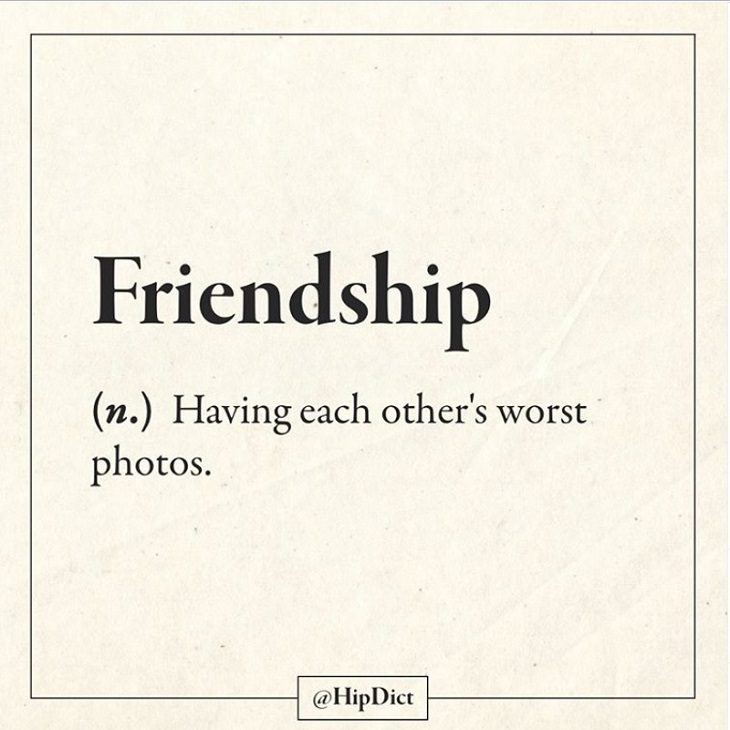 30. Yes, but at least you get to be called Doctor.