Life is full of meaningful and influential decisions, and sometimes, you feel frozen with fear, unable to take the plunge. At times like these, we have to remember that, in our hearts, we're all strong, confident and courageous, no matter how doubtful and scared you may appear to yourself. As Rudyard Kipling once wrote, "Fear is a liar", and you shouldn't submit to it, ever. To help you reclaim your inner bravery, here are 15 incredibly inspiring and thought-provoking quotes by world-renowned thinkers of the past and present.
1.
"
Courage is resistance to fear, mastery of fear, not absence of fear."
(Mark Twain)

2.

"All our dreams can come true, if we have the courage to pursue them."
(Walt Disney)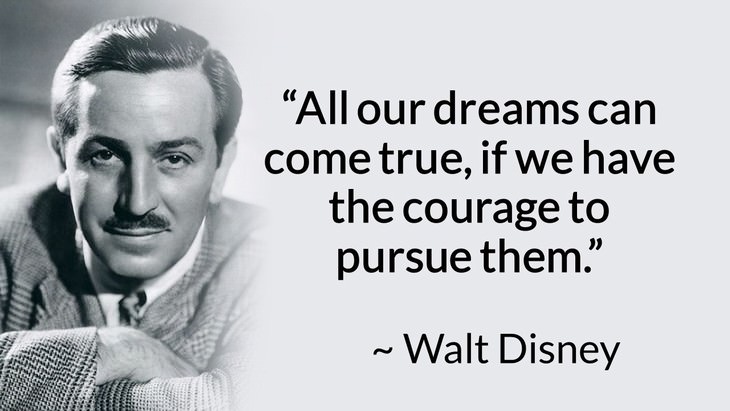 3. "Only those who will risk going too far can possibly find out how far one can go."
(T.S. Eliot)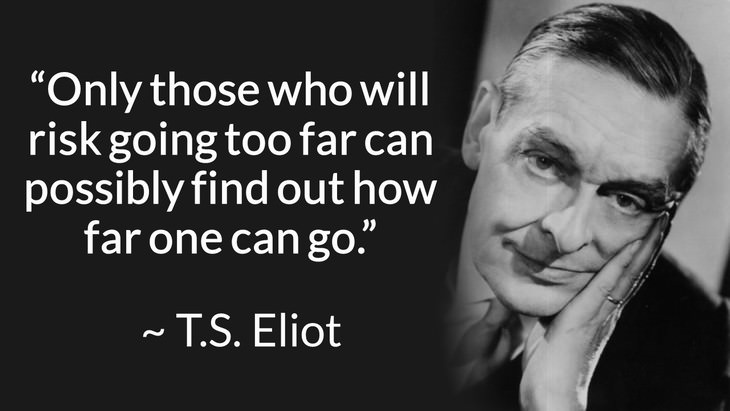 4. "You gain strength, courage, and confidence by every experience in which you really stop to look fear in the face. You are able to say to yourself, 'I lived through this horror. I can take the next thing that comes along.'"
(Eleanor Roosevelt)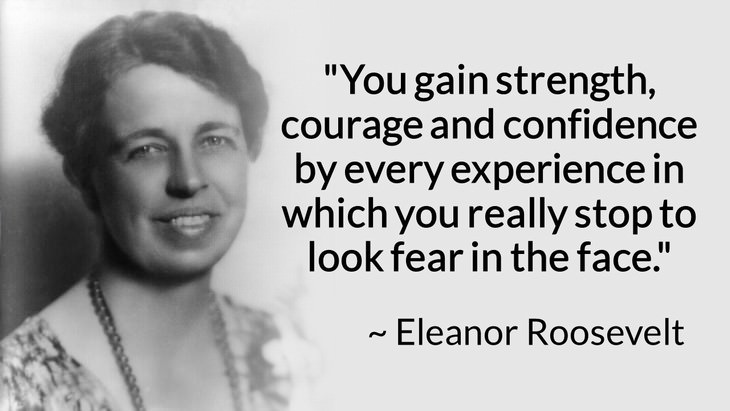 5. "I learned that courage was not the absence of fear, but the triumph over it. The brave man is not he who does not feel afraid, but he who conquers that fear."
(Nelson Mandela)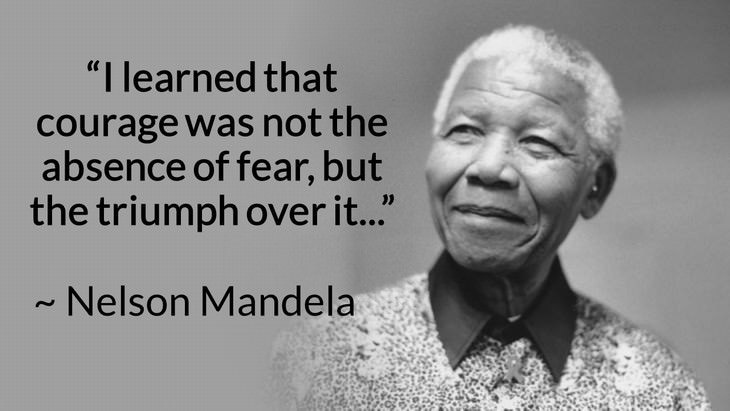 6. "Courage isn't having the strength to go on - it is going on when you don't have strength."
(Napoleon Bonaparte)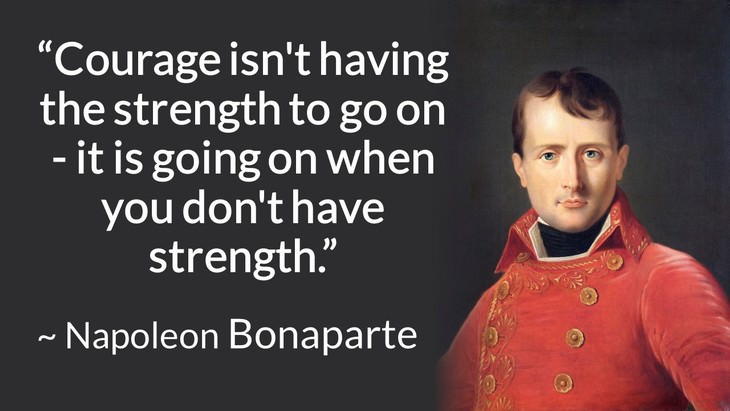 7. "What we fear of doing most is usually what we most need to do."
(Ralph Waldo Emerson)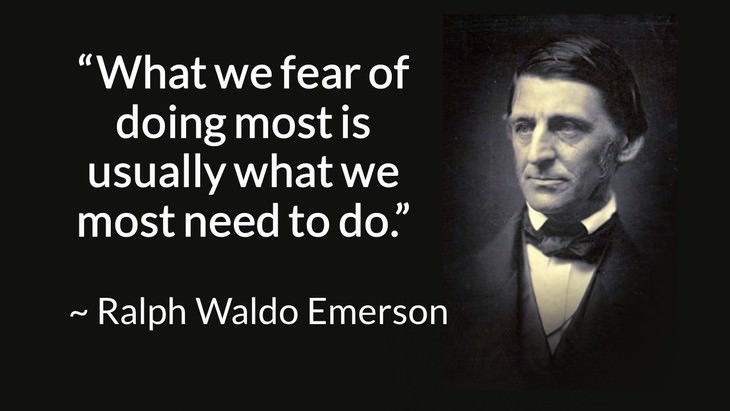 8. "Life is either a daring adventure or nothing at all."
(Helen Keller)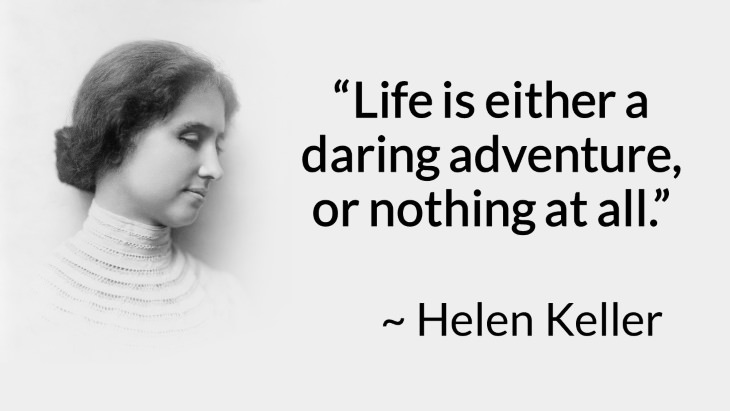 9. "Nothing in life is to be feared, it is only to be understood. Now is the time to understand more, so that we may fear less."
(Marie Curie)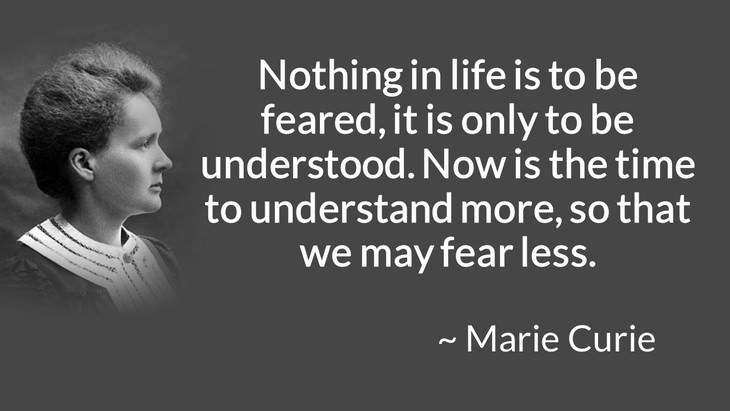 10. "Many of life's failures are people who did not realize how close they were to success when they gave up."
(Thomas Edison)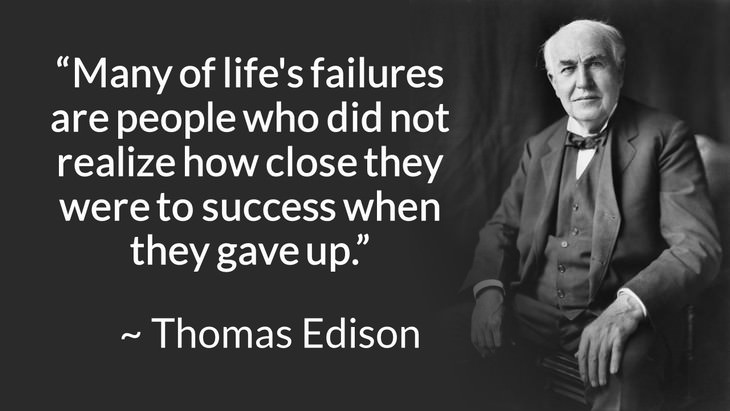 11. "It is not the strength of the body that counts, but the strength of the spirit."
(J.R.R. Tolkien)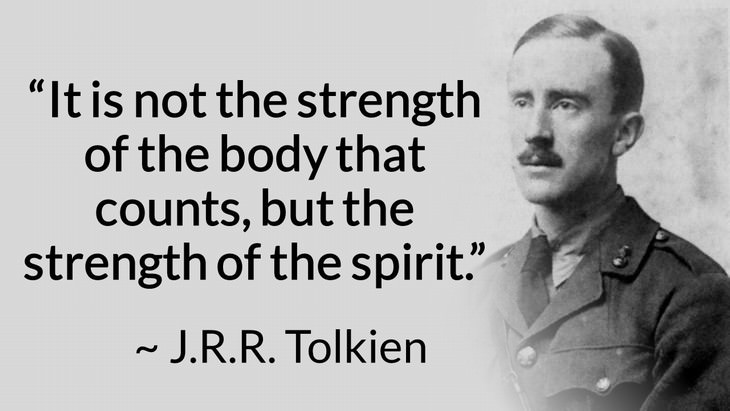 12. "Being deeply loved by someone gives you strength, while loving someone deeply gives you courage."
(Lao Tzu)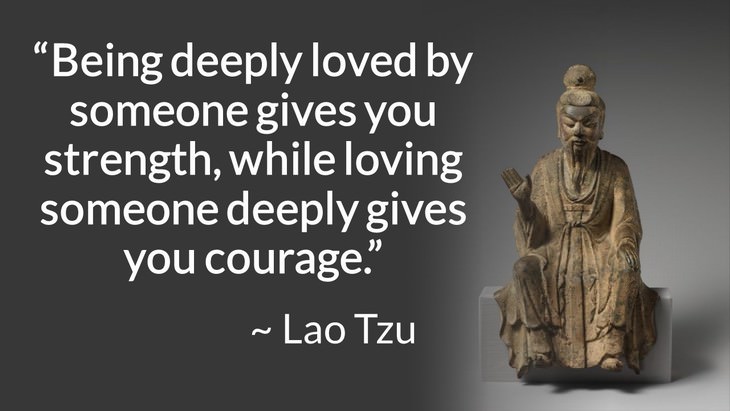 13. "Courage is knowing what not to fear."
(Plato)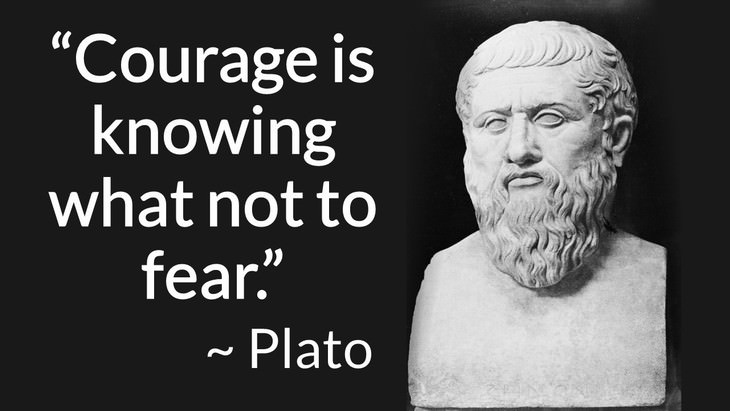 14. "Success is not final, failure is not fatal: it is the courage to continue that counts."
(Winston Churchill)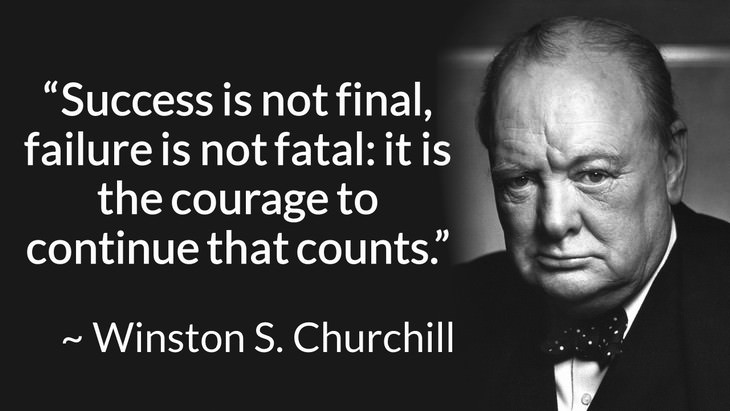 15. "Promise me you'll always remember that you are braver than you believe, stronger than you seem, and smarter than you think"
(Christopher Robin, A.A. Milne 'Winnie-the-Pooh')