We have a tendency not to notice things until they are really brought to our attention and made abundantly clear to us. Some things would be difficult to see otherwise, like the difference between cheap and expensive food. Many basic things when put under a microscope, both literally and figuratively, reveal an unexpected world of difference. These 15 pictures show the uncanny difference in comparison between a great many number of items and incidents of the world.
1. The magic of braces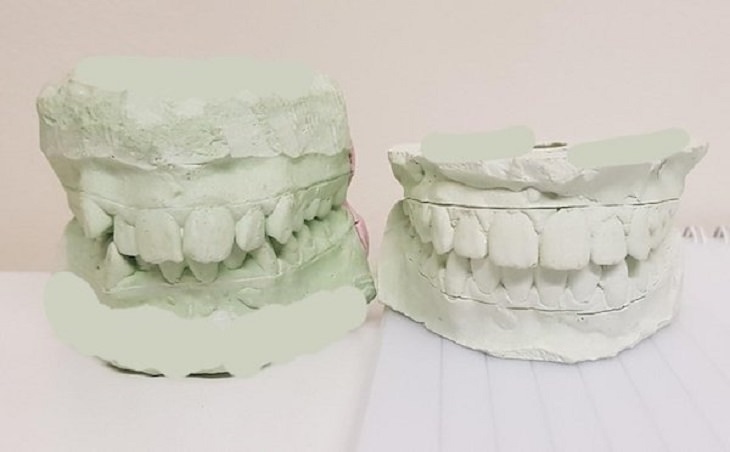 (acidcow)
2. A doorknob on the inside versus the one on the outside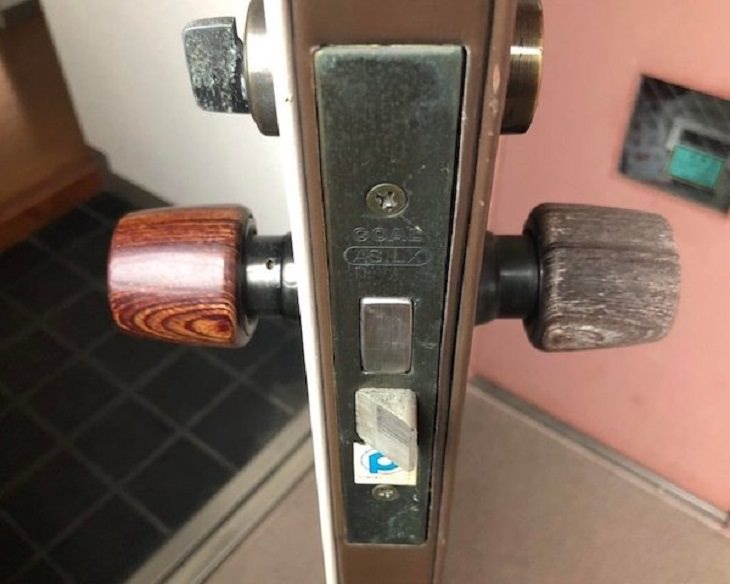 (acidcow)
3. Yes, that is a normal-sized car, and yes, that is the Mountain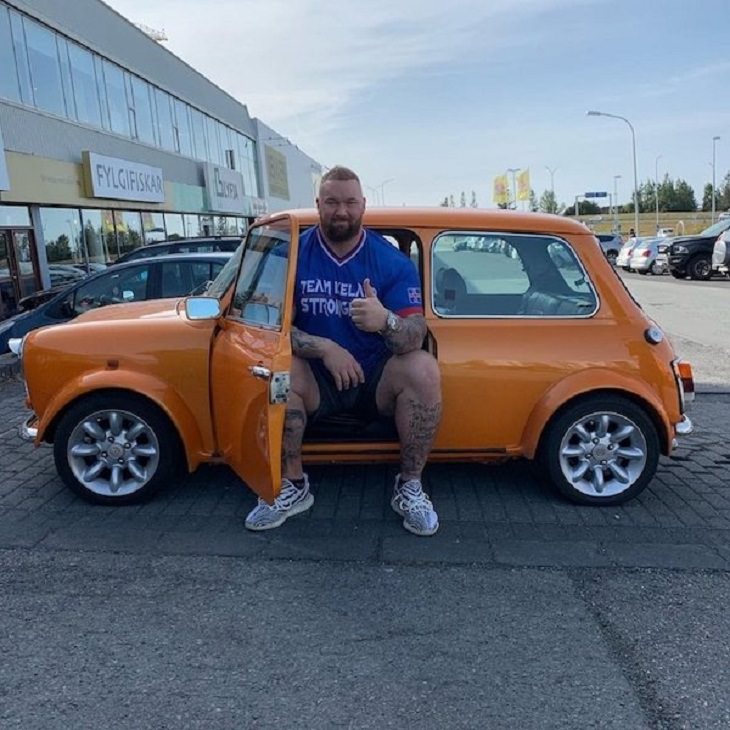 (acidcow)
4. My home, before and after my mother's arrival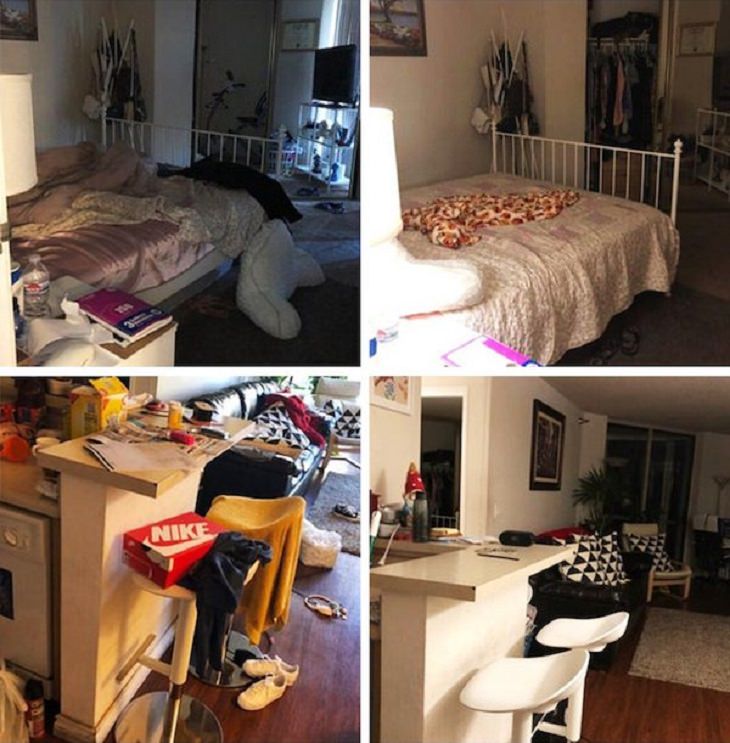 (acidcow)
5. The same dog at the shelter and after being adopted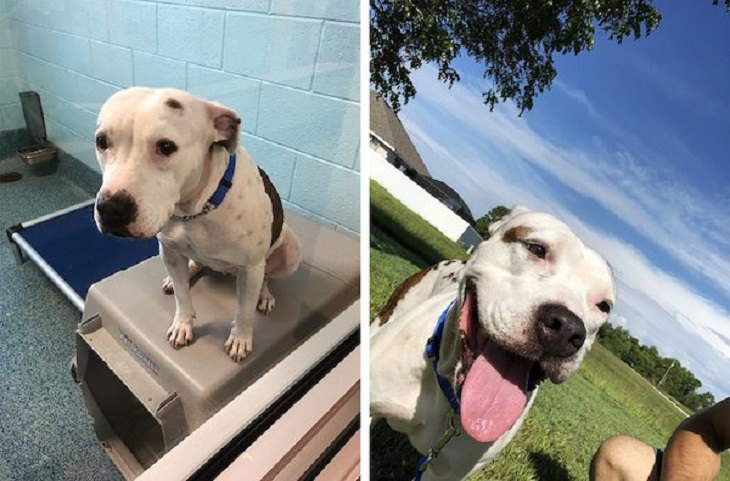 (acidcow)
6. What's underneath all those wires?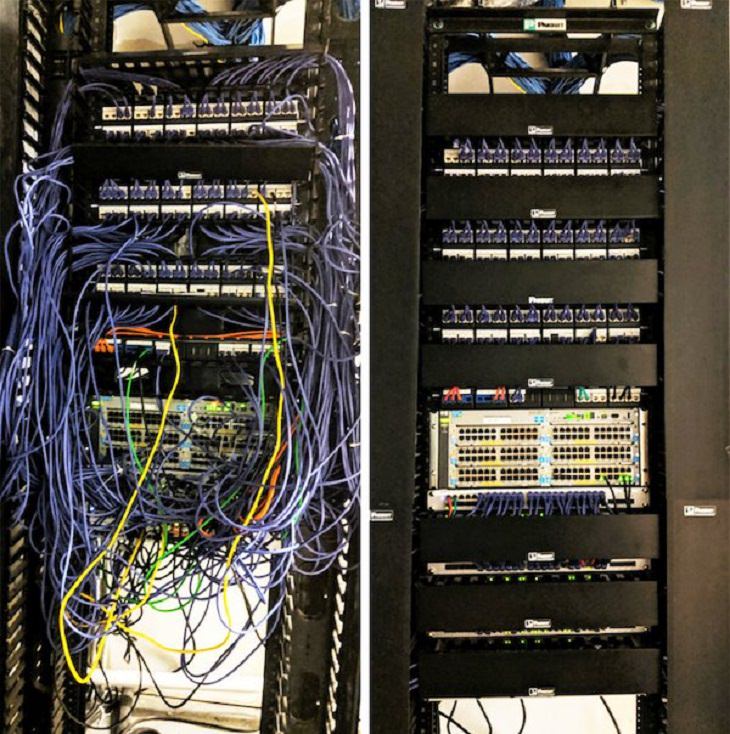 (acidcow)
7. A year's difference in honey from the same place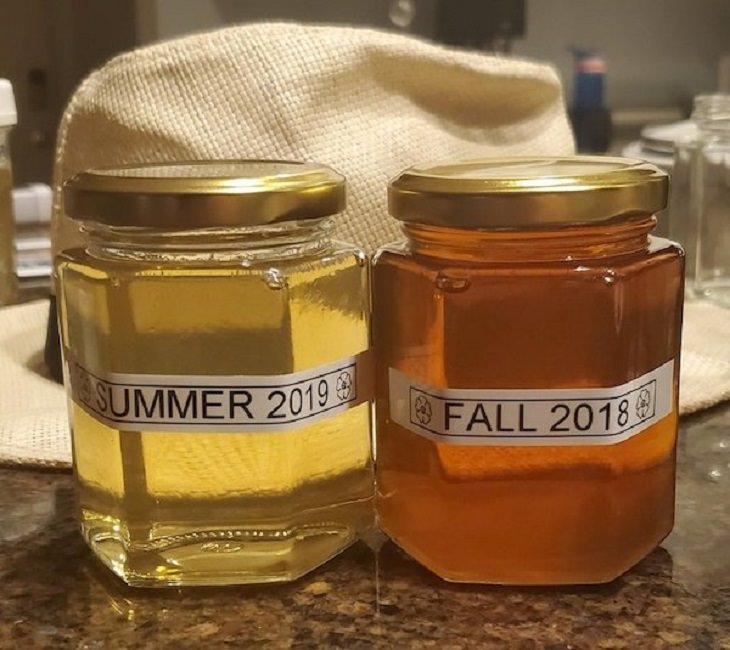 (acidcow)
8. Blood of a smoker on the right and of a non-smoker on the left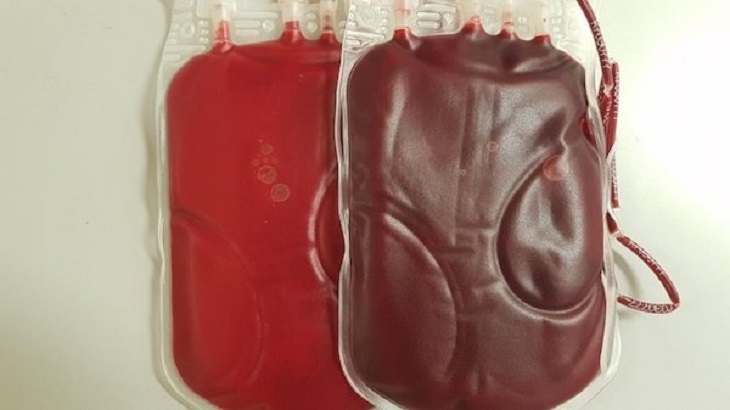 (acidcow)
9. An Olympic Gymnast and an Olympic Swimmer. Can you guess which is which?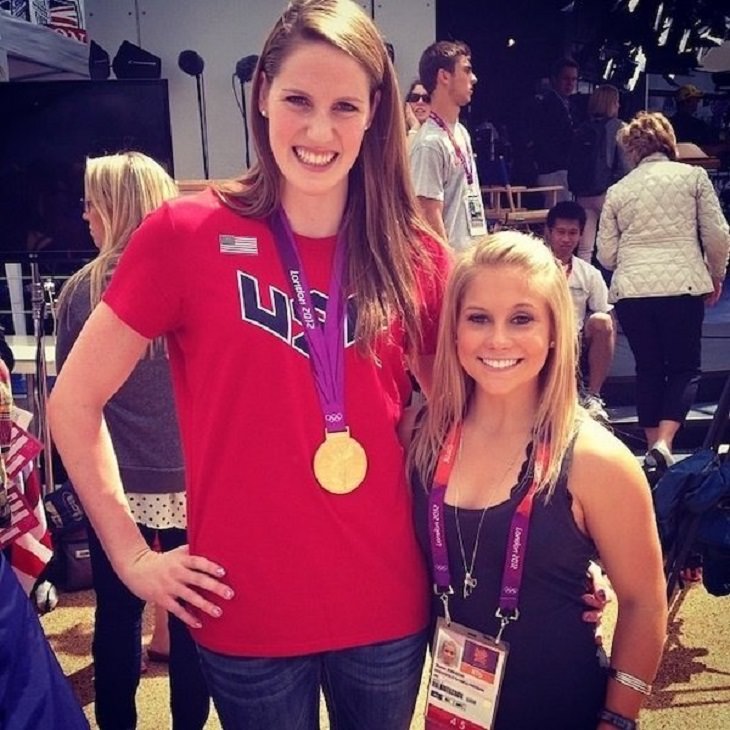 (acidcow)
10. The same number of people using public transportation versus driving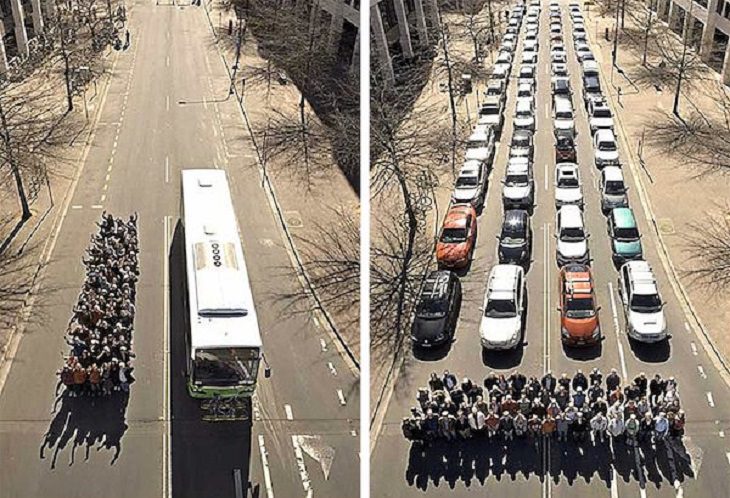 (acidcow)
11. A 160-pound rugby player and a 360-pound rugby player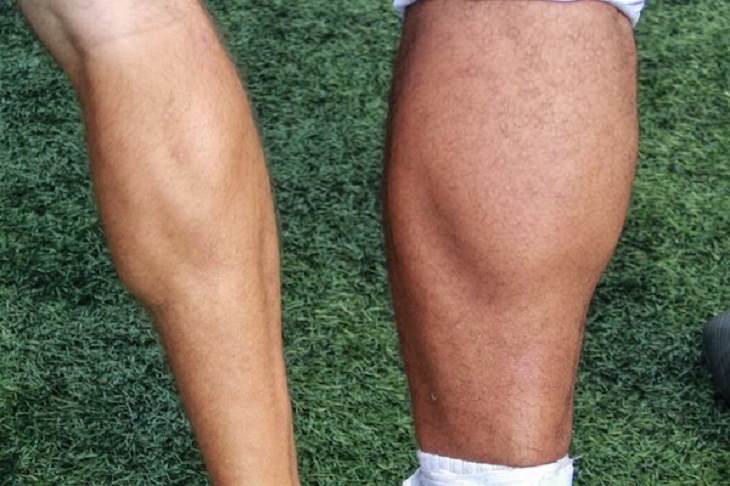 (acidcow)
12. Under the right light, you can really see how a store-bought egg compares to a freshly laid one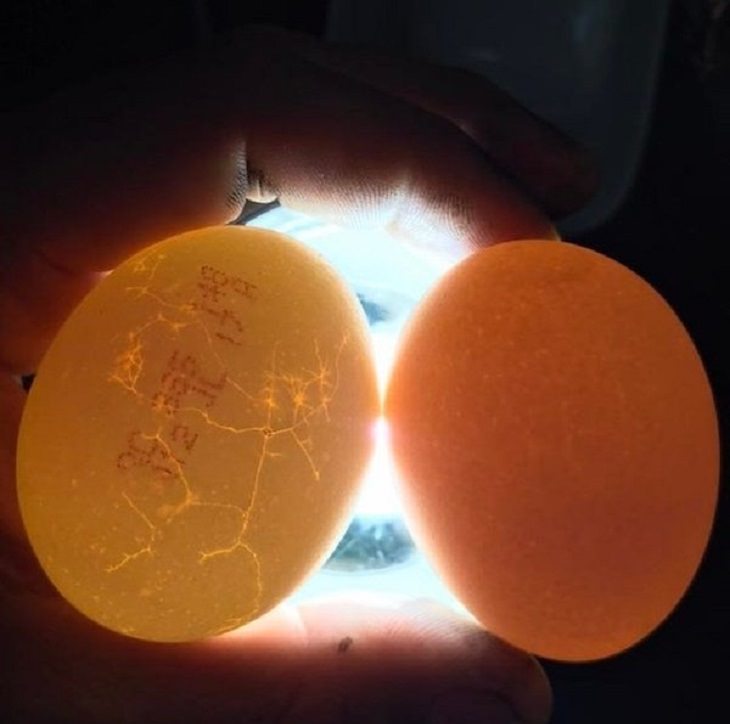 (acidcow)
13. The shoes of a skateboarder. Can you tell which leg does the pushing?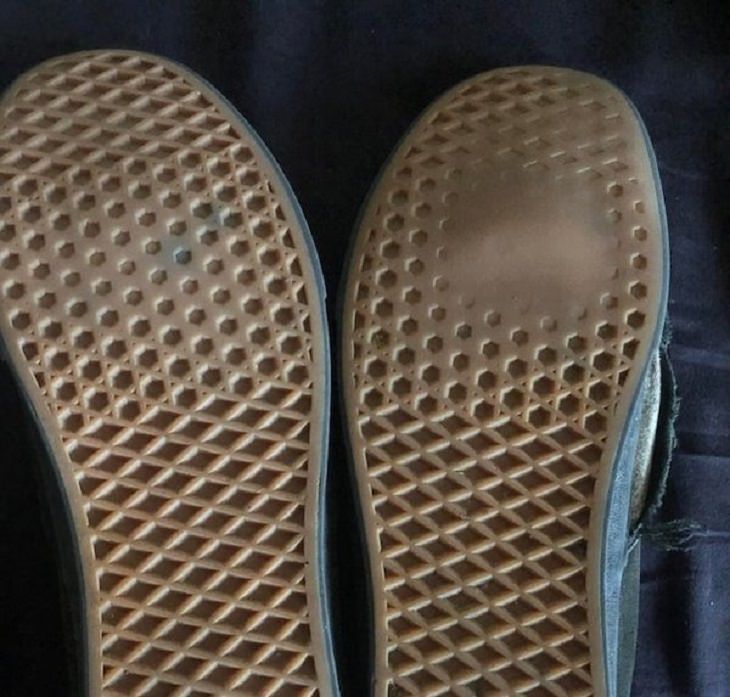 (acidcow)
14. What a difference a little grooming can make…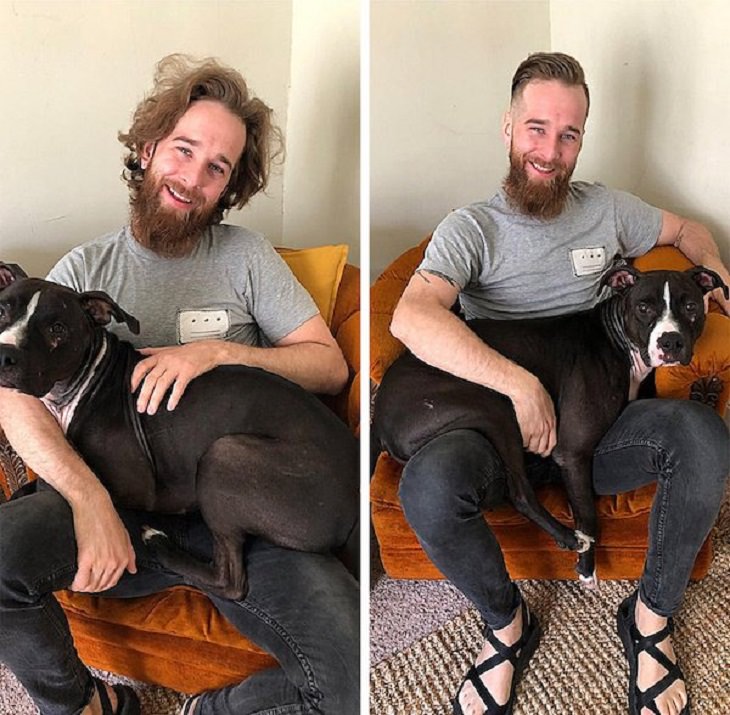 (acidcow)
15. The sharp end of a needle (gray) next to the stinger of a bee as seen under a microscope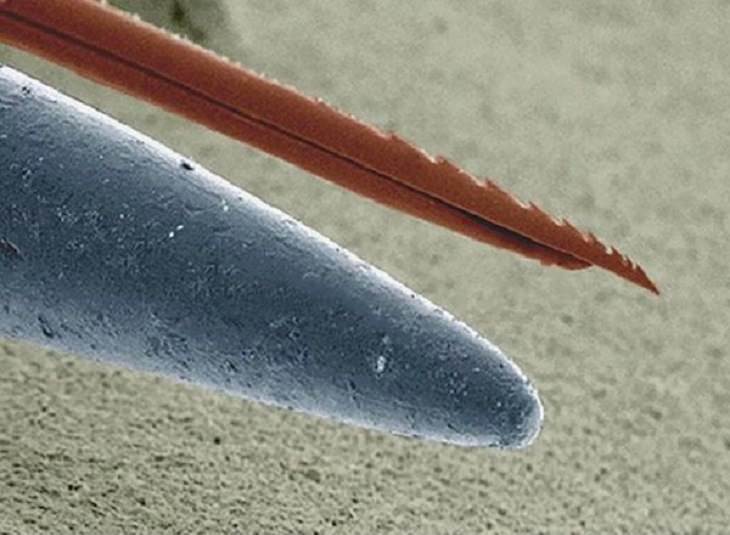 (acidcow)