We all like to believe that we're all geniuses in our own way and destined for greatness. While no one should ever refute that, it should also be acknowledged that plenty of us are absolutely ridiculous and destined to create a moment that ends up on the internet where it spreads laughter all across the world, though that may not have been the intention. These are 20 such of those people in 20 such moments here to give you some amusement, perhaps a little reassurance, but more likely some empathy, because we've all had some crazy ideas that seemed so good at the time.
1. You're not fooling anyone. You still won't get service.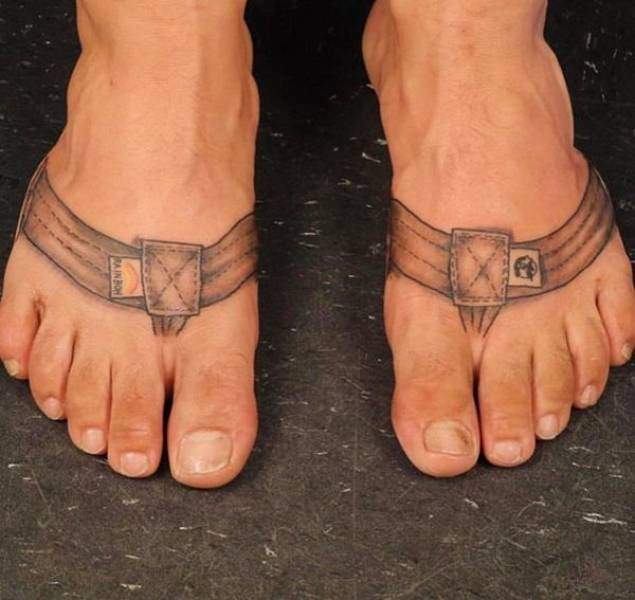 2. Hey, you guys know what would be super fun and not at all dangerous after 4-8 beers?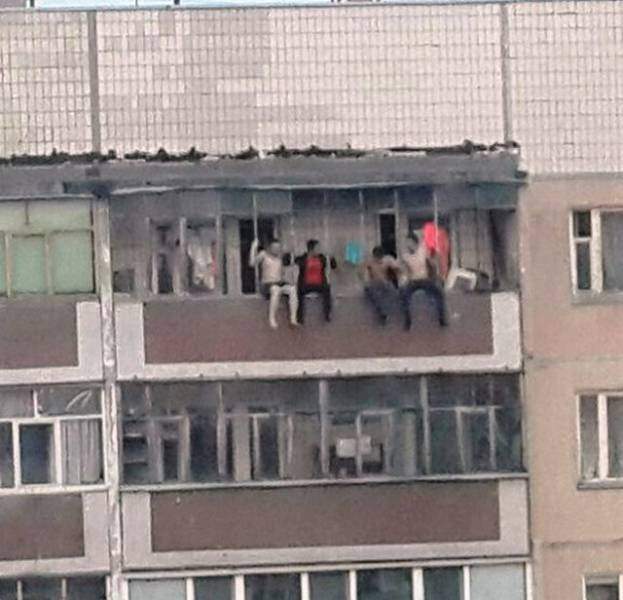 3. I just really wanted to know what it felt like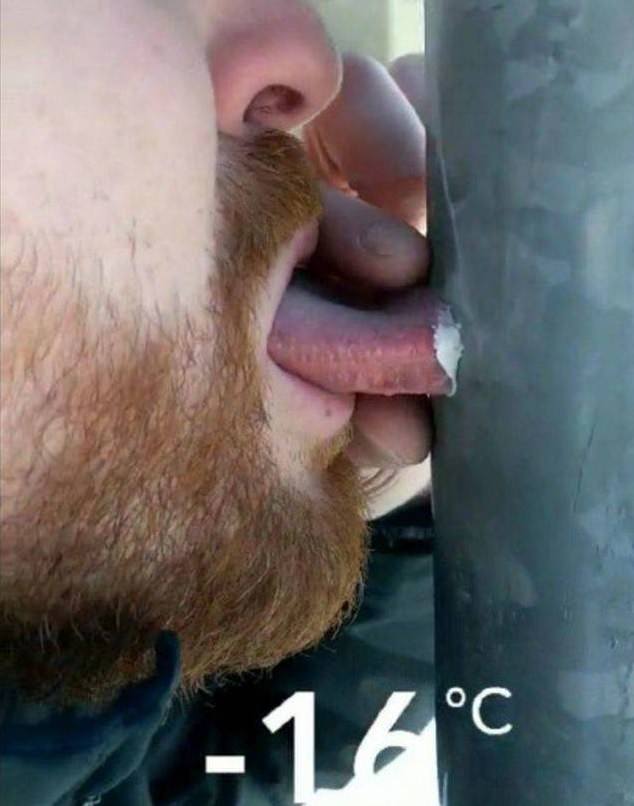 4. Stick to the plan, Jerry. While I walk down the aisle, you switch the bags!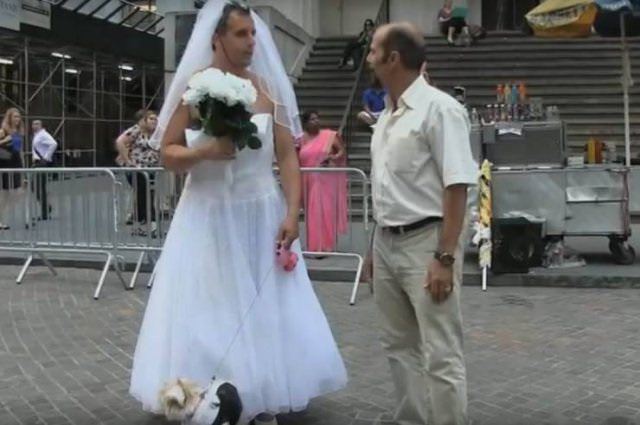 5. It looked better on paper.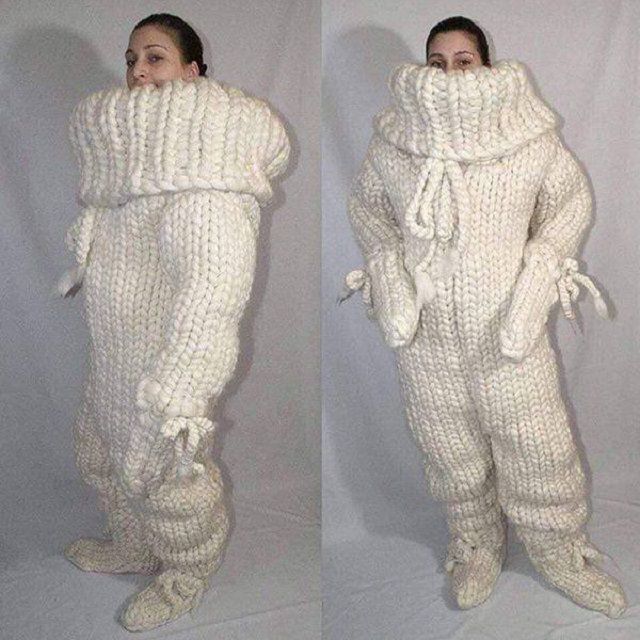 6. Oh, the horror… The horror!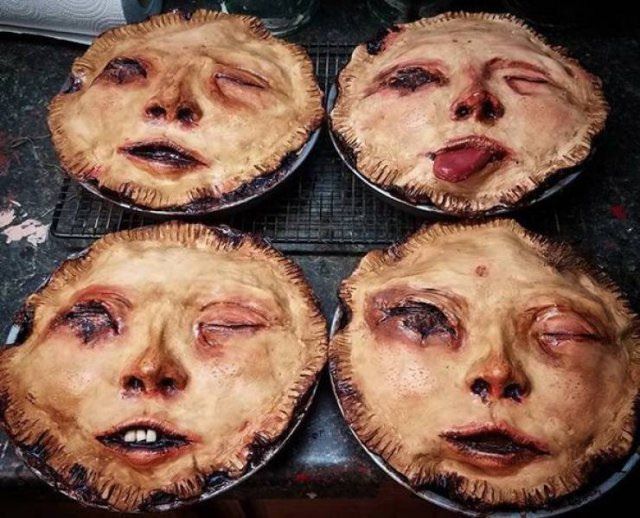 7. Officer, that is not a chair!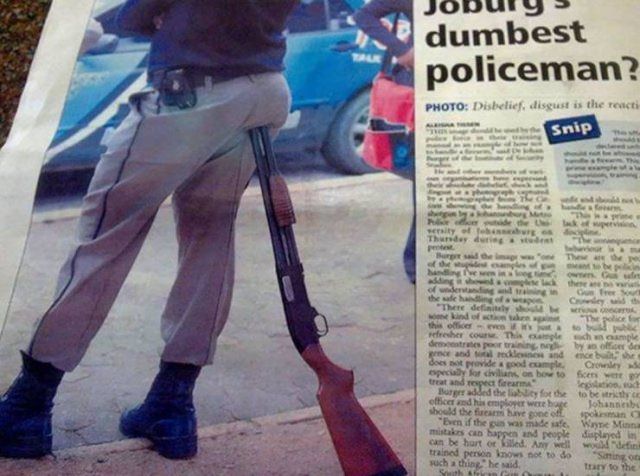 8. Who are these being marketed to?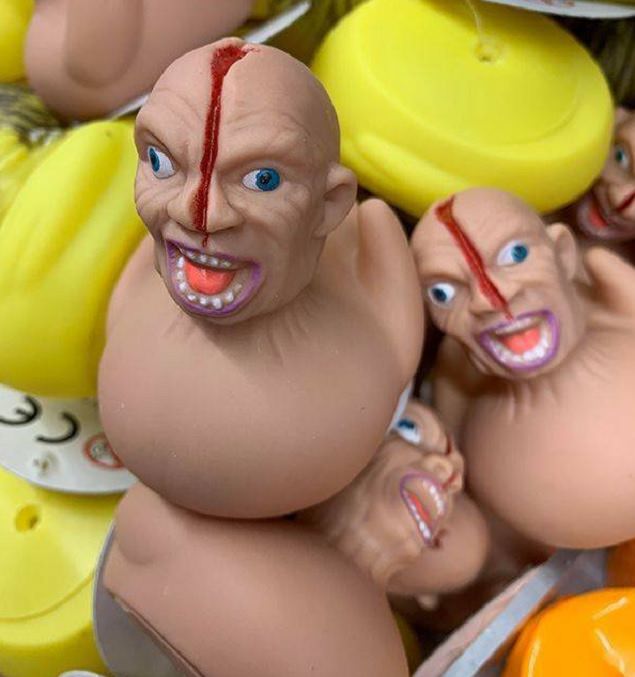 9. Strange… Yet Stirring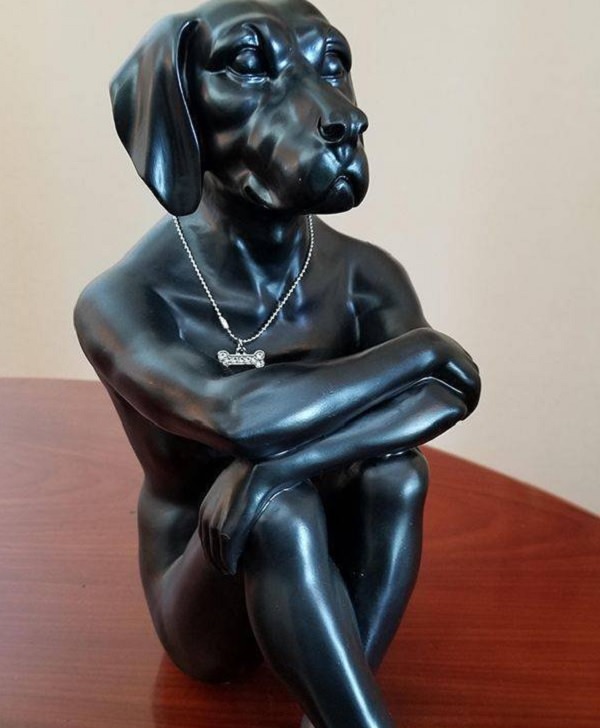 10. You're gonna get some letters from PETA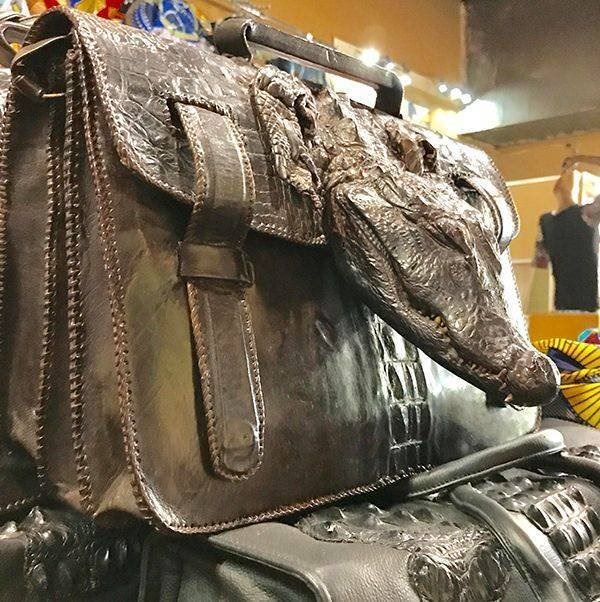 11. Trust me, my friend. It'll improve your game.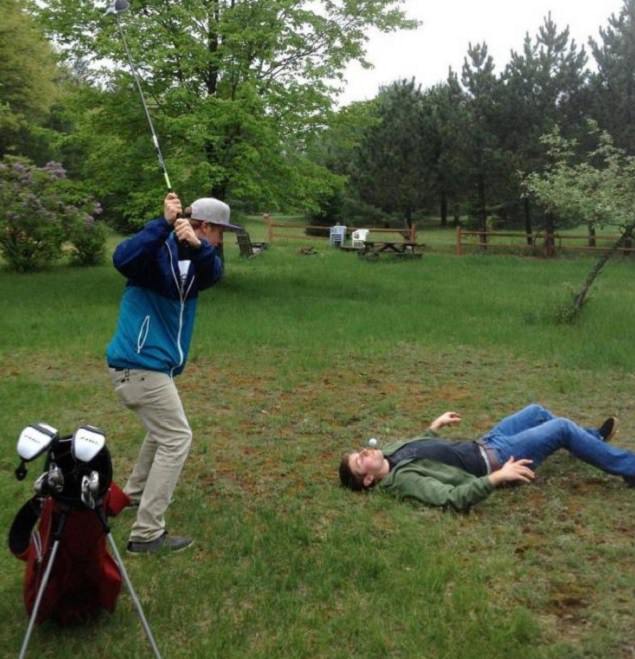 12. There are professionals you can hire for this!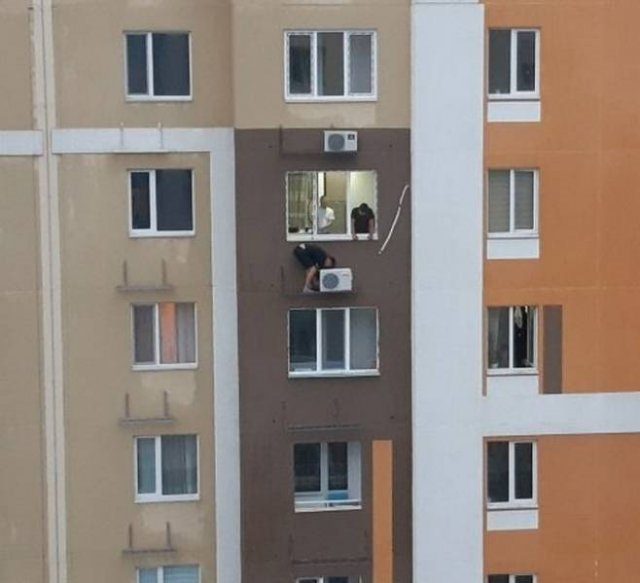 13. Kentucky Fried Squirrel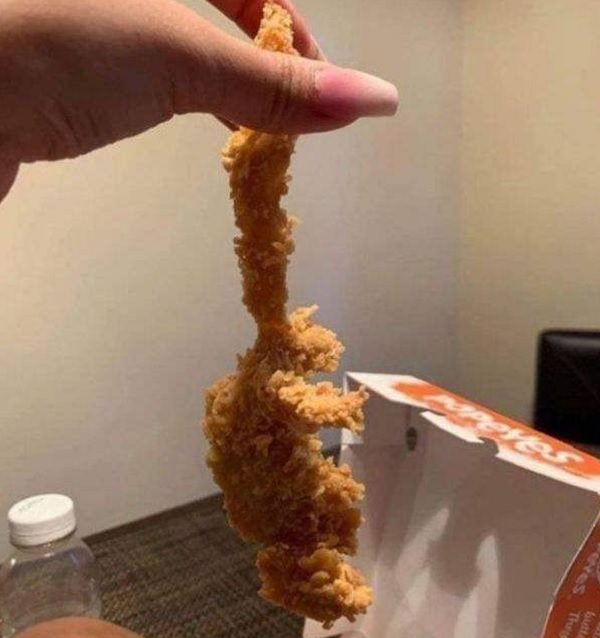 14. Yes, it's definitely an amazing picture, but... I'll miss him…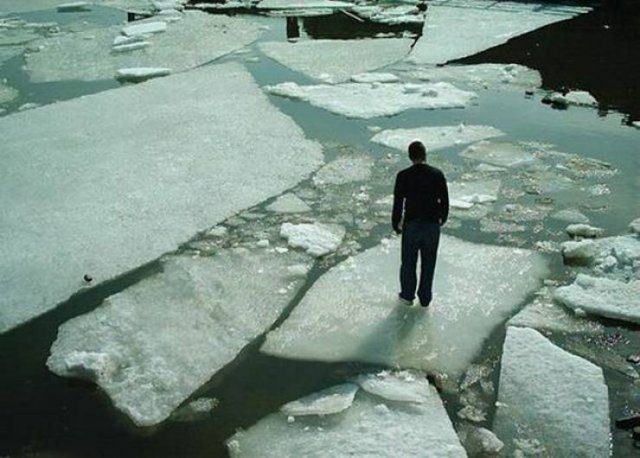 15. I like a little fresh air with my morning dump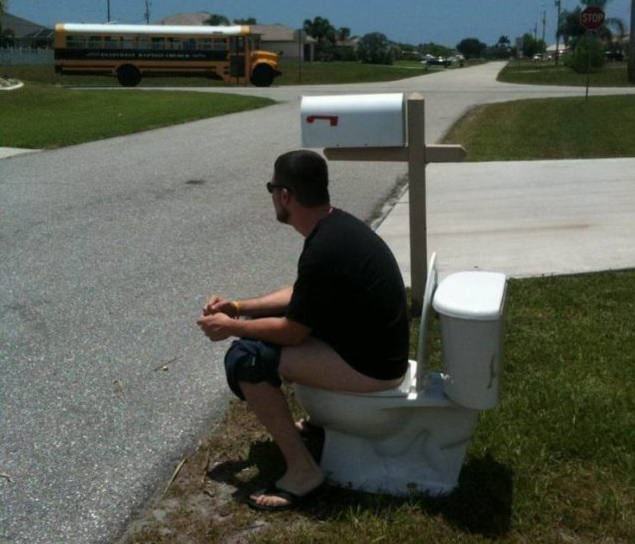 16. Oh god, why does it have teeth?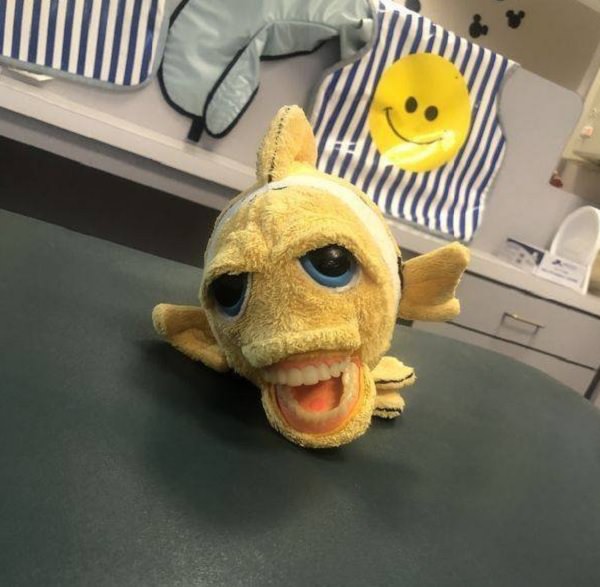 17. What if they go into a feeding frenzy?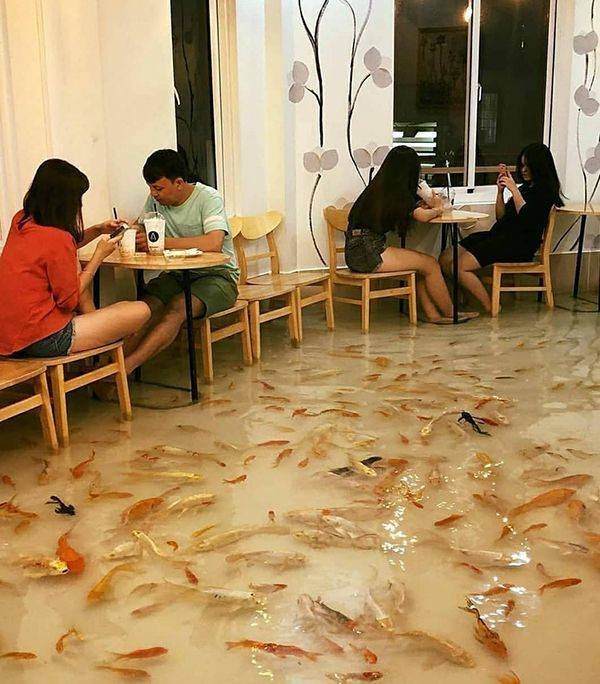 18. Well, I like pick up trucks. AND I like monster trucks… So this just seemed right.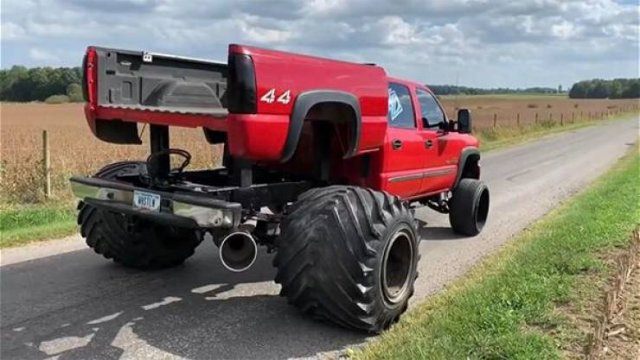 19. This is neither the time nor the place to be showing off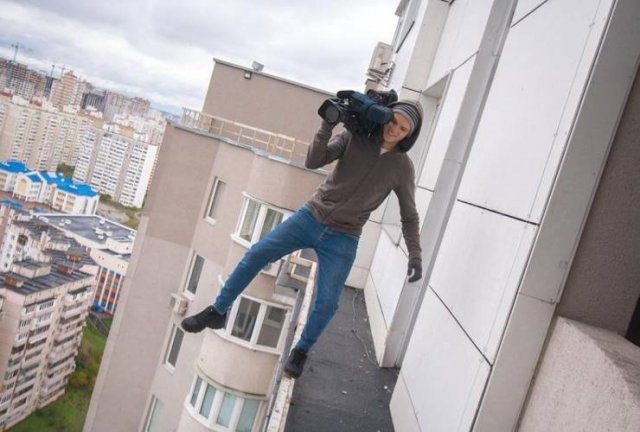 20. Aaaaaaaaaaaah!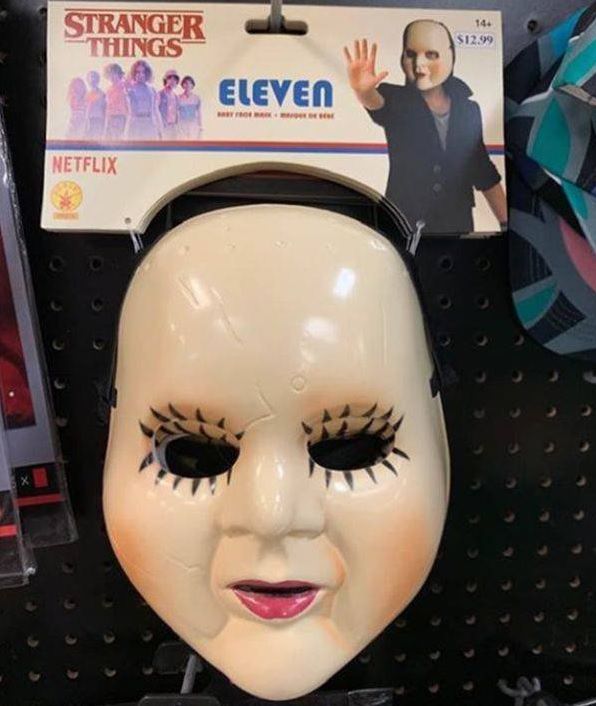 21. One day at Comic-Con cost him a lifetime of therapy for his son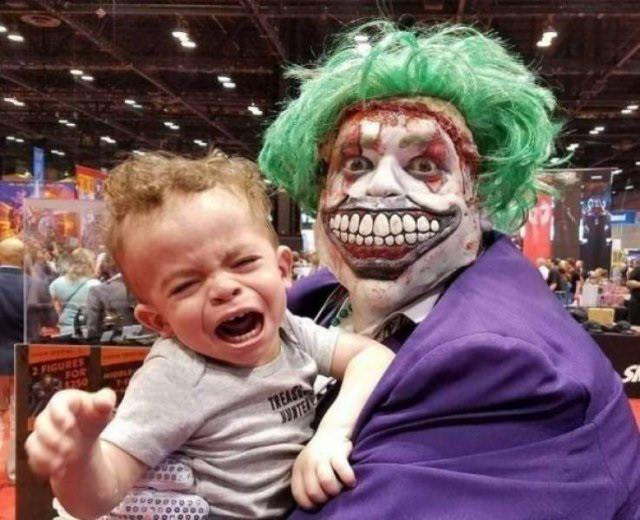 22. No… Can't… Handle… the… Stupid!