The history of humanity is vast, endless and more than a little weird. As we evolved from the cavemen we once were into the variety of civilizations that have crumbled and been rebuilt over the last few millennia, we have collected a long list of short stories. These stories follow the lives and exploits of history's greatest rulers, merciless conquerors, brilliant inventors, and quirky scientists. As time passes, the pictures of these stories in caves or on walls slowly start to fade, so we work hard to collect them and share them so these exploits can be carried on forever. Here are 14 such historical facts that may change or reinforce your perception of humanity's history.
1. This is some hardcore parenting.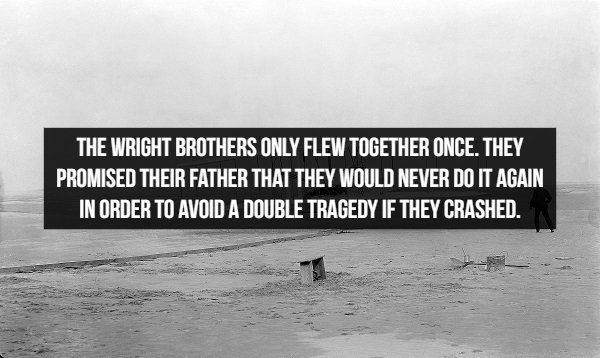 2. The horror!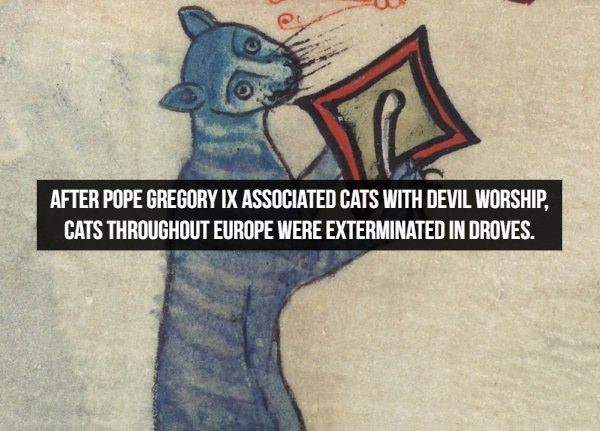 3. Always listen to the designer.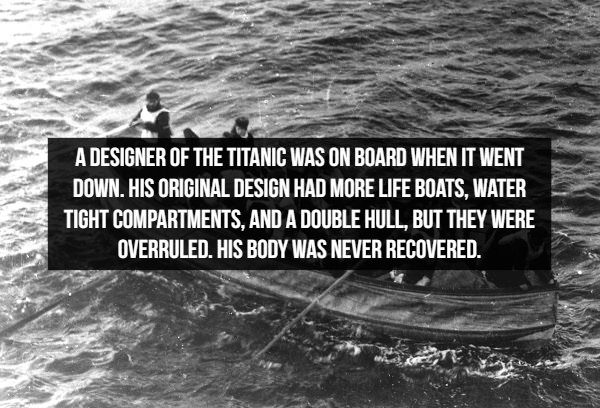 4. Some people just can't take a joke.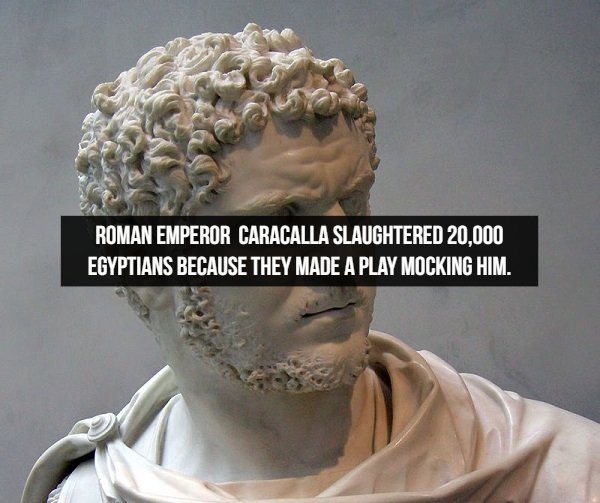 5. The irony is undeniable.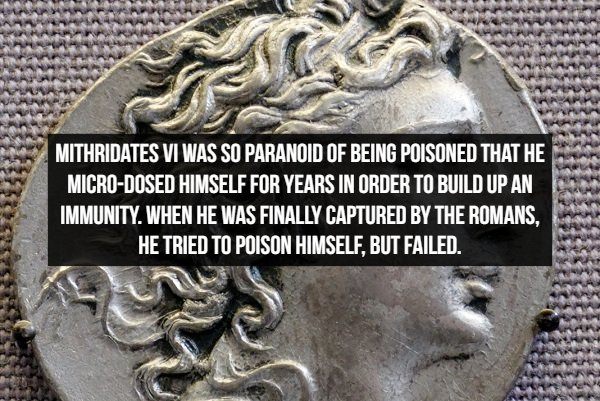 6. Customer satisfaction is important, no matter what the century.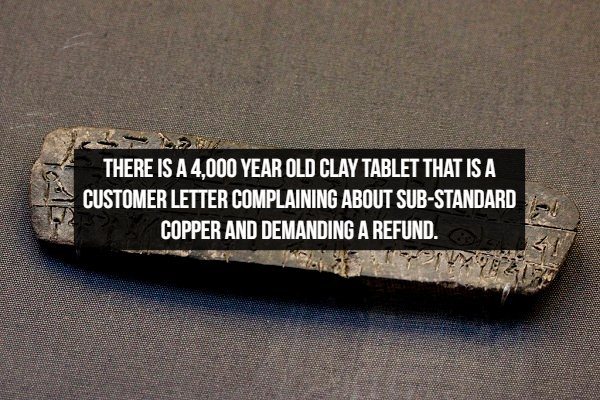 7. Hmm, do you have any aged wine? Ideally 1500 years or older.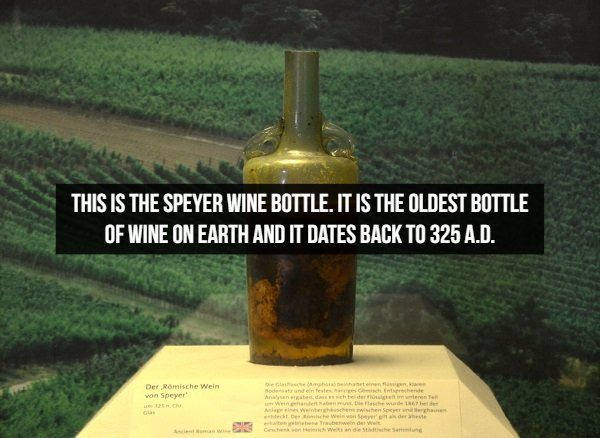 8. This takes eternal loyalty to a totally different level.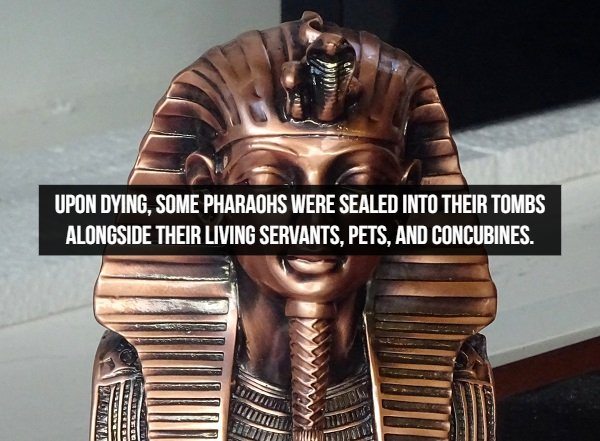 9. Medical Science has come a long way.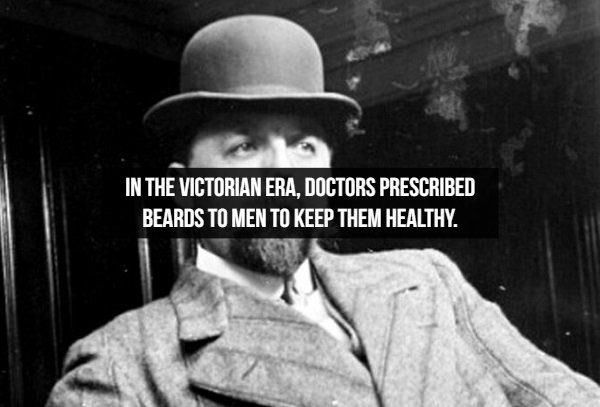 10. I imagine he wasn't the most popular party guest.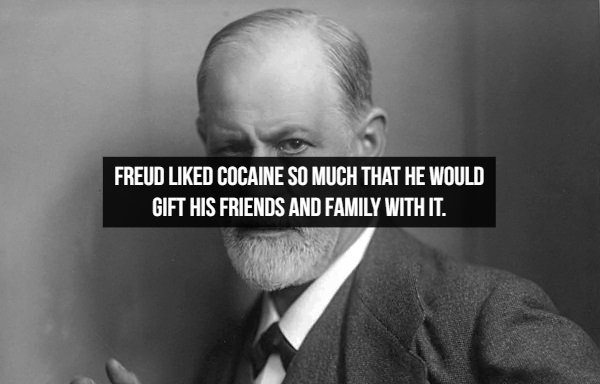 11. This is unbelievable and deeply disturbing.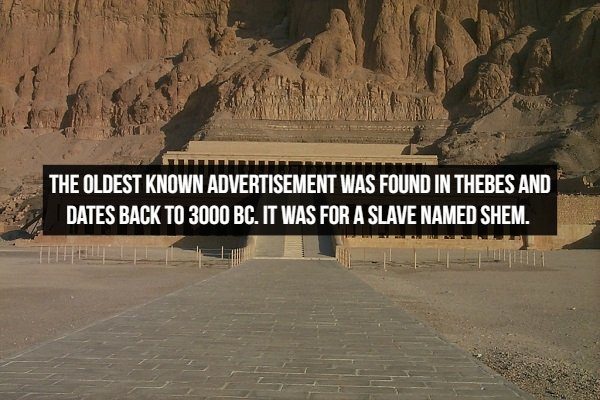 12. And speaking of things that are deeply disturbing.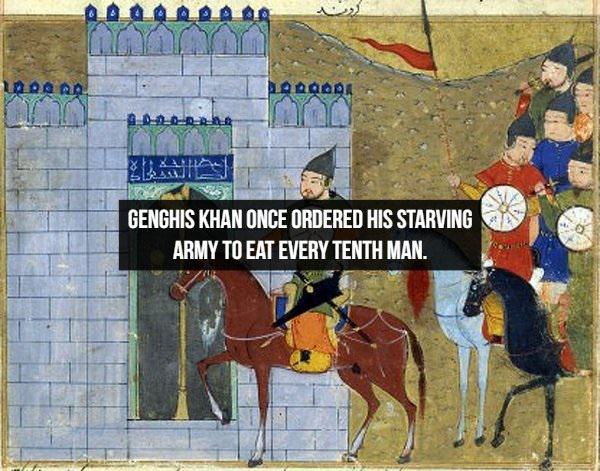 13. Hell hath no fury like a jealous Sultan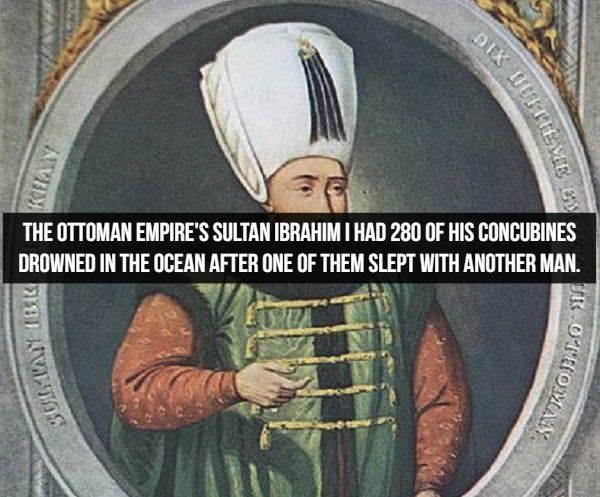 14. We need a Corps like this now.