Life is an adventure no matter what we're doing, and all our epic tales need to be captured on camera. Despite having our cameras out and ready most of the time, taking the perfect candid shot can be an incredibly tough task. But sometimes, things click at the exact time they need to and you may find yourself with one hell of an awesome, hilarious or just plain mind-boggling picture. Here are 20 such pictures that caught the action in just the right moment.
1. Fly, my son! Fly!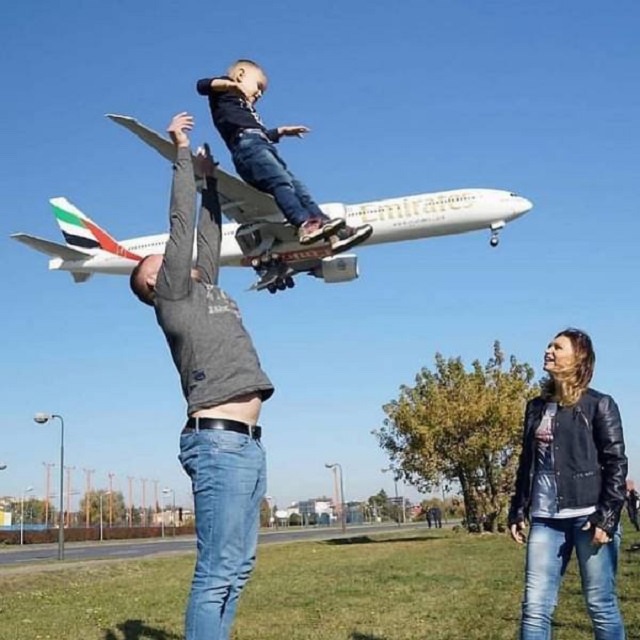 2. You might want to duck…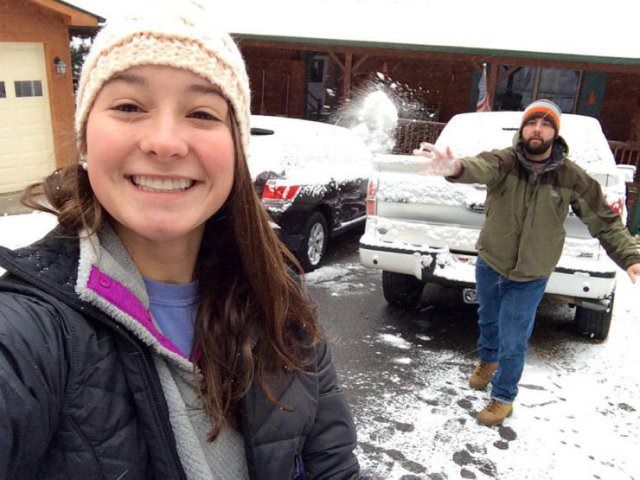 3. Even angels need cell phones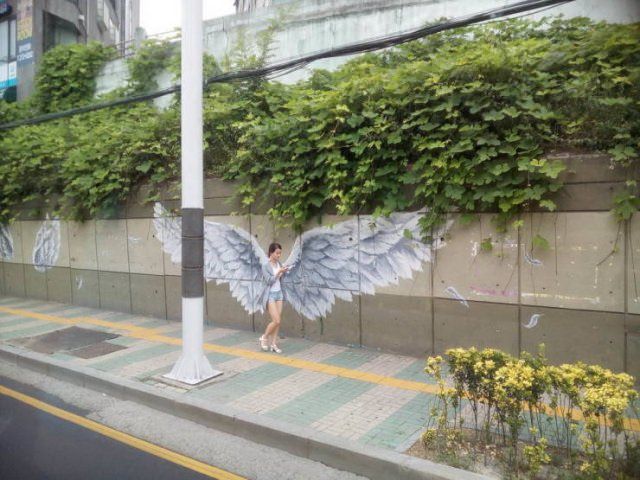 4. Why the long face?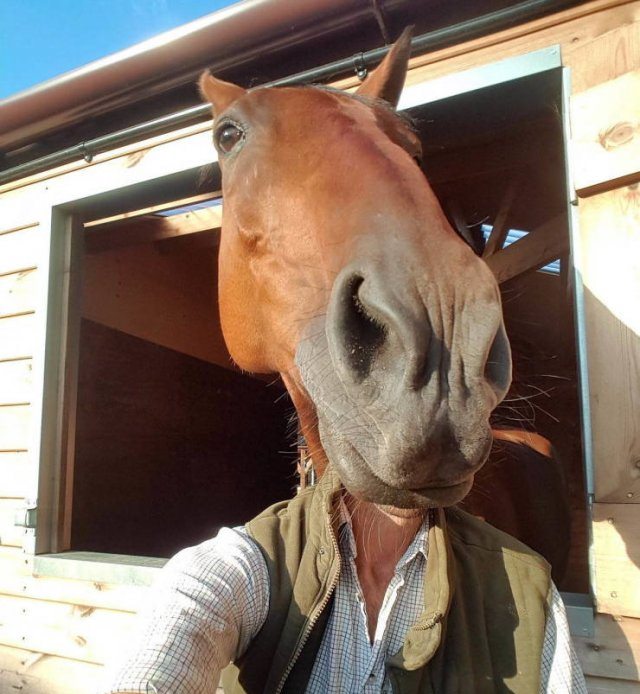 5. Oops. Dad told you not to stand there.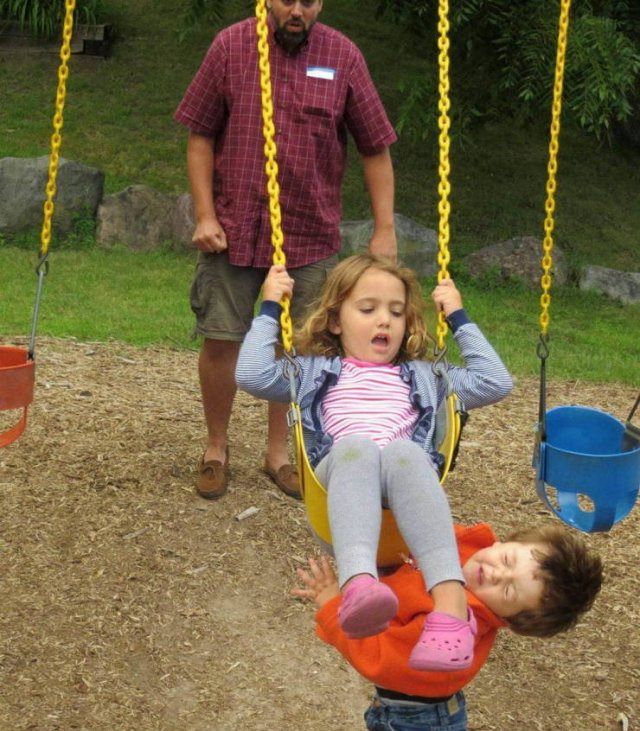 6. One more second and there would have been only 2 people in the photo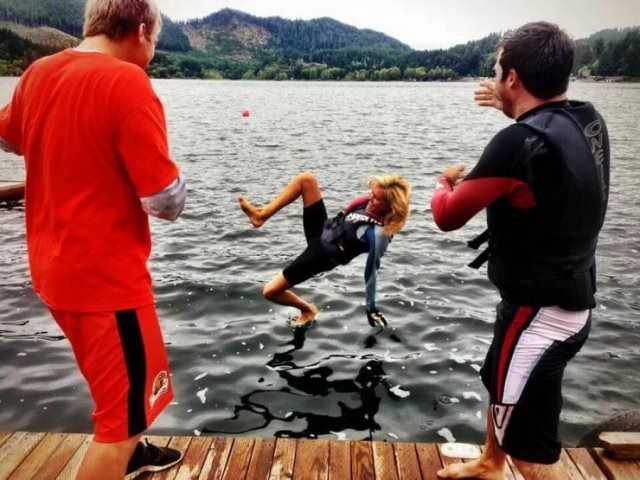 7. The power… of Science!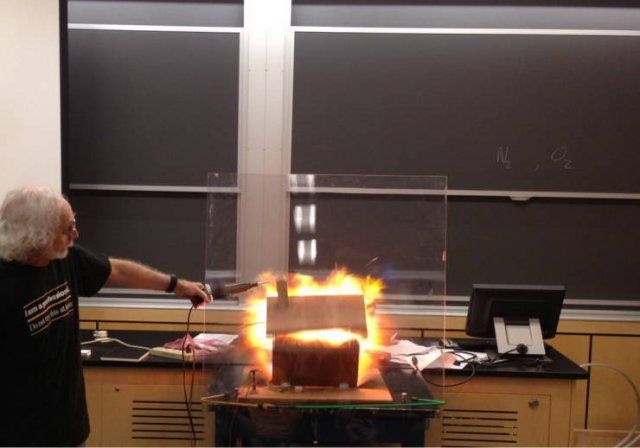 8. Mentos + Coke = AMAZING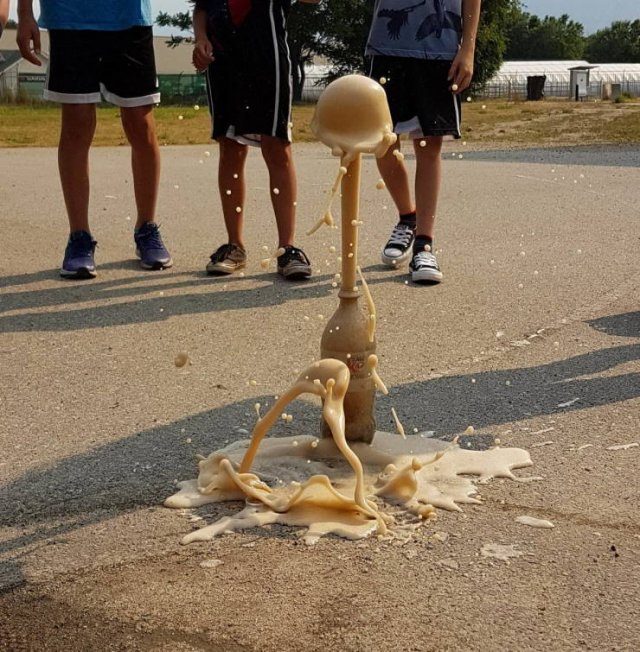 9. I'm going to fly to the Sun!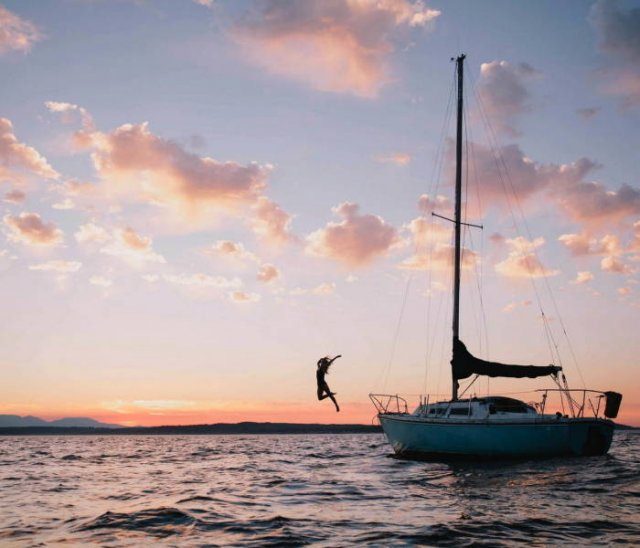 10. Yeah, I caught this big fish so easil- Oh my god, it moves!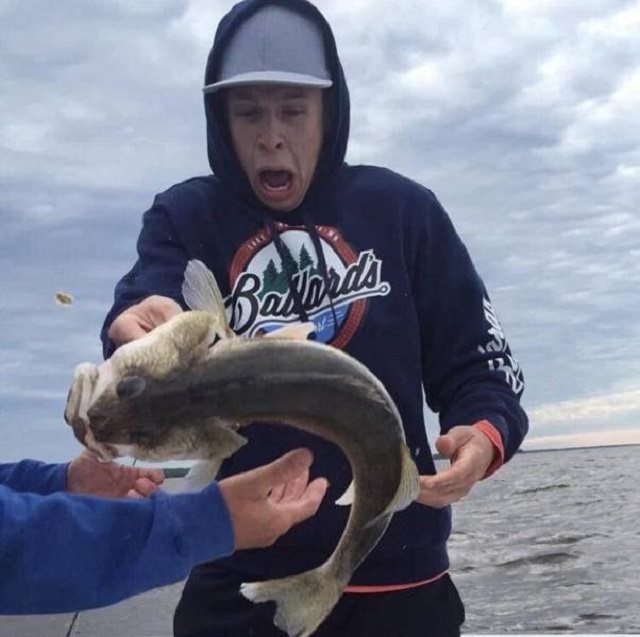 11. In case you ever wanted to know what the inside of a crane's beak looked like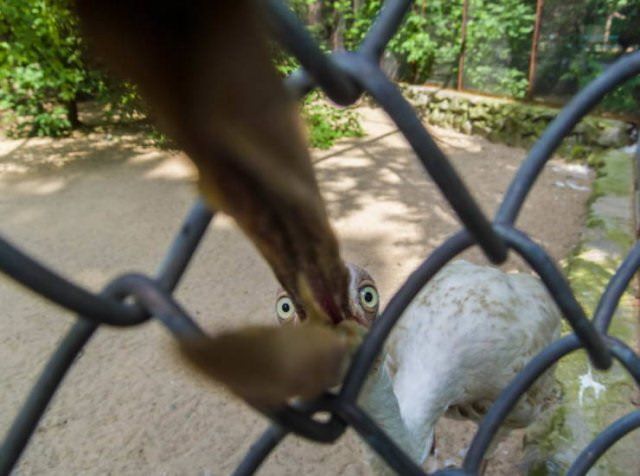 12. The incredible flying doggie!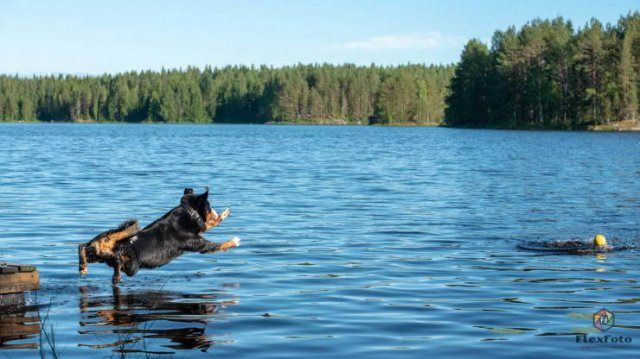 13. And speaking of incredible flying animals…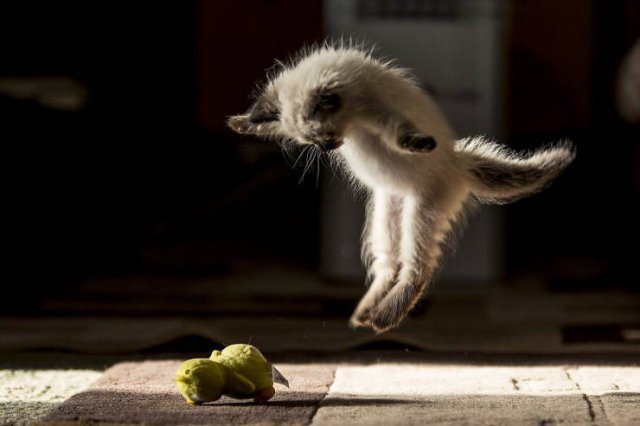 14. When pigeons attack!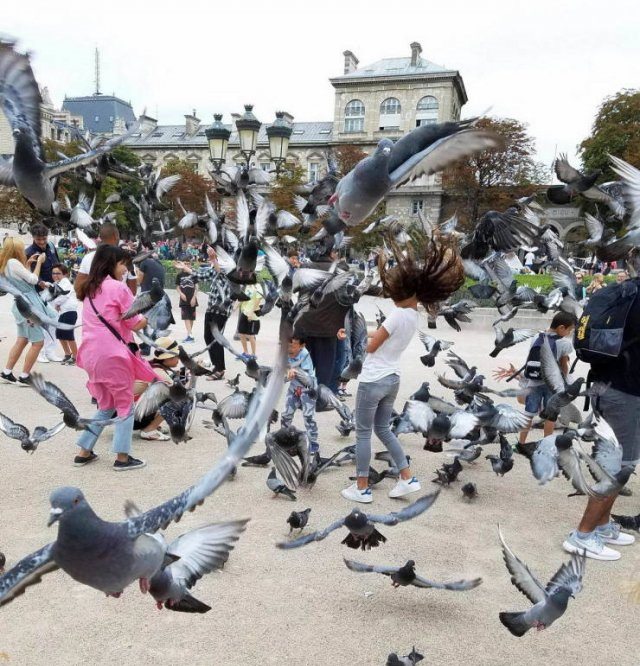 15. That smile is going to disappear in a moment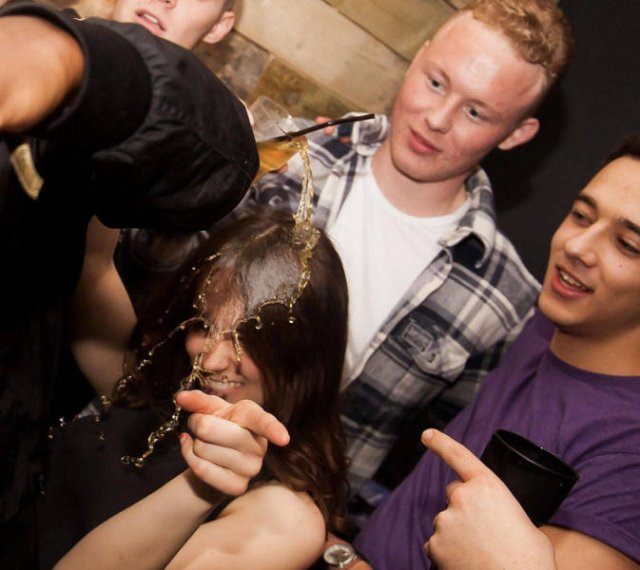 16. What the heck are you doing?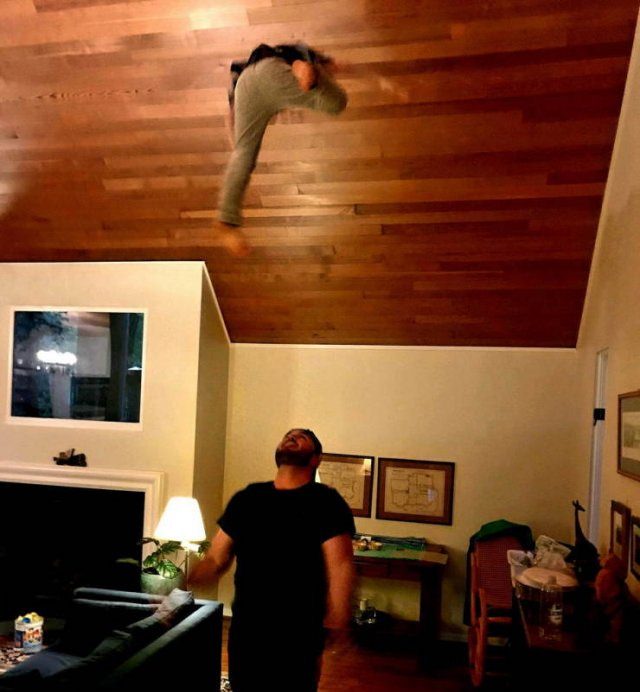 17. This is what mermaids really look like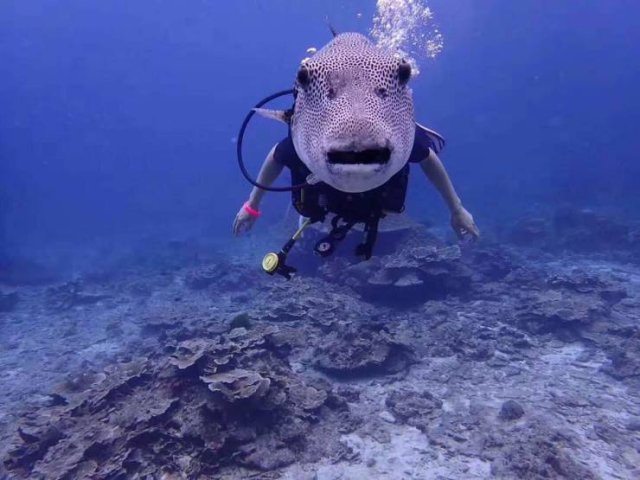 18. It takes ninja-level photography skills to capture the moment mid-split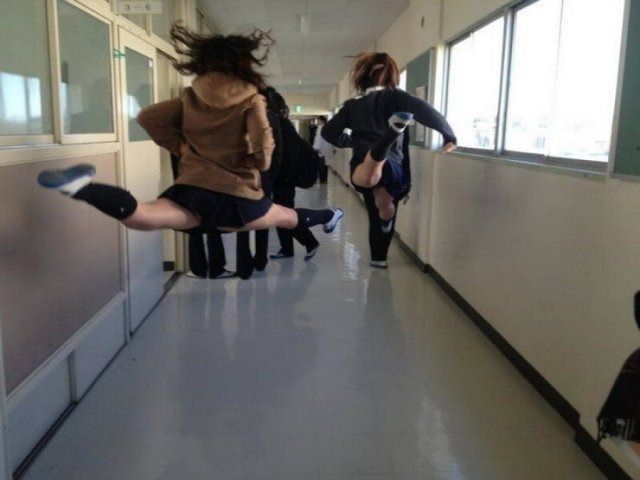 19. The ultimate synchronized swimming moment…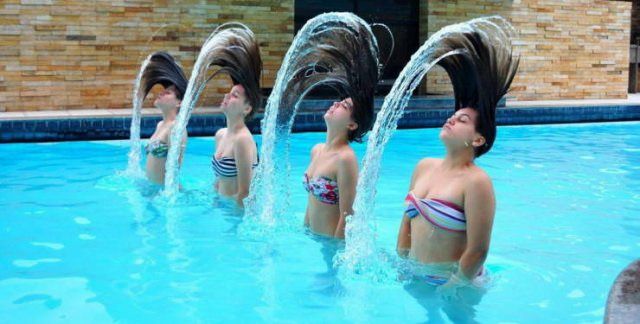 20. You said you wanted to be in the splash zone