Don't trust your eyes! These mind-bending photos aren't as bizarre as they seem at first, but they will mislead you. From an Ancient Roman motherboard to a deceptively deadly curb and a giant skateboard, all 17 of these photos show something or someone in a way that will bamboozle your brain.
1. This isn't an aerial view of the ruins of an ancient culture, but a VERY dusty computer motherboard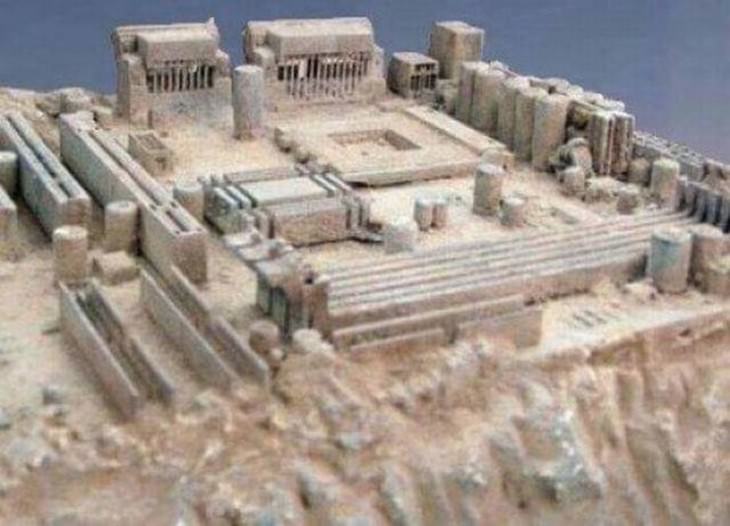 2. UFO alert? Not quite, someone just forgot to turn off the ceiling lights in a room before taking a photo and the glass reflected them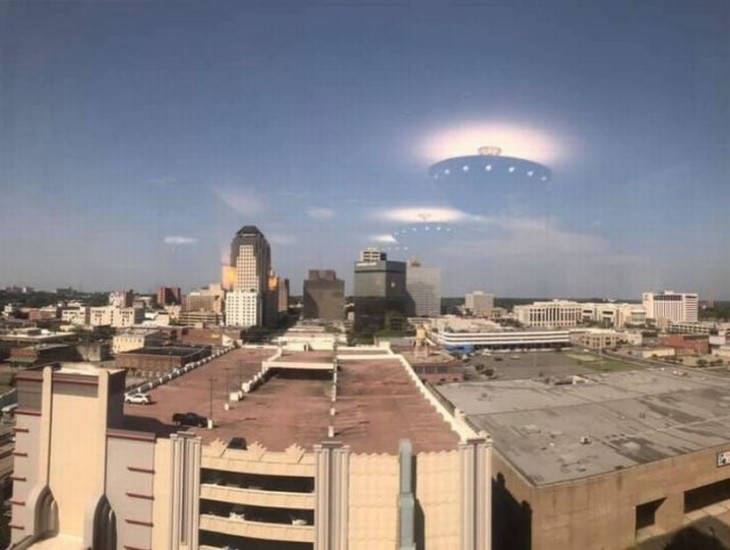 3. This big girl literally dwarfs her surroundings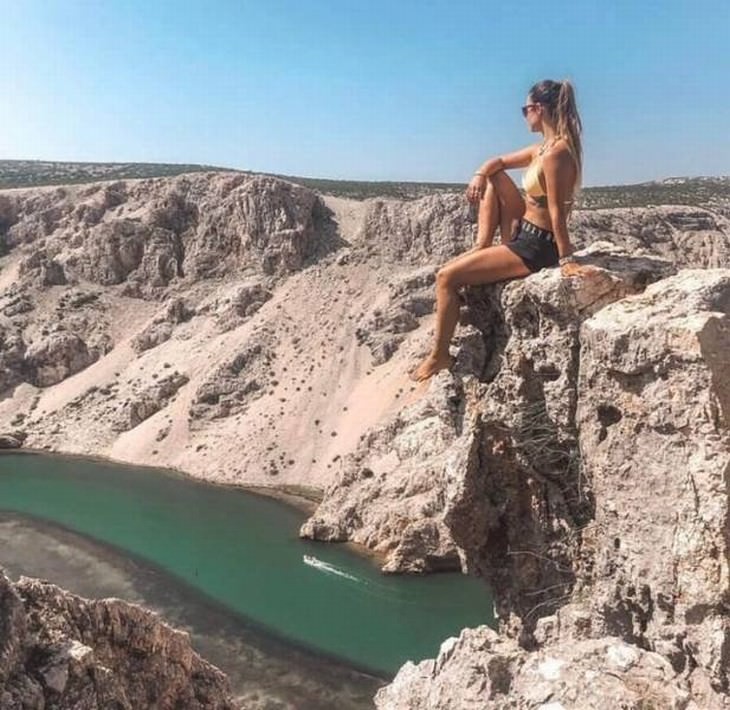 4. Is this the reflection of a cloudy sky in an opal, or just a very pretty gem?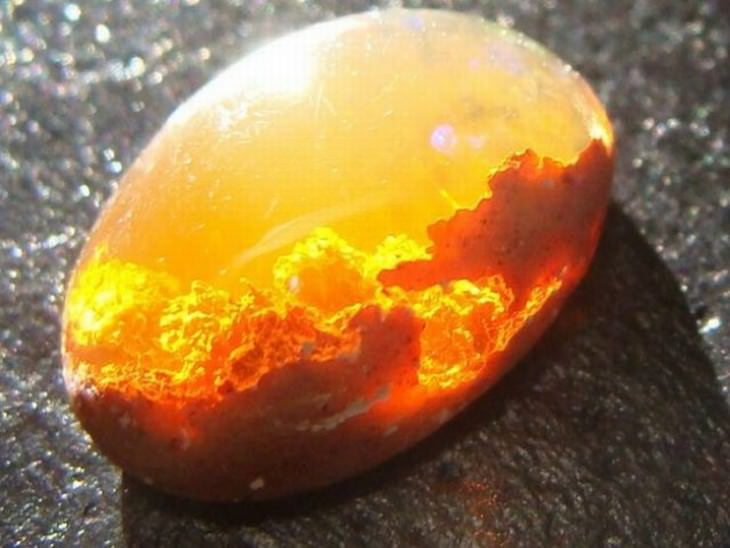 5. Is this a baby or a man? Well, look closer and you'll see it's actually both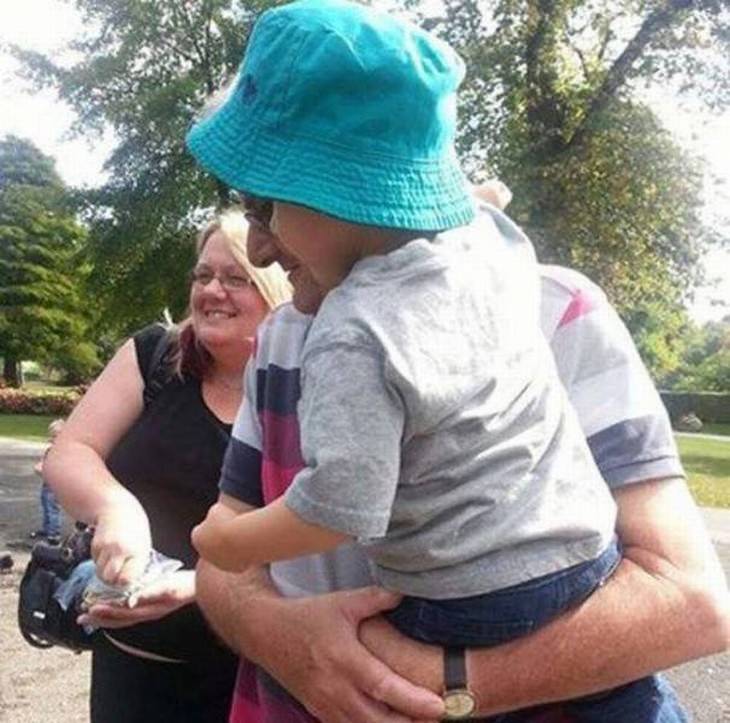 6. Now that's an exceptionally tall bus, isn't it?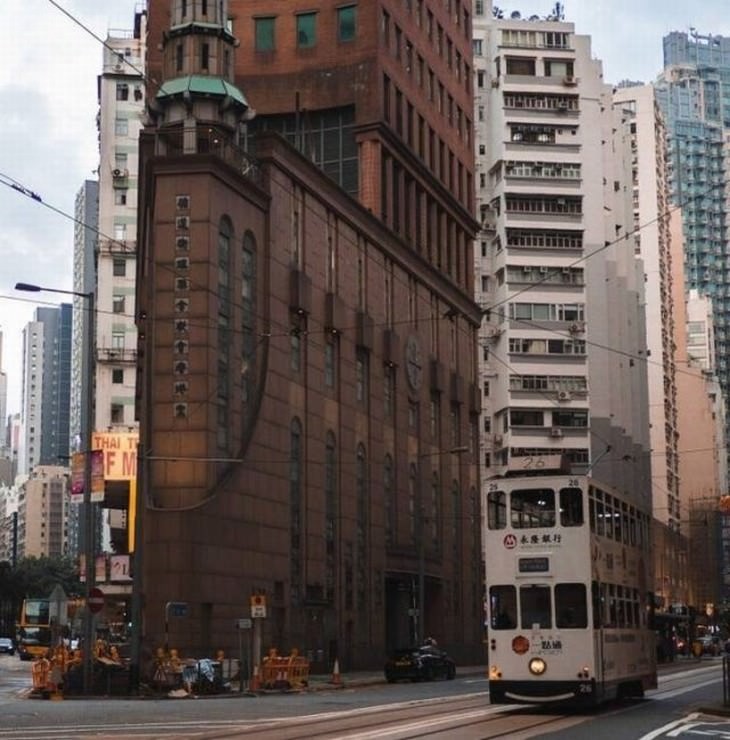 7. This giant boy says hi to all the tiny tourists that came to visit his toy castle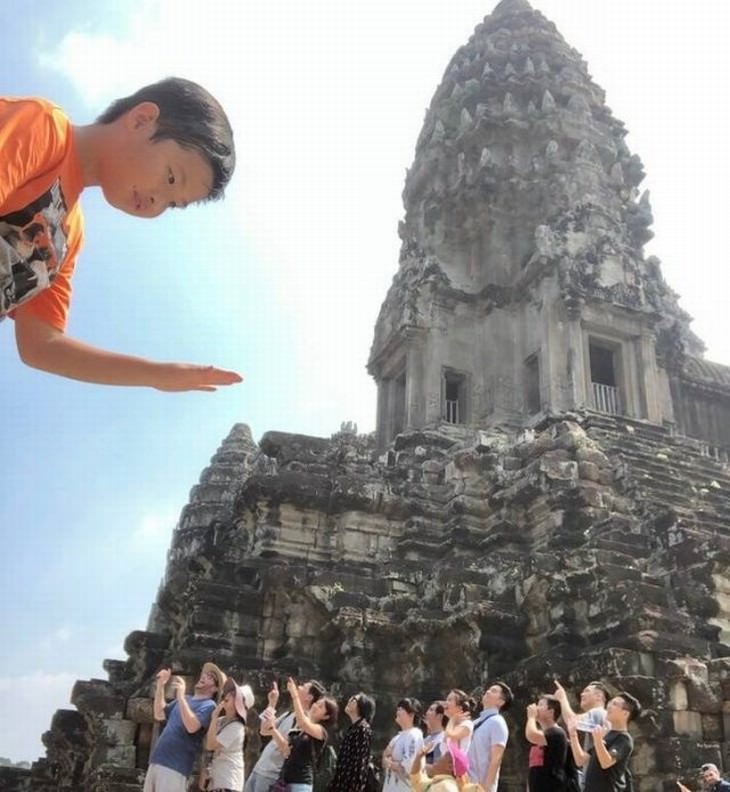 8. "Honey, the cat has been awfully still. He's been sitting on the table like this for hours"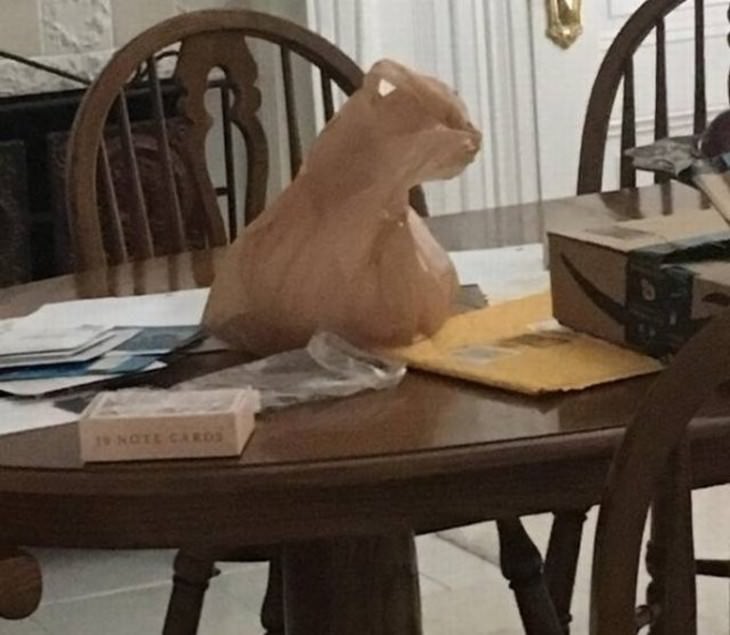 9. A black sock comes very 'handy' when you need to take a photo where your hand looks like your foot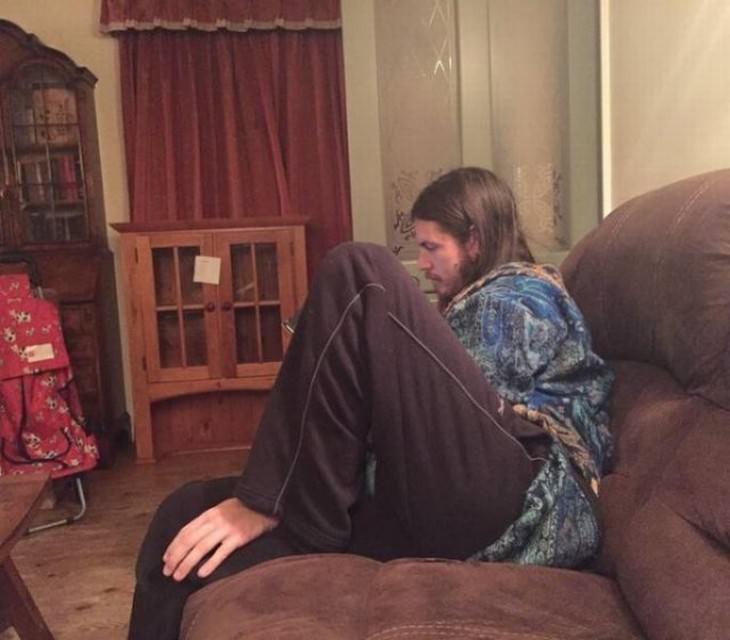 10. This is the largest skateboard we've ever seen! Wait a minute...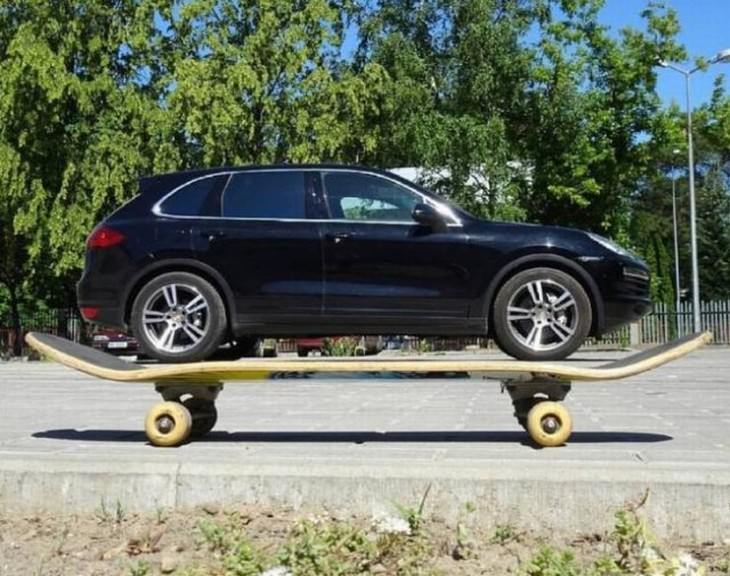 11. Now, this concert looks like fun! Too bad it's not a concert, but a cotton field at night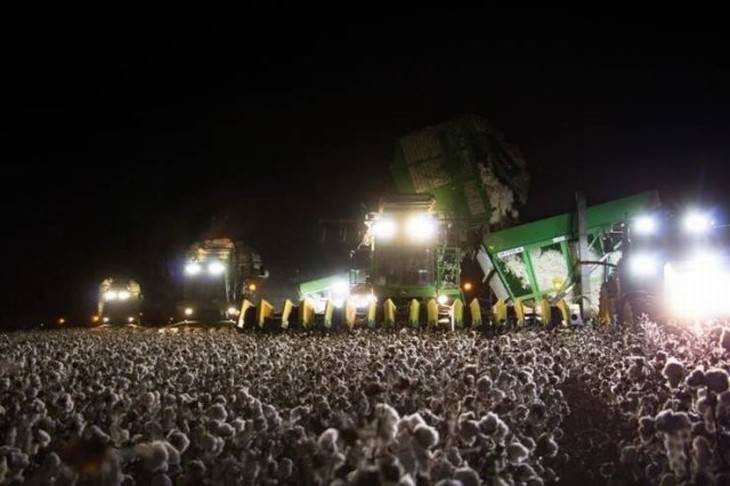 12. What a fun family vacation!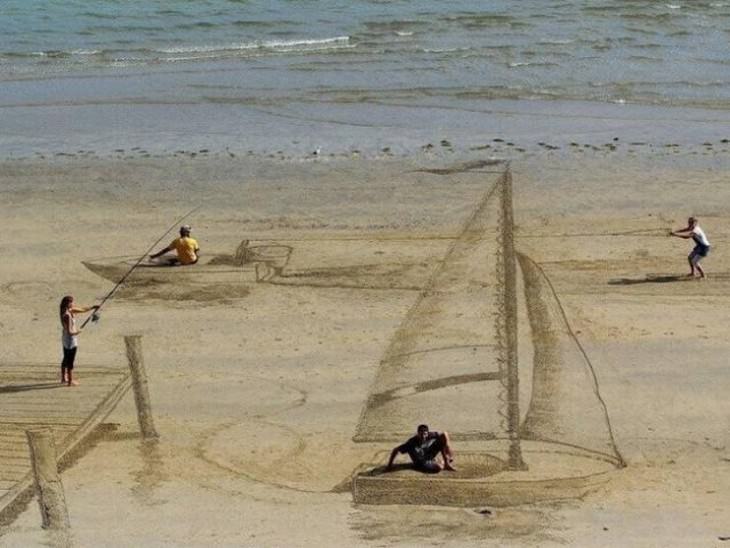 13. The invisibility feature on this car seems to have malfunctioned in the bumper area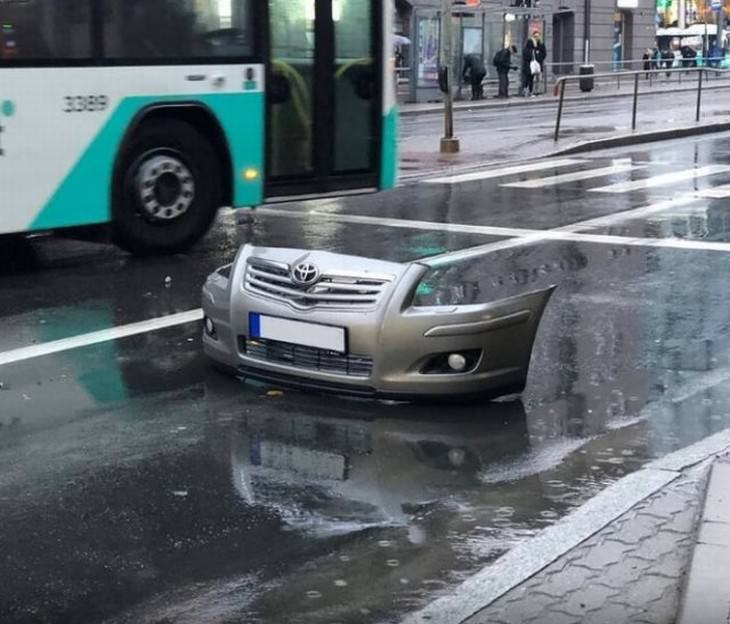 14. A selfie of a man with no abdomen and his family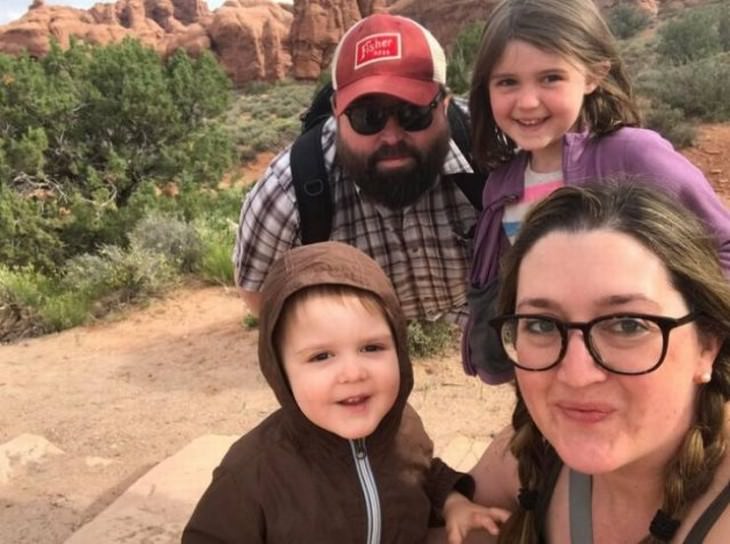 15. A glass box near a building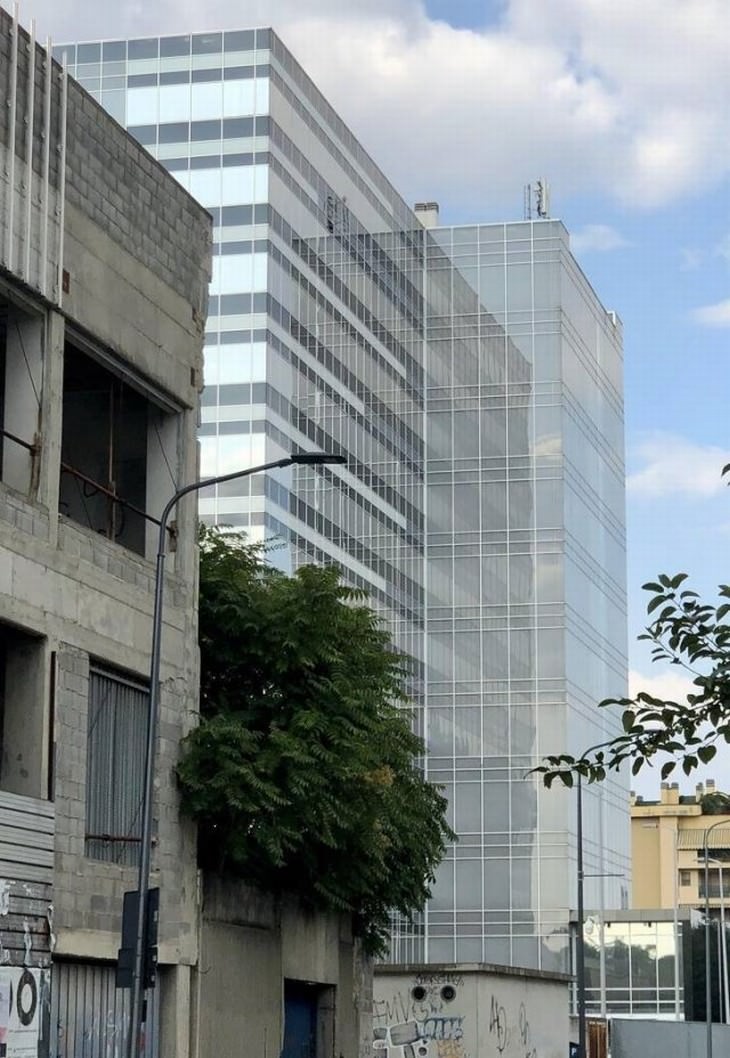 16. It's a graffiti trap! Don't try to walk through this wall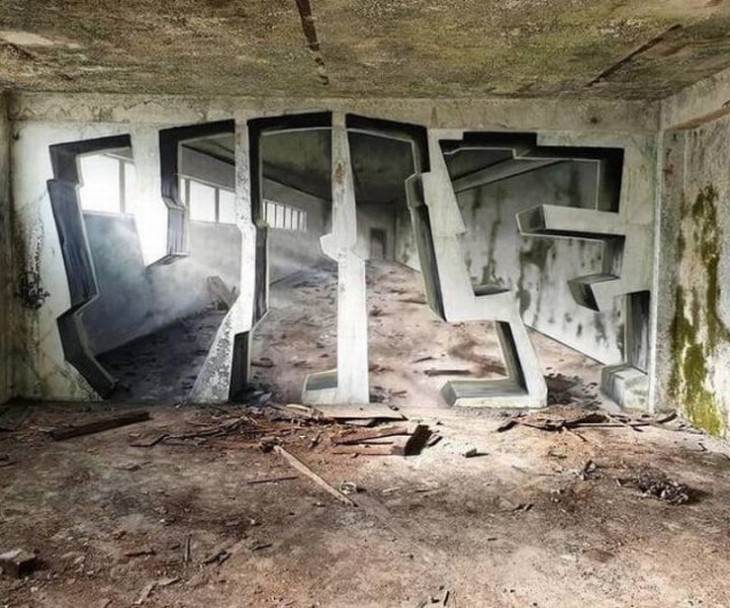 17. A deceptively-dangerous car ride