19 Handy Design Innovations
You can probably find millions of photos of design fails online. Admittedly, these can be absolutely hilarious, so we understand why they're so popular. But not all design is bad, and sometimes, creative design solutions can really improve everyone's life and make it easier and just more convenient. We didn't want to let these excellent design ideas fly under the radar, and so we feature 19 of our recent favorites in this article. We personally love the one-handed book holder and the storage staircase the most, and we urge you to share your favorites with your friends!
1. Genius! This store has color-coded shopping baskets to prevent shop consultants from annoying their customers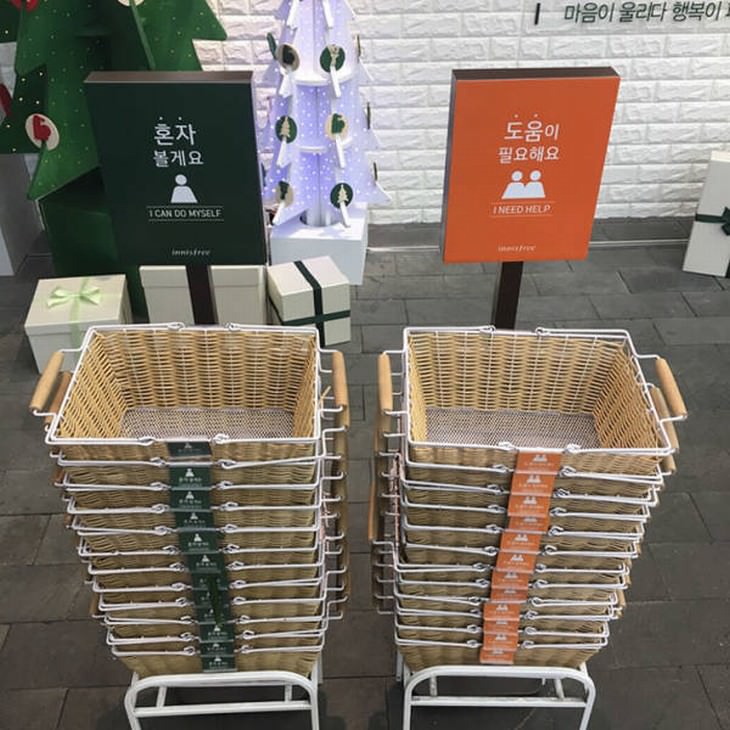 2. This park swing is customized for wheelchairs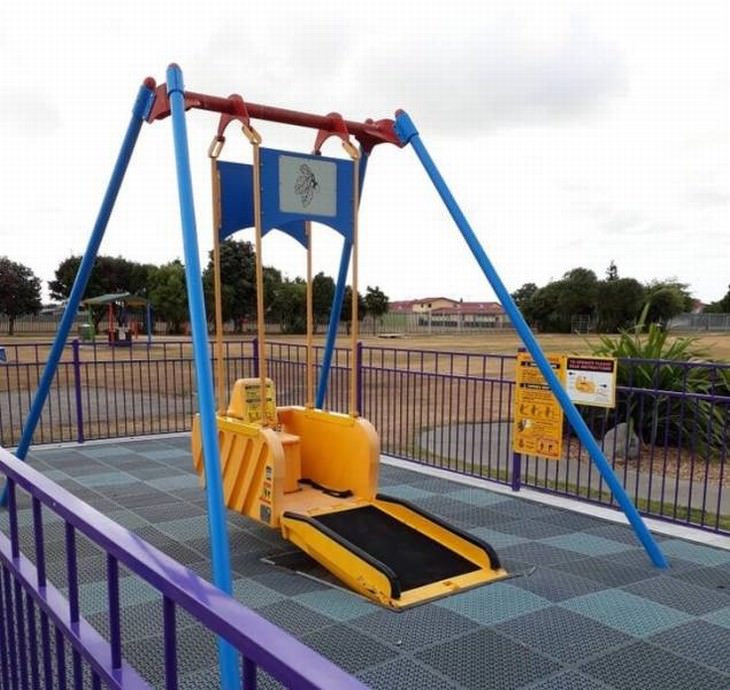 3. Reading and drinking tea simultaneously has never been so easy! I'd love to get one of these one-handed book holders for myself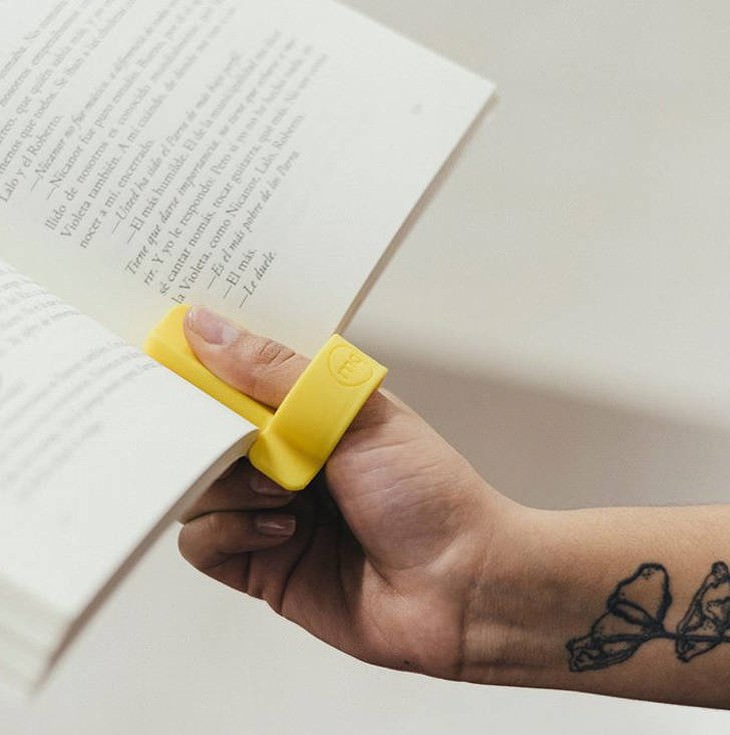 4. These curtains with the New York skyline cut out are so clever!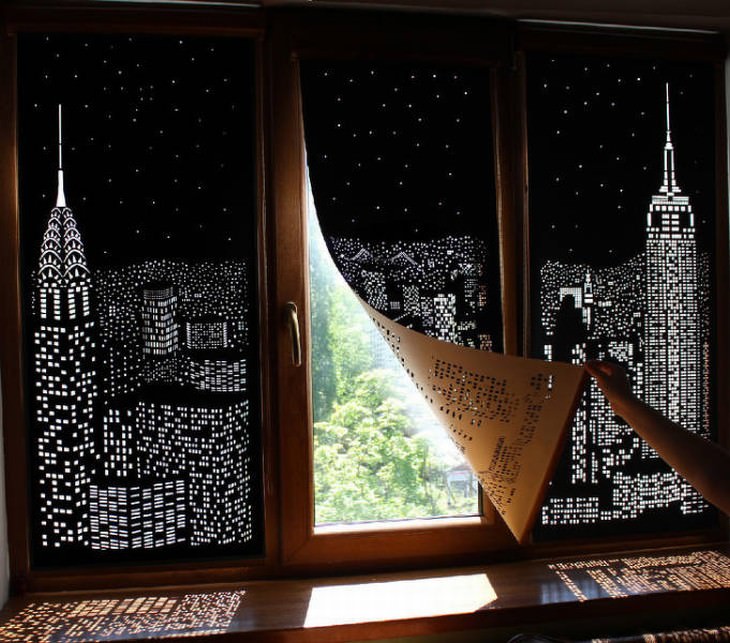 5. Corner drawers should be a must-have in every kitchen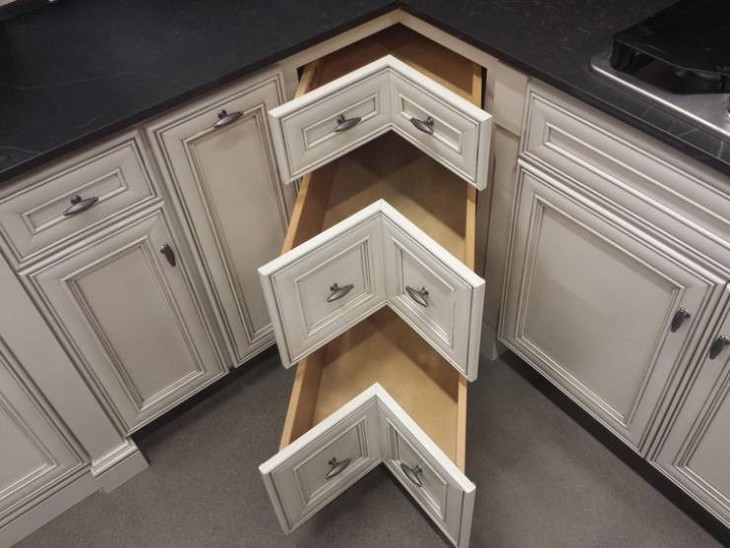 6. This Japanese public restroom is reusing the water you use to wash your hands to flush the toilet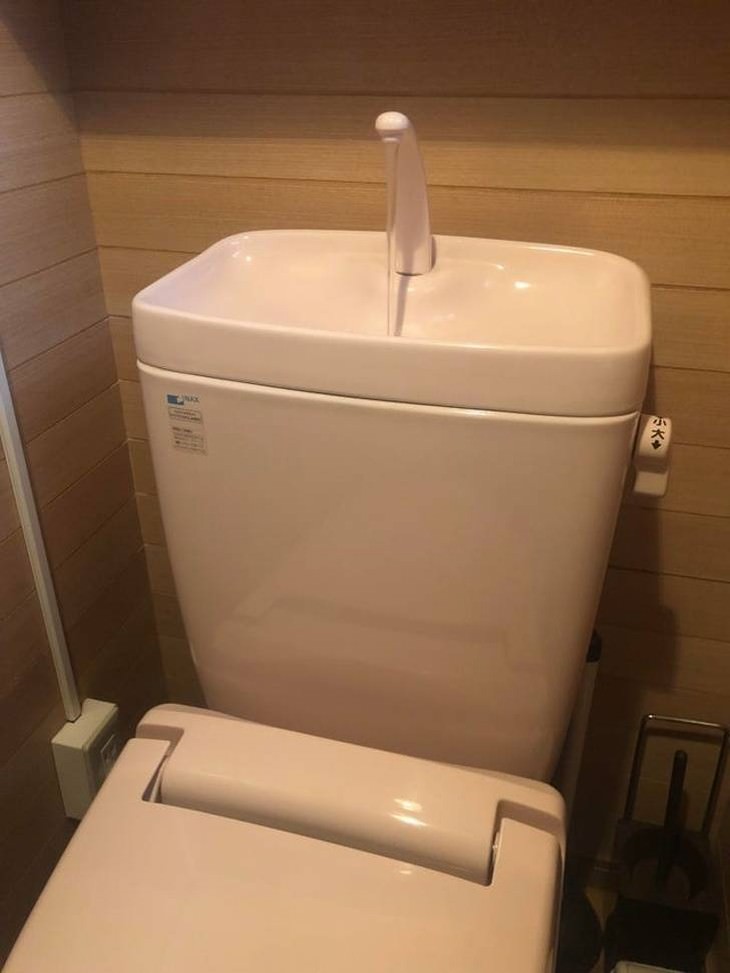 7. What a beautiful fence and bench hybrid! We're not sure about its placement at the riverbank, though, sitting there must be a bit frightening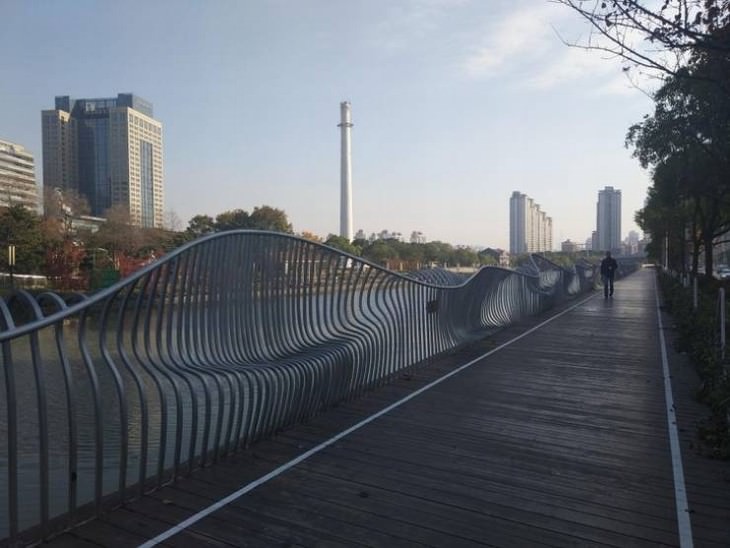 8. Architecture students at MIT built this gorgeous-looking rocker lounger powered by solar batteries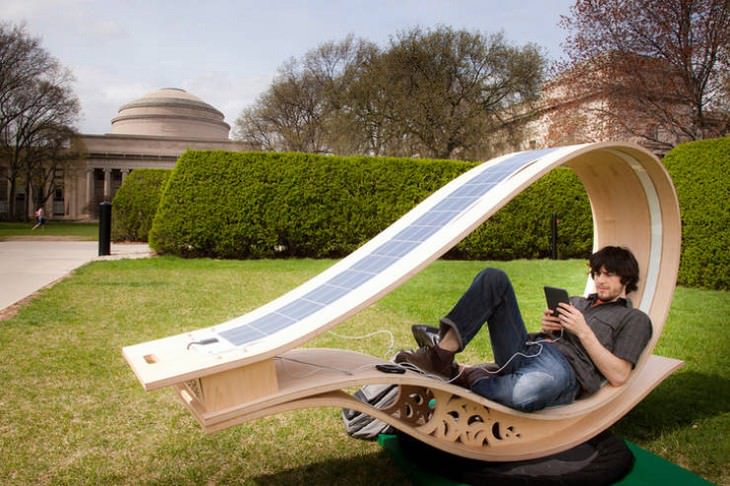 9. Russian airlines have these handy two-sided eye masks that let flight attendants know if they should wake you before a meal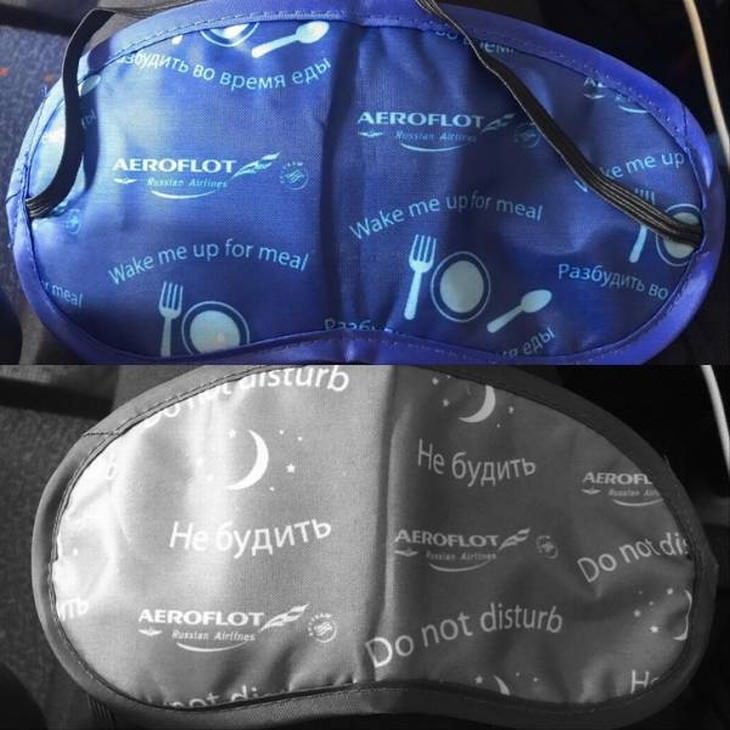 10. In Copenhagen, trashcans are tilted so that cyclists could throw away their trash on the go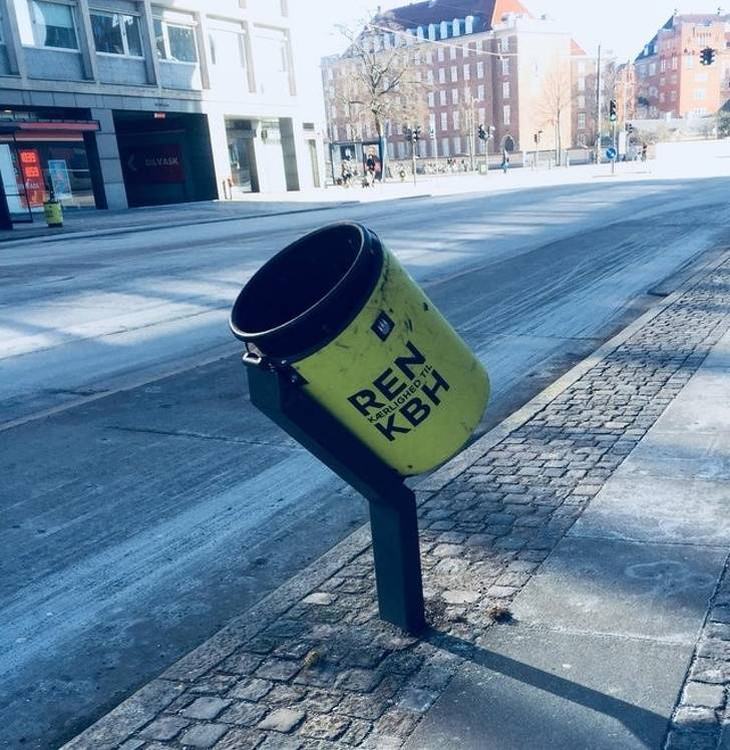 10. This honeycomb-looking strip power cord allows you to customize the number of plugs you need to connect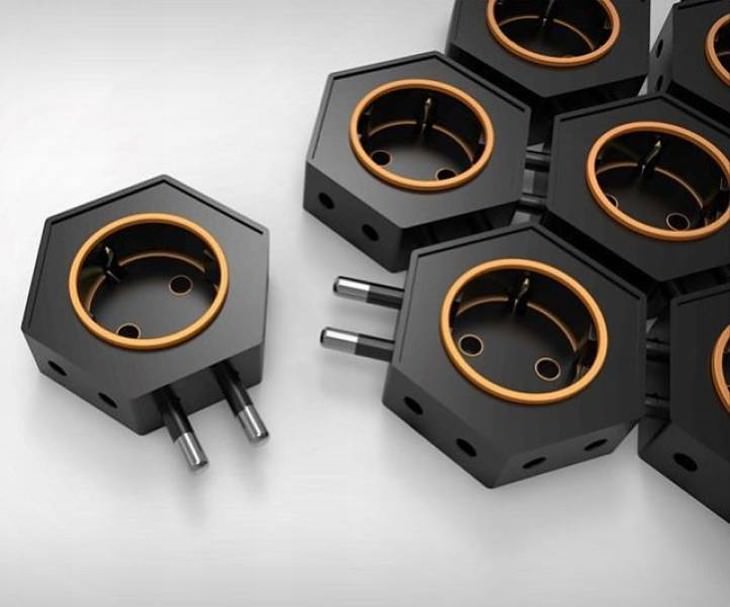 12. Manhole covers in Seattle have the map of the city engraved on them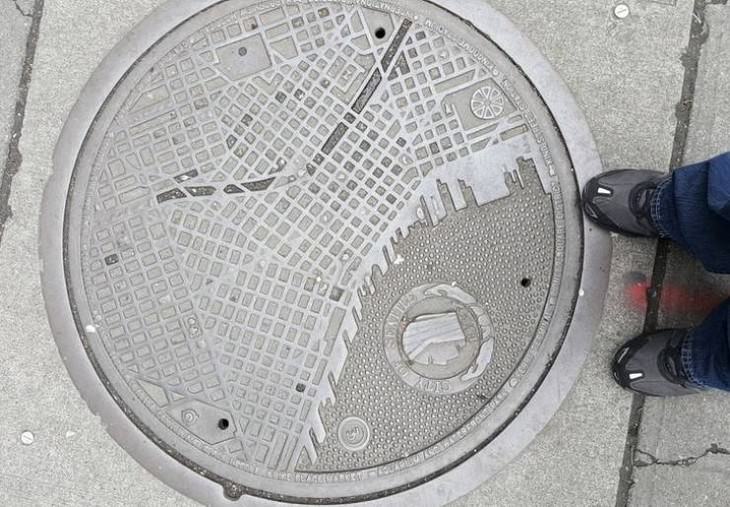 13. Who needs a boring roof if you can turn it into a swimming pool?!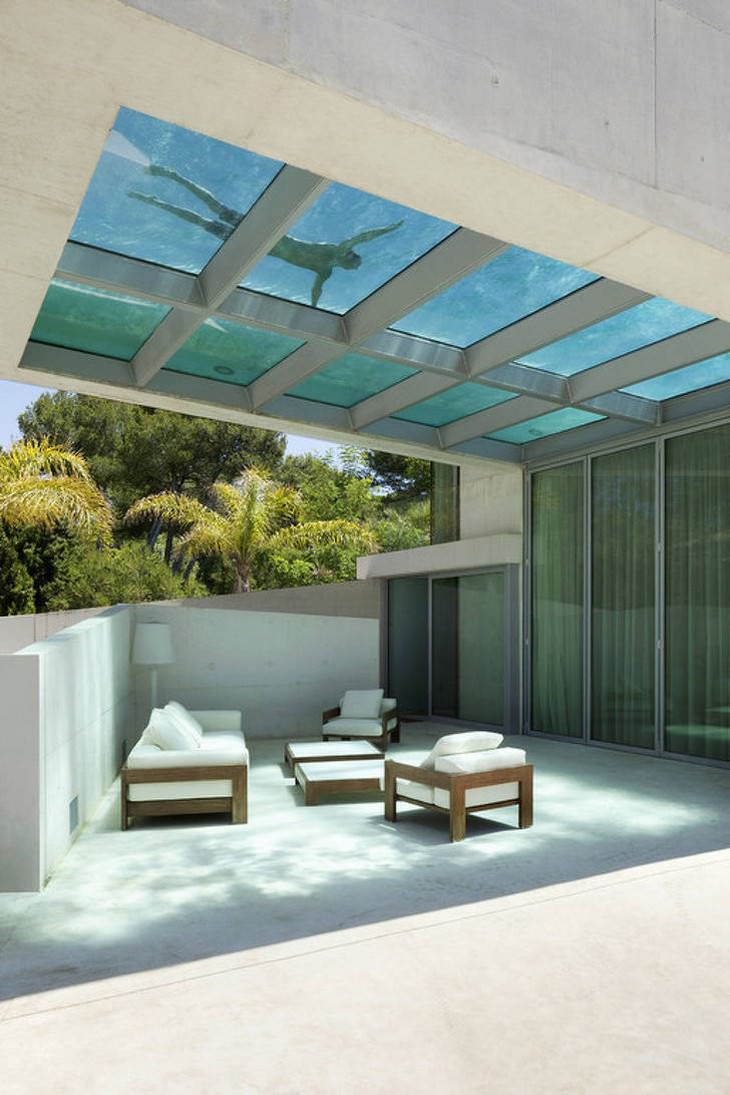 14. These architects incorporated a ramp right into the staircase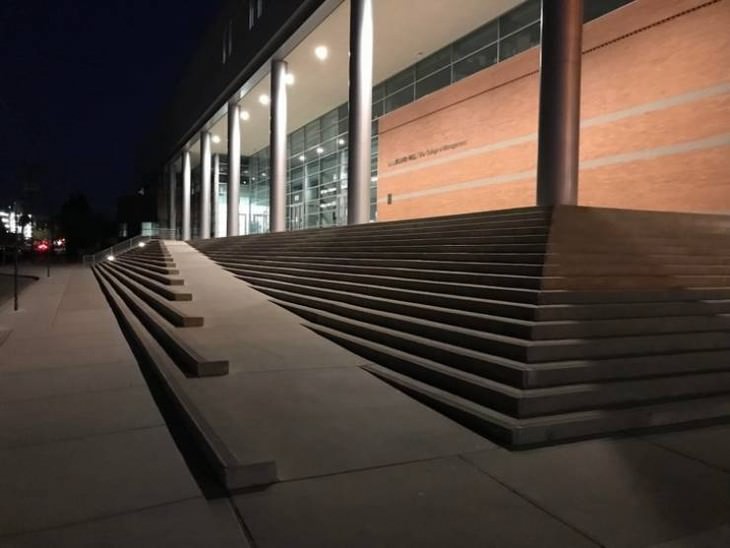 15. This public restroom in Italy has faucets you turn on using your knees instead of your hands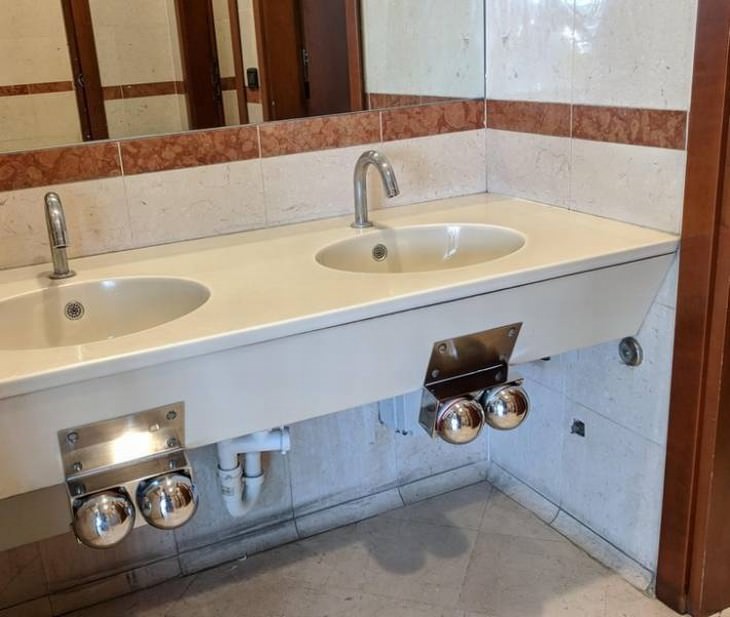 16. This innovative parking system functions as a garage for your car and helps you save space in your yard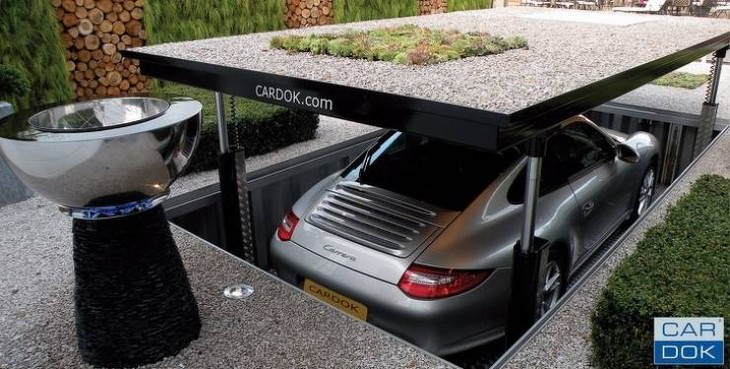 17. How creative! This bar is actually an aquarium as well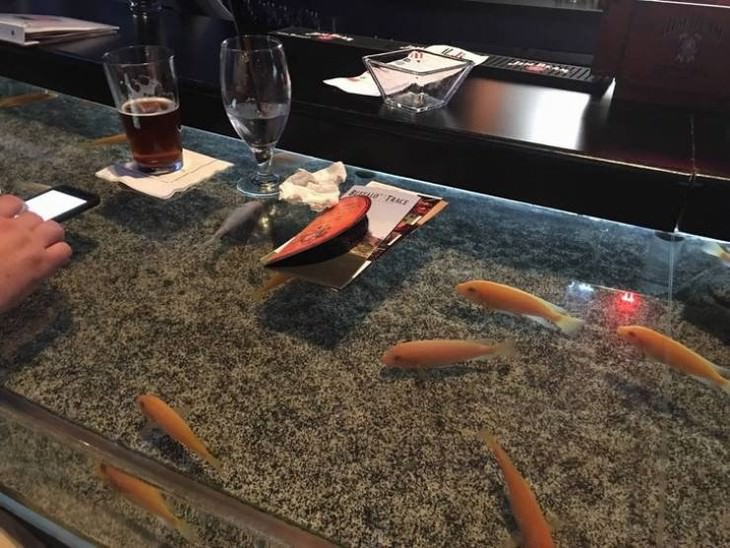 18. The amount of storage space in this staircase is unbelievable!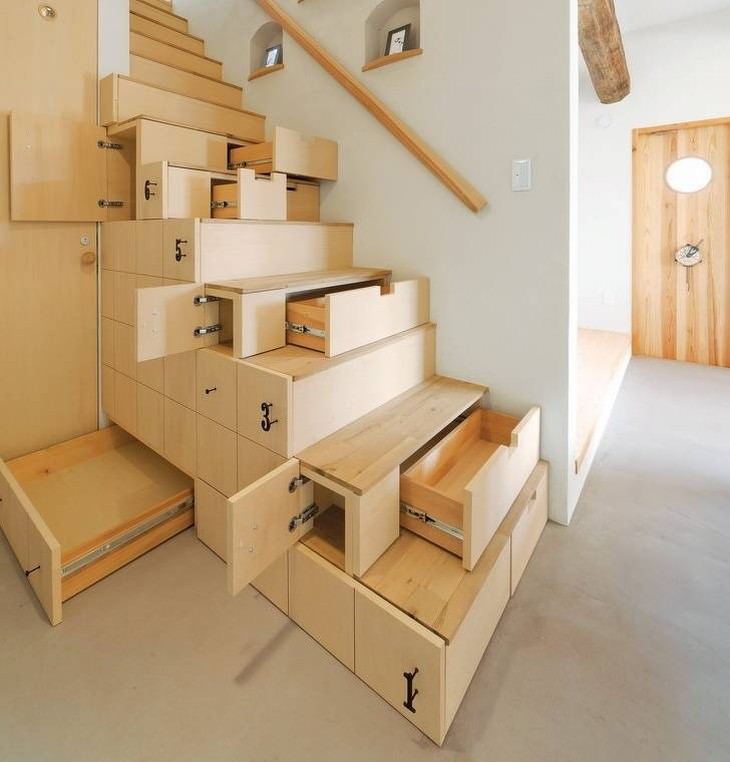 19. The order of keys on this keypad is randomized after every use to prevent trespassers from guessing the keys