Every day, humans spend an inordinate amount of time and resources trying to get their hair just right. And while for us, hair is a matter of beauty and vanity, in nature, it serves several crucial functions, from insulation against the cold to defense against challengers and predators. And the fact that some animals have hair that is naturally so much more gorgeous than ours when they aren't even trying is honestly mildly infuriating.

Here are some of those animals who could easily model for hair products and beauty salons.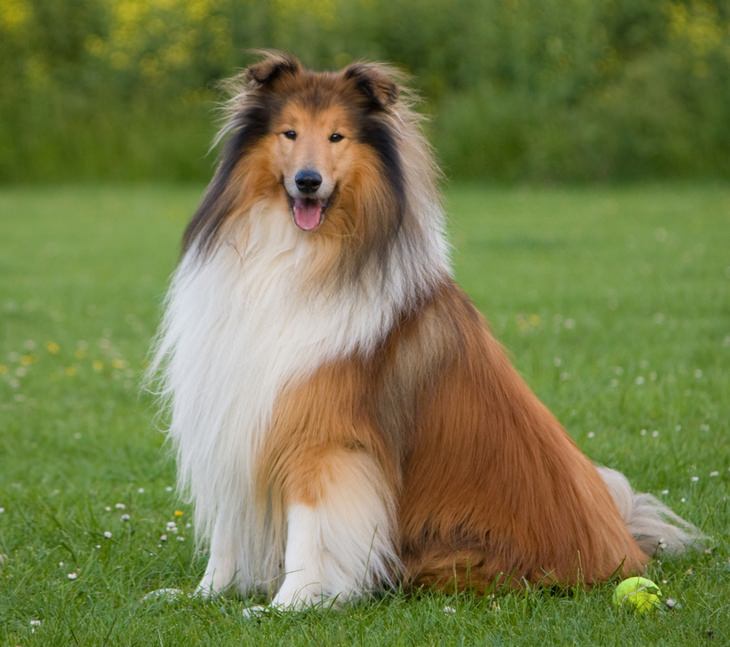 2. Move aside, Fabio, there's a new king of long hair in town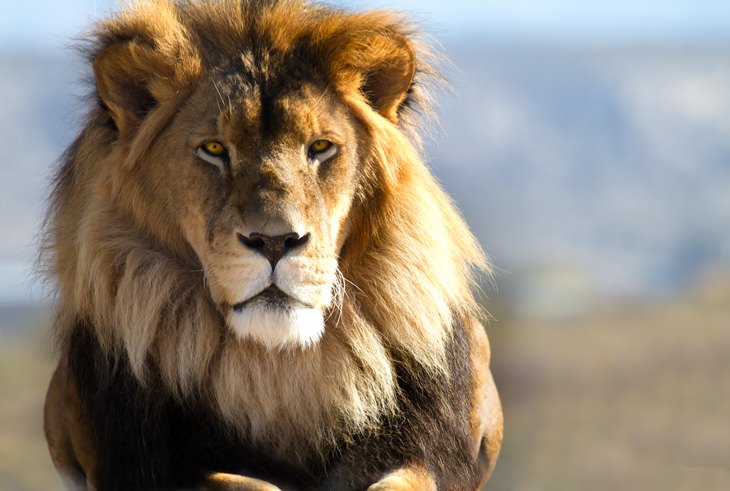 3. Skunks get a bad rap for their smell, but can we appreciate how pretty they are?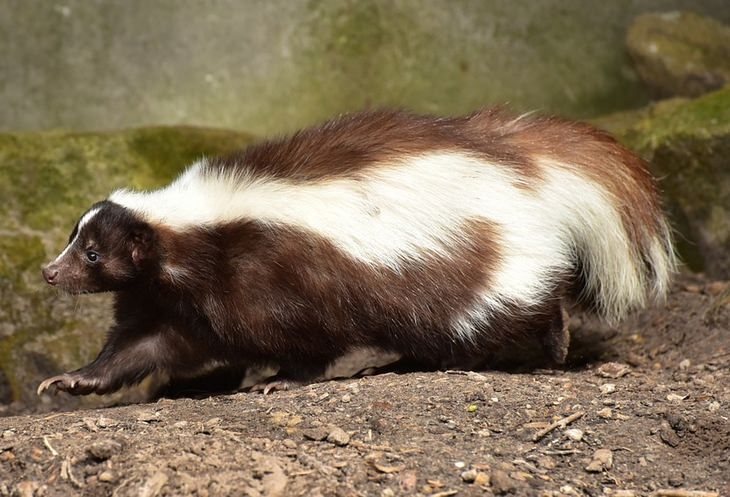 4. This luxurious fellow is a guinea pig, believe it or not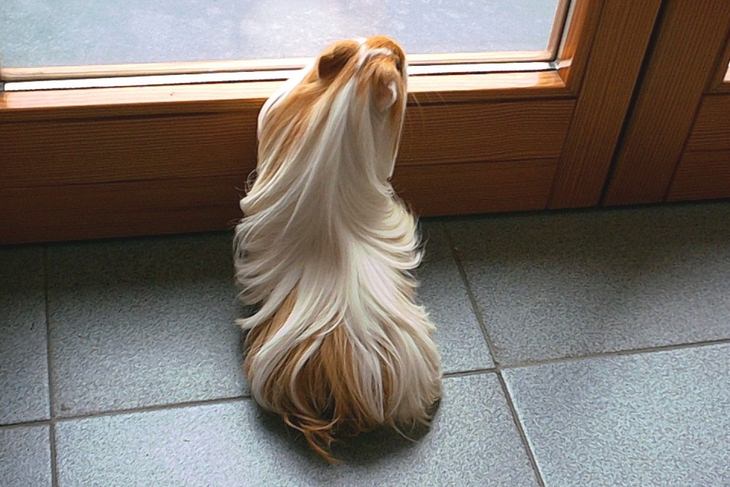 Source:
cjnzja
5. Snow leopards may not have the longest hair, but it is SO thick and beautiful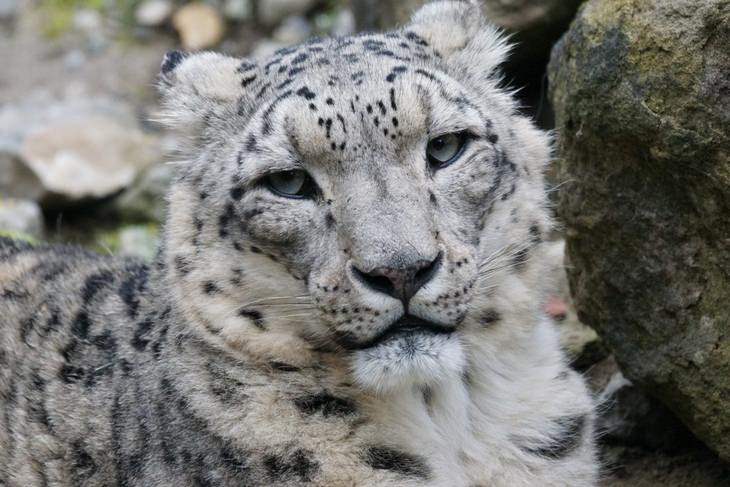 6. The yaks that share the snow leopard's territory can also have gorgeous hair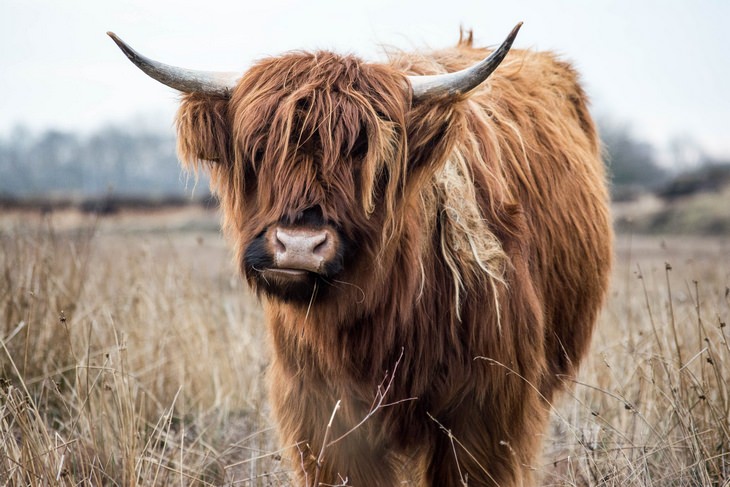 7. This handsome boy is a siamang, a lesser ape of the gibbon family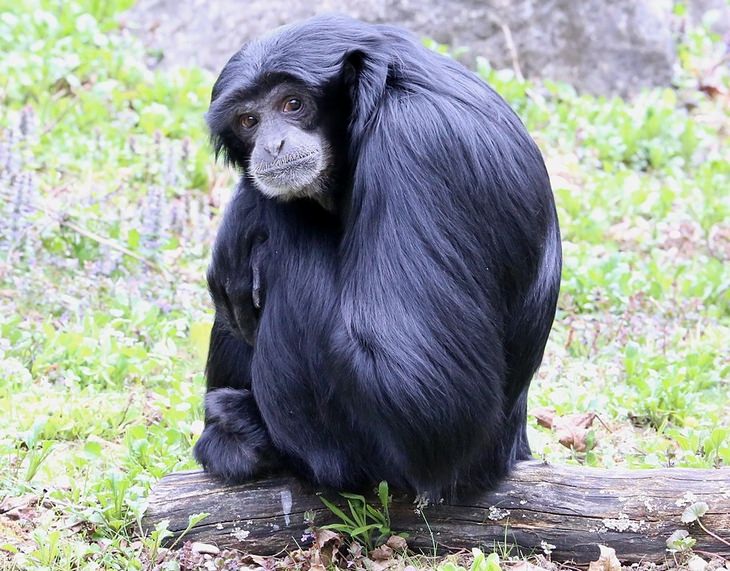 Source:
Rufus46
8. Maine coons have earned worldwide fame for their beautiful manes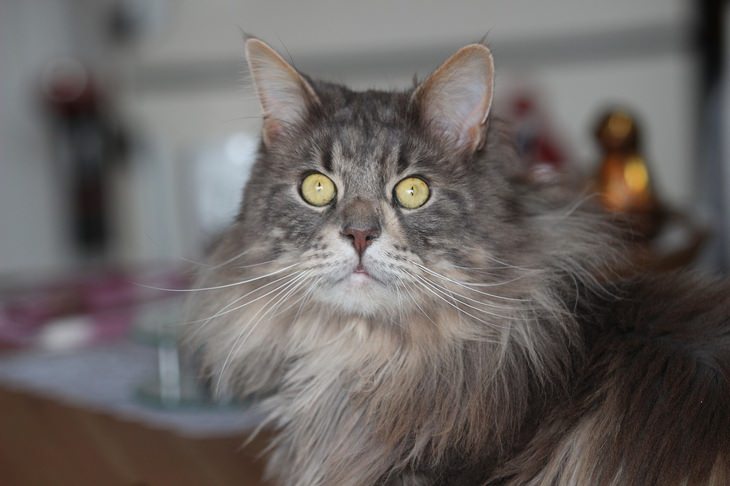 9. Those tufts are three times bigger than the ears!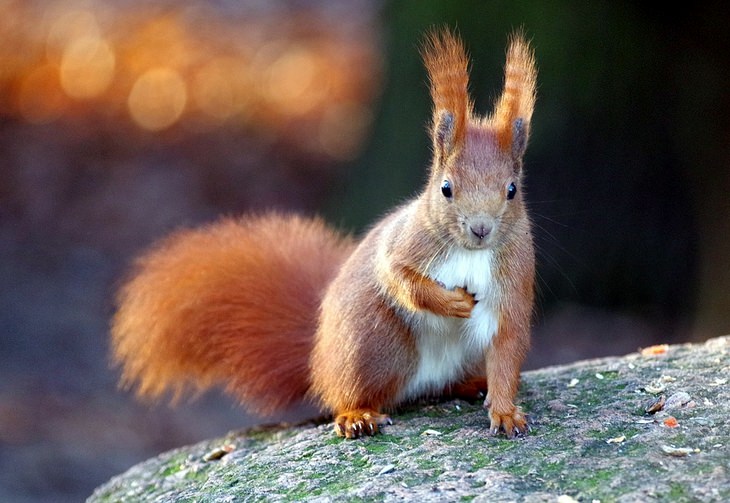 10. This alpaca looks like a teenage heartthrob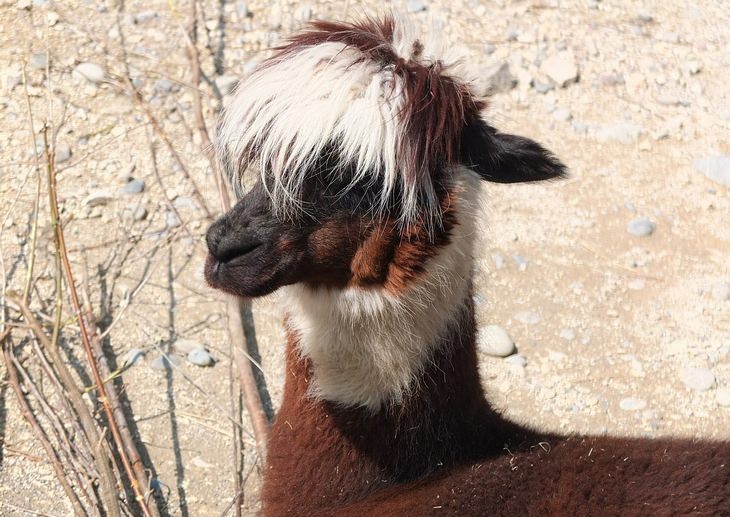 11. The Lionhead rabbit is aptly named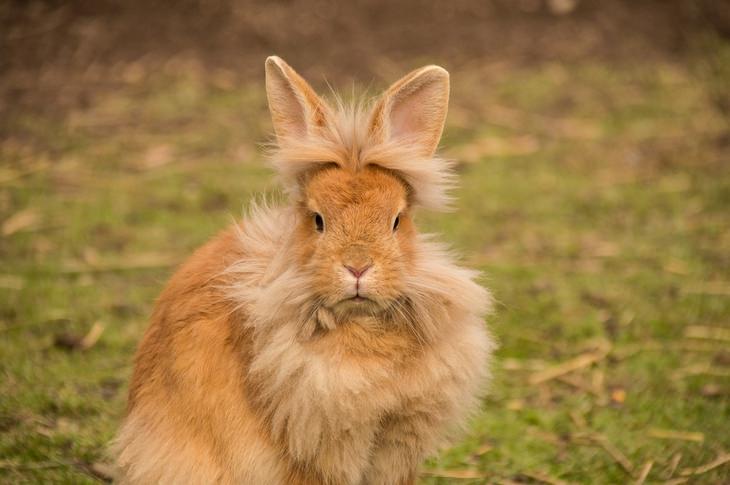 12. Hair like an 80s rockstar!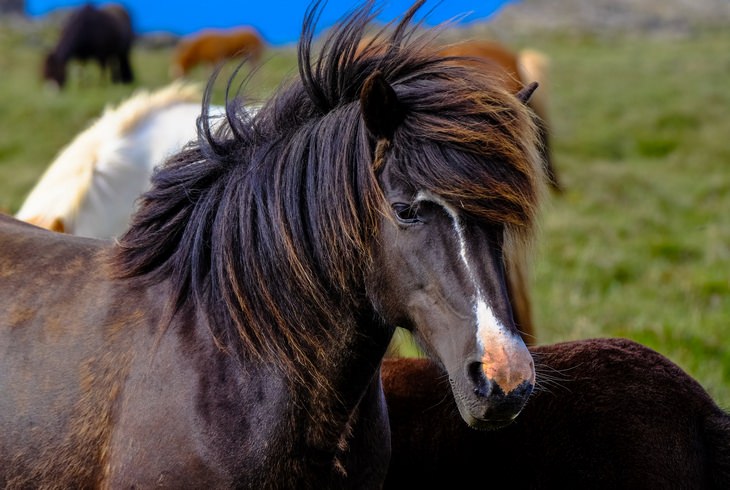 13. The lhasa apso has possibly the finest hair of any animal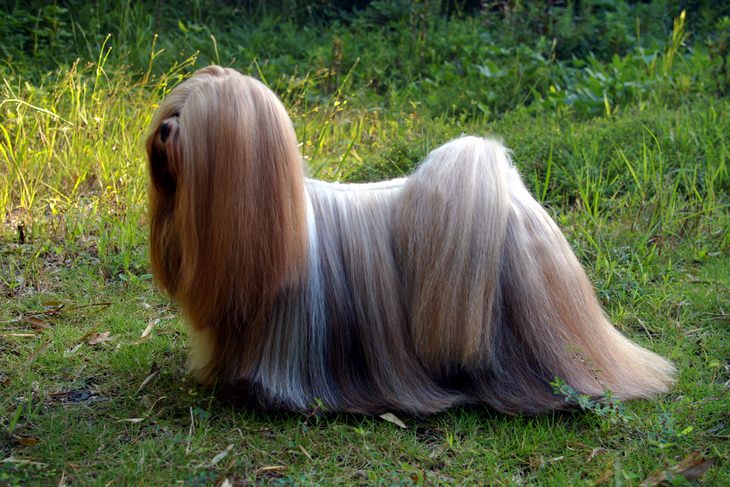 Source:
Lhasaapso
14. Look at the highlights on this goat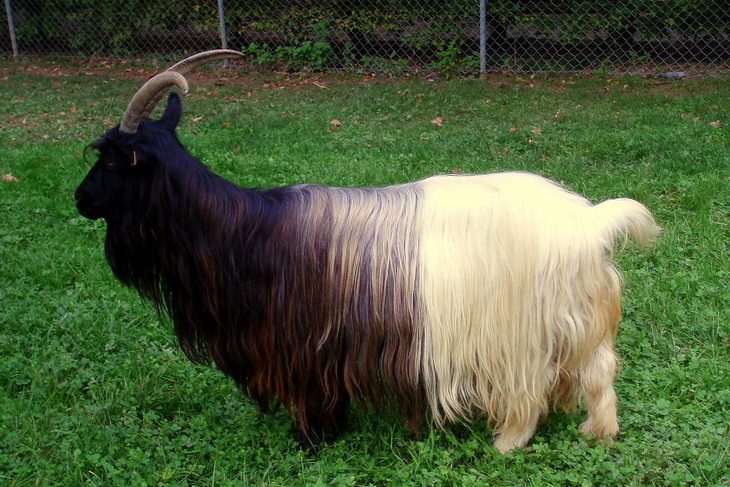 Source:
Nauticashades
15. The Siberian cat gives its Maine counterpart a run for its money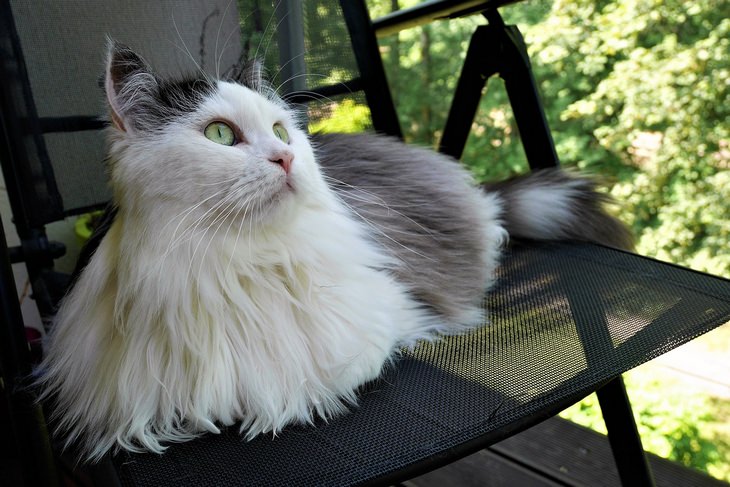 16. Mammals aren't the only ones who can pull off a great hairdo, just look at this puss moth!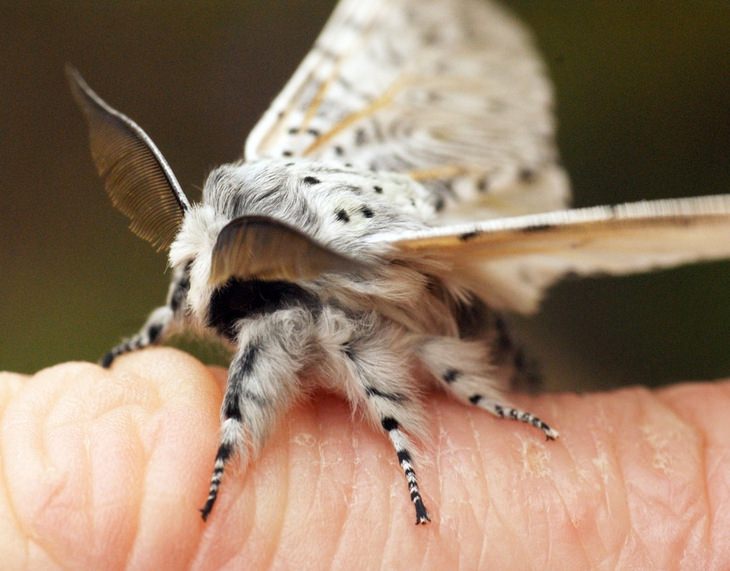 Source:
Ben Sale
17. Siberian tigers aren't just the biggest cats around, they also have the most luxurious coat of hair, which comes in handy in the cold climes they call home.