16 Hilarious Merchandise Planted In Stores
Shopping can be extremely boring, unless you stumble upon one of these ridiculous items on your next trip to the store. These 16 real pieces of merchandise were created by Jeff Wysaski, an Internet sensation who makes these funny objects and randomly plants them in shops just to cheer up bored shoppers like you and me. Fair warning, some of his jokes are quite satirical.
1. I guess it's a handy thing for those who love a sunny side up egg but can't keep the yolk intact? Right?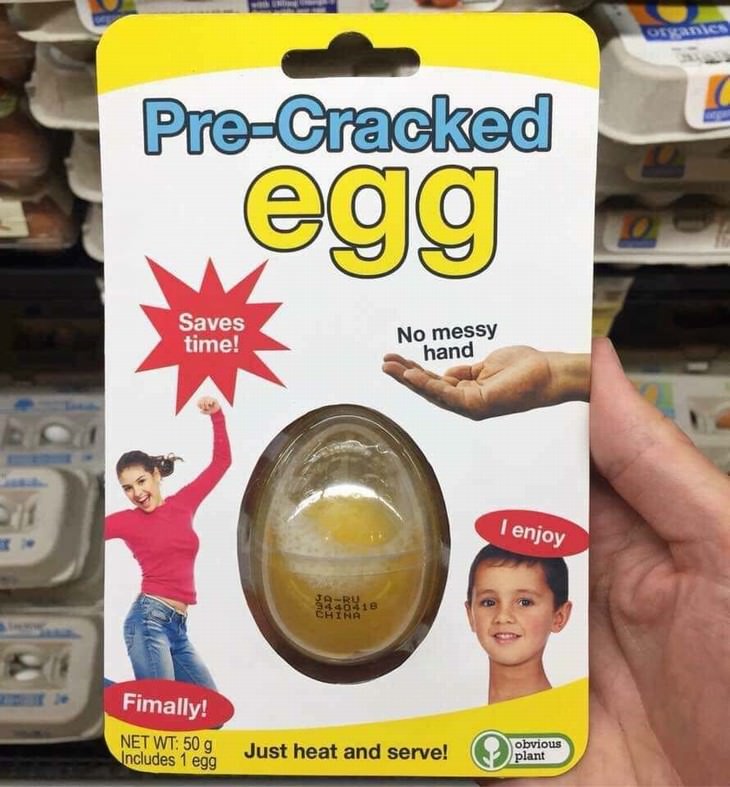 2. They're not weird, they're just different...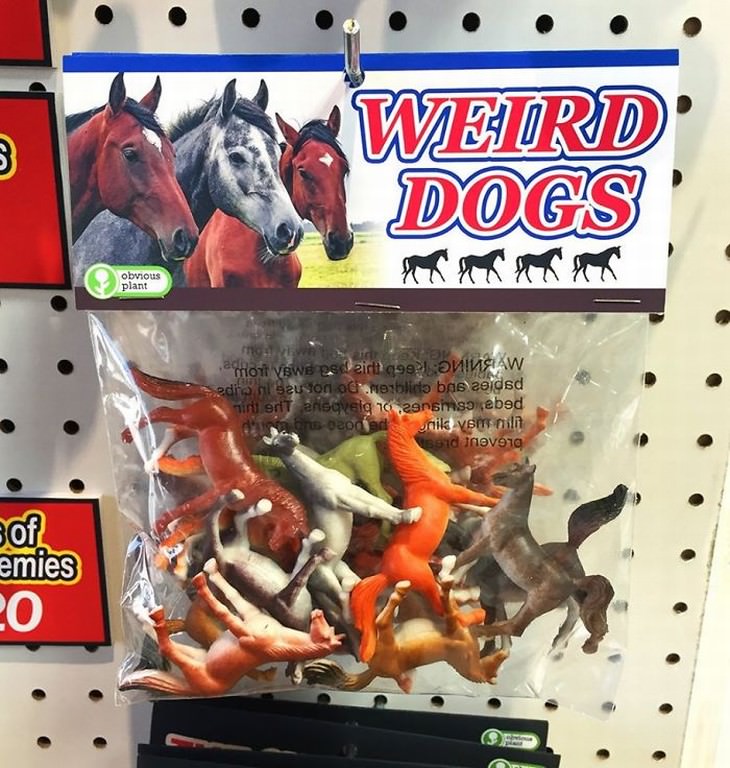 3. This one is so real it hurts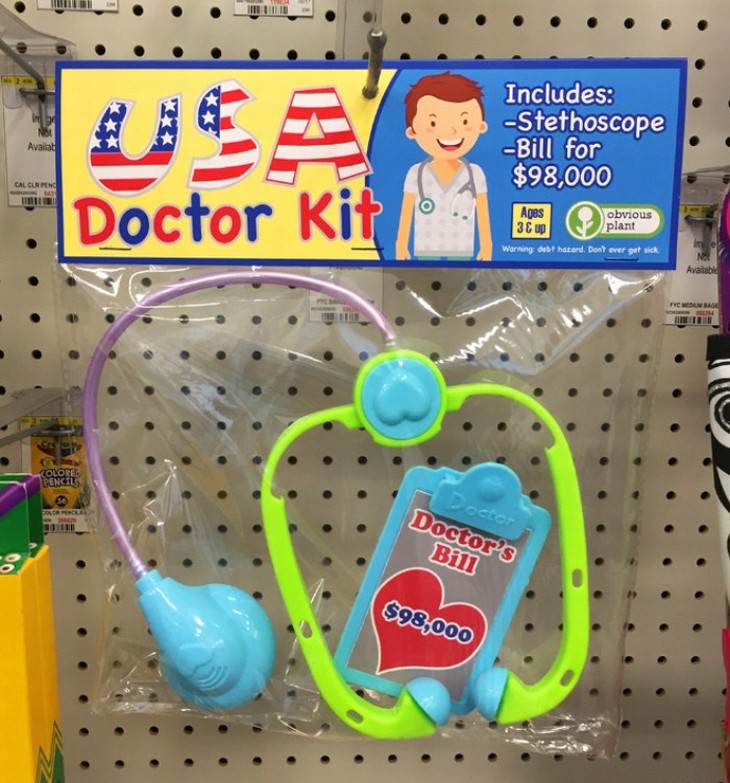 4. "It's not my fault, plants just don't love me"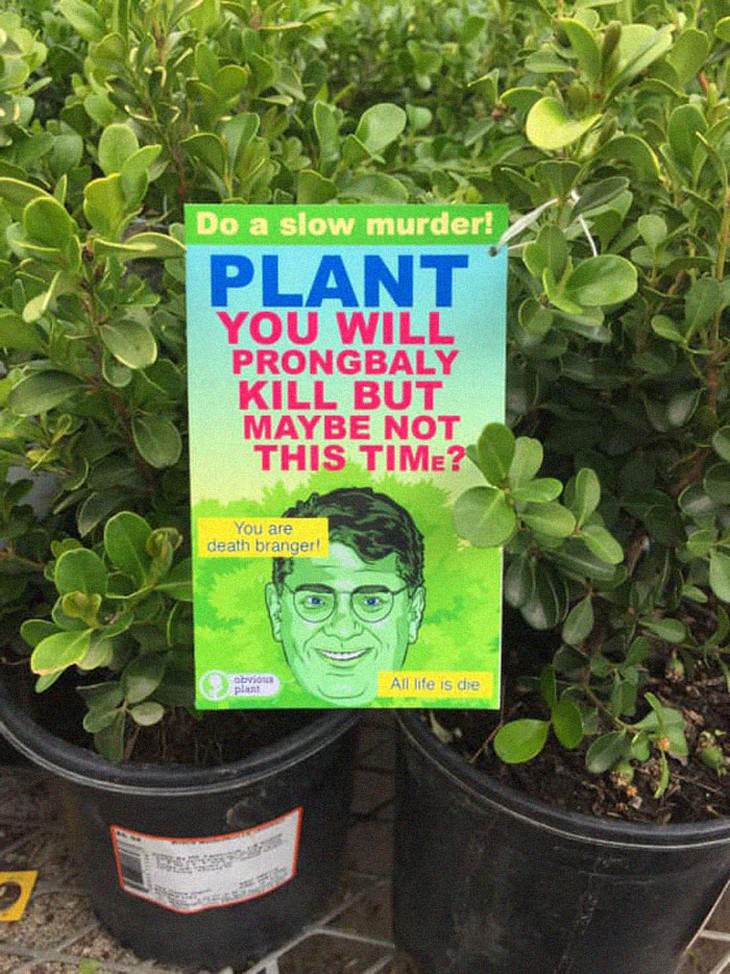 5. Works on raccoons, too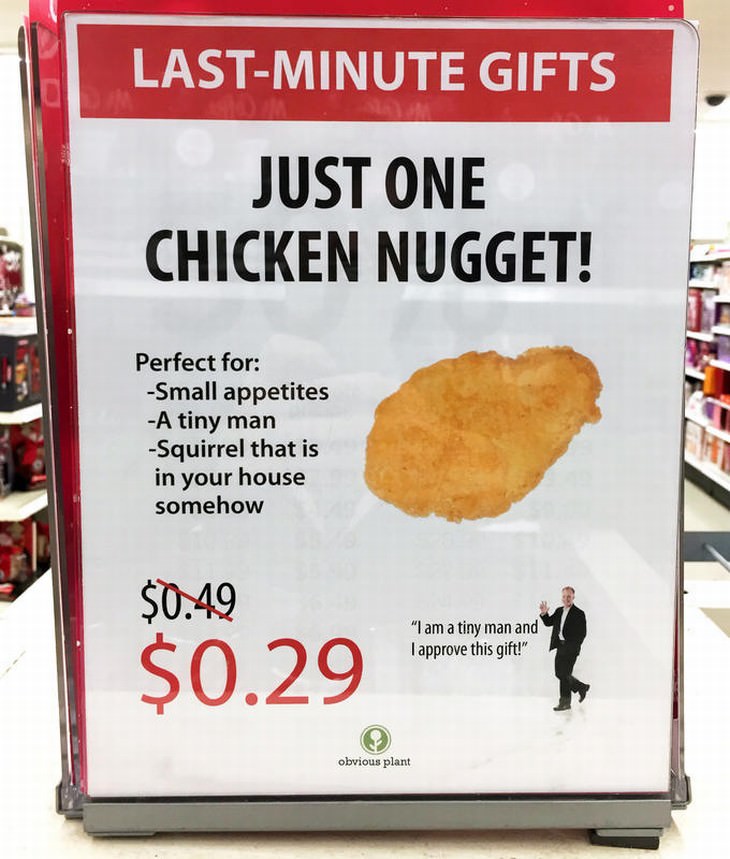 6. Sidenote: we know Missouri doesn't suck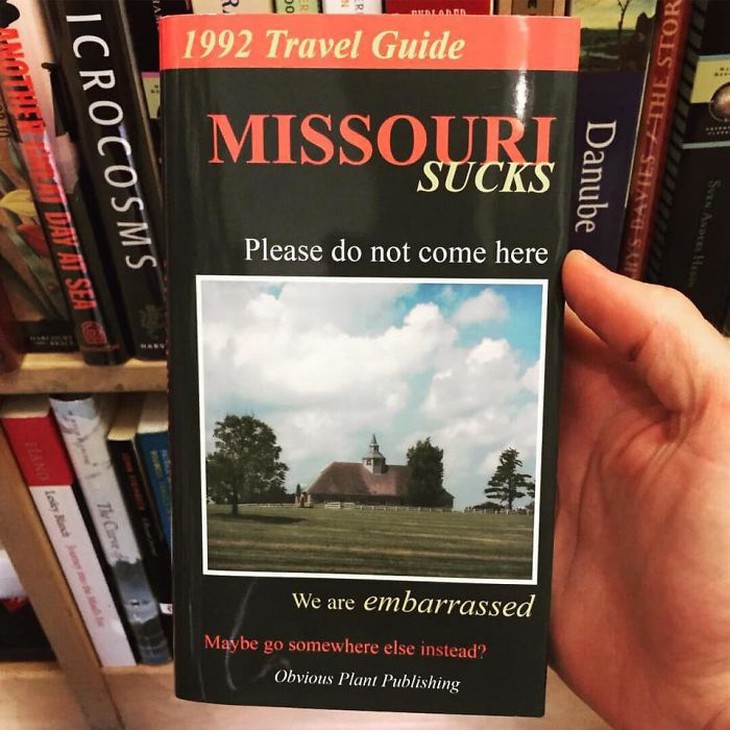 7. "I'll take 3 thank you very much!"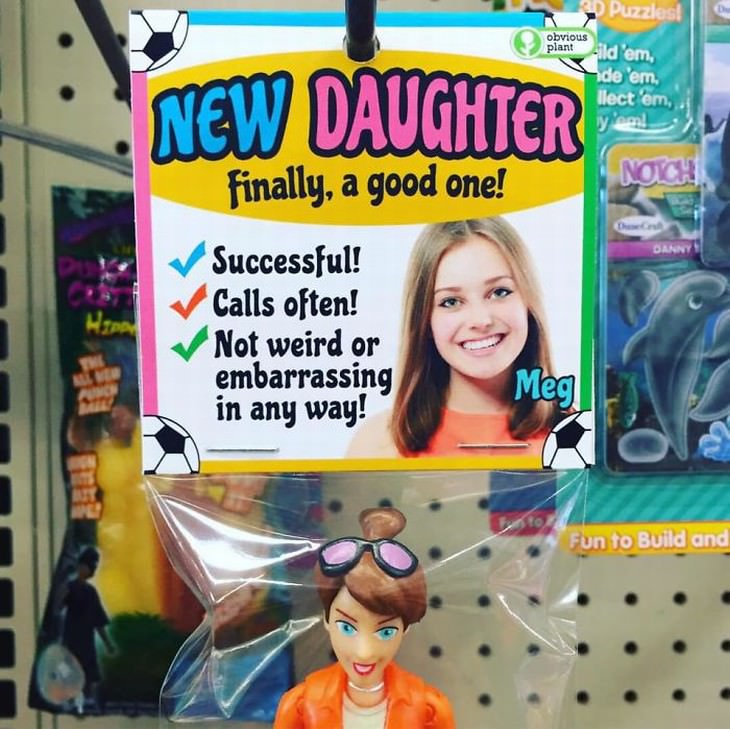 8. My sister has one of these lying around at home, too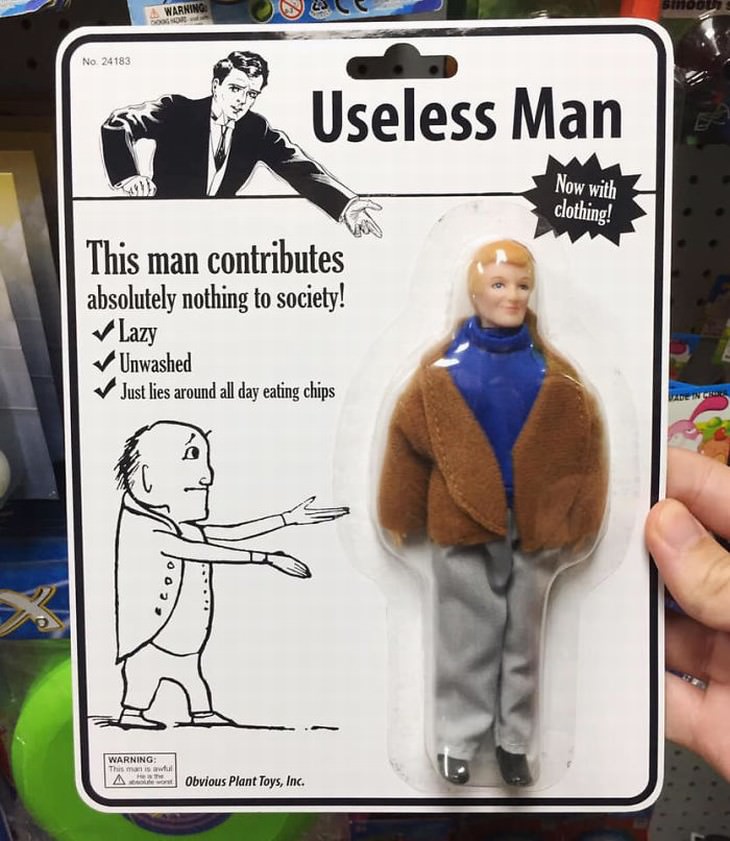 9. Just what we need for Halloween!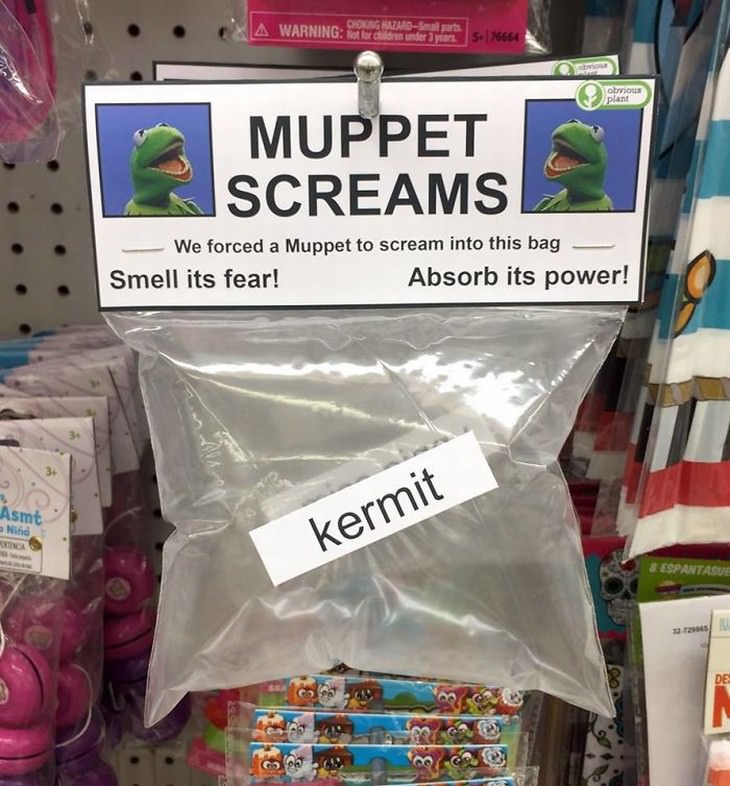 10. Wow, these must be "FUN" to play with...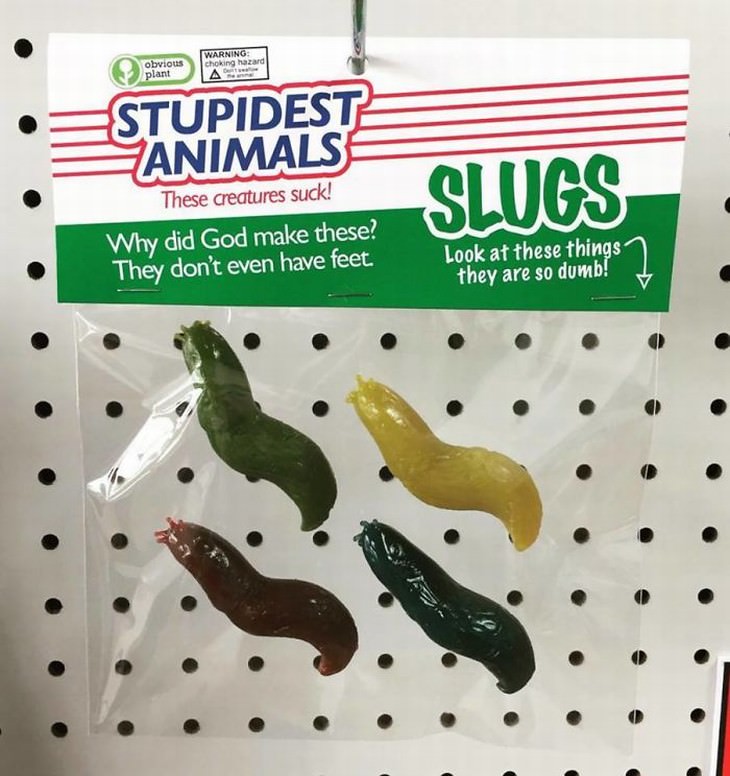 11. Even this bench toy is better than a slug figurine...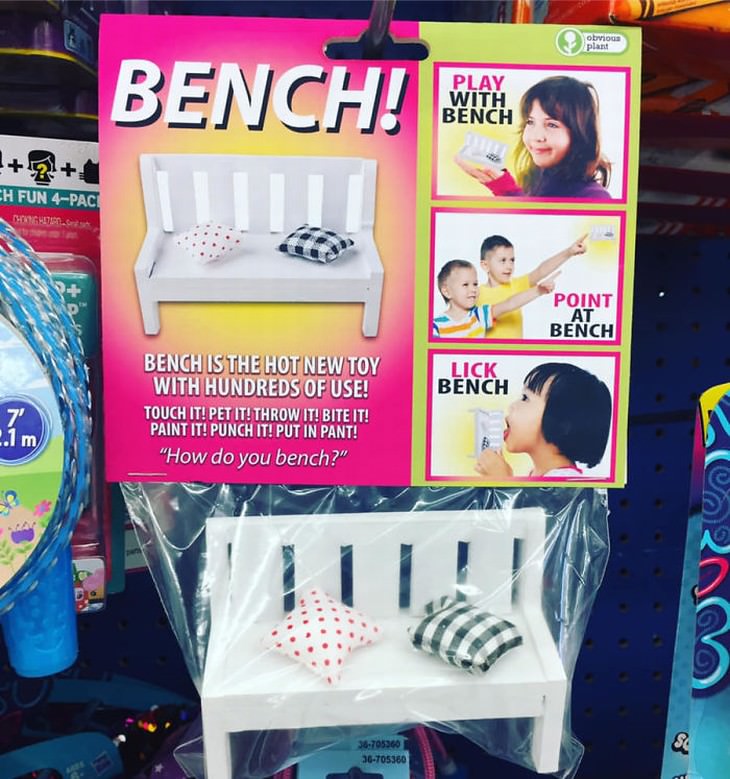 12. Actually, the cats do tie the picture together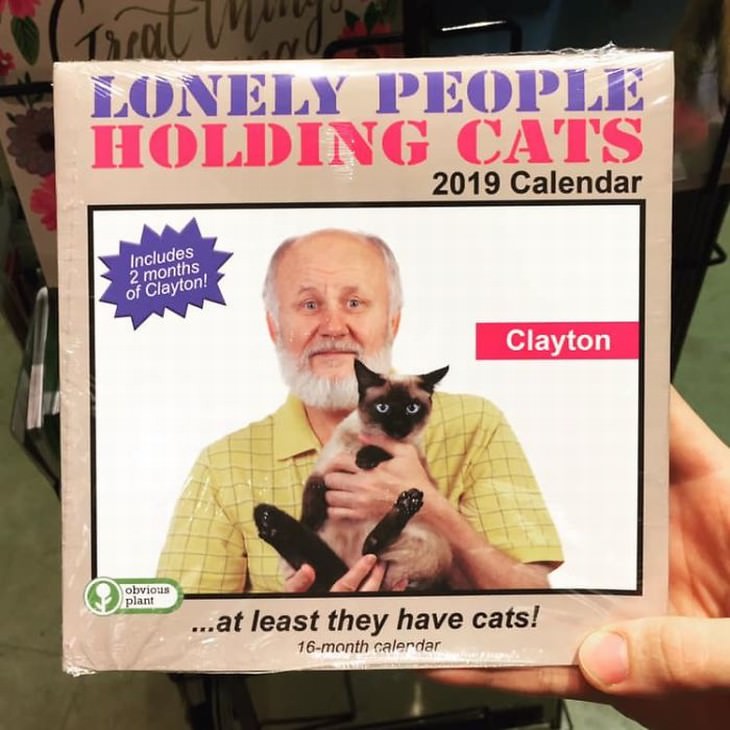 13. You know a toy is good when it "clams"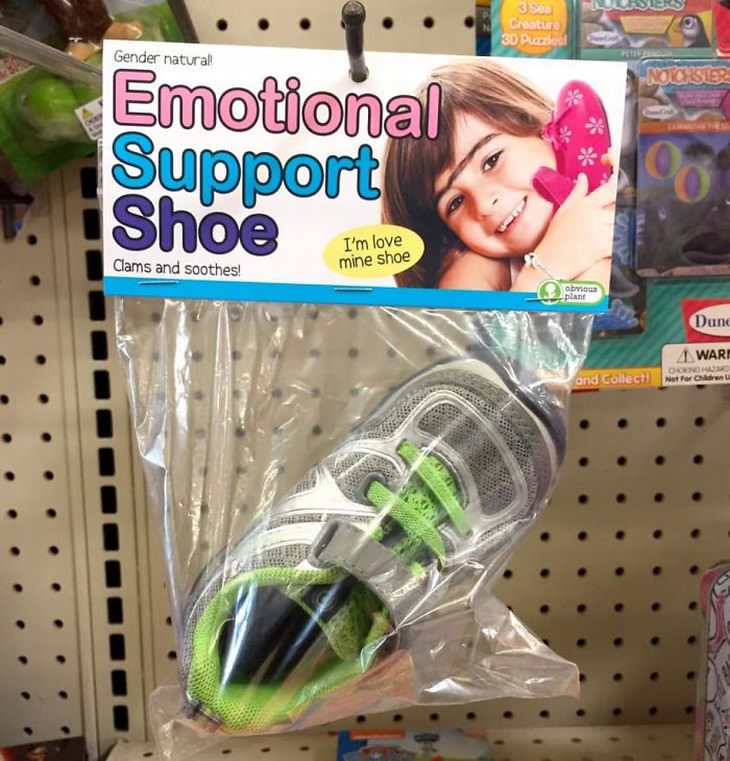 14. The ultimate sarcasm would've been if these two were sold together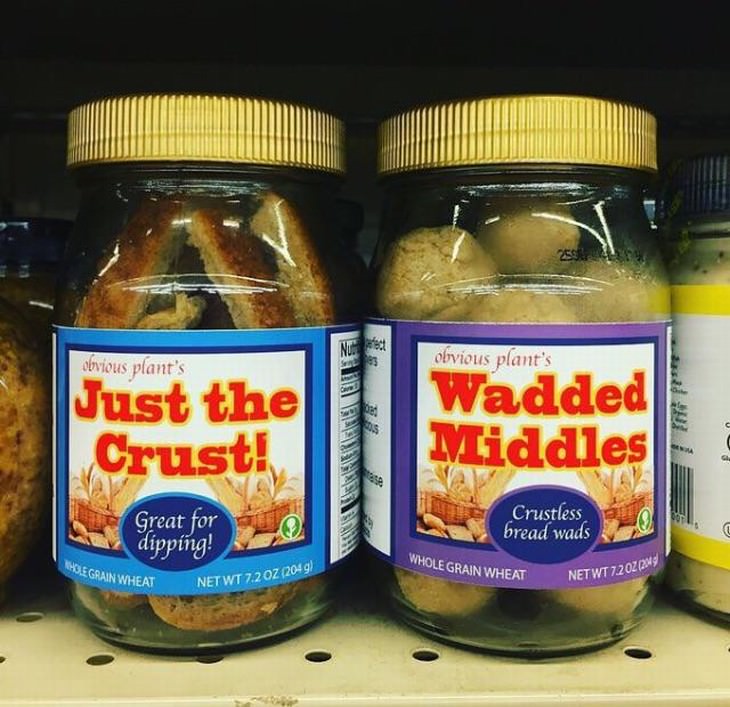 15. I don't think you should be flying that helicopter either, kitty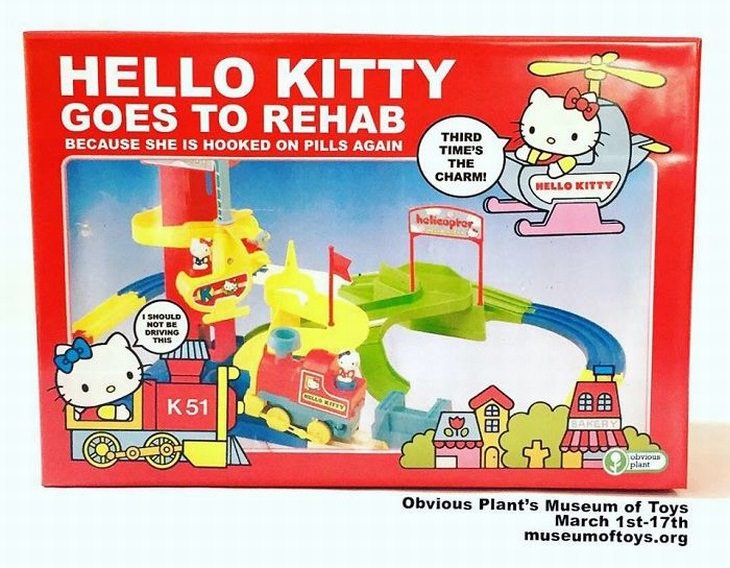 16. Don't you just love it when the company is being honest why the price is low?