A wife is having an affair with a young man, unbeknownst to her husband. The young man makes tremendous love, her husband couldn't hold a candle to this young man's abilities. His stamina is never-ending, he's like a machine in bed. When the affair started the wife and the young man used to keep it strictly between the time her husband was at work but she longed for more. They came up with a solution of making a hole on her side of the bed. This way he could make endless passionate love to her from underneath the bed even while her husband home. Things were going great until the wife couldn't keep quiet during intercourse, constantly moaning.
"Aaaah, aah, aah"
All the while her husband was lying right next to her. When her husband inquired about this sound, she said it was the air conditioner malfunctioning. The husband became extremely irritated at this sound and told his wife to smack the unit around to quiet it down, as the AC was on her side of the bed.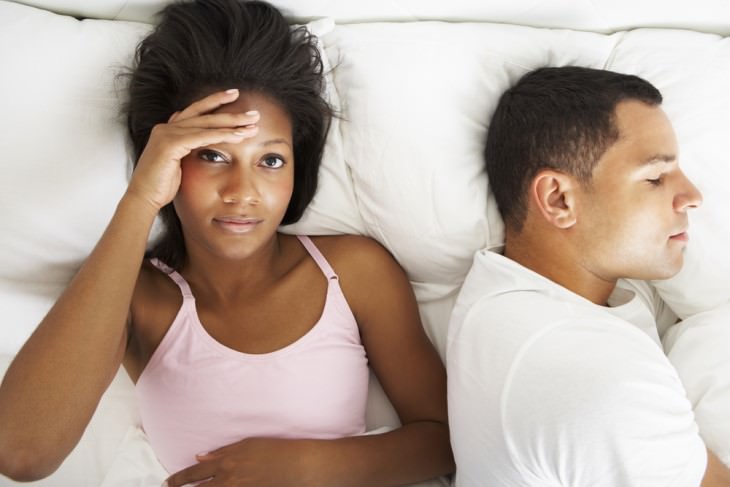 They continued this secret affair for a while before the husband had had enough of this broken AC and his wife's refusal to try and fix it in the night.
So the next night when they were about to go to bed, the husband lay down on the wife's side of the bed, so he could try and fix the AC when it started malfunctioning again. The wife reluctantly agreed, she was sure the young man underneath the bed would realize what had happened and just remain still for tonight. She was awakened in the middle of the night from sounds coming from her husband's side of the room.
"Uhhhhh, uhhhh, uuuhhhh..."
Concerned she asked her profusely sweating husband, "Is everything alright?"
"It's just this darn A/C unit."
​For more funny jokes scroll below.