The world is filled with interesting things. Even when we feel like we're old and we've seen it all... the world always manages to surprise us a bit more, showing us things we never thought we'd see in real life. But here they are, 13 bizarre photos from a bizarre world that hasn't finished surprising us. I hope it never does.
Lightning struck this tree and blew its bark clean off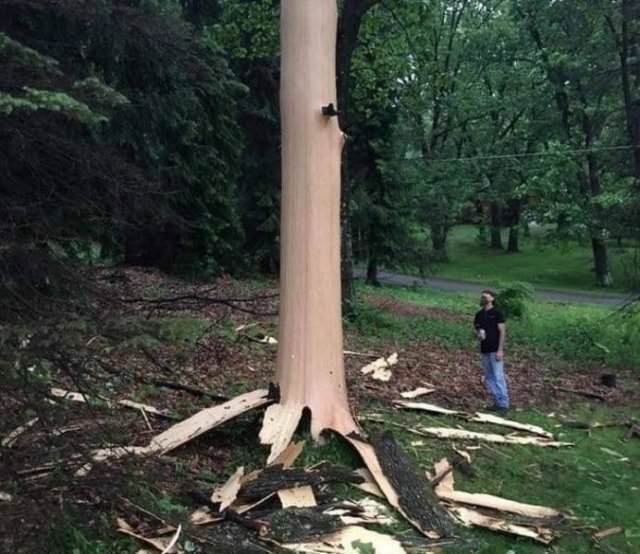 A crayfish after shedding his exoskeleton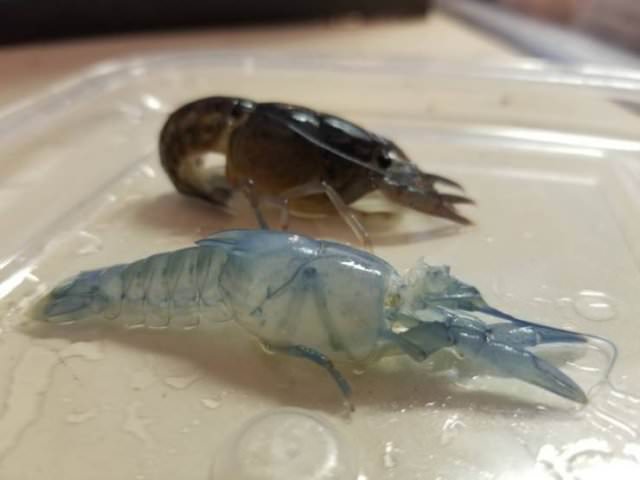 A tomato grown on farm vs. a tomato bought at the market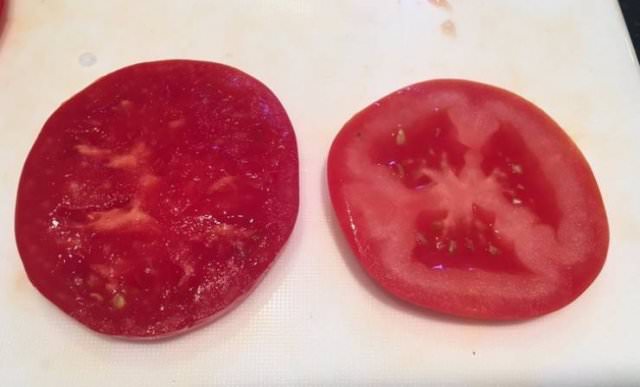 Tracks made thousands of years ago in Pompeii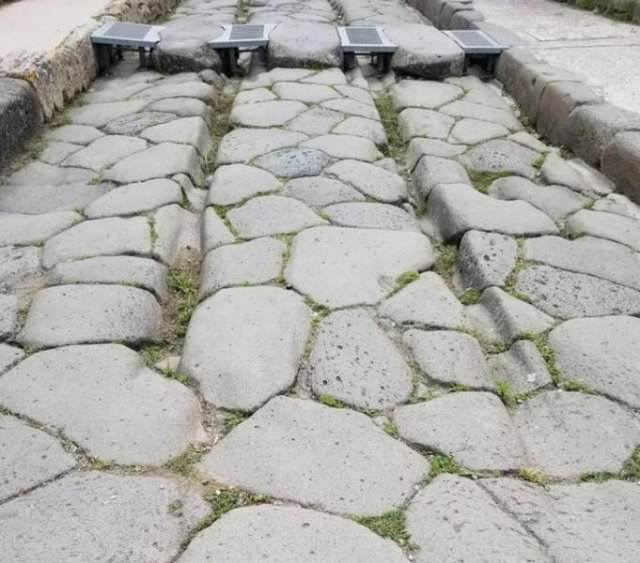 This is what floor heaters really look like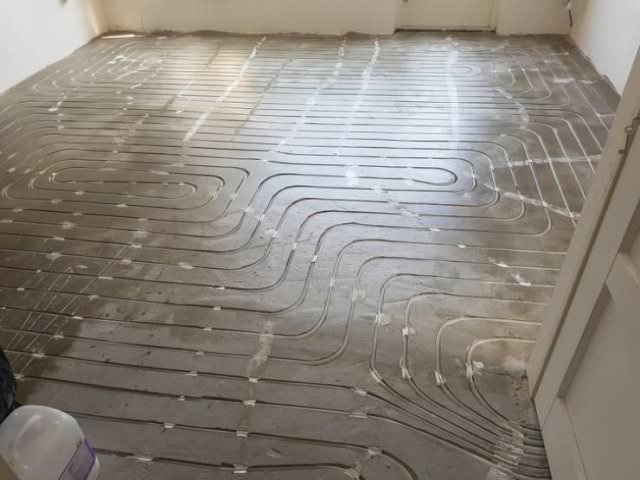 Ever wanted a million dollars in cash? This is it.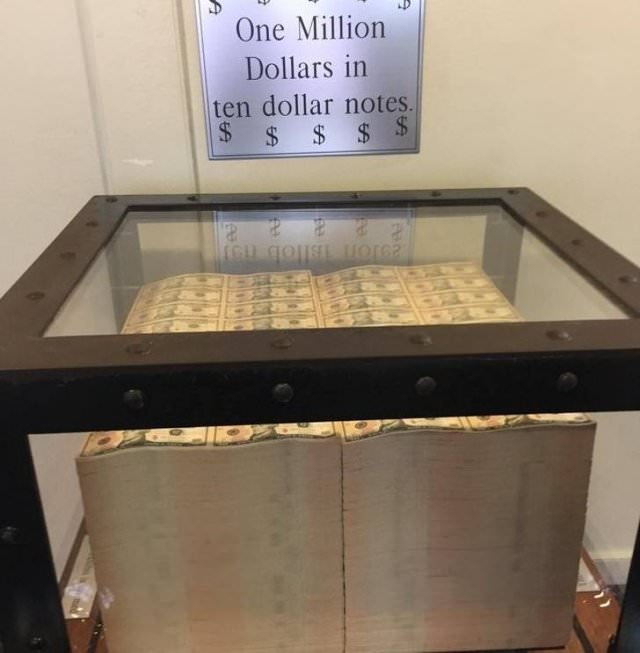 This tortoise has the most amazing blue eyes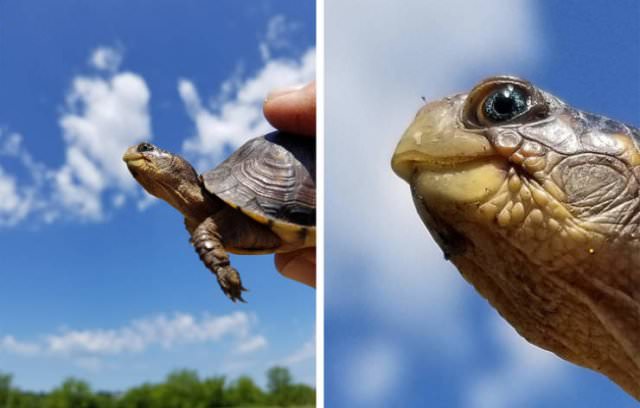 Yes, this beast, the Titanoboa actually existed.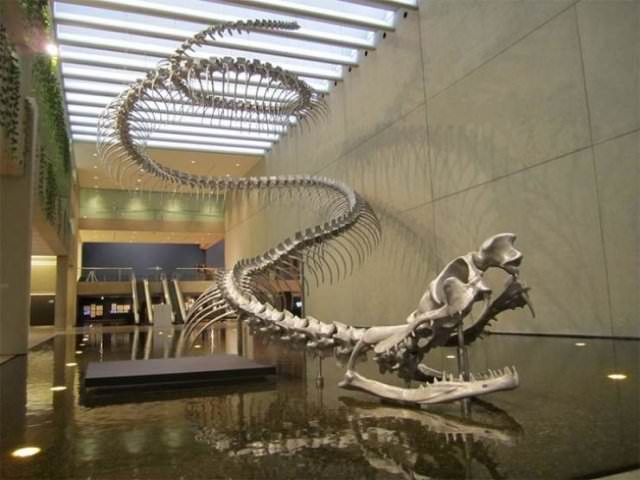 Even at the bottom of the Mariana Trench, you can find a plastic bag.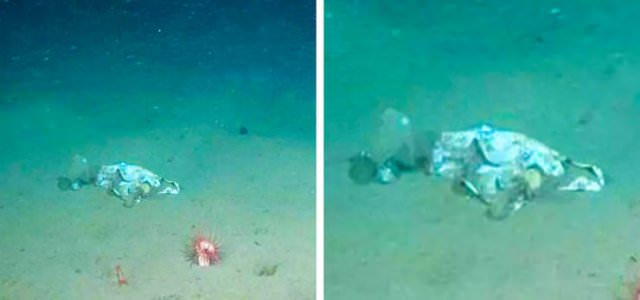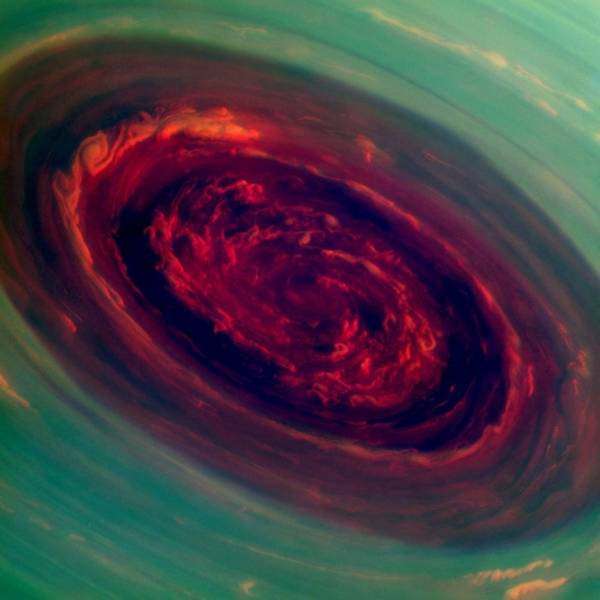 A bolt of lightning hits the water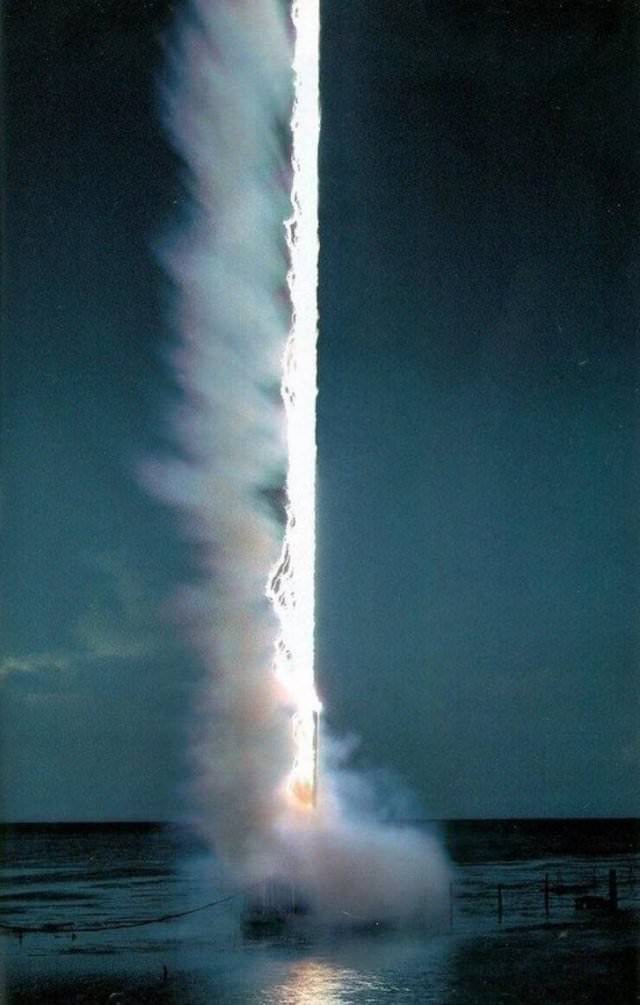 Earless monitor lizards look like dragon babies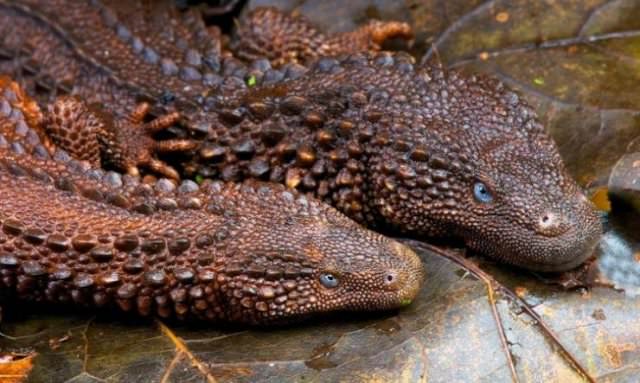 Harvesting grapes on mount Lanzarote's volcanic crates, Canary Islands