Furniture is how we surround ourselves not only with comfort, but style and expression as well. Everyone wants to have the perfect furniture for their home. Designers are always trying, then, to create the most interesting pieces. For example, we've collected 18 pieces of furniture that are really something else...
1. An especially original design to store your toilet rolls.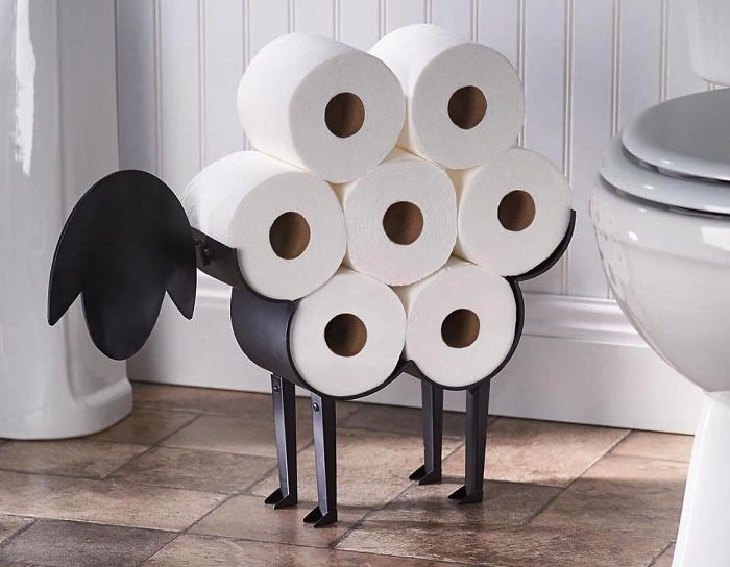 2. This illusory table does need a cover, despite what it may look like.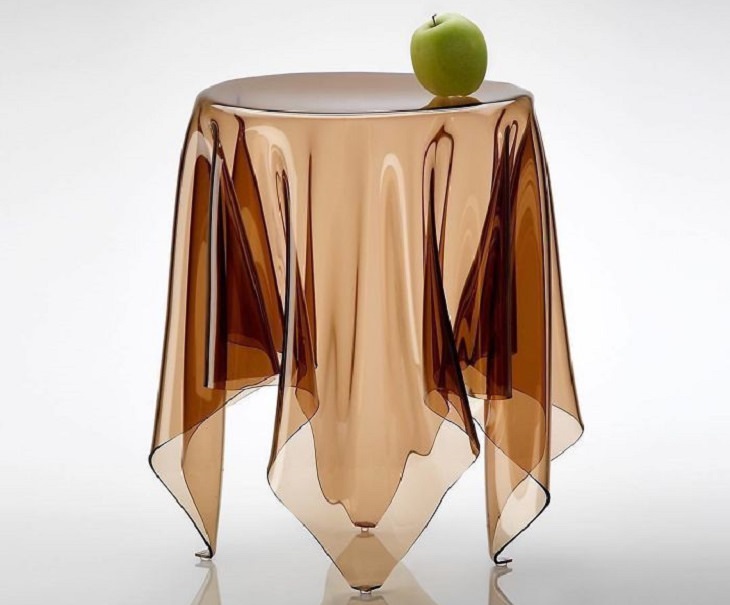 3. 360 degree bathroom - a perfect combination of bath, shower and a view of the sea.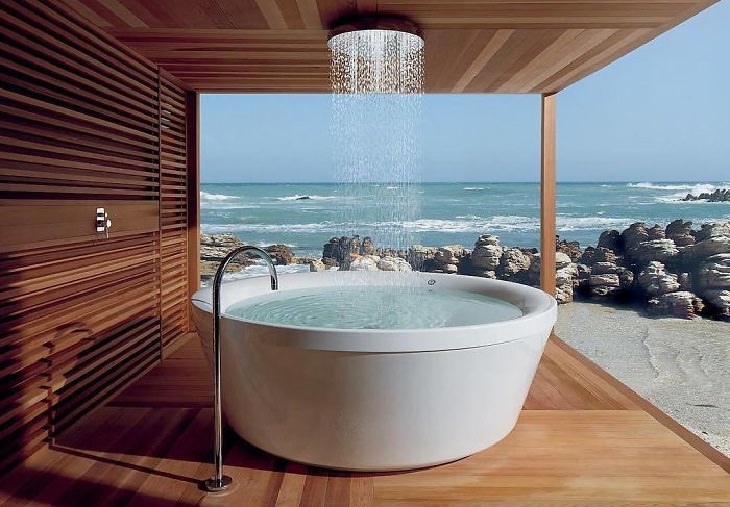 4. This nifty hammock is designed like a swing at a kids park.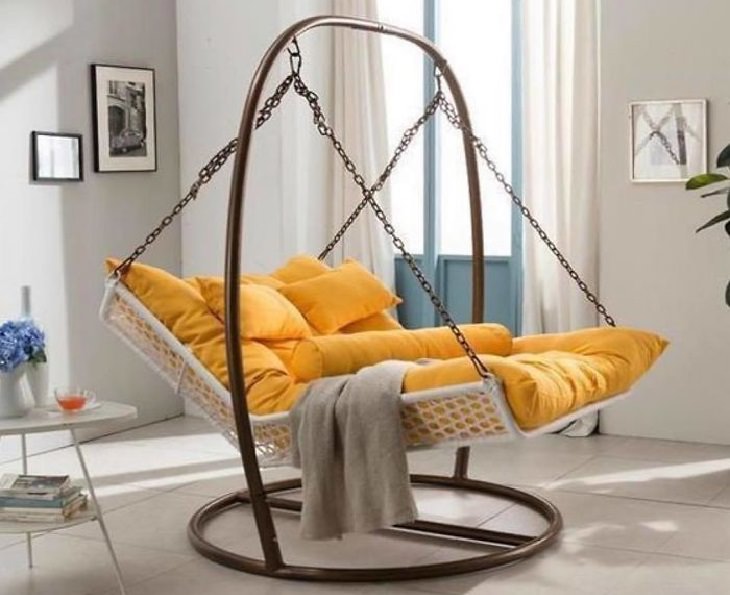 5. A combination of materials, colors and wood gives this special staircase its tone.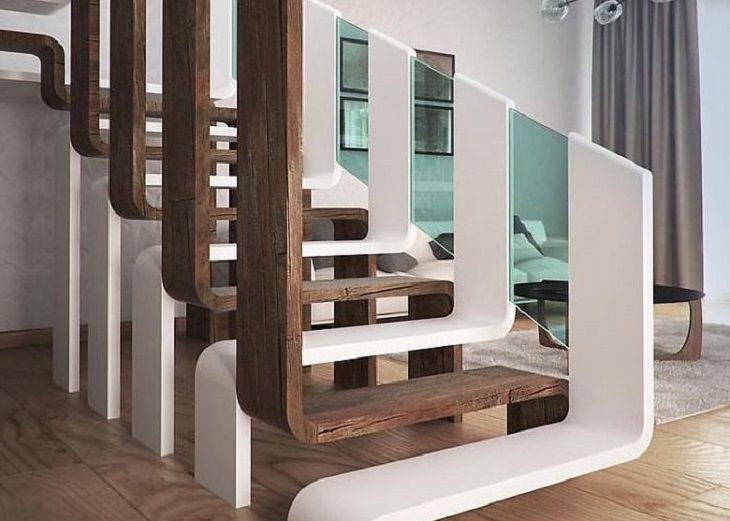 6. From this lamp's light comes a shelf you can use to put small stuff on.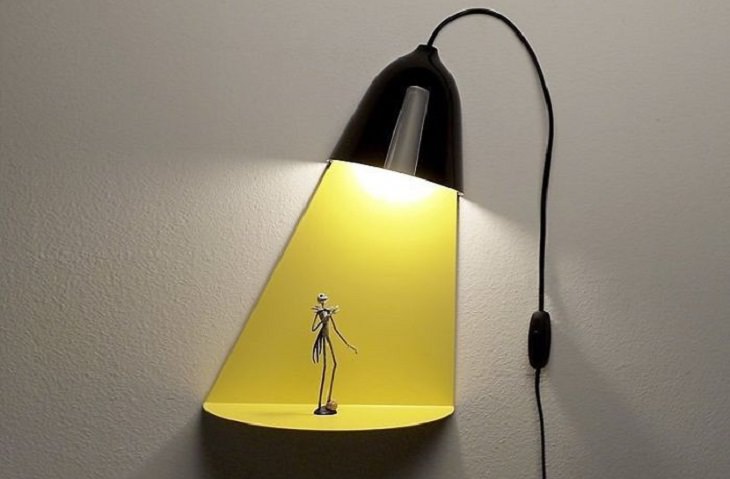 7. This unique desk welcomes the guests of the boutique hotel Douglas in Scotland.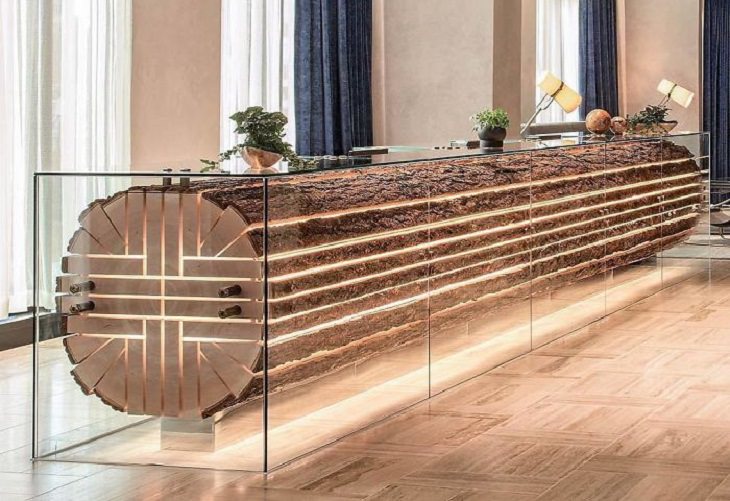 8. Remember the classic rotary phone? This is its 21 century version.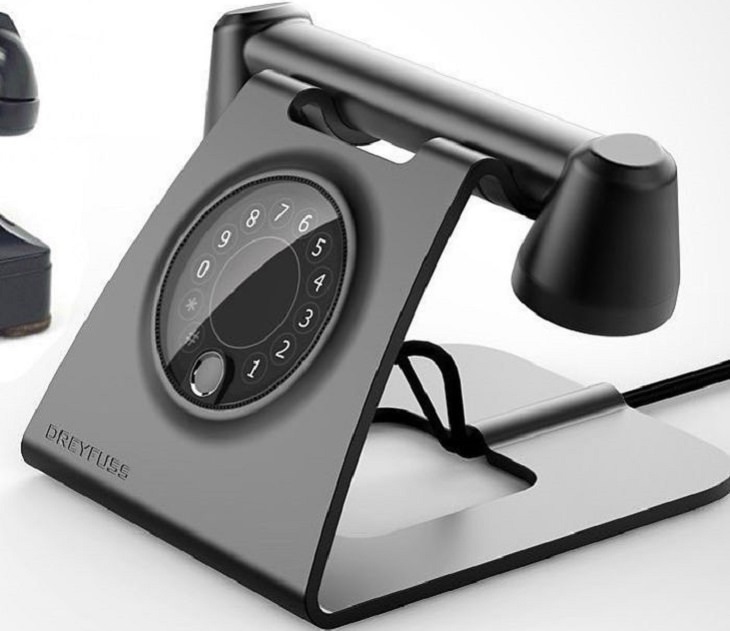 9. A bed that is also a huge swing - such fun for kids!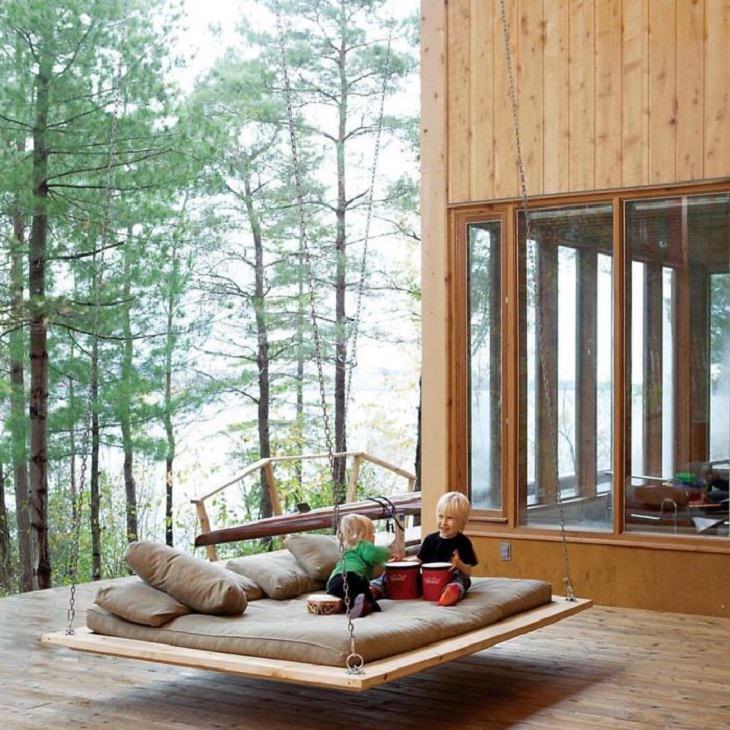 10. Our cats deserve nicely designed furniture as well.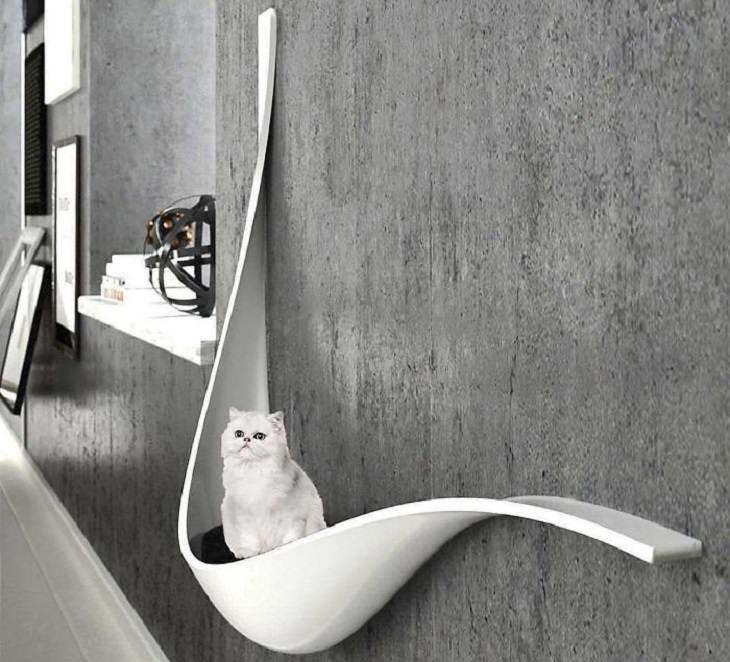 11. What a dreamy bedroom.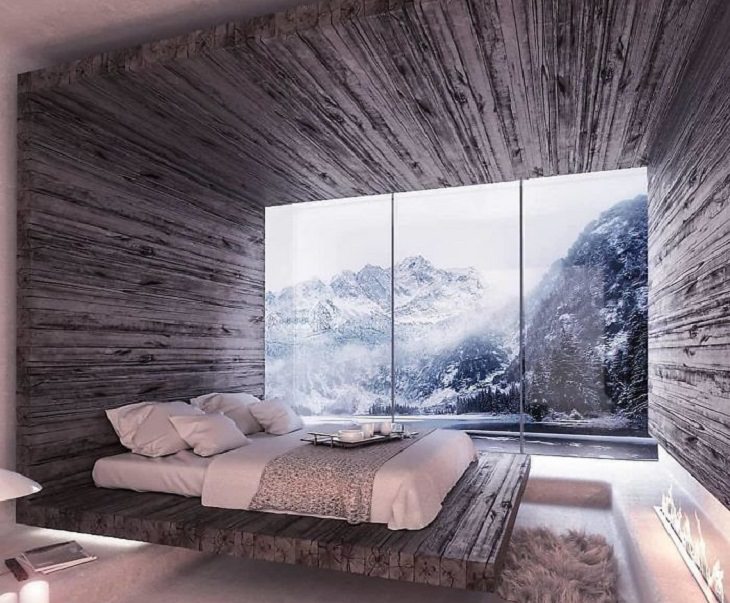 12. Home cinema in nature, bring all your friends!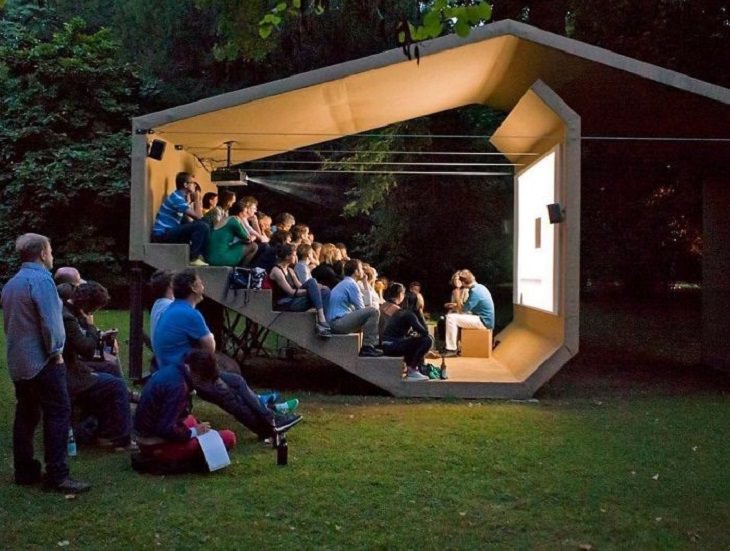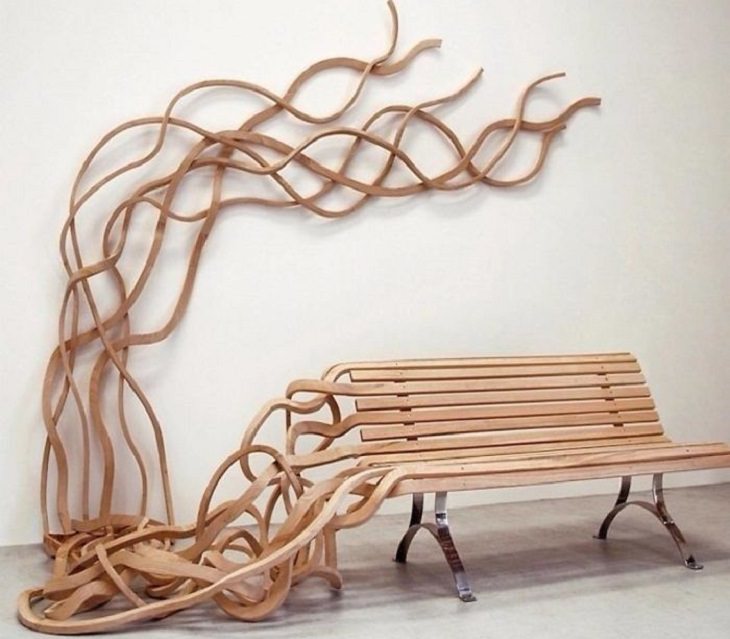 14.This chair looks SO comfortable..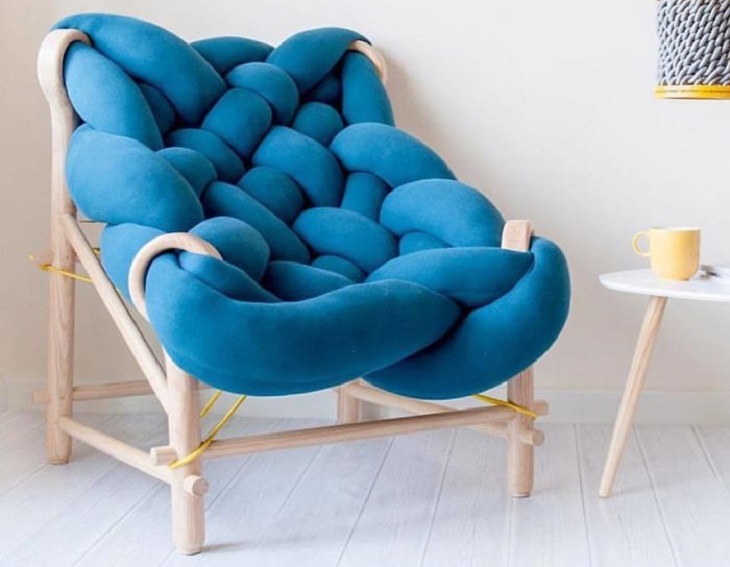 15. Is there more of a cat treat than this designed hammock?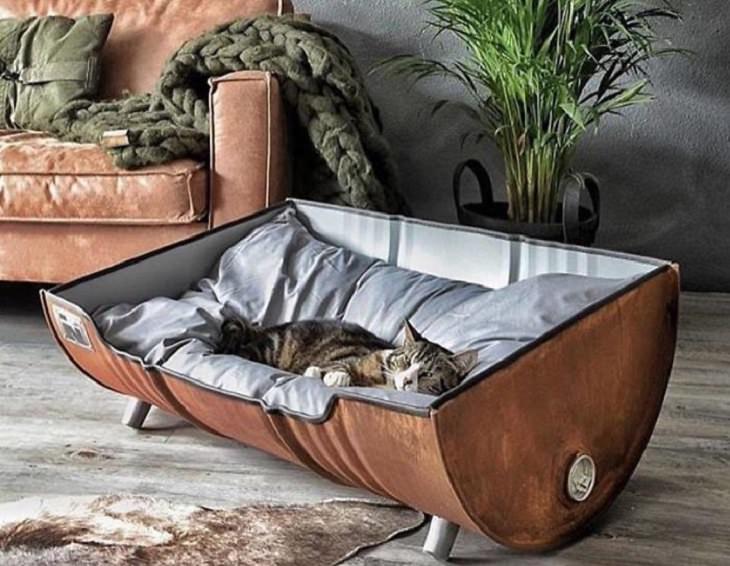 16. A slide next to the staircase - because why not?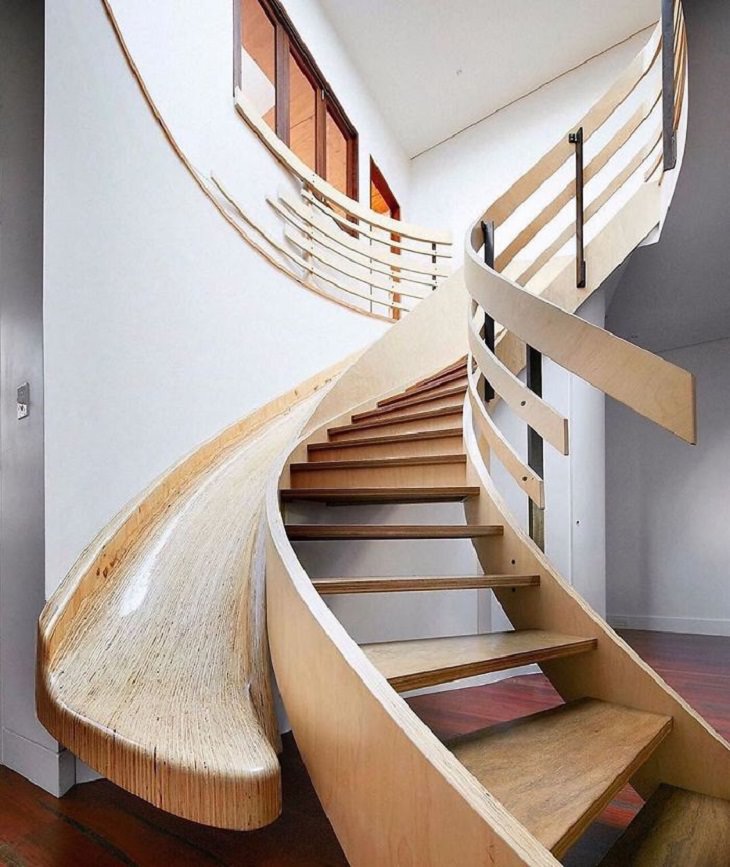 17. This bunk bed shows you can still be surprised in this area.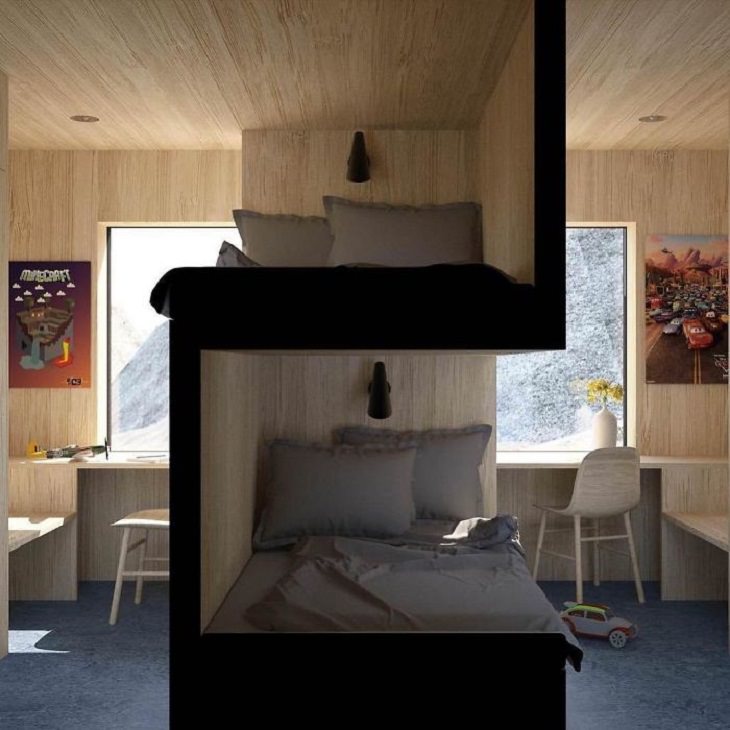 18. That is the coolest attic I've ever seen!