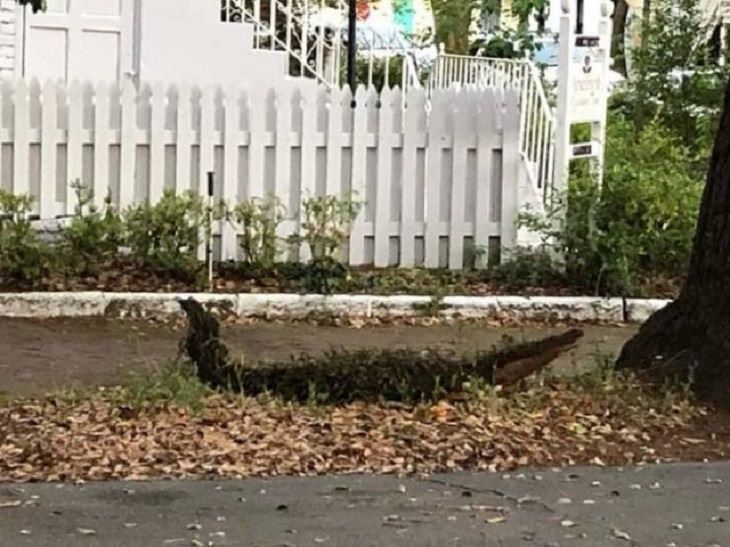 2. Someone decided to straighten out this banana. Talk about funky fruit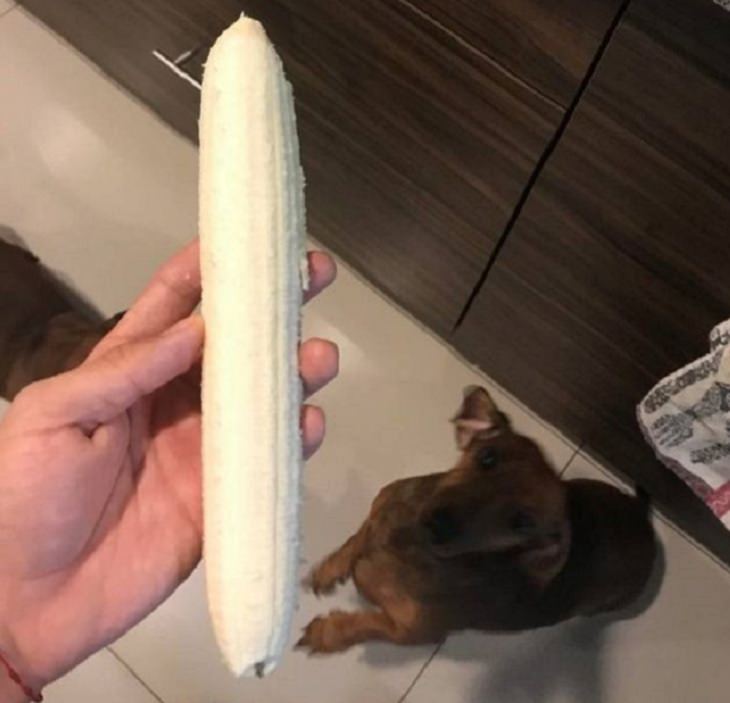 3. This little man has a journey to make through Crumb Valley to reach Cake Canyon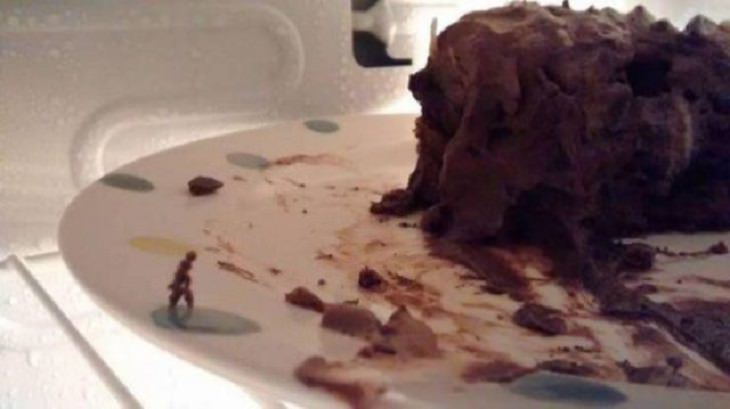 4. This cat has actual thumbs. This is the first step to them ruling the world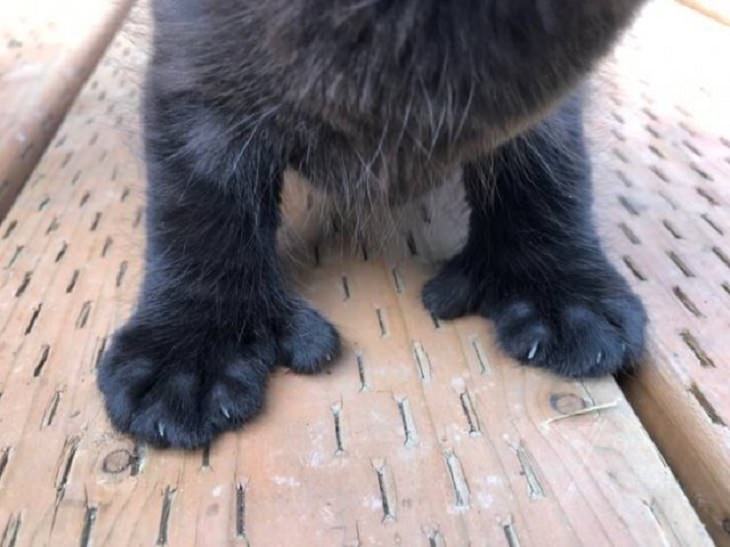 5. Meet the All-Chrome Tesla, the next car of 007. Not really, but it should be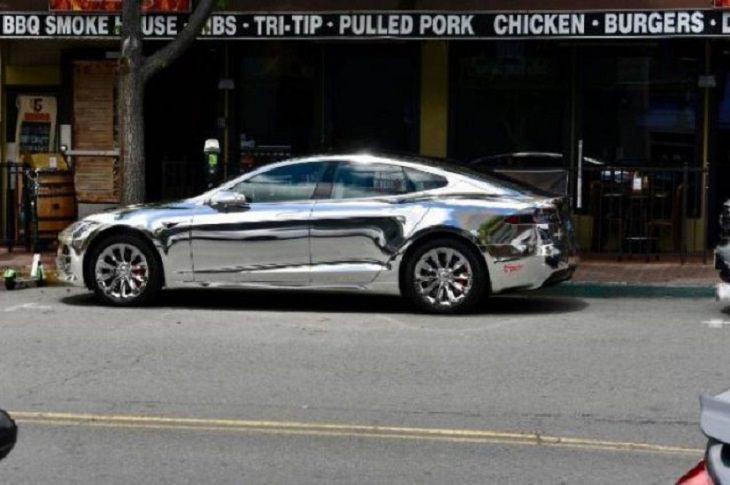 6. This backyard climbing wall is either the biggest security breach or the easiest way to clean your chimney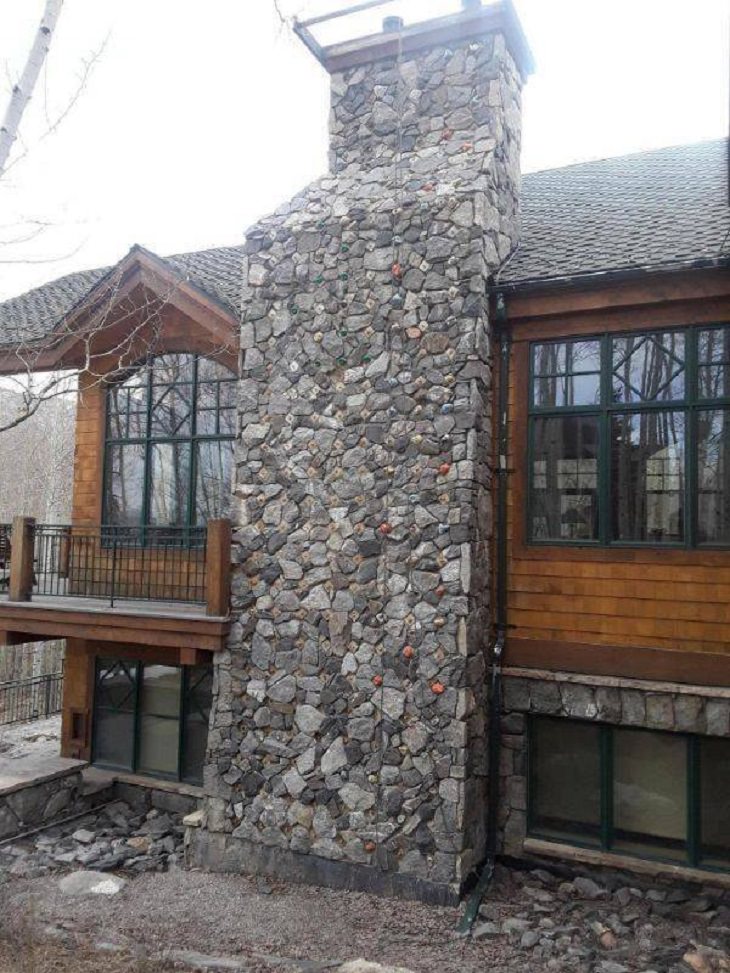 7. These daisies can fit a whole family of bees in their flower heads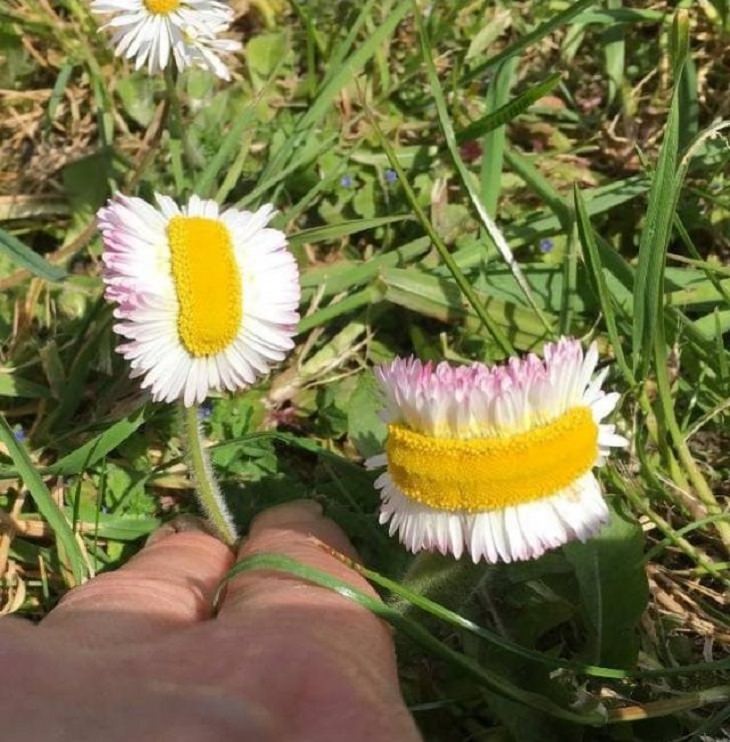 8. In case you ever wanted to know what a volcano looks like before and after erupting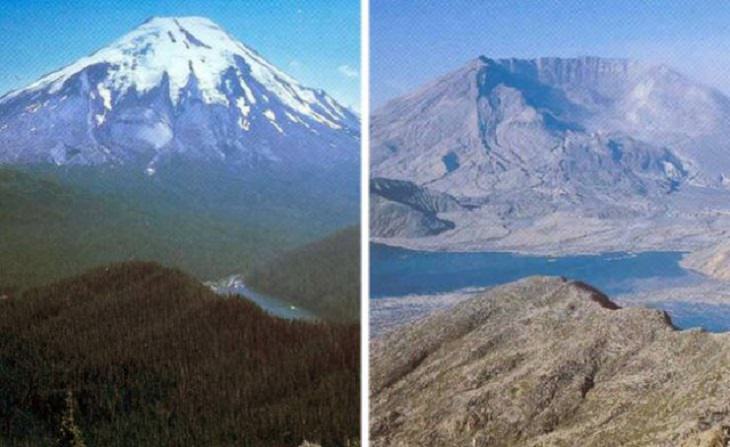 9. Ingenious. Put the bowl on the top so the fish can party with you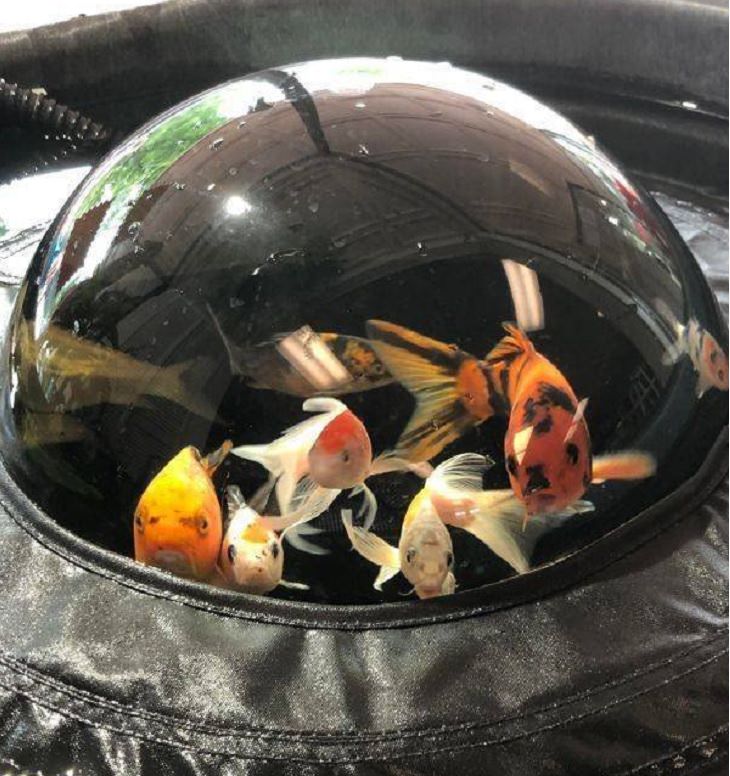 10. Check under your floorboard. The mechanics that go into keeping your floor warm are a work of art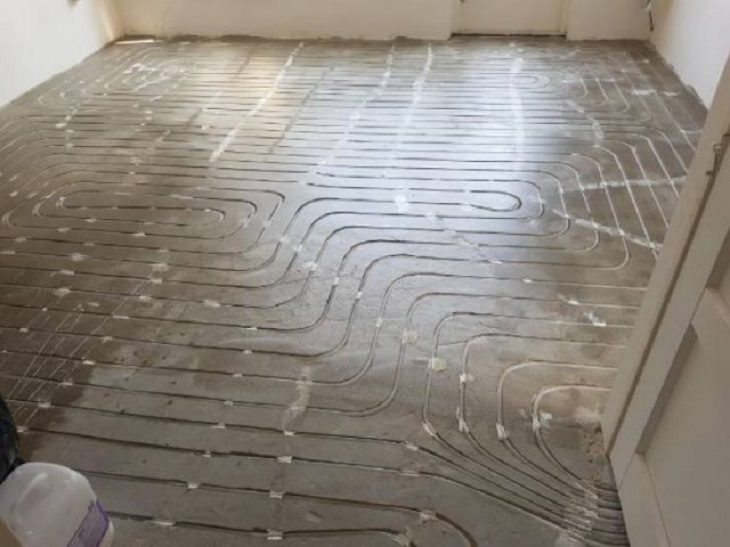 11. Are these baby hippos? Nope, just guinea pigs having a very bad hair day. Or a no-hair day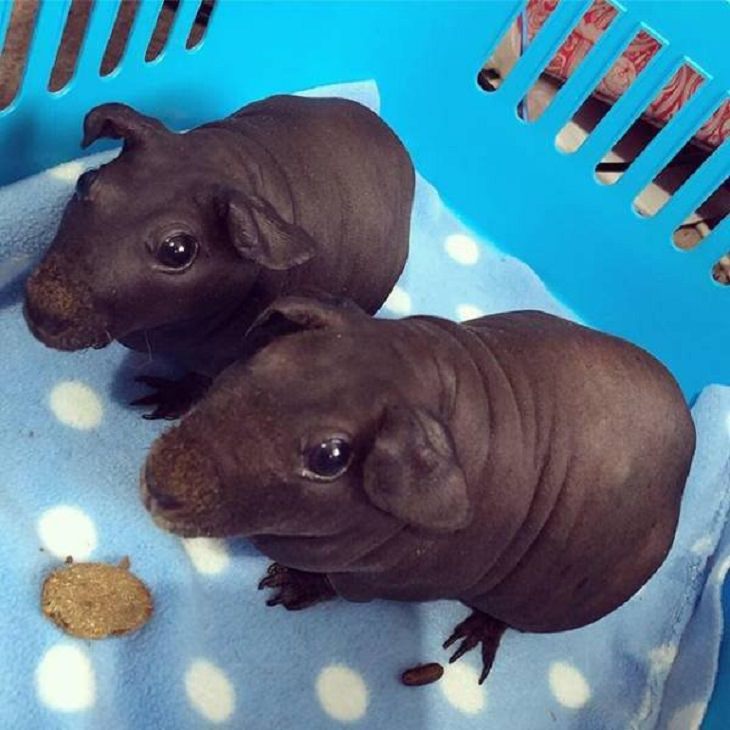 12. I can't tell where the snail ends and the hornet's nest begins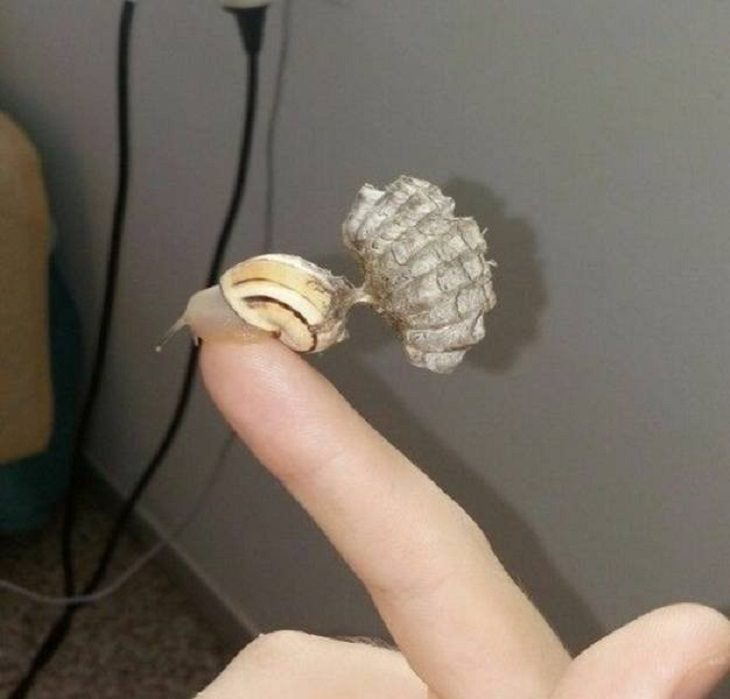 13. One of those rare perfect moments where you stumble across a cat sitting next to a ceramic version of itself
14. This pyramid made from the healing gemstone Malachite exudes positive growth and strength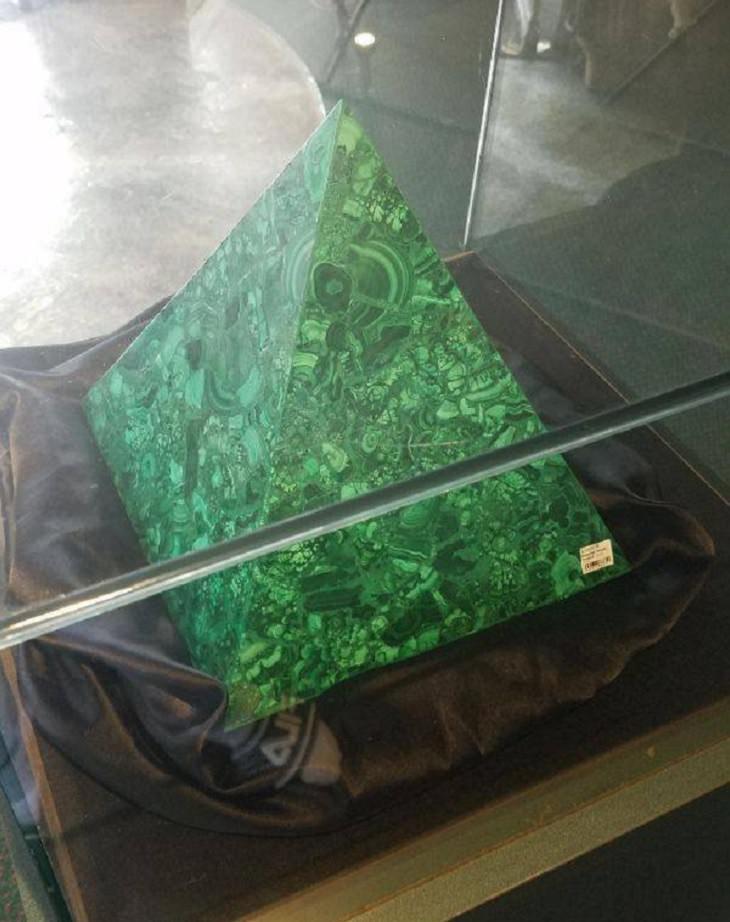 15. Someone decided to commemorate the Mayans with this beautiful man-hole cover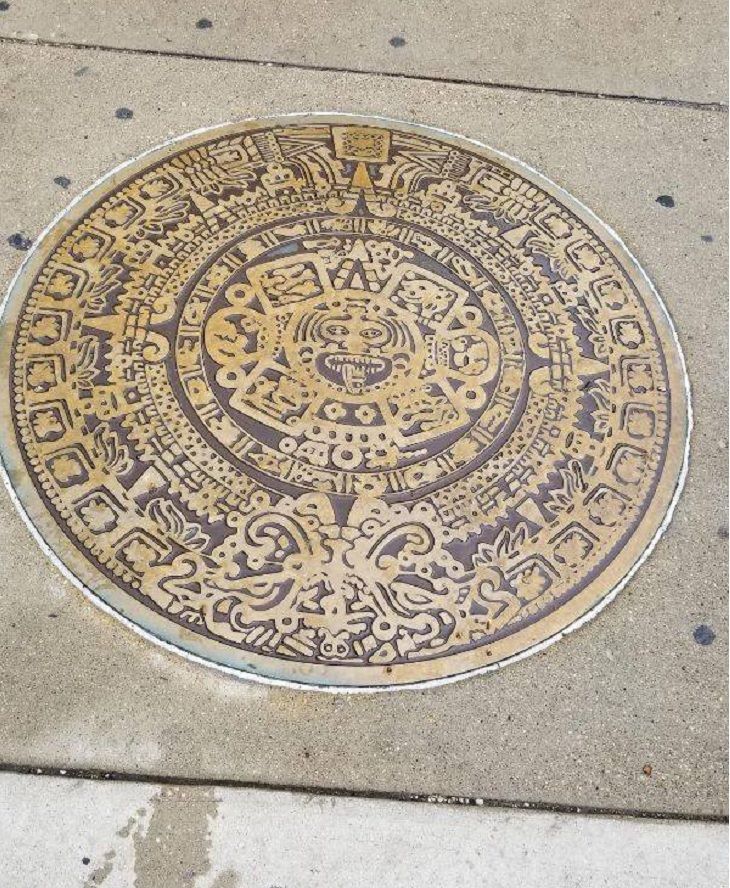 16. Every mirror in the world needs to be replaced with this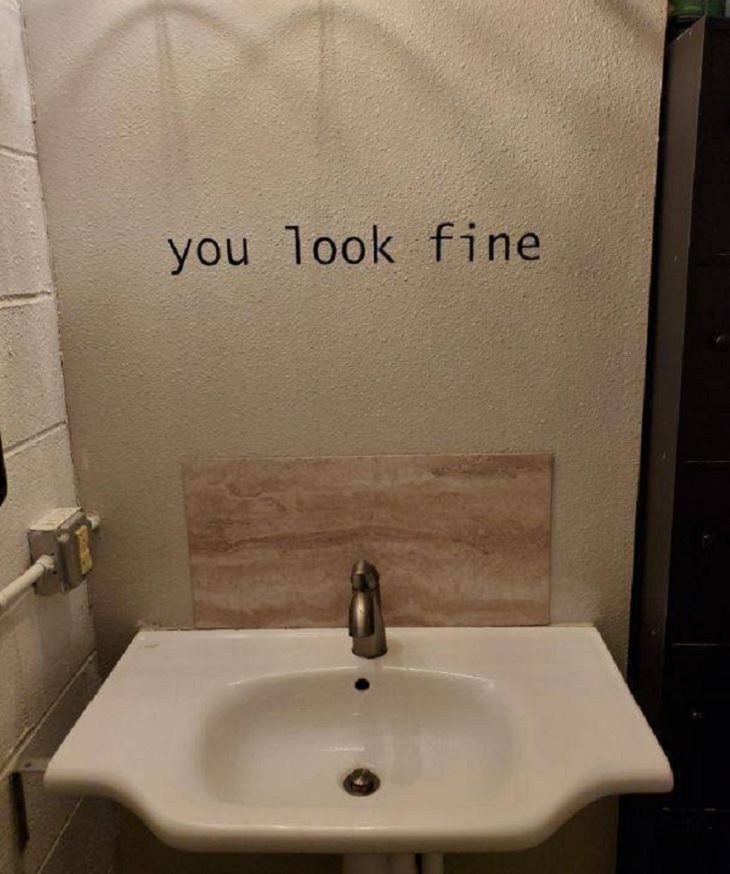 17. A human hand in comparison to a polar bear paw. Imagine the size of the actual creature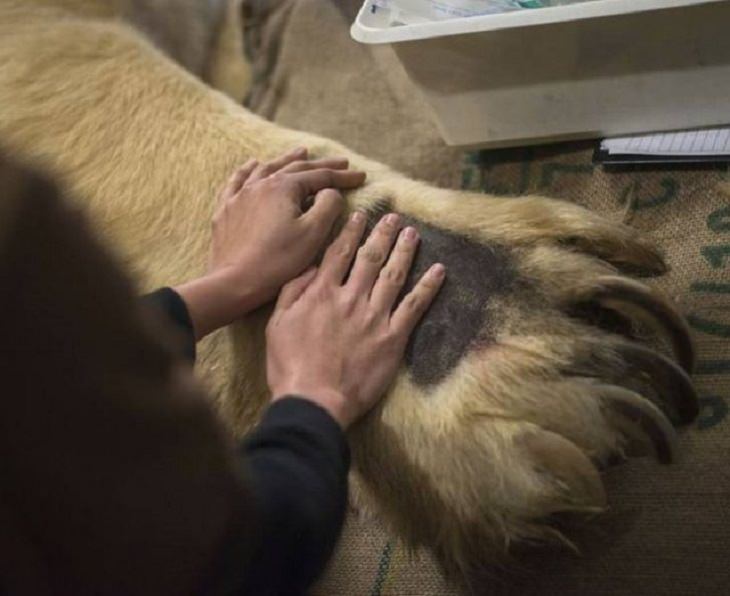 18. This beautiful puppy not only has hearts in his eyes but also on his head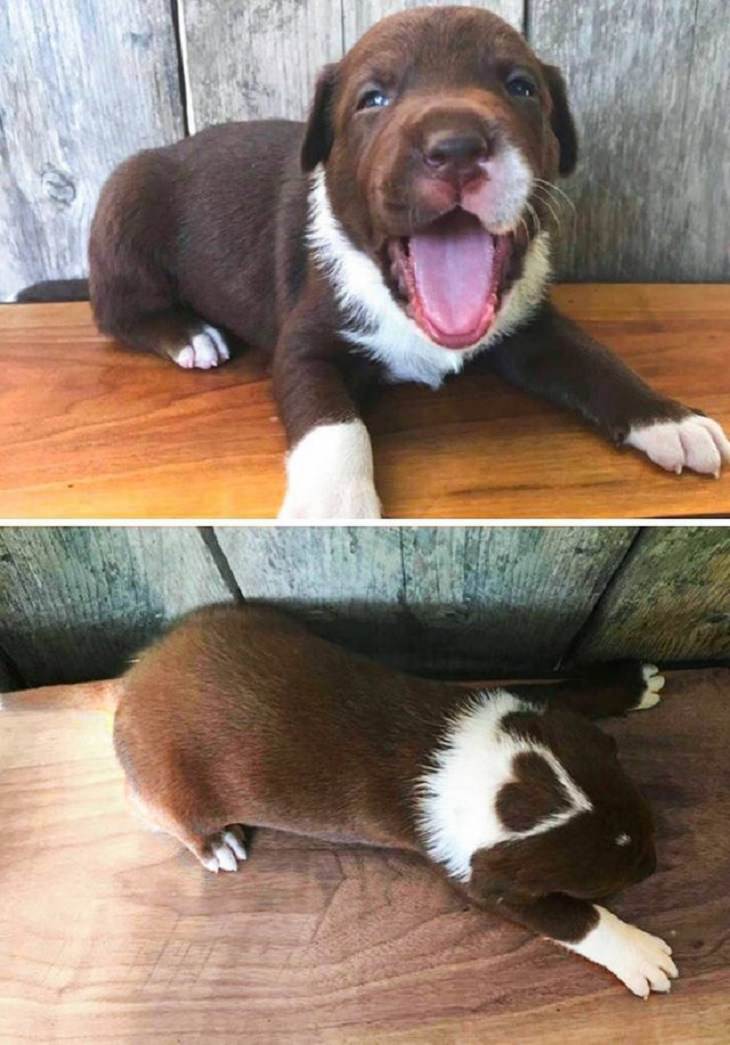 19. If you take the snow out of skiing, this is what you're left with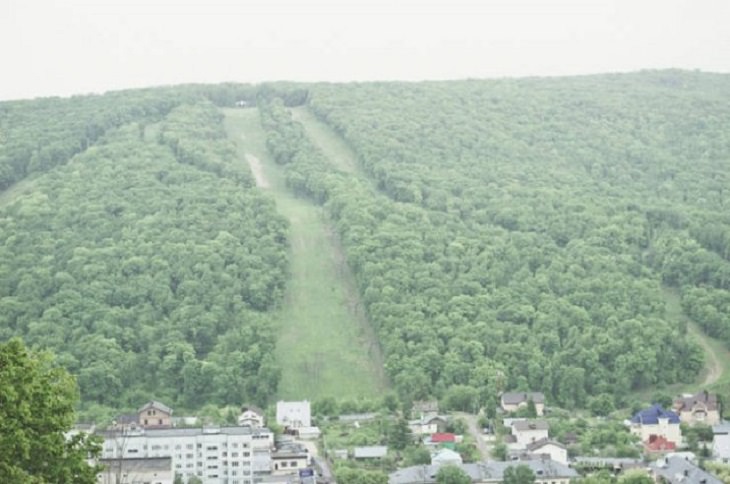 20. Welcome to Portland, Oregon, home of the smallest park in the world, Mill Ends Park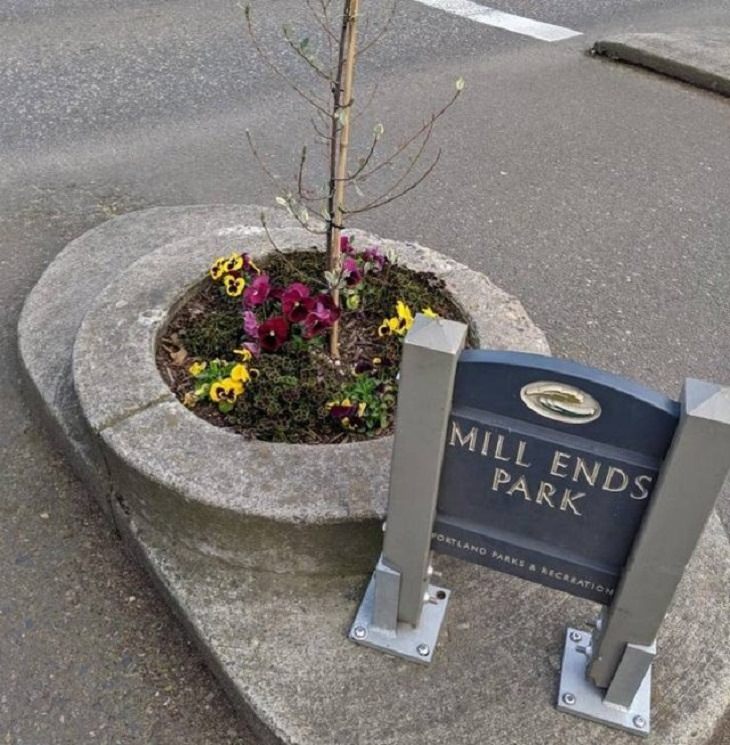 21. This Restaurant decided to support local soda brands instead of the usual big-brand names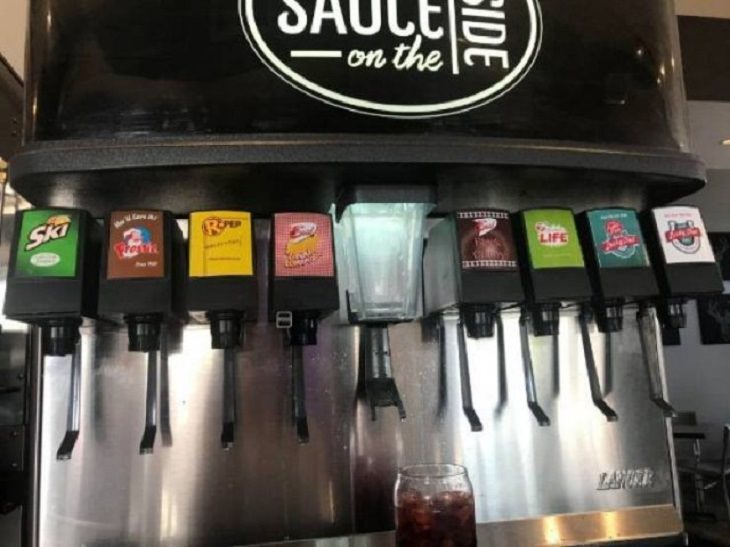 22. The fate of the Titanic brought to life through ice in a glass. The irony...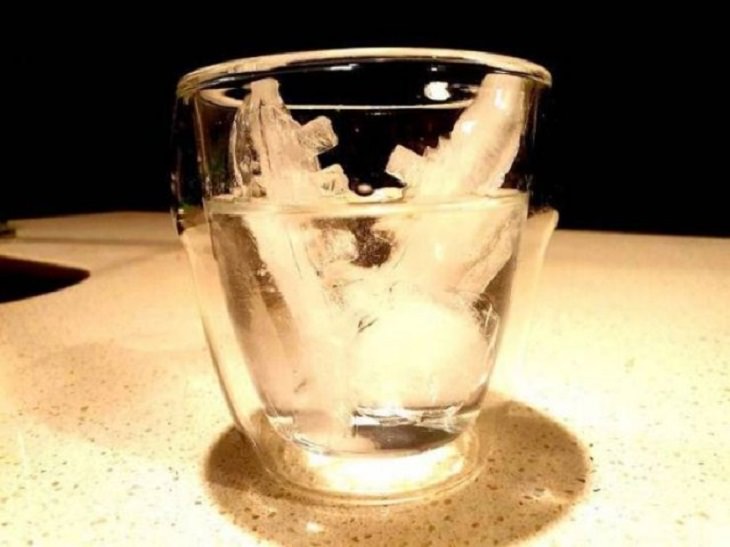 23. Here's a turtle that made a big home that can also act as camouflage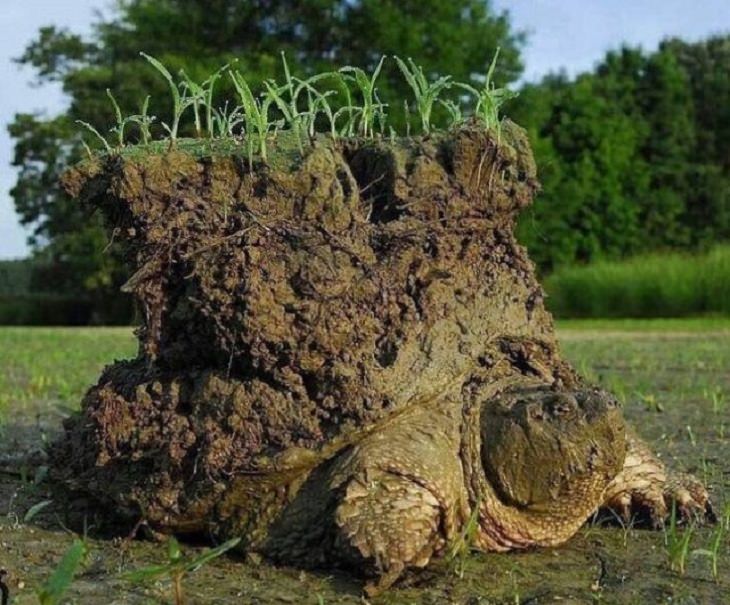 24. This right here is why sheep need to be sheared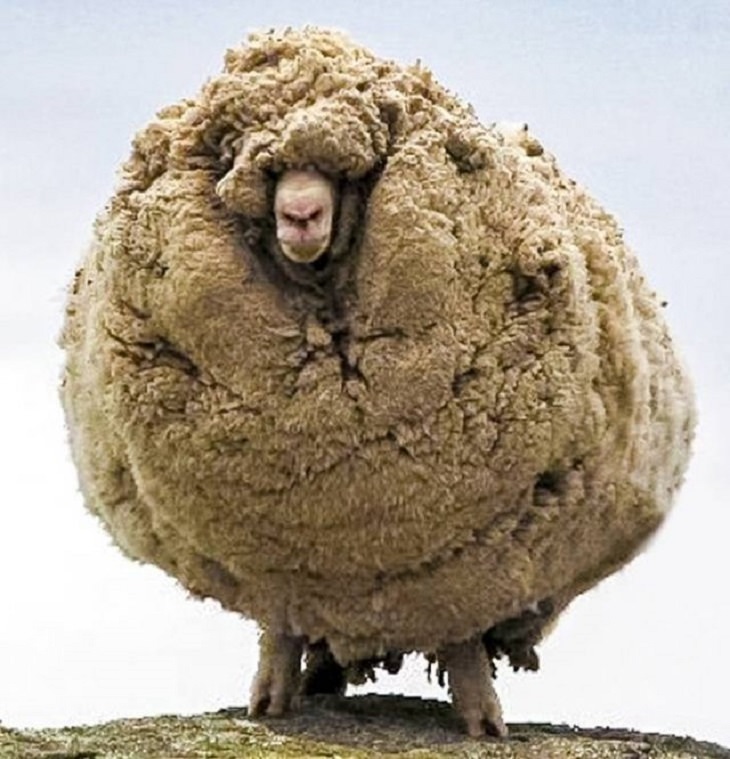 25. And the Grand Finale. An aerial view of the magnificent city of Venice.