Every group of items has at least one that costs more than all the rest combined. We are about to show you a few items only the ultra-rich have ever paid attention to, and that is because only they can afford them! Behold 12 of the most expensive items in the world, and each for a pretty good reason, if not always good taste...
1. Magnetic, floating bed – 1.6 Million dollars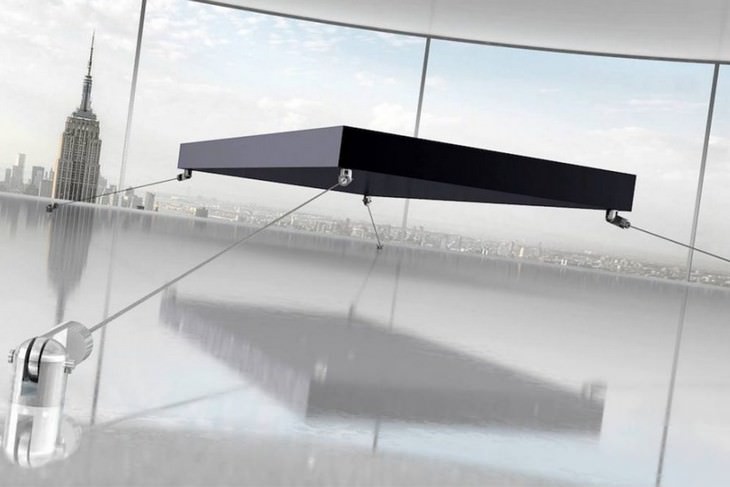 Planned and designed by Dutch Architect Janjaap Ruijssenaars, inspired by Stanley Kubrick's movie "2001: A Space Odyssey". It floats due to a magnetic force pushing the floor base away. It can support up to 900 kilos and turn into a dinner table as well.
2. The painting "Salvator Mundi" – 400 million dollars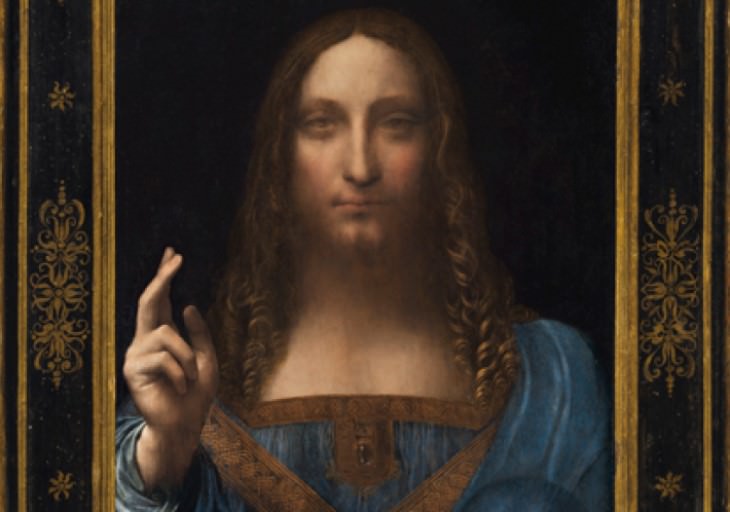 Leonardo da Vinci's Salvator Mundi was bought at auction in October, 2017 by a Saudi prince for over $400 million. The prince turned out to be Saudi Arabia's Crown Prince Mohammed Bin Salma.
3. The Crystal Piano – 3.2 million dollars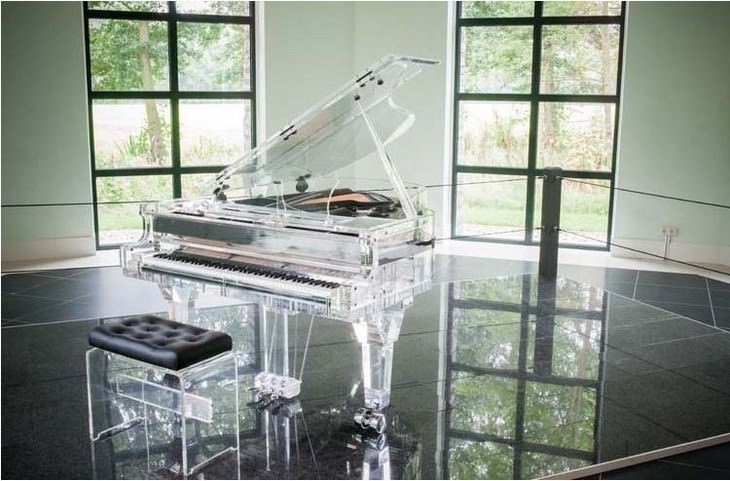 The most expensive piano in the world is from Heintzman and it is made entirely of crystals. Beyond its extraordinary look, it is also a musical tool first shown to the world during the opening ceremony of the Beijing Olympic games in 2008.
4. The Gold-Plated Bugatti – 10 million dollars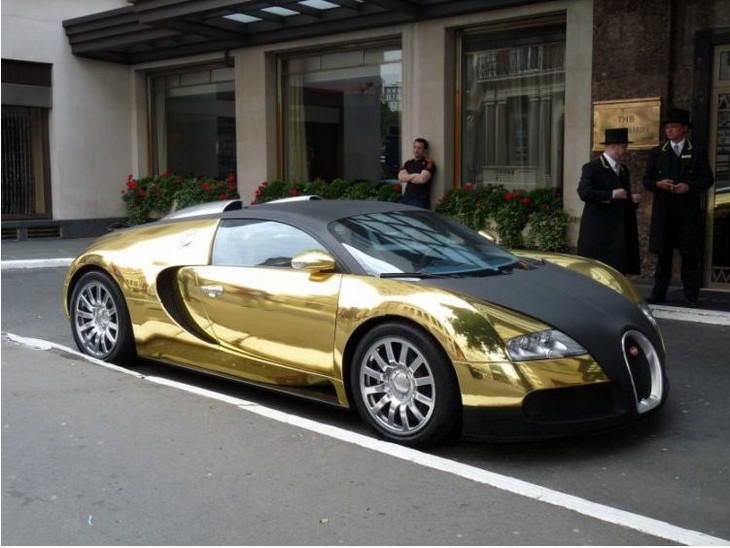 This specially made car is owned by American rapper Flo Rida. It was originally bought as a regular (if there is such a thing) Bugatti car. Later, the rapper decided to plate it in real gold, which took its value from 2 million to 10 million dollars.
5. The art exhibit "The Stuffed Shark" – 12 million dollars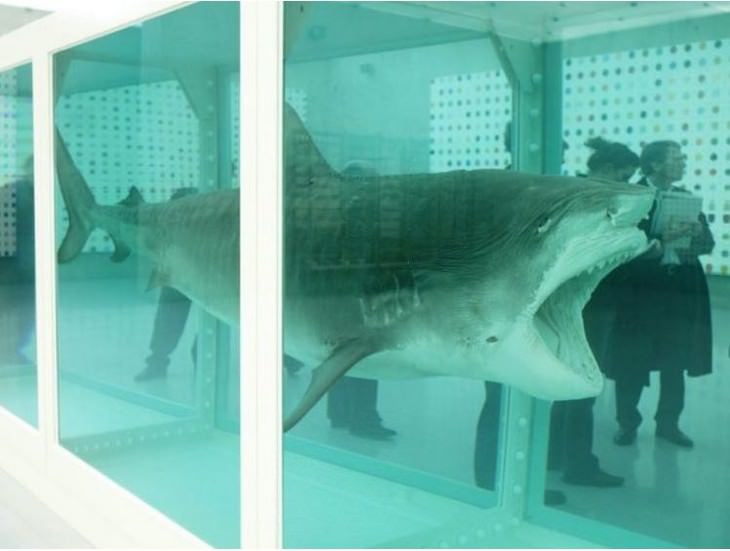 This exhibit by Damian Hearst was commissioned by businessman Charles Sachi and it's actually a real tiger shark that was stuff and kept in a formaldehyde container.
6. Panther Diamond bracelet - 12.4 million dollars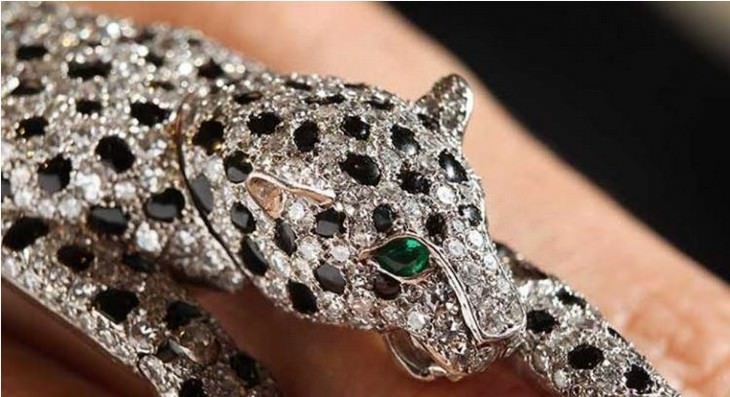 This diamond jewel actually started the romance between King Edward VIII and his wife Wallis Simpson. A marriage that made the king abdicate in the year 1936. The bracelet was ordered from Cartier and is made of white gold, black onyx stones, and diamonds, with emeralds in place of the tiger's eyes.
7. The Ferrari 1963 GTO - 52 million dollars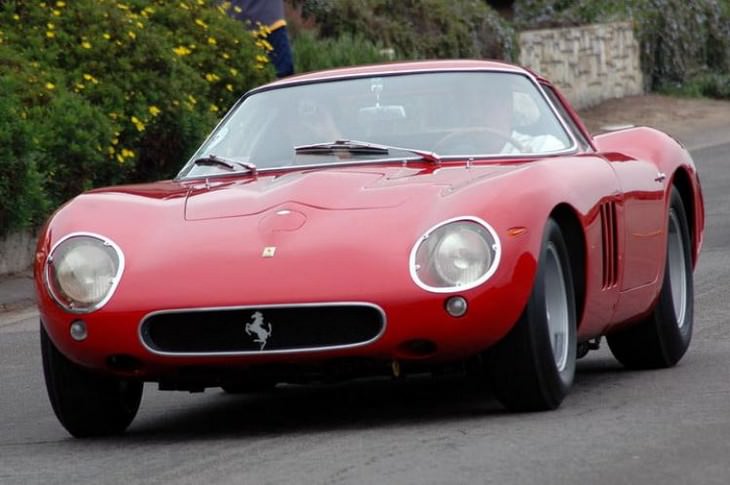 When car collector Paul Pappalardo decided to sell this incredible car, he never thought it would get so much at auction. This Italian sports car was designed more than 55 years ago, but its value only increases with time, which makes it the world's most expensive car.
8. The Yacht "History Supreme" – 3.9 Billion Dollars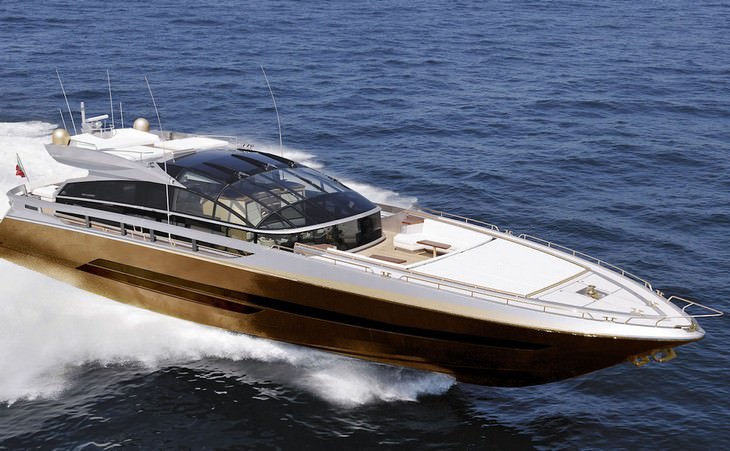 The "History Supreme" yacht weighs more than 100,000 kilograms, is entirely covered in gold and is one of the most expensive yachts in the world. All its spaces are designed from the world's most expensive metals and the main bedroom wall is made of real dinosaur bones.
9. The world's most expensive book, Codex Leicester – 30.8 million dollars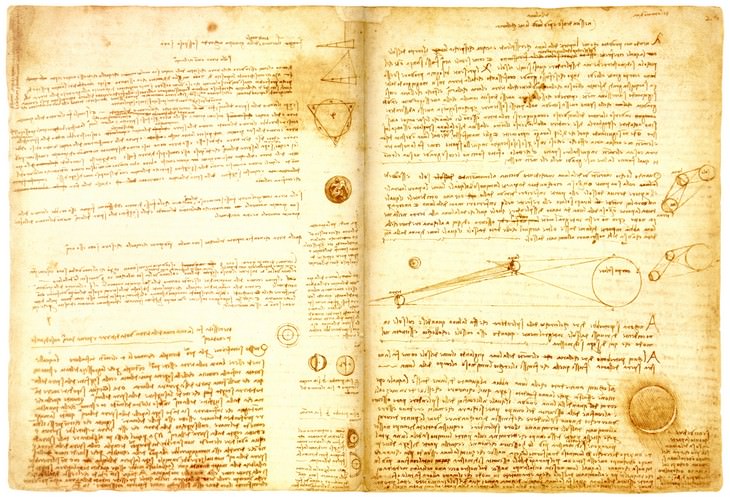 This book is actually notebooks written between the years of 1507-1510 by Leonardo Da Vinci that deal with his studies of the basic physical structure of the world: The sun, moon, stars, gravity, velocity, bodies colliding and more. The codex contains 36 pages of folio and is named for its 18th-century owner – Thomas Cook., count of Leicester.
It was sold in 1980 to the oil baron Armand Hammer and was bought again by Bill Gates in 1994 for this astronomical sum – making it the most expensive book in the world.
10. The "Pink Graff" Diamond – 46 million dollars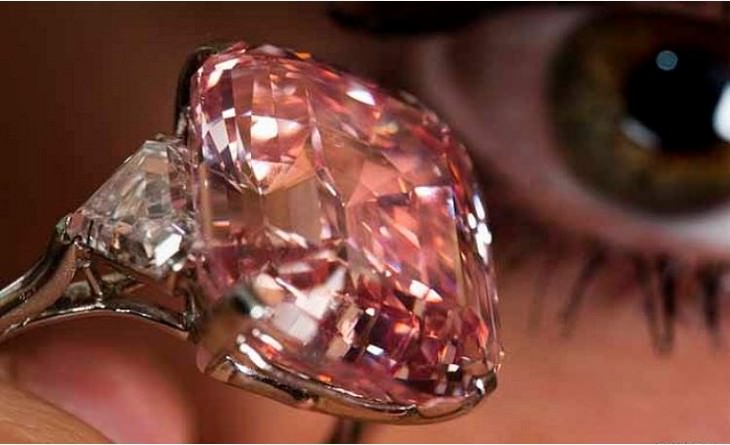 The famous jeweler Lawrence Graff purchased the pink diamond, weighing about 24.78 carats in auction at Sotheby's at this huge price.
11. The world's most expensive Tequila "Ultra Premium" – 3.5 million dollars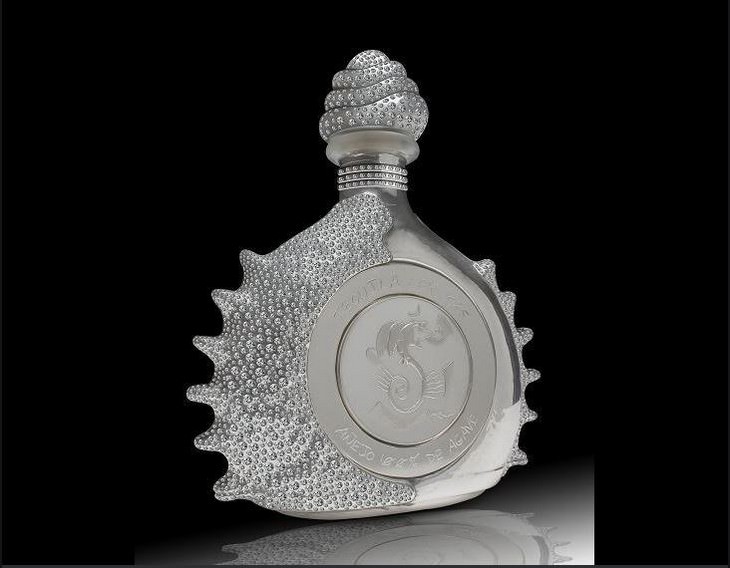 This Psion Azteca tequila is priced so high because of the incredible bottle it comes in – Made by tequila leigh and designed from platinum and white gold, not to mention 6,400 (!) diamonds.
12. The most expensive baseball card in the world, "The Holy Grail" – 3.12 million dollars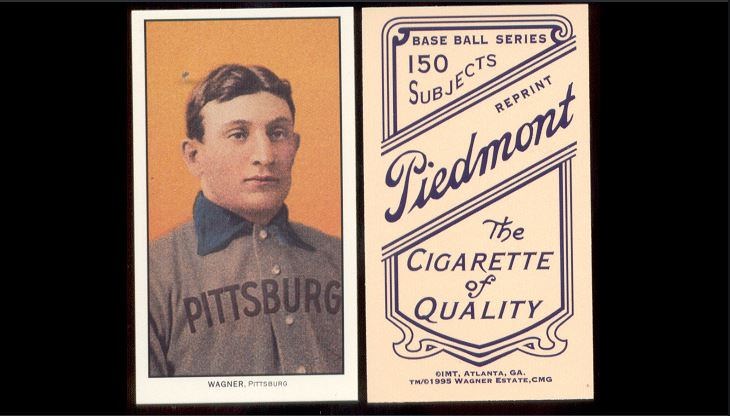 The famous card, nicknamed "The Holy Grail" of the hall of fame of baseball is estimated at this sum for being of high quality. On the card, made in 1909, you will see the Pittsburgh Fighters group player Honus Wagner. The card is one of only 50 ever made of this player, as he demanded they stopped being sold since they were made without his consent by the American Tobacco Company.