From the 16th of April, 1977, huge crowds of hopeful celebrators would flock to the new club opened on 54th street, New York City - Studio 54. This club was so famed (and infamous) for its great celebrations and celebrity magnet spot that it is still well remembered now, 40 years after it was opened.
The height of Studio 54 was between 1977-1980 until its owners were prosecuted for tax evasion and sold it. Today it is mostly held as a nostalgic historical spot and a Mecca for celebrators who want to feel like the 70s are back. The club was well known for the use of drugs and the promiscuity of its guests. We've managed to put our hands on 18 unforgettable photos from the club's heyday.
1. The opening night of Studio 54 on April 16th, 1977.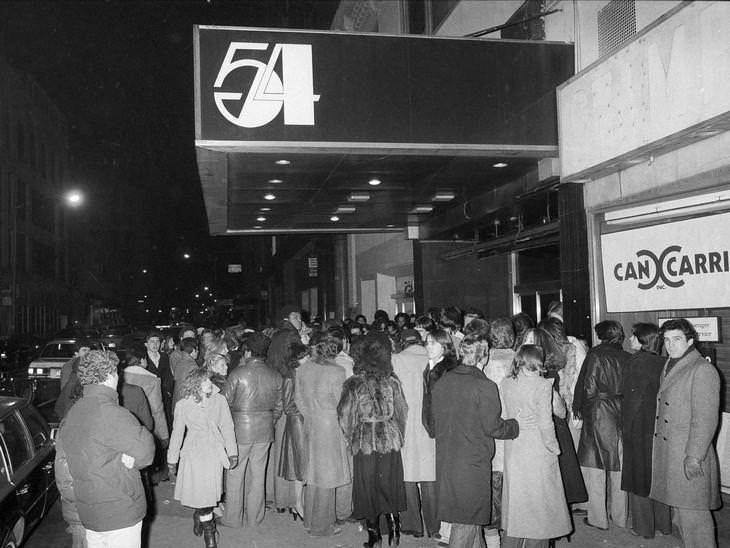 2. Steve Rubell, one of the owners of Studio 54, is deciding who can come into the club, 1977.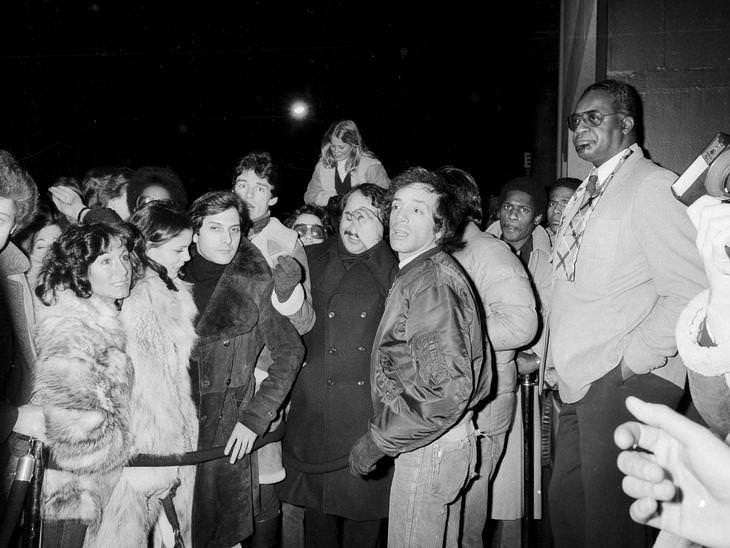 3. Andy Warhol with a friend, 1978.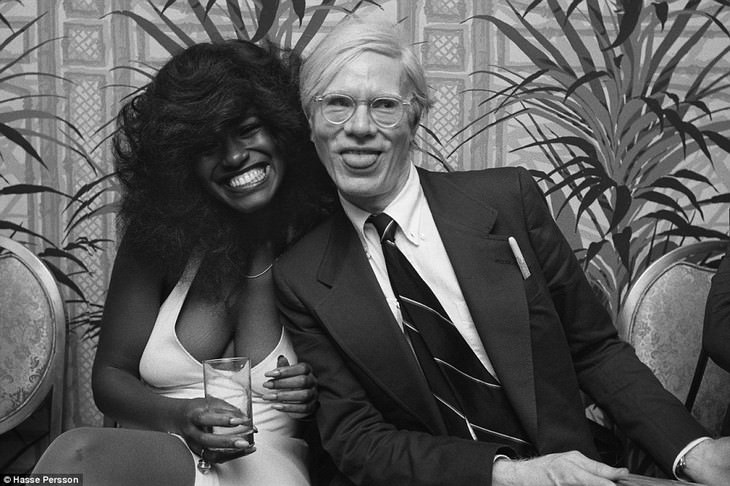 4. Diana Ross dancing at Studio 54, 1977.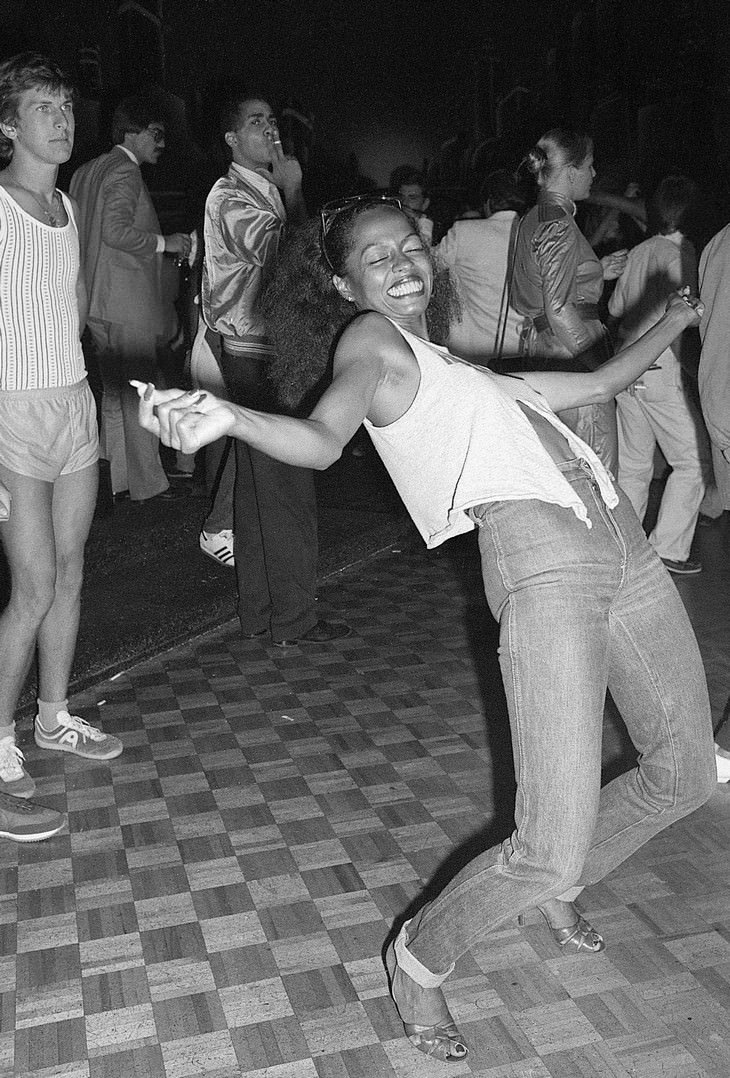 5. Sylvester Stallone with his first wife, Sasha Chuck, 1978.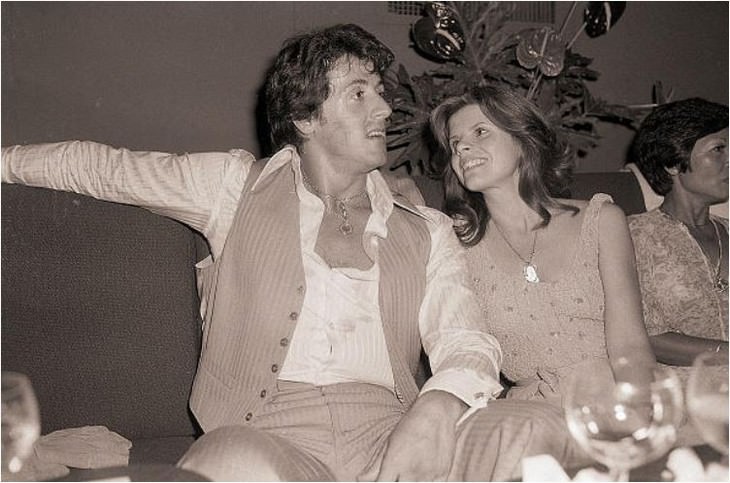 6. Actor and comedian, Robin Williams dancing with his wife Valery Vilardy, April 12th, 1979.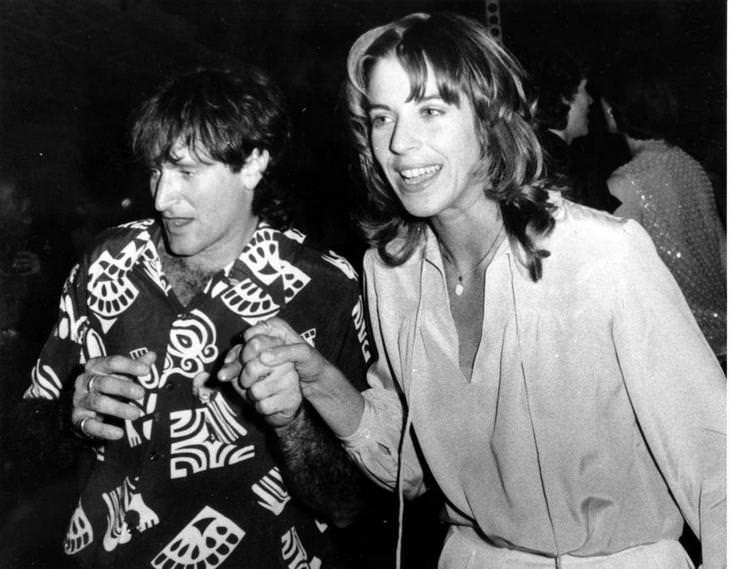 7. Journalist David Frost speaking to Muhammad Ali, among others, March 25th, 1978.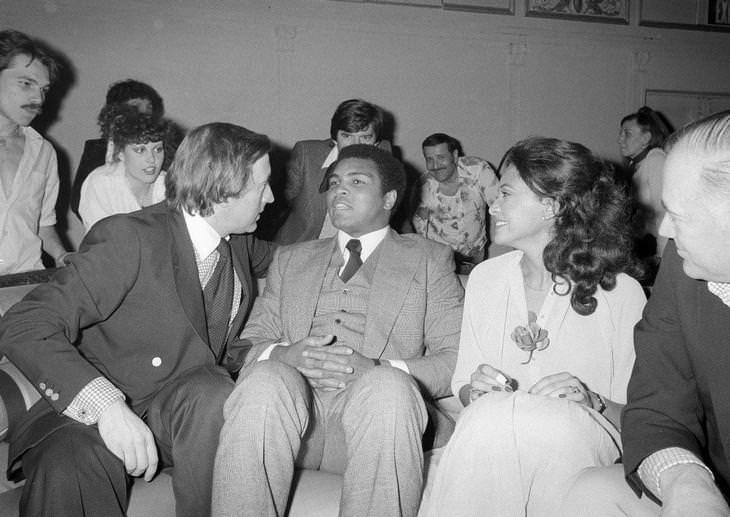 8. Sylvester Stallone with actress Joyce Ingalls, February 18th, 1978.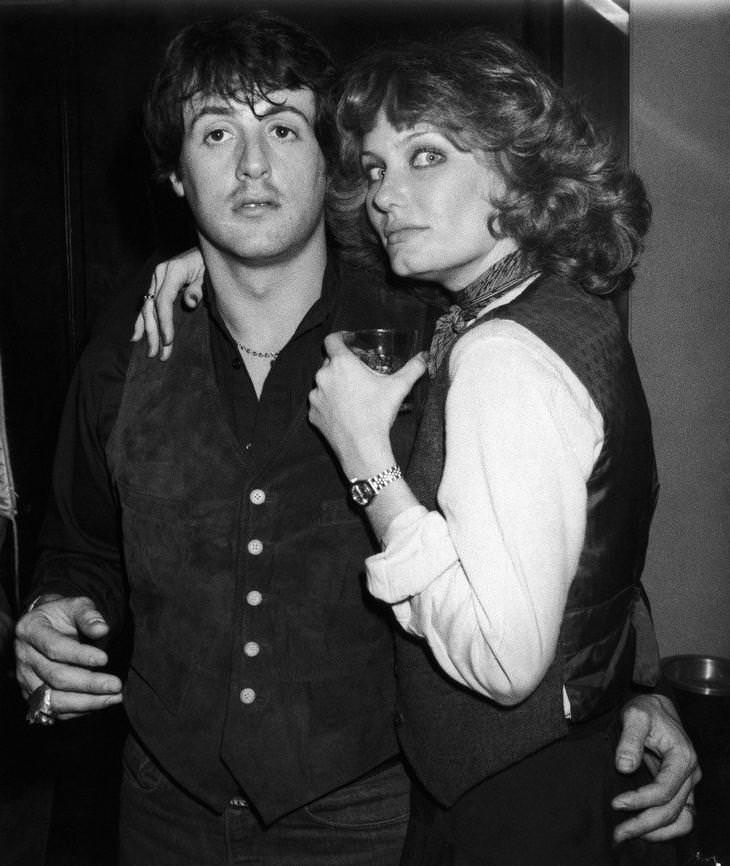 9. Actress Brooke Shields with actress Mariel Hemingway, 1979.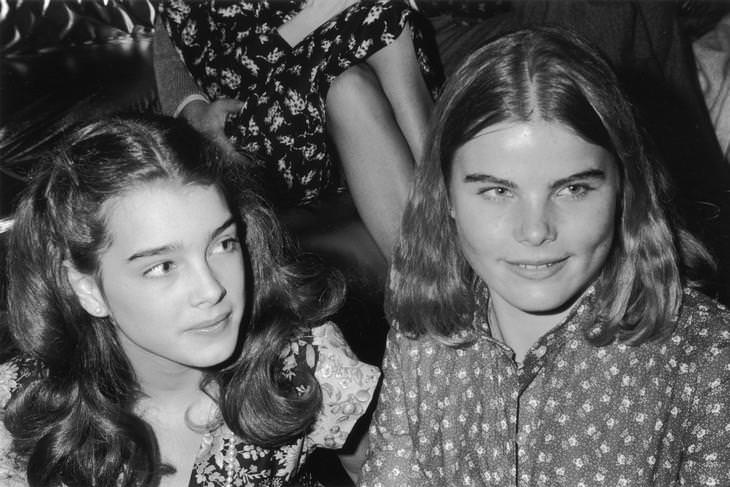 10. Some of the club's regular visitors, from left to right: Actress Lorna Luft, model Jerry Hall, artist Andy Warhol, singer Debbie Harry, author Truman Capote, and designer Paloma Picasso, 1979.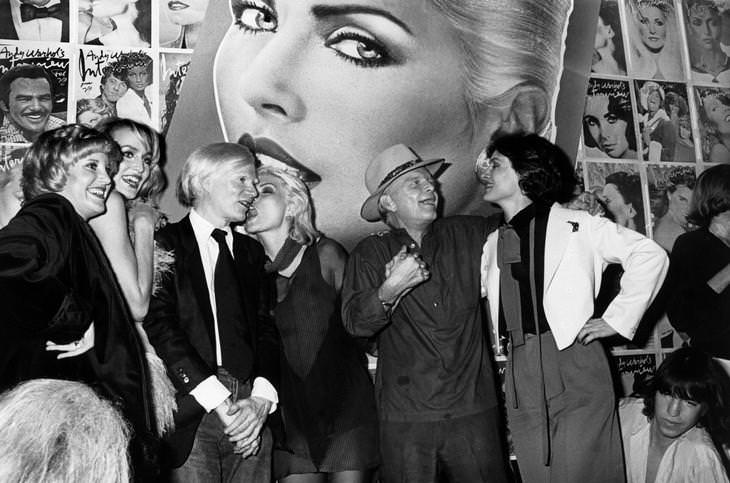 11. Singer Tom Jones looking at the chain around the neck of Ms. Universe of 1976, Israeli Rina Mor, March 19th, 1978.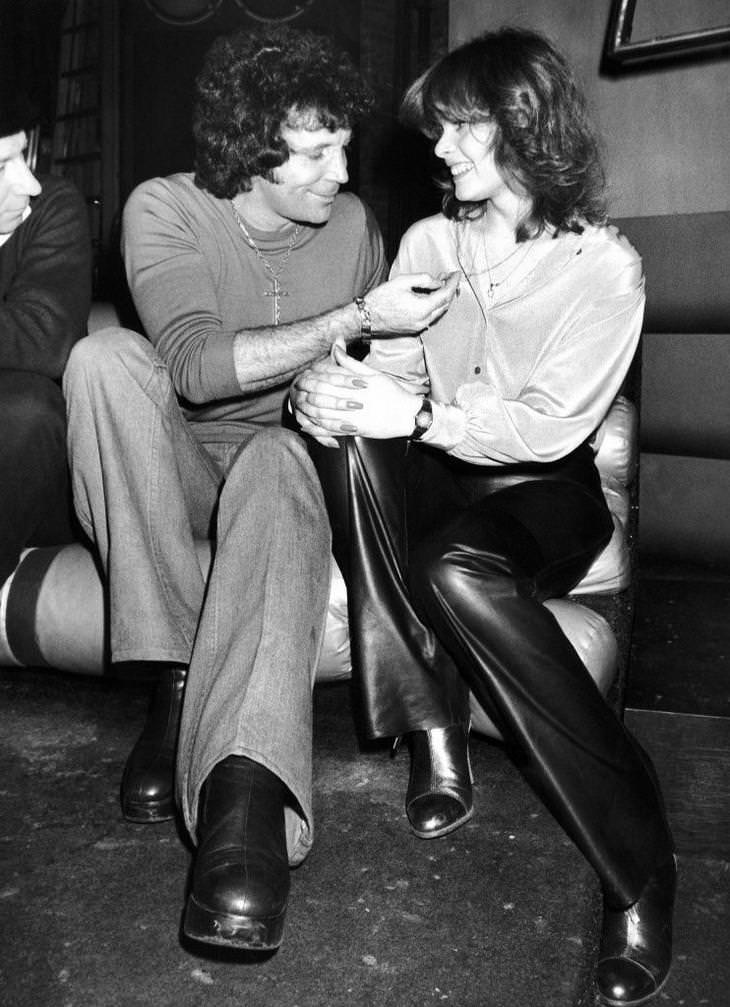 12. Singer Diana Ross dancing with comedian Richard Pryor, December 16th, 1977.
13. Singer Elton John (on the left) arrives with Rod Stuart and his then-wife Alana Stewart to celebrate the contract signing between RCA records and Elton John, July 10th, 1978.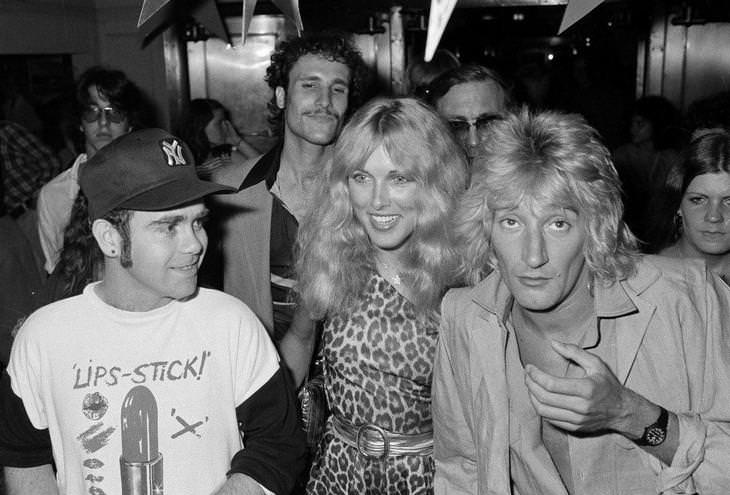 14. Jack Ford, on the left, the son of former president Gerald Ford, converses with singer Alice Cooper, February 16th, 1978.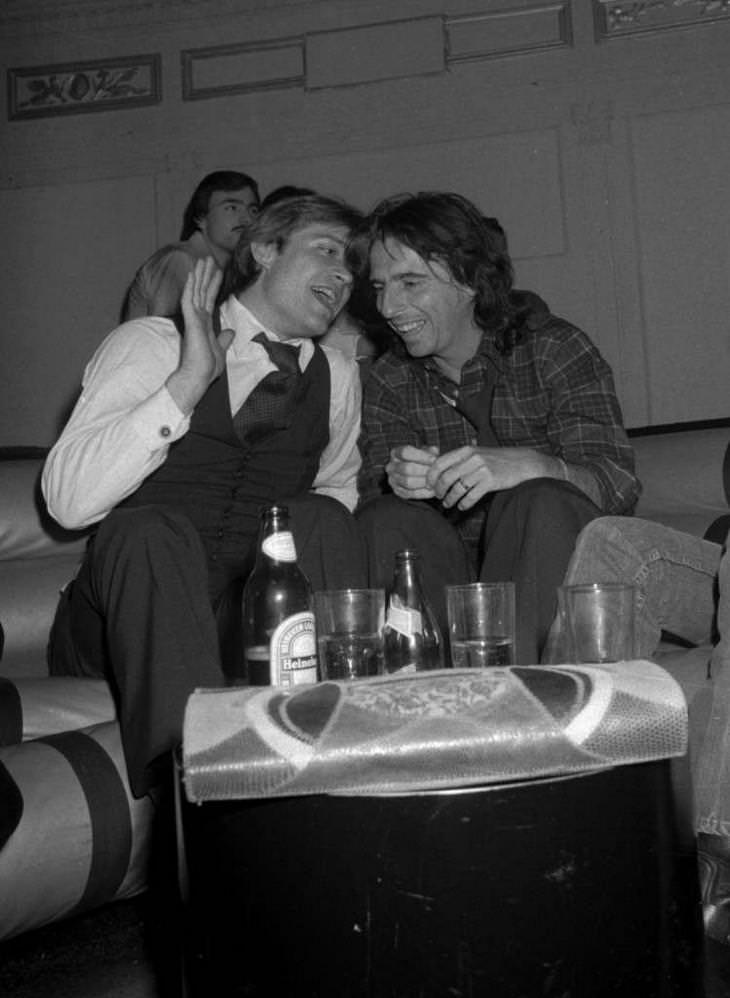 15. Director Woody Allen with singer Michael Jackson, 1979.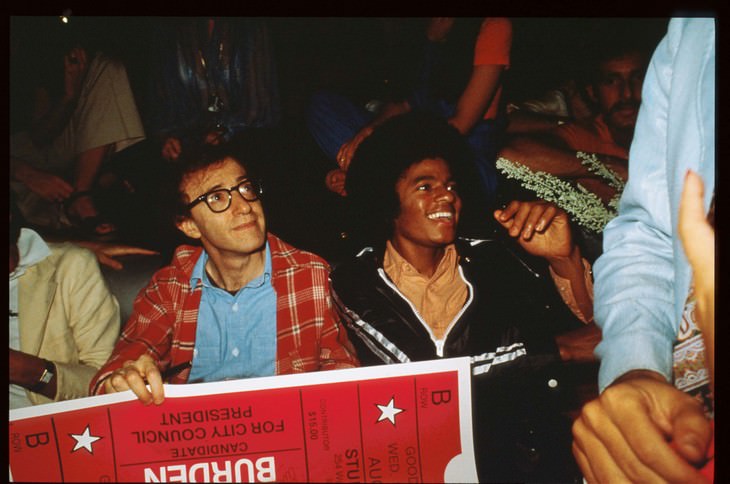 16. Actress Liza Minnelli at the center, to her right, is fashion designer Halston and to her left, is club owner Steve Rubell, March 1979.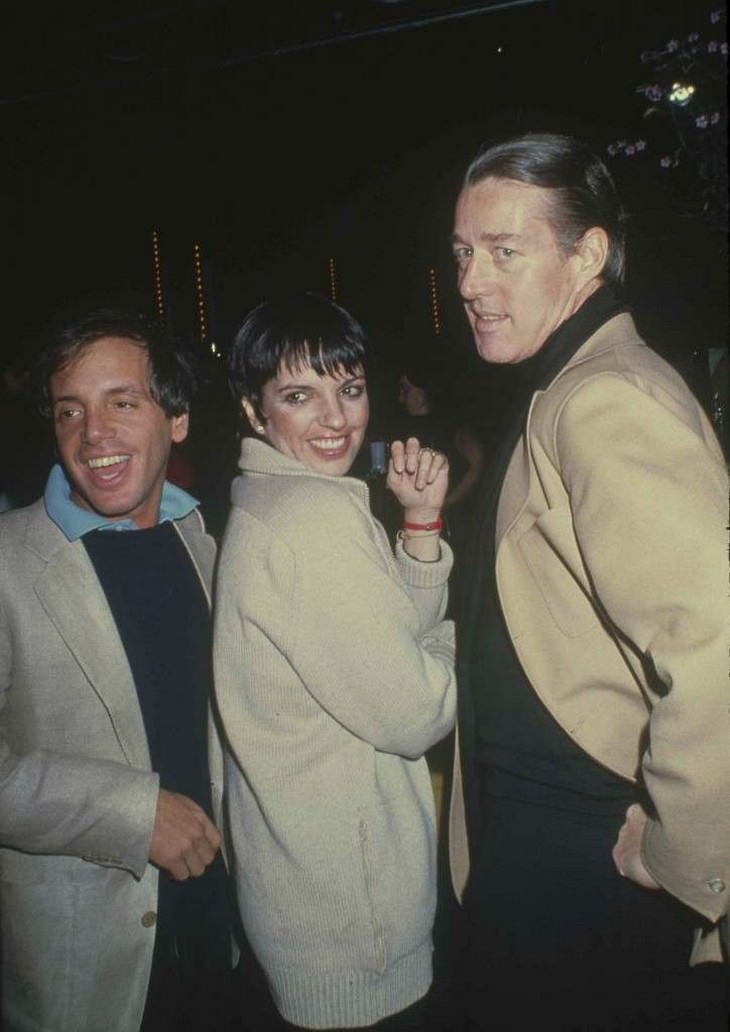 17. A common look on the scene of Studio 54 were people dressed up like disco balls, 1979.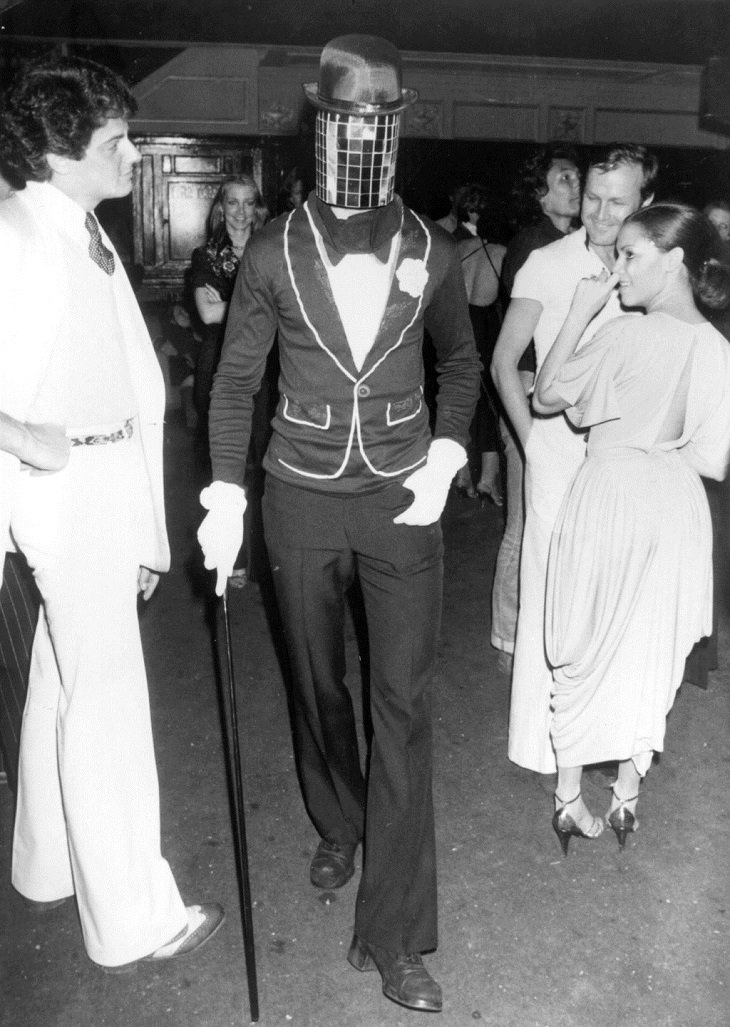 18. The dance floor at Studio 54 full of people dancing to disco, November 6th, 1979.