A couple is finally going out to a nice dinner.
"The Magic Clown Circus is coming to town next week," she said. "The poster says they have real acrobats. I always wanted to see one of those."
"Maybe next year, Lisa." says the man. "I'm super busy at work right now."
The next night at dinner, before the man even sits, the wife bursts out excitedly: "The neighbors went to the show today and said the acrobats were doing the Macarena, the whole thing - on a tightrope! Can you imagine?"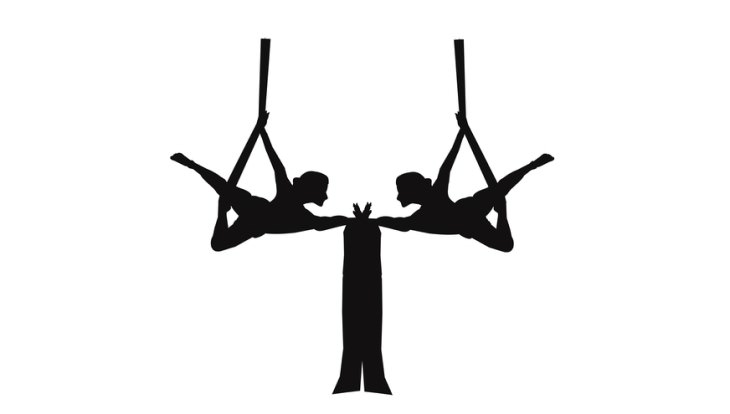 "Honey, I'd love nothing better than to take you," said the man. "But you know Frank will be mad if I don't get this project done in time."
The following night Lisa gushed about how apparently a dozen clowns had popped out of this teeny-tinsy-tiny car and did the Hokey Pokey in bloomers and it was about the funniest thing the neighbors had ever seen. The man was starting to feel a little bad that he couldn't take her, but he had a job to do. He left while his wife was still talking excitedly about goats doing the Cha-Cha.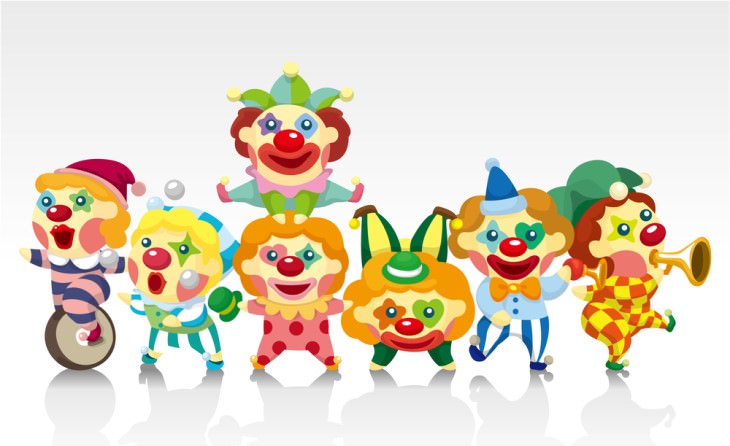 The night after, the wife was quite sad and morose.
"Donald, My tennis coach said last night the lion tamer and the elephant rider did a waltz and it was just the most perfect scene!" she said. "It feels like we're the only people in town who haven't seen the show yet and they only have one more tomorrow! Oh please can't we go?"
Donald mulls it over and decides that this might be the only opportunity for them to see such a thing, and maybe work can wait. He calls his friend to ask him to cover for him at work the next day, and the man and his wife go to bed excited about seeing the show.
The next day at work the boss notices his best employee is out and inquires about it with the friend.
"Ah yes," says the friend. "Donald won't be coming in today due to four unseen circus dances."
Scroll below for more funny jokes!