April's here, which means Easter's right around the corner! Let's celebrate with these adorable Easter Rabbit contenders:
1. Those dreamy droopy ears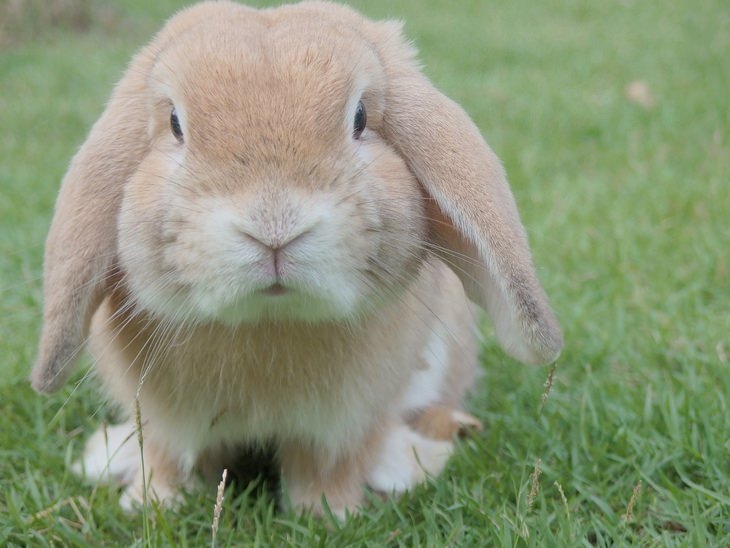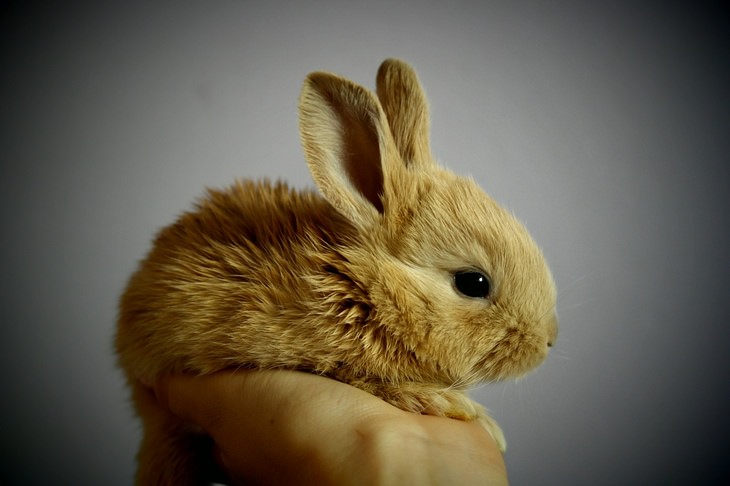 3. The white one did NOT expect this kiss
Kissing bunnies!
4. Sacred geometry
Bunnies lying down together
5. Are they OK?
They Ran Out of Batteries...
6. This bunny was saved from a cat on Easter!
Seemed fairly appropriate that I would save this from a cat on Easter.
7. Fuzzball watching over his eggs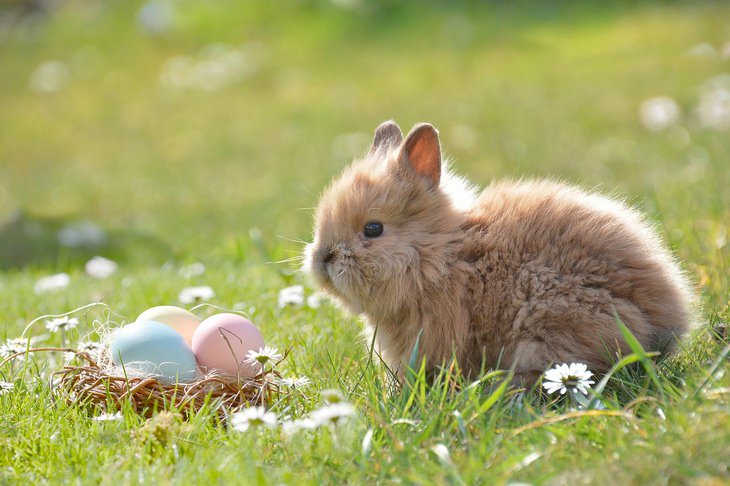 8. Spring is these bunnies' favorite season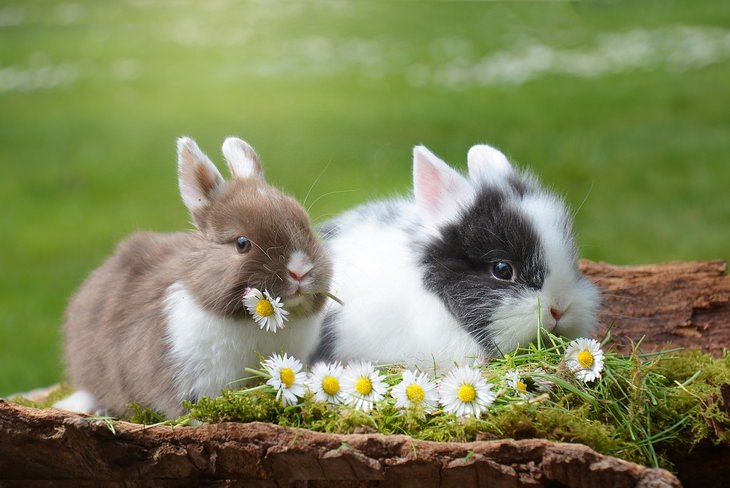 9. Rockin' that short haircut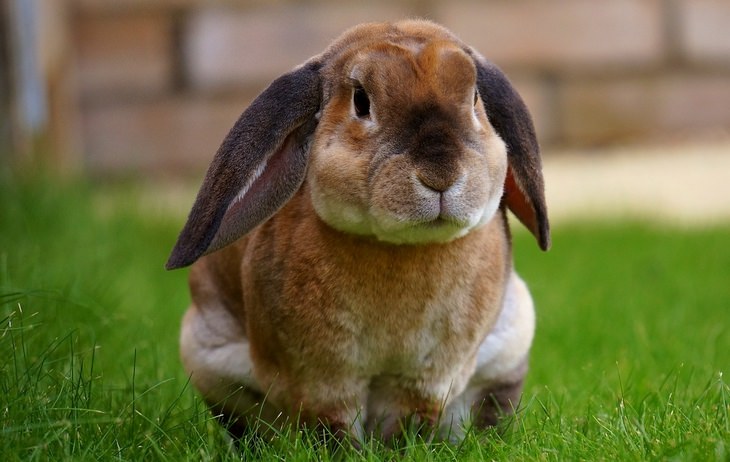 10. Ever wondered how many baby bunnies fit inside cupped hands? No? Well here's the answer, anyway
Baby Bunnies.
11. Call a doctor, my heart might explode of cuteness!
Is a title even needed
12. Sleep tight, sweet baby
She fell asleep in my palm as we were cleaning out the kit nest today.
13. I like starting my day with a cup of warm bunny
Baby bunny. Banana for scale.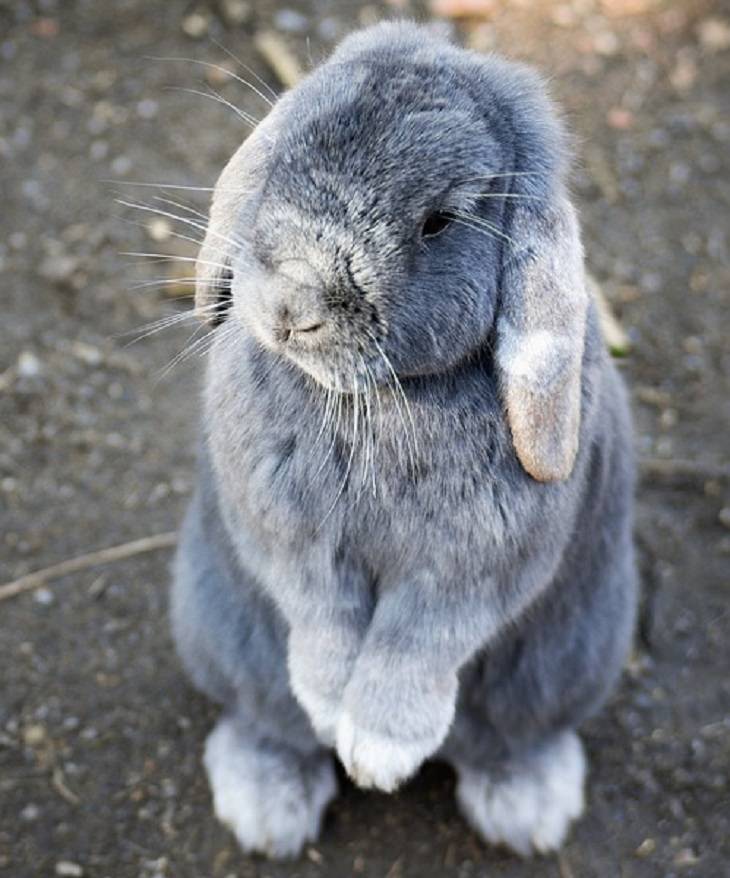 15. "I found them! I won!"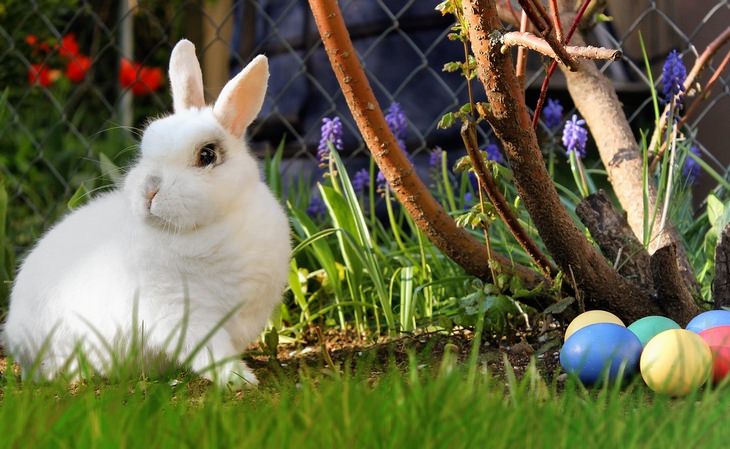 16. Rabbits like kissing humans, too!
Boop! My favourite photo of my SO with Pushkin
17. Where Easter eggs come from
Seems like the easter egg production has started.
18. OH. MY. WORD.
Pure fluff.
19. This is MY carrot! Do not touch!
[Cute Bunny] Catching a Ride on a Carrot Stick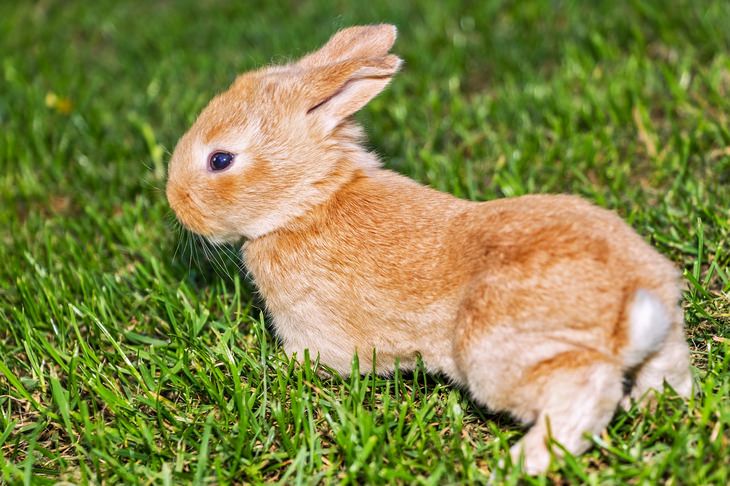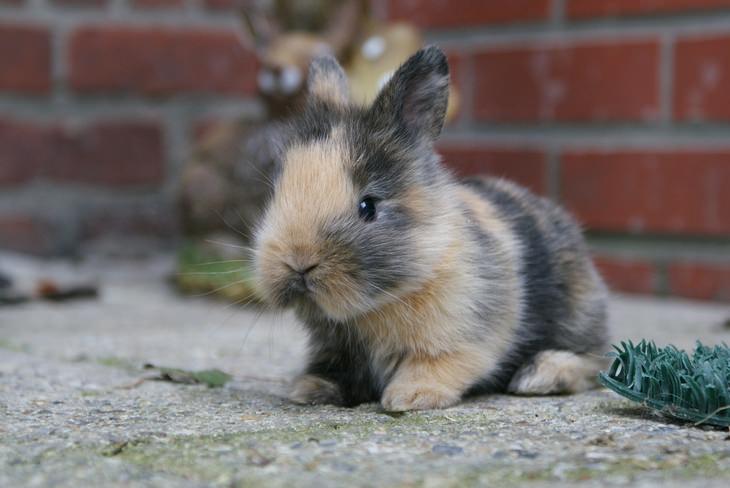 27. They come with short ears, too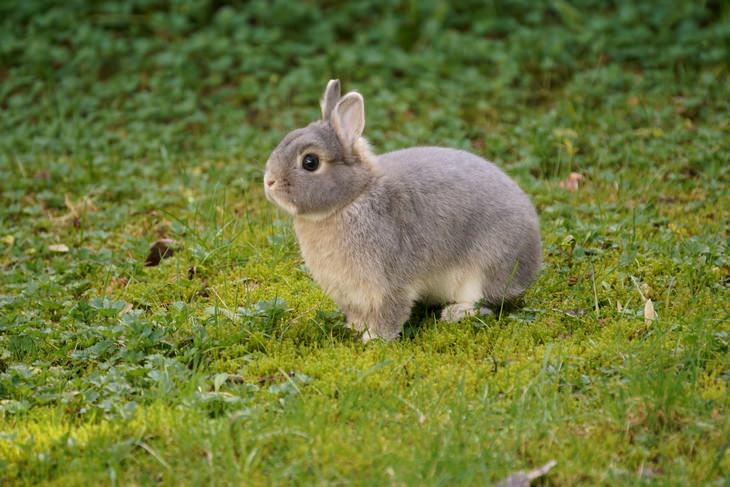 28. The rare kangaroo bunny
Pocket bunny!
29. Ever tickled a rabbit?
Aww
30. Is this an egg or a rabbit?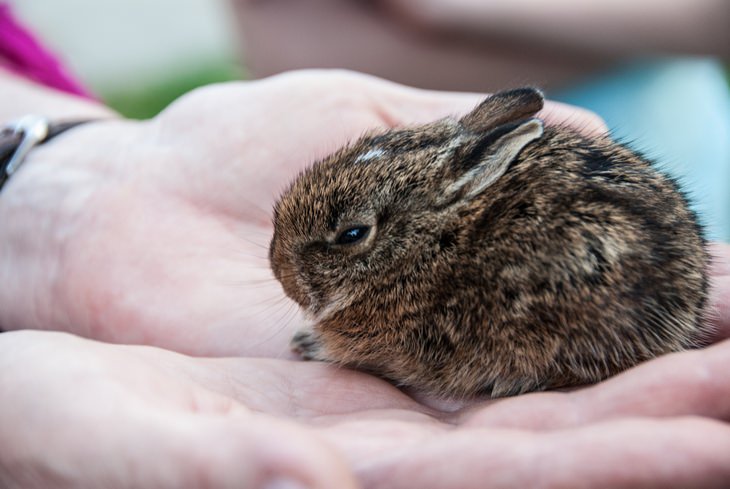 Bonus: rabbit stampede in Japan