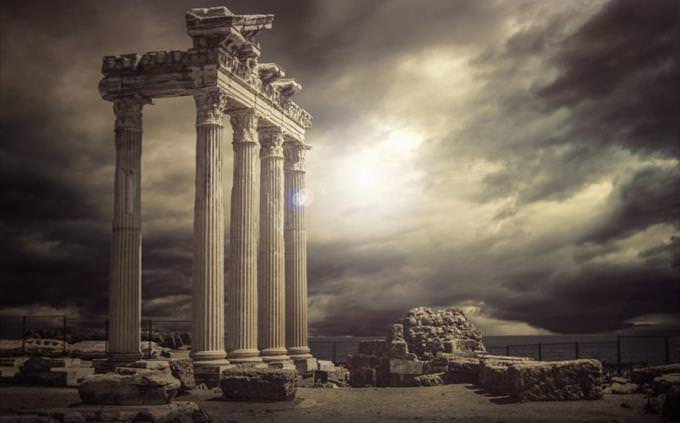 Zeus is to Odin as Hercules is to: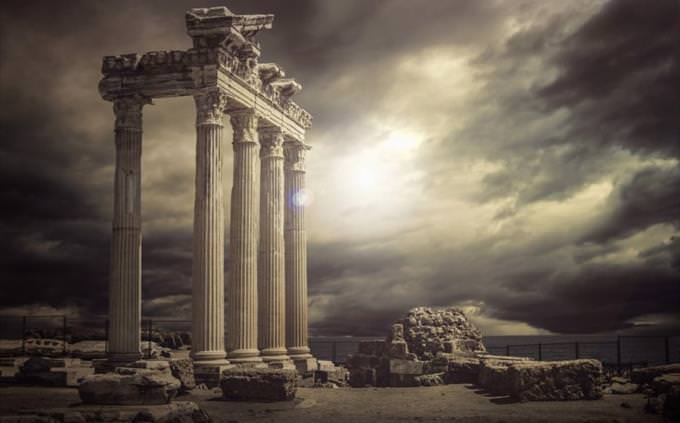 Which Greek god rules over the seas?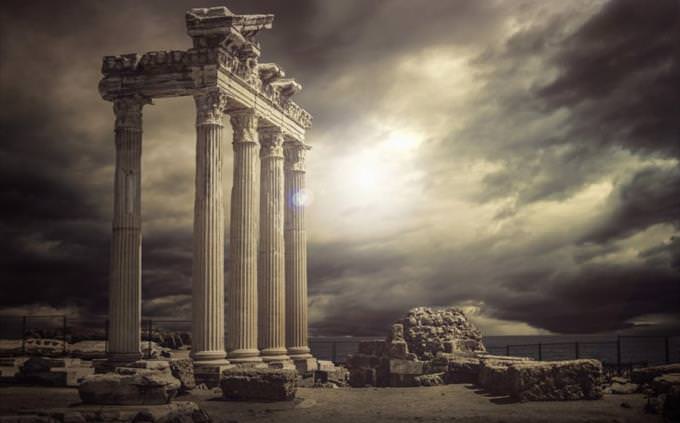 Ares and Athena are both: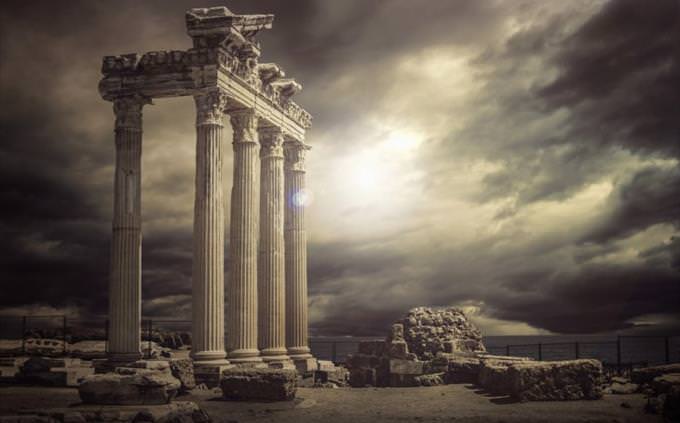 Jupiter is to Zeus as Pluto is to: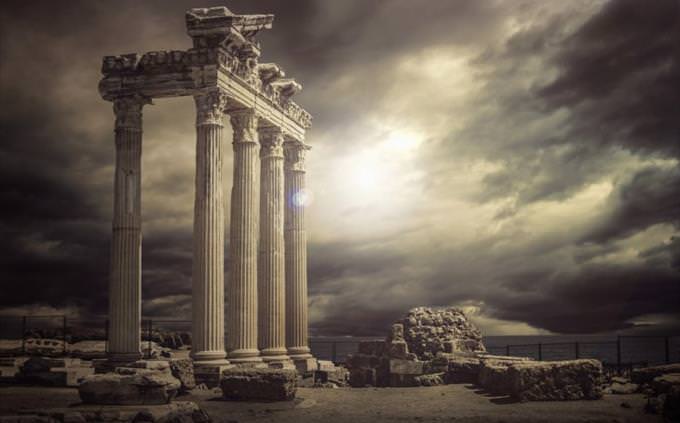 The Valkyrie are warriors from which mythology?
In which river do the Dead reside?
If thine Gods live in Asgard, you then live in:
Before King Arthur was his father:
Aphrodite shall bless thee in all areas but:
And her [Aphrodite's] heavenly body is known as:
With which planet, then, is the King of all Greece's Gods, Zeus, associated?
The planet Mars, is associated with which Greek god?
To whom do you pay respects for hunting?
To whom does King Arthur pledge his love?
To where do the highest of Greek Gods call home?
To whom is the Parthenon built?
What name was given to Thor's mighty hammer?
Skadi, a Norse god, presides over the:
Craft, Jewels, and Treasure
Feast, Drink, and Gluttony
Health, Food and Childbearing