Is it a phone? A computer? A fitness tracker? A watch? Yes, yes, yes and yes.
Smartwatches are the hottest thing in wearable technology, and what makes them so appealing is a perfect combination of small size, a wide range of day-to-day applications and customization options, and specialized health tracking features.
Smartwatches aren't new, per se. The idea of a watch that also serves as a computer and a phone could be seen in quite a few movies and cartoons as far back as the '80s, and watch manufacturers have been trying to get the ball rolling on computerized watches since then, with the first proper smartwatch being introduced back in 2000. Technology has been making substantial strides since then, and the advent of smartphones- which are, for all intents and purposes, high-powered computers that fit in a palm- has contributed greatly to the refining of the smartwatch. Consequently, smartwatches are peaking right now, leading the wearable tech market by a large margin.
If you jog, work out, or just don't want to carry your phone wherever you go, but still want to have all of its functions at the palm of your hand, the smartwatch is definitely for you. Here are the best ones on the market at the moment (as of February 2019) for your consideration: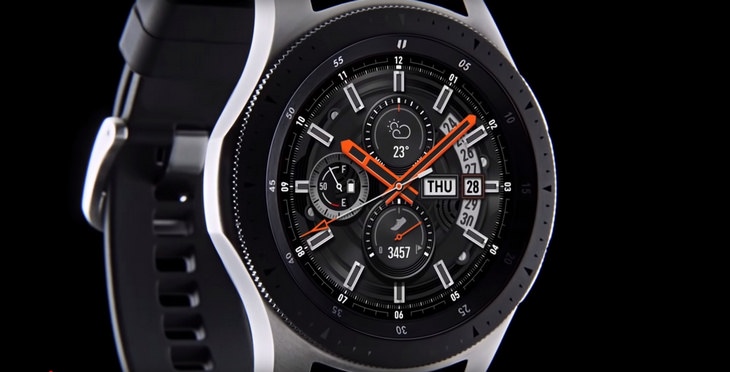 The newest member of Samsung's smartwatch family, the Samsung Galaxy Watch is quite a bit cheaper than its Apple competitor, though still at the higher end of prices. Unlike the Apple Watch, it runs both Android and Apple operating systems and has a battery that can last for days on a single charge. It has a very easy and intuitive interface, is optimal for health and fitness tracking, and comes with a built-in GPS and is swim-ready.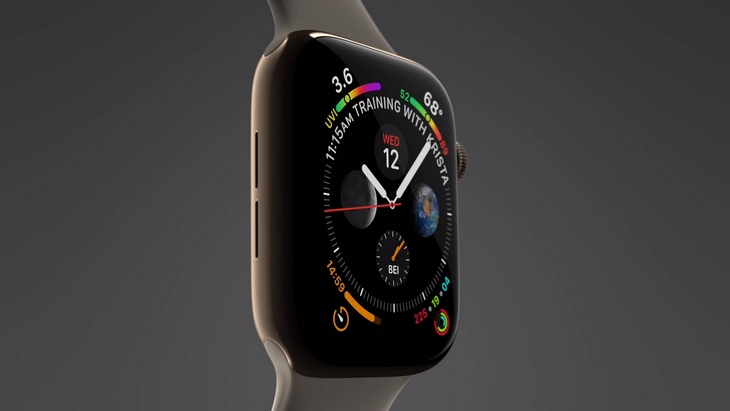 The question of Galaxy vs. Apple isn't going to be answered anytime soon, and for the most part, it all boils down to personal taste. So we'll try to focus on the facts: the Apple Watch is only compatible with Apple devices, is the most expensive smartwatch on the market bar none, and has a less-than-stellar battery performance. All of this being said, it has all of the fitness and health functions of a top-tier smartwatch, is swim-ready, and comes with an option of cellular internet connectivity, as well as a unique FDA-certified app that can perform ECG tests to monitor heart rhythm and electrical activity (sadly, only available in the US, pending certification in other countries). It can also alert you to an abnormal heartbeat that can be a sign of atrial fibrillation.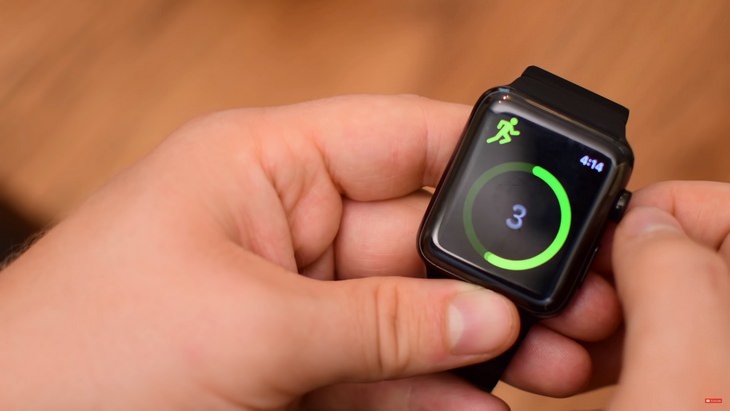 Say what you will about Apple products, but you get great quality products for your money. At first glance, the Series 3 looks a lot like the newer model. It lacks some of the more unique features (the ECG testing, for example), but has all of the other features, including an option for LTE wireless connectivity. Plus, the fact that the newer Series 4 is out, means that the price tag for this model has dropped substantially.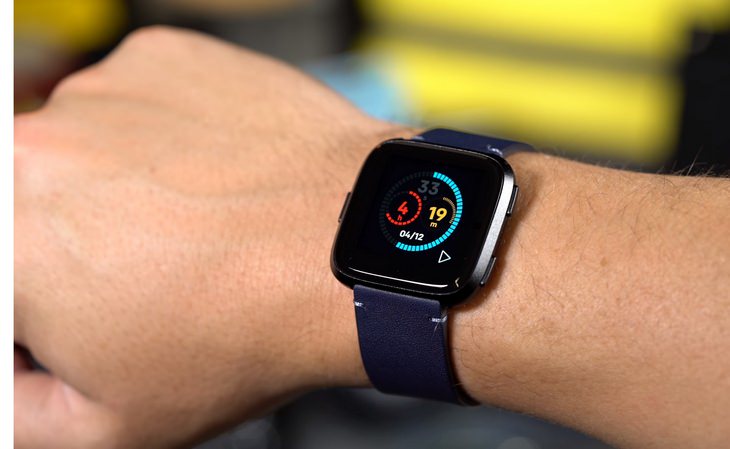 Fitbit is a newcomer to the smartwatch market, having primarily dabbled in fitness trackers before. What this means is that their smartwatches are perhaps the best-suited for fitness purposes. The Versa is rather lightweight, swim-ready, affordable, and comes with a unique female health tracking option. On the downside, the device lacks GPS tracking.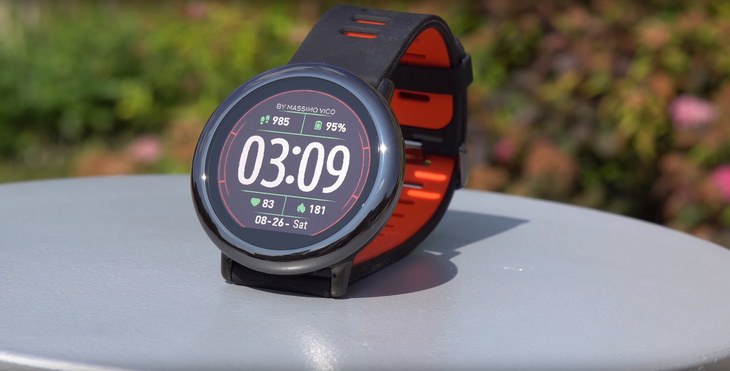 Xiaomi is a fast-rising competitor in the cellular market from China that has recently made forays into smartwatch territory. Their devices are more than affordable, at the expense of a rather limited functionality. The Amazfit PACE has perhaps the best battery-life of any smartwatch out there and has built-in GPS tracking. One rather annoying feature of the Amazfit smartwatches is that they use a non-standard charging port.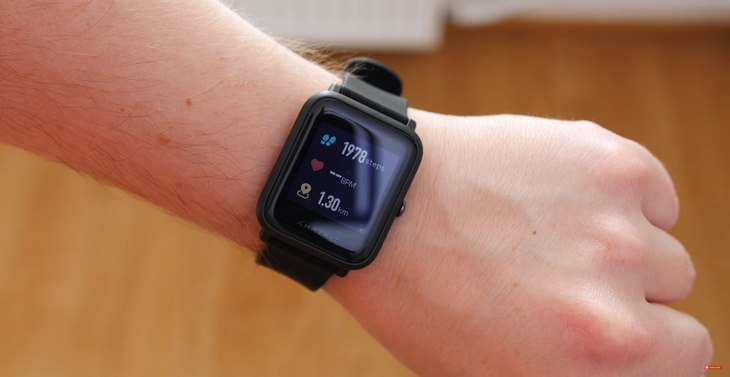 The Amazfit Bip is a great little gadget at a very affordable price. It is rather similar in its functions and features to the more specialized PACE, including great battery performance, but its options are even more limited. For example, notifications are read-only and can't be interacted with.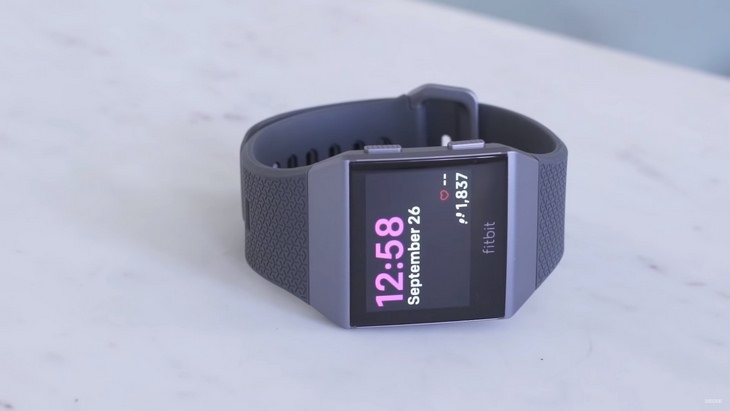 The Ionic is a highly-specialized fitness smartwatch that comes with a wide array of fitness programs, built-in GPS and is not only swim-ready but is actually designed with avid swimmers in mind. It comes with Fitbit Pay, a wallet-free contactless payment app. If you're shopping for a smartwatch with fitness on your mind, then this is the best watch for your money.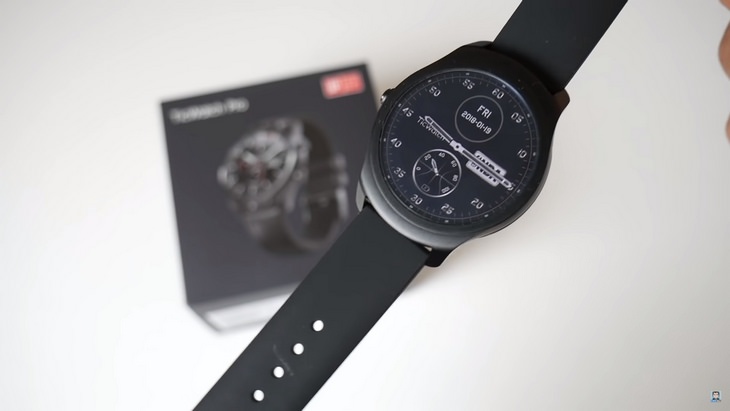 What makes the Ticwatch Pro really stand out is its unique display tech. This watch is fitted with two screen layers, one displaying basic information, and the other for the watch's more advanced functions. When entering power-saving mode, only the basic display remains powered on, allowing for great battery performance.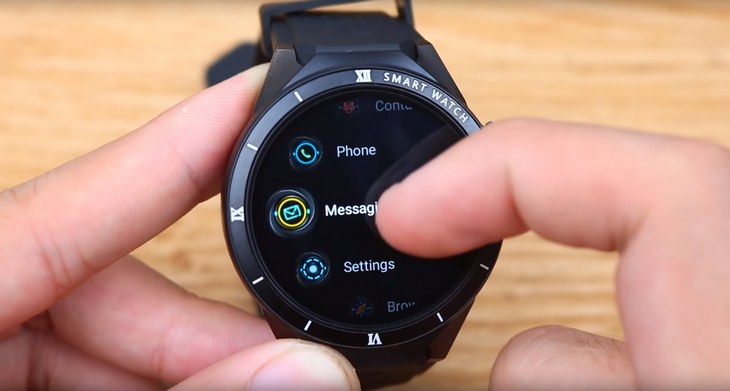 Somewhat lesser-known than the other smartwatches, the KW88 is very affordable, as is typical of Chinese devices. It boasts 3G cellular connectivity, GPS, a wide range of ready-to-use apps and health-tracking features including heart rate tracker, pedometer and an app that alerts you when you've been static for too long. Its one pitfall is that its battery life is on the short side.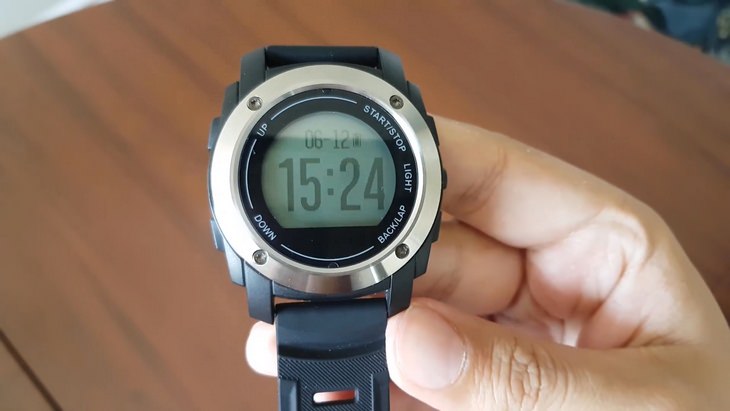 The S928 has a very no-nonsense classic design with a monochromatic display. It doesn't try to be a lesser version of a smartphone, rather it's a decked-out watch. It has built-in GPS, outdoor data that can give you live weather alerts and is definitely on the cheaper side. Another advantage of its specialized functionality and simple display is that the battery lasts longer.