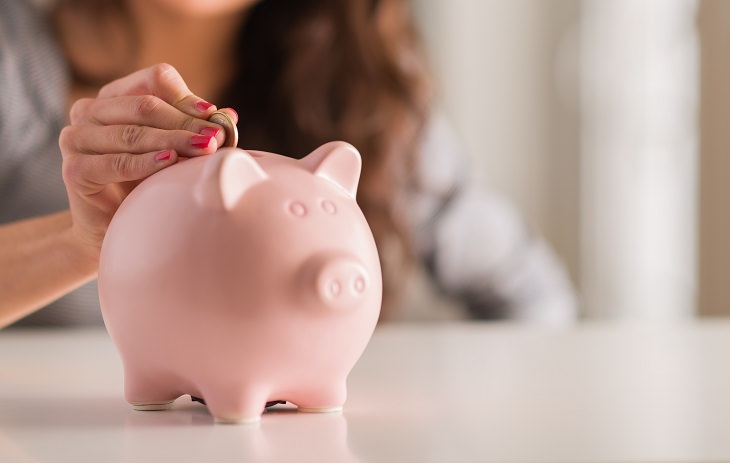 Automate your bills
When you are being conscientious with your money, and try to put aside every dollar possible, it's easy to undo all of your good work when you rack up late fees. But, Brittney Mayer, a credit strategist at CardRates.com, says automating your bill paying will put an end to that. In fact, she estimates that this strategy can save you a solid $30 a month! "It's easy to do, not just through your bank but through your credit cards. You'll never miss a payment again."
Take advantage of card-issuer shopping/deals portals
A number of credit card issuers have created shopping portals and deals pages that offer discounts and rewards on just about everything, be it coffee, or hotel stays. It's, therefore, a good idea to take advantage of those shopping-and-deal portals for things you are going to have to purchase anyway, and it could save you up to $20 a month.
Make sure to collect the rewards you've earned
If you are earning cash-back rewards, just be sure that you are taking the extra step to redeem them. For some credit cards, it can be as simple as a swipe on a smartphone app. For others, you may need to redeem them at the card site. So, if you have to take that extra step in order to redeem them, it can be too much for you, making it unlikely that you do it. The best solution would be to seek out a type of rewards card that works for you.
Take advantage of other credit card perks
Credit card companies offer you price protection and cash back, and many credit cards offer other perks too, including purchase protection, extended warranty coverage, and travel insurance. In fact, you can save an average of $15 per month by taking advantage of these perks.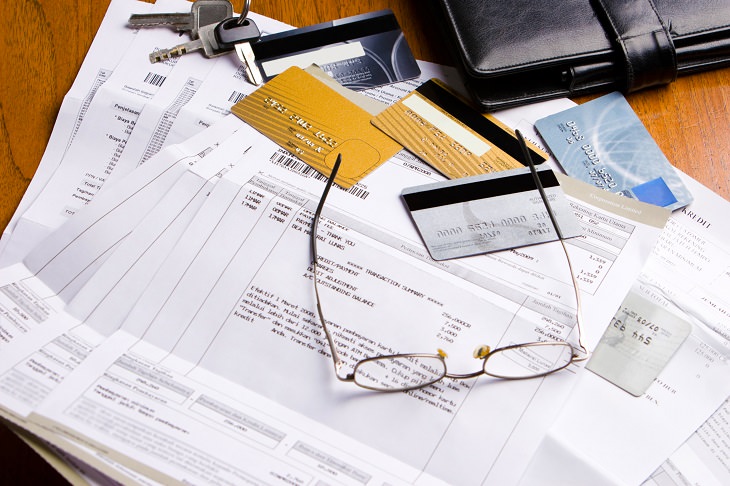 Apply for a co-branded travel card
This is a credit card that is partnered with a travel company. Mayer says "Some co-branded travel cards offer things like free checked bags, in-flight discounts, free hotel stays, and room upgrades that can make your annual vacation much more affordable," and estimates a savings of around $10 per month on average.
Look for 0 percent APR credit cards
If you carry a balance on your card try shopping around for a credit card that offers 0% APR. Your savings will vary depending on your balance, but, you are guaranteed to put dollars back into your pocket.
Transfer your credit card balance to the 0 percent card
If you've got that 0% APR card, use it to pay off the credit cards debt that are carrying higher percentage balances. Matt Shults of CompareCards.com says "It may sound counterintuitive to get a new credit card in order to save money, but you absolutely can do it." Just be sure to pay down that 0% APR card before the rate goes up. You usually have up to 12 months to do so, otherwise, you will end up right back where you started.
Improve your credit score
Consumers with a fair or poor credit rating often see monthly savings simply by improving the credit scores. Mayer says "Higher credit scores can lead to better credit offers, including lower interest rates, which can help consumers with debt save $10 or more each month in fees."
Take advantage of free FICO tracking that cards offer
While trying to better your credit score, be sure to take advantage of credit cards that offer free monthly FICO tracking. Meyer says "This can represent a monthly savings of $15 or more versus purchasing scores and tracking through a third party."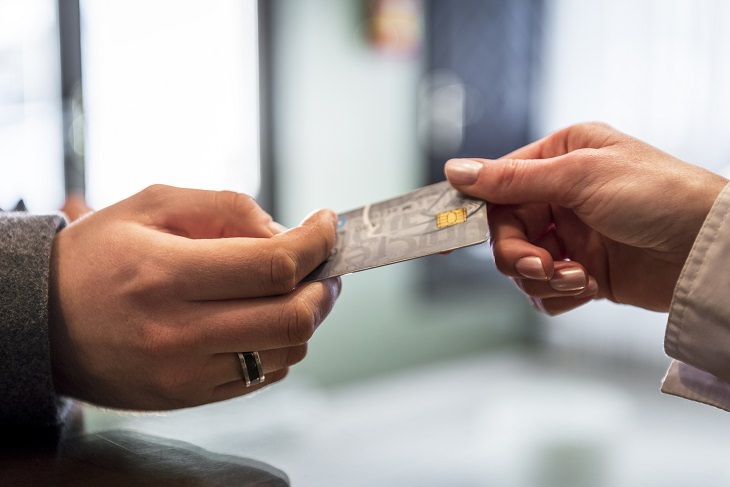 Take your savings account to an online bank
You also have the option of putting your savings into an online savings account recommends Brian Karimzad of MagnifyMoney.com: "Online savings accounts can earn over 2 percent per year in interest, with the same FDIC protection. That's a higher interest rate than most bricks and mortar banks offer. If you keep $15,000 in your savings account, it could be $300 a year in savings—or about $25 per month."
Download and use shopping rewards apps
Use rebate sites and discount apps to save money, such as Ebates, NerdWallet, and Ibotta. It's basically an extra layer of savings before you get cash back from your credit cards. Just connect your existing credit cards, shop for deals at participating stores and the cash back will show up on your credit card statement.
There's an app that audits your recurring charges
Looking for a more efficient way to track those monthly subscriptions? The app Trim can do the auditing for you. It scans your transactions on a recurring basis and cancels anything you don't want to keep paying for. Be aware that Trim charges a $6 for 'hard to cancel' subscriptions, such as those that require notice by certified mail.
Find a credit card that offers price protection
Some credit cards will automatically hunt for lower prices on your recent purchases and refund the difference. This is called price protection and it can save you up to $1,000 a year, meaning you could save as much as $83 per month.